Shoaib Malik and Indian tennis superstar Sania Mirza have been married for quite some time now and they are parents to little Izhaan Mirza Malik. There have been many rumours about the couple breaking up a month ago. Divorce rumours were rife and the couple though did the Mirza Malik Show together, they did not come out and openly refute the rumours.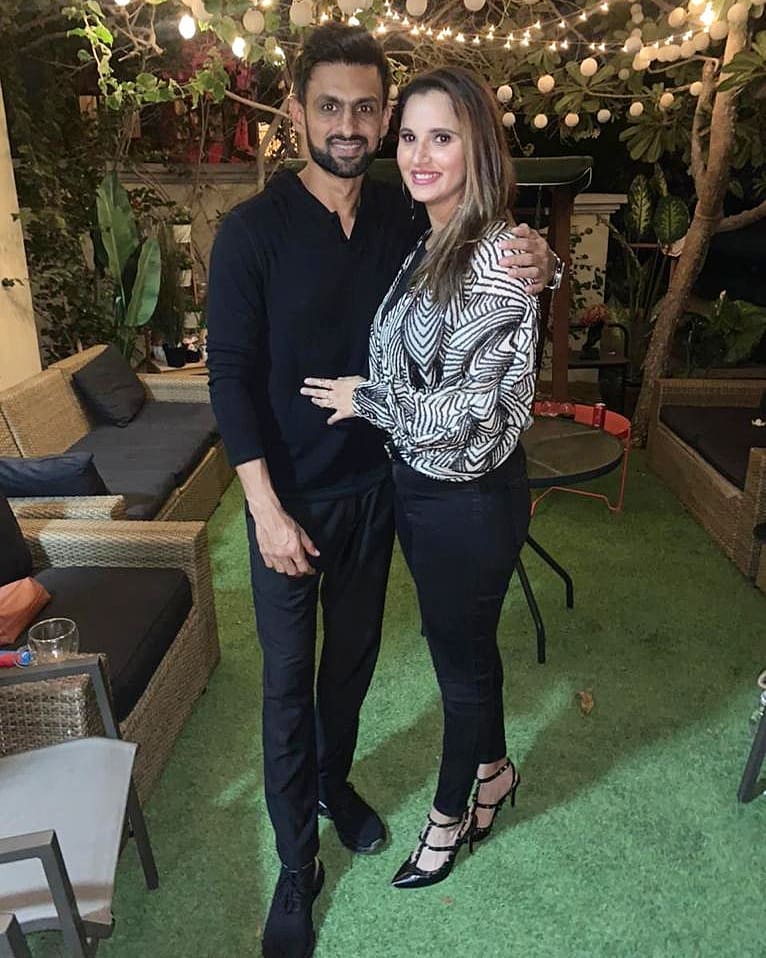 With many news stories breaking out in the media, many Indian publications named Ayesha Omar and her photoshoot with Shoaib Malik to be one of the reasons behind Shoaib and Sania breaking up.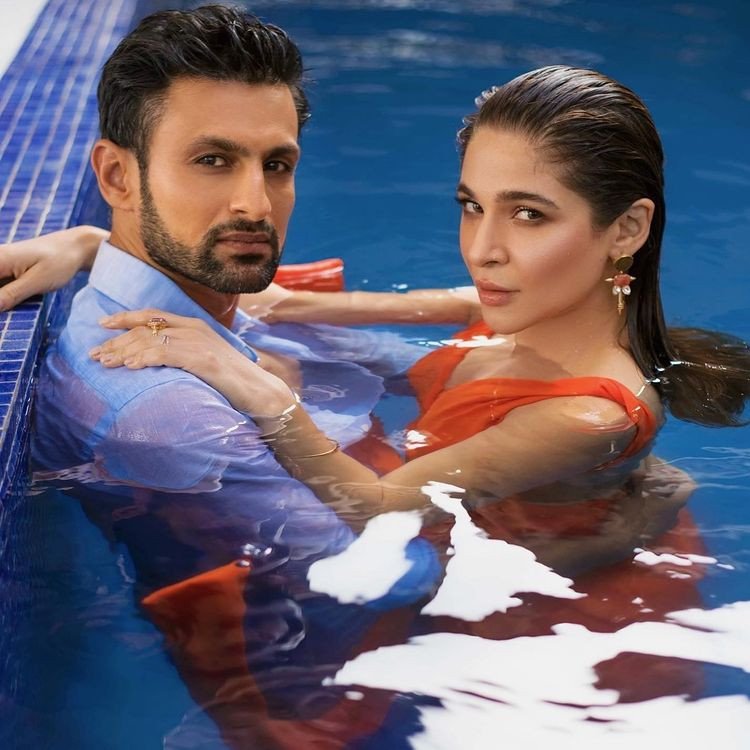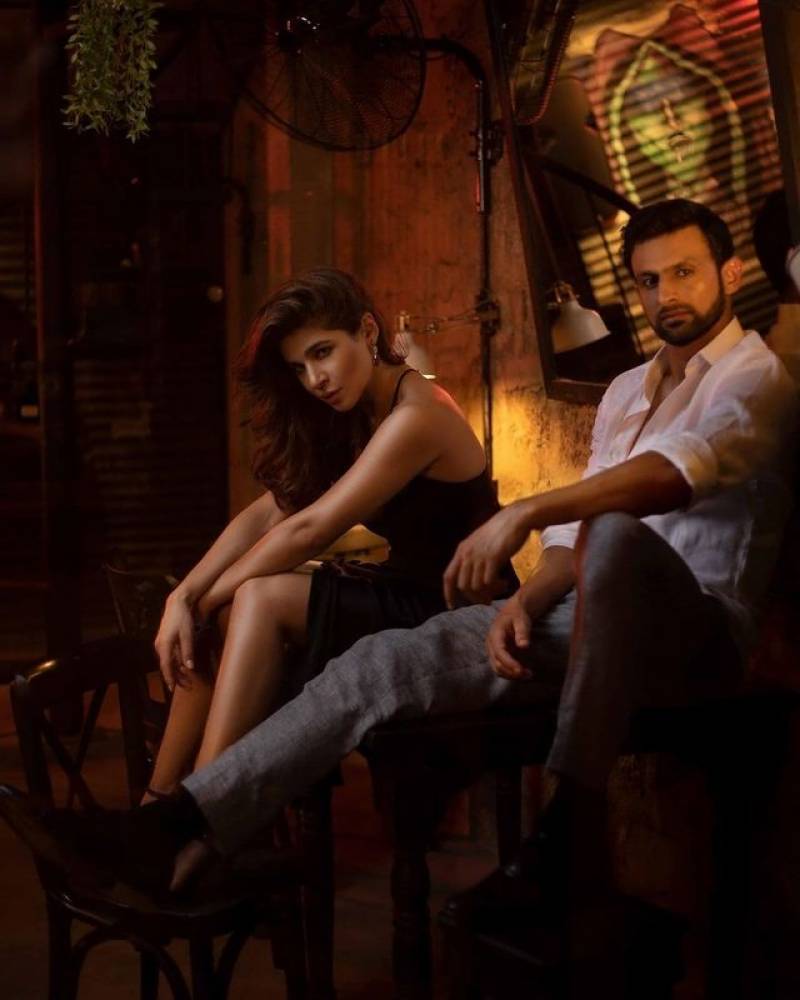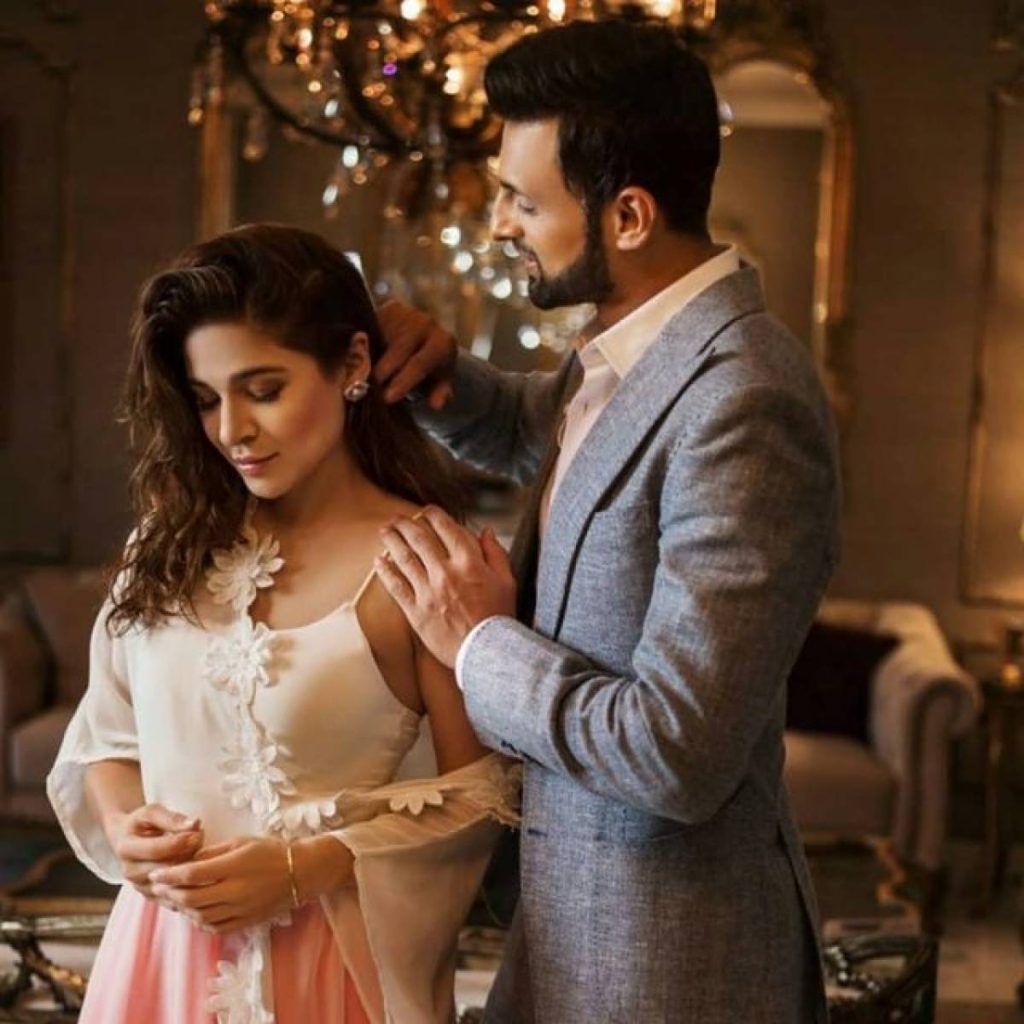 Ayesha Omar has finally broken silence about her name being linked to Shoaib-Sania divorce rumours. She said that first the photoshoot happened last year but somehow the media took it up this year after the controversy was going again.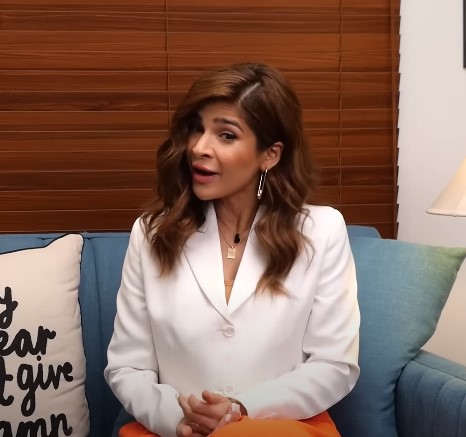 This is what Ayesha shared about the timeline of that photoshoot:
She further added that what she did was a professional shoot and if someone was having an affair with someone, they will not do a whole photoshoot and post it online. She also said that she will always be turned off by married people having affairs. She also said that she can never even think off having relationship with a married or committed person.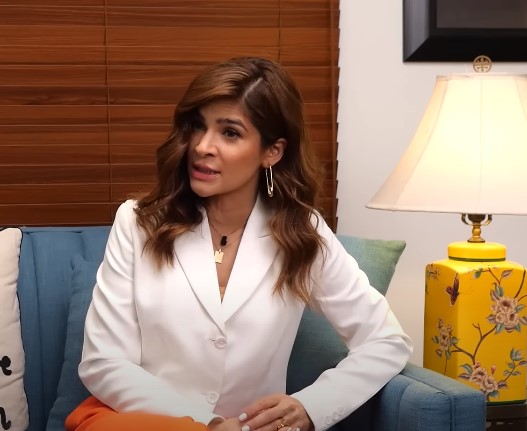 Here is Ayesha openly stating that she has nothing to do with Shoaib and Sania's relationship: