At a time when the audience was in despair that Pakistan's television's fate is destined to be only saas bahu dramas, sister rivalries and love triangles, out came Parizaad starring Ahmed Ali Akbar in the titular character and won hearts all over the world. That is one drama that has definitely changed the dynamics a bit and shown the producers that different stories do work.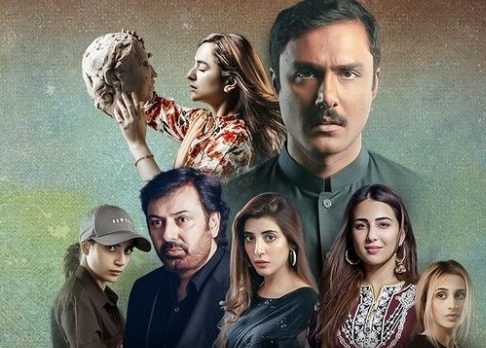 Bakhtawar the new drama on the block is getting a lot of praise these days for a different and unique story and again another out of the box approach to story telling. Yumna Zaidi is playing Bakhtawar/Bakhtu with perfection and people are loving her. However, many people have drawn parallels in Parizaad and Bakhtawar and think Bakhtawar has definitely drawn inspiration from Parizaad.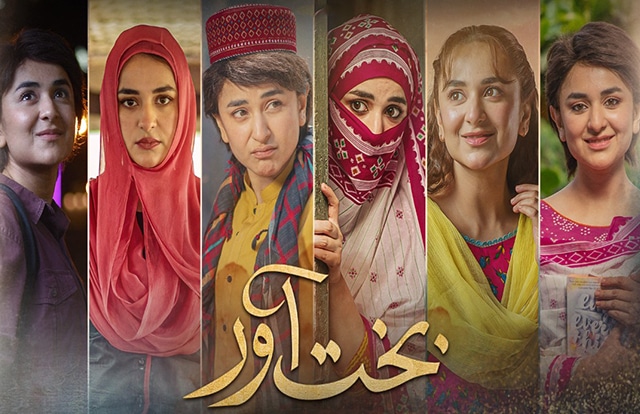 Saqib Sameer who is also a vital part of Bakhtawar just talked about this on his interview with Something Haute. He said that there is nothing similar between the projects except they both have very unique stories. He also said that people are finding them similar as both dramas show the journey of a single character and that is what is invoking some similarity.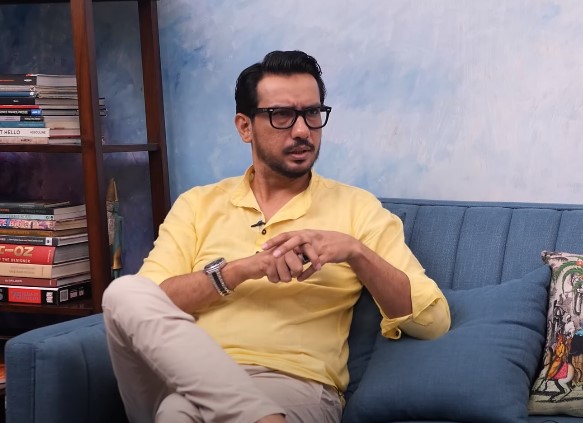 Check out Saqib Sameer's take on Bakhtawar being inspired by Parizaad: