The rumours about Pakistani cricketer Abdul Razzaq's marriage with Indian actress Tamannah Bhatia is going viral.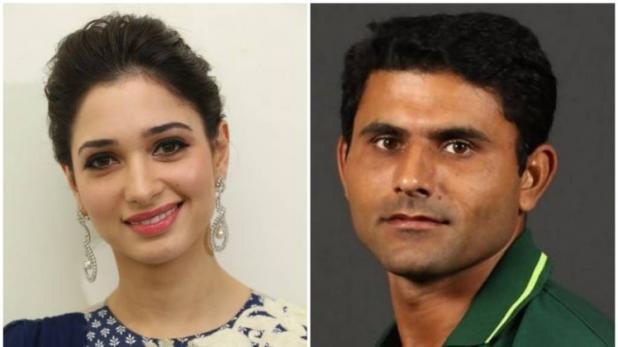 Tamannah Bhatia is an Indian actress who has worked in South films and Bollywood. Initially, few pictures went viral of Tamannah Bhatia and Abdul Razzaq together while they were shopping.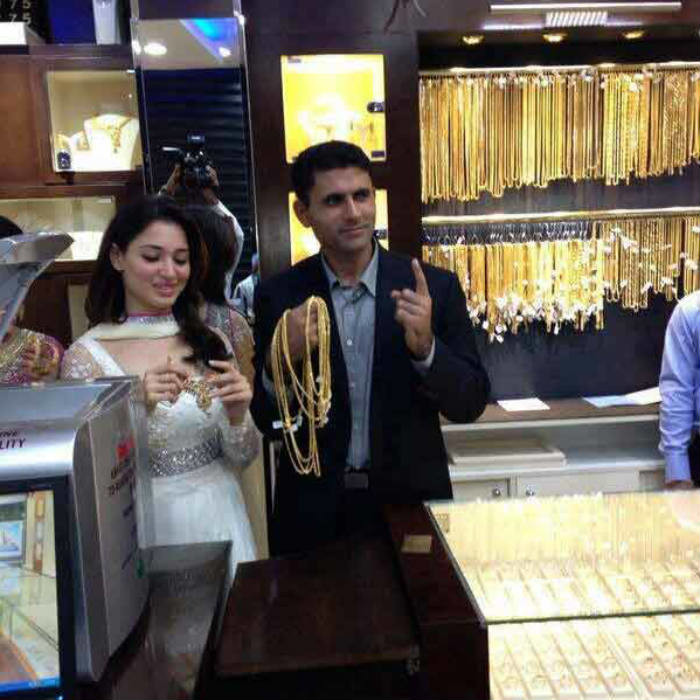 Fans started assuming that they are dating and the news went viral on social media. In those pictures, Abdul Razzaq and Tamannah Bhatia are holding some jewellery in their hands.
The rumours of their dating changed to rumours of these two getting married. Tamannah Bhatia spoke up and rejected all these rumours.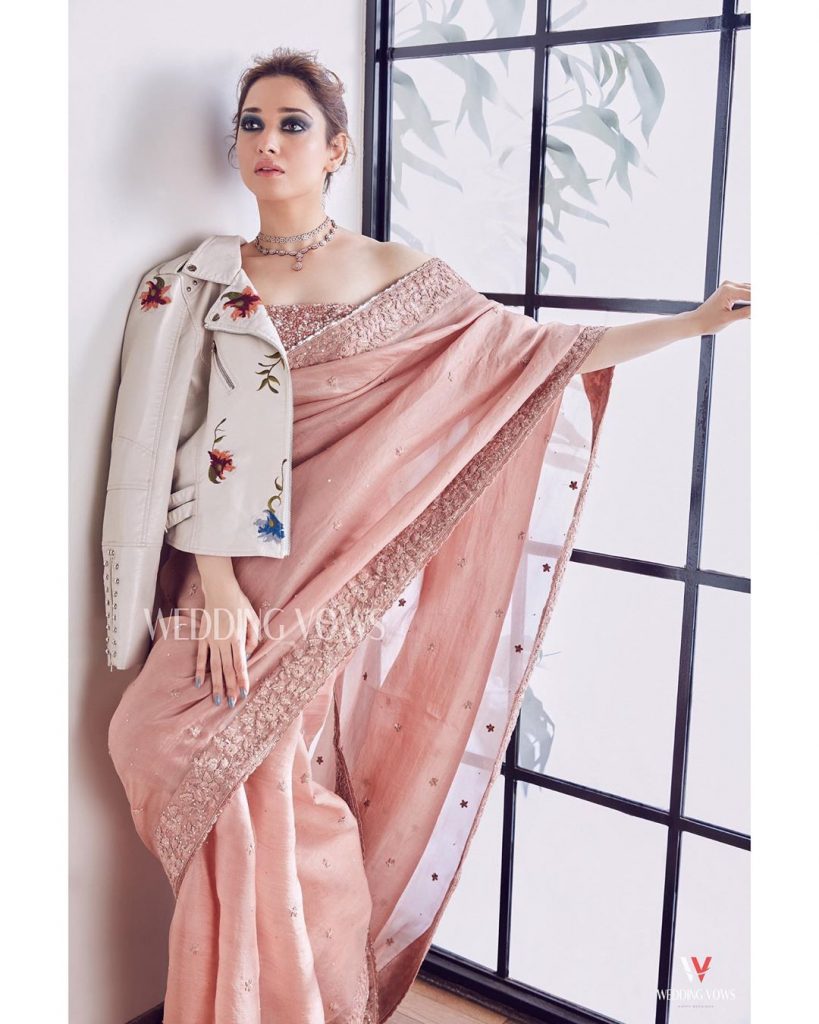 The truth behind these pictures was that they were invited as guests for an event in Dubai in 2017. These old pictures are circulating again on social media and their wedding rumours are spreading again.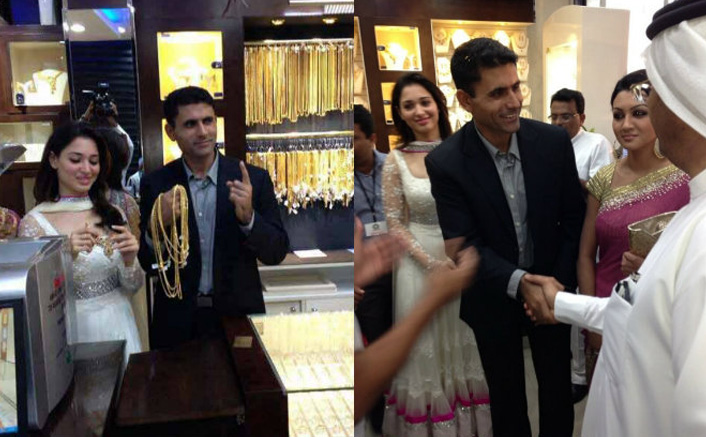 This rumour is not true as she clarified in a statement, "One day it's an actor, another day it's a cricketer, and now it's a doctor. These rumours make it sound like I'm on a husband shopping spree. While I love the idea of being in love, I definitely don't appreciate baseless news when it comes to my personal life."