Azekah Daniel is a Pakistani television actress who has been a part of the drama industry for more than 5 years now. Azekha has now established herself as a well-acclaimed actress. She has been a part of mega-hit projects including Cheekh, Balaa, Malaal-e-Yaar, and plenty of others. Azekah Daniel is currently starring in the drama serial Dunk.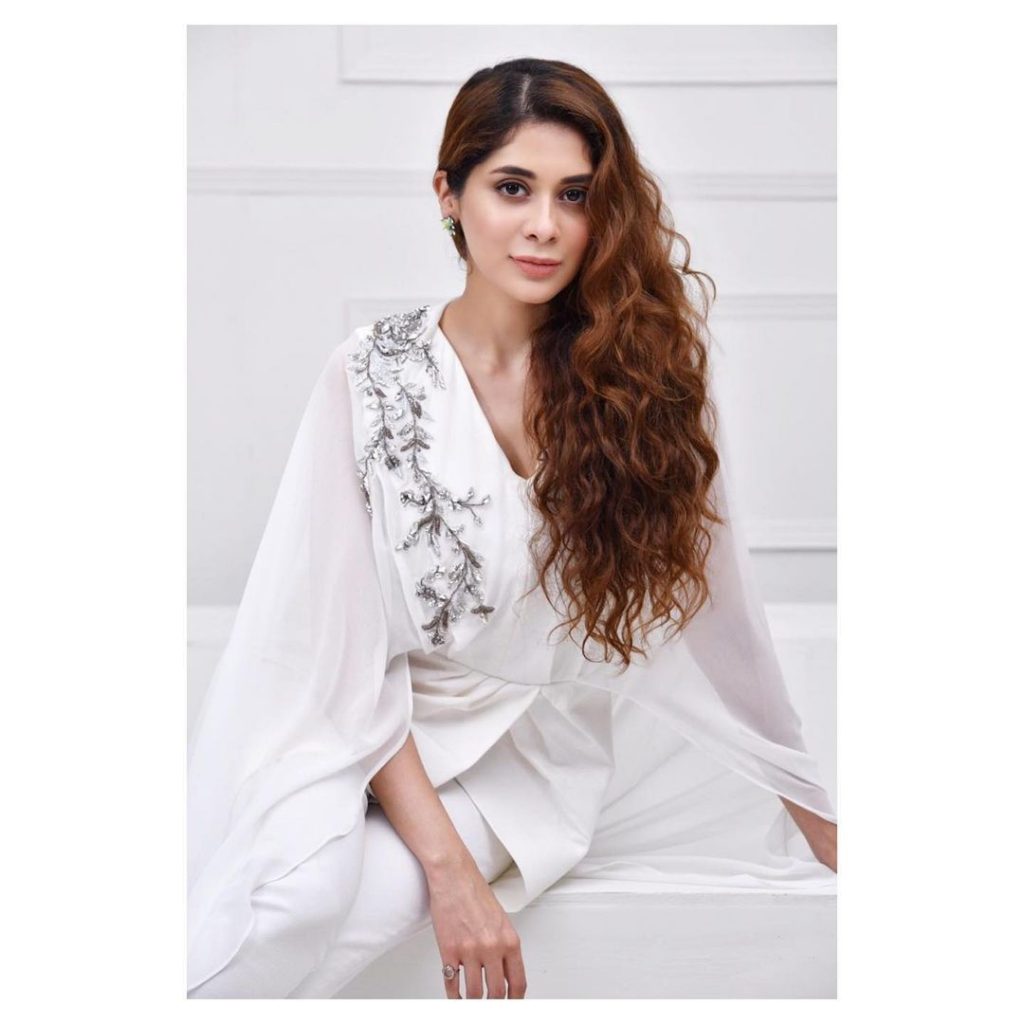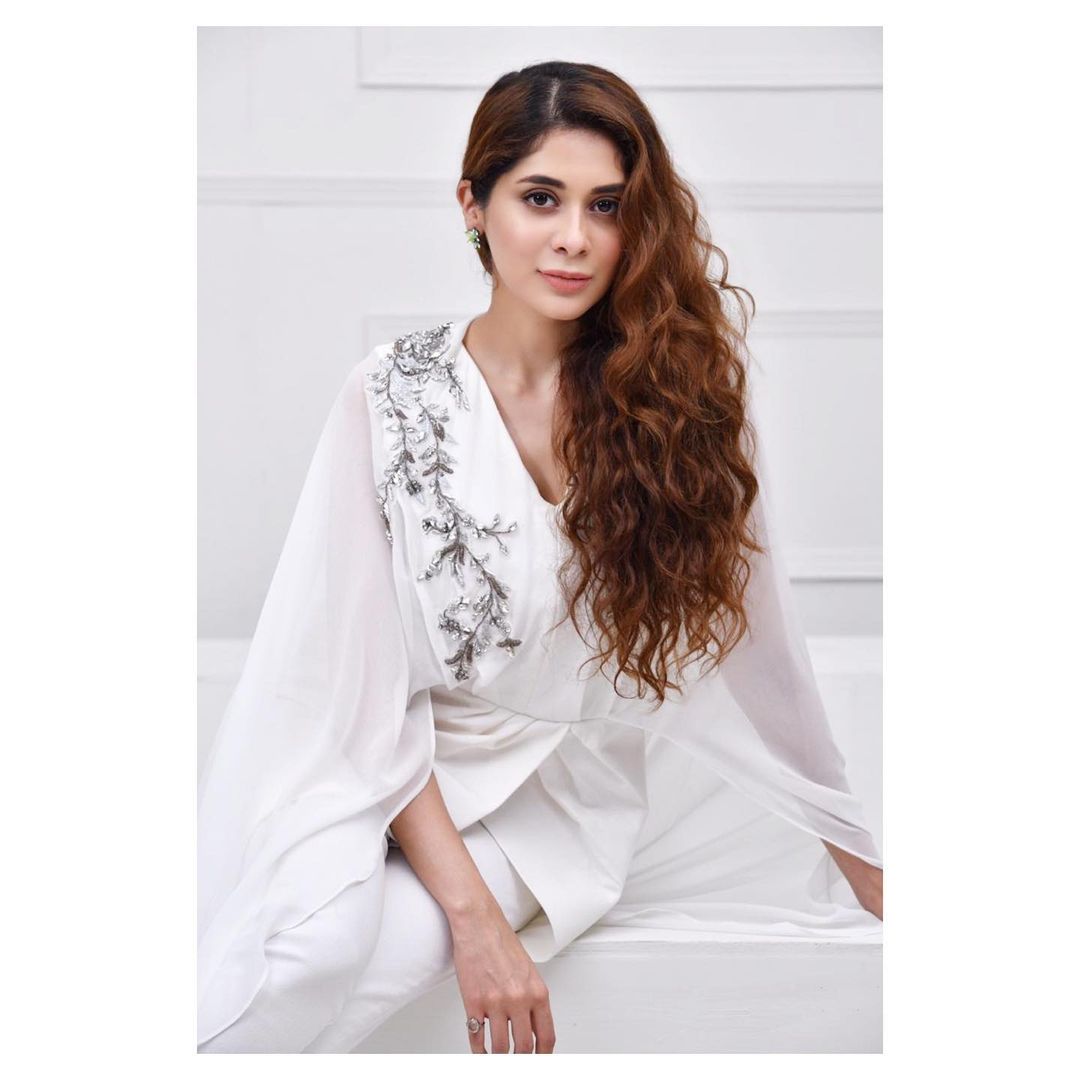 While I was doing Dunk, almost everyone in my team knew that it was my last project. When the host inquired about the reason behind taking this bold step, Azekah shared that there are multiple reasons behind it, some of which were quite big but she had made her mind.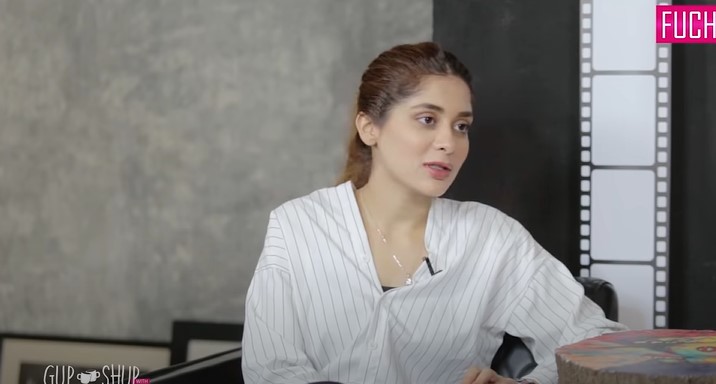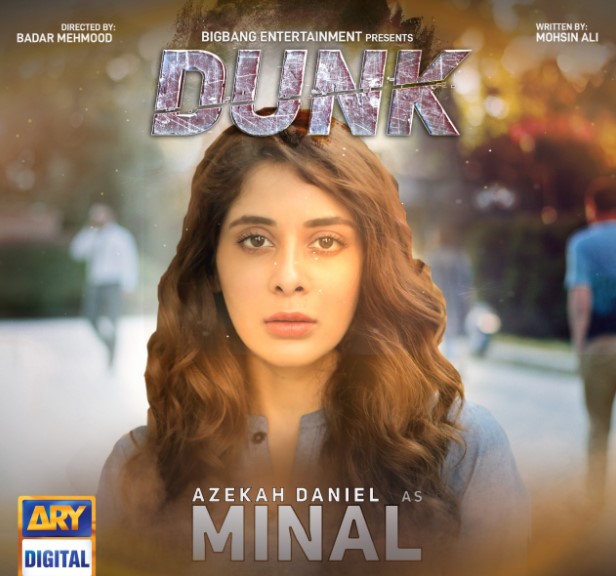 She also shared that she did Dunk considering it her last project. After 6 months of making up her mind, Azekah went to the office of Big Bang where she was offered a script of a play that changed her perception and she took her decision back.