Nabeel Zafar is famous Pakistani actor who got famous through his charachter of Dr. Daud from famous old play Dhuwan . His more notable projects are Ajaib Ghar, Qissa Saat Raaton Ka, Daldal, Payal and Dais Pardes.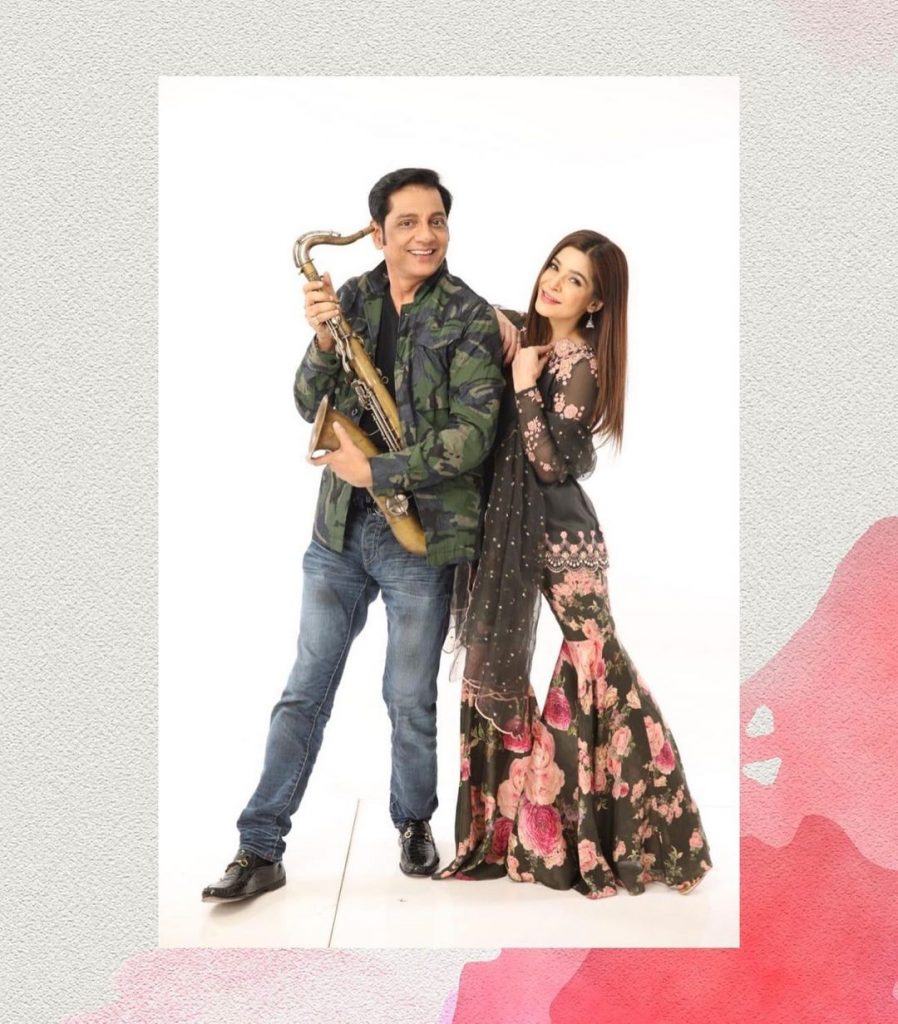 Bulbulay gave him another massive fortune as an actor and he became Pakistan's most famous actor who is now recognized by almost every age group.
Recently, the actor appeared in Ary Digital's show Har Lamha Purjosh with wife. In the show the wife of the Bulbulay actor opened up about Nabeel and Ayesha Omar's interesting chemistry as a famous Bulbulay couple.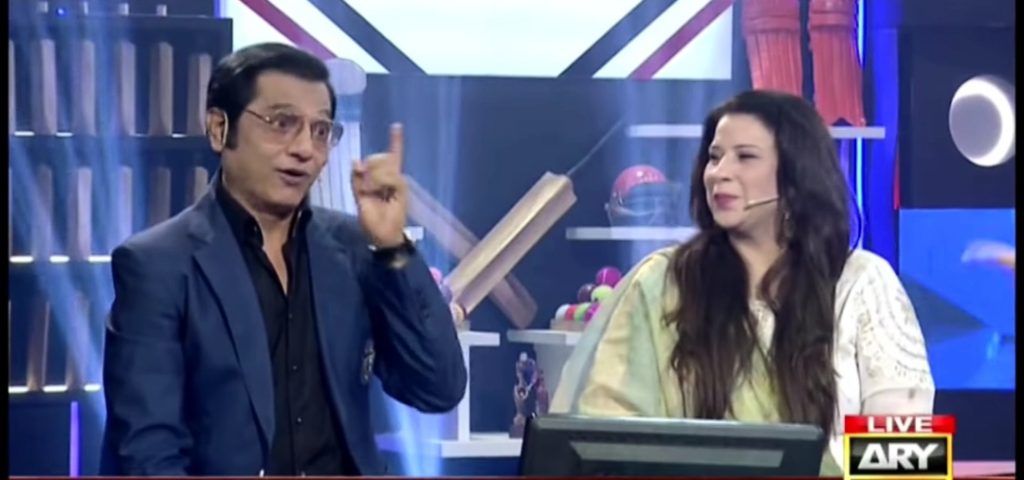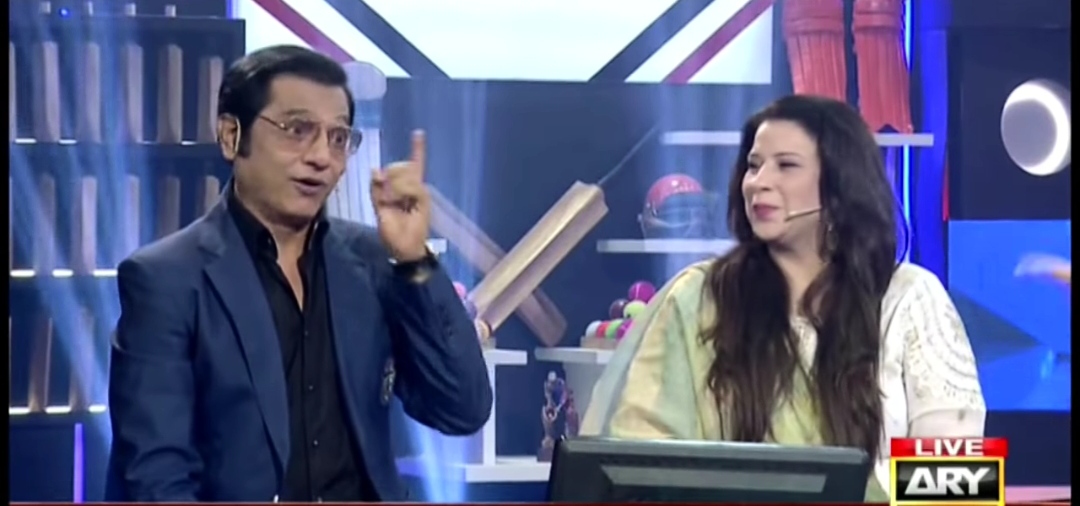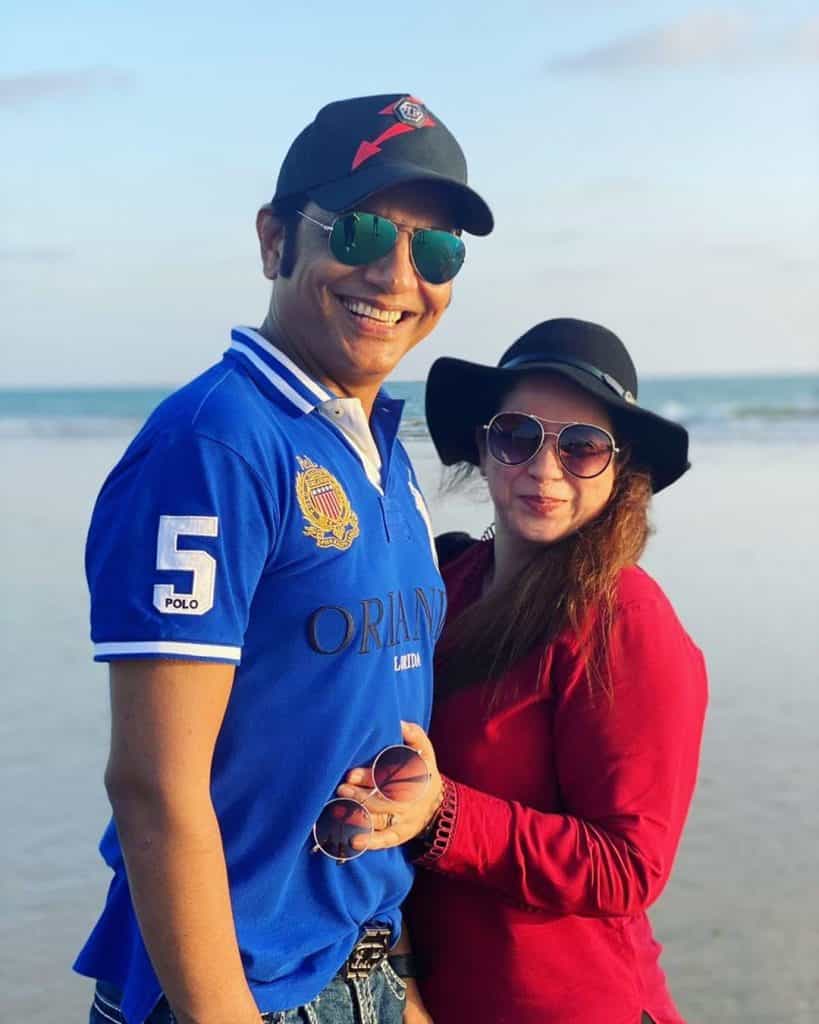 Waseem Badami when asked, " did you ever get jealous of Ayesha Omar, the way he calls Khoobsurat with love? "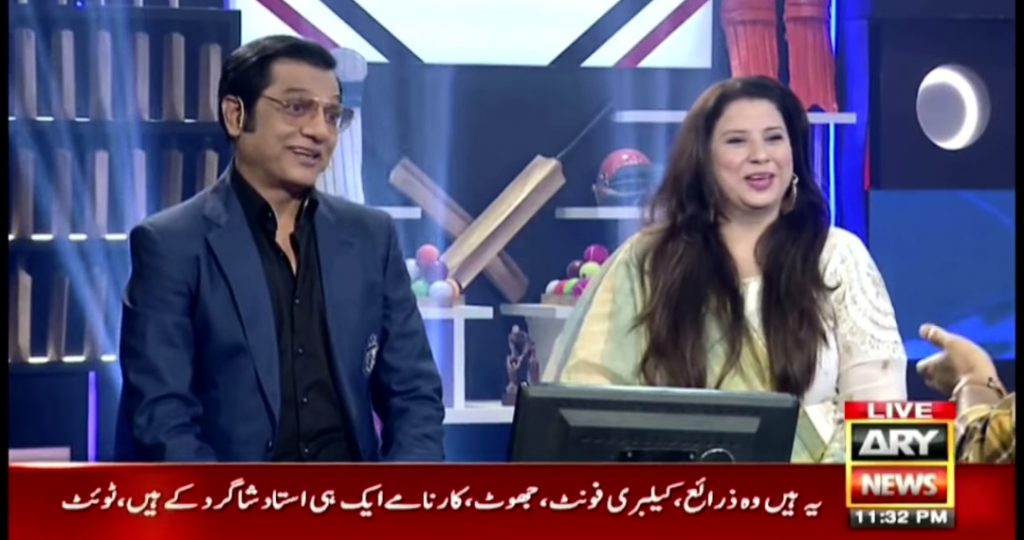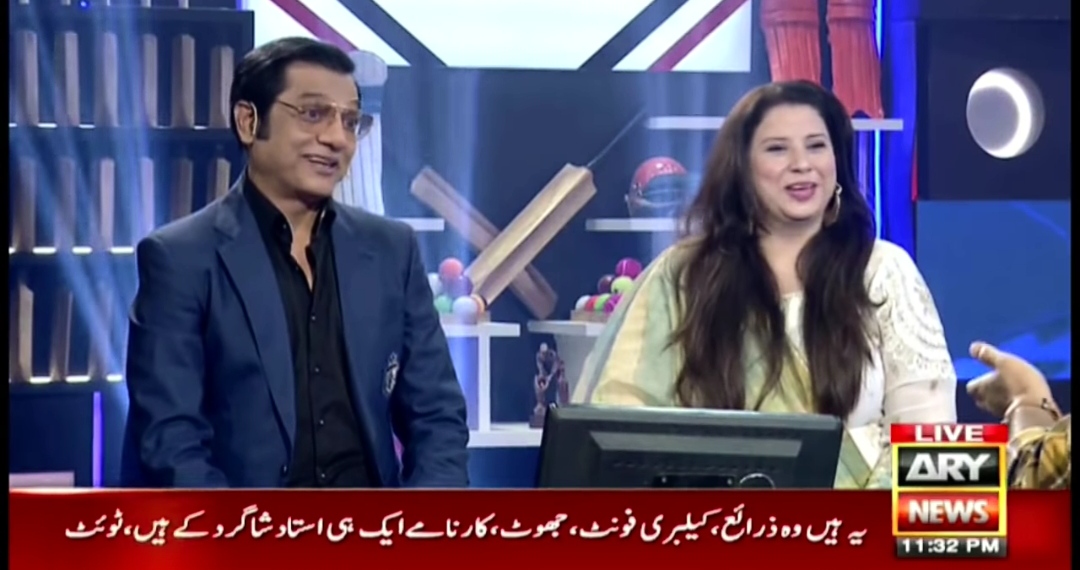 Nabeel's wife replied, " No, I have never felt jealous about it at all "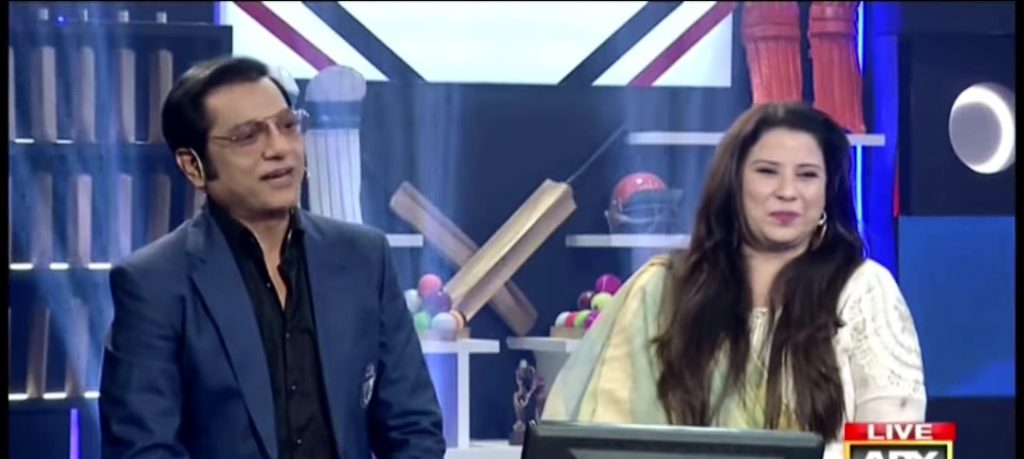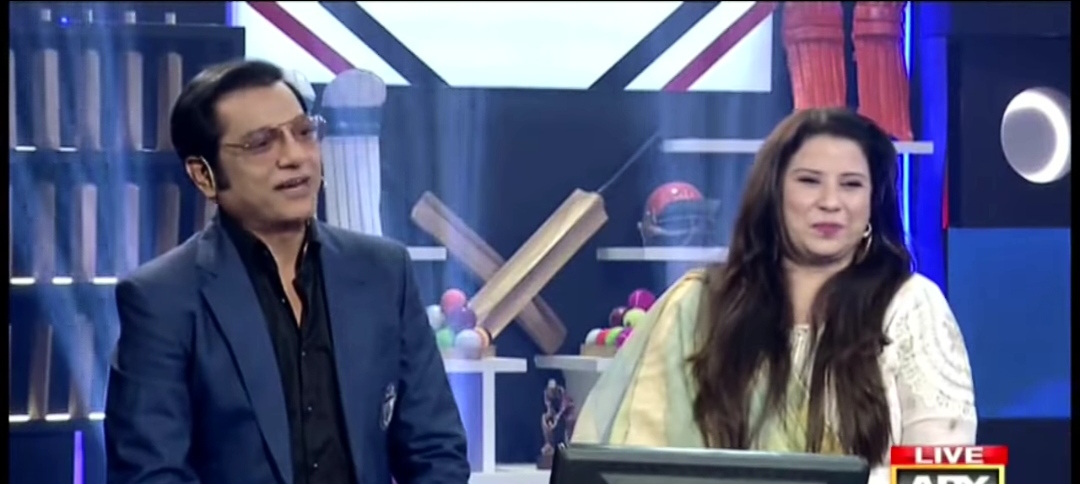 Waseem Badami also asked Nabeel if he can count about the time he calls Khoobsurat or his wife's name, who's gonna be the winner?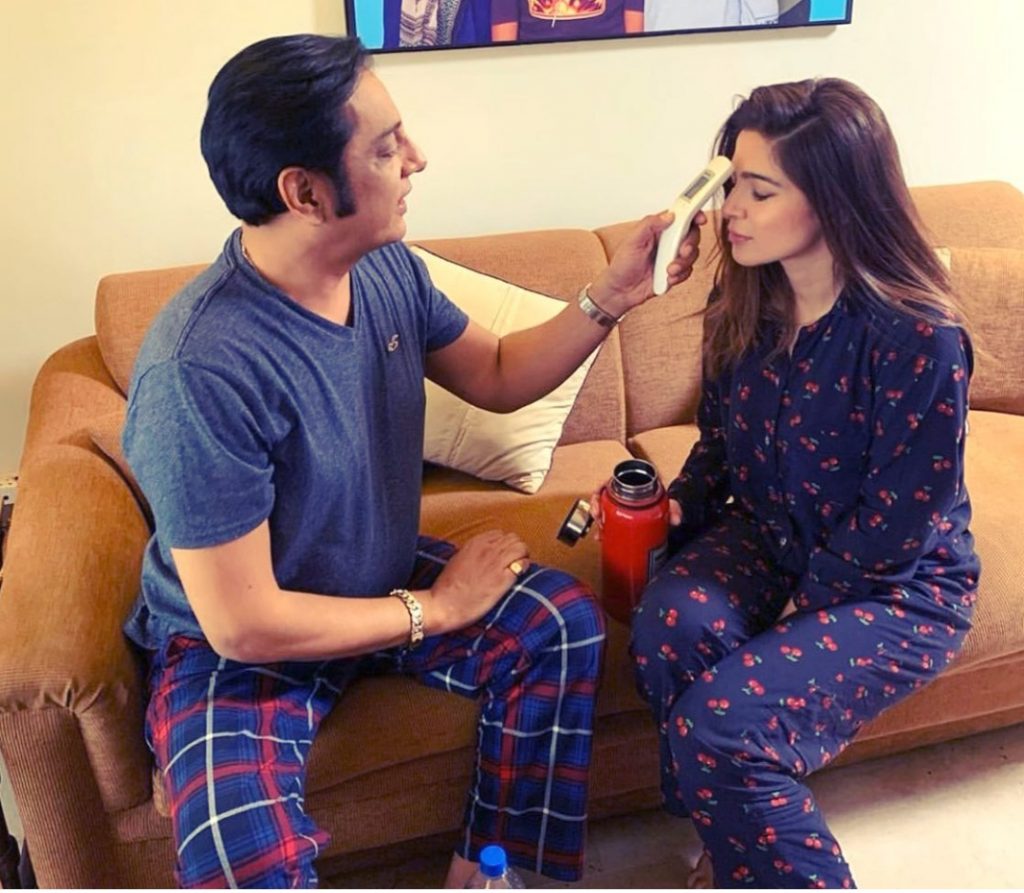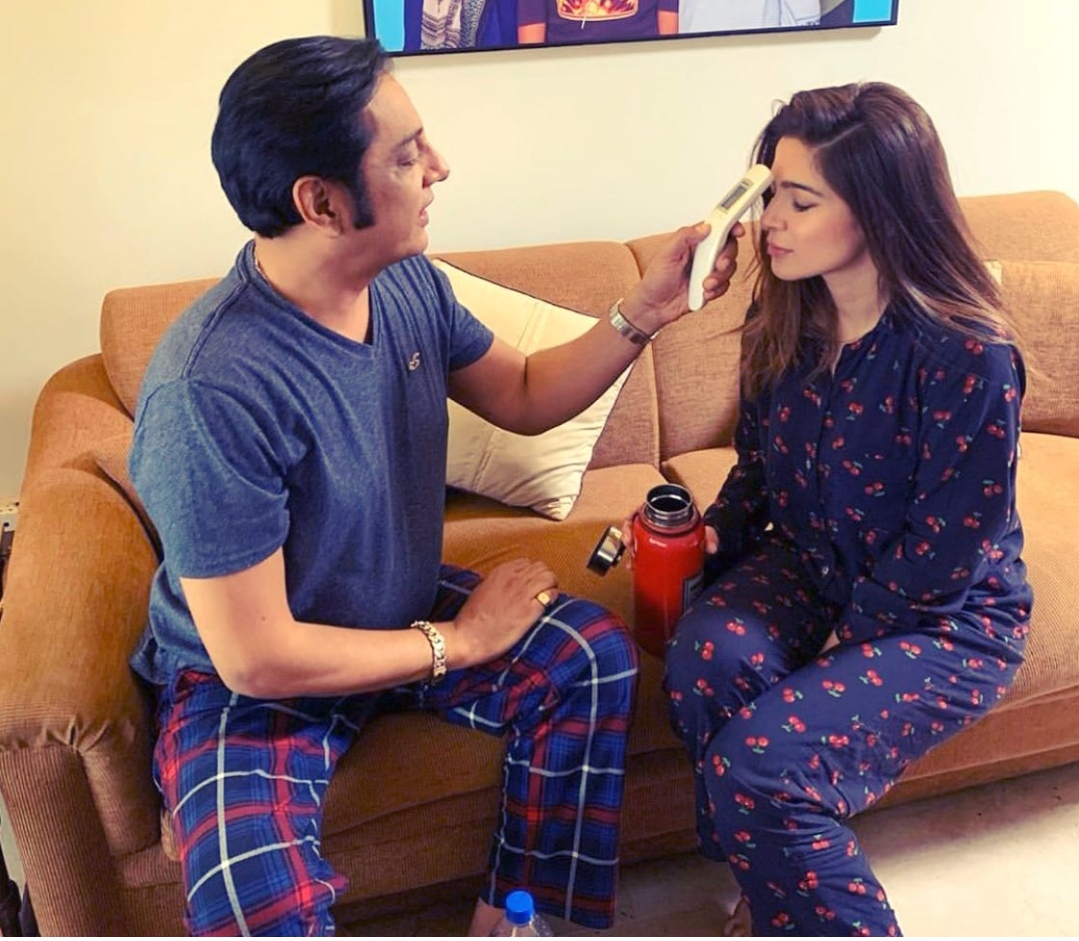 Nabeel said, " definitely Ayesha is going to be the winner as the amount of time you guys repeat the show then definitely it is Ayesha whose character name I call the most "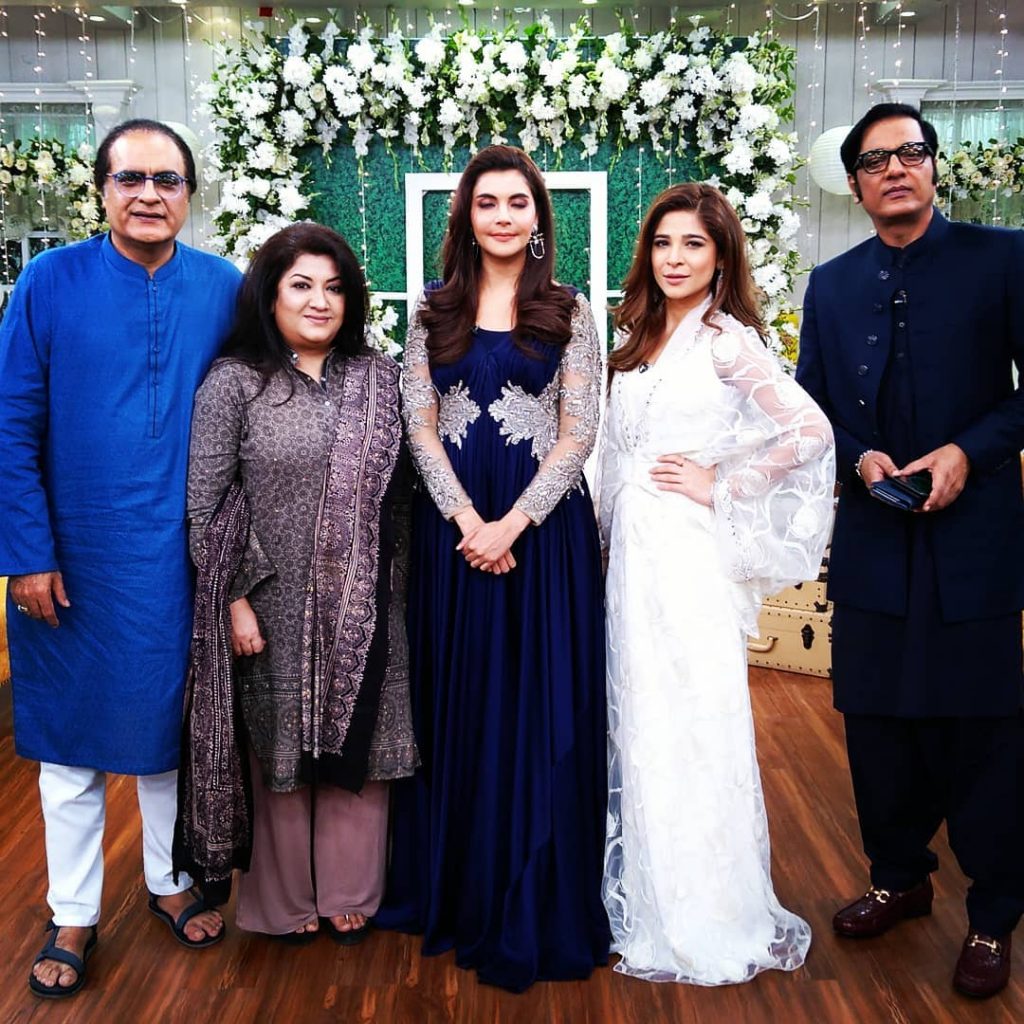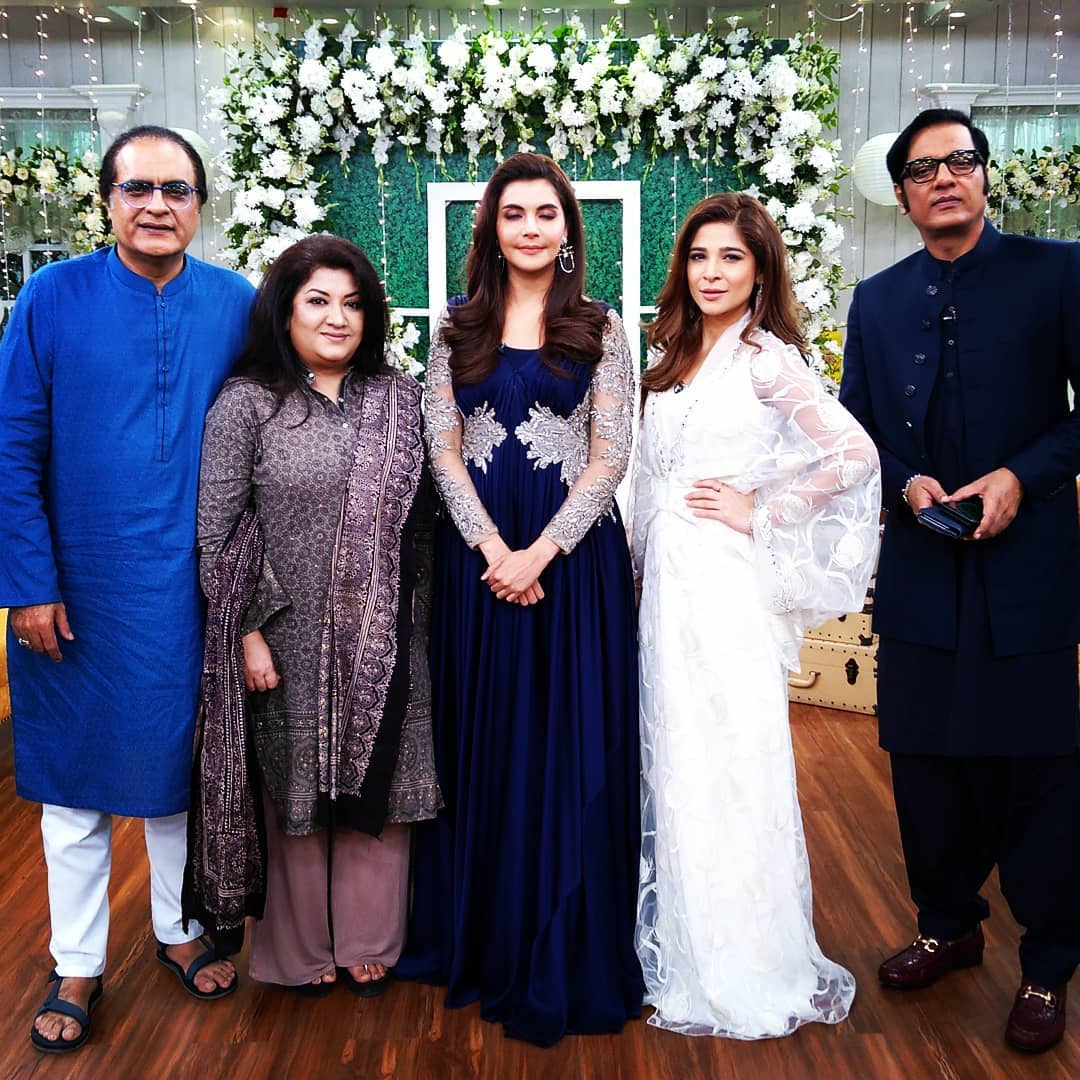 Here is the link to the video