Ary Digital's popular show Jeeto Pakistan is coming once this Ramadan too, the show is being modified with more exciting format, fun games and segments, as per the demand of audience. Lately, the makers have been following a different format especially designed for covid and post covid times. The new format of the show clicked with audience and they started loving it, the show is hosted by Fahad Mustafa with other co-host/captains which are leading the popular cities of Pakistan.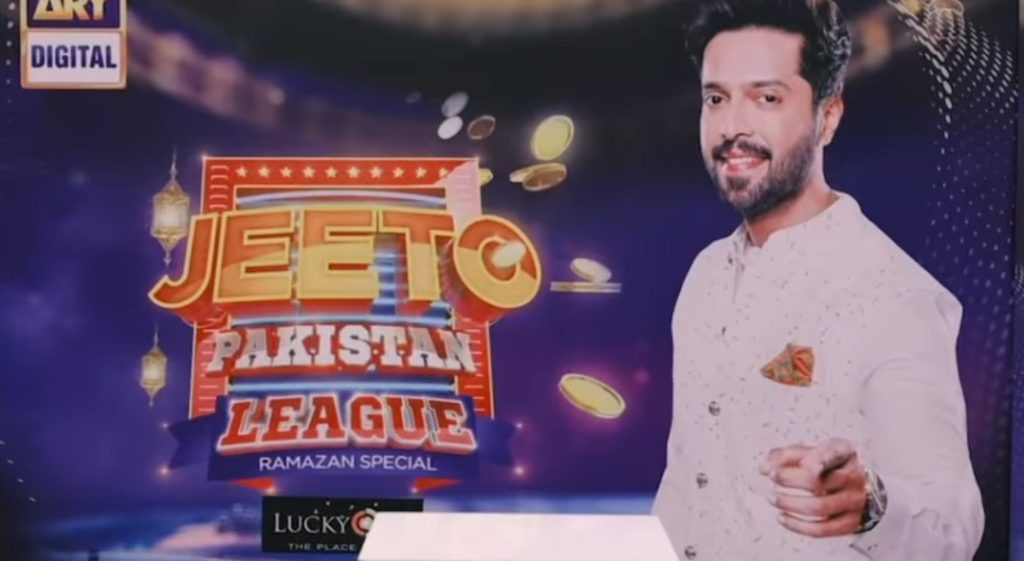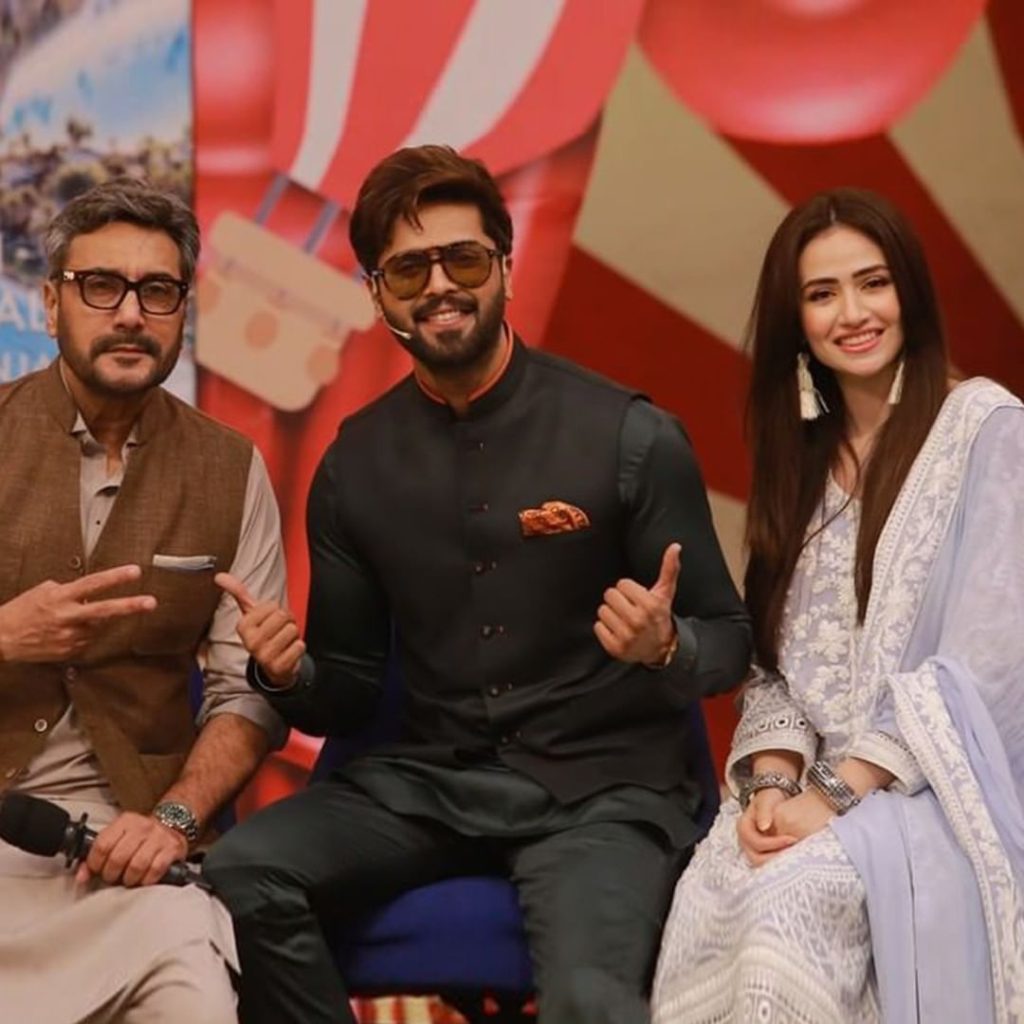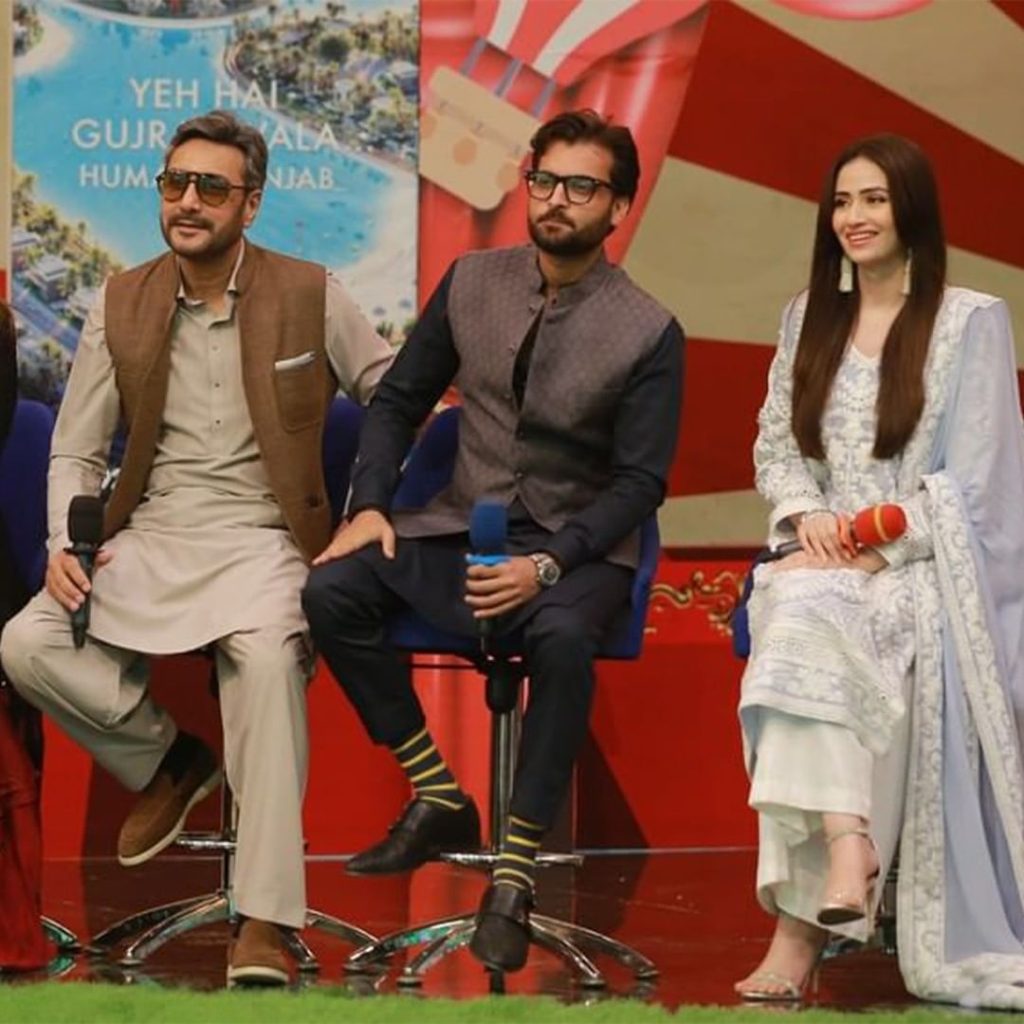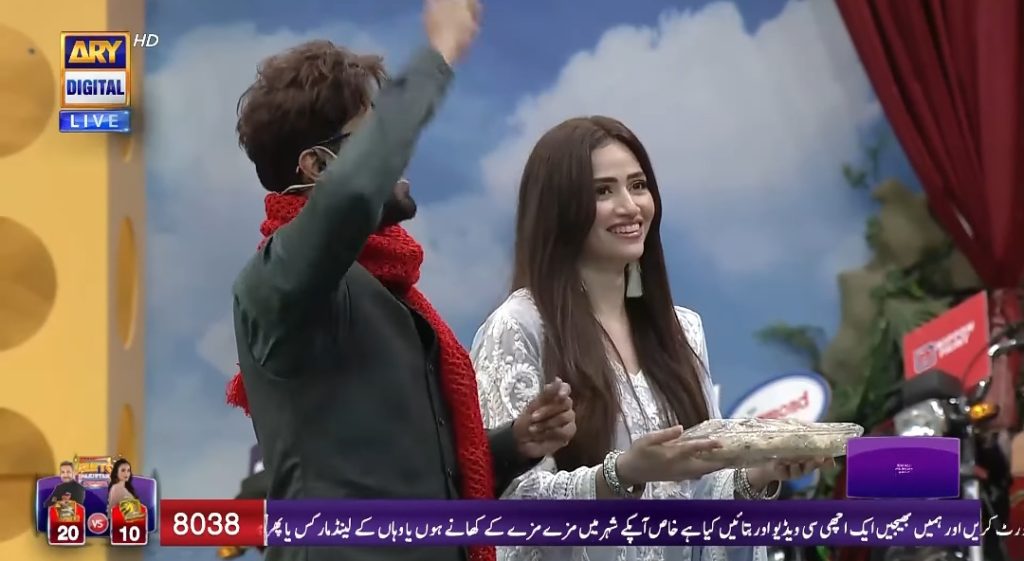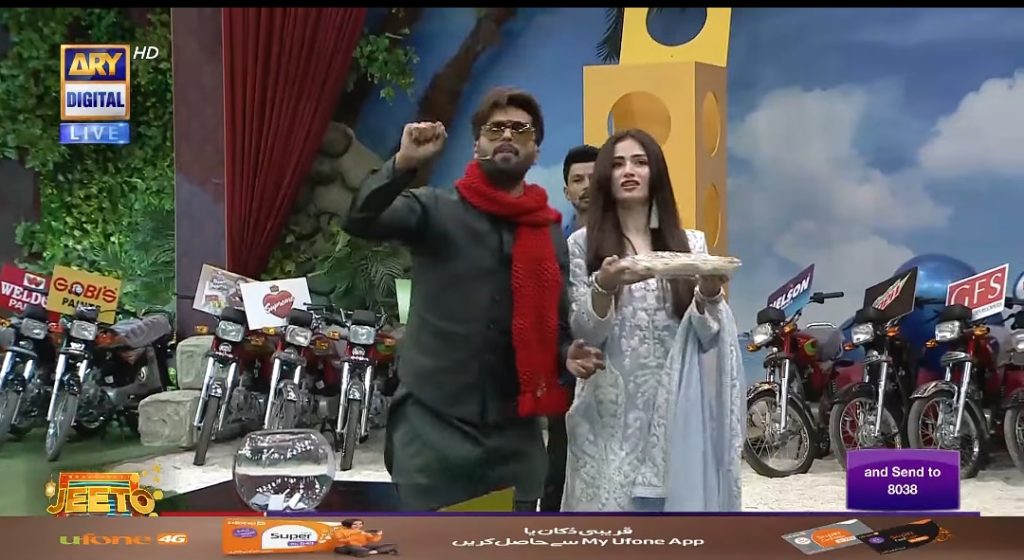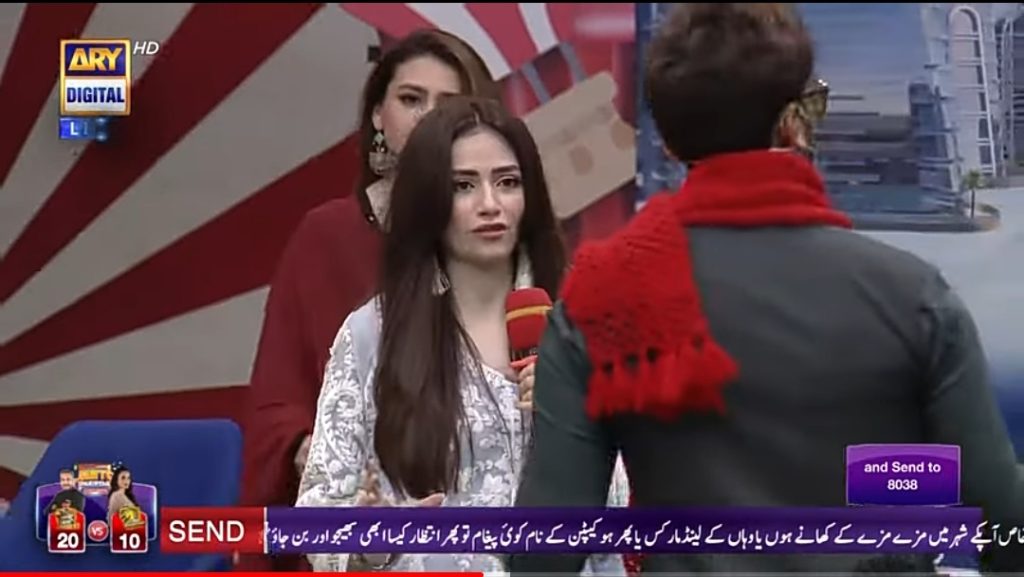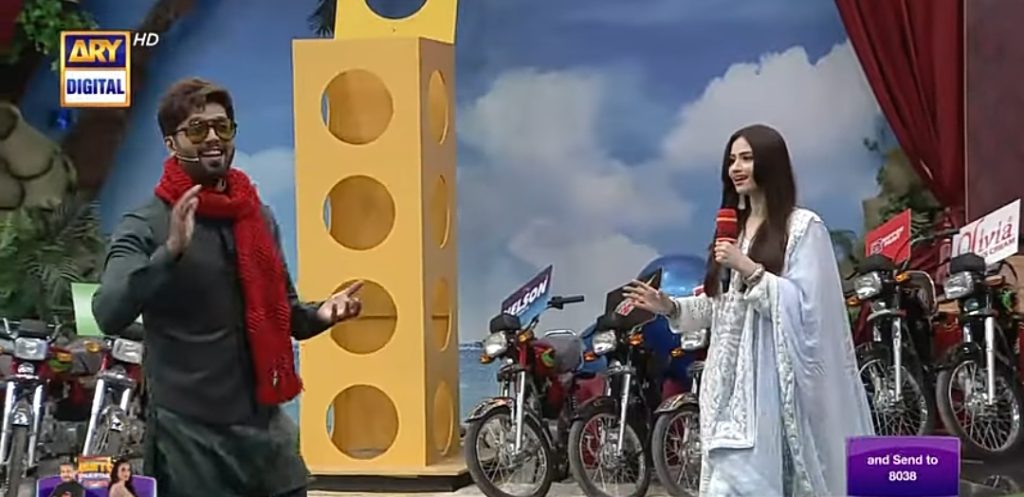 The show starts at primetime right after Aftari . Netizens are in rage after seeing the rapidly changing content of the show, they are expressing their hate for the show's content. The public is of the view that the host Fahad Mustafa is following Aamir Liaquat's path and creating the content which is more or less same as Aamir Liaquat's Ramadan Game Shows in which he used to interact with people in a funny and rediculous manner.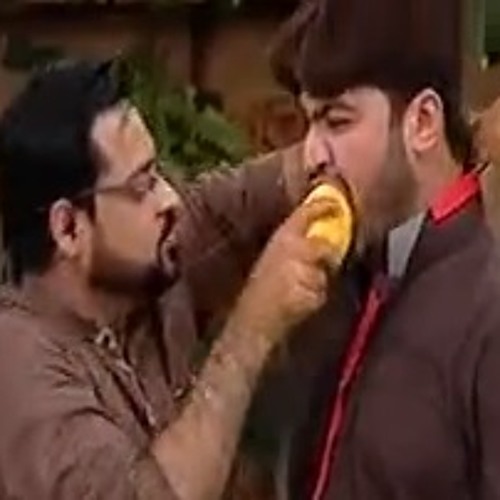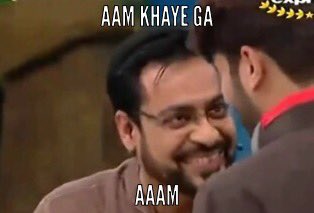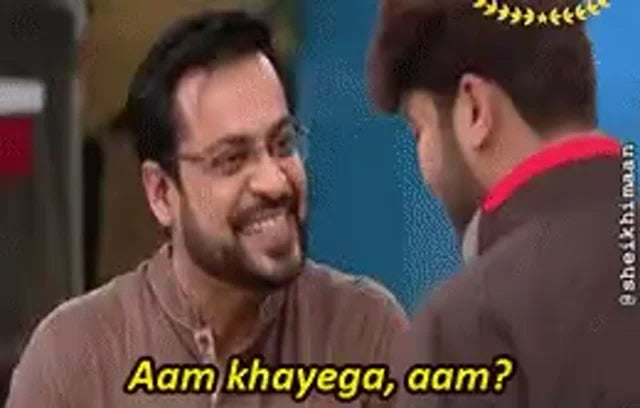 In recent shows a few oops moments have happened which were openly discussed on show by anchor.

In the Show Aijaz Aslam's trouser got torn which was announced by the anchor and other participants were laughing. Other than the content, fans were angry that the timing of the show is very crucial and sensitive because at this time one has to offer prayers, one fan said that people don't offer Salah & Taraweeh due to Jeeto Pakistan. They said that it's everywhere and people choose to watch it instead of doing worship. One fan said, "open Aamir liaquat too, if Fahad is open in Ramadan too". Have a look at the comments.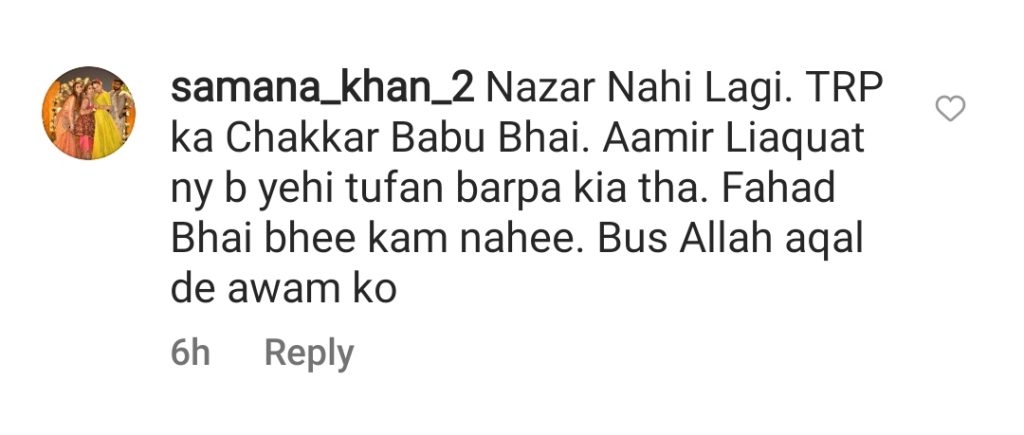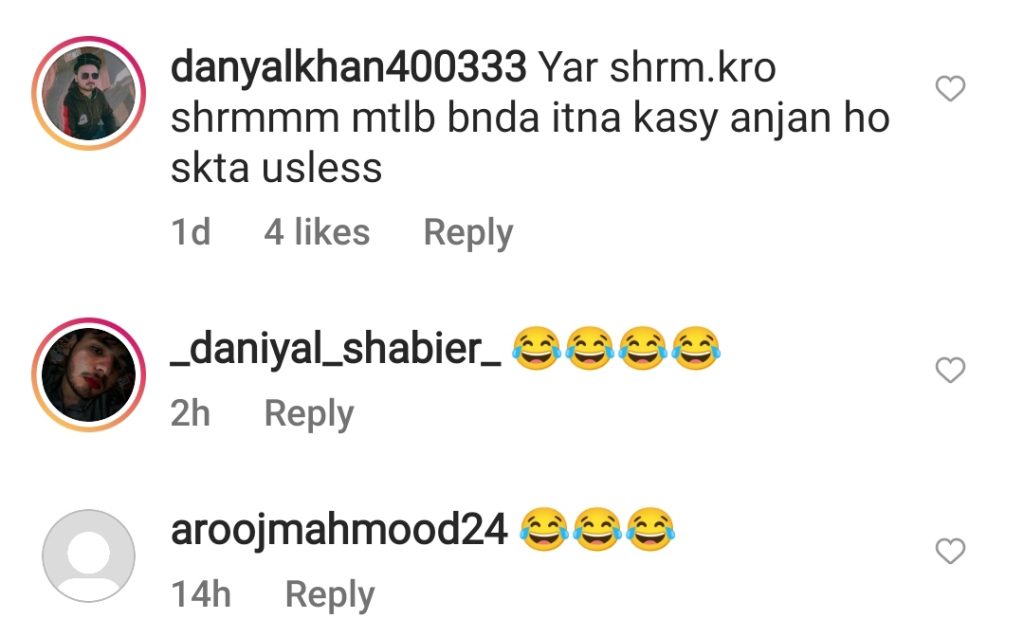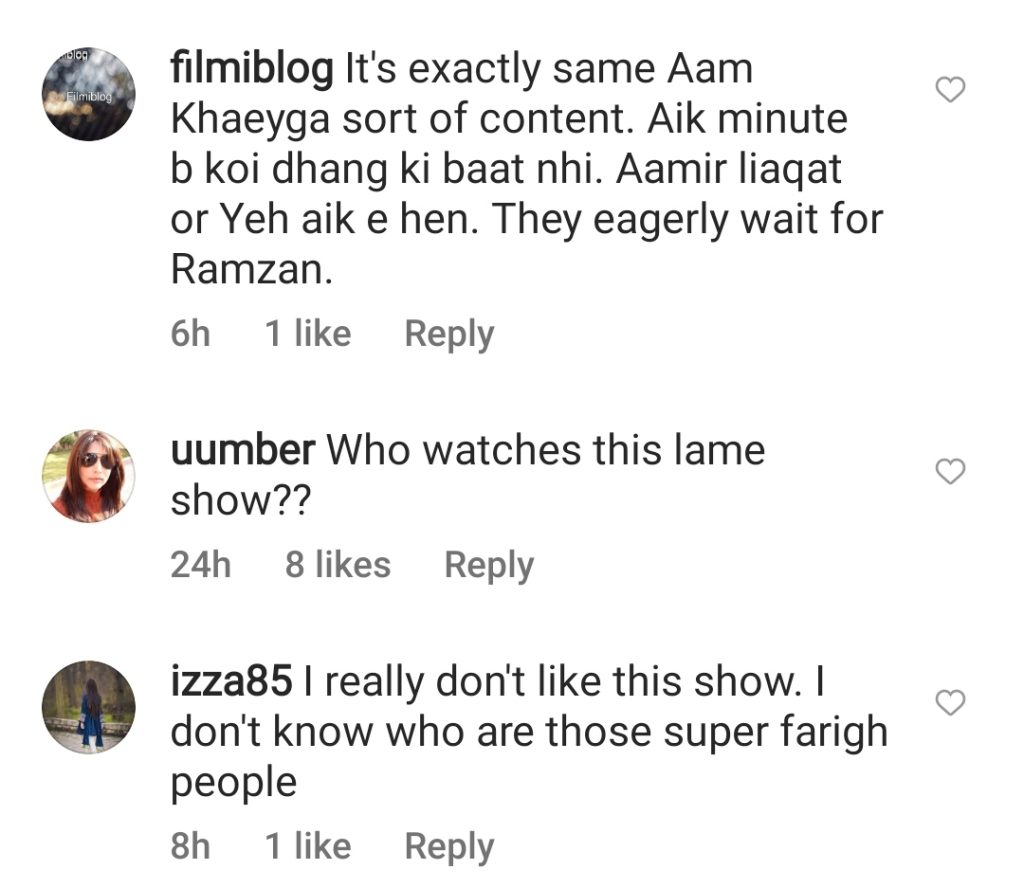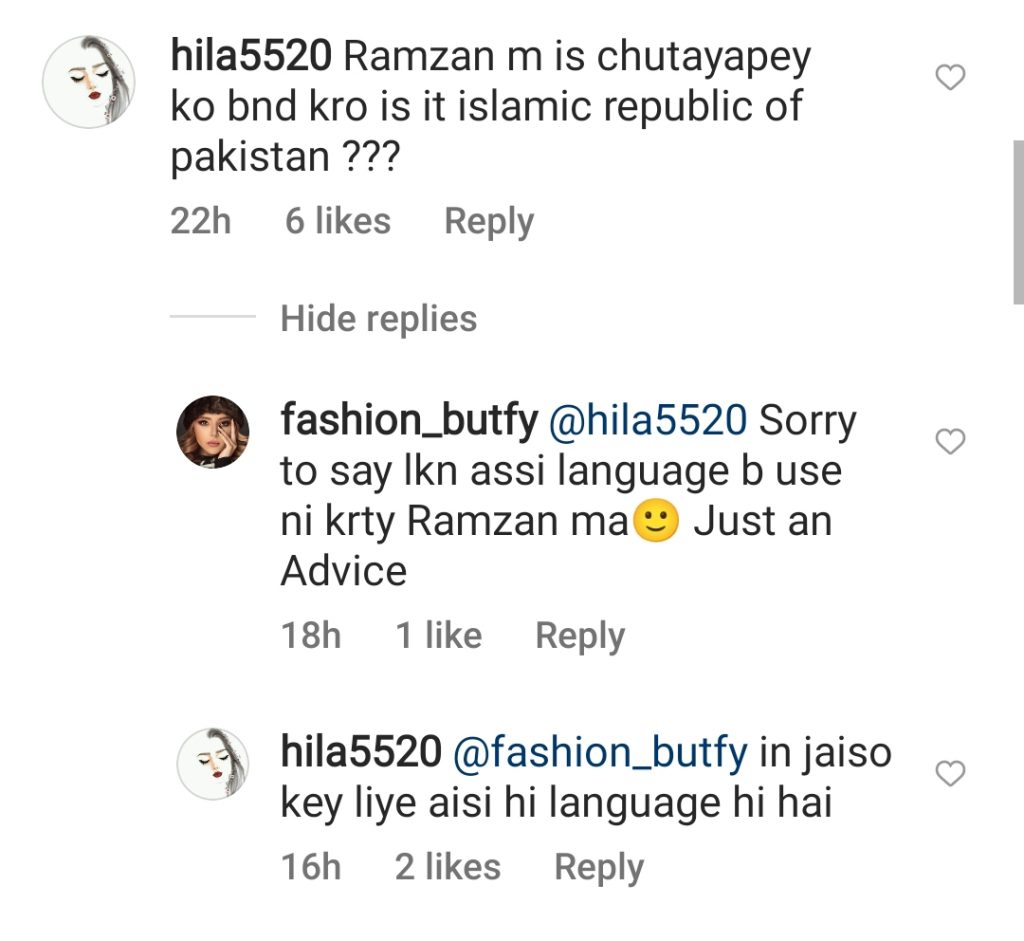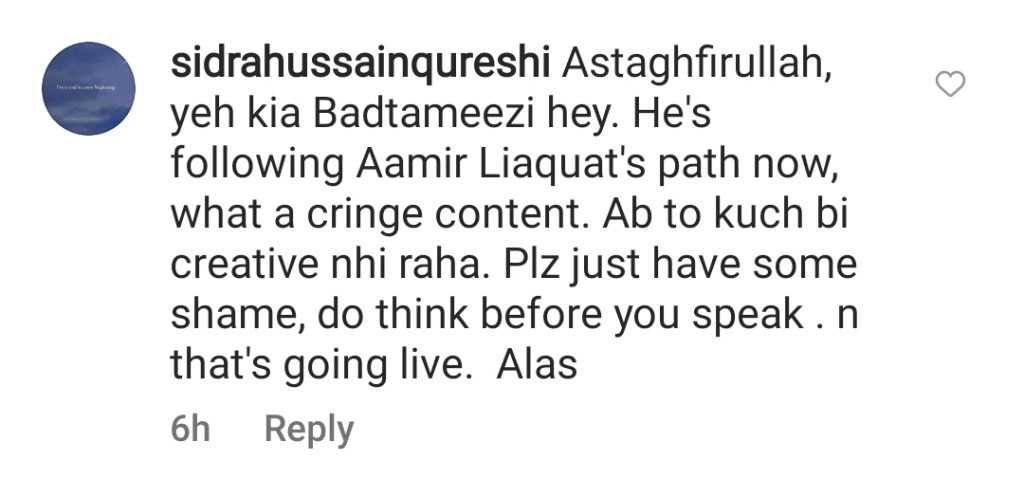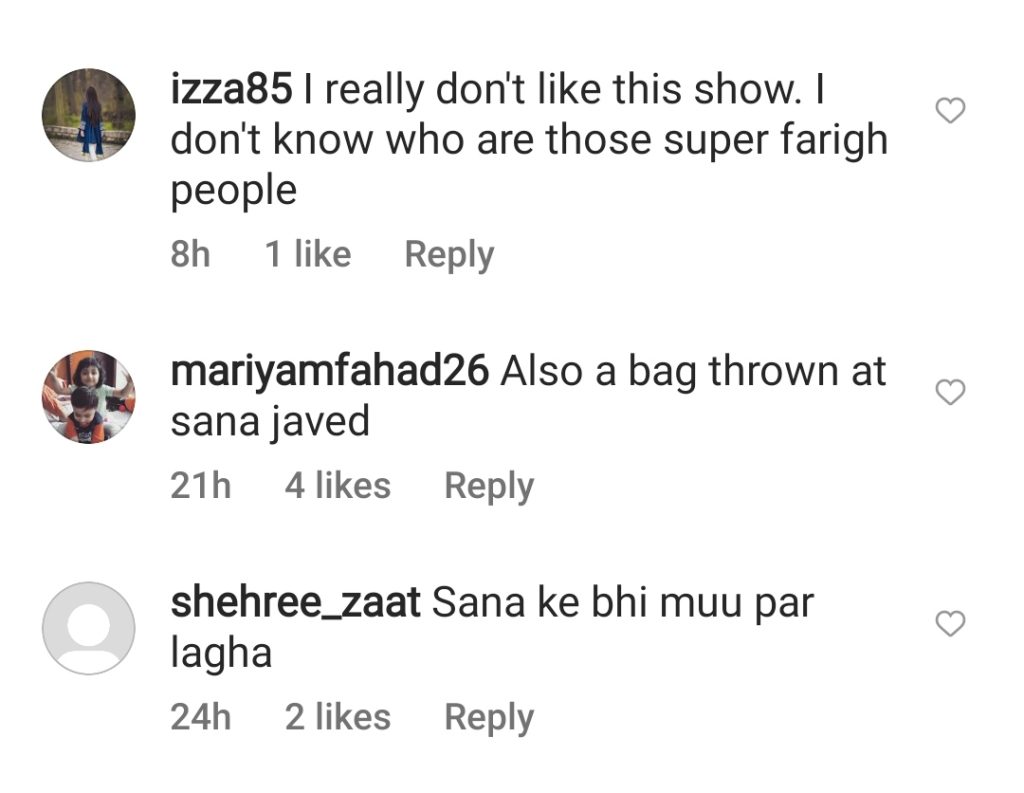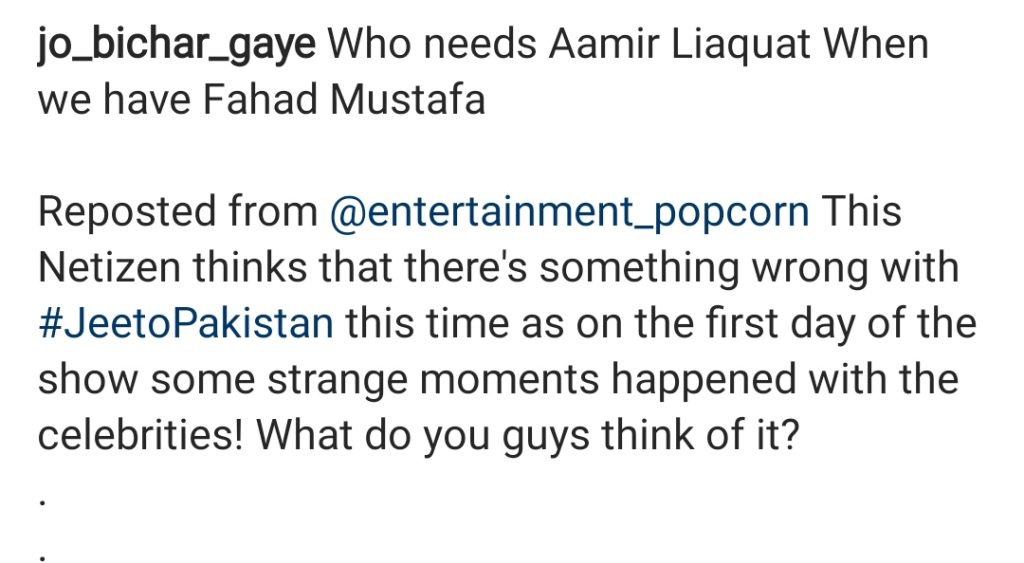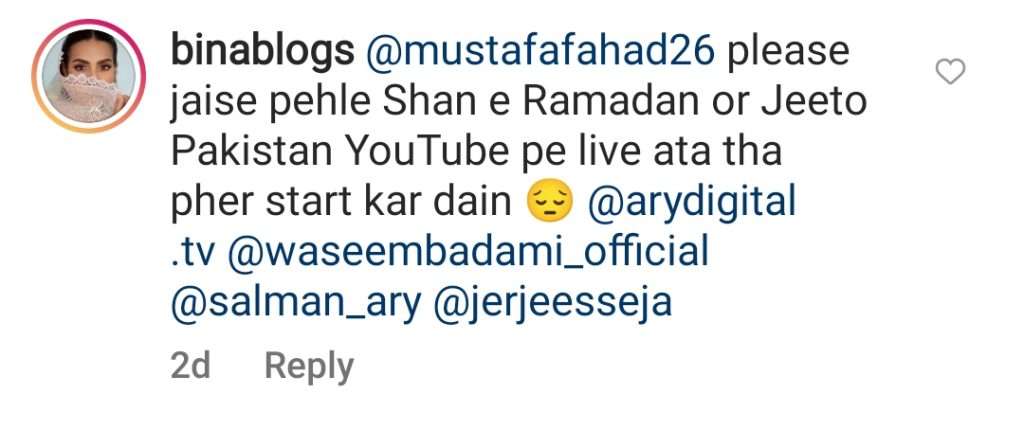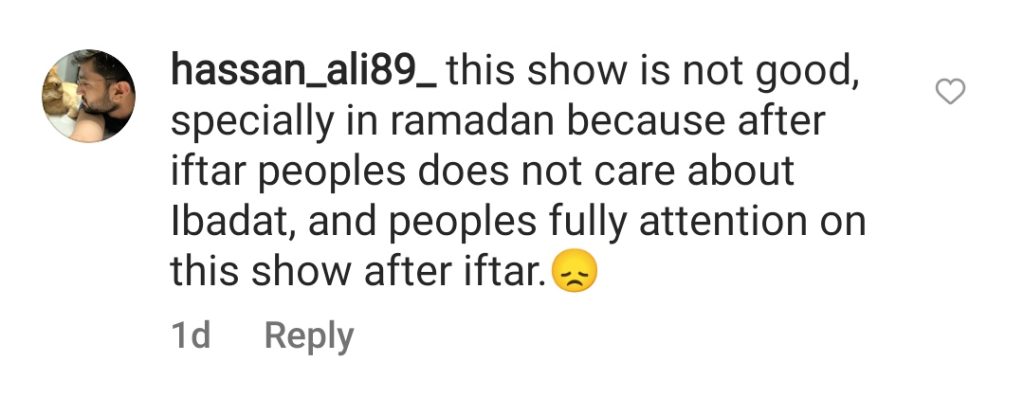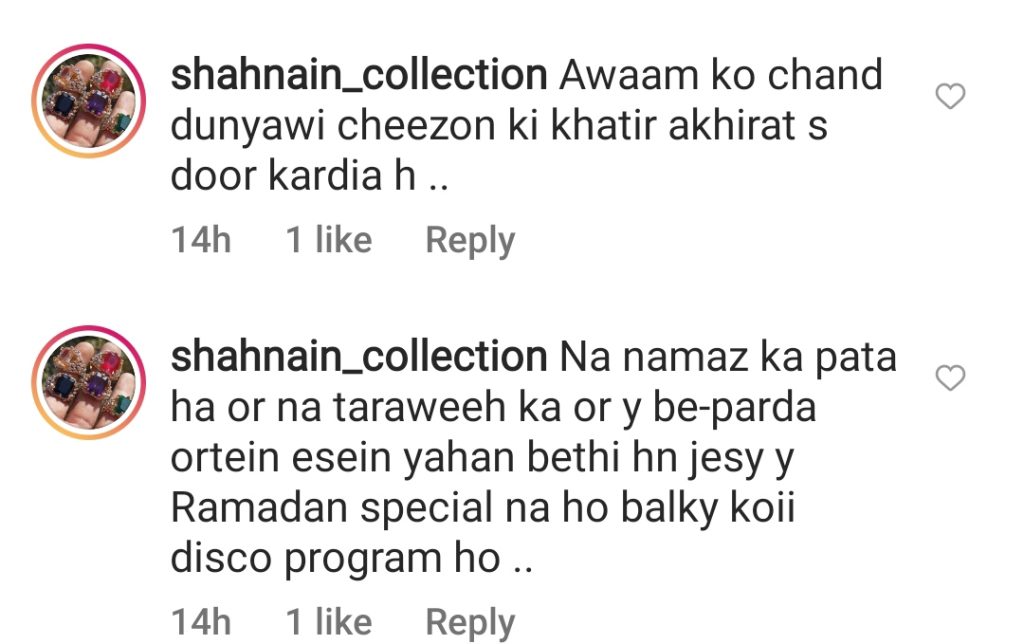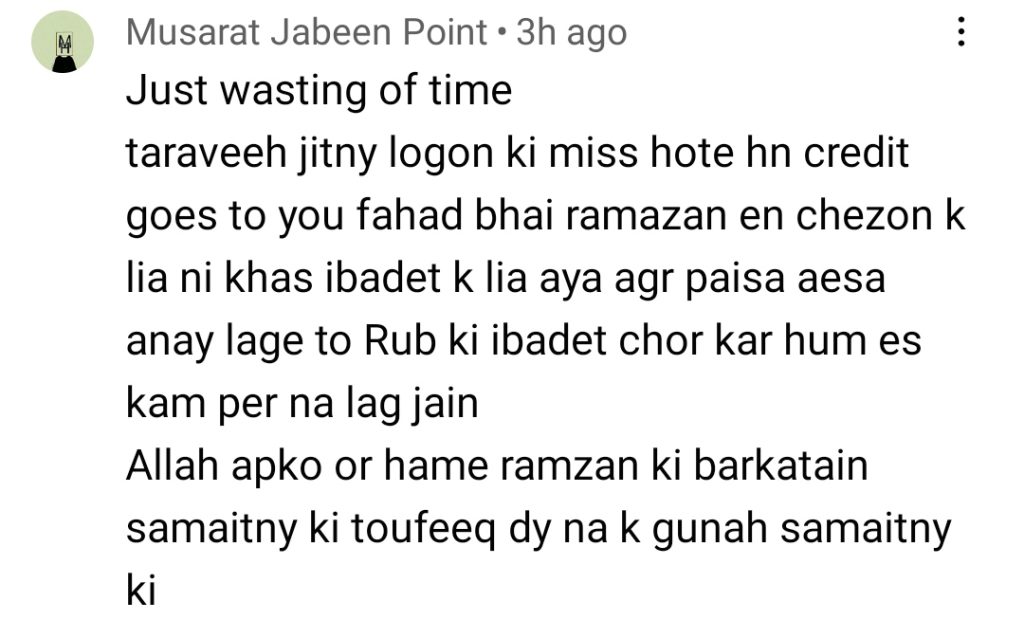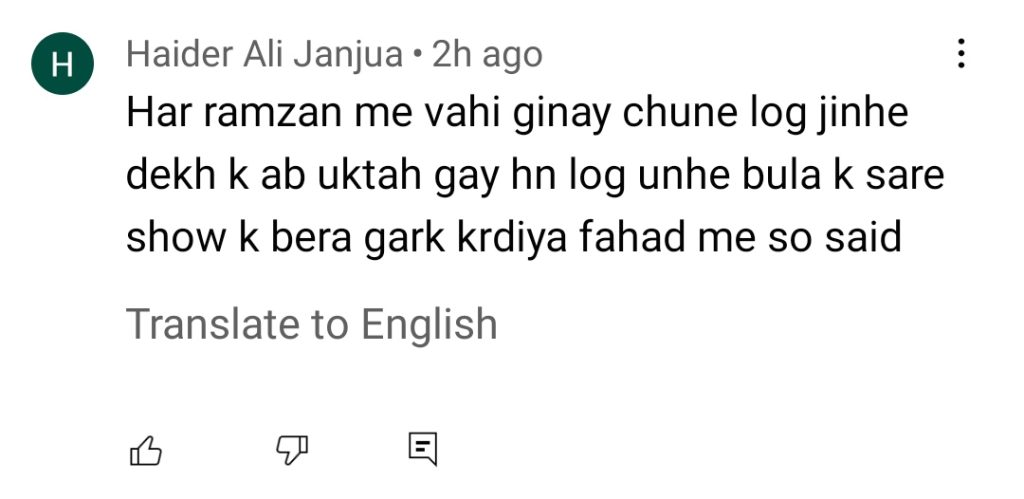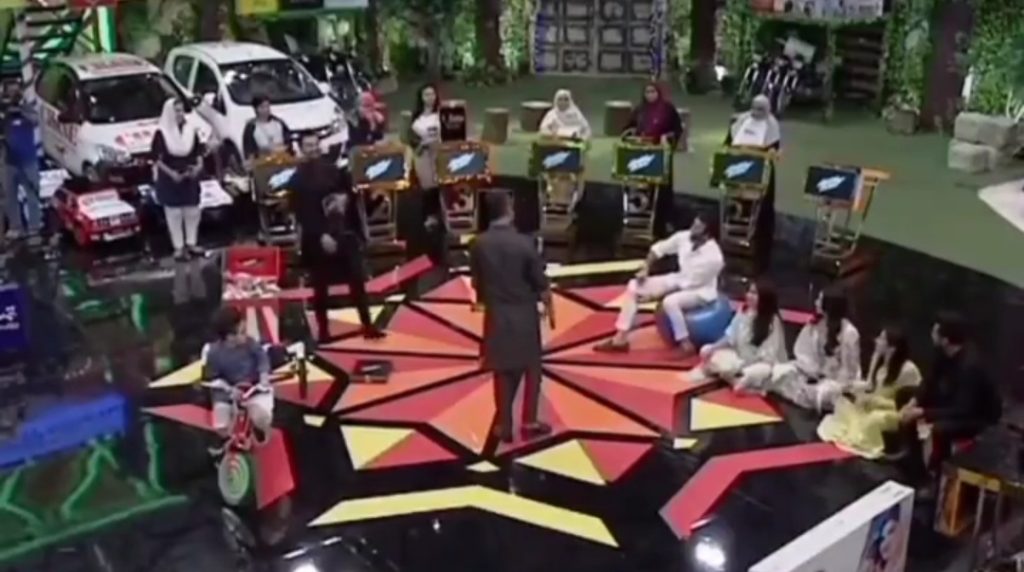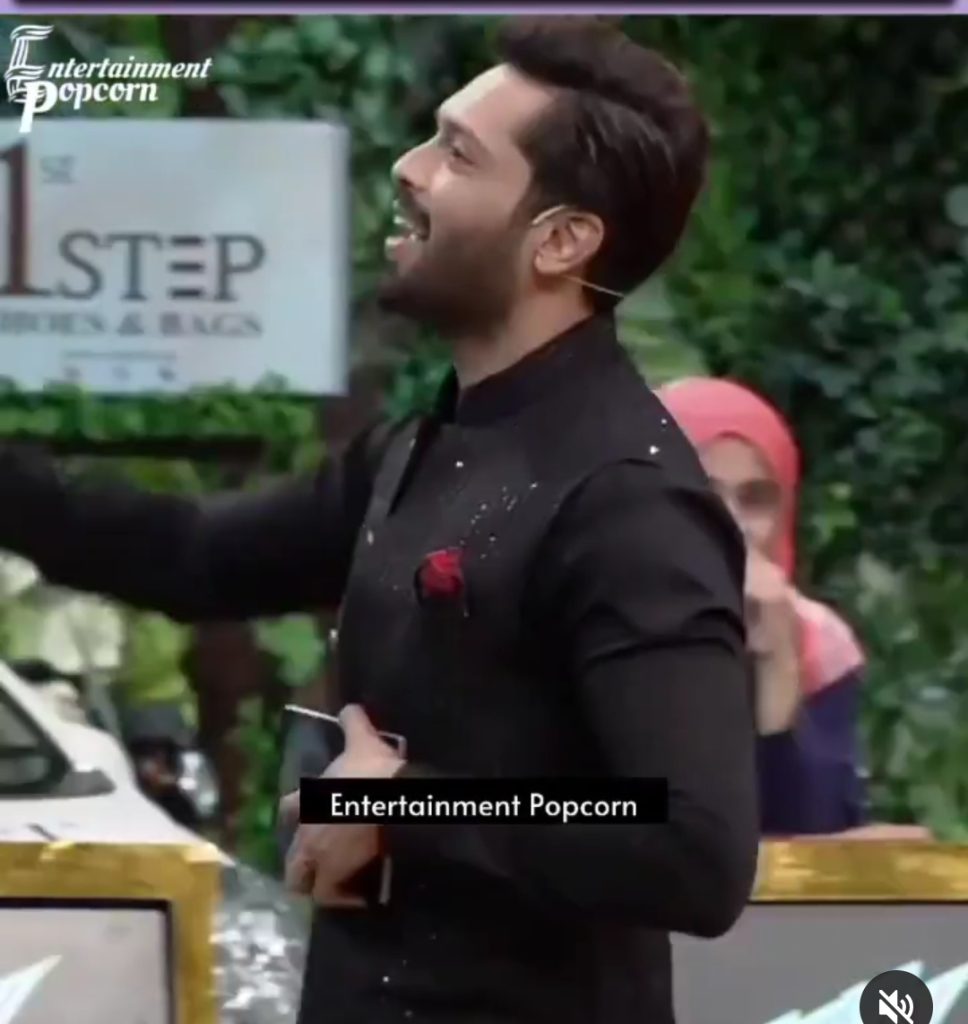 Well, recently he also called himself Aamir Liaquat, he introduces him as Aamir Liaquat on call in show.