Bazil Firdous is a young and talented model who is aspiring to be an actor. Bazil Firdous has done a Telefilm for PTV Home in which he essayed a character of young & passionate lover. Bazil runs his own gym and he's also a gym instructor.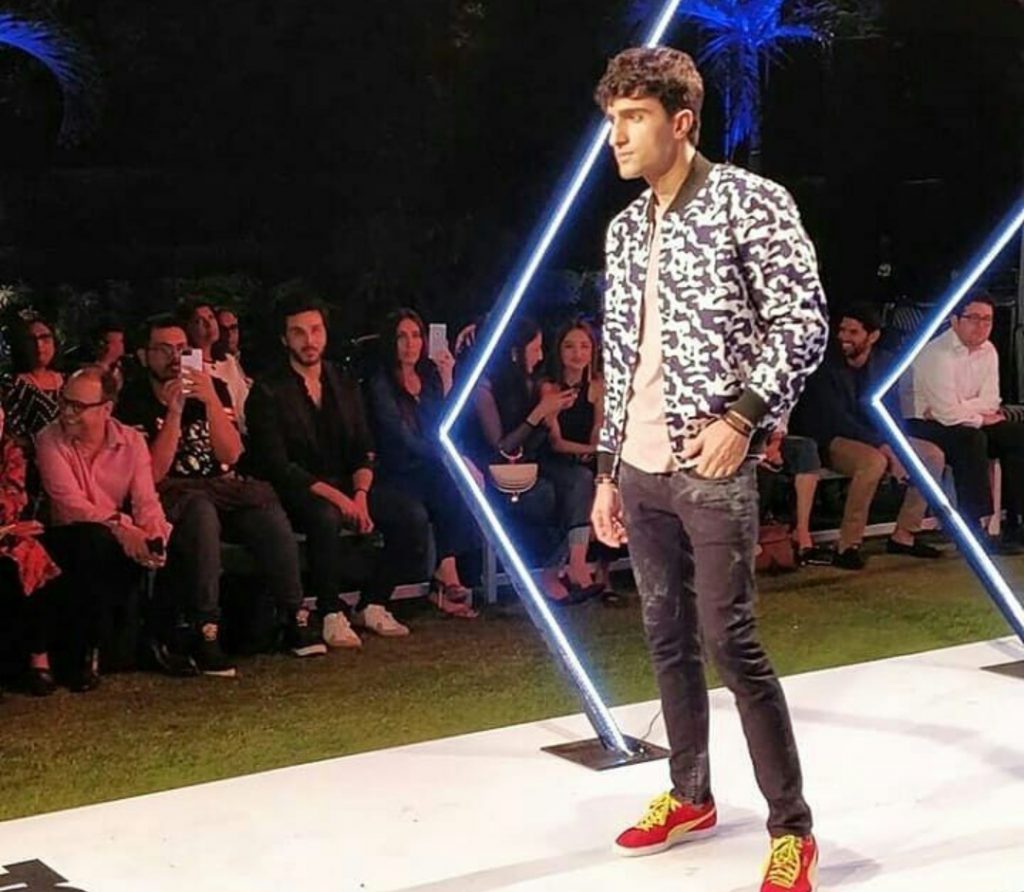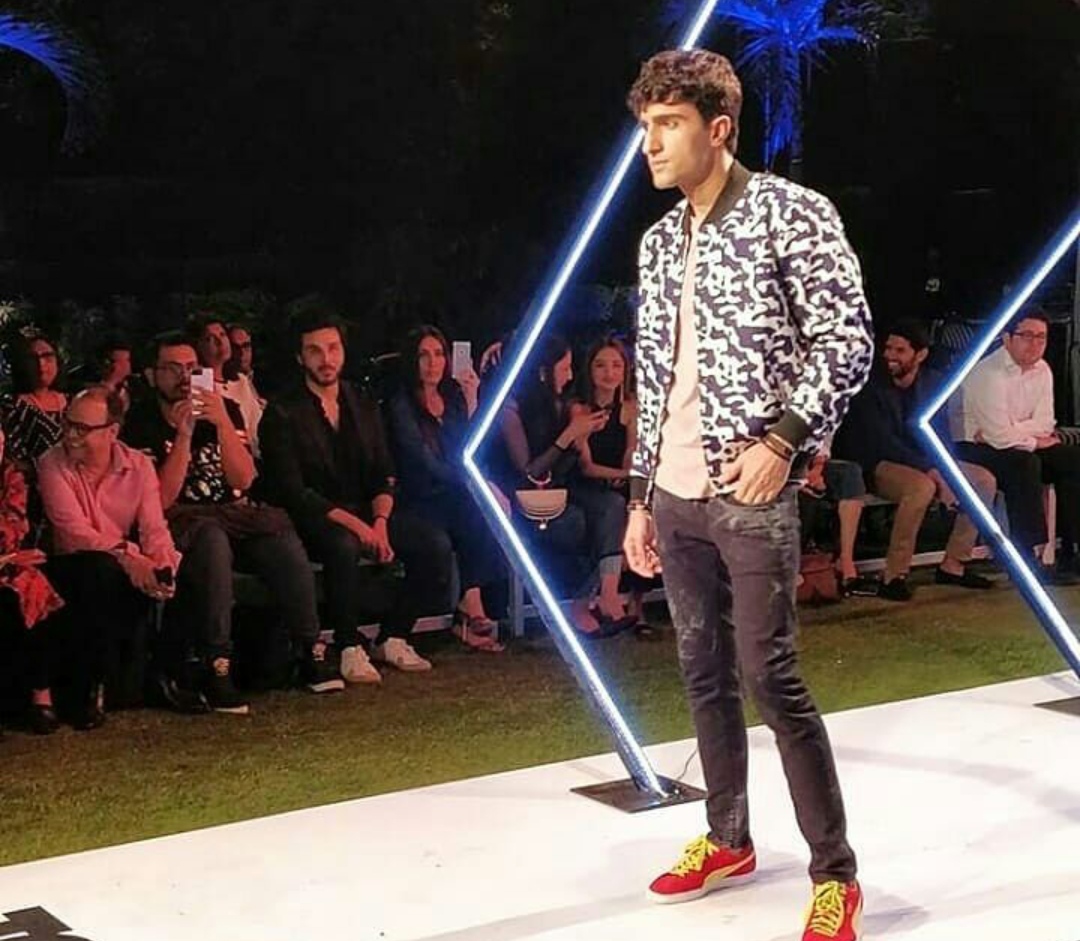 Lately, Bazil Firdous appeared in G Sarkar with Nauman Ijaz where he talked about the challenges a young artist has to face who has a strong background in acting .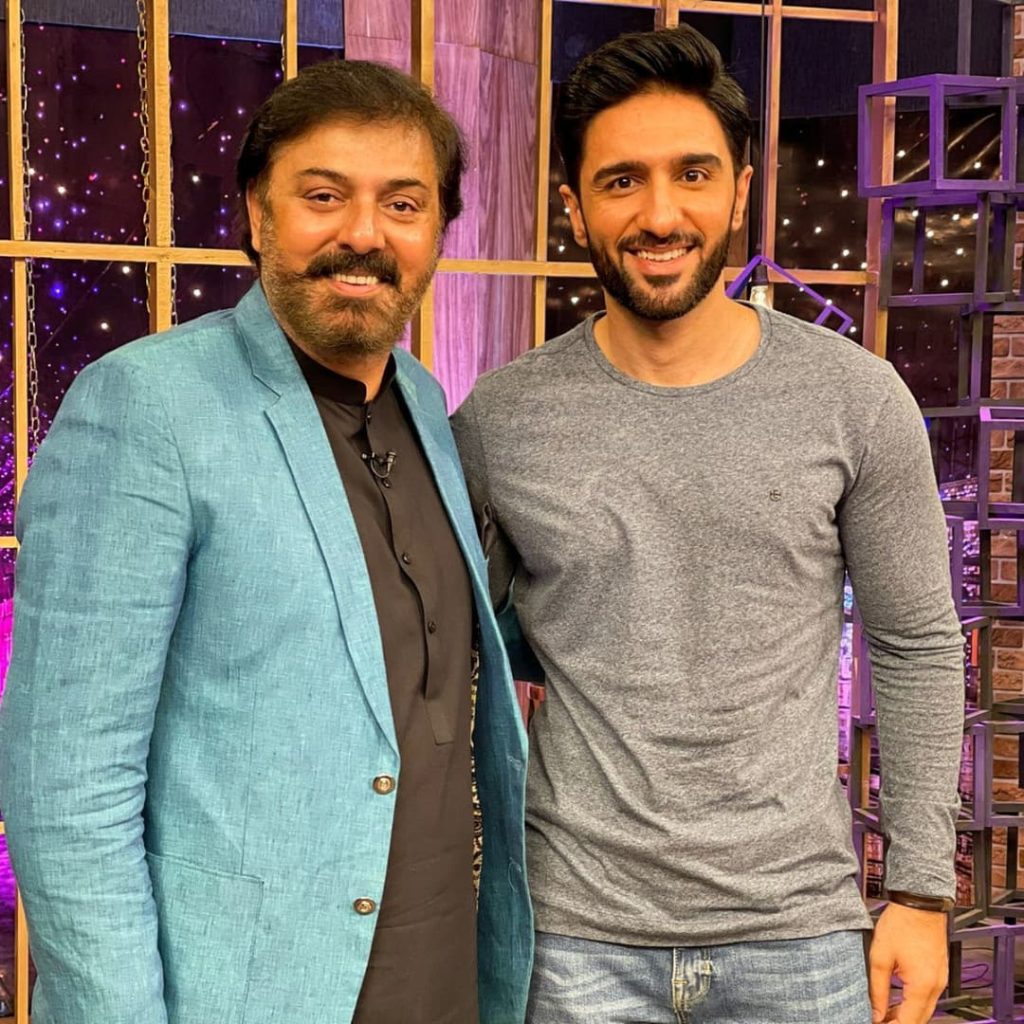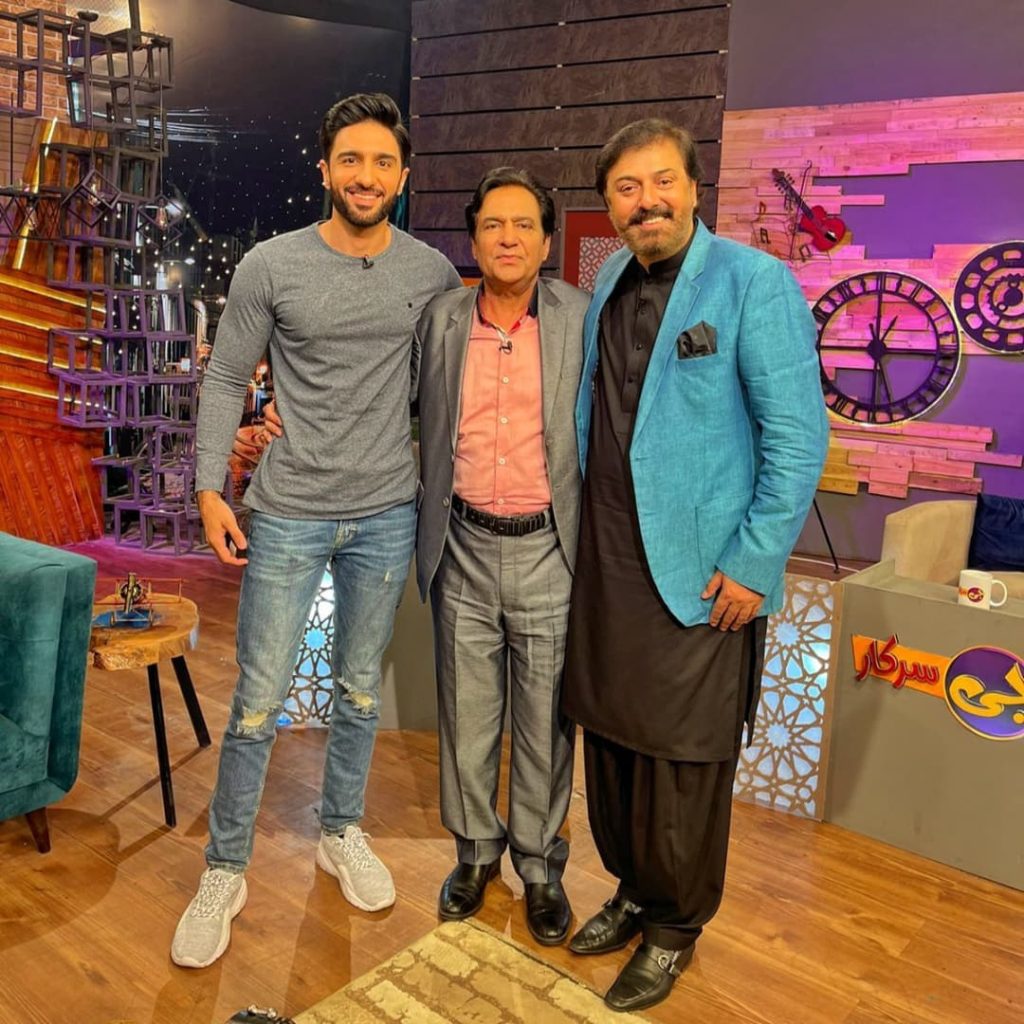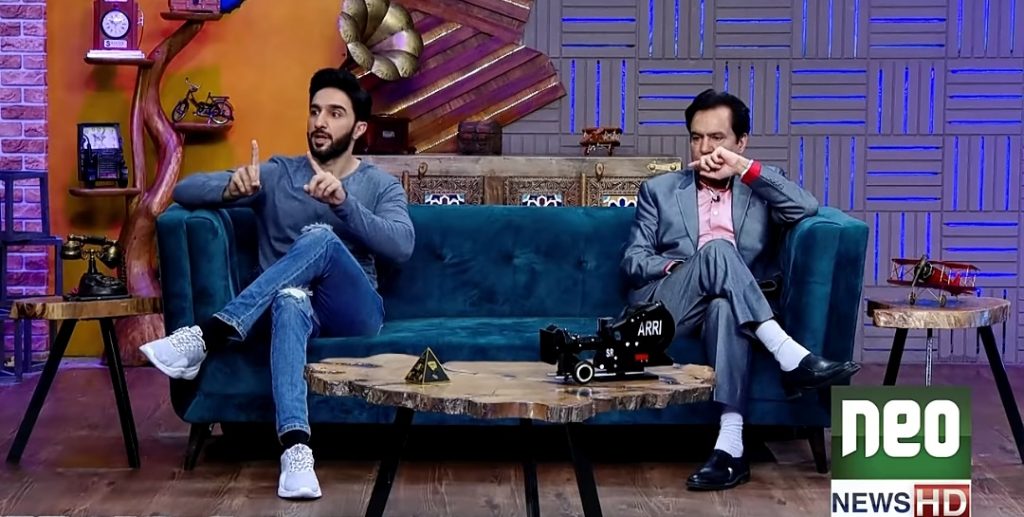 Talking to Nauman Ijaz , Bazil Firdous said, "it is not a joke when you see the craft and work of your parents who have done tons of projects and are considered to be institutions, it becomes difficult for you to reach there, today, the situation is difficult for us, your son has also come into this field, it's difficult for us to get appreciated, for me it is next to impossible to beat Firdous Jamal but people will see me from that background "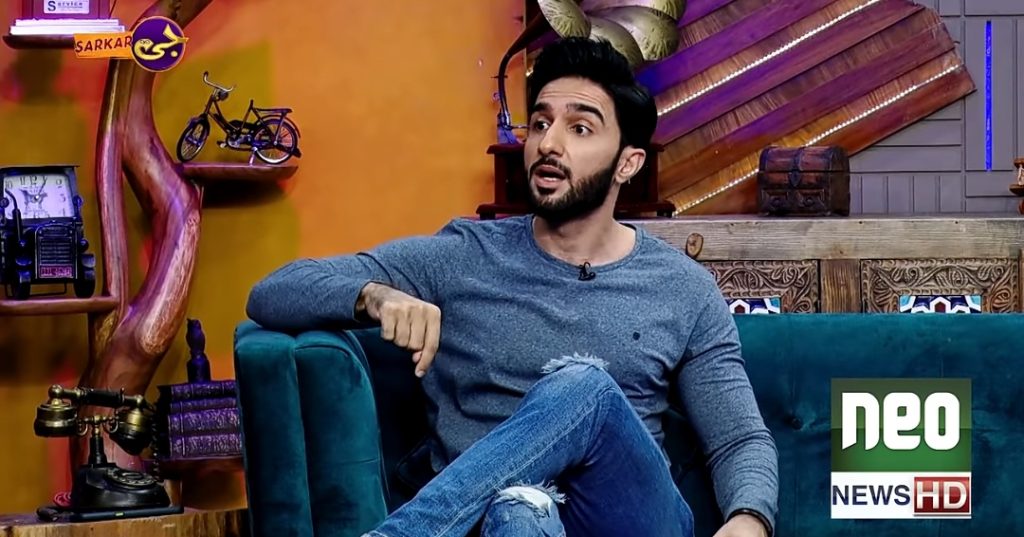 He further said, "I can't match with my father, it's almost a crime, how can I be like him because he has been doing it for so long, how can I let people realize that I can be at least good if not as brilliant as him. People should judge me on my own capabilities".
Here is the link to video.