Nauman Ijaz is a brilliant Pakistani actor and host who has made his substantial name after constant struggle. He has tons of hit dramas on his pool. The most popular dramas of Nauman Ijaz are Mera Saain, Dasht, Nijaat, Man-O-Salwa, Raqeeb Se, Dil Na Umeed To Nahi and Dar Si Jari Hay Sila.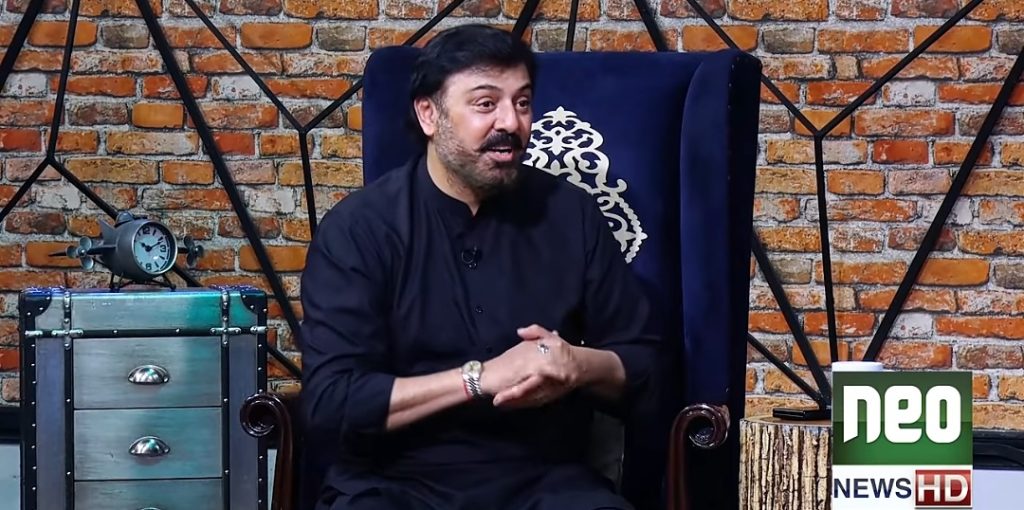 Nauman Hosts a brilliant show G Sarkar where he talks about serious issues that concern, showbiz industry, society and behaviours.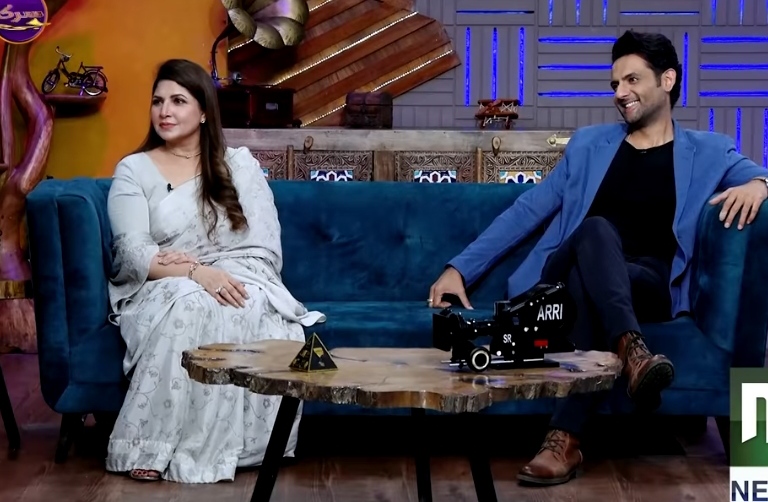 Lately, he exposed the real face of the award shows in his show G sarkar. He asked Shagufta Ijaz & Mohib Mirza about awards. Shagufta Ijaz said, "there is a very small story to narrate, if you will approve your attendance there, you will be given award"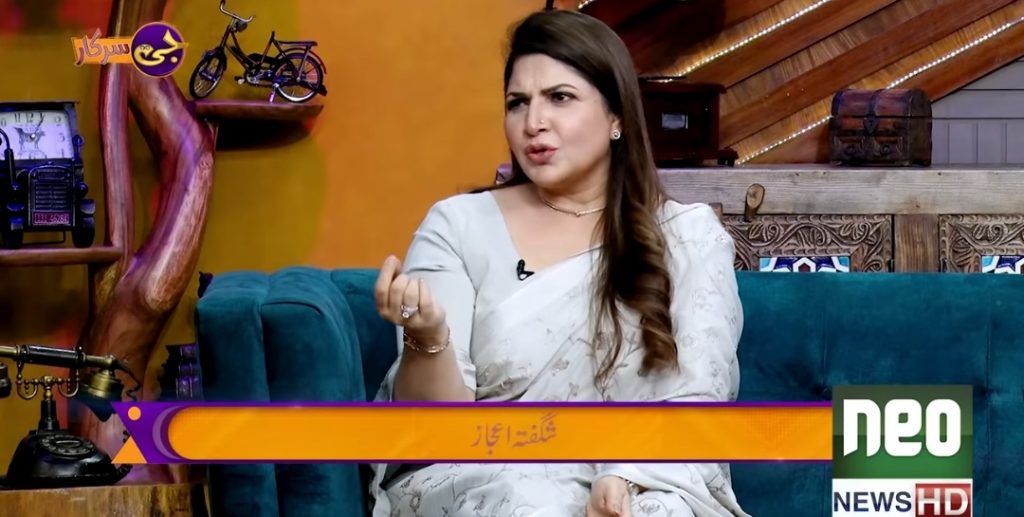 Nauman Ijaz then said that he was in Karachi where one of the great artist was invited in recent awards and he had to face a lot of degradation. He was given a ticket on the fake information. The ticket had written that the actor is a sales person and when he argued, the management said, "you only have to attend award shows,just do that".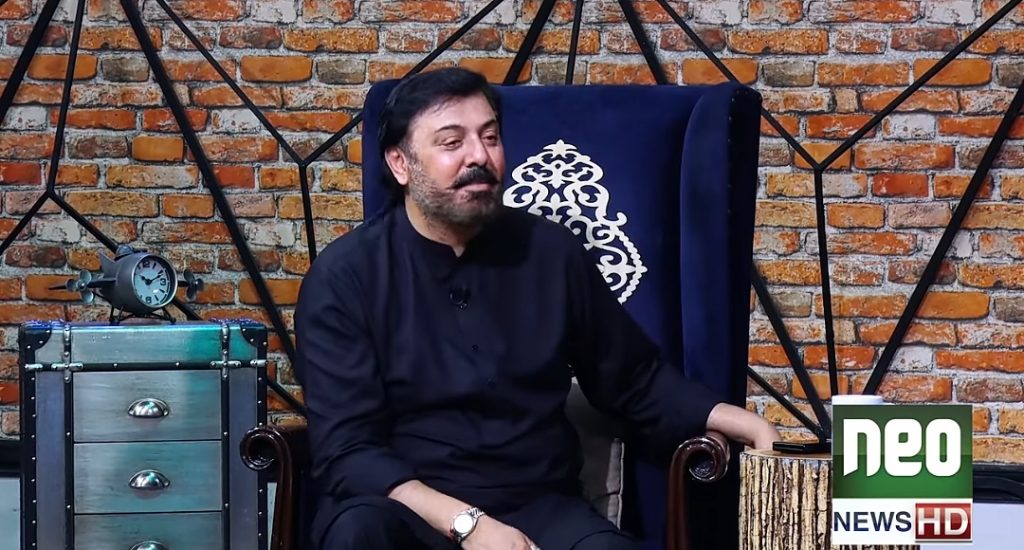 He also said, there is another story that one actor and one musician were asked to share the room because the award had low budget. Nauman Ijaz said that they also give away awards on the basis of conformation to attend the shows. He said that actors just bear such things to see a new location , which is sad.
Here is link.