Furqan Qureshi is an amazingly talented Pakistani television actor. Furqan got fame through his popular show Khuda Mera Bhi Hai, however, the actor made his debut with another popular show "Dreamers" for Aag Tv, the show was loved by teenagers. Actor Furqan Qureshi also proved his mettle in the popular serial Mere Paas Tum Ho. The drama added a lot more to his popularity and he started fetching good projects after that drama. Zee Zindagi's 'Aik Jhooti Love Story' is another success marker in his career.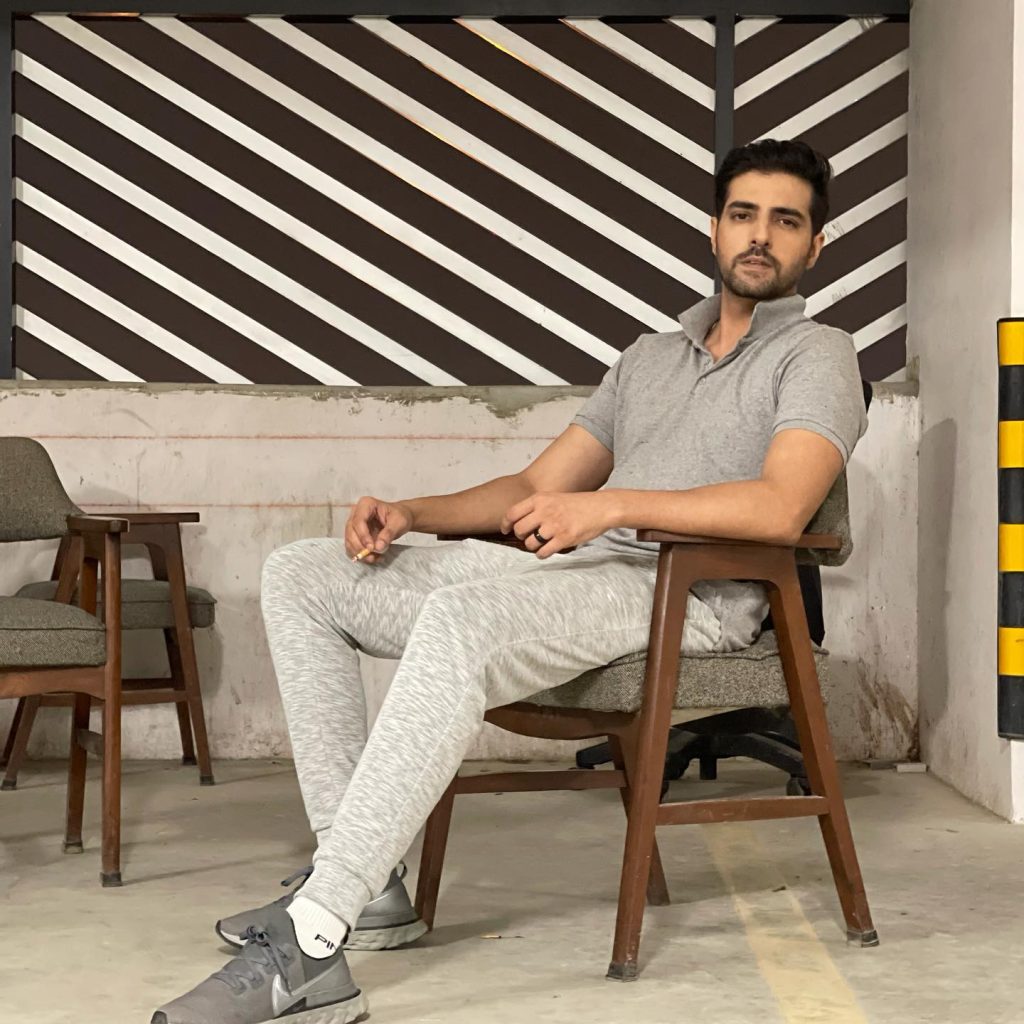 The Mere Paas Tum Ho actor is married to the beautiful model Sabrina Naqvi, the adorable couple tied the knot in December 2016. Before marrying to Sabrina, Furqan Qureshi was also a very close friend of actress Sanam Chaudhary. A lot of Sanam and Furqan's fans speculated about their marriage but Furqan ended up with Sabrina Naqvi. The newly wed couple was adored by the fans back then.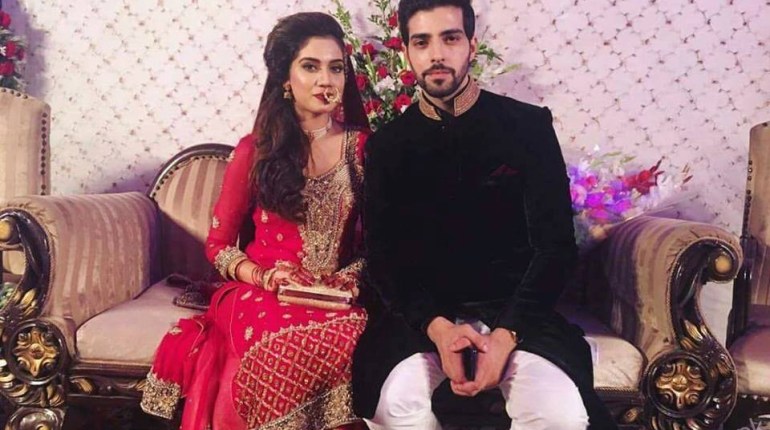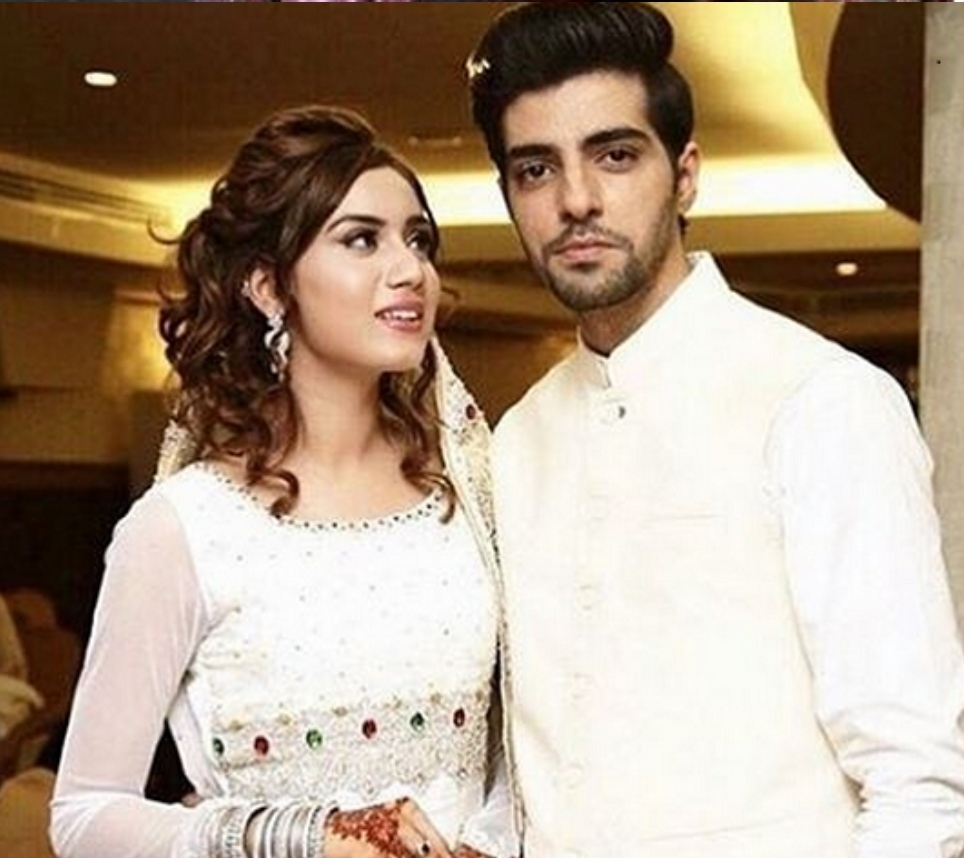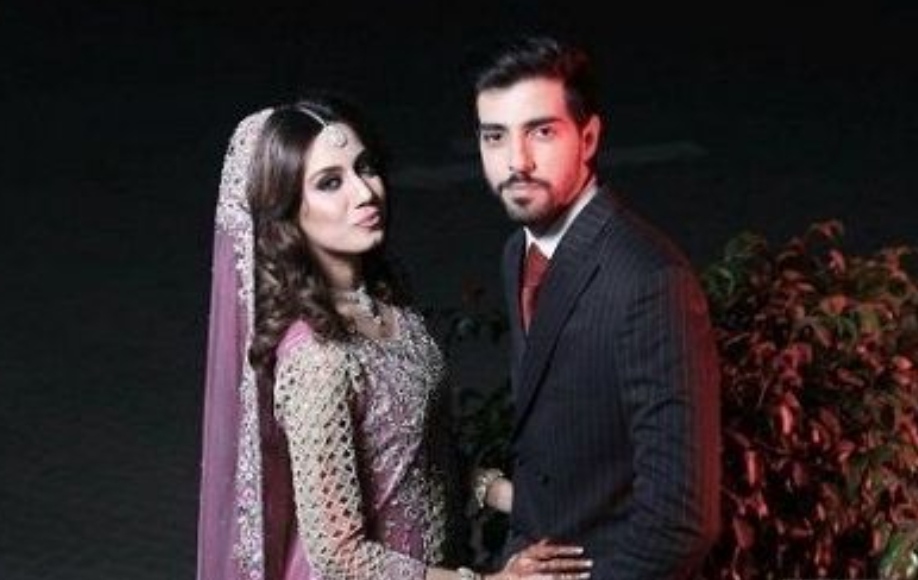 Well, currently, it seems that the Raqs E Bismil actor's marital life is in trouble because the actor has deleted all his pictures with his wife Sabrina. Sabrina Furqan has also deleted all her pictures with husband. Sabrina has not changed her surname but she's not following Furqan for a longer time, likewise, Furqan Qureshi isn't following Sabrina. Here are screenshots which we gathered from their Instagrams.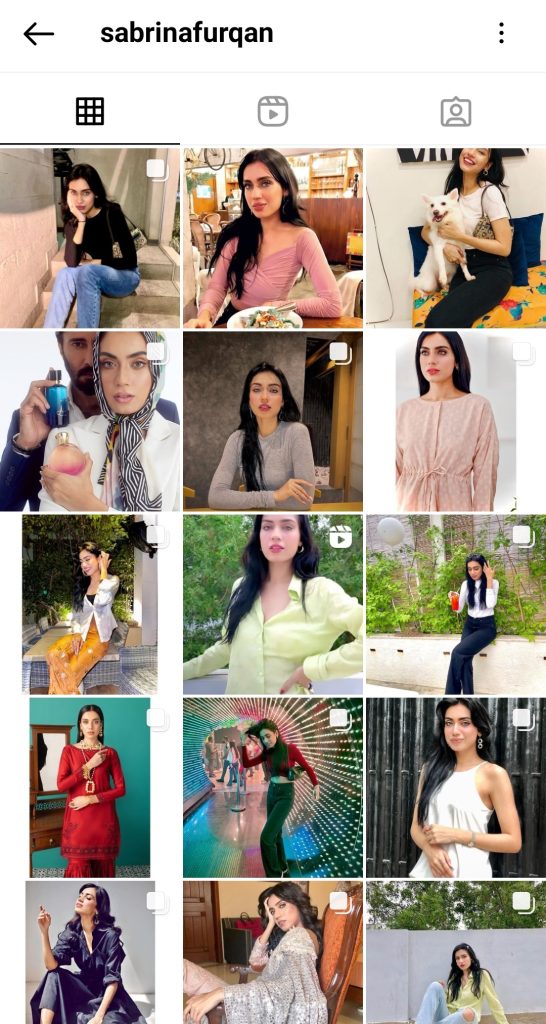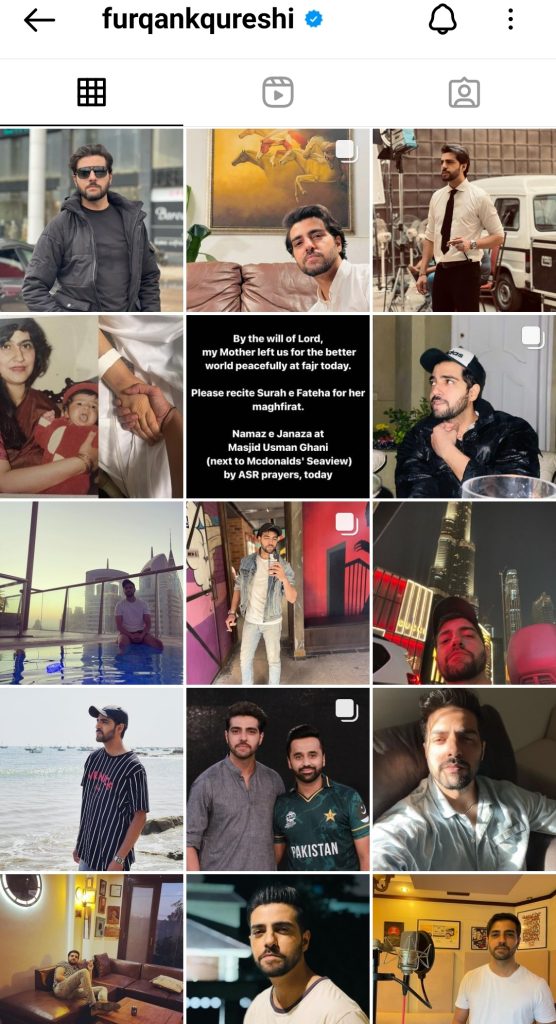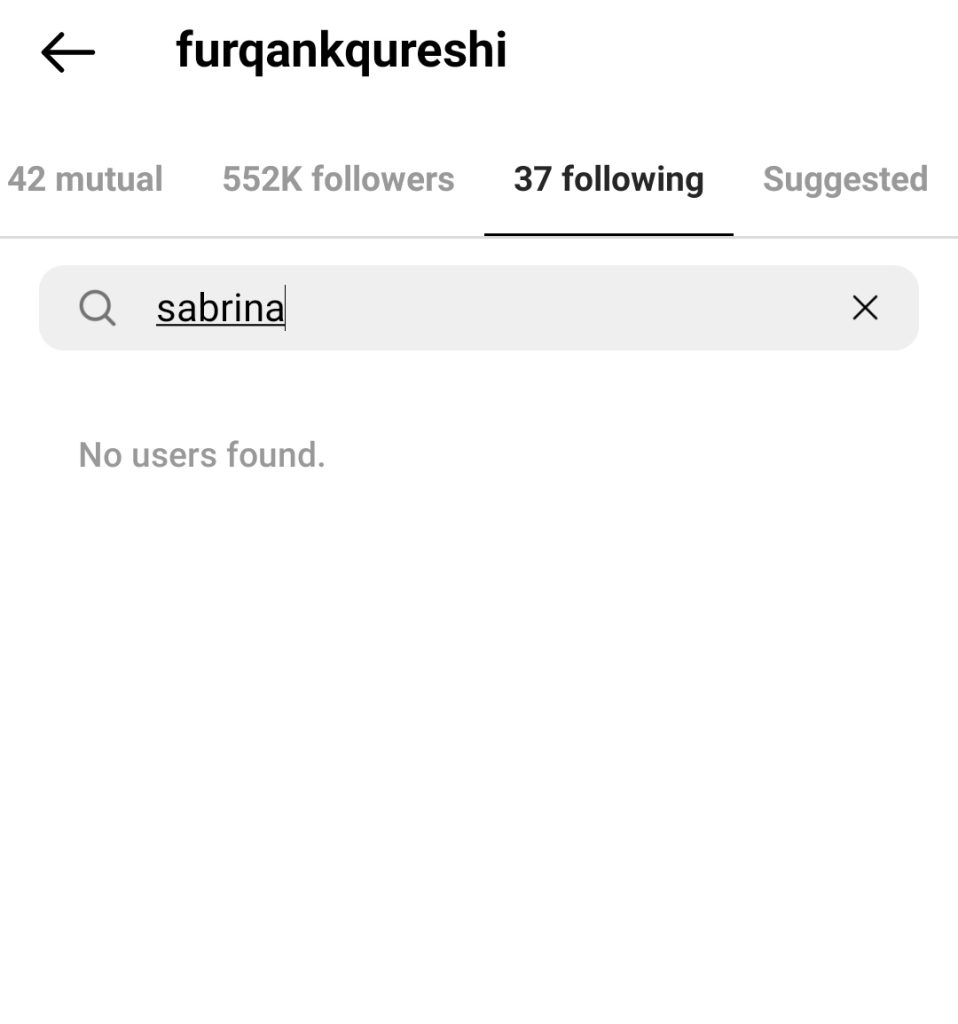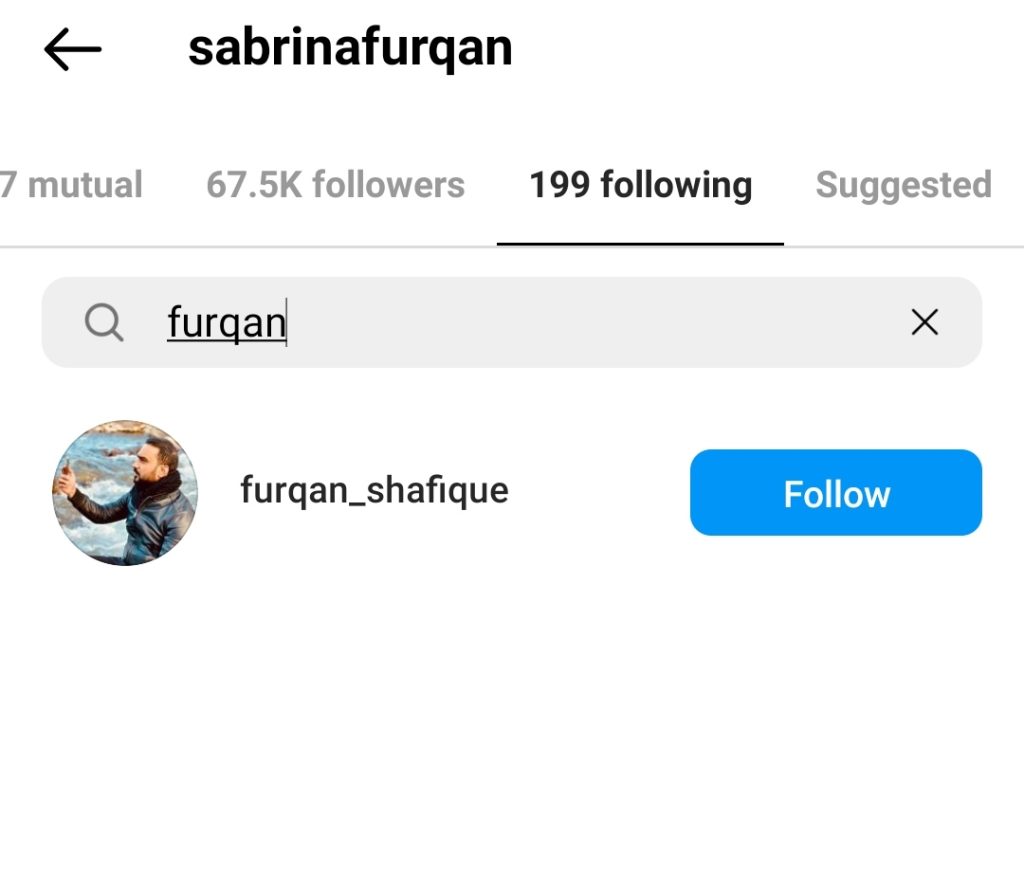 Here are the pictures of the couple which were deleted by them from their Instagram handles. Have a look!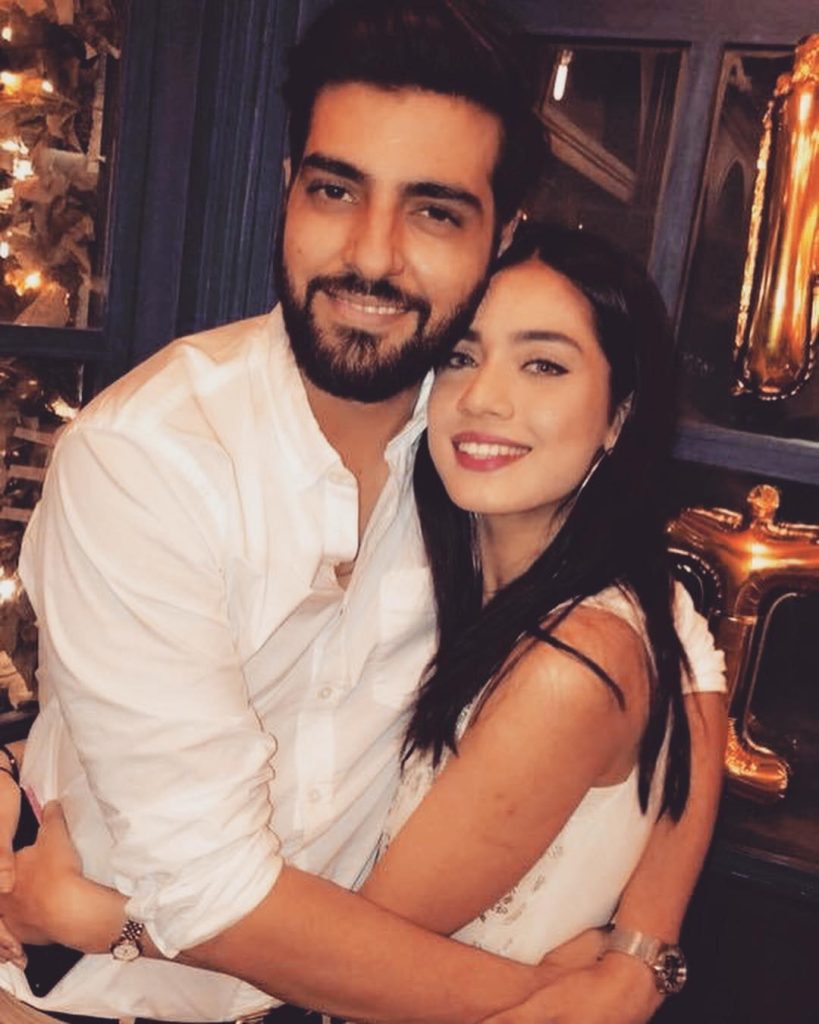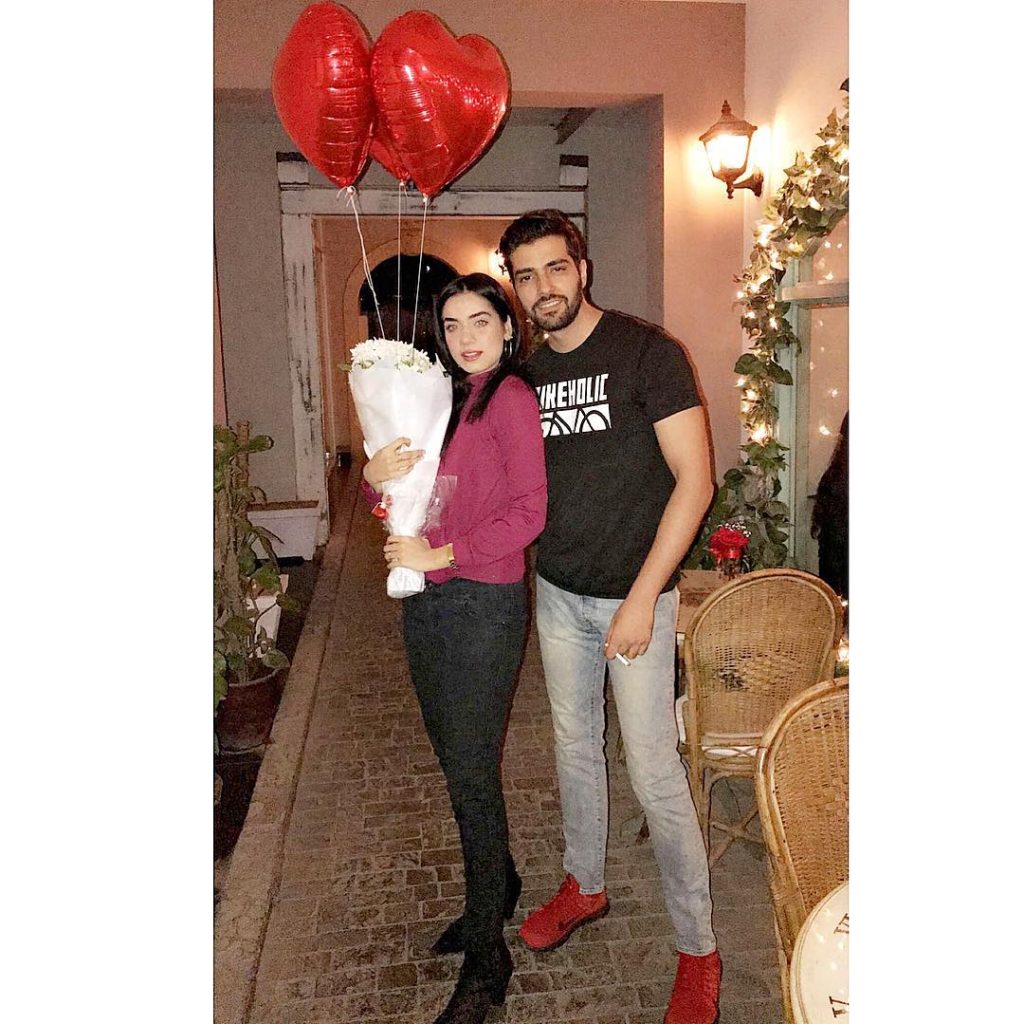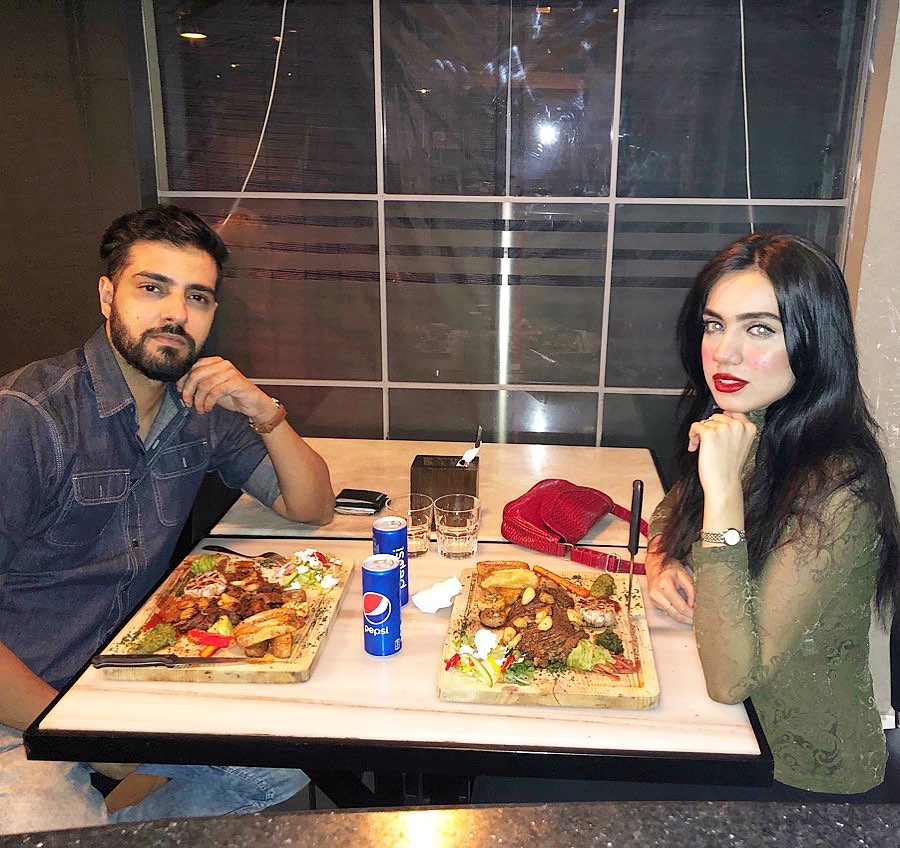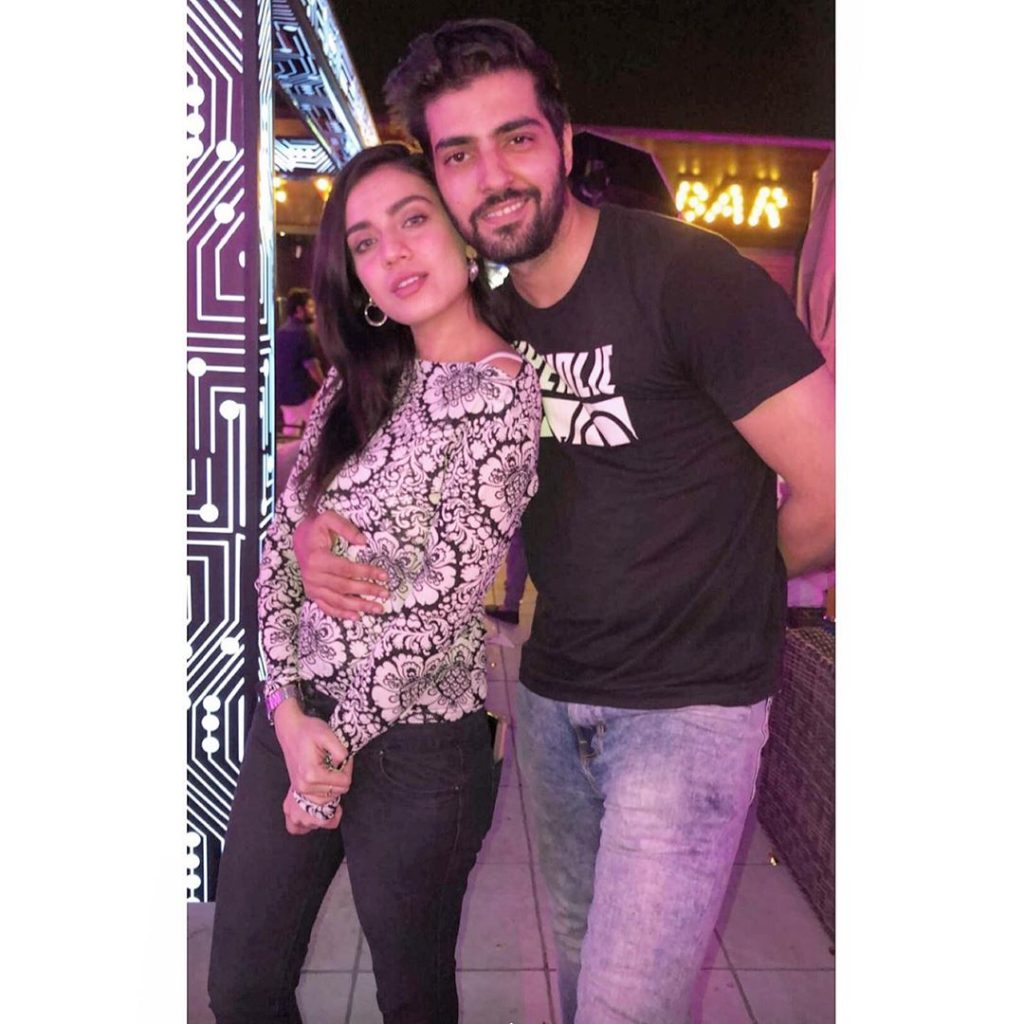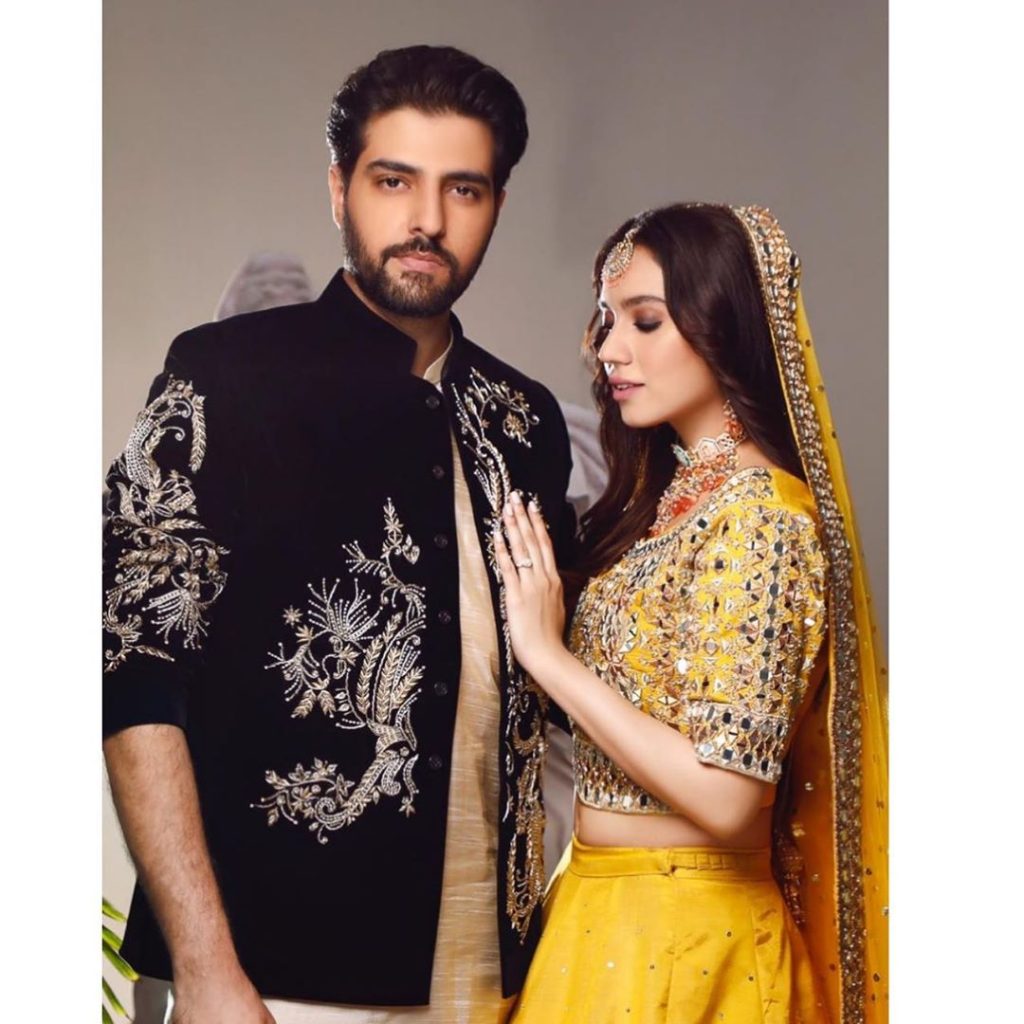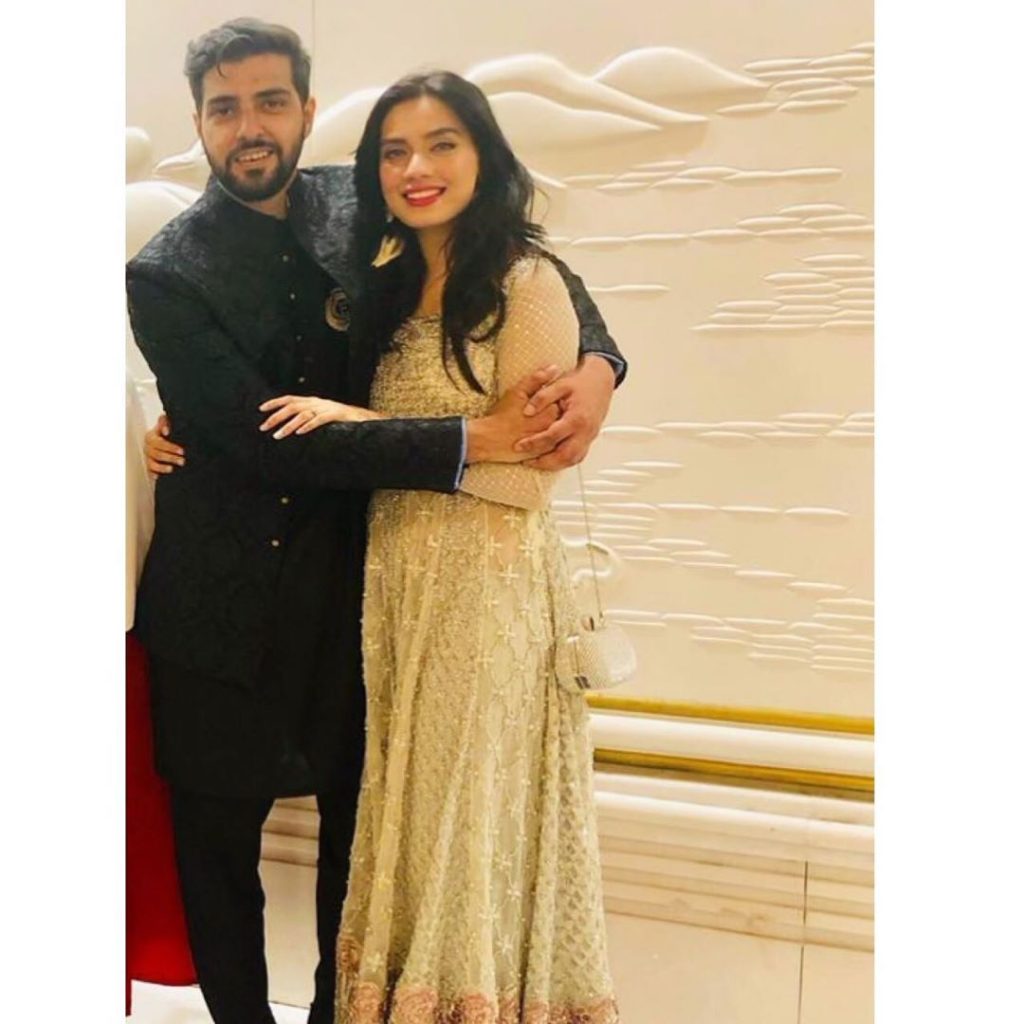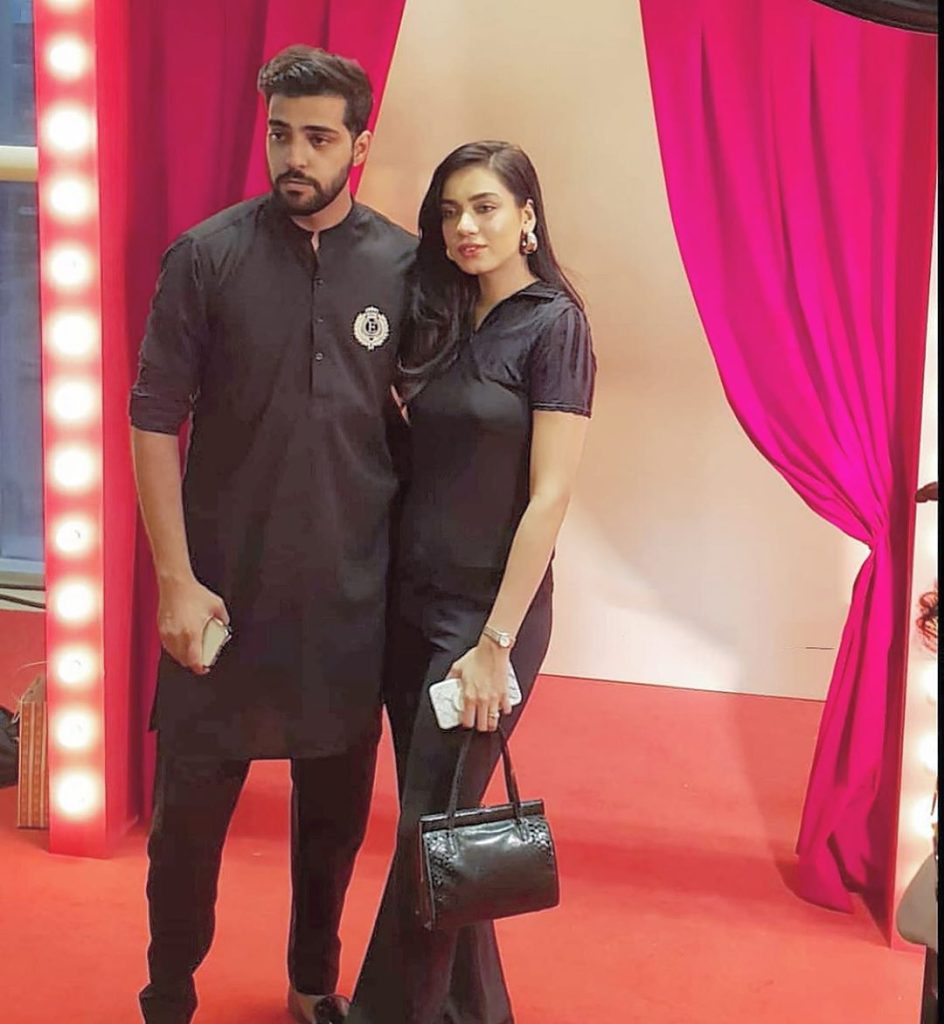 Unfortunately, the Instagram accounts of both the celebrities are giving the clue that they are not together, Furqan hasn't deleted pictures with his female co-actors but he has drafted all the pictures with his wife. What do you thing about it? Do let us know