Ayyan Ali was a super gorgeous Pakistani model and singer. She started her modeling career in 2010 and won the title of Best Female Emerging Model. She was also nominated for four times for the Lux Style Awards. She was a popular model when an alleged money laundering case ended her career. The model, however, didn't leave her struggles and switched to singing. Ayyan has recently shared her rigorous gym routine and her amazing weight loss journey with her fans.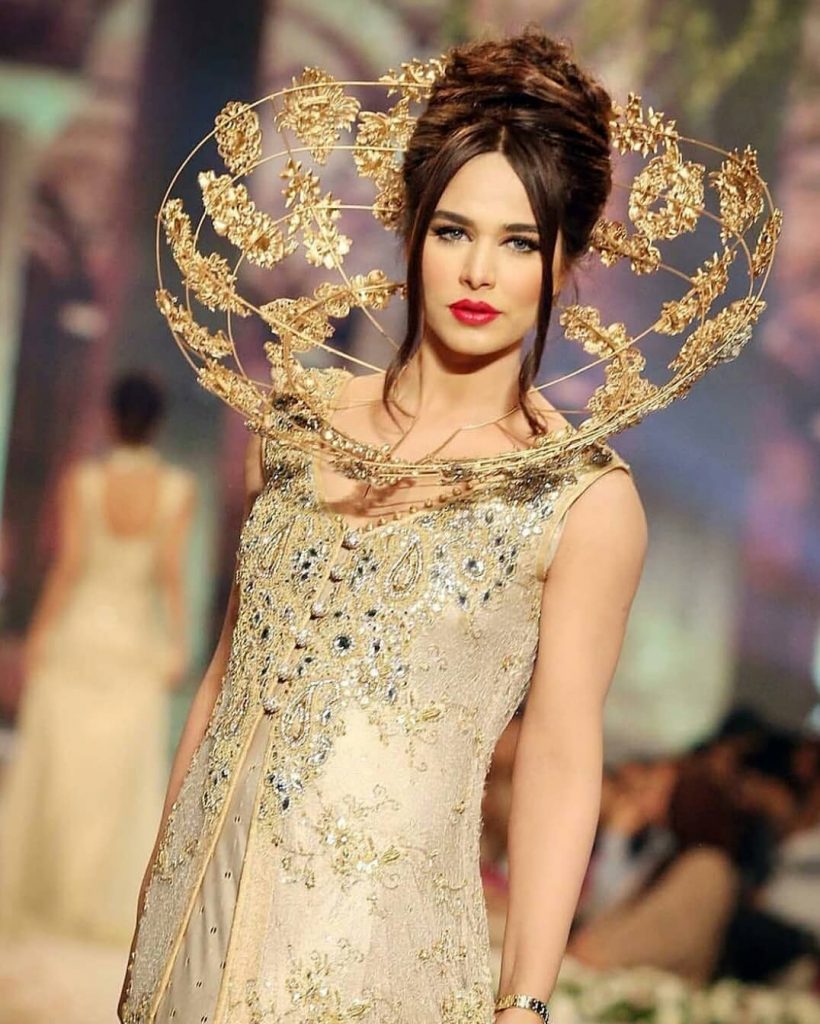 Ayyan Ali has also shared her struggles with depression and weight gain, she said that she was suffering from PTSD ( Post Traumatic Stress Disorder) after which she went from 60 Kg to 100 kg but now she's 58 Kg after her rigorous work out routine. Here is her video!
Ayyan Ali also said that how the controversies of her life affected her, she also said that she dealt with severe depression after her fake political case. She said that in 2017, she became bulkier and people used to fat shame her but now she's back to her old self and is now 58 Kg. Here are inspiring pictures of Ayyan Ali. Have a look!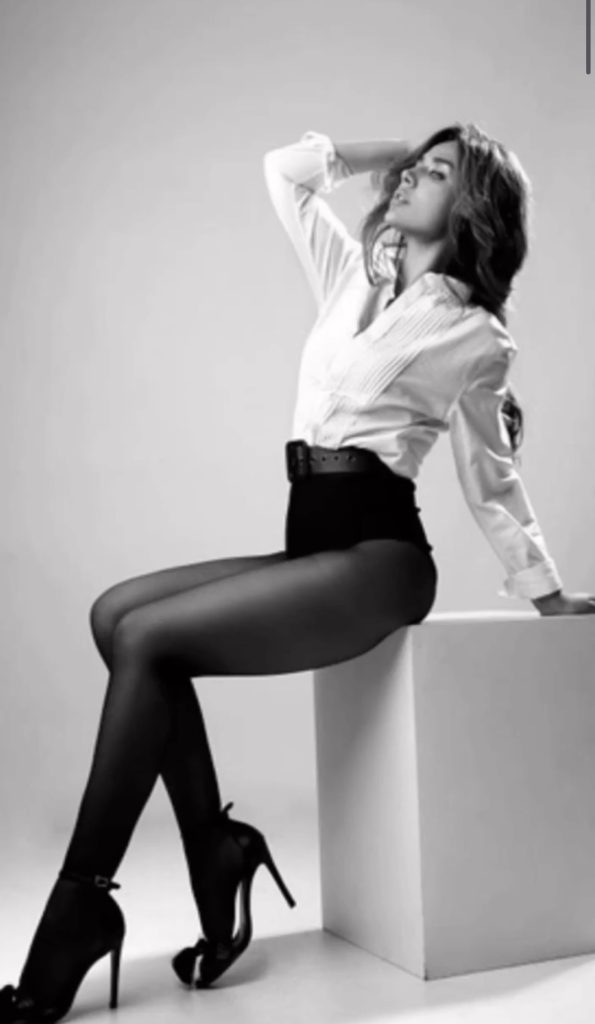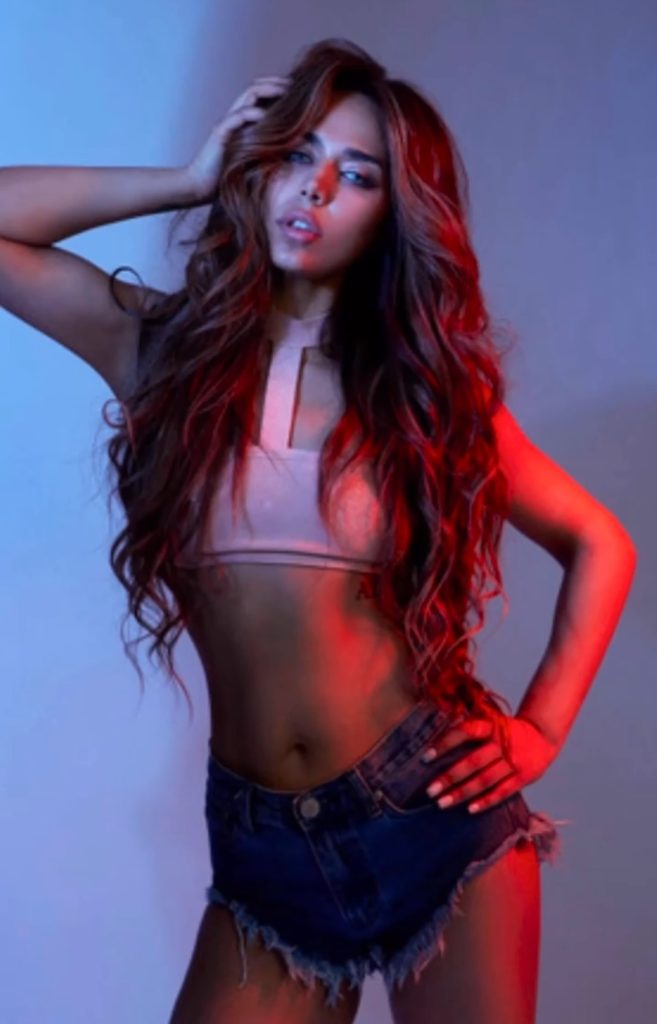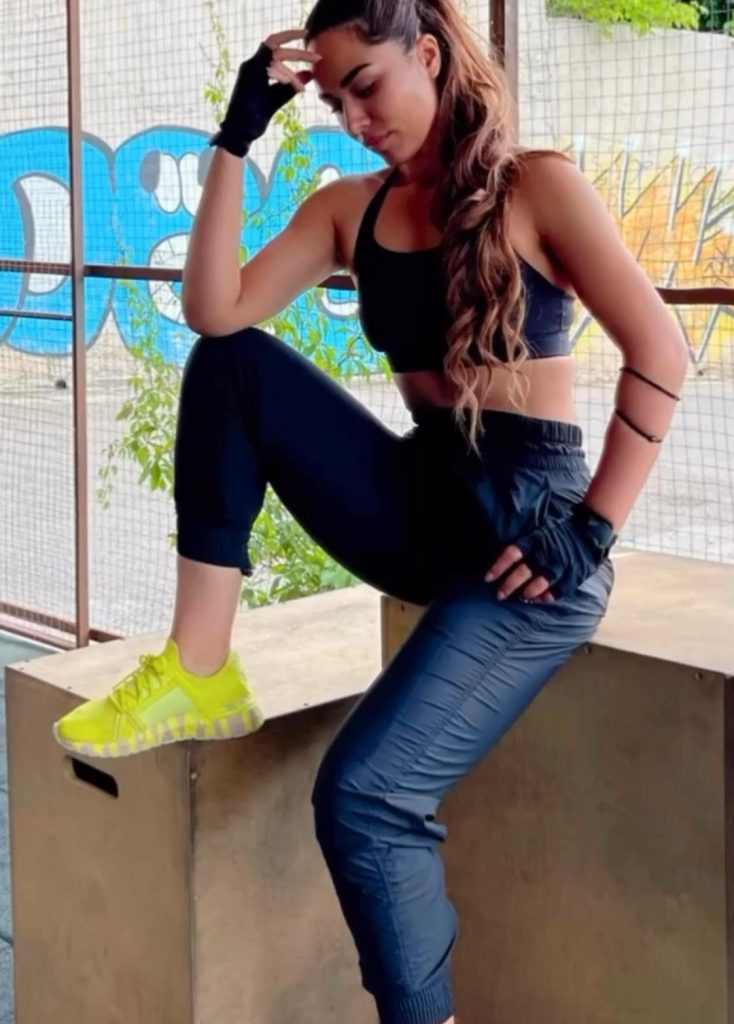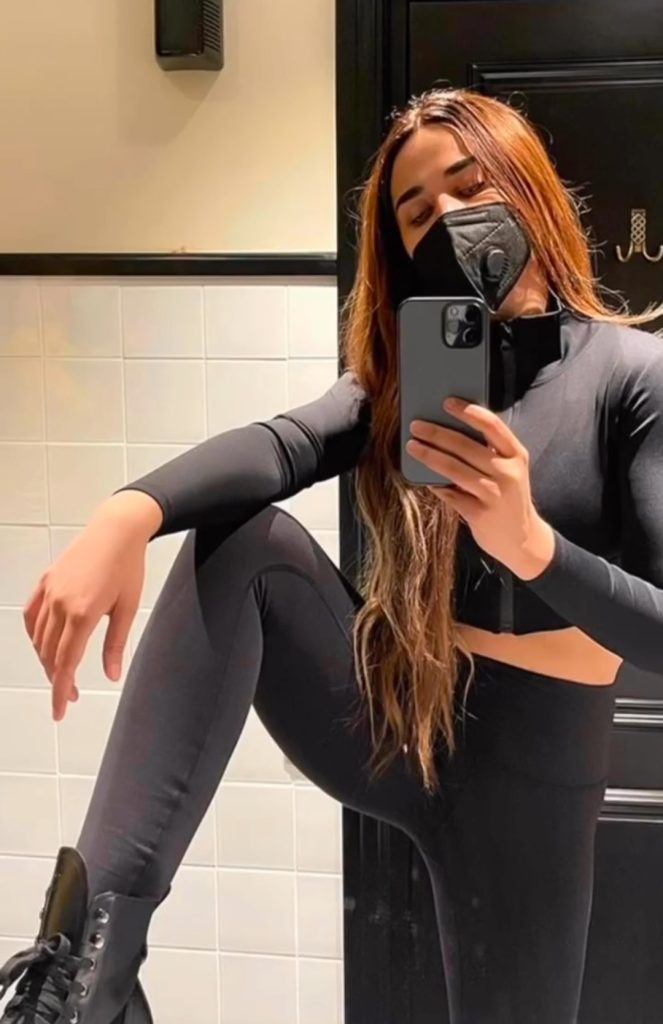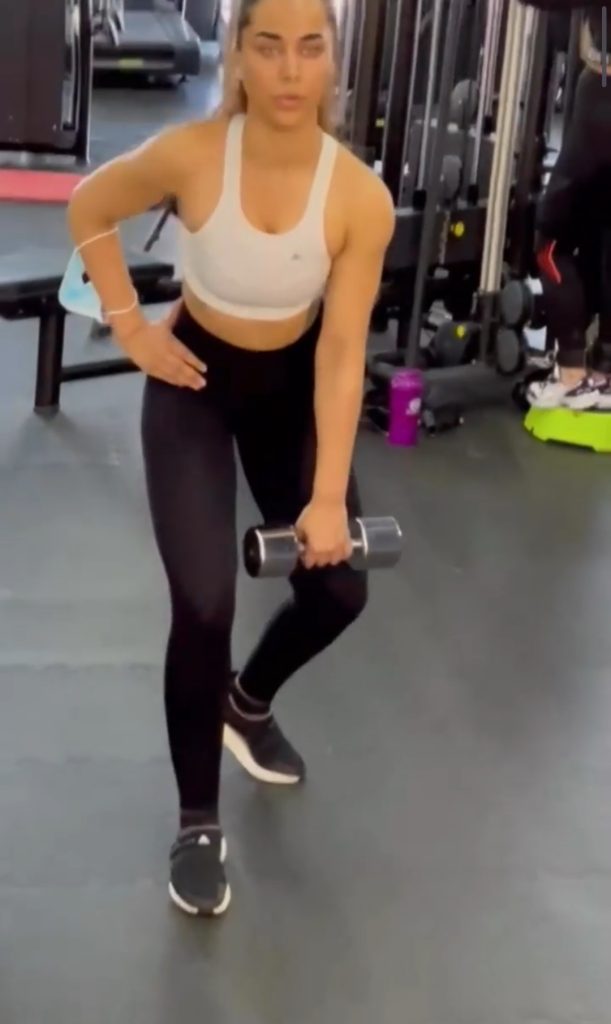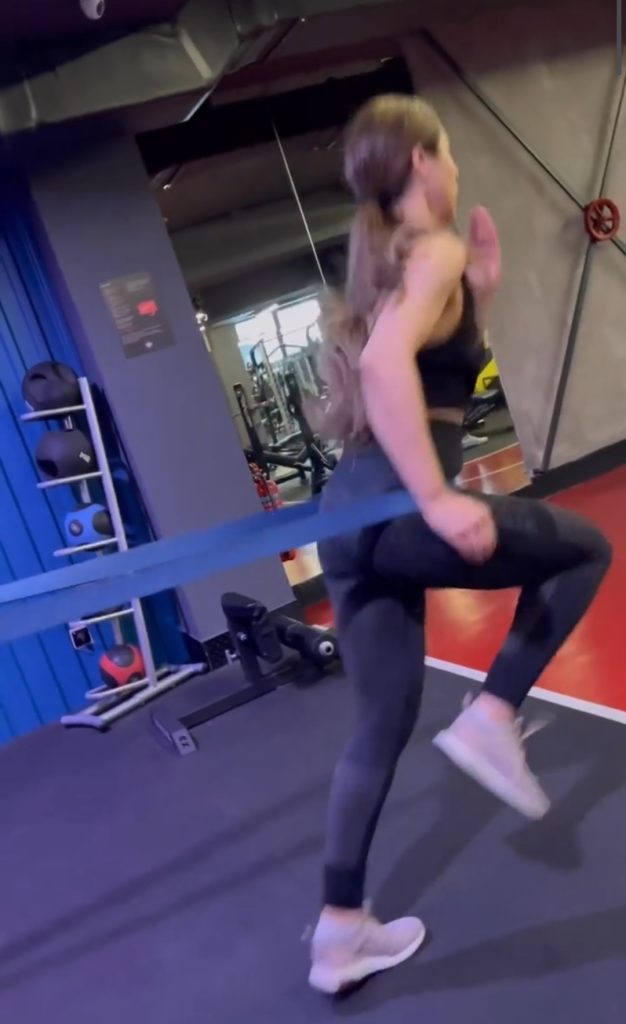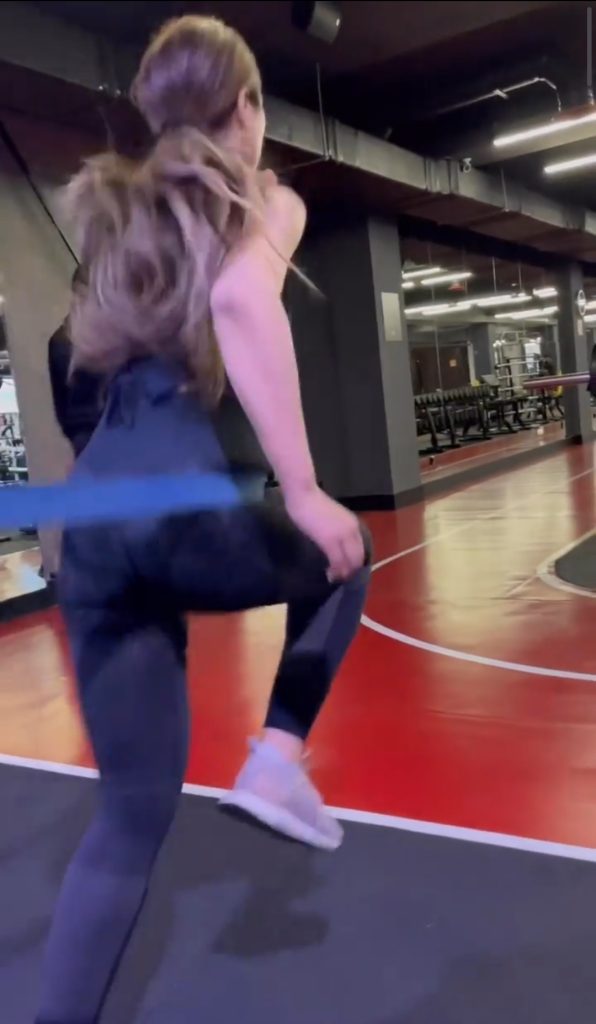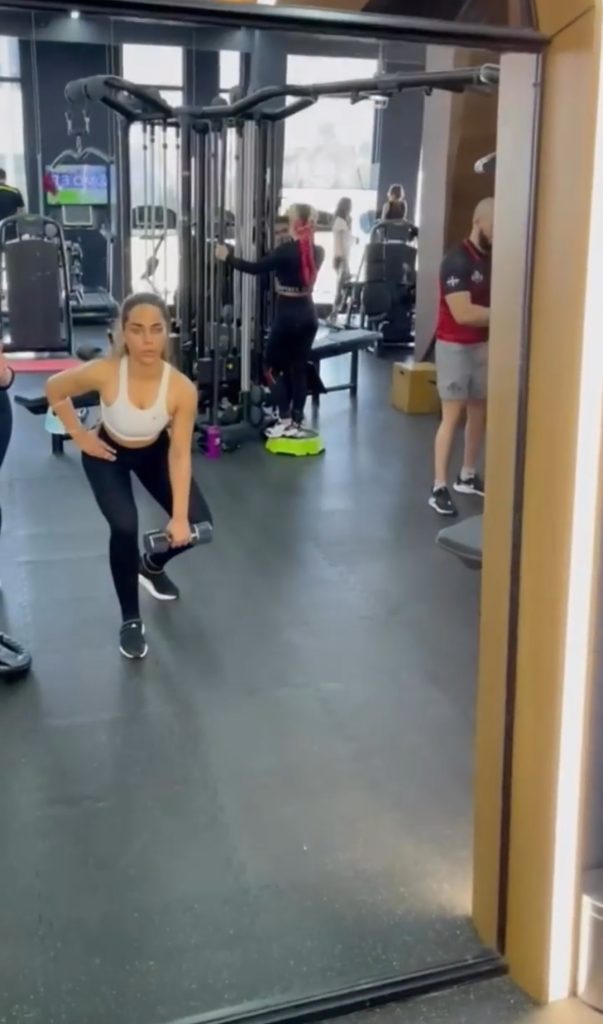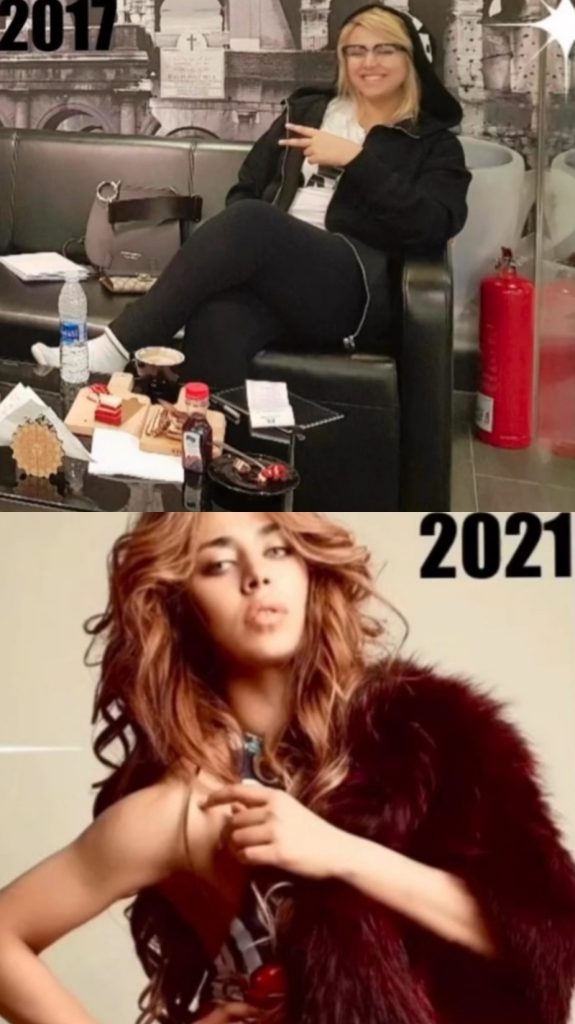 Well, all the well wishers of the model are praising her struggle and saying that it is her hard work which paid off and she's back to the life. Here are comments, have a look!