Iqra Aziz is a wonder girl. Ever since she has started she has been winning hearts. Her glamorous foray from television to Instagram has won her tons of followers and the young lady is every brand's hot favorite. On the other hand, Yasir is an ace actor whose The Aftermoon Show with Yasir has been a rage for showing a never seen before side of many top stars.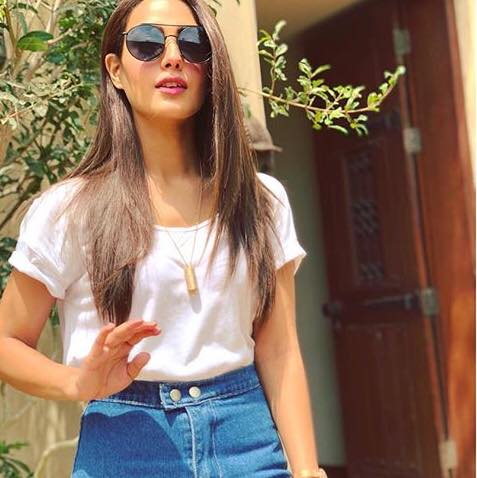 Showbiz is one huge industry and there are many friends and foes but what interests us is when we hear that two of our favorite stars are dating. They do create a buzz by coming out as a couple but when they don't, the hide and seek becomes tabloids' favorite topic.So, What's really cooking between these two hotties?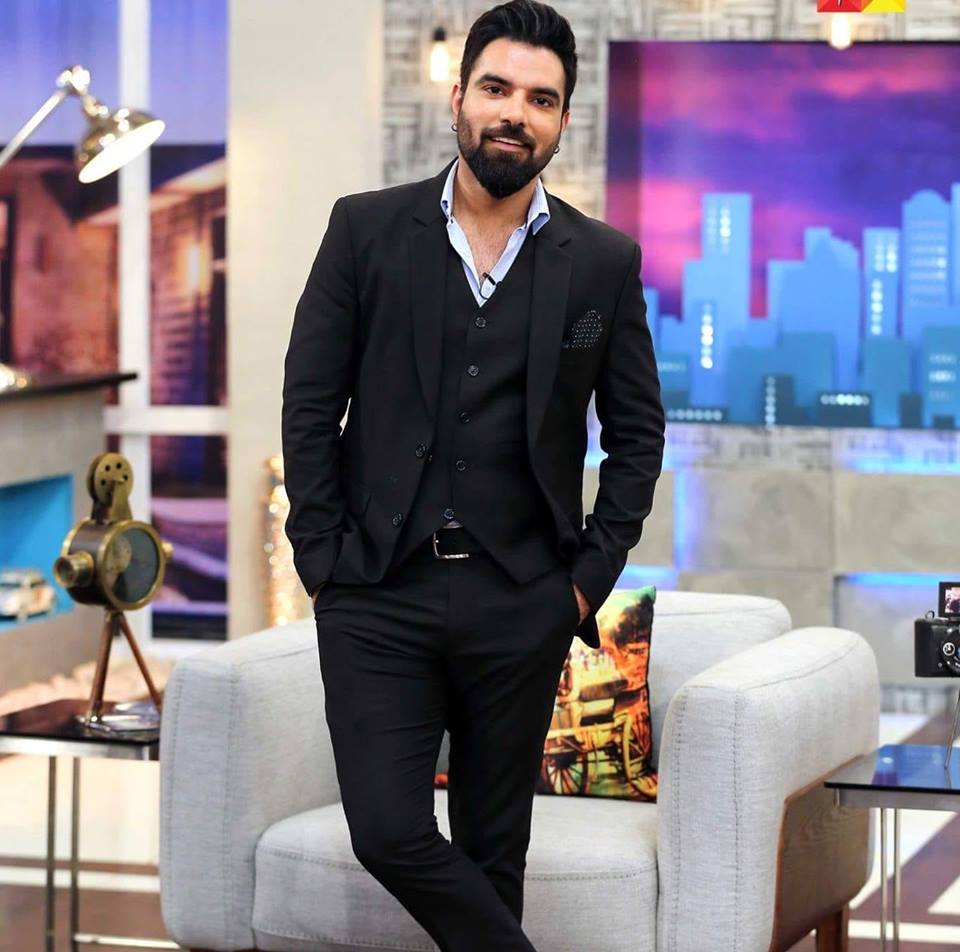 Both Iqra and Yasir are known to be friends and often hangout with each other but if rumors are to be believed the two are in a relationship. Iqra has time and again denied it. She appeared on a popular web show One Take and said that Yasir is just a good friend of hers and they are not dating.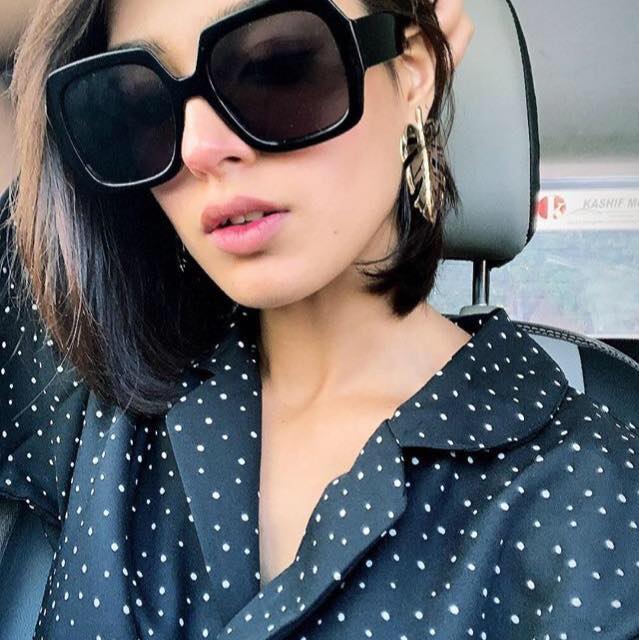 While industry insiders believe something is cooking between the two Iqra says Yasir is her very special friend who she always goes to for any kind of advice. She said that they are very good friends and that is it to it.