Zara Noor Abbas is one talented and beautiful addition to the Pakistani Entertainment Industry. Looks and talent are in her genes. She grew up around the likes of  legend Bushra Ansari and her talented mother Asma Abbas. Now, she has been married in a family of actors. Her husband Asad Siddiqui himself is a famous celebrity and actor Adnan Siddiqui's nephew.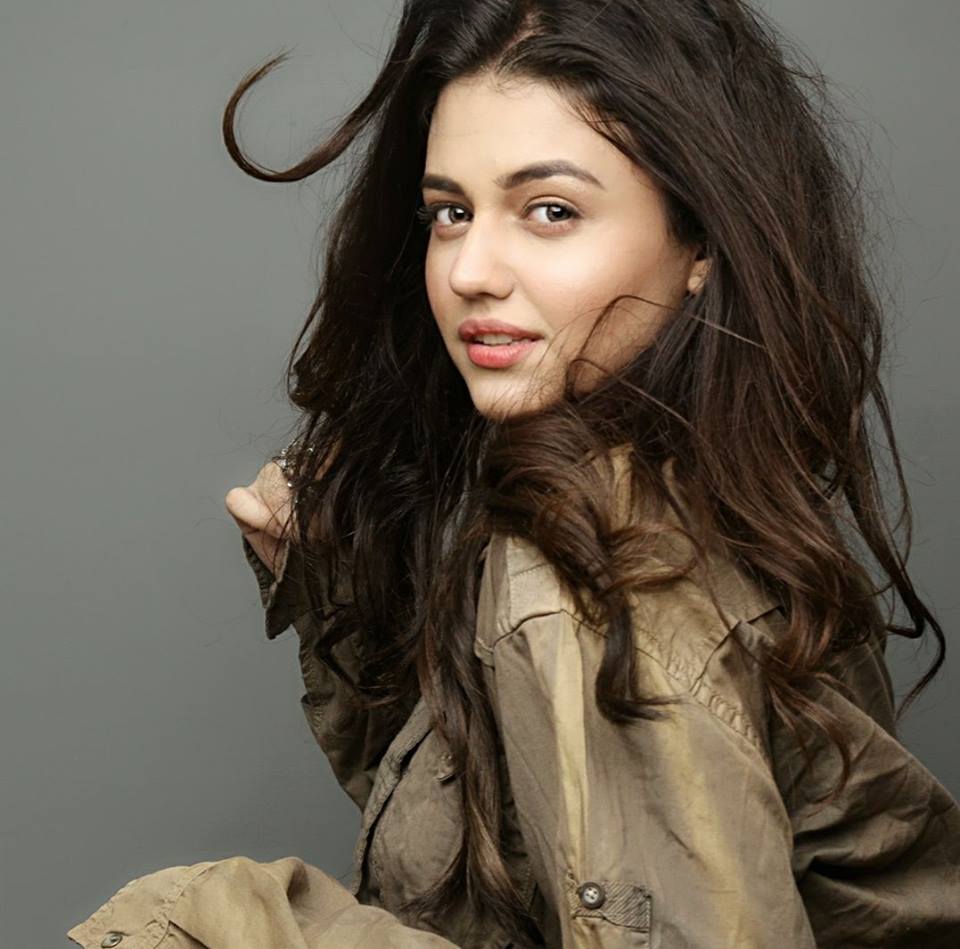 Recently Zara appeared with Asad on a show hosted by Hasan Rizvi and she gave some amazing responses to the questions. She said that she would love to win an award and if she says she doesn't believe in awards, it would be false. On being asked what annoys her the most about her husband, she responded quickly that he is always late and never tries to make it on time anywhere.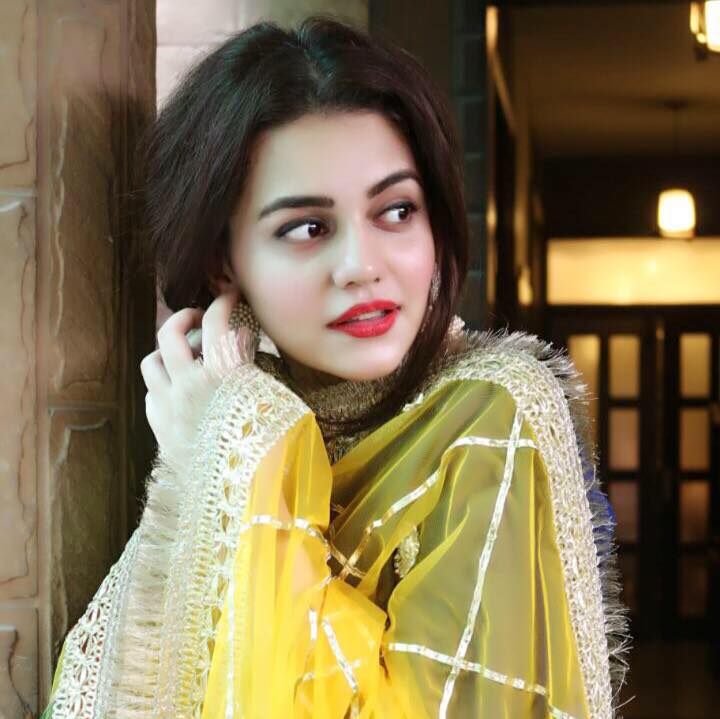 When Asad was asked what annoys him about Zara, he said that she is a cry baby. If she doesn't get any thing to eat and drink within an hour, she will shed tears. Zara could not disagree and added that she is the only girl child in her family and she has always been pampered. Therefore, it has added to her sensitivity. Zara said that morning shows are overrated and she also revealed that she does not wear designer clothes in real life.