Durefisshan Saleem is an adorable Pakistani actress who grabbed instant fame from her debut drama Dilruba. In her first drama, she played a supporting character of Hania Aamir's sister. Shortly, after the success of Dilruba, she grabbed lead roles in Bharras, Pardes and Kesi Teri Khudgharzi. Recently, she opened up about drama serial Kesi Teri Khudgharzi alongside Danish Taimoor.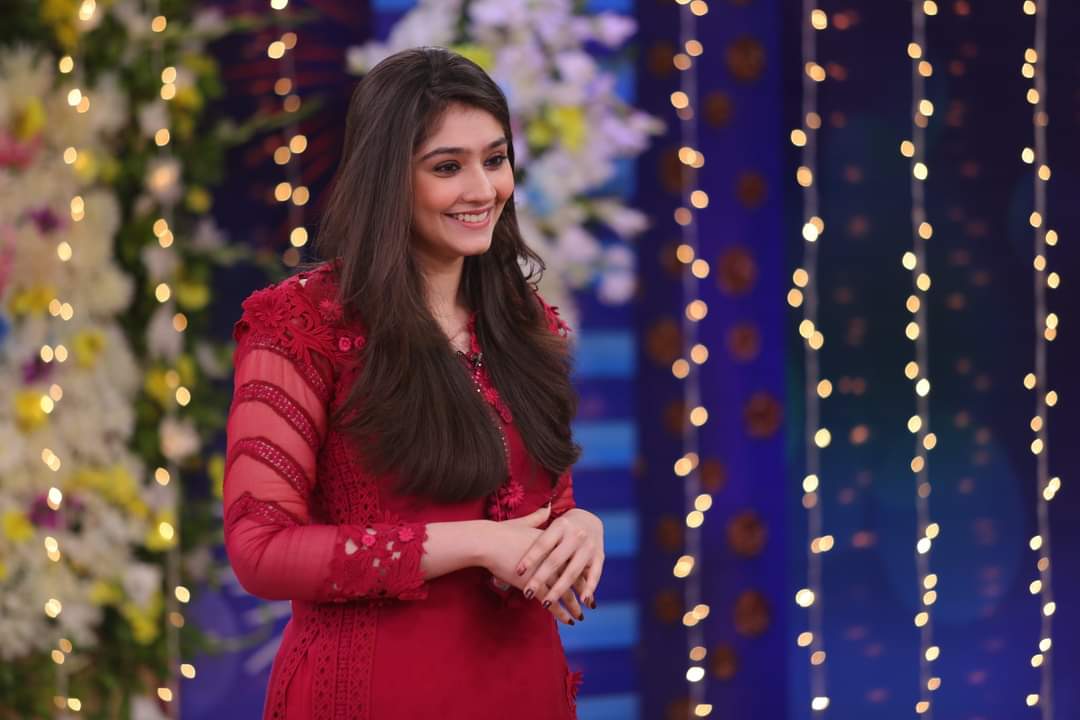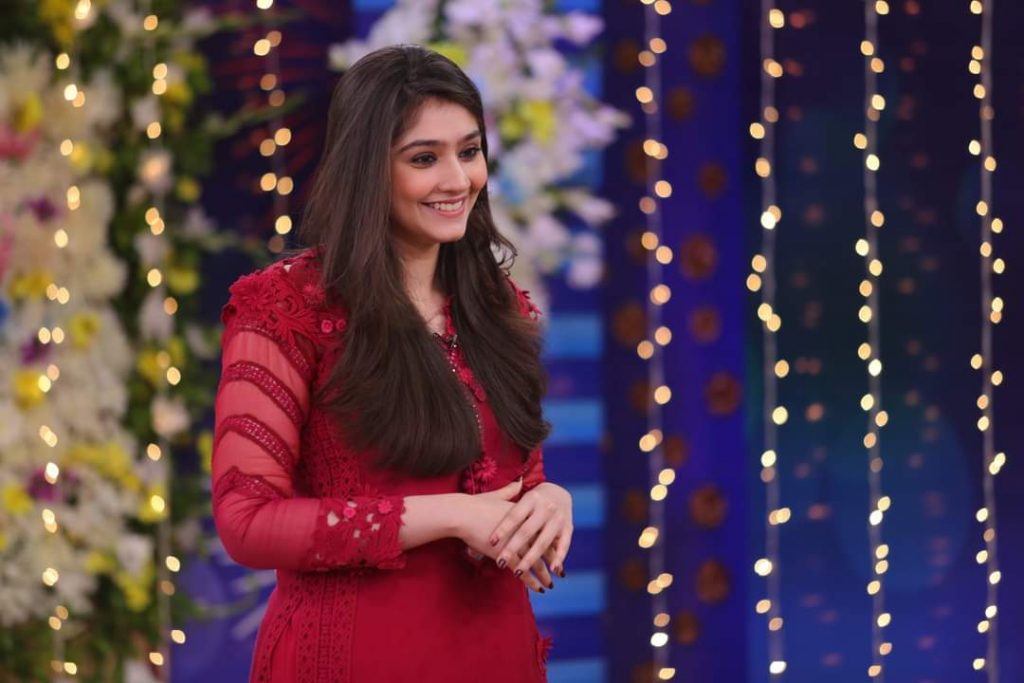 Lately, the actress appeared in "The Big Pick" in which she talked about her latest viral drama Kesi Teri Khudgharzi.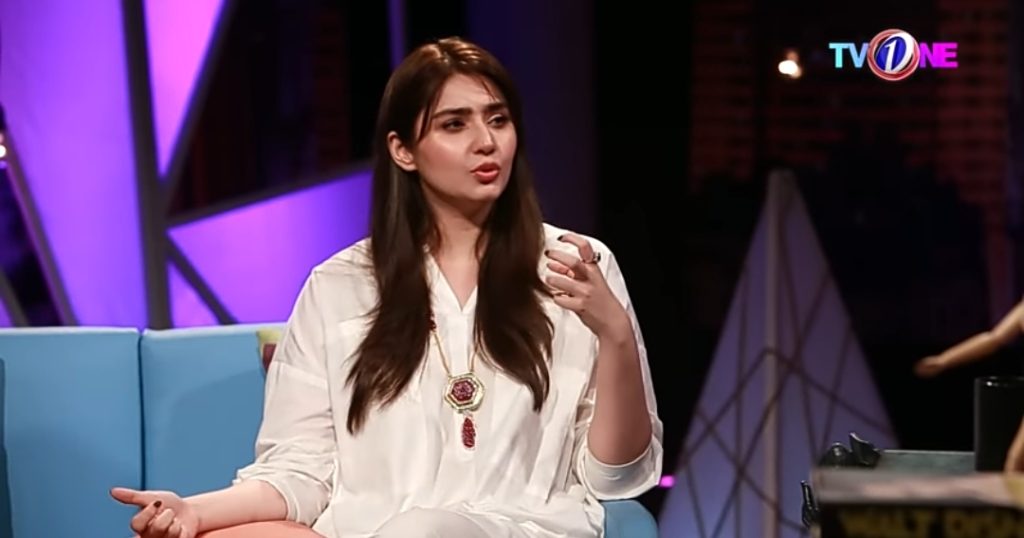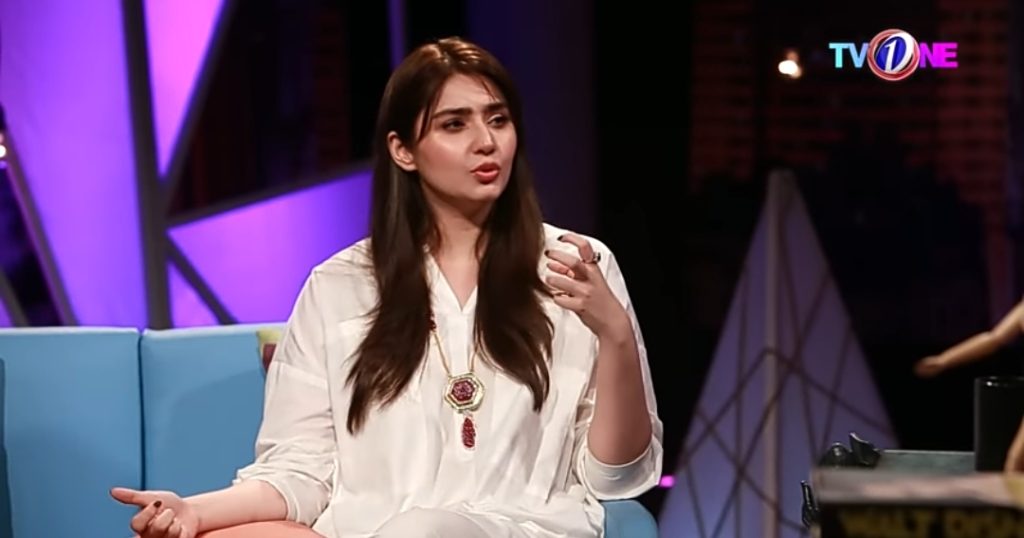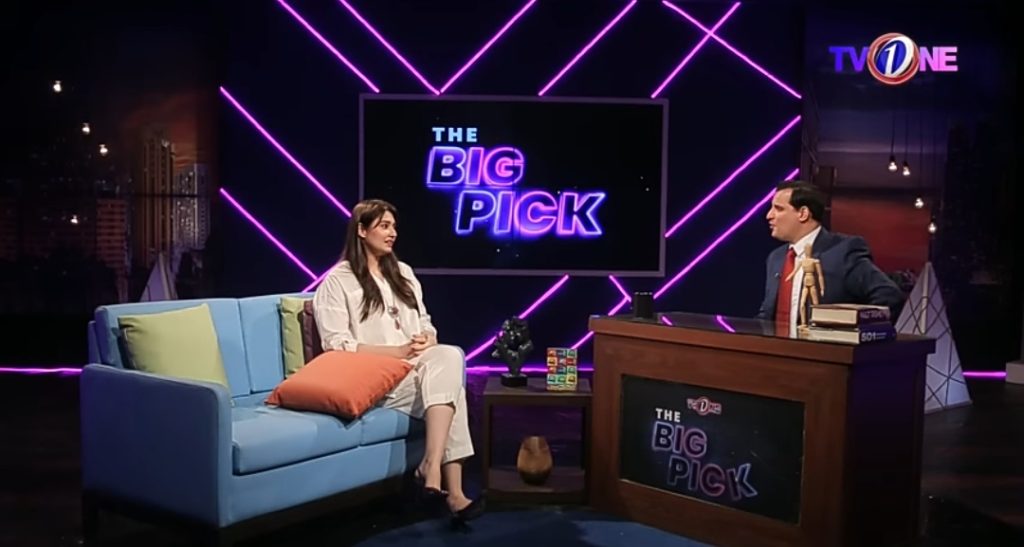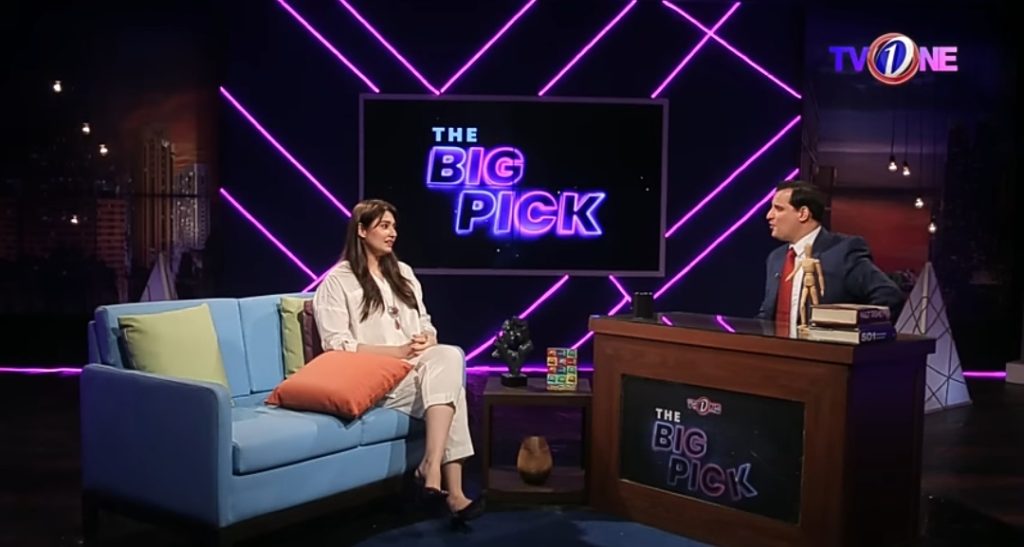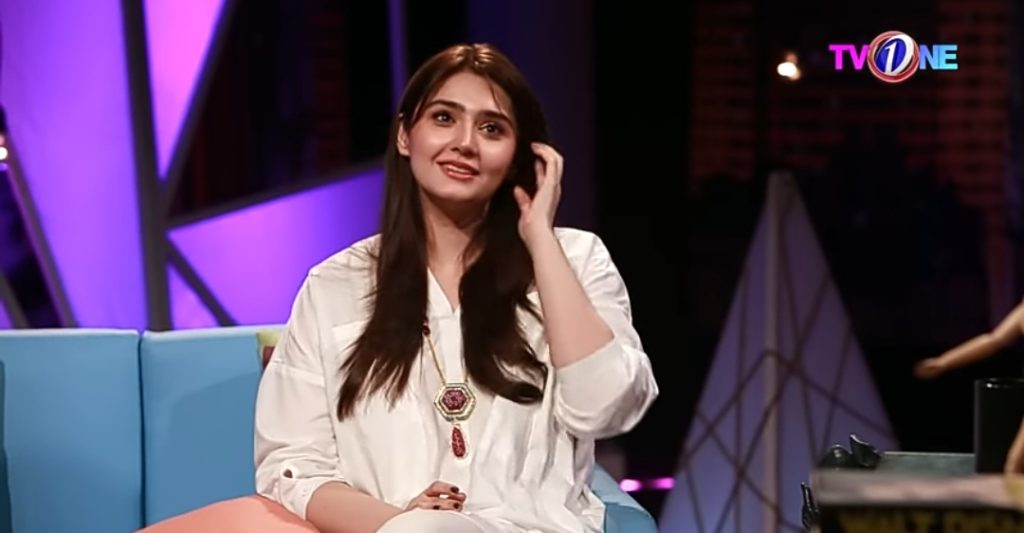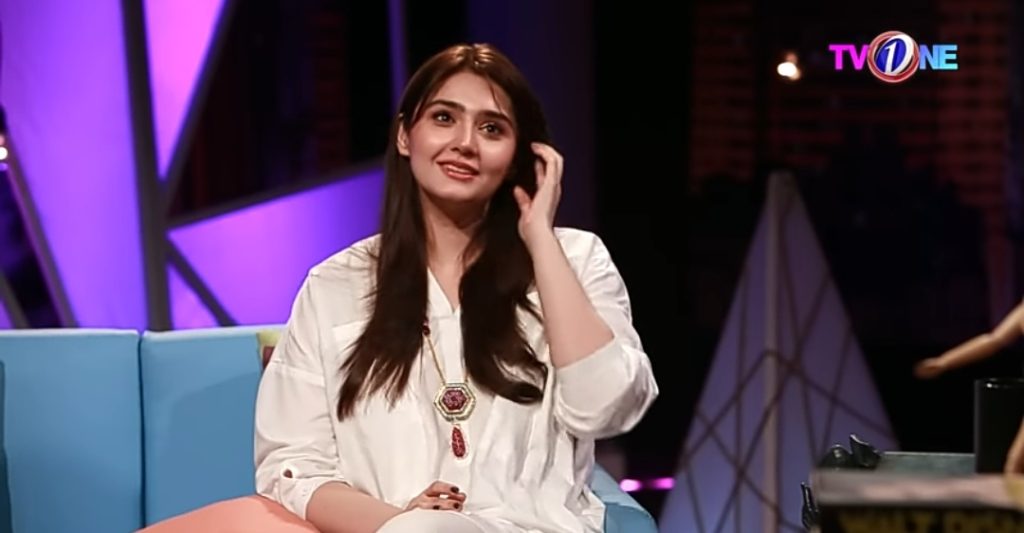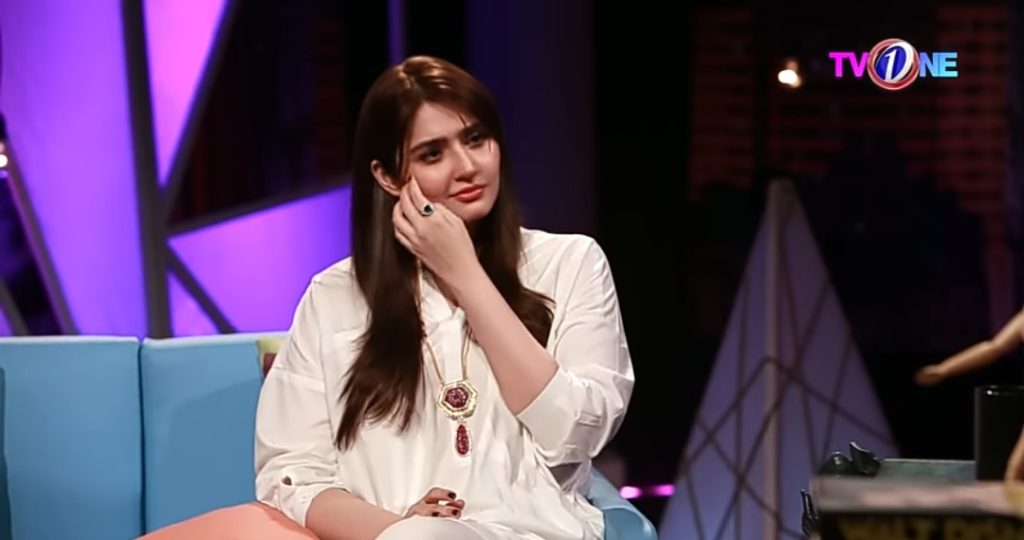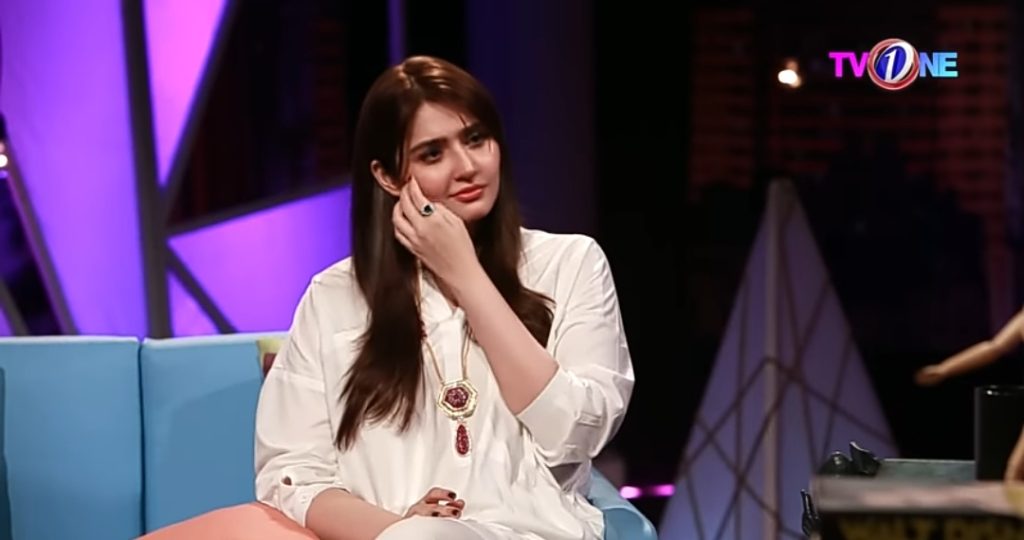 On the question, "why did you choose Mehek?", She said, "When Kesi Teri Khudgharzi came to me, I got another script which was sort of a same plot, from another big project in which male lead was as toxic and psychopath as Kesi Teri Khudgharzi, but I chose Mehek because I always take an empowered girl's character, this time, I wanted to do a simple girl's character, I wanted to portray an innocent and submissive girl because I know girls in our country are simple and I wanted to represent them. She said that the story of Shamsher is also true". However, Durefisshan didn't reveal detailsabout it. Have a look at video.

Later on, replying to the question she said that yes Kesi Teri Khudgharzi is based on real events and very much true story. Such dramas should be made as these things happen but there must be a trigger warning before that. Kesi Teri Khudgharzi is based on real life events. Here is the link.