Man can absorb a lot. A lot can be one heck of what one could visualize. Yet at times, it strikes your chord, as you admit, although inside, that the limit has been reached; now the question is: would you take more? When should you decide that this is it? This differs from person to person, with tempers, tolerance levels rather, ranging from high to low. And so, we come across a lot of people, around us, and on- screen who leave us scratching our heads, only a step from yelling : STOP!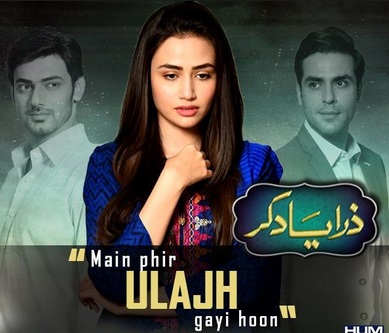 In the latest lot, and what initiated me the idea of this topic is Haadi from Zara Yaad Kar. He has been cheated on, and that too quite openly, by Mahnoor, who had left no stones unturned in insulting him, yet despite having a well- wisher in Uzma, he finds himself in a  dilemma, where he knows the truth, but isn't far away from ignoring it. Call it unconditional love, but it shouldn't cause one to become a fool of him/herself.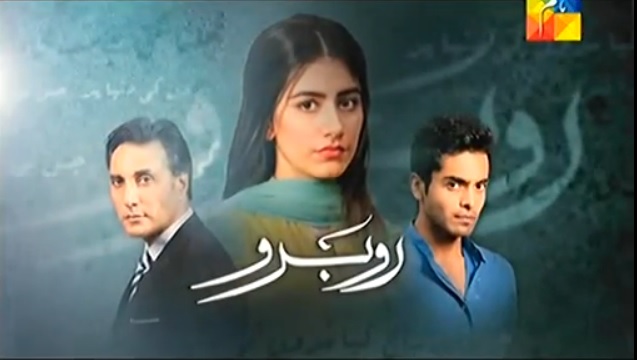 As the saying goes, love is blind, but not baseless. It is not just a matter of having an affair. Rewind a little, and we come across Taimoor, who in Ru Baru, despite having been married, has an affair with his university student. This is what ignites all the trouble. His wife falls into depression and suicides, while his son later suffers due to the chaos he experiences as a child.
Aasmano pe likha showed showed a lady as bechaari , indeed to extreme. Her husband never acknowledged her presence despite all the circumstances. He then even marries his ex- love, Natasha. There is then a turnaround of events until Aaliyan gets the word.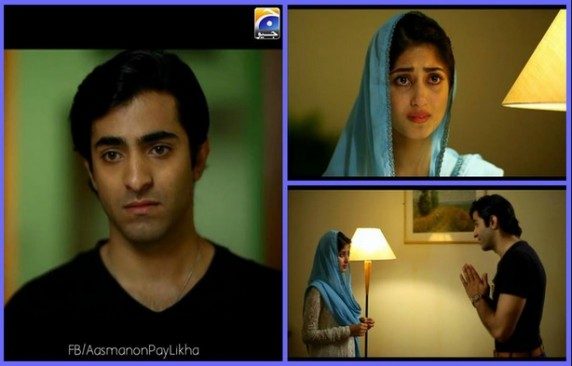 Yet before, we had encountered Sila in Dil-e-Muzter, who had later learned of her husband's affair and then marriage in her absence to a close neighbour. After a lot of thinking, Sila somehow in the end, ends up forgiving Adeel and decides to go back.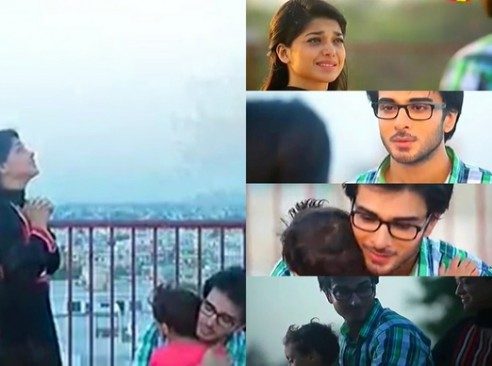 In Paani Jaisa Pyaar, which aired in 2011, Sana quite easily, followed by a little insistence from Adarsh's side agrees to return to his life after he had previously abused and disliked her.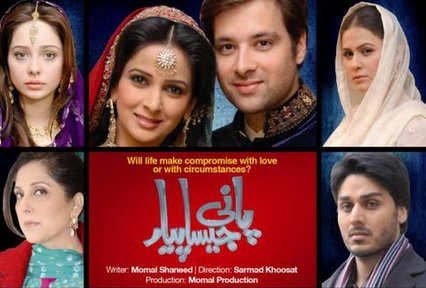 The turns, that a few quick decisions we take, cause are unavoidable. It's true man makes mistakes, so we surrender simultaneously, but there are factors such as self- respect that shouldn't be left reeling. A number of dramas, like Manjali, Mera Naam Yousuf Hai, including some current ones show the face- off realistically, including Udaari, Dil Lagi, Besharam, and Kathputli.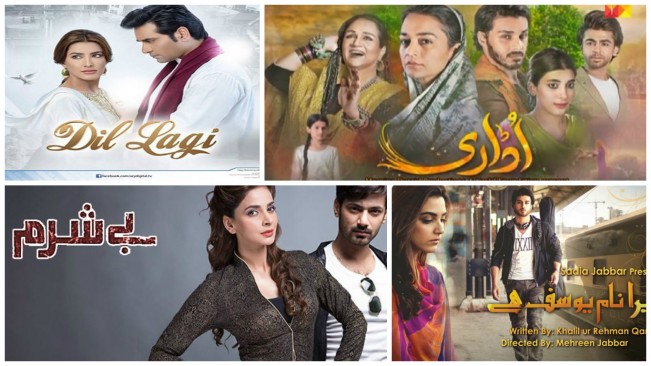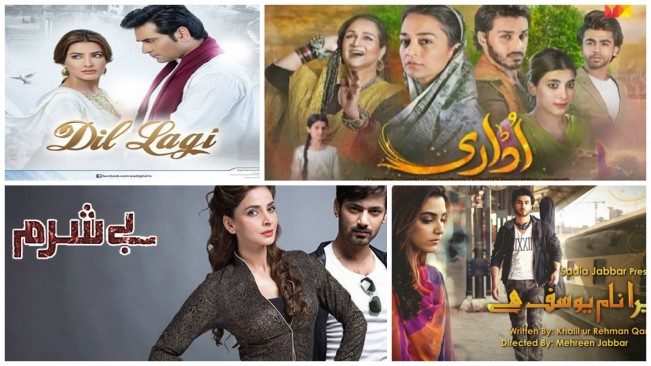 What do you think? Feel free to share.
Amna