Mehwish Hayat has recently shifted her interest from dramas to films. After performing an item number in Na Maloom Afraad Mehwish Hayat is proud that she has an important role to play in the new Pakistani film Jawani Phir Nahi Aani. Talking to a local newspaper about her experience in the film Mehwish Hayat said, "After Na Maloom Afraad I got a lot of offers to work in films – even from India – but I wanted to make a proper film debut in Pakistan first. The story of Jawani Phir Nahi Aani appealed to me that is why I decided to be a part of it." Mehwish Hayat thinks that the film has a lot of potential and it will be a blockbuster.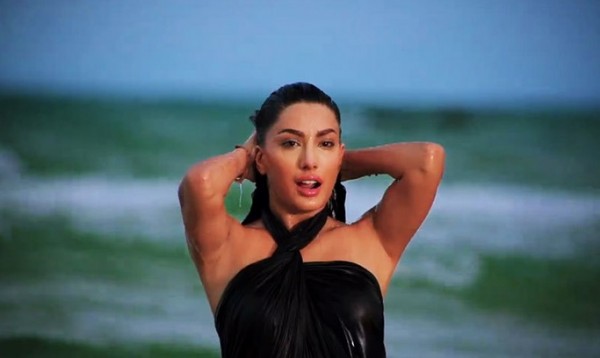 When asked how Mehwish Hayat felt about her sequence in a bikini in the film she said, "First of all let me clarify one thing: what I am wearing in that scene is not a bikini. If you look at it, then you will know that it is a sarong and trust me we made sure to avoid a bikini. The sarong is a local dress and covers most of your body. I think it should be acceptable to the audience. People love to make issues out of nothing and then they go and watch the movie as well!"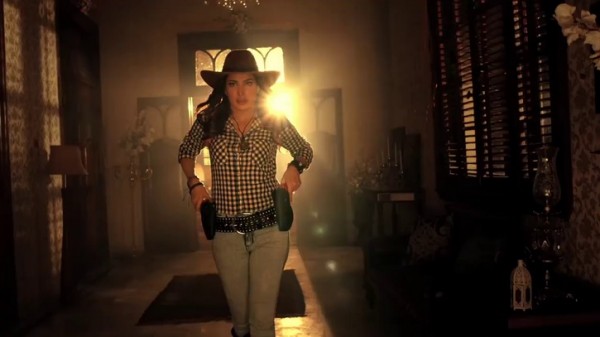 Mehwish Hayat said that her first song is due to be released soon and she is very excited about that. She also said, "I have offers from both sides of the border. I am not revealing anything as yet because I am a big believer in one should only talk about things once they are confirmed. I might go to India – if need be."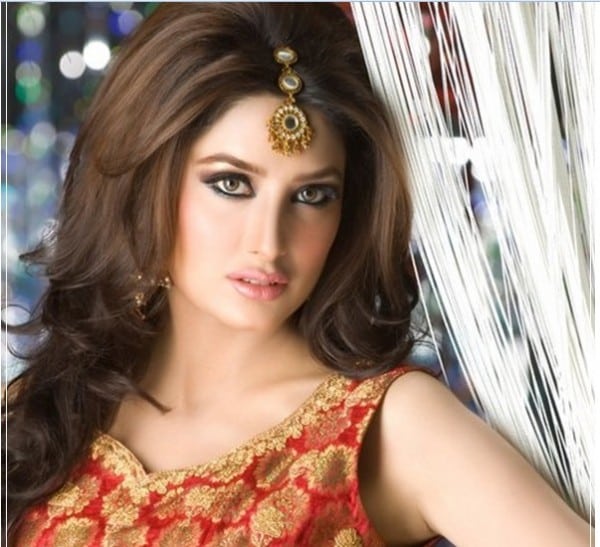 Mehwish Hayat mentions offers Bollywood offers repeatedly in her interview which gives us a feeling that she might be the next Pakistan actress to be seen in a Bollywood film.