CoronaVirus is one of the serious diseases that is killing thousands of people all over the world. Doctors couldn't figure out the reason which caused this virus. They are working hard to find the cure and prepare the vaccine as soon as possible, but couldn't find any yet.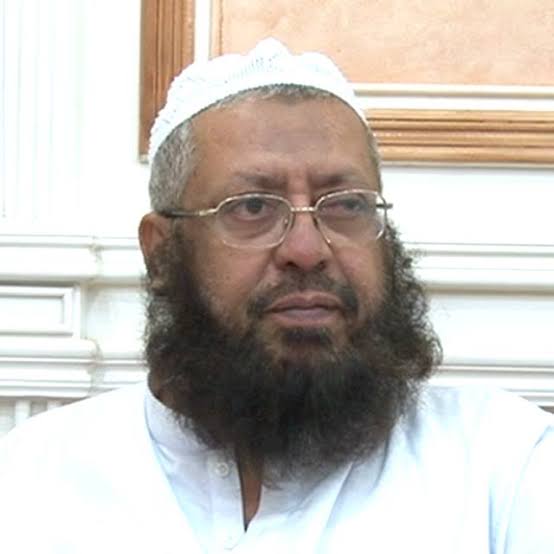 The only thing we can do is keep out hands and mouth clean. Maintain a social distance and stay isolated for some days. Many countries are locked down due to this virus. The virus is being spread in different cities of Pakistan now. It all started from Sindh, but slowly by slowly, it is spreading in different areas as well.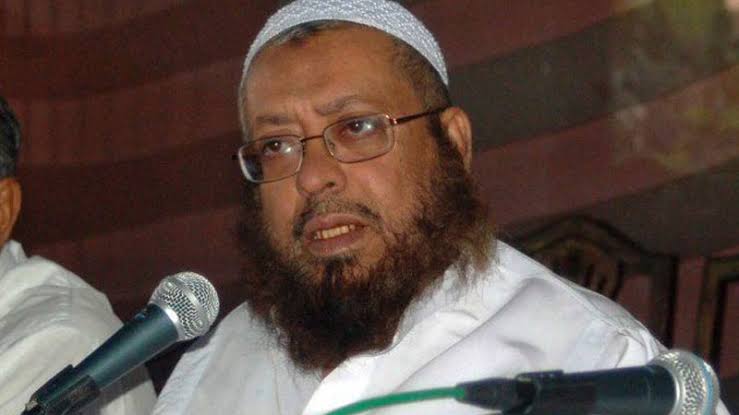 Companies, schools, universities have announced work-from-home to all their employees to keep them safe from coronavirus. But people are not taking it seriously. Mufti Muhammad Naeem is suffering from this virus.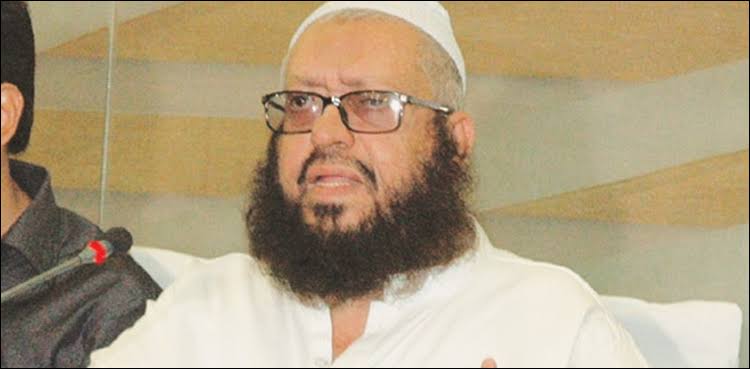 When he was back from a foreign trip, he went to Mardan to meet his followers. Although he knew that the virus is something serious, he never bothered to keep a social distance. After he realized that his health is getting critical, he went to the hospital for a checkup and he is COVID-19 positive.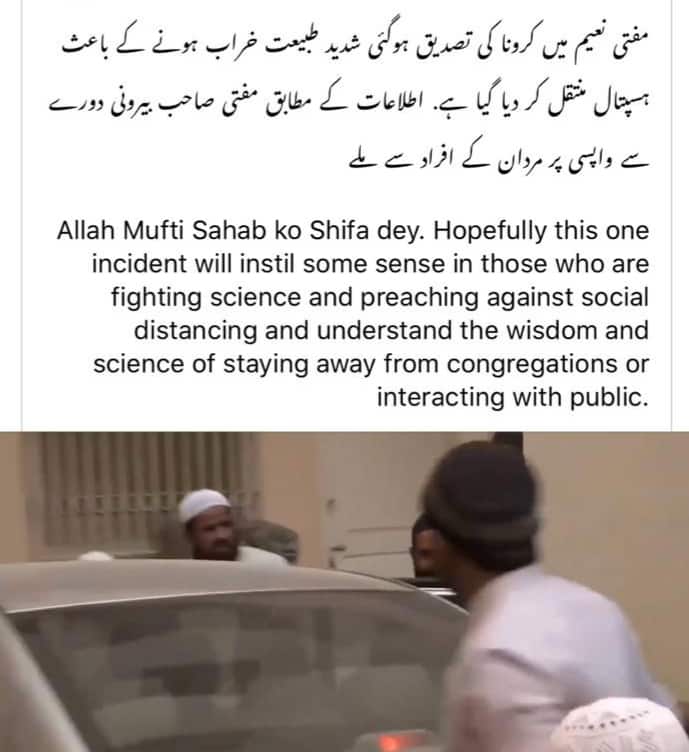 For your sake and for the sake of others, isolate yourself for the outer world. That's the only way to protect yourself from CoronaVirus. #staysafe #safepakistan