Na Cher Malangaan Nu became the talk of the town when its trailer was released. Netizens just took a few moments to realize that the video for the song is a blatant rip-off of Taylor Swift's song Wildest Dreams. And now when the song is released it is now proved that the song is actually is a blatant copy of Taylor Swift's song Wildest Dreams.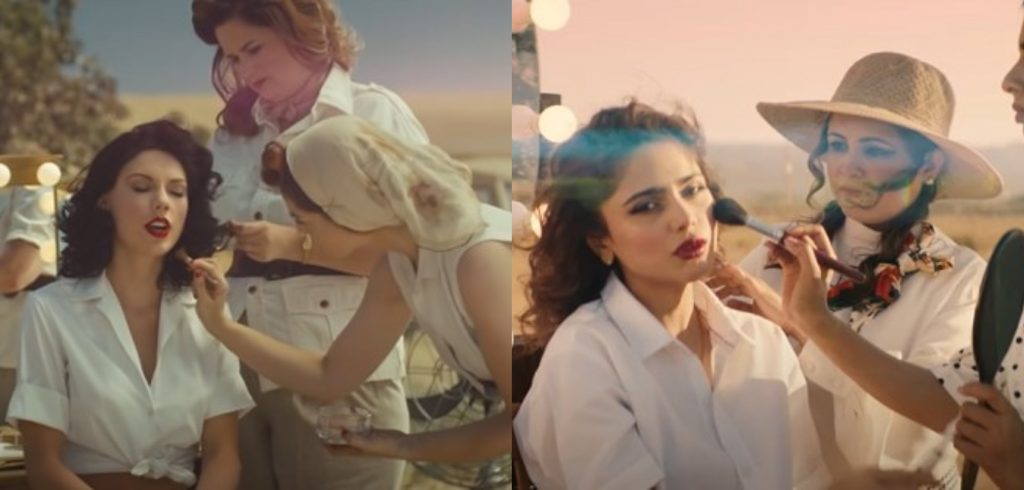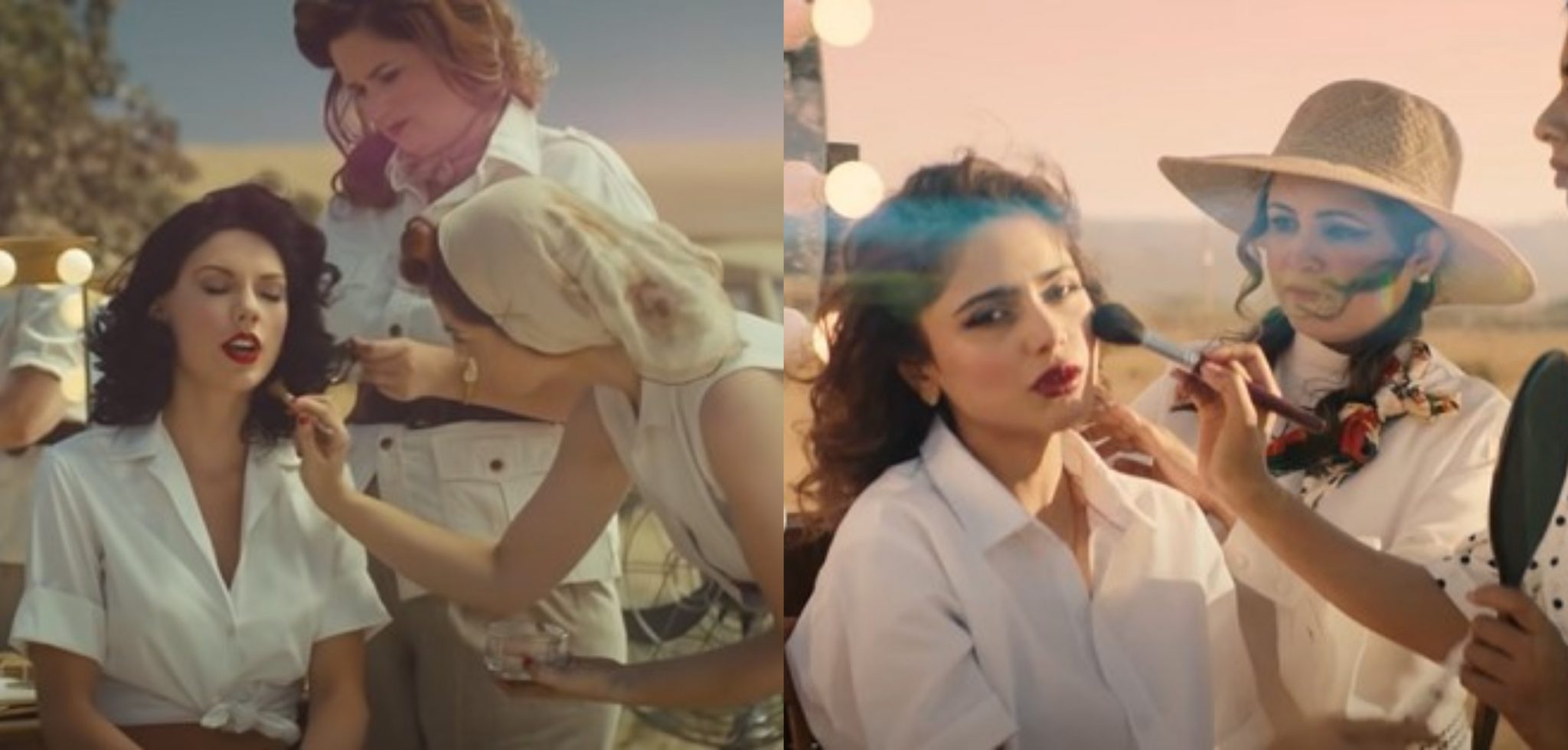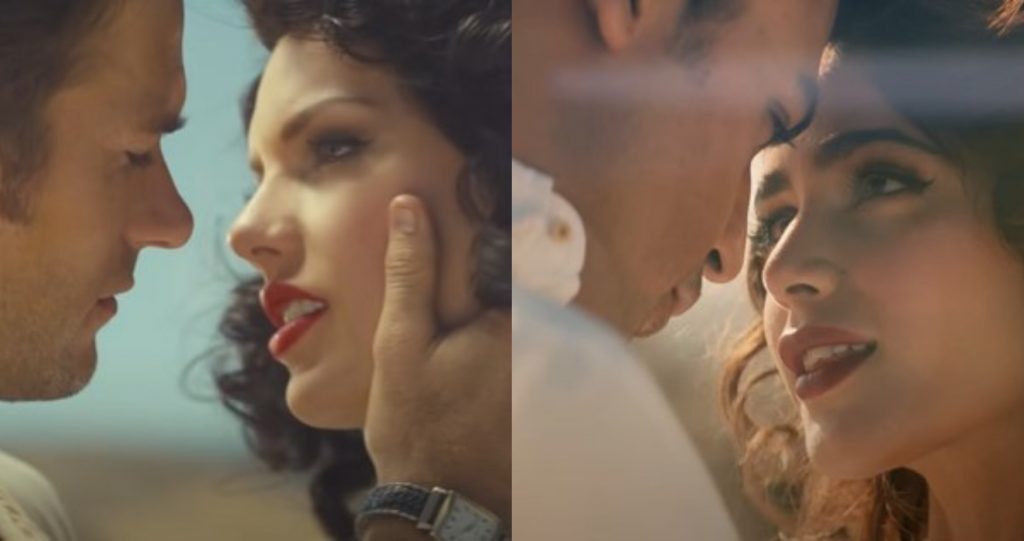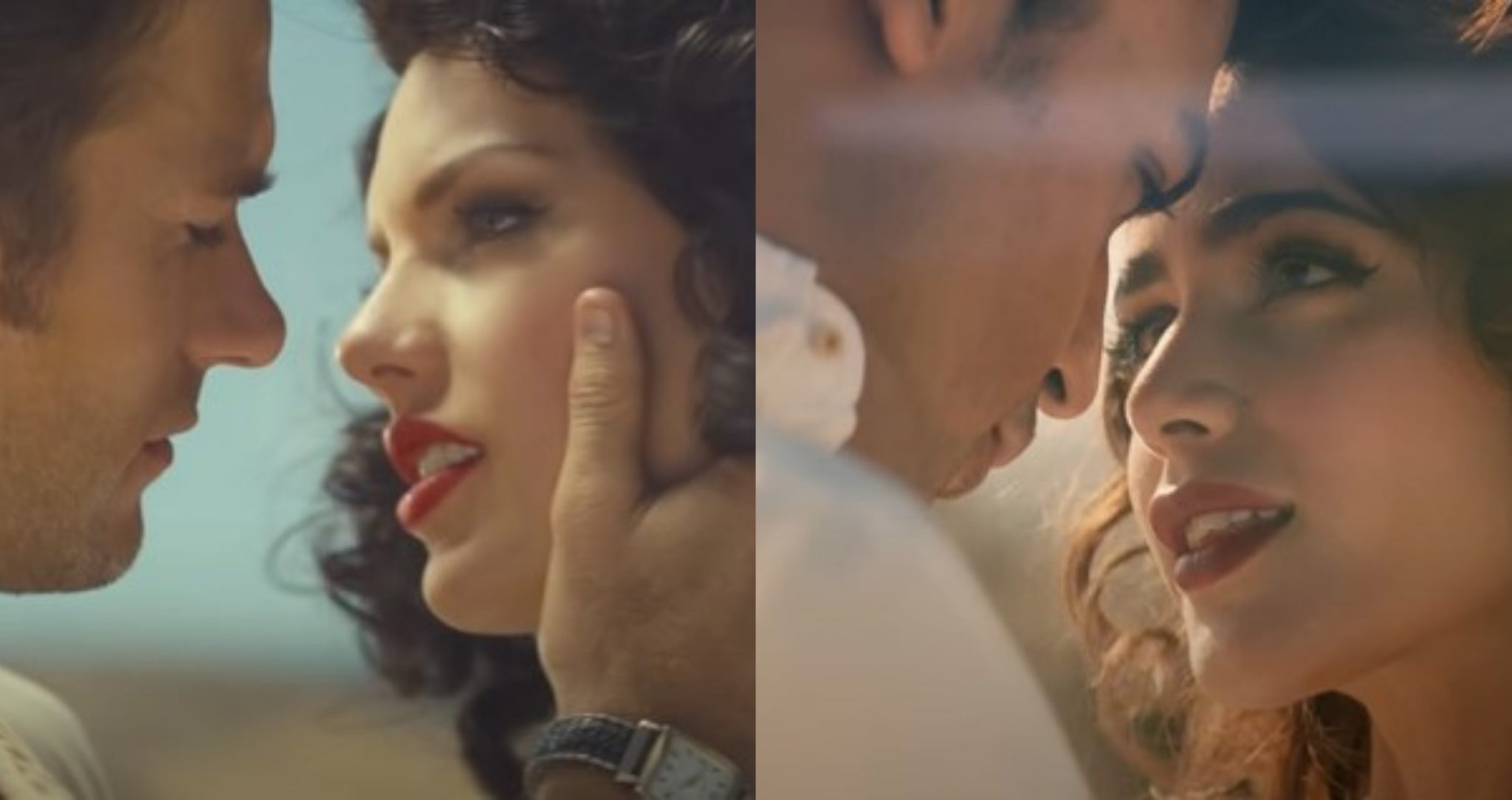 Here we have attached the videos of both the songs, Wildest Dreams and Na Cher Malangan Nu
Netizens are also calling out the production house for copying the iconic song of Taylor Swift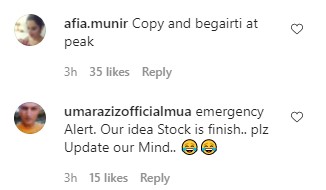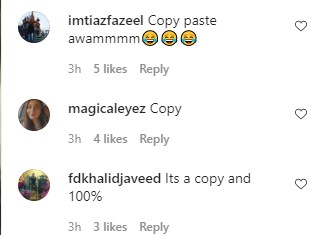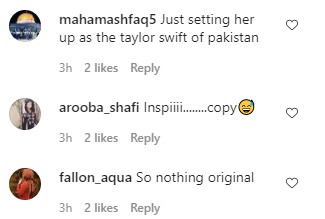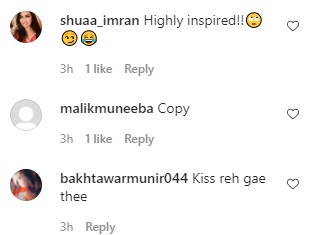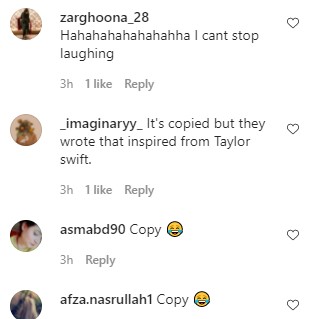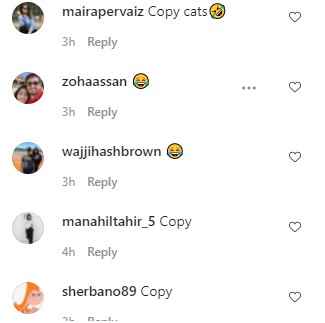 The director of the song Adnan Qazi addressed the issue before the song was released. He clearly accepted that they have taken inspiration from Taylor Swift's song. and also added a note before the song began.
So it is now proved that Na Cher Malangaan Nu is not a rip-off of Wildest Dream, instead, Adnan Qazi has taken inspiration from it and also gave full credit to the original video and its makers.