Naimal Khawar Abbasi is loved by millions. Her couple with superstar Hamza Ali Abbasi is loved by millions. Naimal Khawar is an artist and she made her acting debut with Mahira Khan starrer Verna. She later made her television debut with Anaa where her pairing with Usman Mukhtar was appreciated.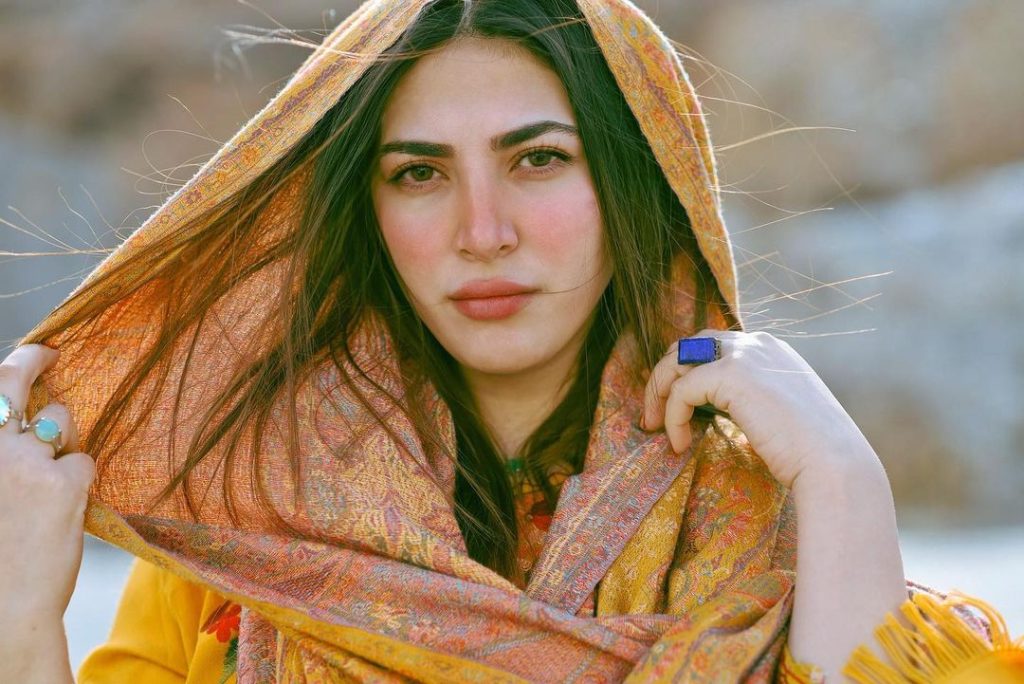 Naimal Khawar Abbasi left acting after she got married to Hamza Ali Abbasi. The couple took a sabbatical from acting and the pair has been since concentrating on individual projects and spending time with baby Mustafa Abbasi. Naimal Khawar recently held a live stream.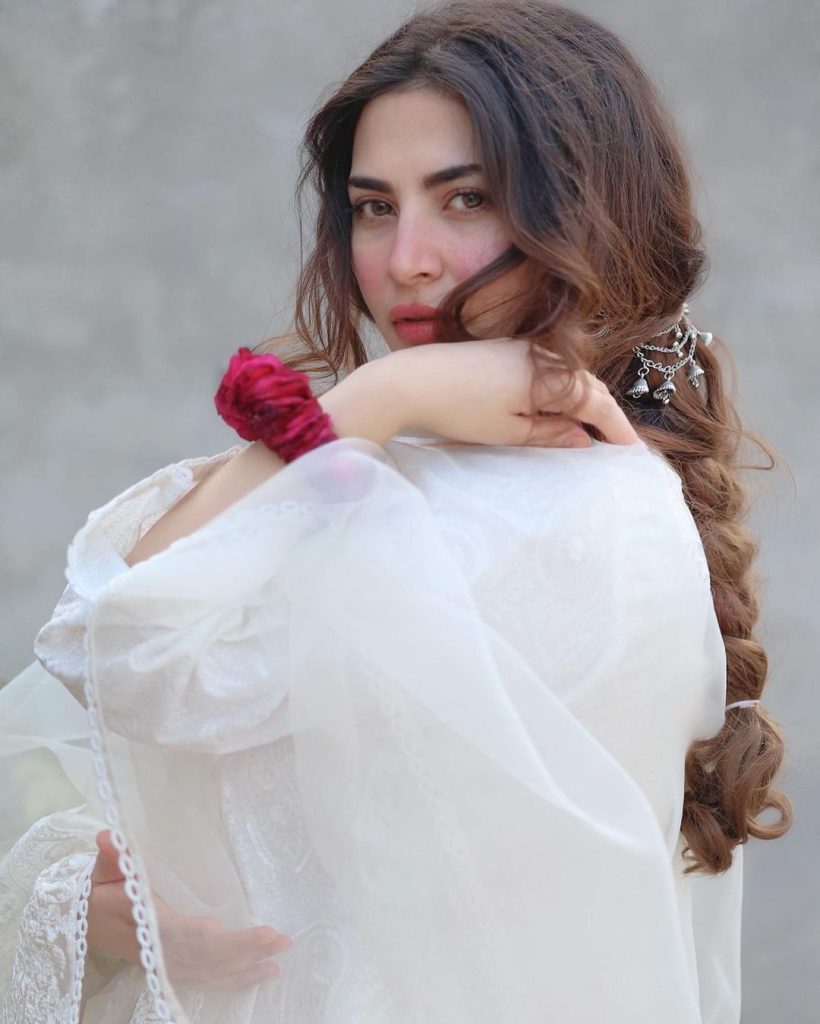 Naimal was asked if she would be making a comeback on screen. She said that she can make a come back if she can manage her artistry and her baby with shooting schedule. She hinted that if she can manage that, we can see her on our screens again.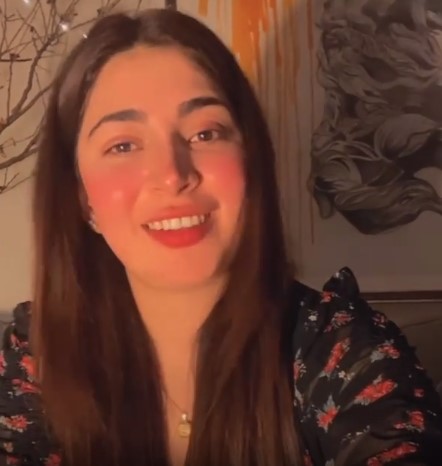 This is what Naimal said: