Nausheen Shah is a brilliant Pakistani actress. She is recognized for her best performance in the famous drama serial Pani Jaisa Piyar. She is also famous for Rehaai . Her other notable appearances include Mera Pehla Pyar, Sartaj Mera Tu Raj Mera, Mann Chalay, Khud Parast Deewar-e-Shab and Tarap.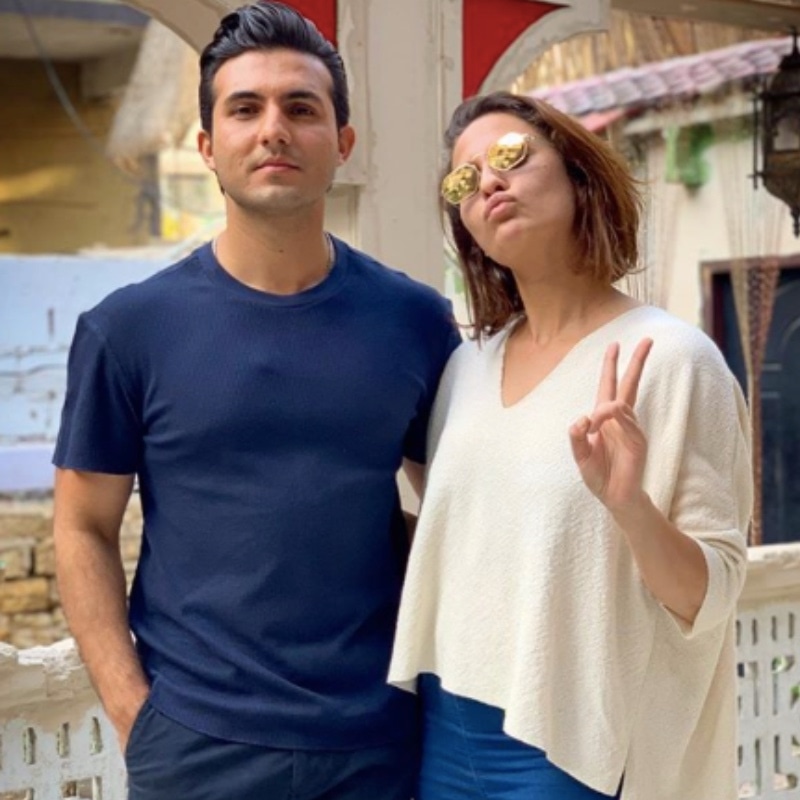 She was casted along with Babar Ali in Tarap. She did brilliant acting in it. Her Recent project is Pehli Si Muhabbat which will air on Saturday .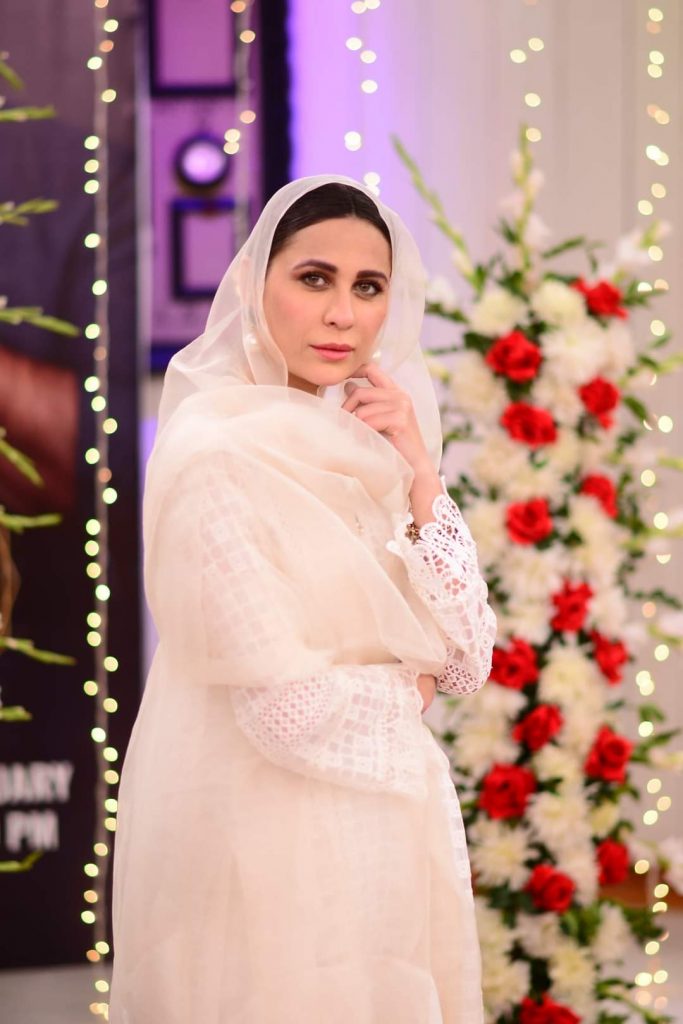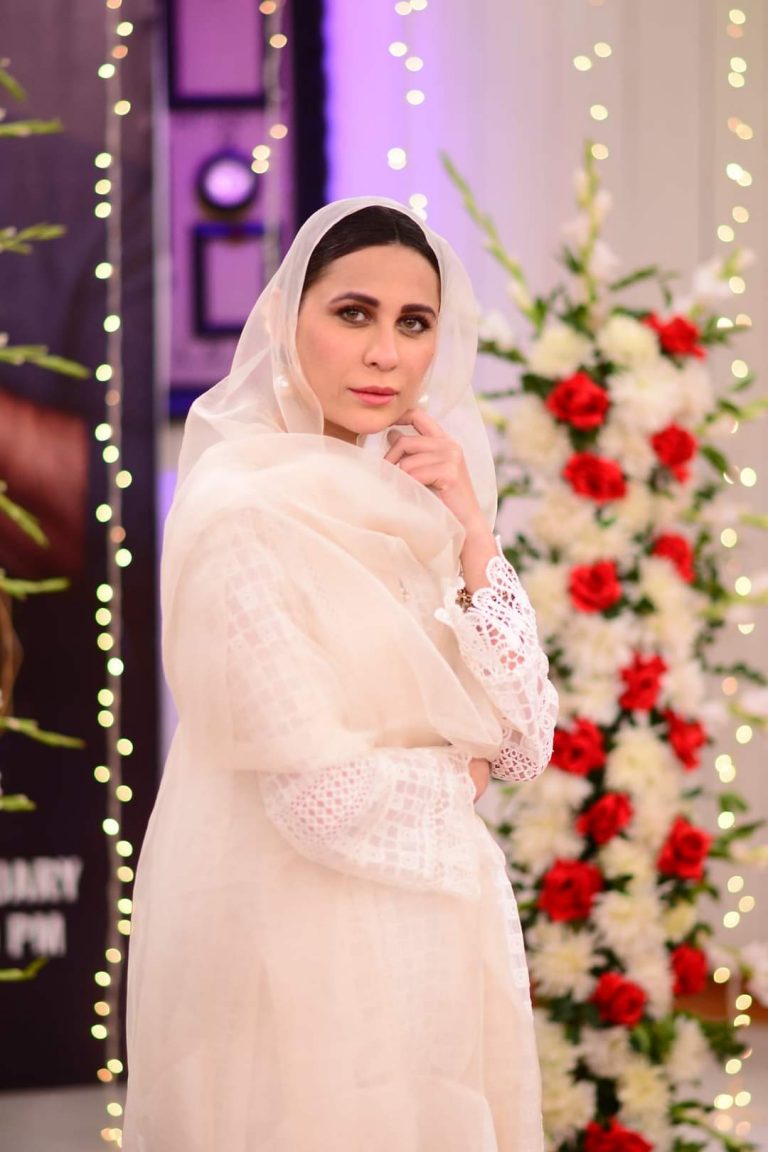 The actress is famous for her stylish dressing. Now a days the actress is posting the pictures with the covered head. The actress today came into Good Morning Pakistan and her head was covered with the "Dupatta".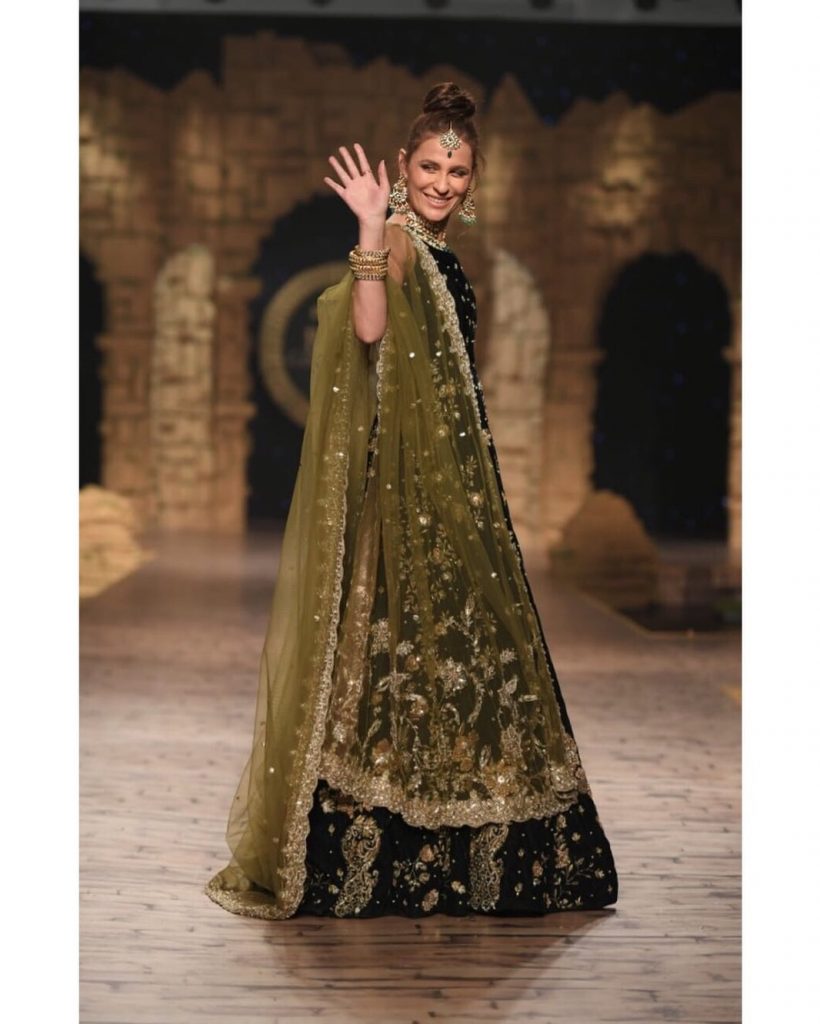 The actress also talks about spirituality in her interviews but was criticised by fans because of her bold dressing but it seems that now she is going through transitional phase in her life. However, she has not announced it yet which is very mature idea.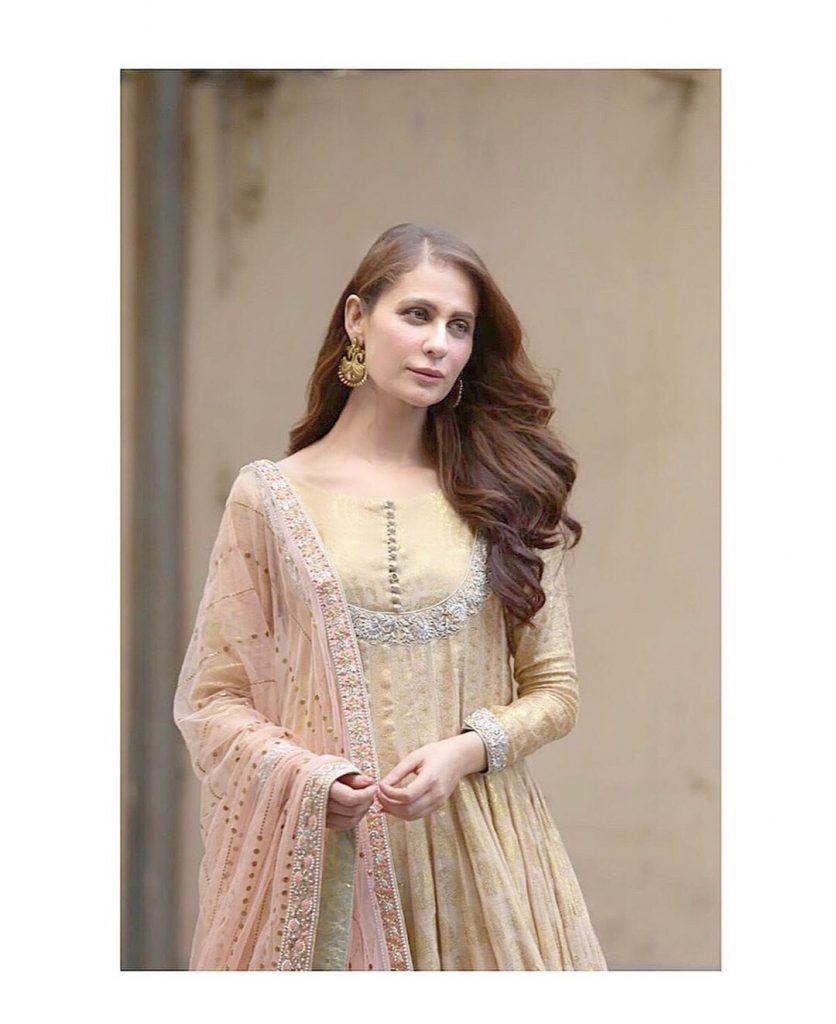 The spiritual awakening has been now another big topic of discussion in our industry, however it should be opted wholeheartedly and in our opinion the actors should not announce anything about it. They should just definitely go with the flow and do whatever they want.
We wish Nausheen best of luck .
Here are her all new pictures .