Waliya Najib is a photographer, entrepreneur, model and aspiring actress. She owns her own photography studio as well. She also came in to the drama "Mere Dada ki Waseeyat".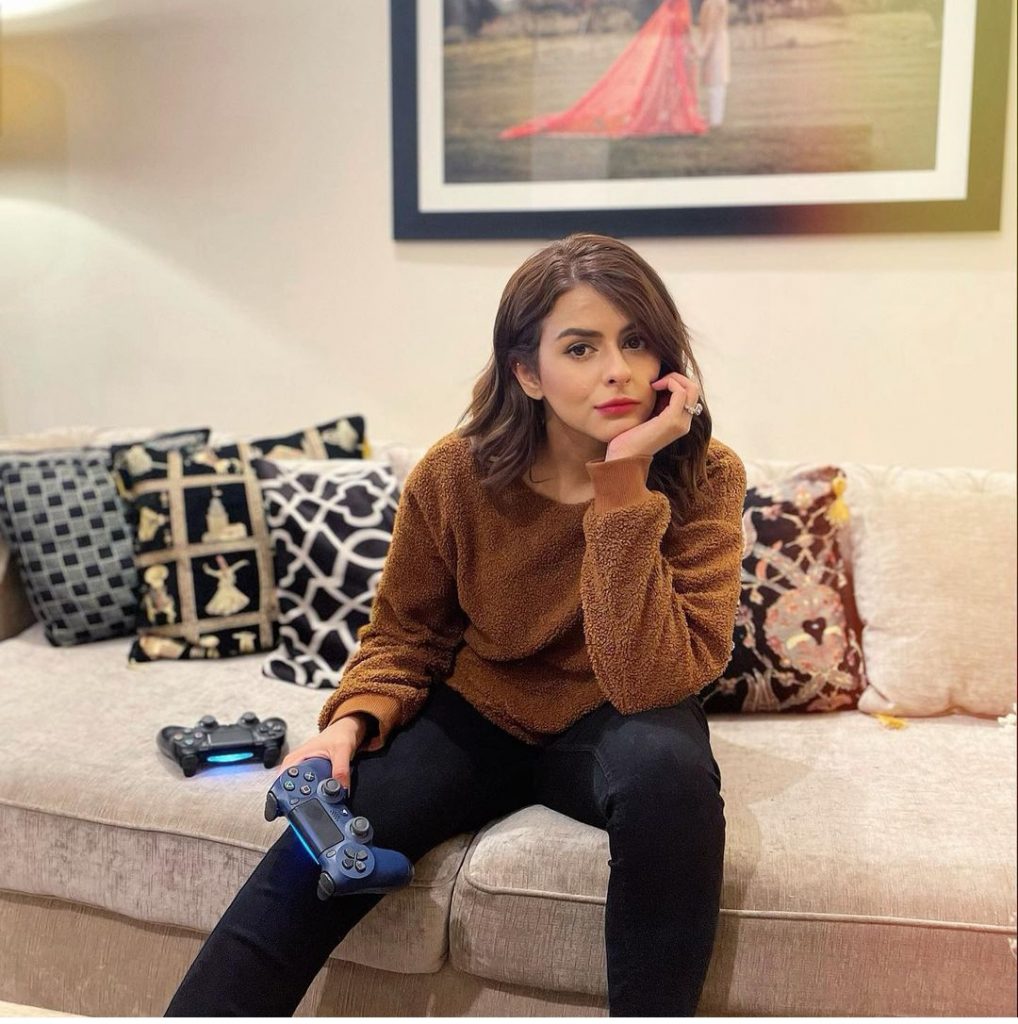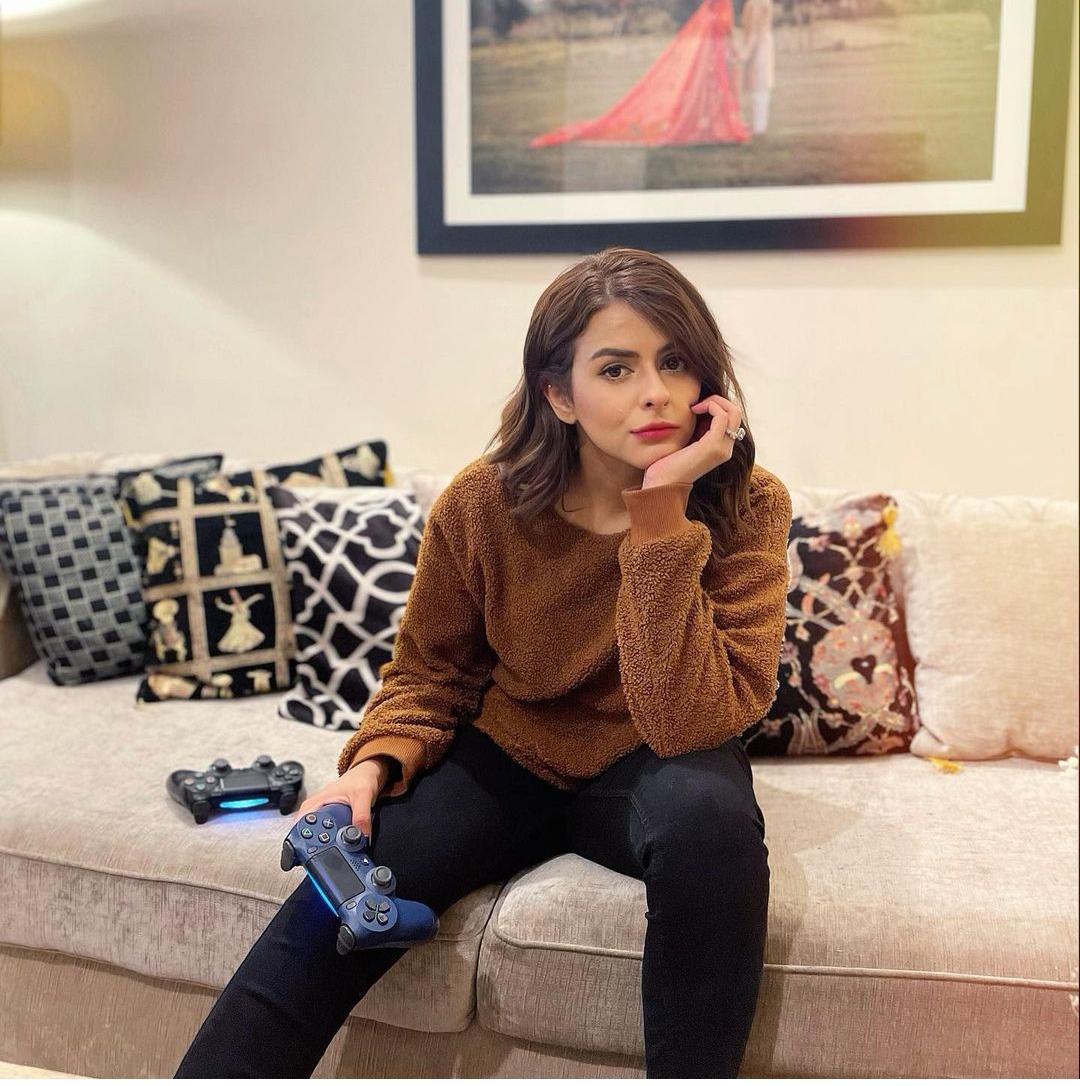 Recently she was spotted with the very famous actor Feroze Khan, both have recorded some project together which is not the serial definitely. Let's wait and see what is coming out from both the actors.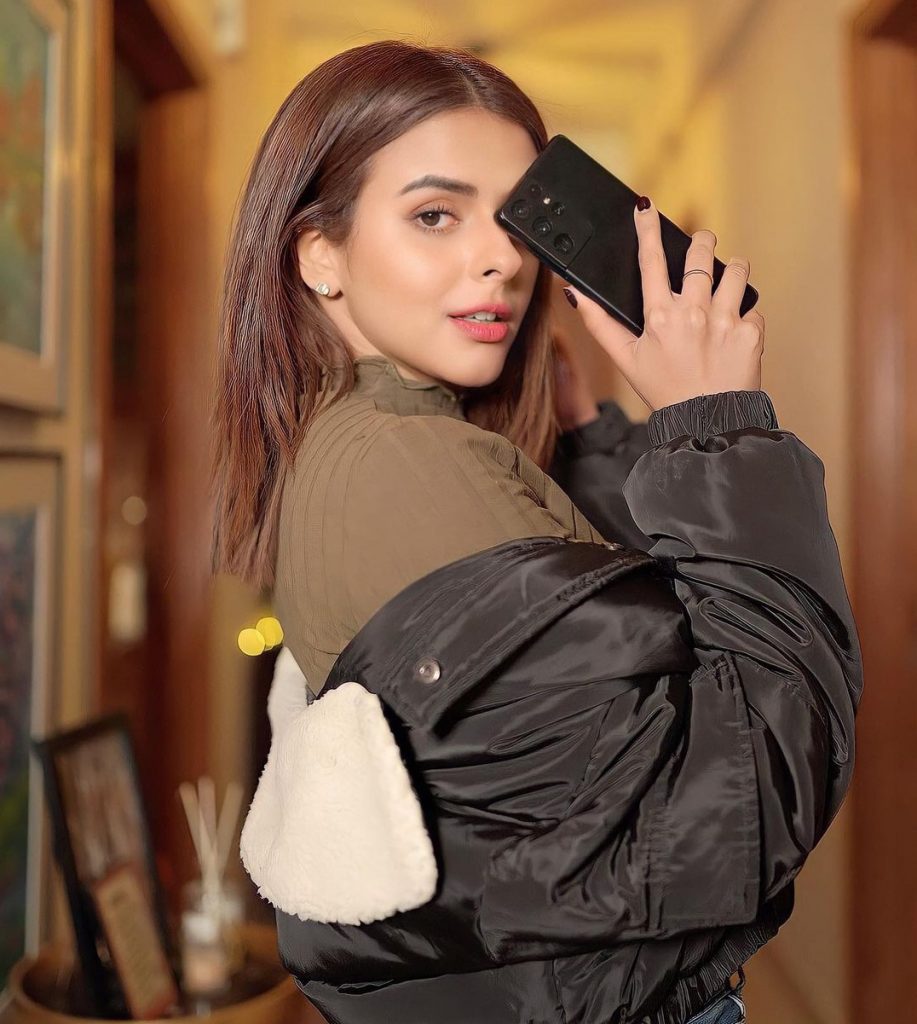 Waliya posted picture with Feroze and announced that the project will be out soon.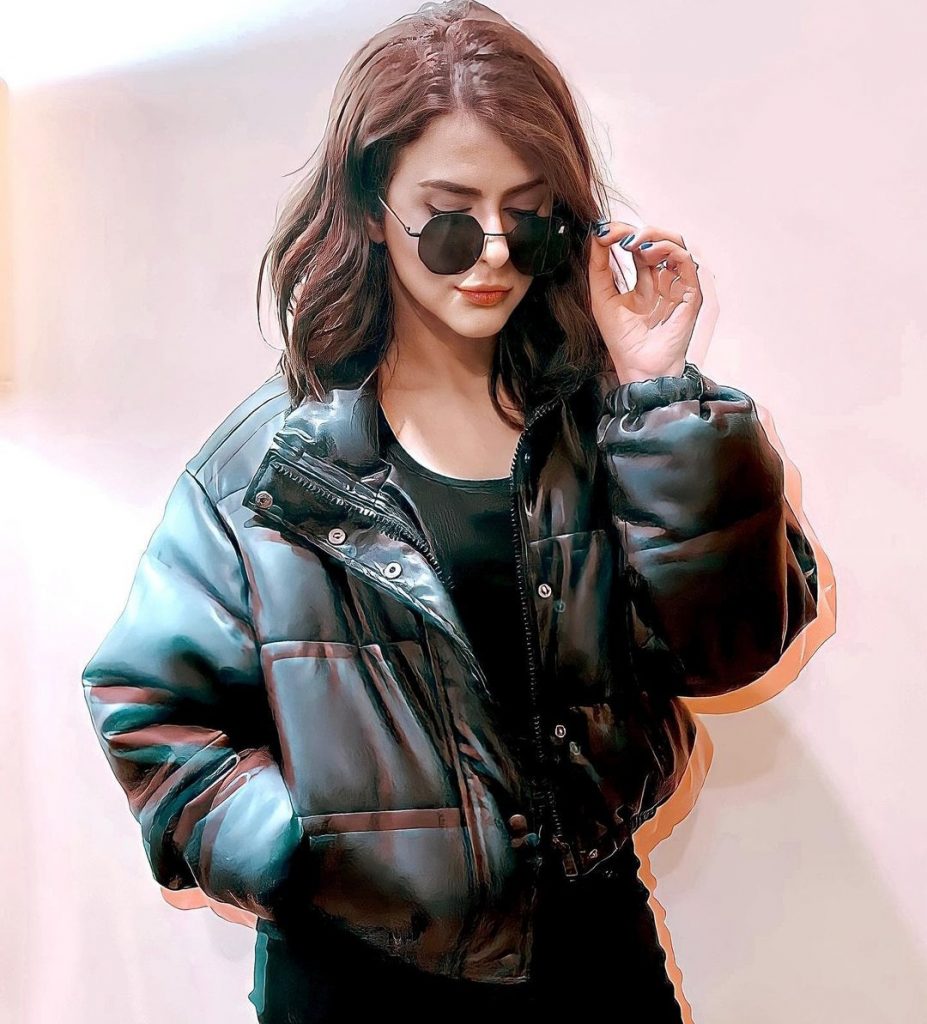 Here is the picture of actor with Waliya Najeeb.