PSL 6 Anthem "Groove Mera" ft. Naseebo Laal, Aima Baig, and Young Stunners have been released. There has been a lot of hype about the PSL 6 anthem as everyone was anticipating what Naseebo Laal has to offer. As soon as the song was released internet started flooding with memes related to PSL 6 anthem. Some people loved it, some find it customary whereas, rest of them didn't like it at all. This time again there was a huge outburst that Ali Zafar should sing the PSL anthem again.
Let's have a look at PSL 6 anthem:
A new debate has started on the internet after PSL 6 anthem was released. A few people are saying that Groove Mera is a K-pop song "Icecream" ripoff. Here is the video that has been created as an evident: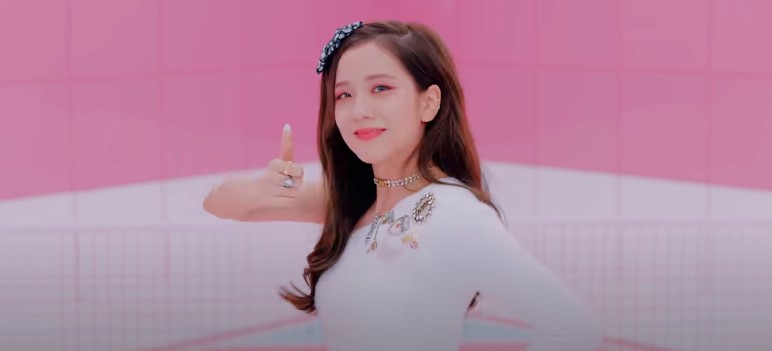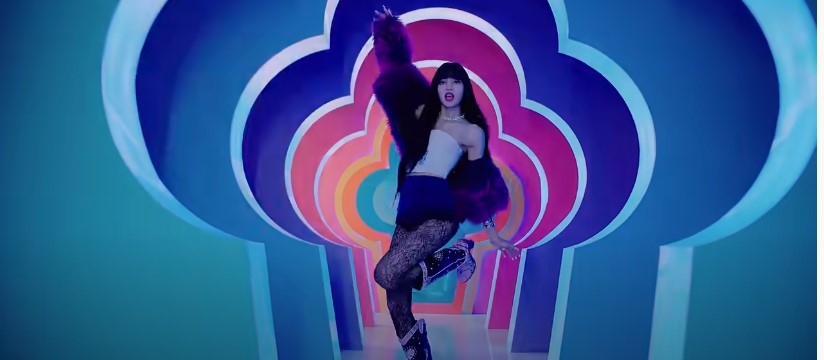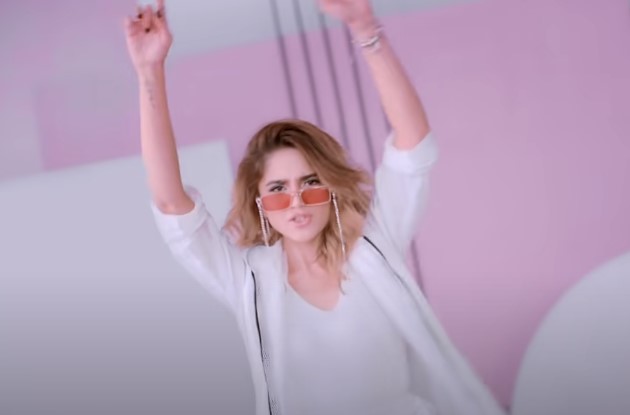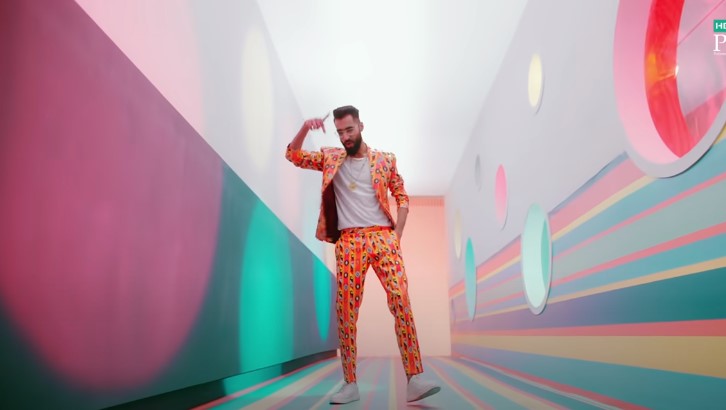 Here we have also gathered a few screenshots of people's comments. People gave a mixed reaction some thought it is actually a ripoff while others were of the view that they only have similar themes which don't make "Groove Mera" a copy of Icecream.