Sami Khan is brilliant Pakistani actor who has done countless hit dramas and he is still ruling the television Industry with his ace acting and wise selection of scripts.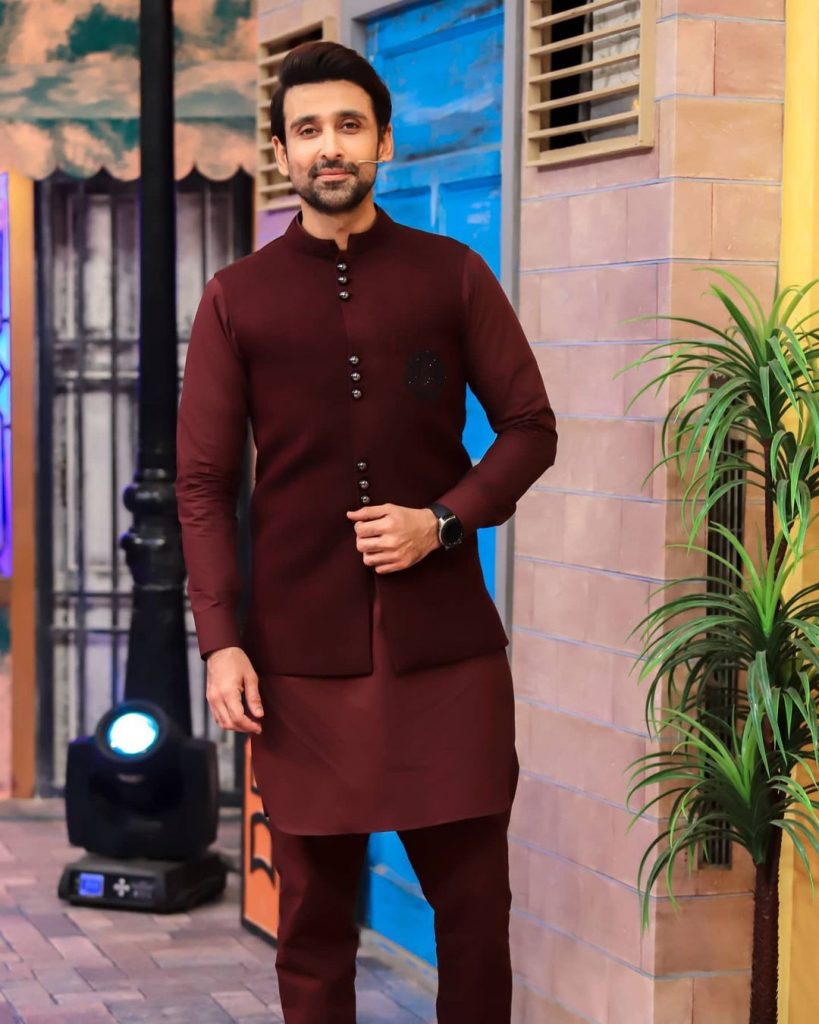 The actor has recently appeared in Ary Digital's PSL special show Har Lamha Purjosh where he opened up about Turkish dramas, airing in Pakistan.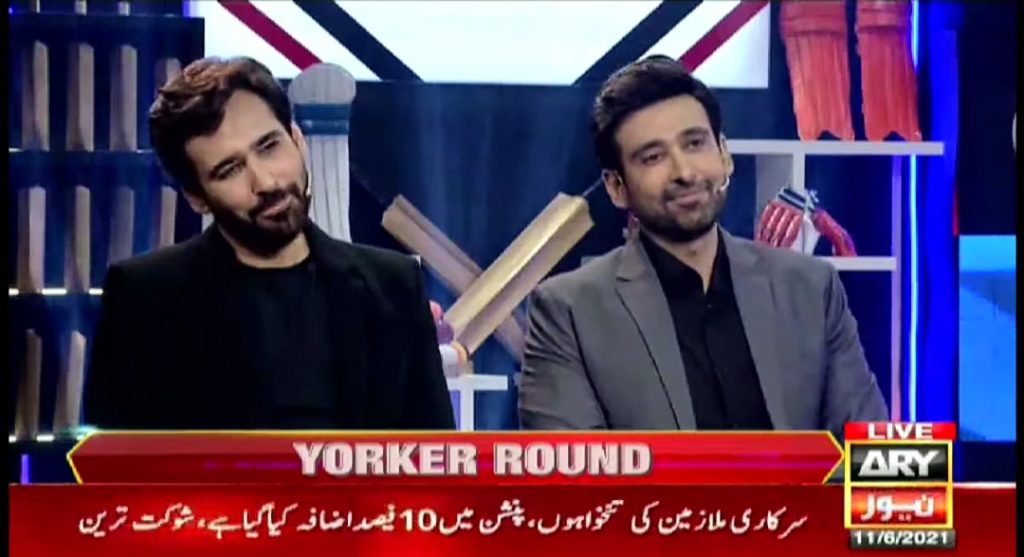 Waseem Badami asked, " Is Sami Khan against Turkish dramas airing in Pakistan ? "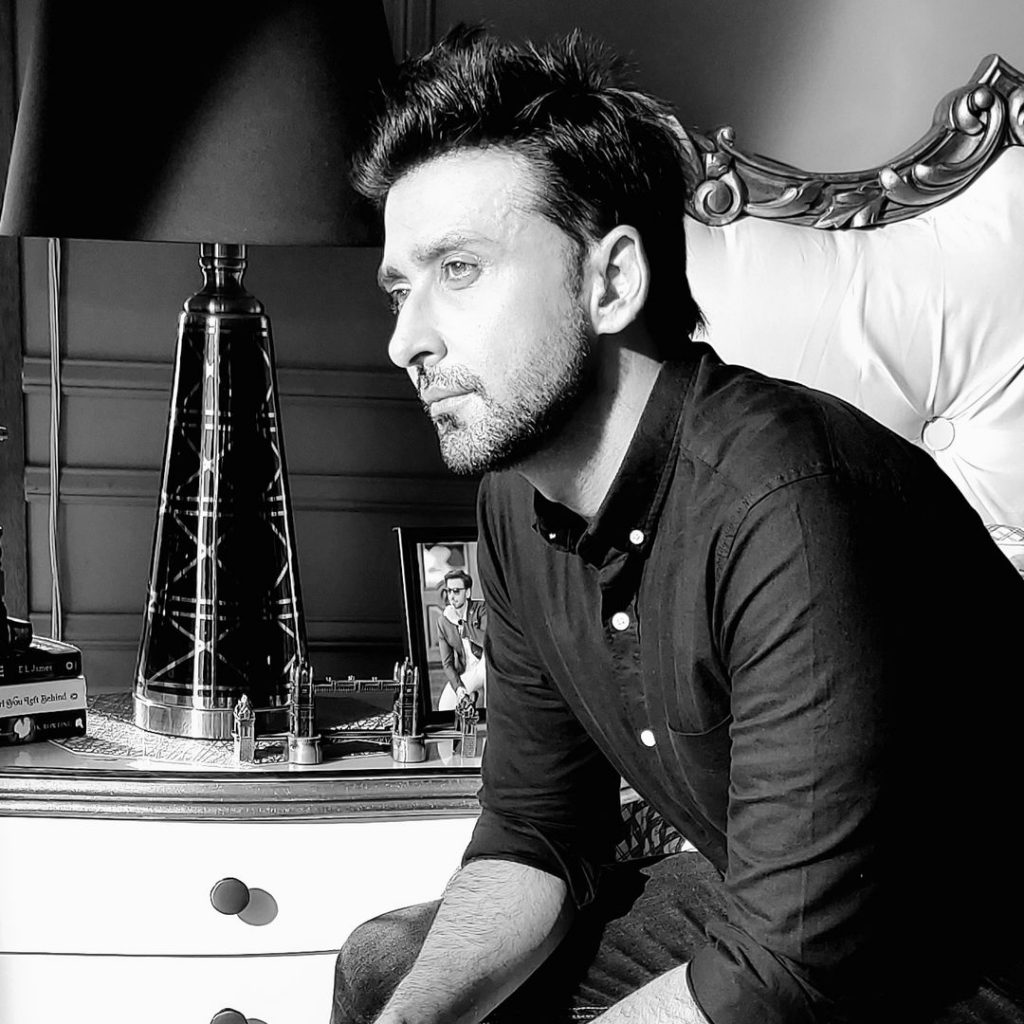 To this question , Sami Khan replied , " It depends on conditions . Yes , I am against them if they are not properly imported . "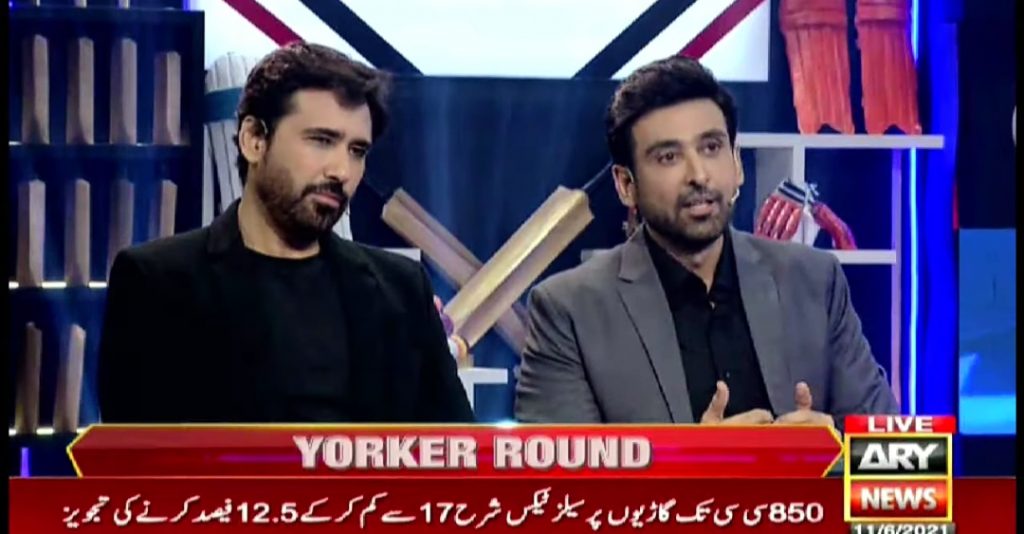 The actor further said , " If content is grabbed in a lower budget then it will cause damage to our industry because ultimately owners will operate channels with old foreign dramas in cheaper price which is damaging to the local content".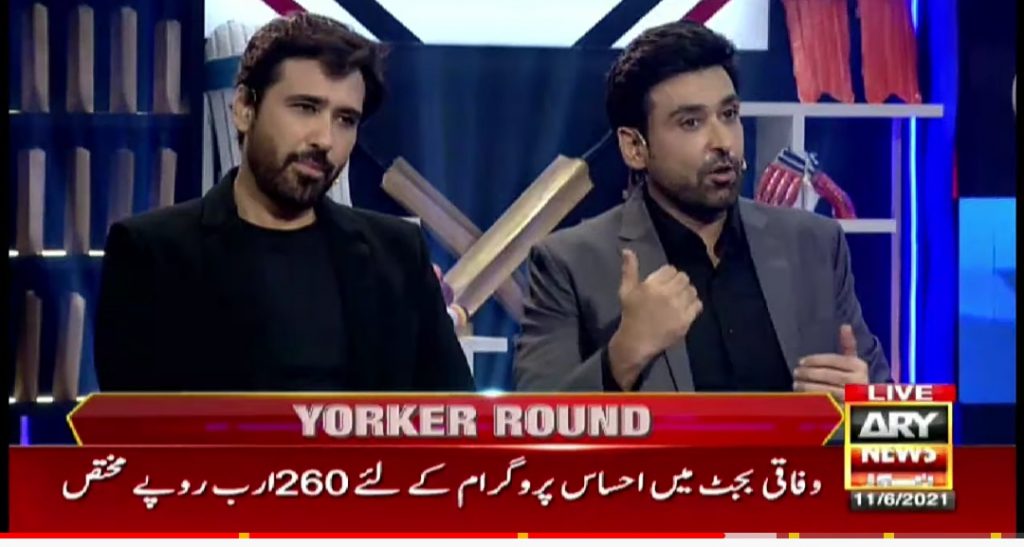 Sami's brother Taifoor who is a director too, also added to it, " he said, " basically , don't run "Landay kay dramas on your local channels "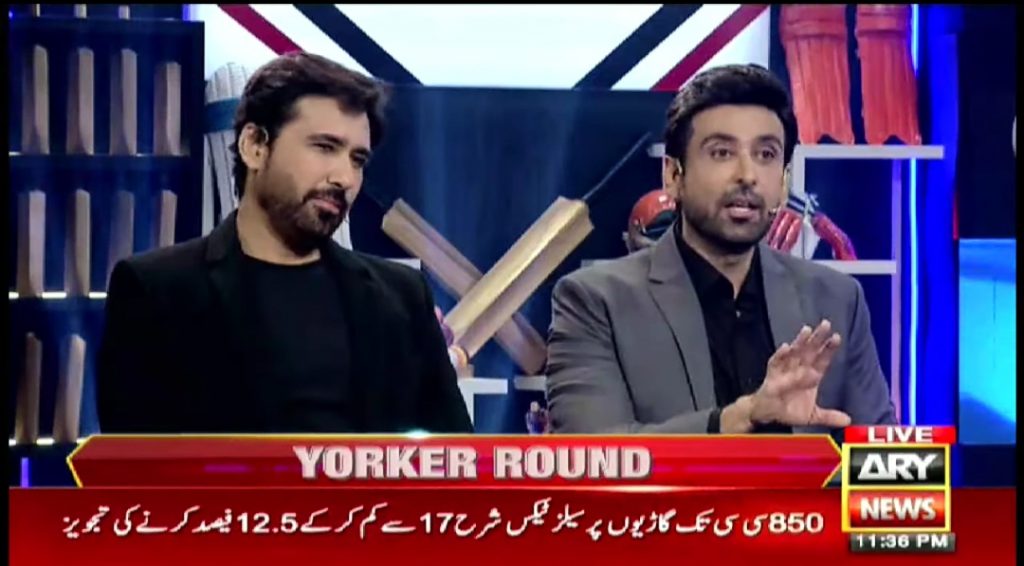 Talking about Ertugrul, Sami Khan said, " It was a good drama, Ishq E Mamnu was good, it is good when it comes through proper channel , foreign content also gives a competition to local industry too "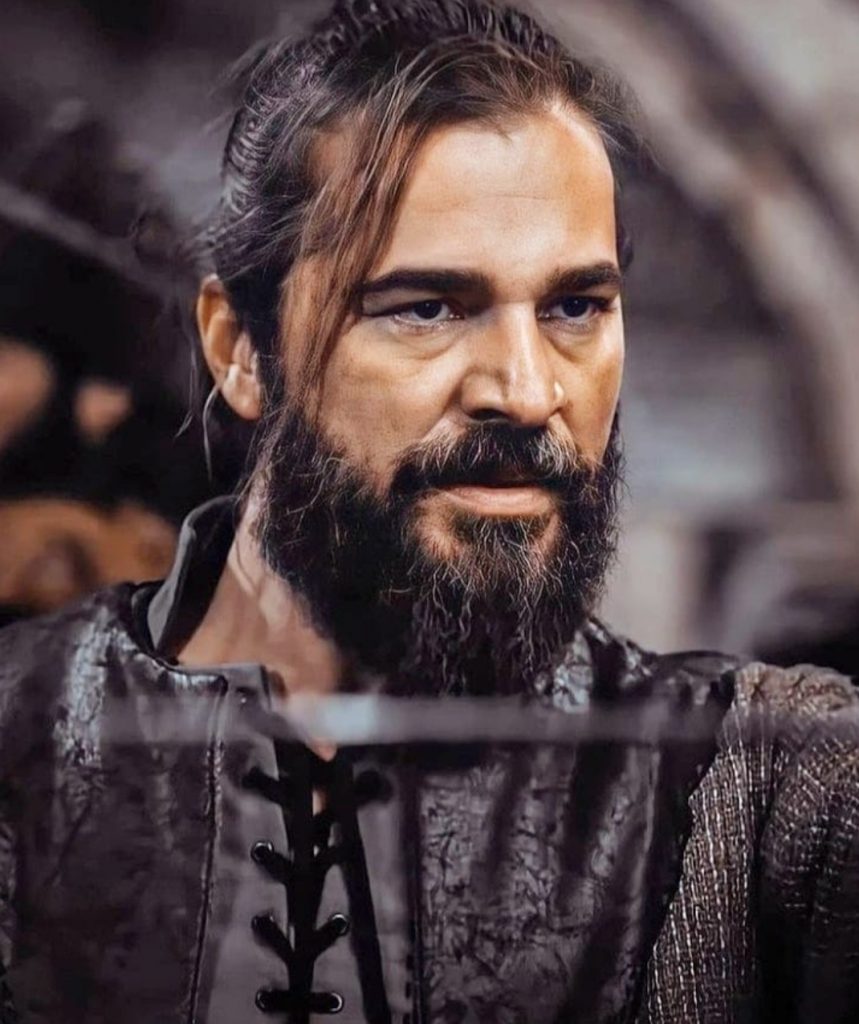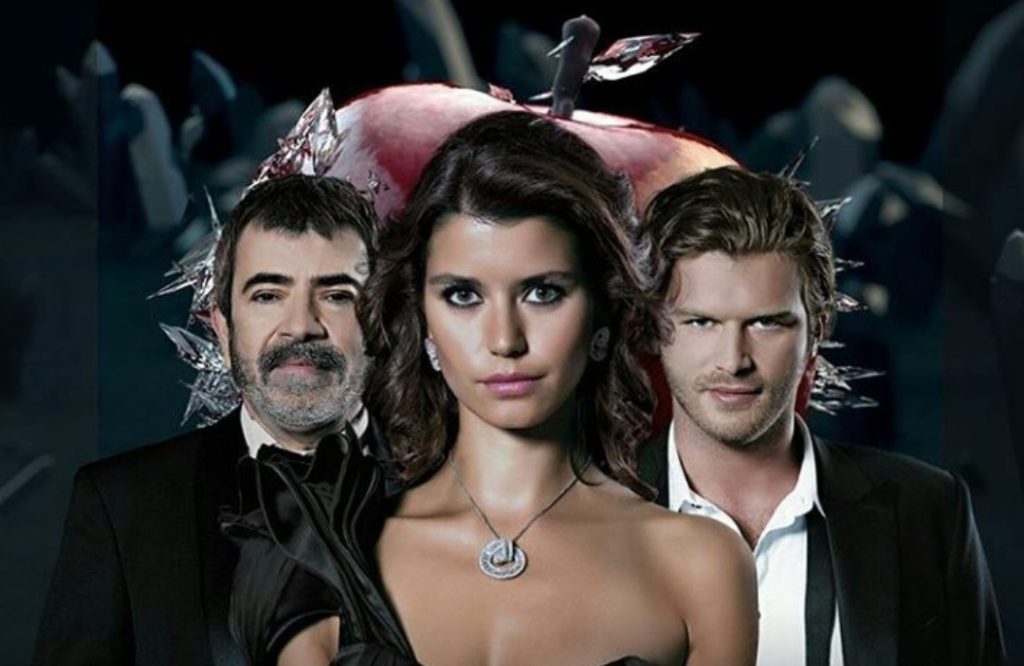 Sami also gave an example, " when people buy imported cars, the cars cost heavy on budget, but locally made cars are very much preferred by people due to affordability, if there will be no import duties on cars, the pricing will be same and it will cause damage to local car market, I hope you are getting my point "