Let me start by saying that there was a time (not very long ago) when I absolutely loved Sarwat Gillani. There were many reasons for it; the first and foremost being her natural acting, secondly that she always focused on her performance more than her looks and most importantly Sarwat Gillani is one of those rare actresses who have been very versatile throughout their career. We see so many seasoned artists being typecast but Sarwat Gillani has always played roles that were very different.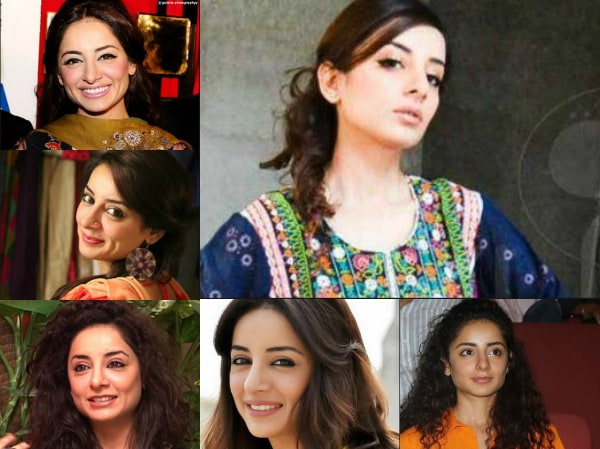 I forgave Sarwat Gillani for opting to play a role that was eventually going to make very little sense in Mere Dard Ko Jo Zuban Miley because let me confess that I am just as capable of being biased about the celebrities I adore as anyone else. Sarwat Gillani was spot on in Dil-e-Muztar so I had reason to fall in love with this brilliant actress all over again. But recently Sarwat Gillani has disappointment me in more ways than one. Lately, Sarwat Gillani's dialogue delivery in Koi Nahi Apna and Aahista Aahista both has been very monotone. The versatility that was there once is fading out fast.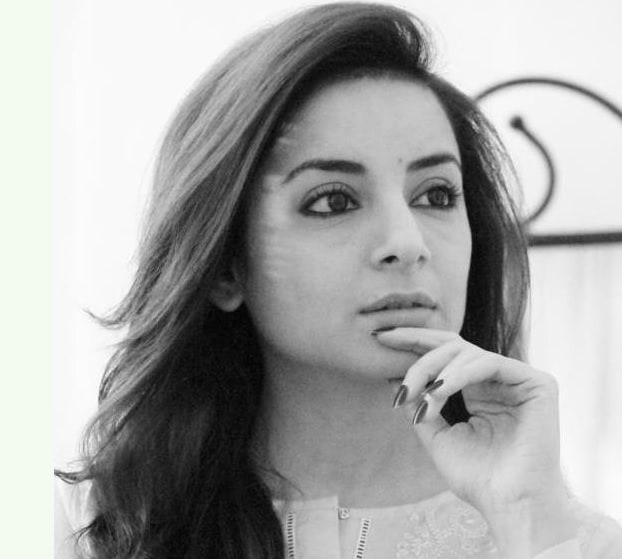 Sarwat Gillani's hosting skills in Jago Pakistan Jago have failed to impress too. Her conversations lack spontaneity and she does not seem at ease with the whole thing at all. It is plain to see that live television and being the captain of the ship is a huge responsibility which Sarwat is not ready to take up just yet. The heavy make up does not do justice to Sarwat Gillani's innocent face as well. I really expected Sarwat Gillani to deliver as a host but sadly I find her just as dull and lost as rest of the Morning Show hosts.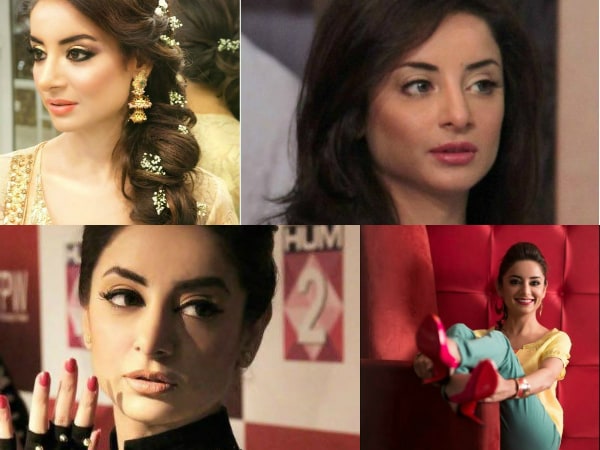 I don't mean to sound harsh at all, when you like an actor so much you expect nothing but the best from them. Has anyone else noticed any changes in Sarwat Gillani's acting? Do you think that she is compromising on the quality of roles that she is playing or the projects that she is venturing into? Does anyone else feel that Sarwat Gillani has failed to impress the viewers with her hosting skills? I have a feeling that she may not be able to continue hosting Jago Pakistan Jago because she appears to be very uncomfortable playing the Chirpy and friendly hostess who can take a conversation forward in an intelligent way.
Sarwat Gillani is still young, talented, extremely cute and I am sure intelligent enough to make wiser decisions in the future.
Feel free to share your thoughts.
Fatima Awan