Sadia Imam Is Going To be A Mom Soon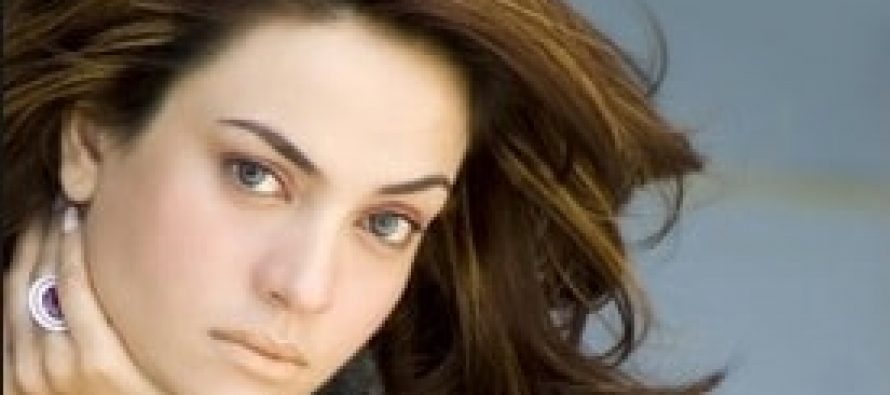 It is always great to see our favorite celebrities happy and settled. Sadia Imam has always been very active in the entertainment sector but lately we have not been seeing her on television. We know now why she has been missing from television. She moved abroad a few months back and now the news is that she is expecting her first baby.
We wish Sadia Imam and her husband Adnan Haider all the best for their future.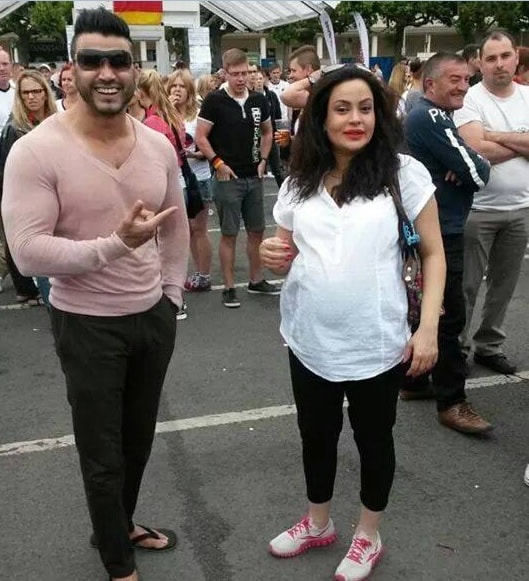 ---