Azaan Sami Khan is the son of veteran actress Zeba Bakhtiyar and singer Adnan Sami Khan. Azaan started out his career as a musician and there is no doubt that he is supremely talented. People are loving the OST Ibadat which he has sung for his debut drama Ishq e Laa and he got huge appreciation for Superstar where he was the music producer.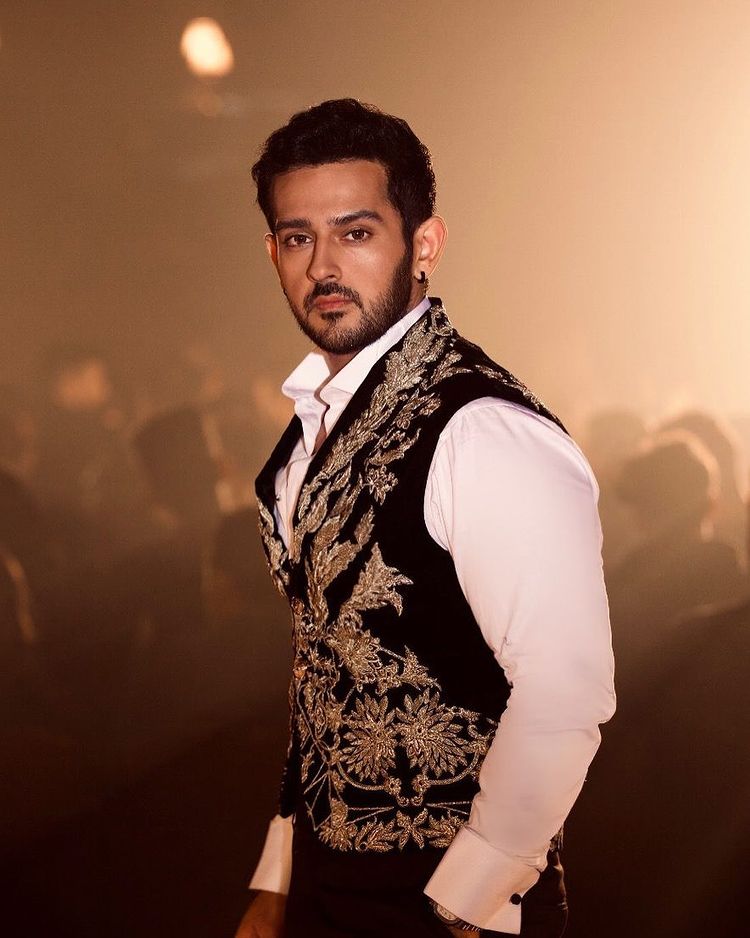 He made his acting debut as a leading actor in drama Ishq e Laa where he is cast opposite Sajal Aly and Yumna Zaidi, two power houses of the drama industry. Azaan has been facing nepotism allegations since his casting opposite such big stars was announced. People said that he has gotten this opportunity just because who he is. His family's contacts have been blamed for Azlan's role that he is playing in Ishq e Laa.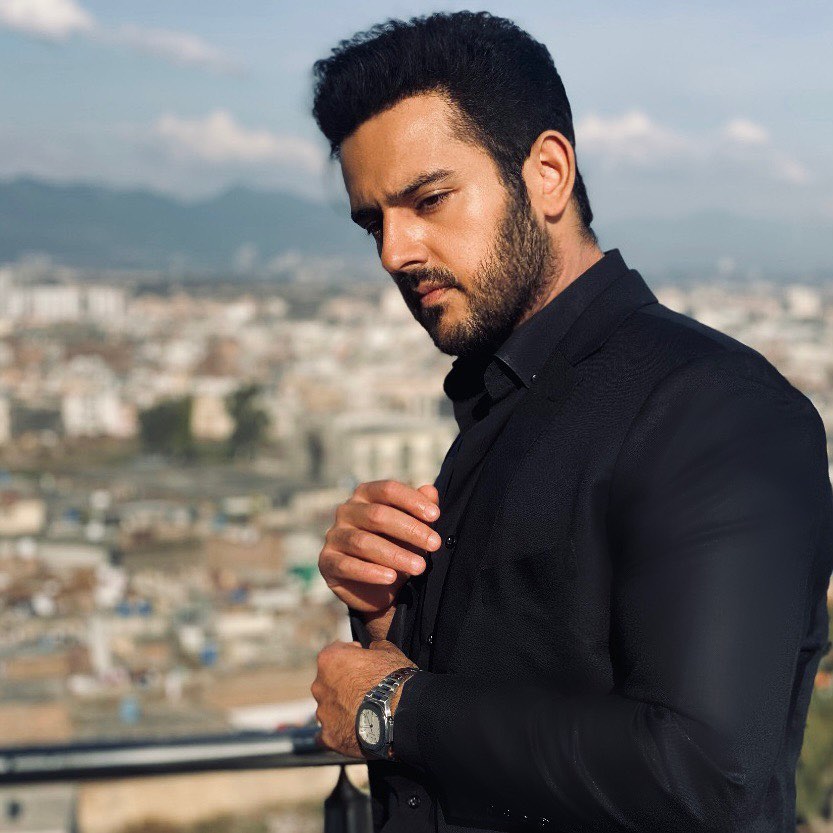 Ishq e Laa's director Amin Iqbal appeared on Fuchsia where he was asked about his take on the controversy. He said that he does not think that it is nepotism. Azan wanted to get into acting for years and he was finally cast for this role after he passed the screen test. He further stated that no producer would want to risk the success of their projects just to appease their contacts.