In Pakistan, the month of Ramadan is celebrated with zeal and zest. People love to spend time in worship. Mosques are filled with worshipers. Besides this, Ramadan also brings a lot of activities and shows on television which start right after Aftar and go till Sahoor. The shows comprise of games, interviews and musical stuff.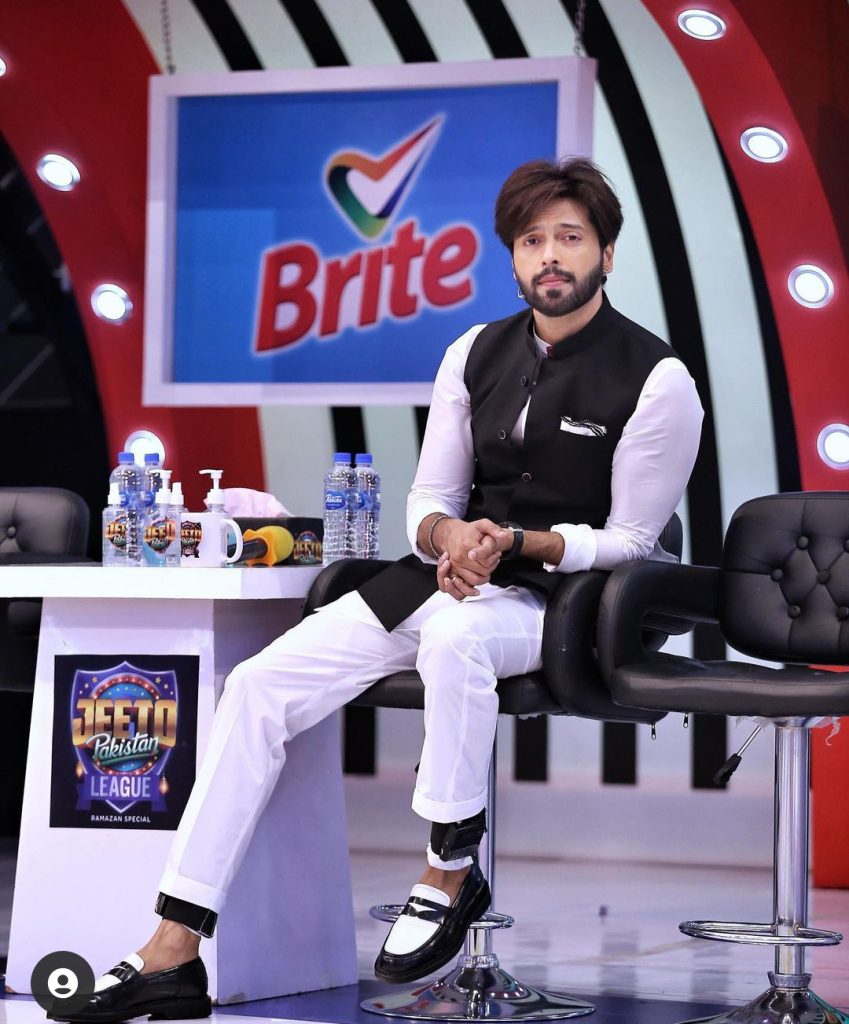 Every year public raise voice and object such game shows but unfortunately, the shows grab more TRPs than religious shows.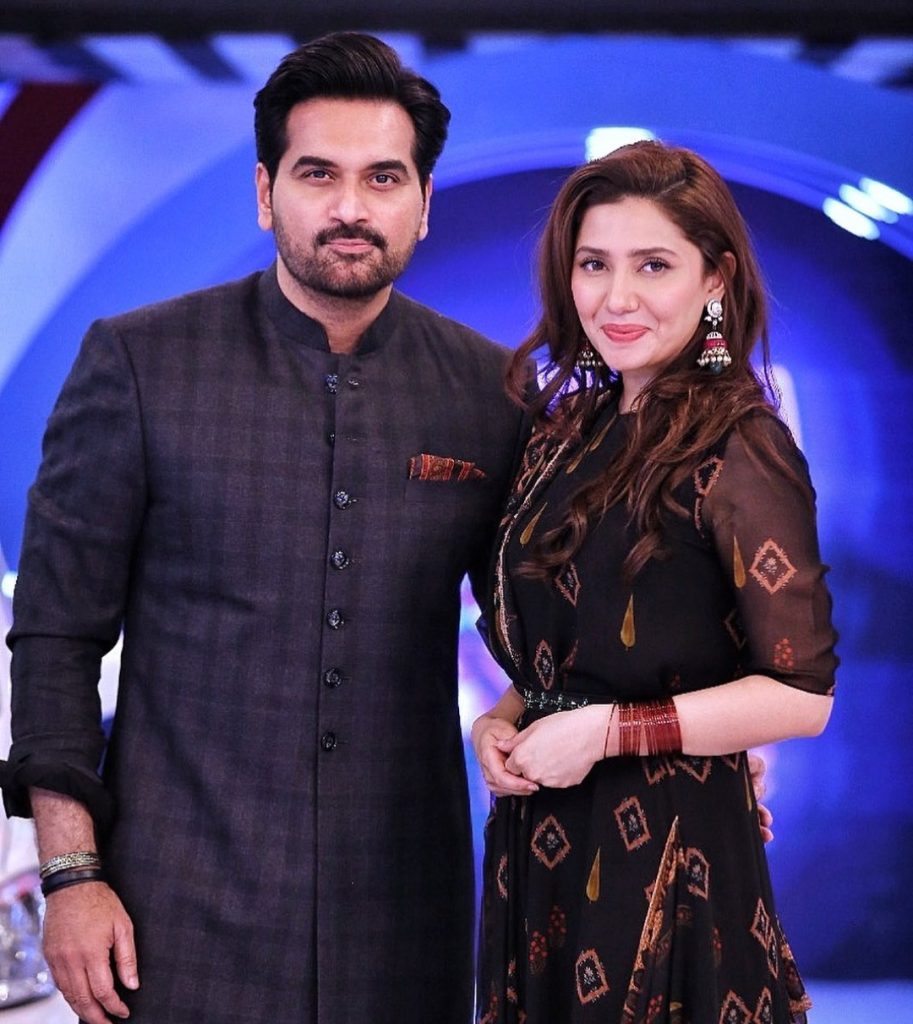 This year, ministry of religious affairs has set up 6 strict guidelines to be followed in respect of Holy month Ramadan. The 6 guidelines are constructed after observing the previous years when the transmissions have spread a lot of entertainment in masses.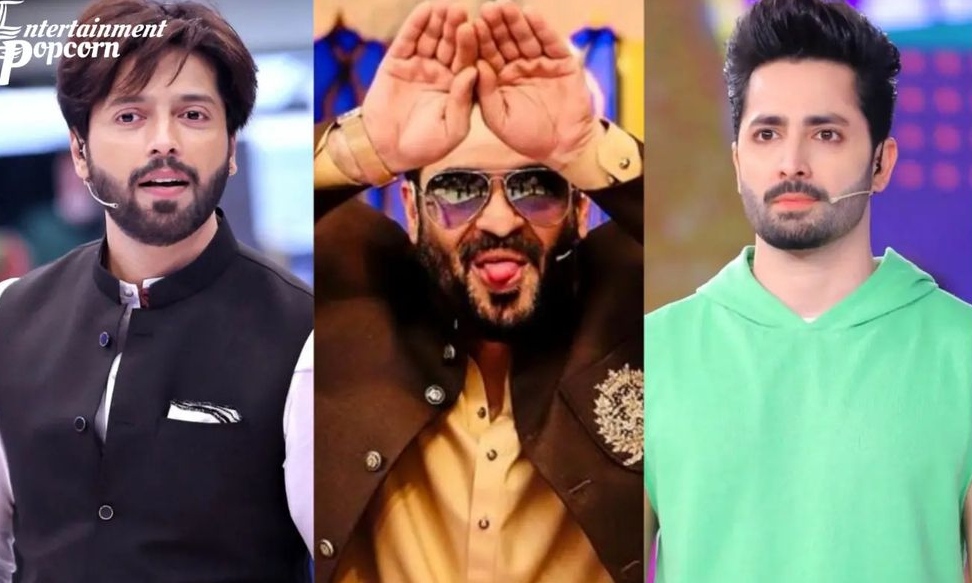 The Ministry has urged in letter that these issued six guidelines need to be strictly followed by Television channels while broadcasting Ramazan transmission. Noor-ul-Haq Qadri maintained that the promotion of Islamic teachings and sectarian harmony should be the sole interest and focus of the transmission.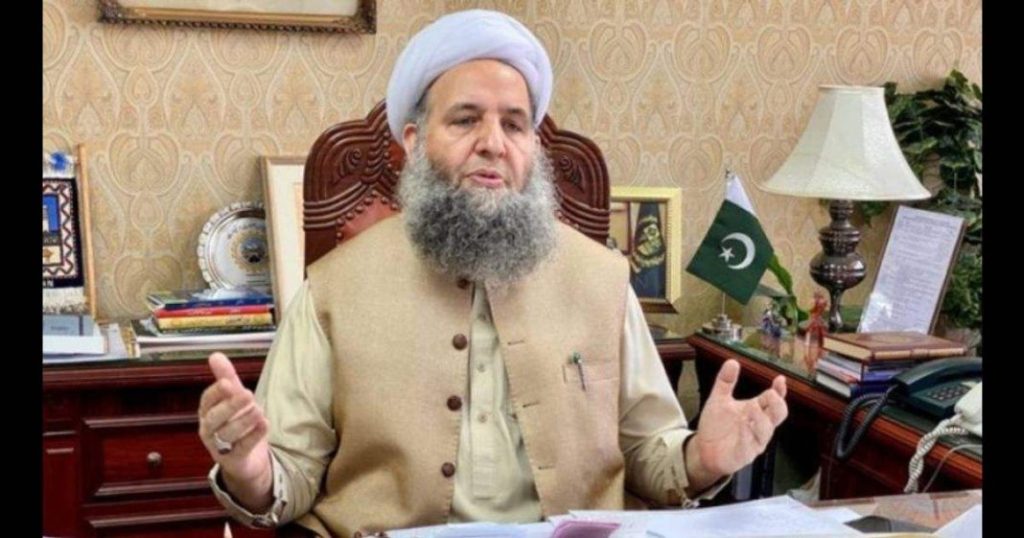 Minister of Religious Affairs Noor Ul Haq Pir sent 6 guiding principles regarding Ramadan broadcasting on complaints of public regarding Ramadan transmission which are as follows:
1- Promoting religious and professional harmony in the society should be the top priority of Ramadan broadcasting.
2 – Controversial issues in Ramadan broadcasting, professional discussion should be avoided as much as possible.
3 – Hosts of Ramadan broadcasts should be equipped with the necessary religious knowledge.
4 – The dress code of the hosts and guests should be in accordance with the sanctity of the month of Ramadan.
5 – Respect for saints / believers should be kept in mind.
6. Avoid airing game shows and other non-serious programs during Sahar and Iftar. Also, during the month of Ramadan, immoral, inappropriate advertisements and programs should be banned. Appropriate instructions should be issued to the Ministry of Information, PEMRA / TV channels.
The ministry has urged Prime Minister to approve the guidelines. The ministry has urged channels to keep the set guidelines in mind in order to avoid any disturbance during Ramadan. The set guidelines are yet to be approved by the Prime Minister.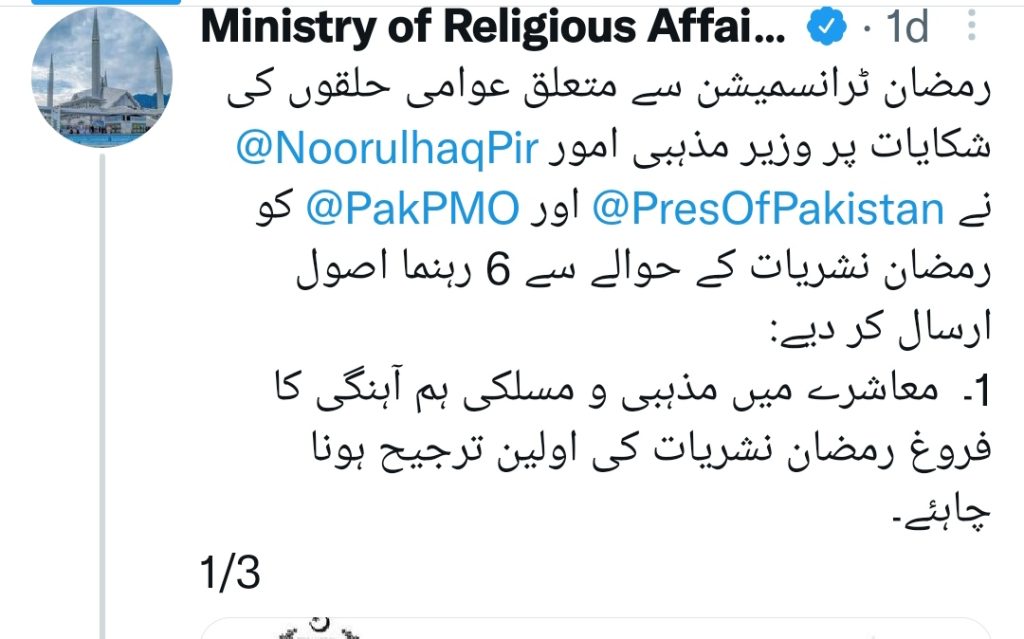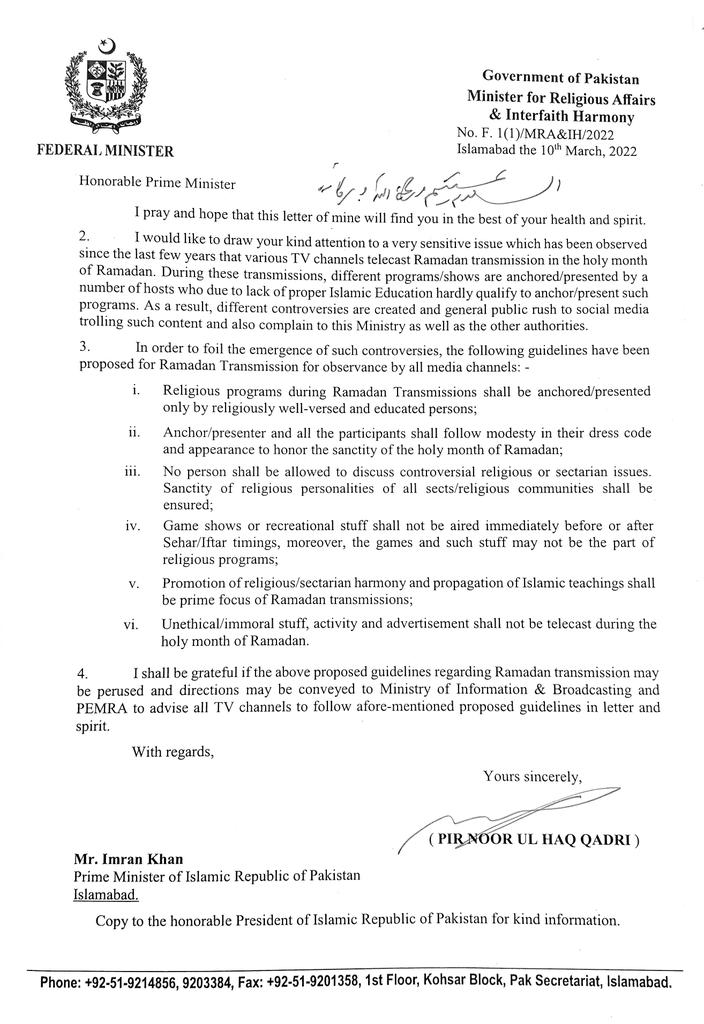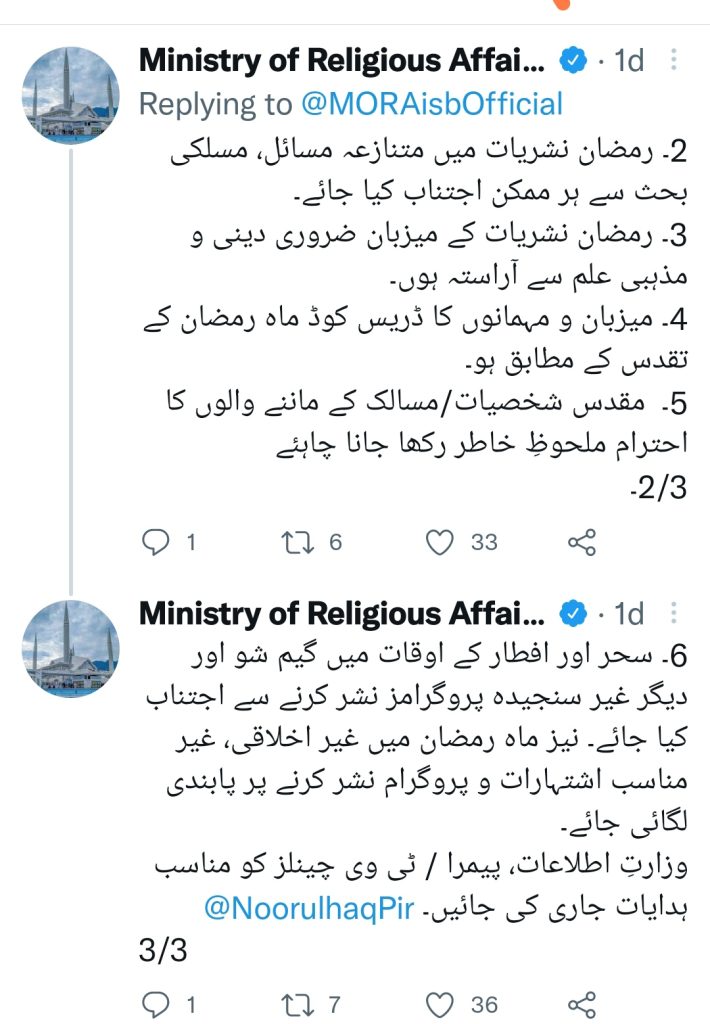 Public is also coming up with views in this regard. A lot of people are applauding the decision. Have a look at the comments.