Drama serial Ishq Jalebi was another Ramadan play that became immensely popular and was loved by the masses. Madiha Imam and Wahaj Ali played the leading characters of Bella and Basim. Usama Khan and Maryam Noor were also a part of the play. But we must accept the fact that Qavi Khan's performance as Bao Ji, Noor Hassan's Performance as Ashiq Hussain, and Irsa Ghazal's performance as Sajo, side-lined everyone else.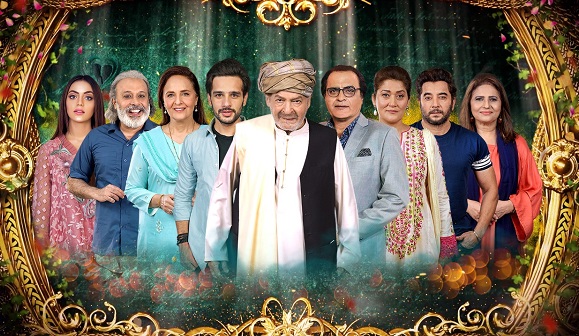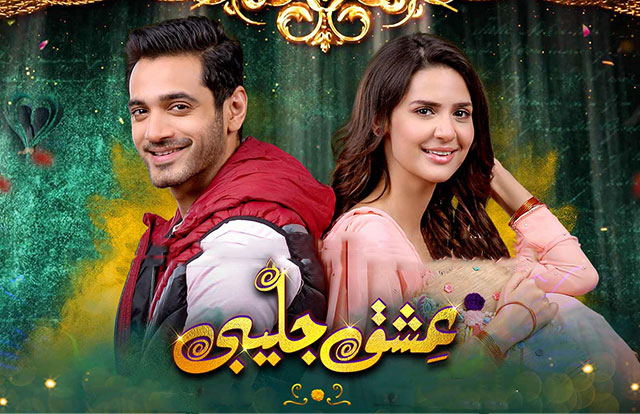 Unlike all other Eid dramas, Ishq Jalebi was 34 episodes long play and had its last episode on the 4th day of Eid. In the end, everyone had a happy ending. Basim and Bella finally got Nikkah-fied. Viki finds Sofiya and Eesha finds Gulfam. Both the Bao Ji's sons decided to live with their father and Bao Ji finally got his family back.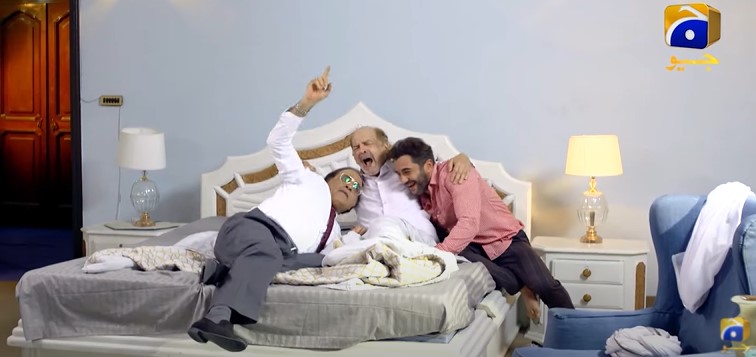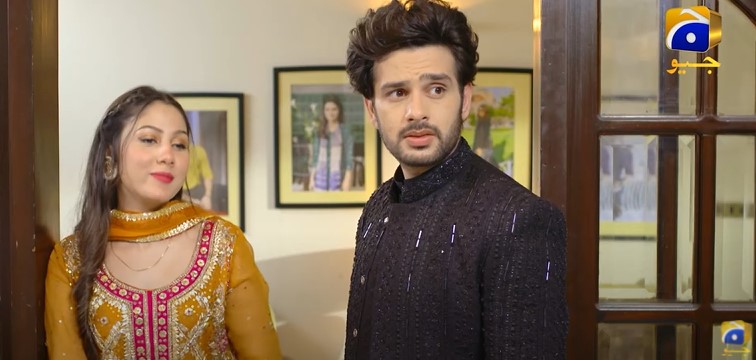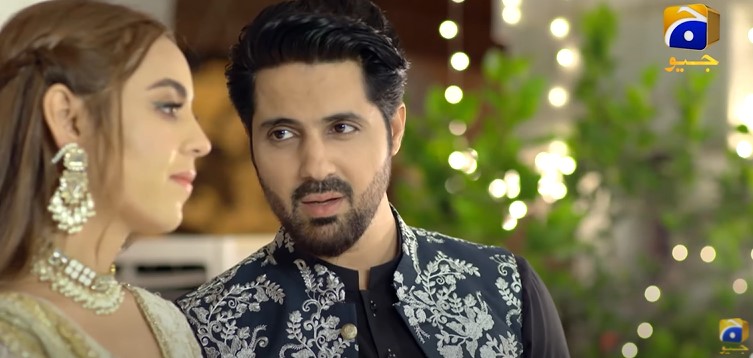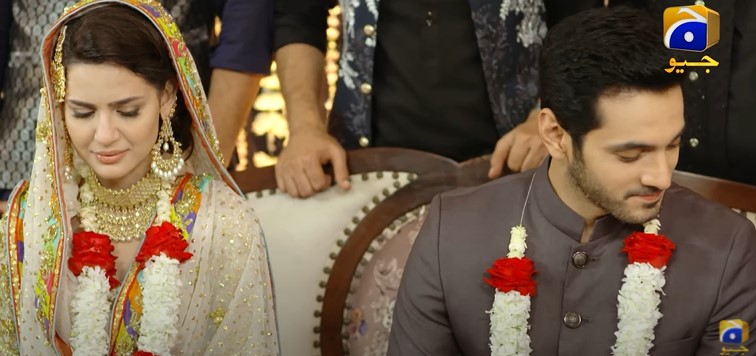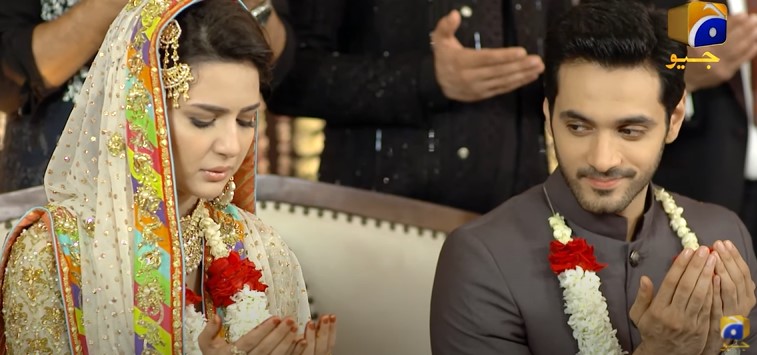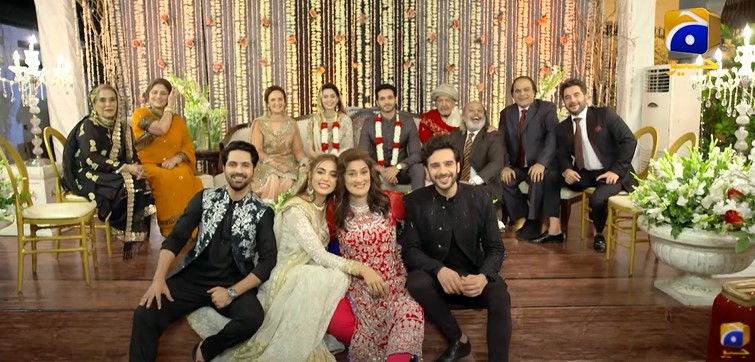 People are absolutely in love with the ending of the drama serial Ishq Jalebi and they are also demanding season 2 of the drama. Most of the people were of the view that it is an extremely underrated masterpiece. And some were not happy with the ending of Viki.
Let's have a look at the public reaction on the ending of darma serial Ishq Jalebi: