Sonya Hussyn and Shoaib Malik are popular celebrities of Pakistan. Sonya is a phenomenal and versatile actress and Shoaib Malik is a legendary cricketer.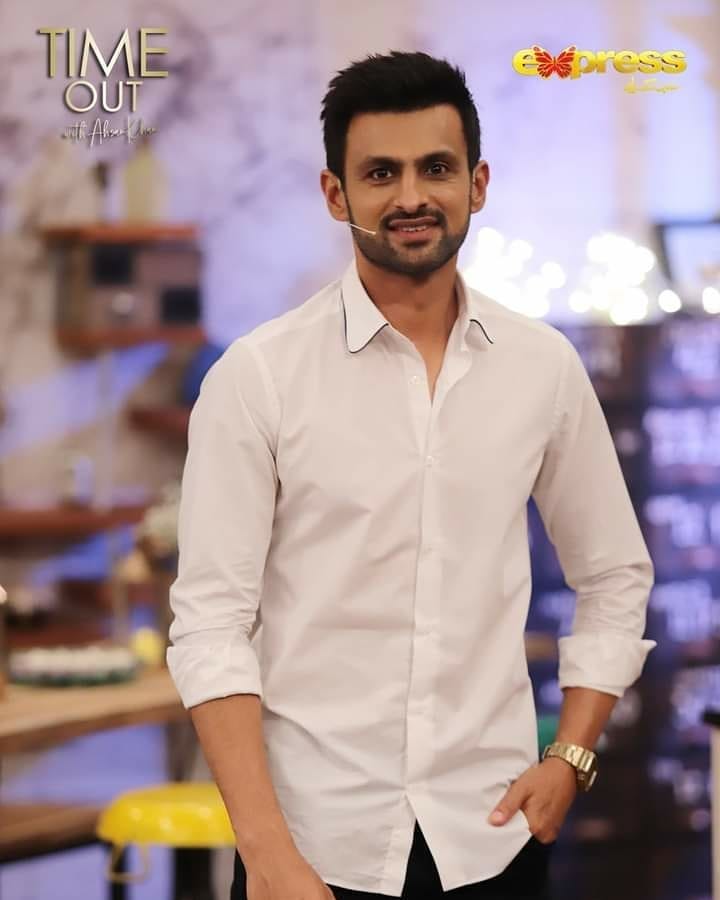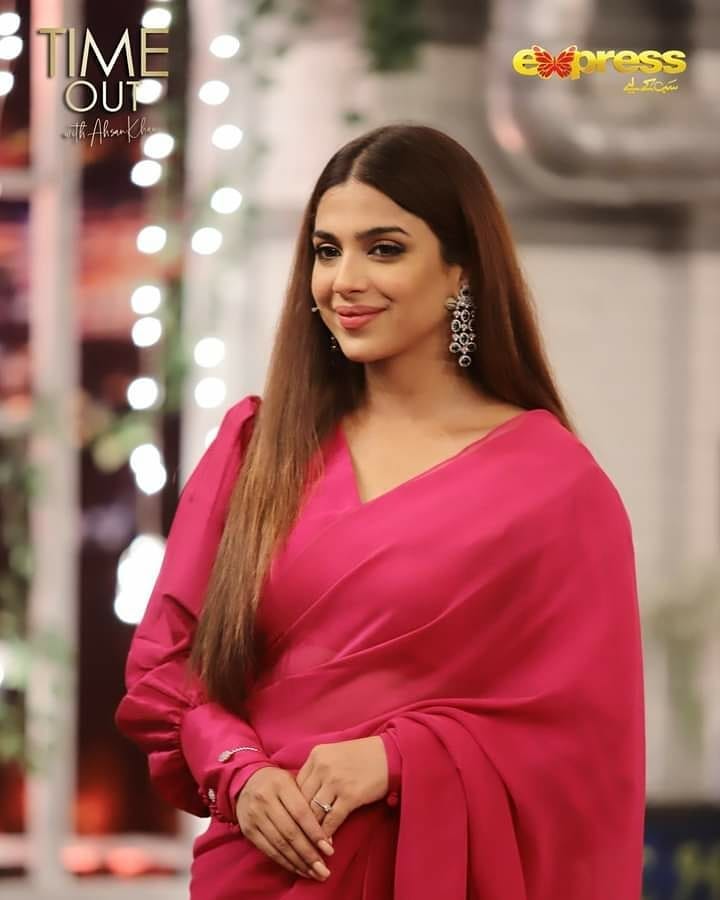 Both the celebrities have appeared in an Eid special episode of "Time out with Ahsan Khan" which was aired on Express Entertainment TV.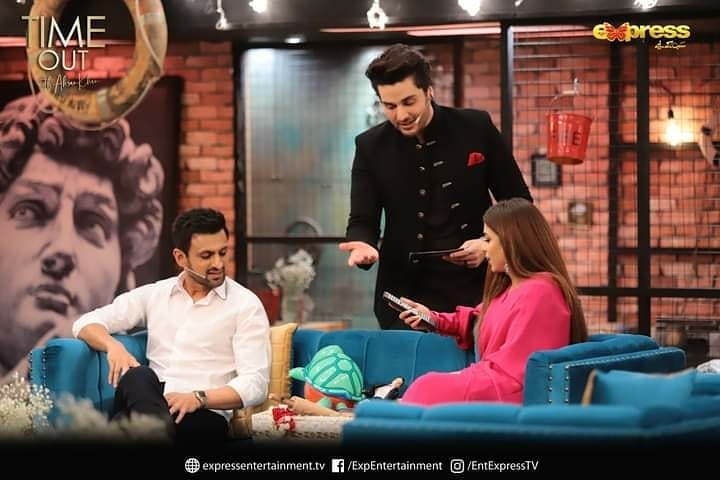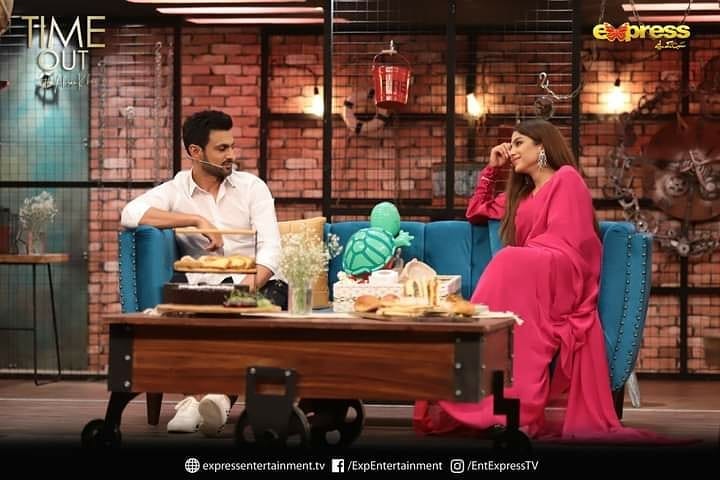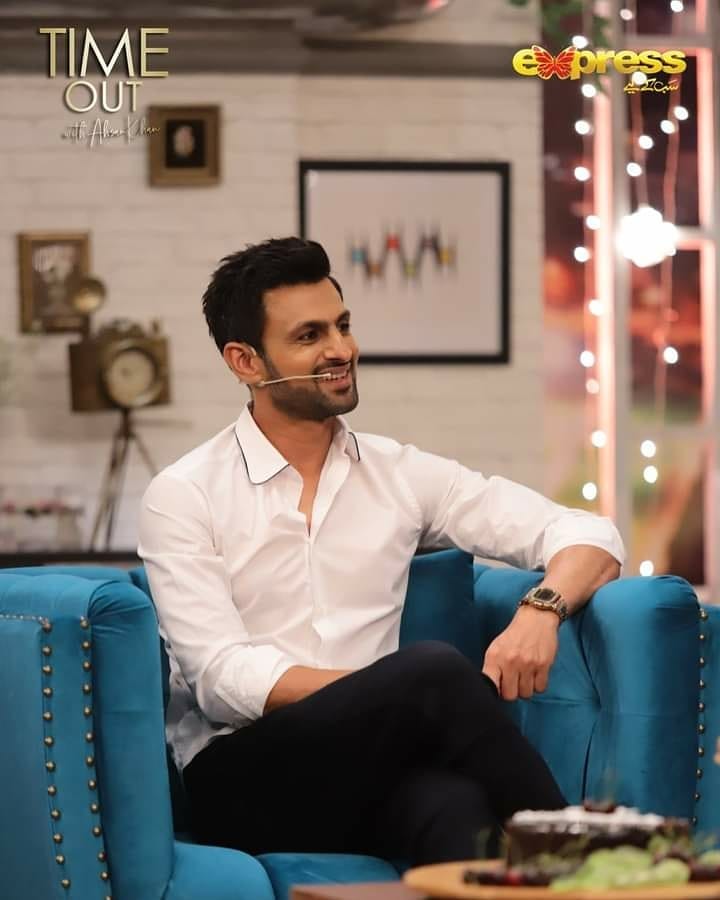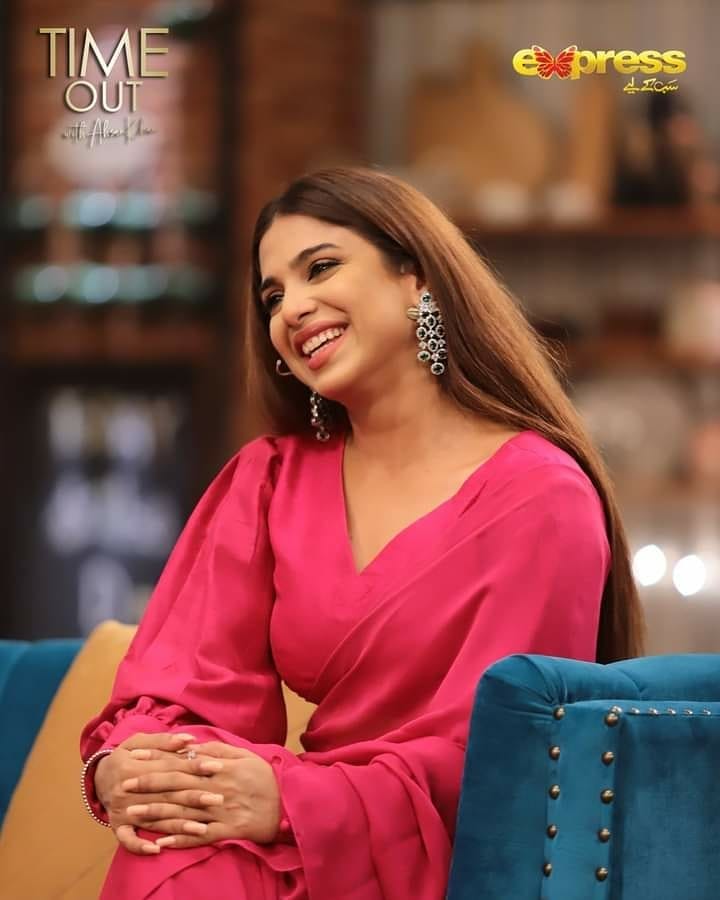 While talking about Eid traditions in the show, Sonya Hussyn shared about her brilliant cooking skills. Shoaib Malik also appreciated her cooking skills and said, " I also had the chance to eat the scrumptious meal prepared by Sonya when I went to her place".
In response, Sonya opened up about her mother's reaction when she met Shoaib Malik for the first time. She Said," When Shoaib came to my place, my mother liked him for me as a partner and started texting me that he is so cute and she liked her. My parents are so unaware of whatever is happening on social media and Television, they didn't even know that Shoaib is already married to globally famous tennis player Sania Mirza and has a son also."
Shoaib Malik added that he didn't know Sonya's Mother is unaware of his marriage and liked him for her daughter and said, "I never went to her place again for a meal."
Check out the link below to see Sonya Narrating this interesting story.