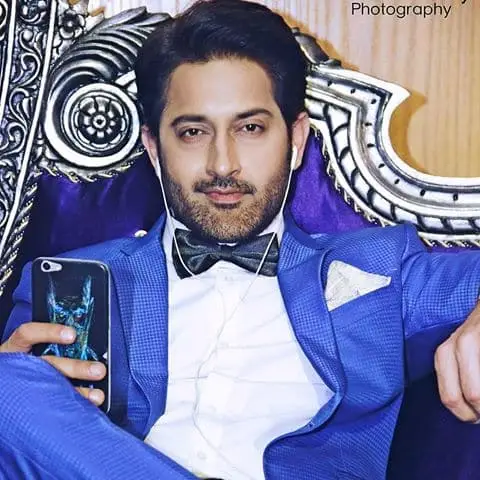 Well it certainly looks like this year is going to be pretty big for the Pakistani cinema industry. We have movies up and running at the theaters which are doing quite well at the box office and some new arrivals to be released in the year that look quite promising.
Of course there are some movies about which the audience is undecided as yet but we have hopes that they won't let us down at a time when our film industry tends to be at such a pivotal point of cinema history.
 An upcoming Urdu movie Ishq Wala Love had its music launch on Tuesday at the Lahore Press Club, where the two songs of the film disclosed at the event were approved to have good music and catchy playback voices. The music for the movie been composed by Sanwal Khan
The movie stars Hanan Sameed as the male lead role, who summarized it as a film that has drama and romance but both outlined with the truth of reality. He is quoted to have said:
"Though the movie is not so different but the director has tried to show the lost realism in this film." – Source: Dawn Images
The female lead is Mahi Khan and she expressed her role as protean and taxing.
Its director, Imran Adeeb was excited for the release date and seemed quite hopeful on its success.
"The film theme that of a triangle love story was difficult to handle but we have put best of our efforts in the film." – Source: Dawn Images
The producer and writer of the movie are Nasir Abbas and Nasir Adeed respectively. Other actors in the cast include Ali Tabish, Raheela Agha and Anwar Ali.
The film was shot in locations of Pakistan comprising places such as Kaghan, Naraan and Bahawalpur.
The film will be released on the 14th of August, 2017.