Ismat Tahira is a veteran artist, who had worked on television and radio, since 70's and 80's. Ismat Tahira is a brave lady, she raised her children single handedly by working on television, radio and also in advertisement agency. Even when married and after breakup, she had worked hard to run her house. Though Ismat has never much talked publicly about her husband, once in a radio interview she told his husband was a highly educated person, but he never took responsibility of home and earned, due to which Ismat became a career woman.
On radio Ismat has worked in multiple fields, as a compare, news caster, and actor. On television, she has played numerous roles in dramas of PTV Lahore center. She mainly appeared in supportive/ character roles. Neelay Haath is one of her famous dramas, which was aired in 1989. In the field of advertisement, she worked in an advertisement agency, to raise ads for different newspapers and in doing so, she also drive motorcycle, as she cannot afford a car then.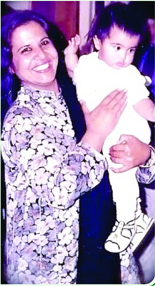 Ismat Tahira, gradually stopped acting and not appeared on screen from mid 1990's as she moved to Canada with her family. Ismat has five daughters and one son, three of whom also joined the field of showbiz and are famous.
Irsa Ghazal is daughter of Ismat Tahira, and a famous TV actress too. She started her career in mid 1980's from PTV Lahore center. Her famous dramas are 'Mirat ul Uroos' , 'Pyaasi' and Catwalk.  In Mirat ul Uroos, she played the role of Akbari. Irsa Ghazal took a break from television in mid 1990's and made a comeback in 2008-2009, and now she is regularly appearing in dramas in character roles like 'Rishtay Kucch Adhoray se' and 'Kahi Unkahi'.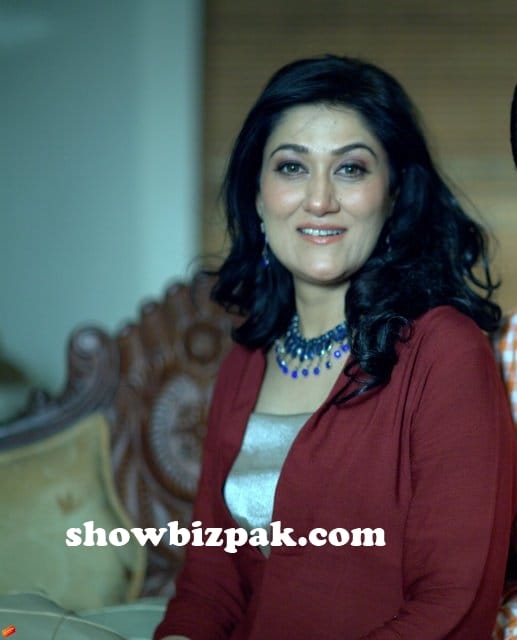 Shah Sharabeel is son of Ismat Tahira, he is a director and producer in theatre mainly serious theatre. He has produced and directed many theatre plays like 'Tom, Dick and Harry', 'You only marry twice'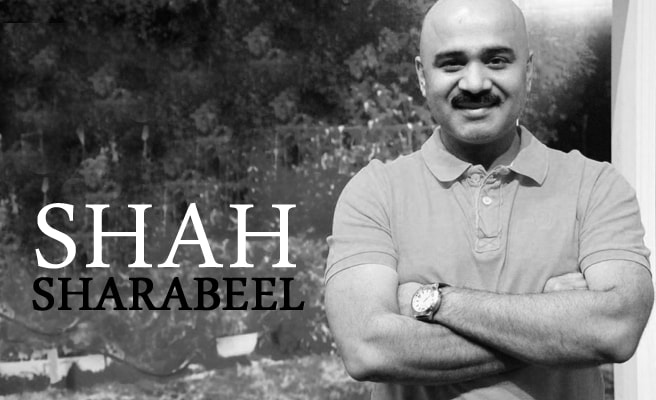 Ushna Shah, is daughter of Ismat Tahira, she was brought up in Canada. Like her elder sister and mother, she has also joined the field of acting. She has appeared in lead roles, in dramas like Shehar Yaaran on ARY and Meray Khawabon Ka Diya on Geo TV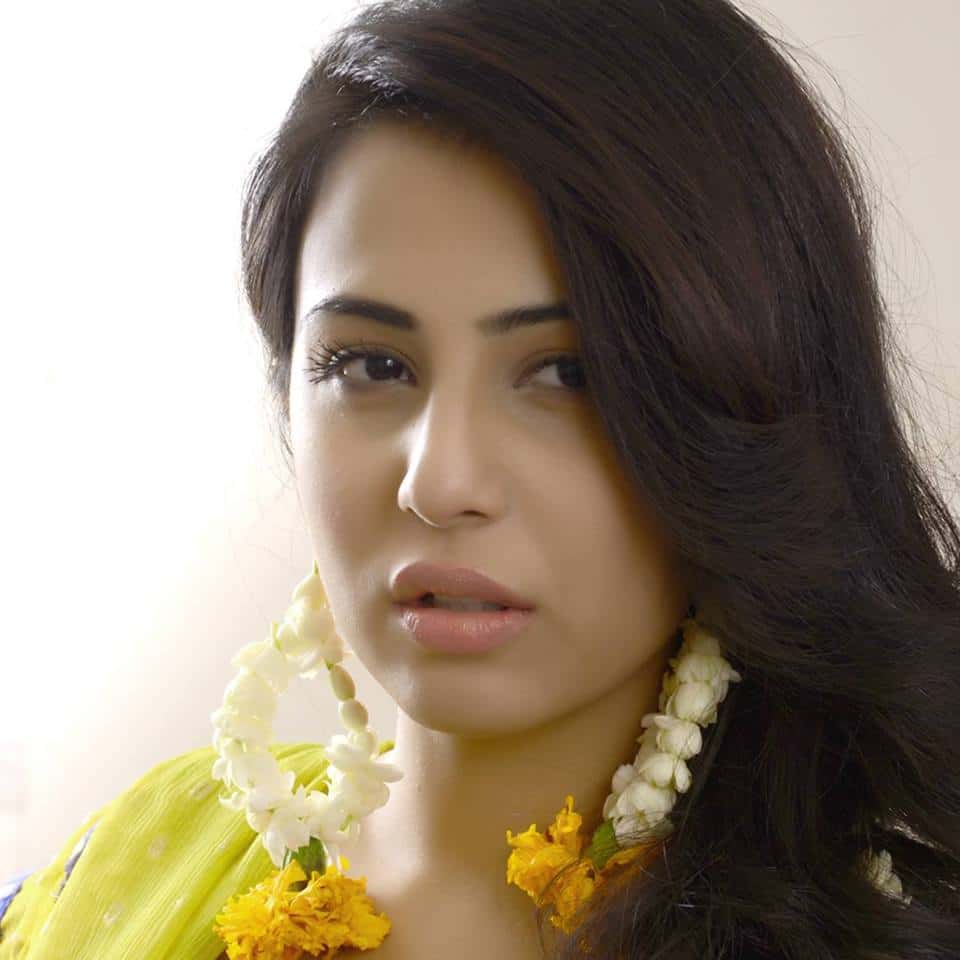 Do share your views, on the contributions of Family of Ismat Tahira.
Rashid Nazir Ali