When it comes to the evergreen star couples of the industry, a few come to mind, and one of them is the couple of Hira and Mani. There was never any doubt about the fact that Hira Mani is an extremely talented host, but after watching Preet Na Kariyo Koi on HUM TV, viewers are convinced that the girl can act, too!
In a recent interview with Mag The Weekly, Hira opened up about her personal life, hosting and acting career.
Hira revealed that although the first couple of years were a little tough, married life has treated her well. "Initially, I used to fight with Mani a lot and would get suspicious even if he would be working with a female co-star. You have to handle a lot of responsibilities too; media personalities are self-obsessed so you have to cater to their needs accordingly and ignore yourself to an extent in the process. This is why marriages in the industry don't often last for very long, either of the spouse is unable to adjust. It is not easy being married to an actor."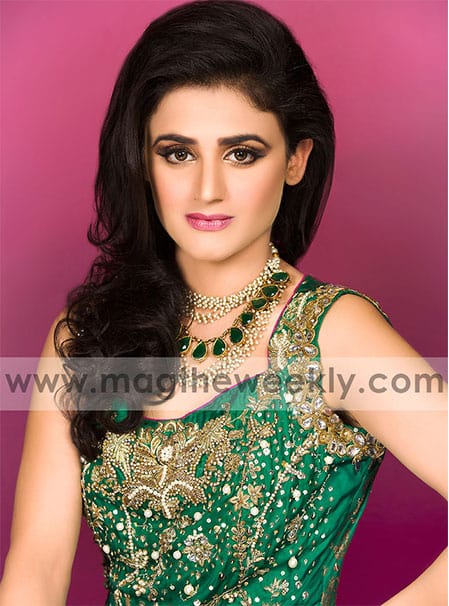 Hosting is her first love. "I love doing live shows as opposed to recorded shows because I am very spontaneous. People always compliment my personality when they meet me. Only hosting can give you that kind of recognition."
Critics and viewers raved about her performance in Preet Na Kariyo Koi where she played a female politician and appeared alongside Ahsan Khan. "An actress never wants to do the character of an old person in her debut project, she would always want to do something glamourous. Not everyone can play a female politician, but for me it was especially challenging because I have a very bubbly personality and had not done any serious kind of a role previously.I find serious roles to be much easier to perform than comic roles. I played a young girl, a middle-aged woman and an old woman. As a performer, I feed on that kind of variation."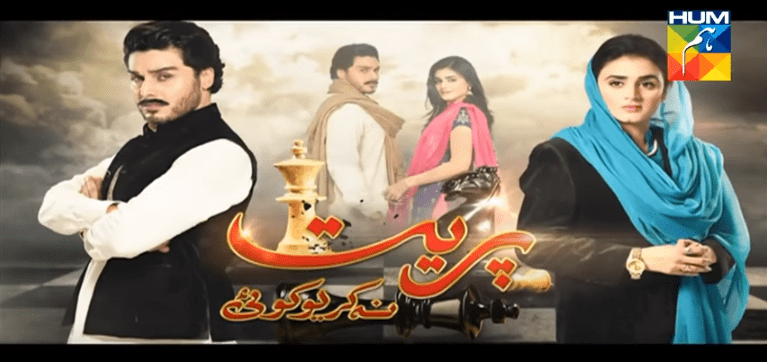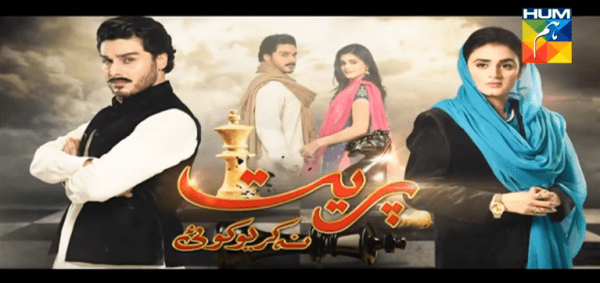 With the rise of Pakistani cinema, a lot of TV actors are leaning towards films. Hira confessed that she would love to do a film as long as the script is satisfying. "I would want the movie to include romance, dance and songs. Many people don't know that I can dance well also. There just has to be a limit to everything; there is a fine line between class and cheapness that many do not understand." Hira has been offered a Bollywood movie but she made clear that she is not dying to go to Bollywood.
Hira can sing, too! "Singing is my passion. I plan to release a song with a video by next year. I have been in talks with a few singers and composers over the matter."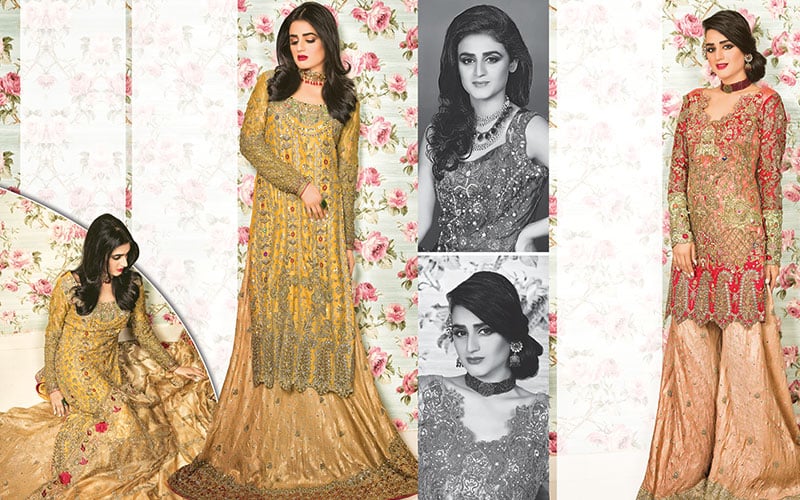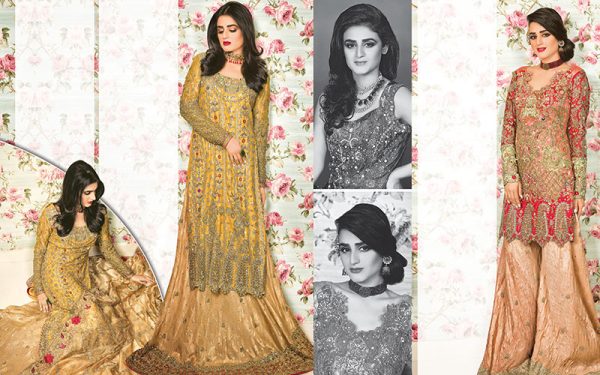 In Pakistan, the celebrities she looks up to are Samina Peerzada and Sania Saeed.