Zahid Ahmed is a phenomenal actor known for playing lead roles in many popular dramas. Zahid Ahmed faced a difficult time in his life. From no one to one of the top actors of Pakistan he had been through a lot.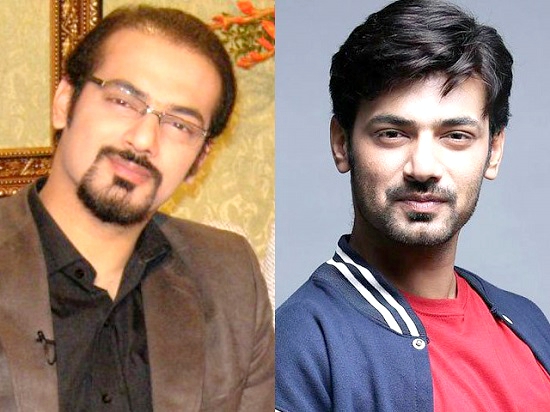 Zahid Ahmed was lasts seen in drama serial Mein Na Janu and indeed he was the only good thing about that drama.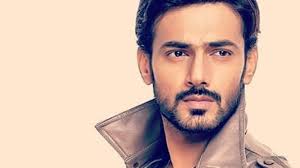 Zahid Ahmed runs a YouTube channel as well where he shares videos brightening up some sensitive topics. In his latest video he chose to talk about his nose job.