Zahid Ahmed is a phenomenal actor known for playing lead roles in many popular dramas. Zahid Ahmed faced a difficult time in his life. From no one to one of the top actors of Pakistan he had been through a lot.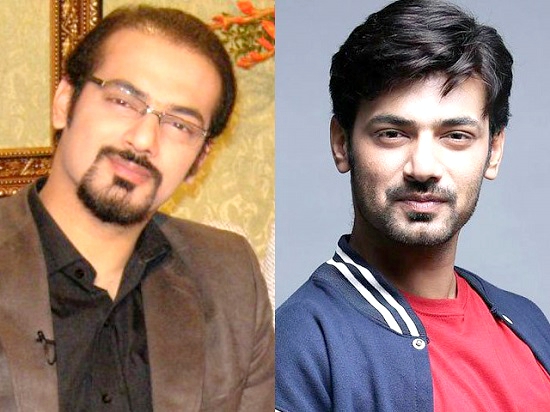 Zahid Ahmed was lasts seen in drama serial Mein Na Janu and indeed he was the only good thing about that drama.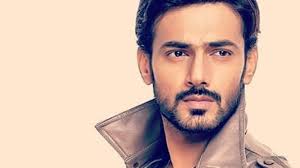 Zahid Ahmed runs a YouTube channel as well where he shares videos brightening up some sensitive topics. In his latest video he chose to talk about his nose job.
Zahid Ahmed is very experimental about his looks. Before becoming a part of media fertility he has an entirely different outlook he changed himself completely and transformed into a dashing personality.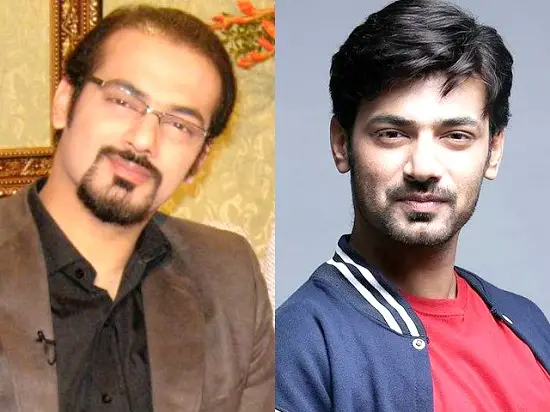 But from his last two dramas Mein Na Janu and Ishq Zah-e-Naseeb Zahid Ahmed not only changed his hair color and has used lenses but another thing that kept punching the viewers were the shape of Zahid Ahmed's nose.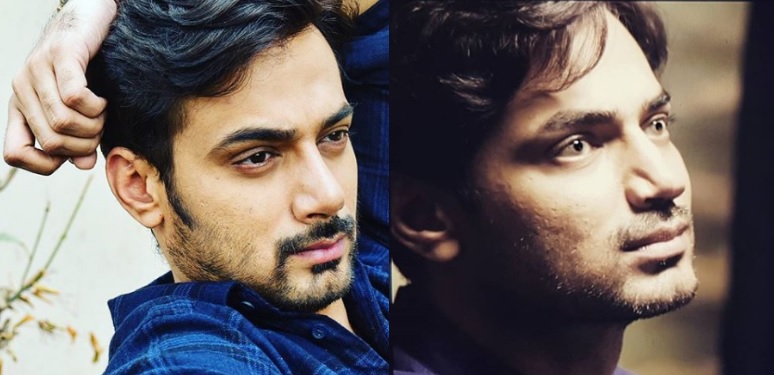 Everyone assumed that Zahid Ahmed had a plastic surgery for nose (Rhinoplasty). Zahid Ahmed talked about his surgery and said: "It went terribly wrong".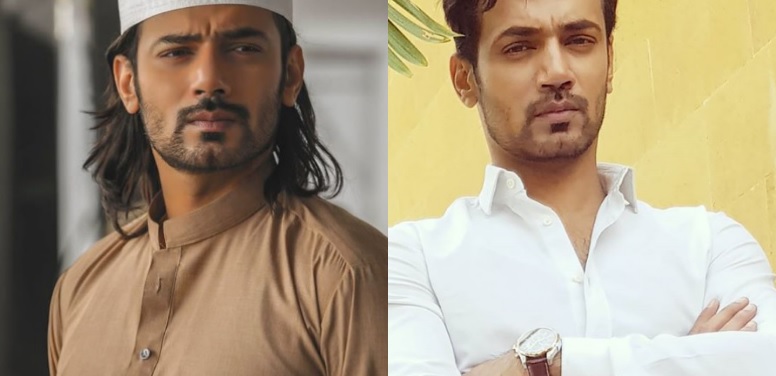 Zahid Ahmed also said that people should learn a lesson from his experience and should not go for this hideous act as it is not compulsory that everything will go well at the end.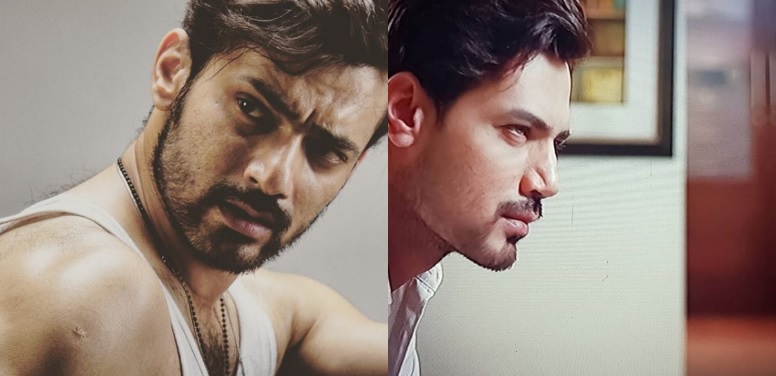 Zahid Ahmed also stated that we should concentrate on our work rather than pin pointing the flaws we see on our face.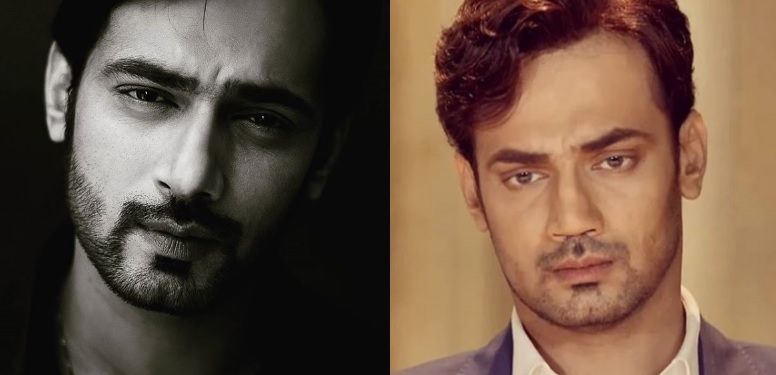 What are your thoughts about it? Do you guys agree with Zahid Ahmed's point of view? Share your thoughts in comments section!