Our Superstar Shaan Shahid as always stood up and urged directors that start making films in reply to Indian propaganda films, after the released trailer of Bard of Blood. It is not for the first time that he asked about making films against India, he has been most vocal about Indian boycott.
He has said that all the directors must make patriotic movies. No one can walk away from his/her own story and Pakistan is our story, we need to talk about it.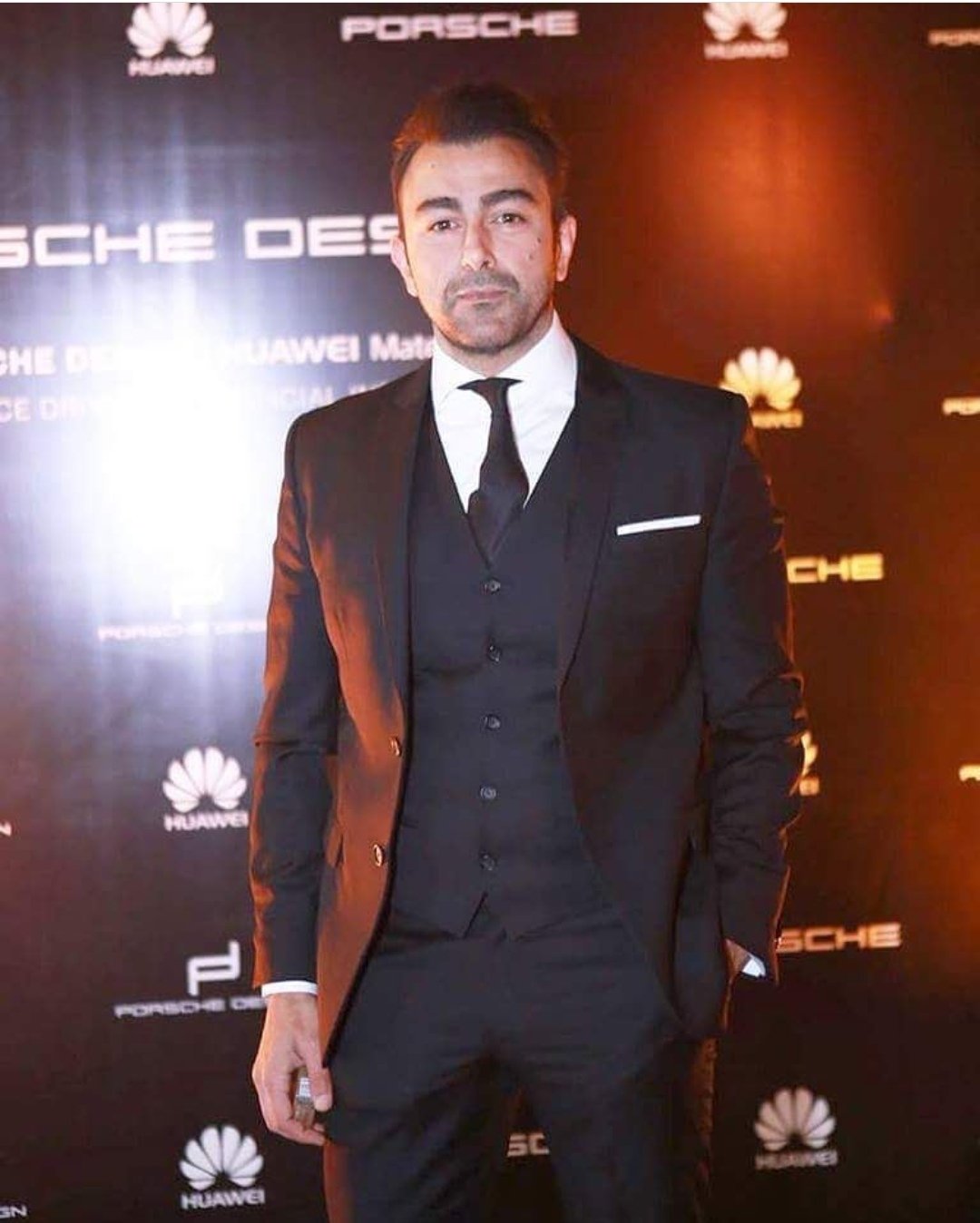 He has  worked in many patriotic movies like waar, operation 021, and Zarar is about to release soon as its trailer is expected.
He has tweeted that
"#2allthedirectors of pk #films No man can walkout from his own story. our story is Pakistan. take your stand #defending the cultural borders of 🇵🇰. Art has no boundaries , yet they strike through art .#bardofblood Our call of duty has started #makefilms defending the truth.🇵🇰♥️ "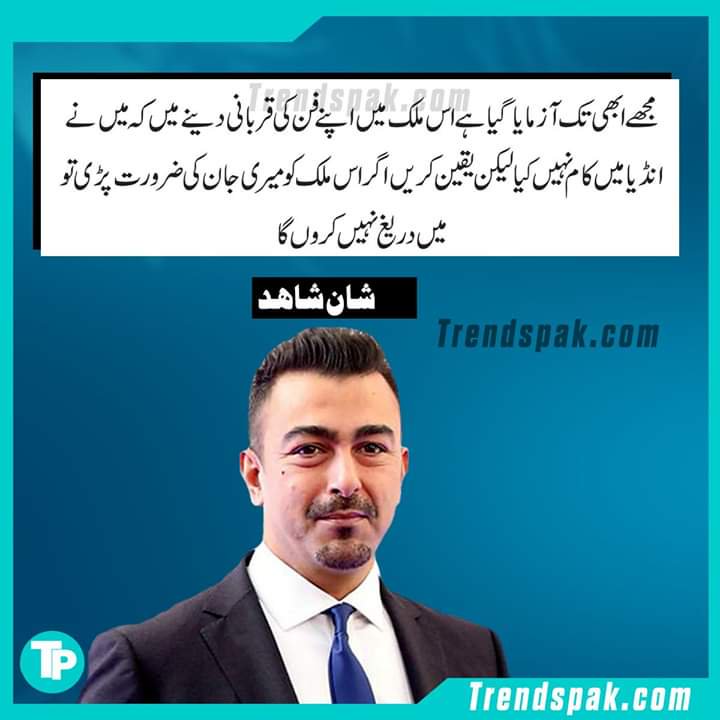 He said it's a call of duty after Bard of Blood that all the directors join this race of patriotic films and stand up to defend our cultural borders. He said that Art has no boundaries yet they strike through art, they spread hate and rage through art which is poisonous.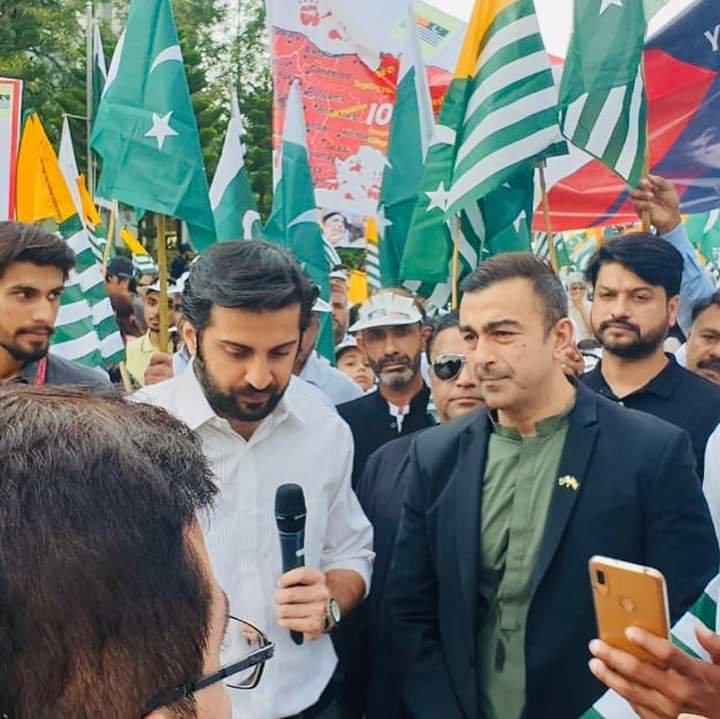 We think that it is the right time movies like,
Perwaz hay junoon
Sherdil
Waar
Saya e Khudaya e zuljalal
Operation 021
should be produced.
Good news is that finally we are making film on Abhinandan and that too written by Khalil ul Rehman Qamar , a strong movie is expected.
We like Shaan Shahid urge producers to please start making patriotic films.