Saheefa Jabbar Khattak is a Pakistani model turned actress. After receiving an award for the best-emerging model at Lux Style Awards and Hum Awards, she decided to start her acting career by playing a lead role in 2018 television serials Teri Meri Kahani and Beti. Both of which earned her massive love, respect, and appreciation from the audience.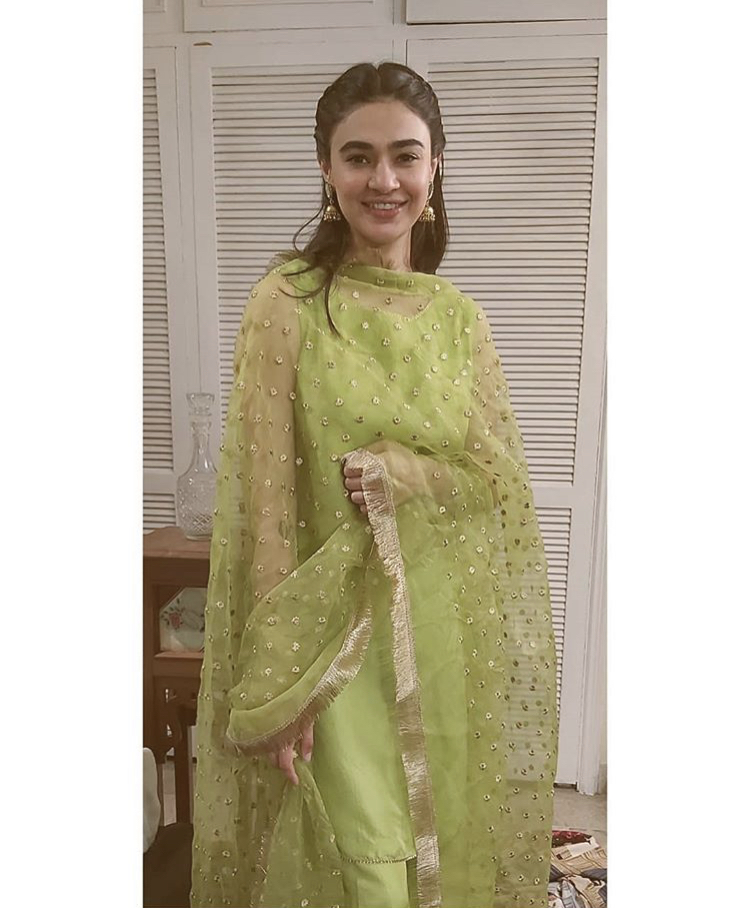 Saheefa started her career as a model. She did modeling projects with many designers and appeared on TV commercials as well. She is noted for her short hair look on-ramp. 
Saheefa shared a recent incident she faced which is very common in the television industry on her Instagram. She always tries to fulfill her commitments.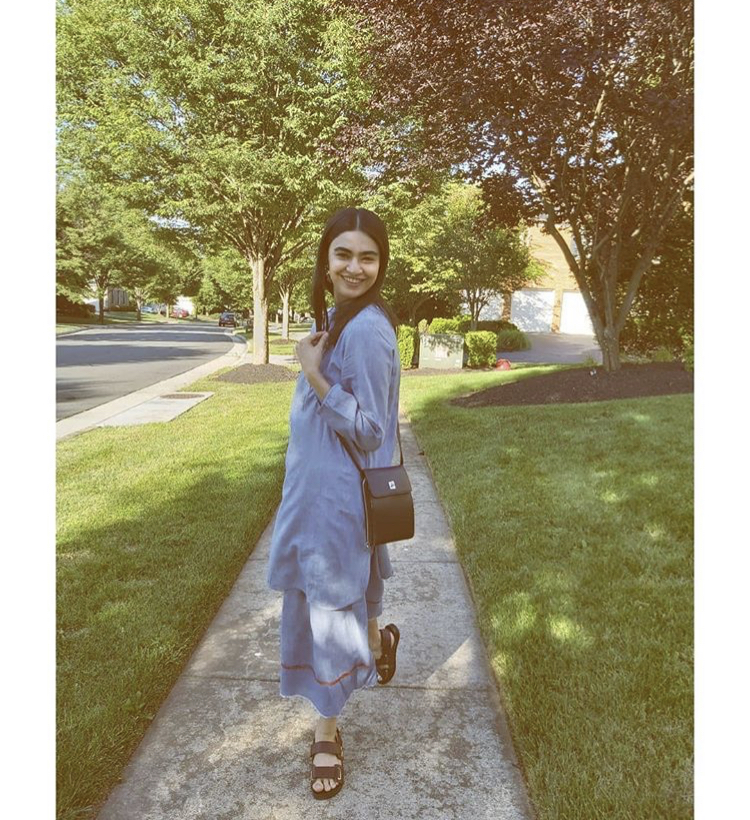 She said that she was approached by a famous brand A for a photoshoot and she agreed on it. The shoot was supposed to be held on 2nd September. For the same dates, another brand B approached her for a photoshoot on the same dates. She rejected their offer at the spot. Today, she received a call from brand A that the shoot has been canceled. 
It was a difficult situation for her because she was out of both projects. Many actors in the industry face similar situations daily. Well, the producers don't understand that their bread and butter are based on their work. It's a bitter reality of our television industry.