Hum TV and ARY Digital are welcoming two new dramas, Diyar-e-Dil and Mumkin, this Tuesday at 8:00 pm. Both the shows deal with relationships, but the former just might win over the latter. Here's why:
1. The cast:
Diyar-e-Dil, with Abid Ali, Mikal Zulfiqar, Sanam Saeed, Maya Ali and Osman Khalid Butt has a stellar cast which the viewers can't wait to see together.  Osman Khalid Butt's Goya has been praised by reviewers and Sanam Saeed's fans are excited to watch her on-screen once again.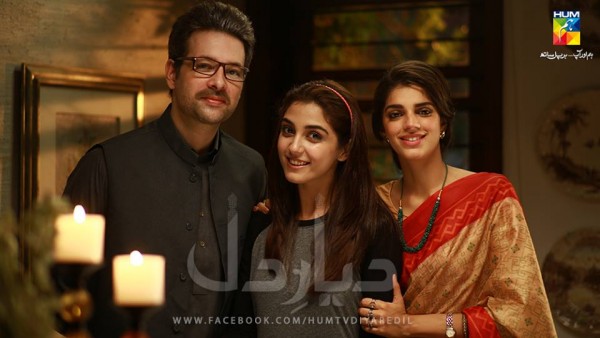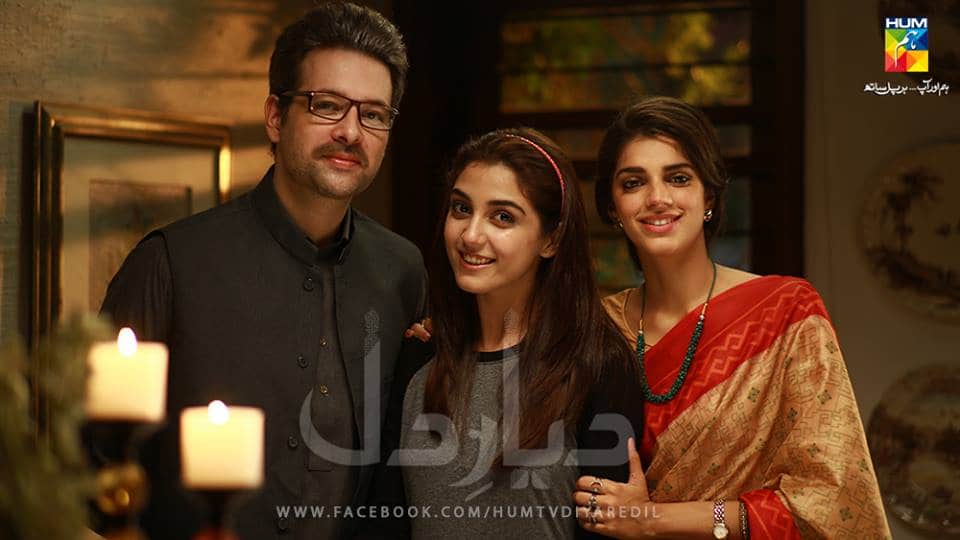 Mumkin has seasoned actors like Sajid Hassan and Irsa Ghazal, but the other members of the cast, Junaid Khan, Sarah Khan and Sadia Faisal have yet to impress. Junaid Khan has played the disappointing husband for a long time, and Sarah Khan has mostly done the role of a bechari larki (Hum's Alvida is an exception). Asad Siddiqui and Yasir Mazhar are also included in the cast.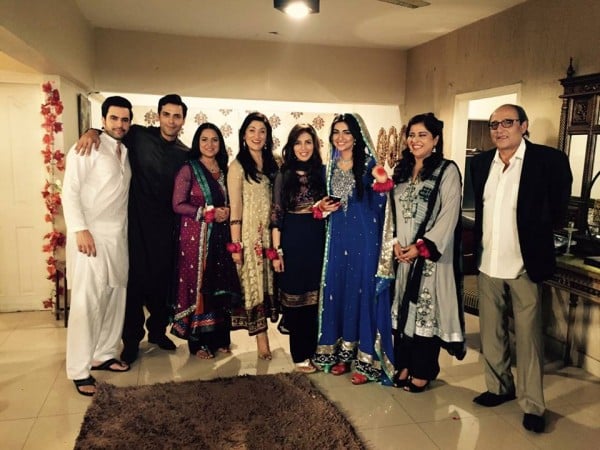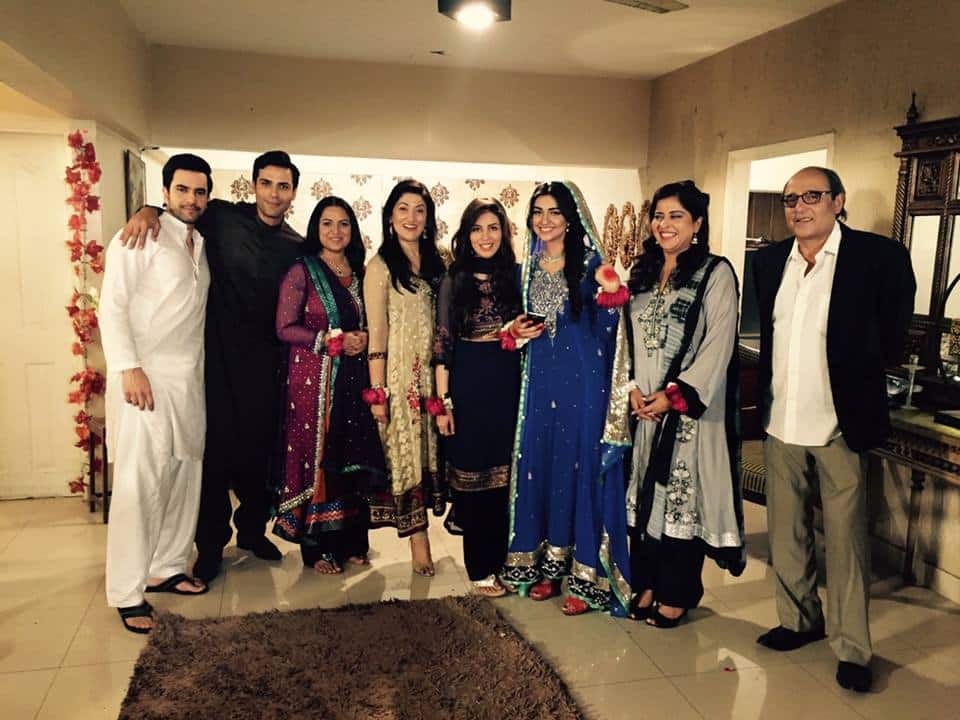 2. The promos and story:
Since Diyar-e-Dil is based on Farhat Ishtiaq's propular novel,  fans are impatiently waiting for it to hit their screens. There are many characters and the story spans over three generations. It involves beautifully woven tracks. The promos do not spoil the fun for the audience. Thus, they give drama buffs something exciting to look forward to.
Mumkin has been written by Sarwat Nazeer. It is the story of a girl (Sarah Khan) from a broken family, who feels her father's absence in her life, despite having undivided attention and unconditional love from her mother. The hero (Junaid Khan) is from the upper class, and is her best friend's devar. Their love story will face hurdles not only from his mother but also from the heroine's cousin, who is interested in her.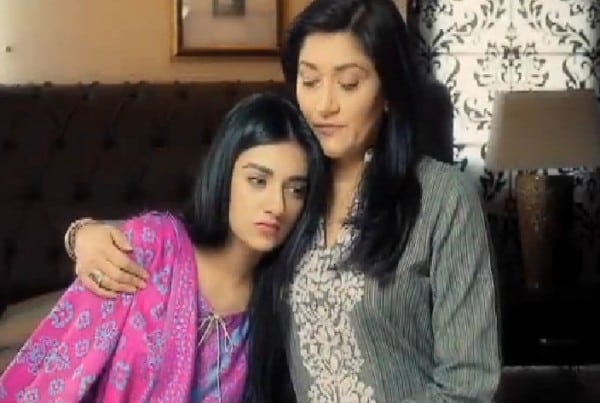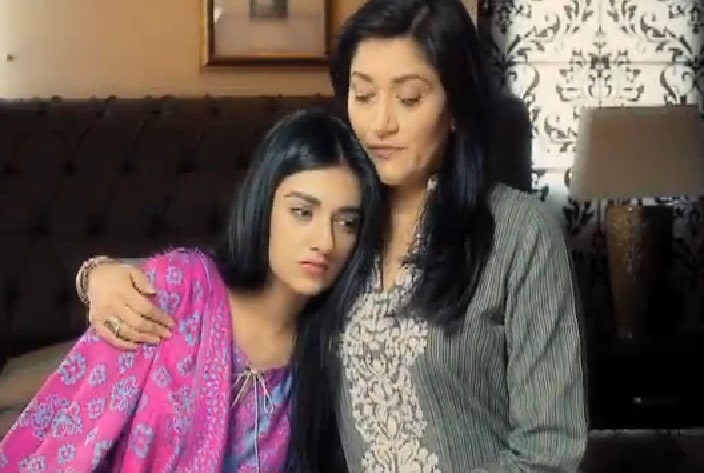 3. The locations:
While Mumkin has been shot is Karachi, Diyar-e-Dil has been shot in Skardu. The locations are beautiful, fresh  and the promos say it all!


Diyar-e-Dil is a clear winner, but it's all a matter of execution now. The director of the former is Furqan Khan, whose great projects include Roag, Sabz Pari Lal Kabootar, Mera Saaein, Mein Chaand Si. Diyar-e-Dil's director is Haseeb Hassan who has directed shows like Tum Ho Ke Chup and Bol Meri Machli. Which director will nail it? Let's find out on Tuesday.
Areeba Mohsen