PSL 4 is in Pakistan finally and it is always great to see sports coming back to Pakistan ad this time all the cricket players have agreed to come to Pakistan thus increasing the overall enthusiasm of the fans. Parey Hut Love is one of the biggest movies to release this year and the team is going all out to promote it. The whole team has decided to support Karachi Kings as it belongs to their distributing banner ARY but the lead star Maya Ali is on the other side of the line.
Maya has been supporting Quetta Gladiators since the start and is also their brand ambassador. So, now its Maya vs the whole Team PHL tonight at the KKvsQG game in Karachi. Let's see who comes out as the winner: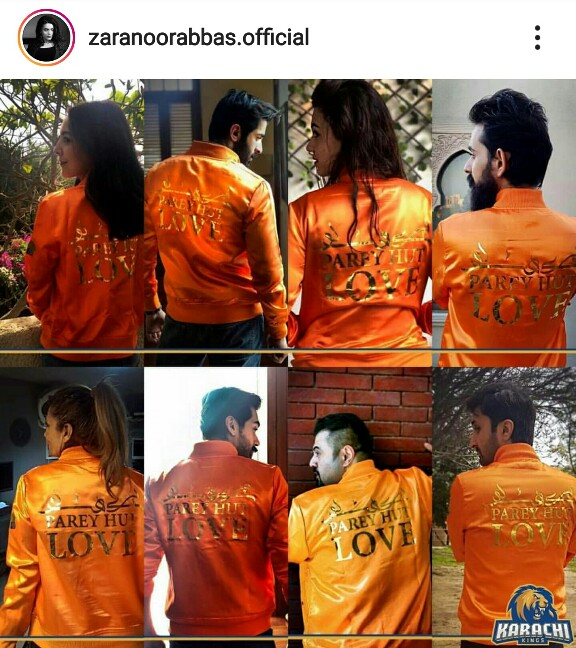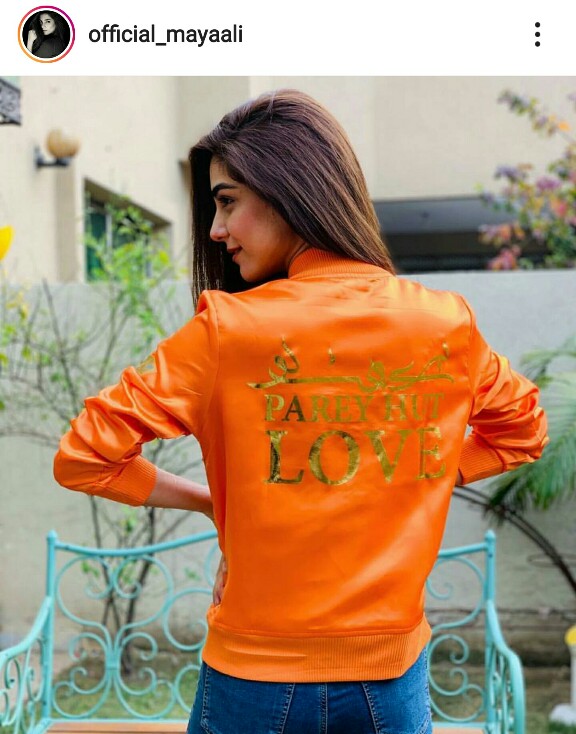 This is indeed going to be an interesting one!