Jaisay Aapki Marzi is an Ary Digital new drama serial which is directed by Saba Hamid. The drama is a Six Sigma Plus Productions' presentation. The drama has been written by Naila Zehra Jafri. Mikaal Zulfiqar is portraying an intense character of an angry man who is self obsessed. Durefishan Saleem is performing the character of an innocent girl who marries the character played by Mikaal Zulfiqar. The cast of the drama includes Kiran Malik, Durefishan Saleem, Mikaal Zulfiqar, Ali Tahir, Ali Kureshi, Hira Umer and Javed Sheikh.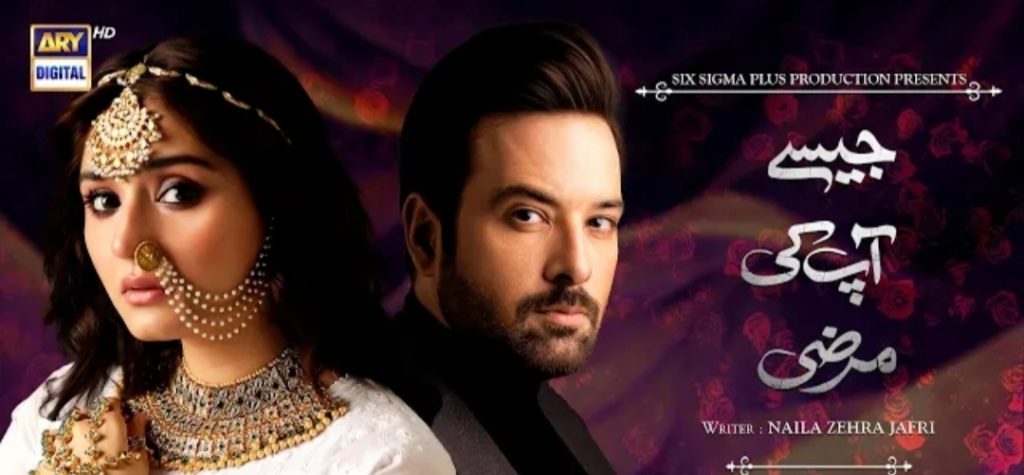 1.Kiran Malik
Kiran Malik is a super stunning and gorgeous Pakistani fashion model and actor. She started her career from the feature film Pinky Mem Saab. Shaan Shahid discovered Kiran Malik and signed her in his feature film Zarrar. However, Kiran Malik's film Pinky Mem Saab was released first. Kiran Malik has also made waves after her photoshoots for SFK Bridals alongside Fawad Khan. Finally, The brilliant actor has made her television appearance through Jaisay Aapki Marzi. Fans are liking her amazing acting skills. Kiran Malik is single, she lives in the UAE and she has studied business. She also worked as an HR consultant. She is another lovely and bold celebrity who is liked by many. Through her dazzling personality and talent, Kiran has earned a reputable position in Pakistani television and film industry.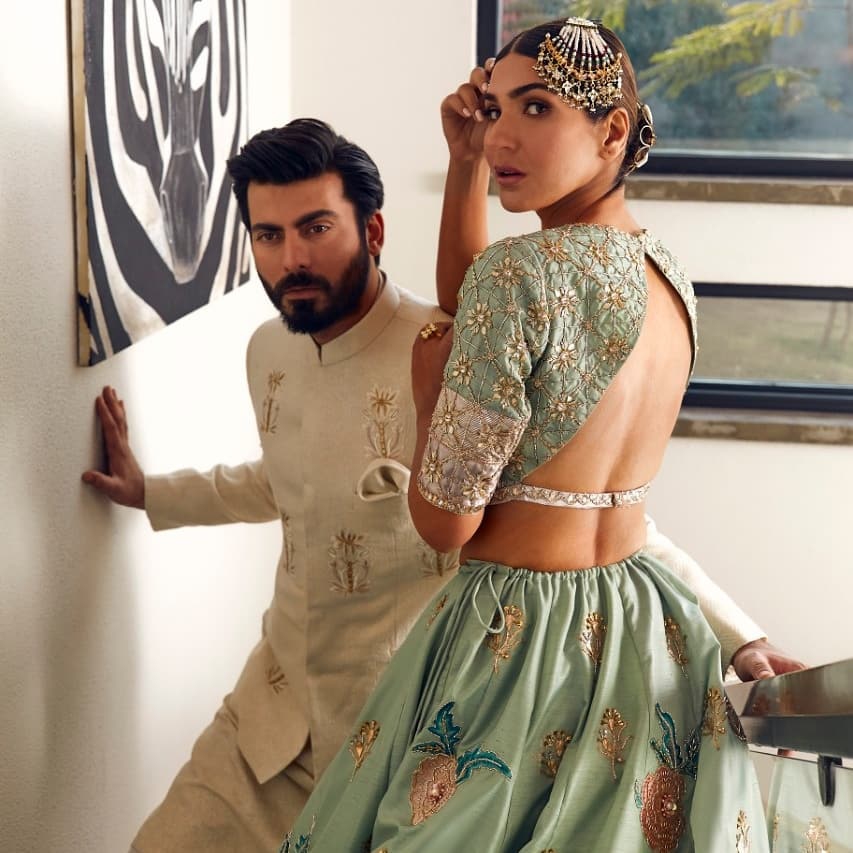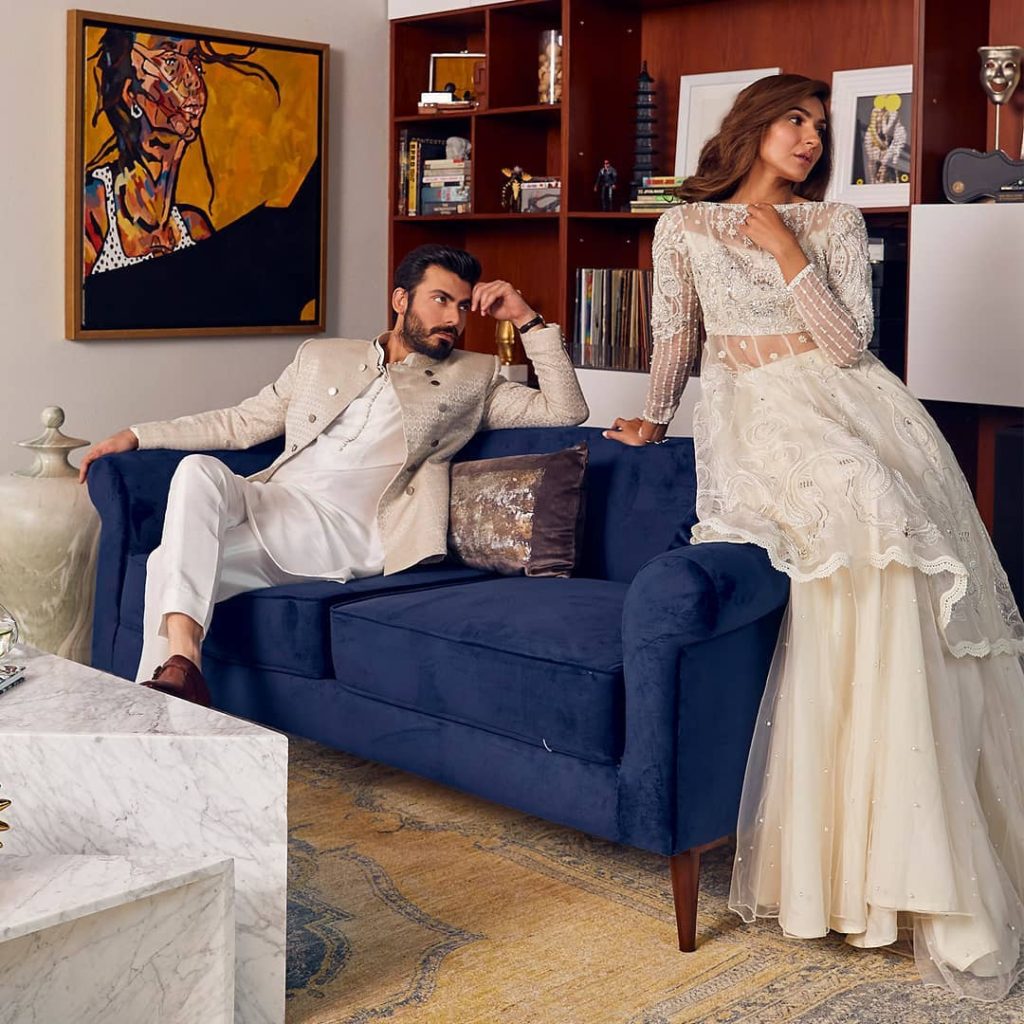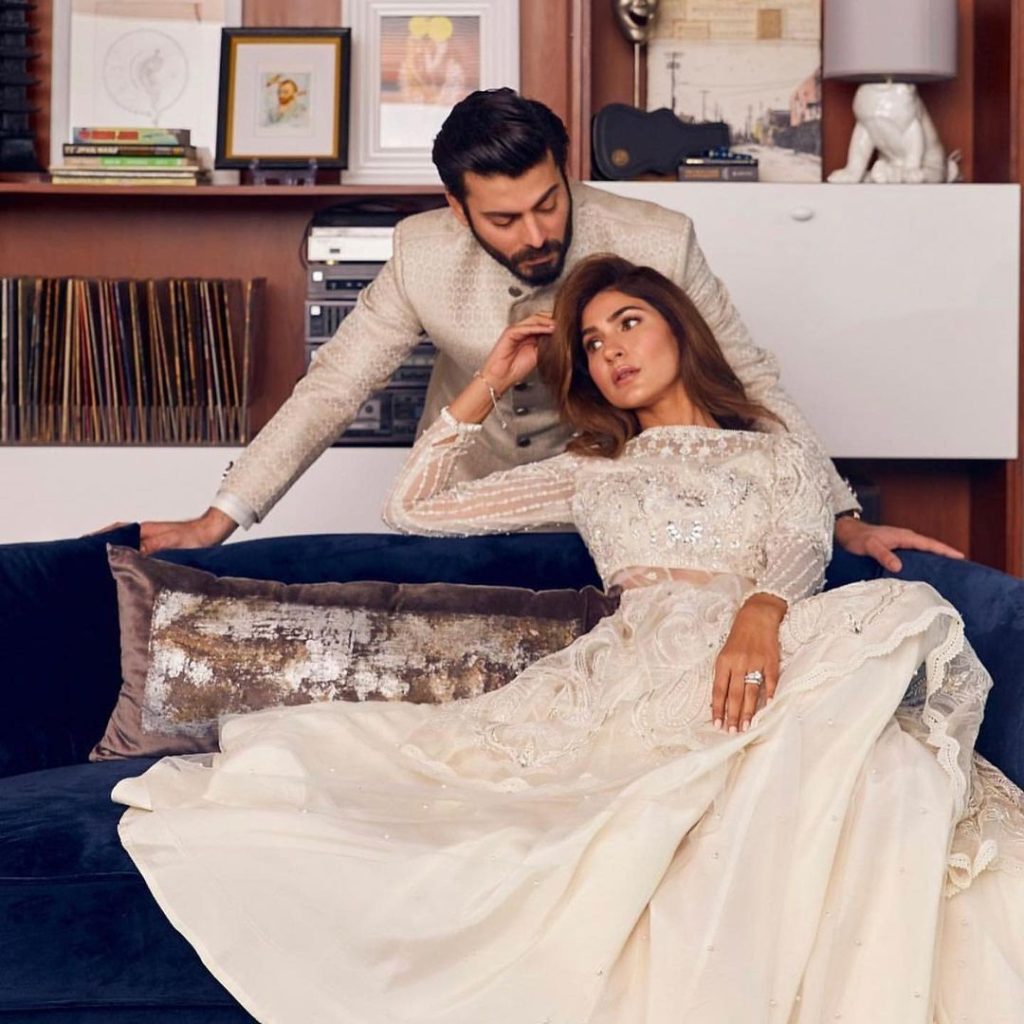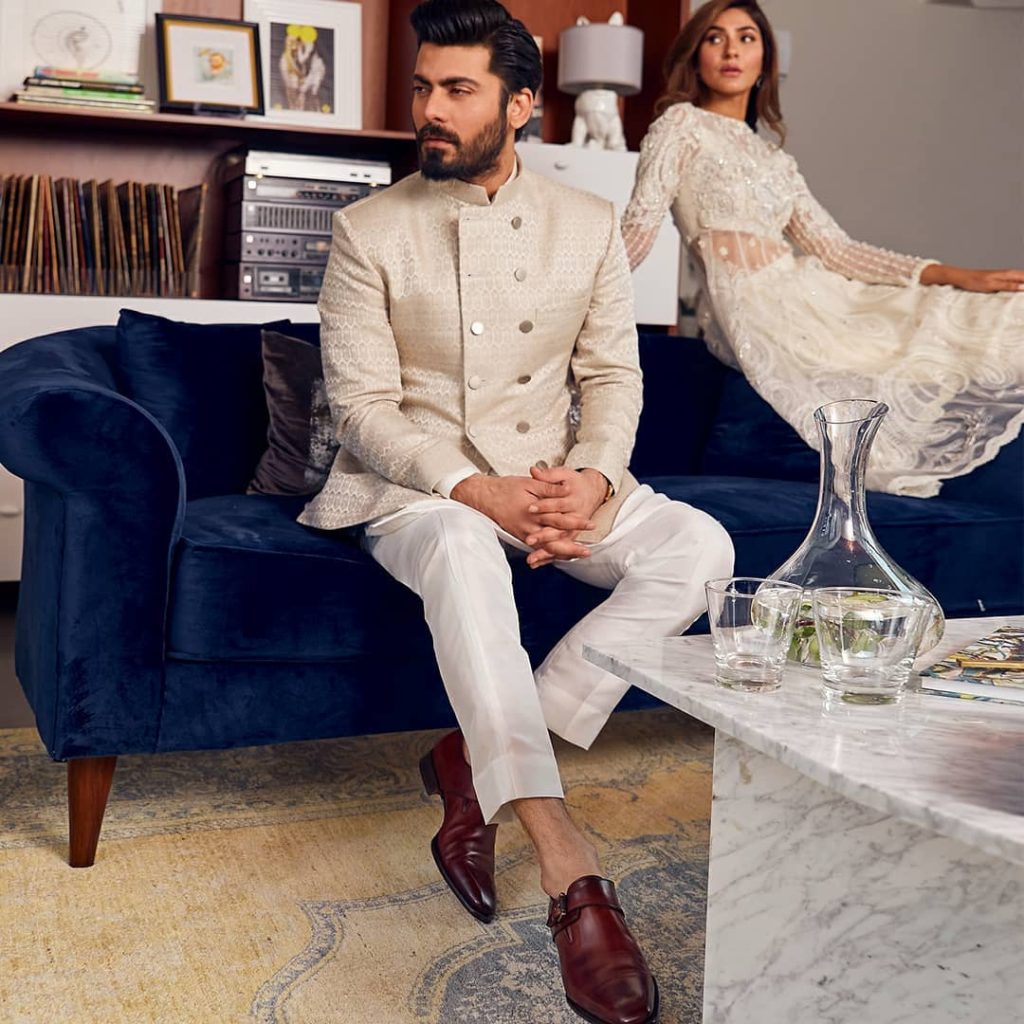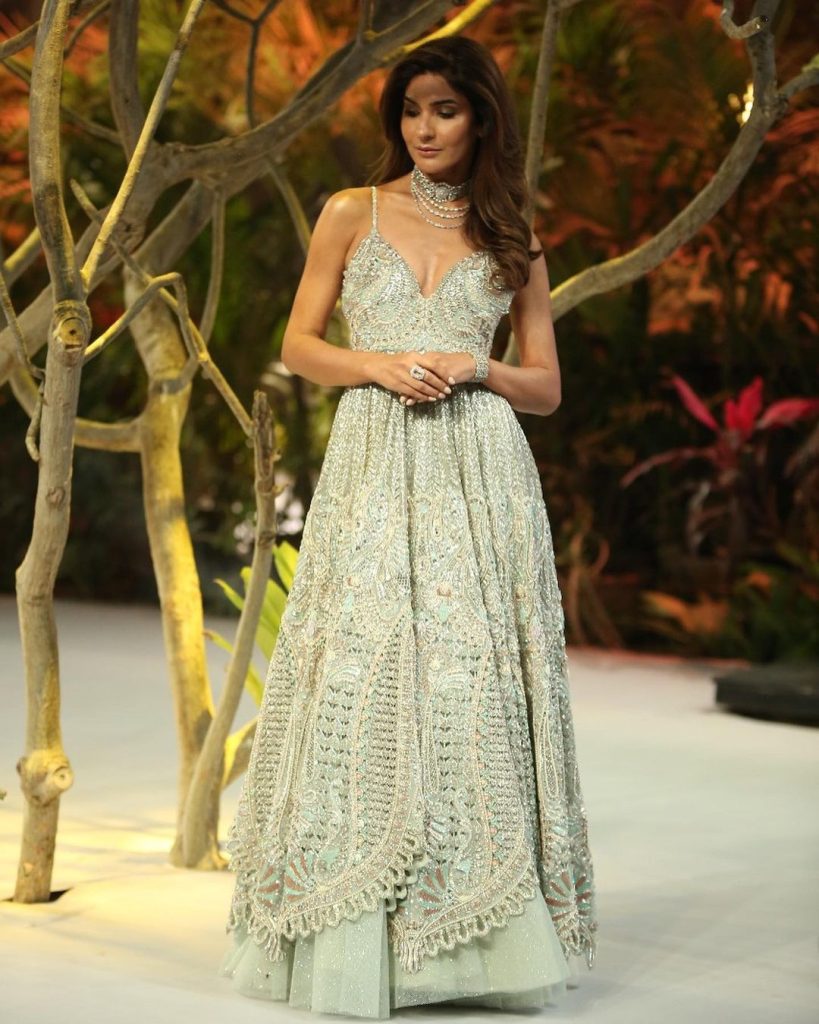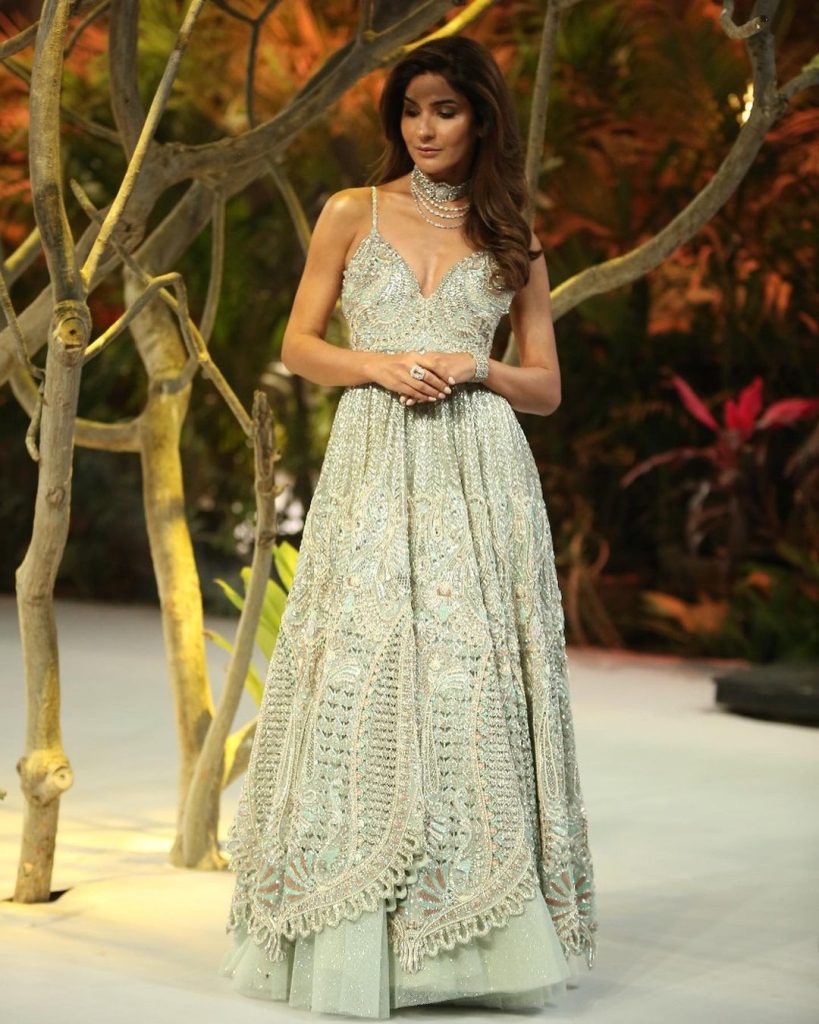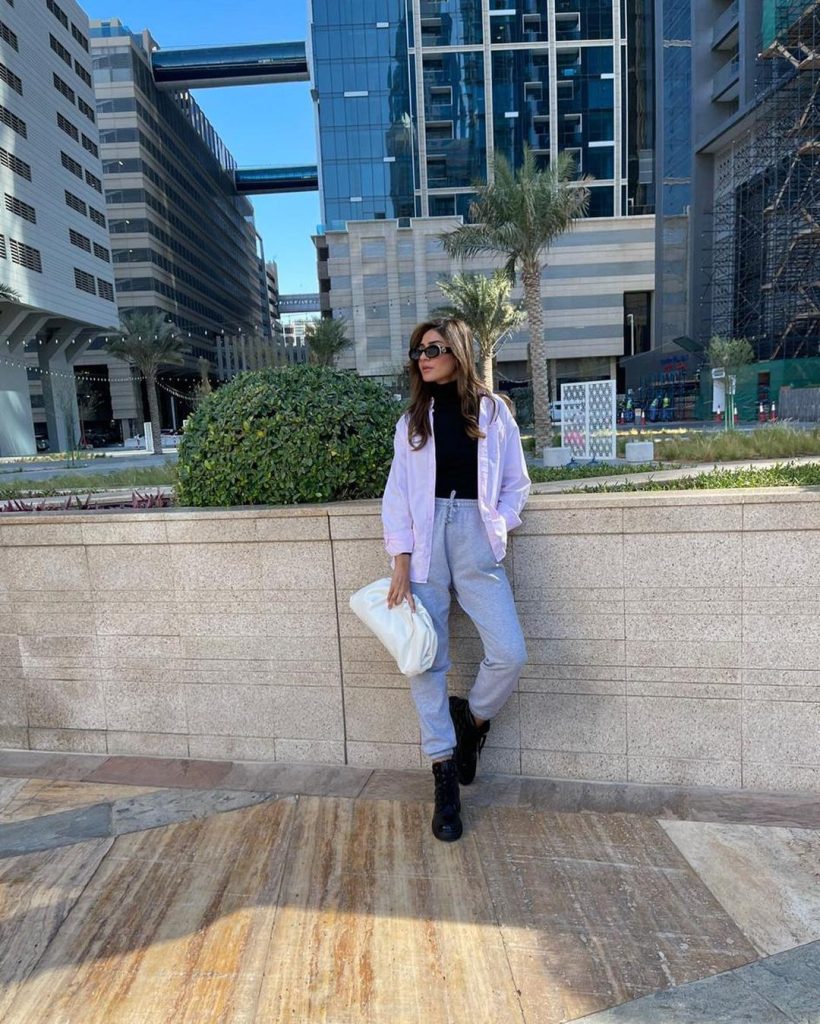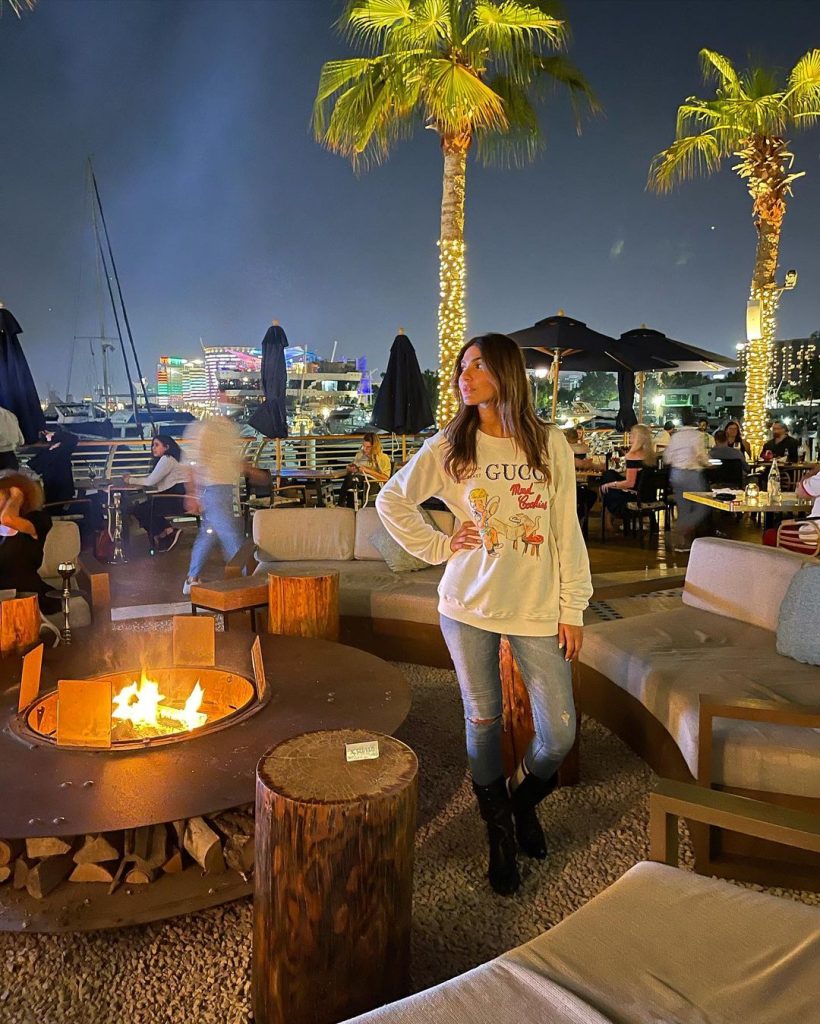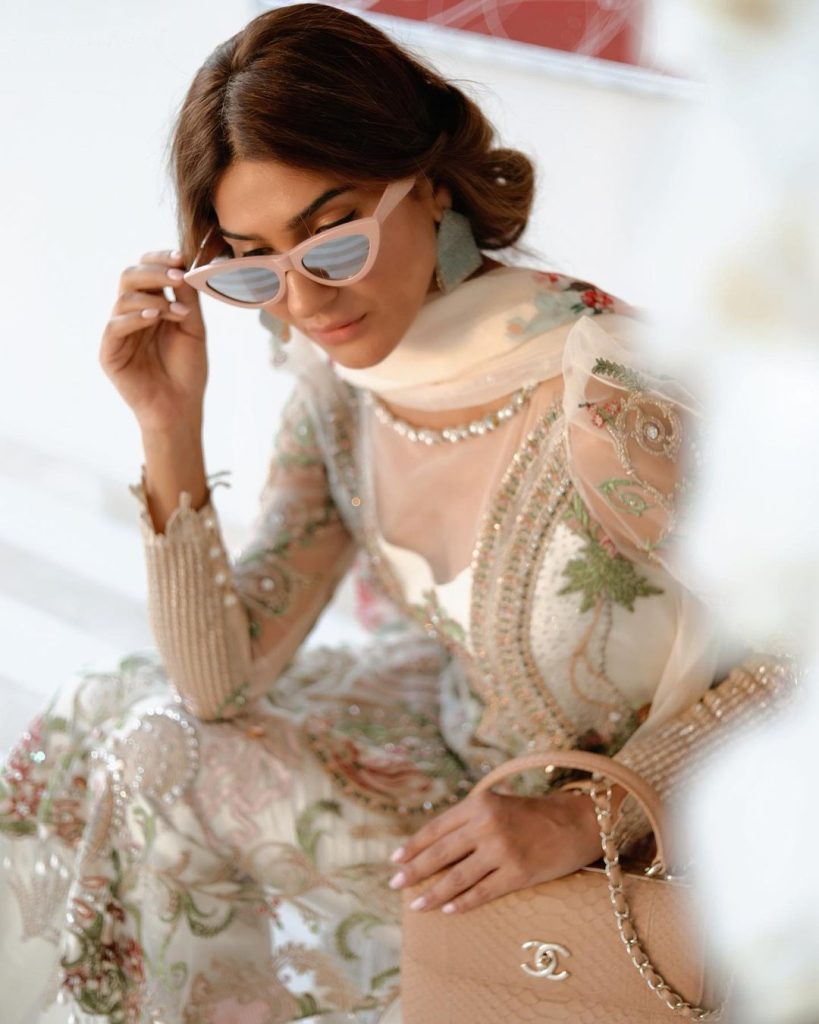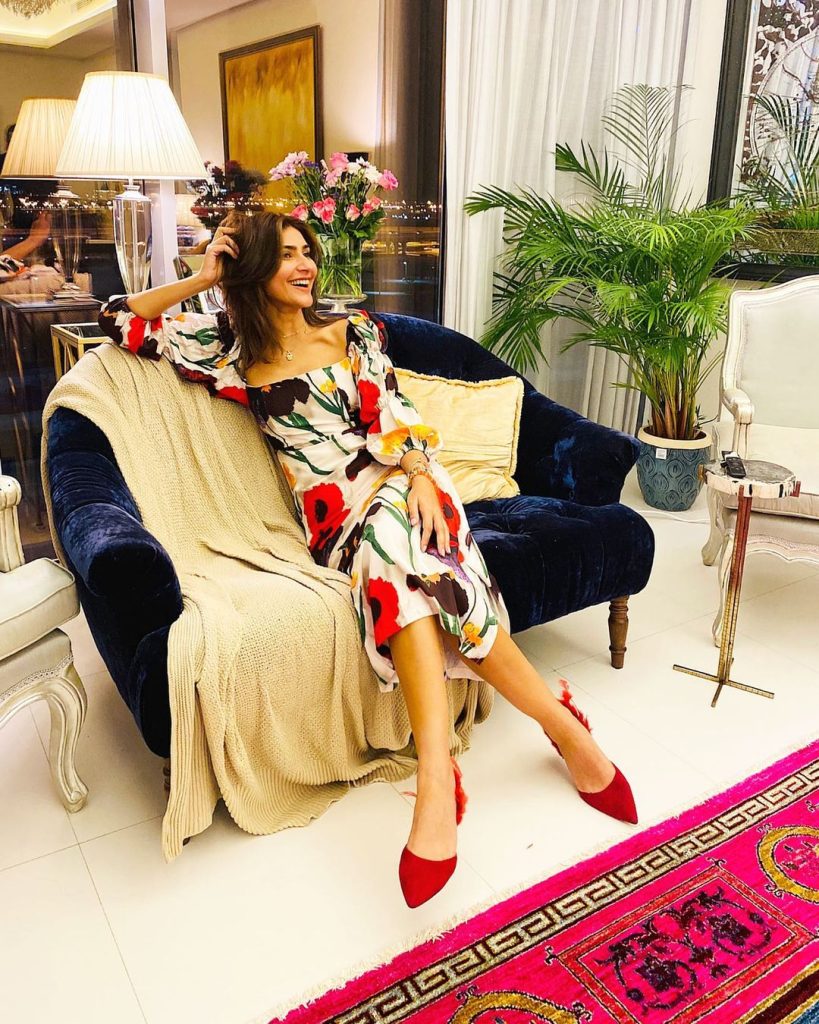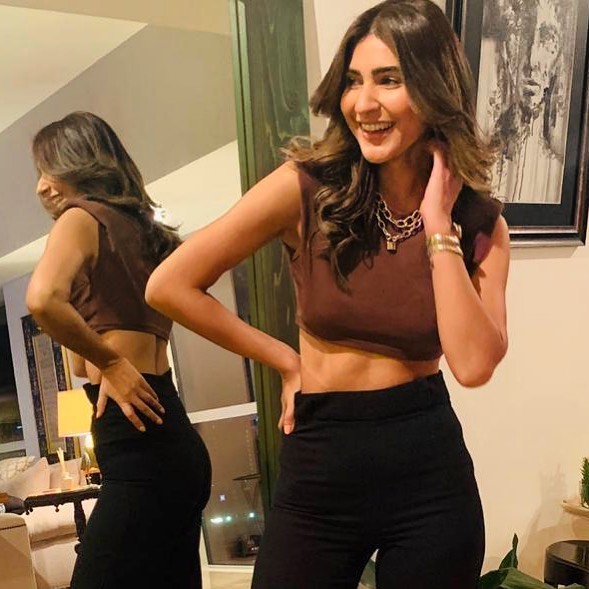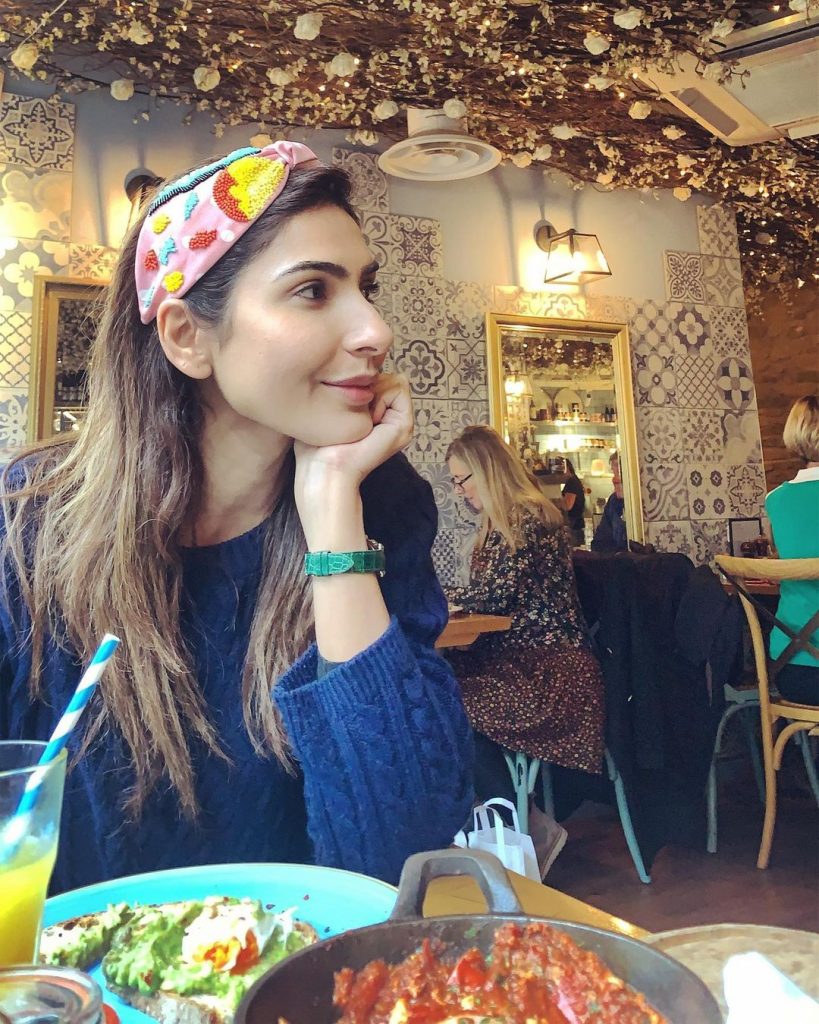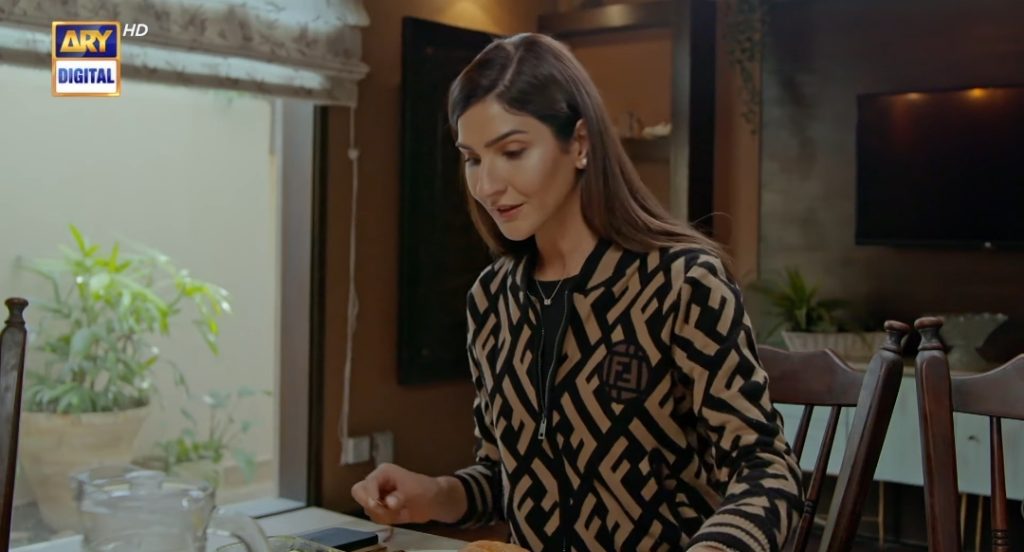 2.Durefishan Saleem
Durefishan Saleem is a gorgeous and talented Pakistani television actor, she has gained huge popularity in a short period of time. Durefishan started her career as a supporting actor in the drama serial Dilruba, but soon, she managed to grab lead roles due to her hardwork, innocent face and good acting skills. Her drama Kaisi Teri Khudgharzi broke the records of popularity. Fans loved her as Mehek. She has also appeared in many dramas including Pardes,Jurm and Bharaas. She will soon be appearing in the drama Ishq Murshid. Durefishan is also shooting for her upcoming serial Khae. Her recent drama Jaisay Aapki Marzi is being liked by fans. Durefishan Saleem completed her studies from abroad. She's super stunning, confident and talented girl. Durefishan Saleem is single, she loves travelling and spending time with her family.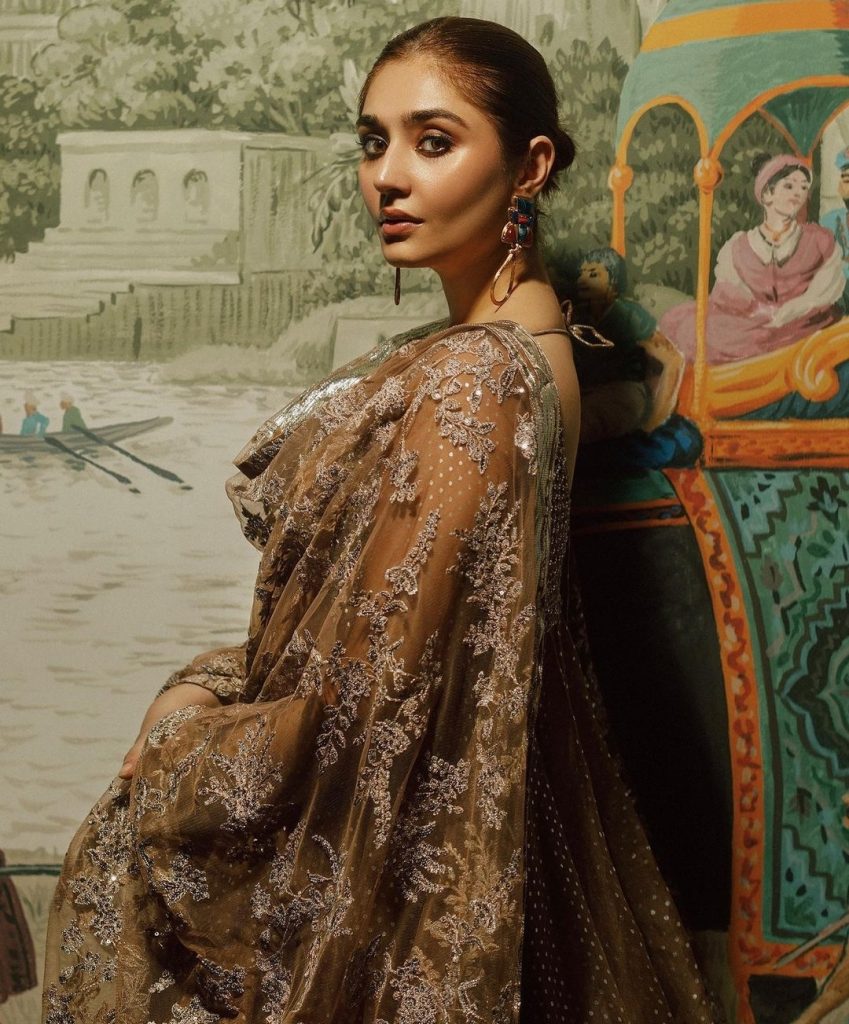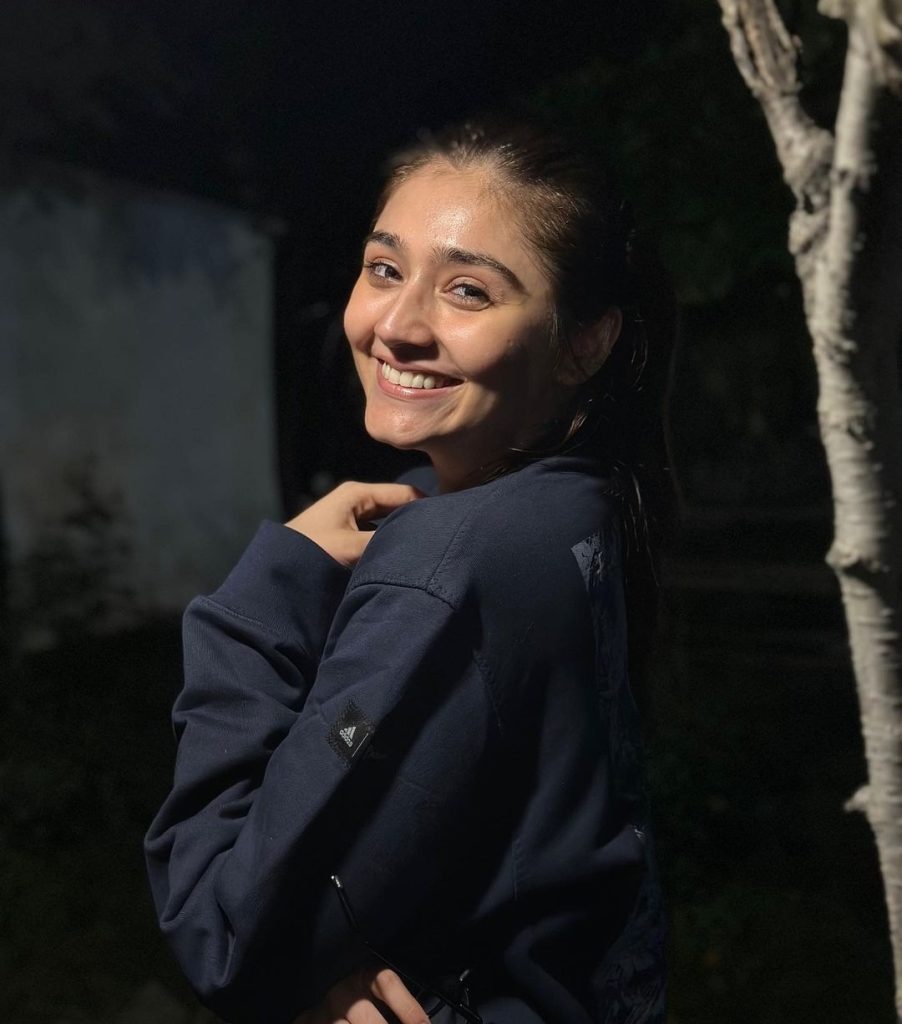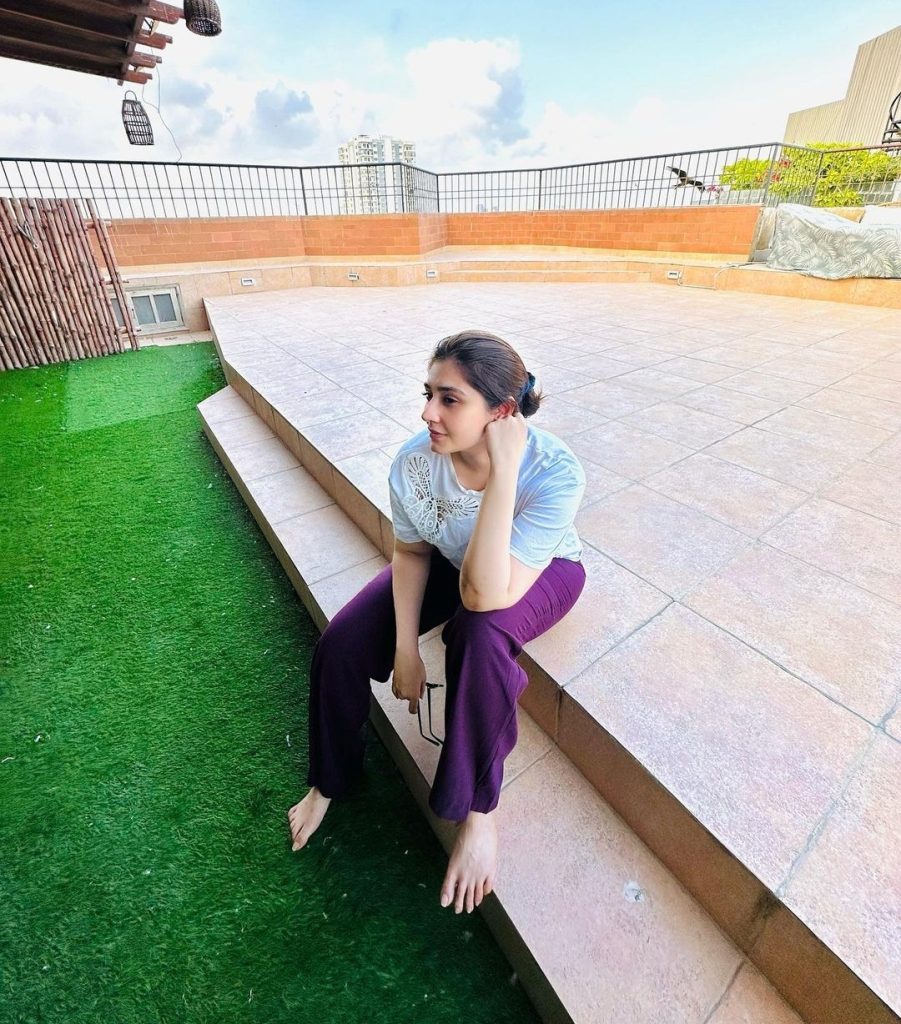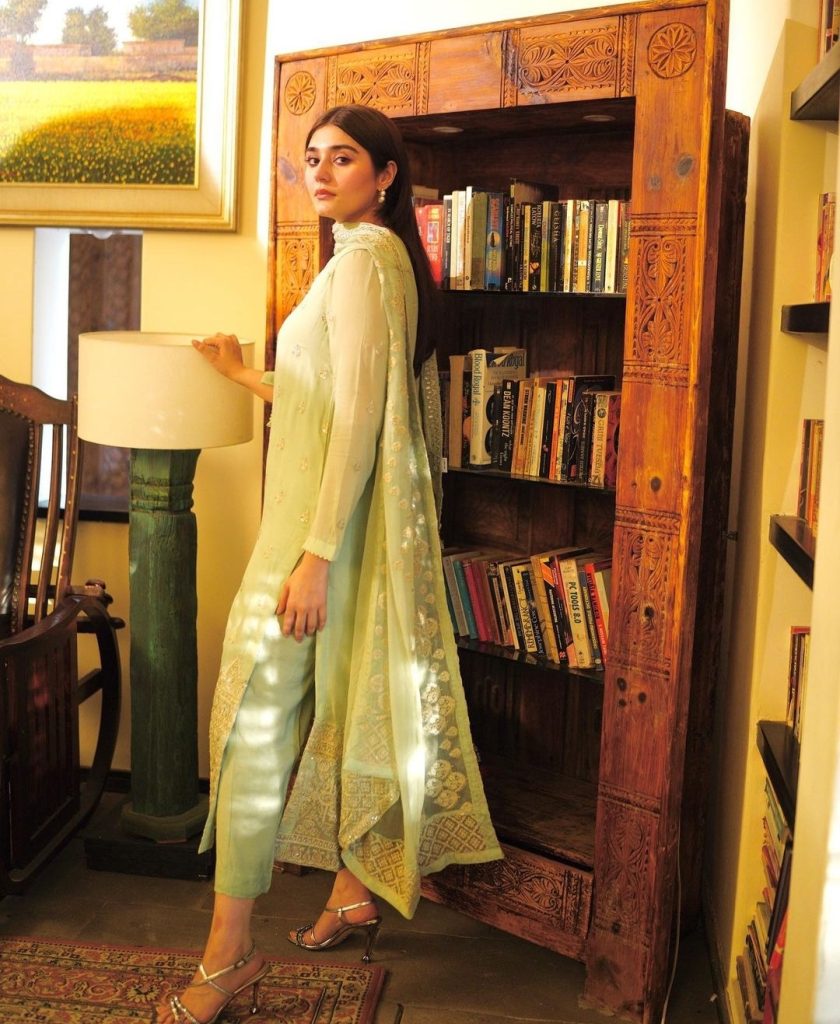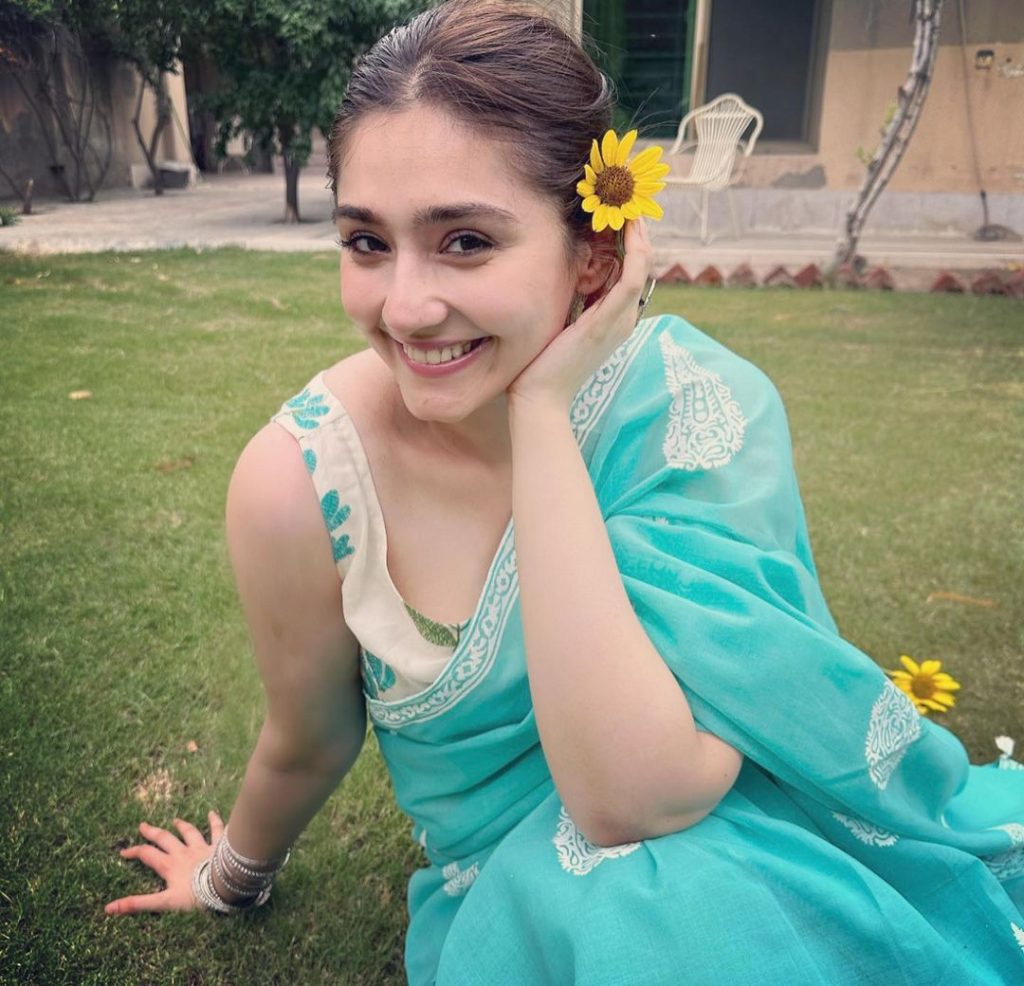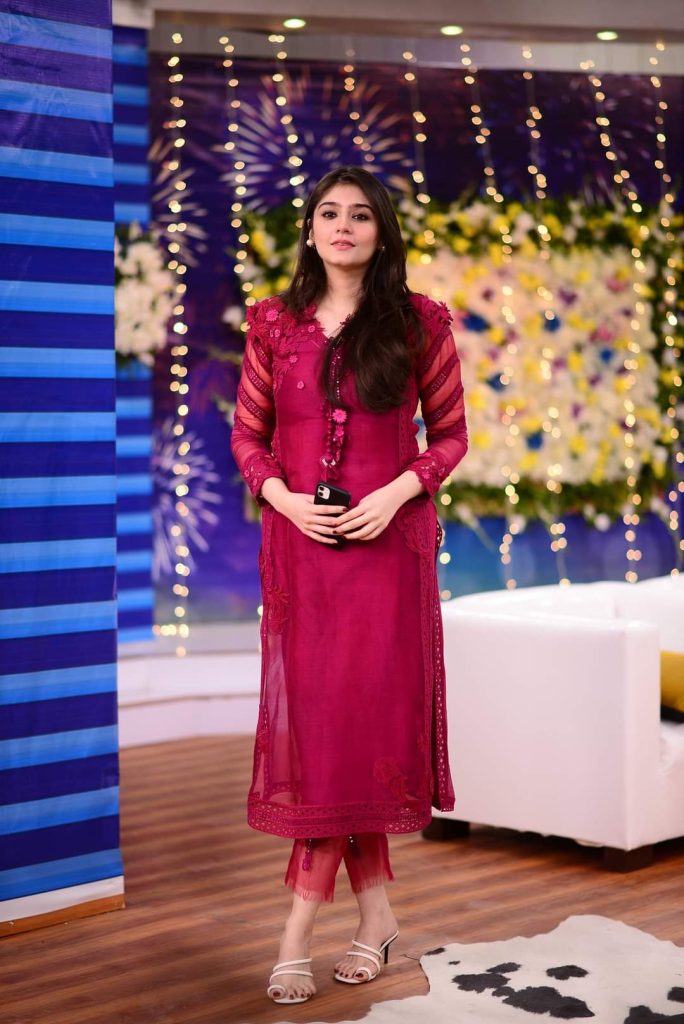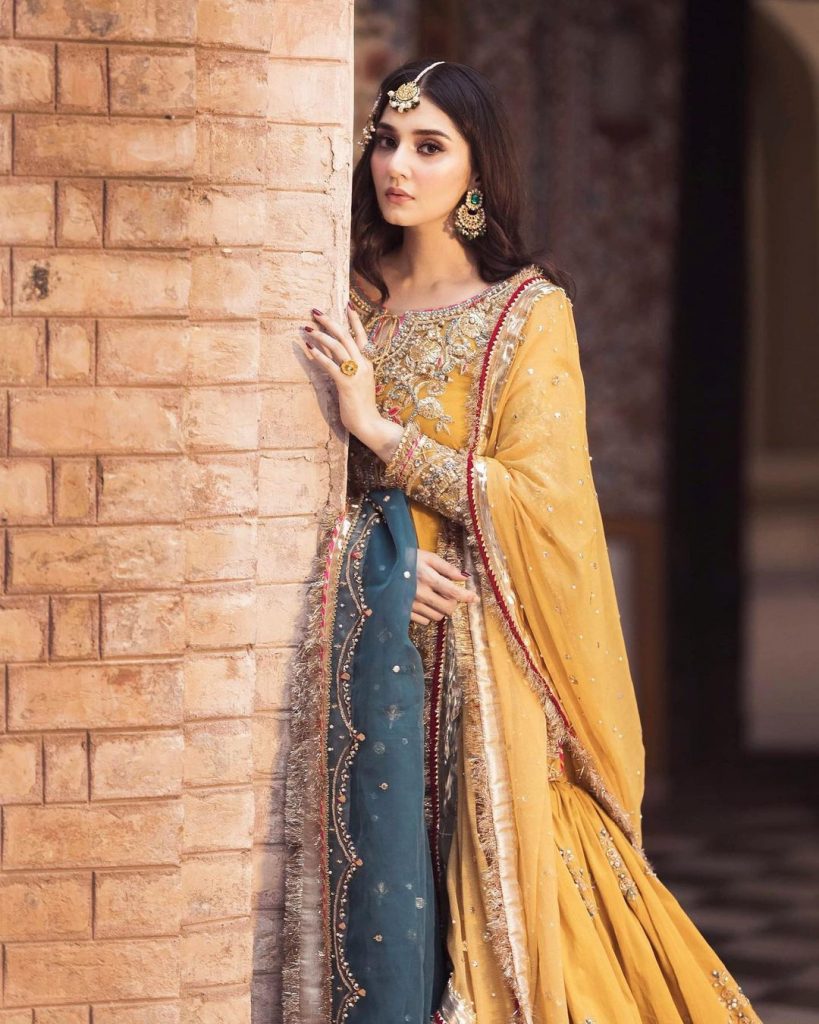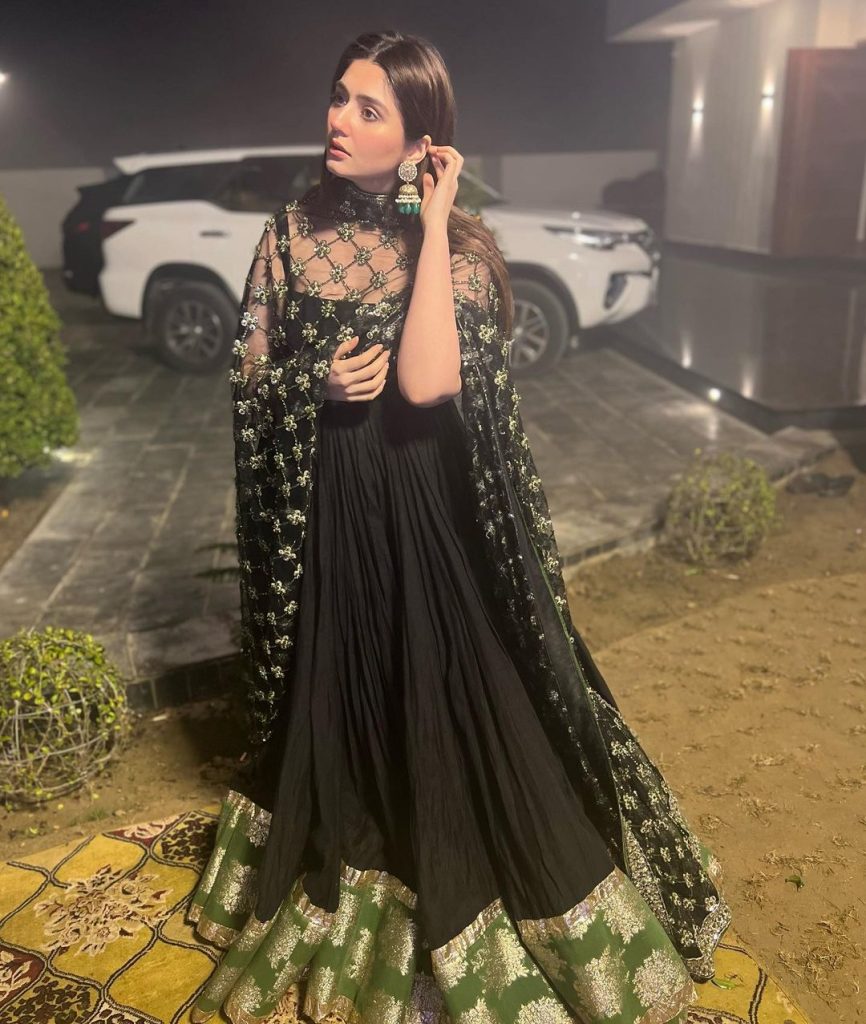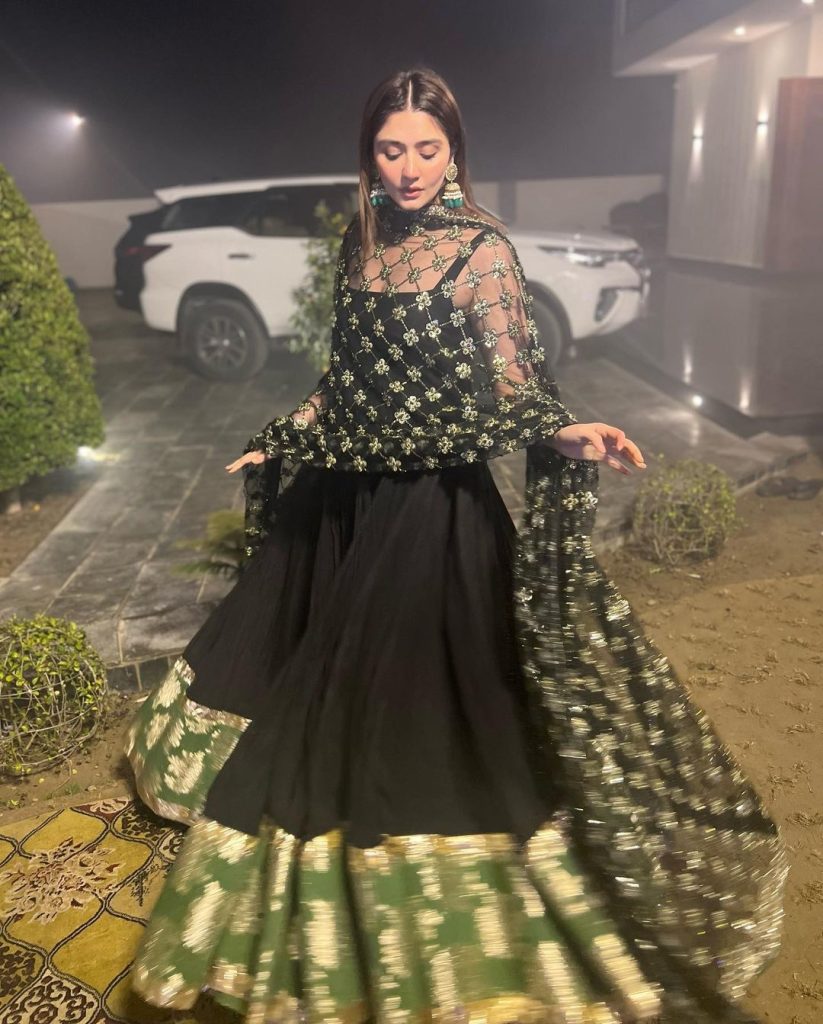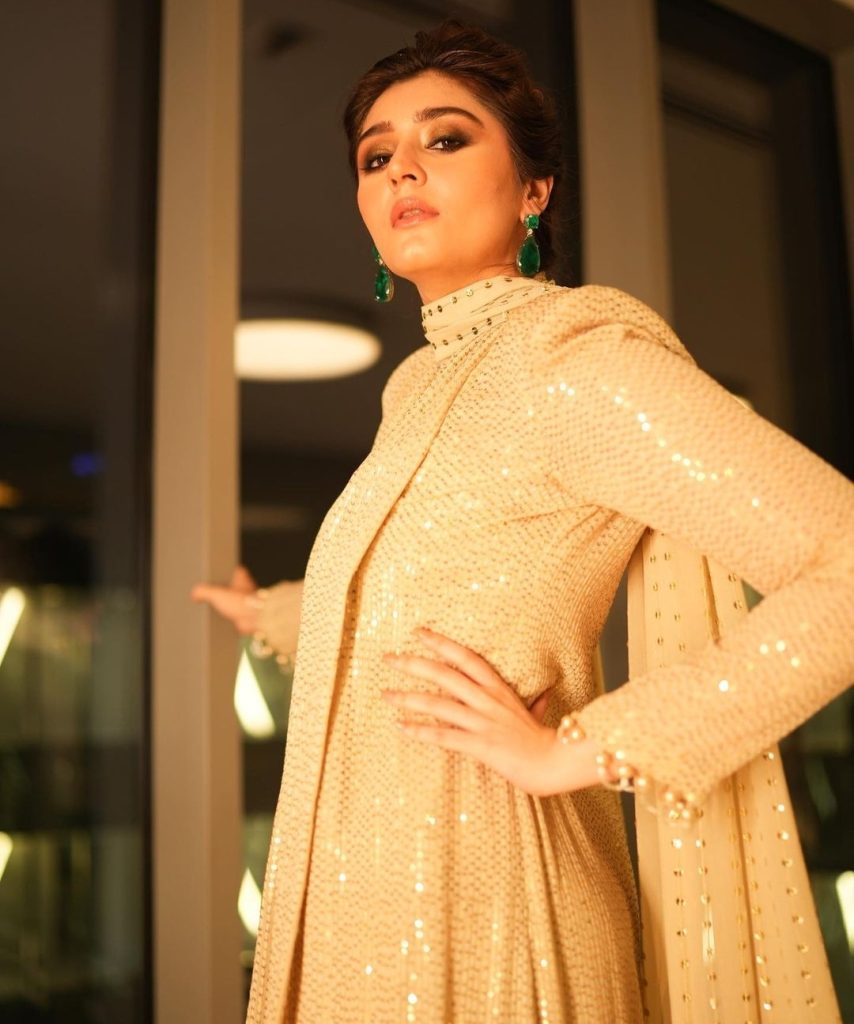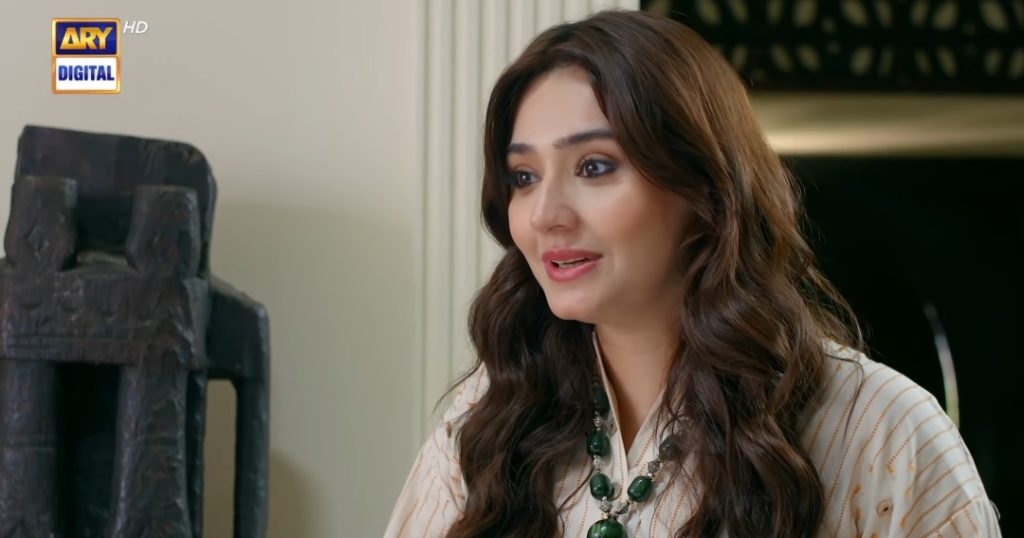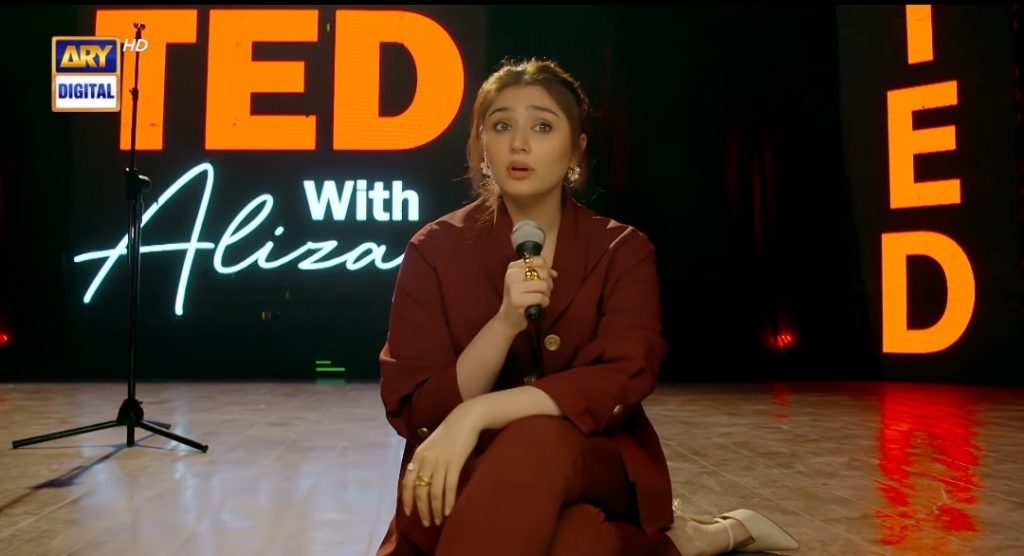 3.Mikaal Zulfiqar
Mikaal Zulfiqar is a handsome and talented Pakistani model and television & film actor. He is also admired because of his charming personality. The actor has performed in many hit drama serials including famous serials like Diyar E Dil, Dur E Shehwar, Pani Jaisa Pyar, Sangat, Chauraha, Khassara and Fraud. Mikaal Zulfiqar is a successful entrepreneur and he owns a salon named Headlines Studio & Salon by Mikaal Zulfiqar. Mikaal Zulfiqar is a dedicated professional, he keeps his personal life private. The actor has two adorable daughters with whom he loves to spend time. However, the actor has parted ways with his wife Sara Bhatti in 2017, he got married to Sara in 2012. Here are his real life pictures: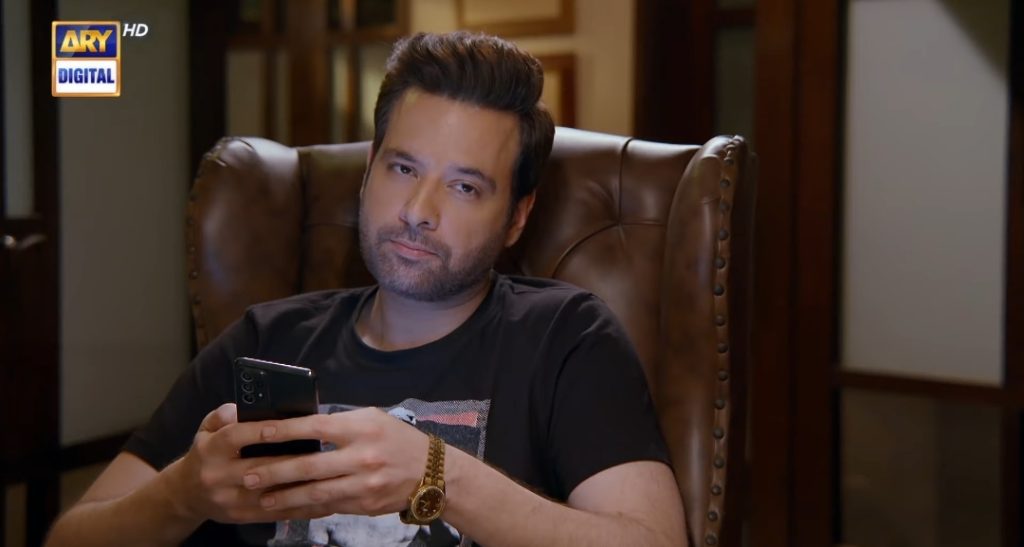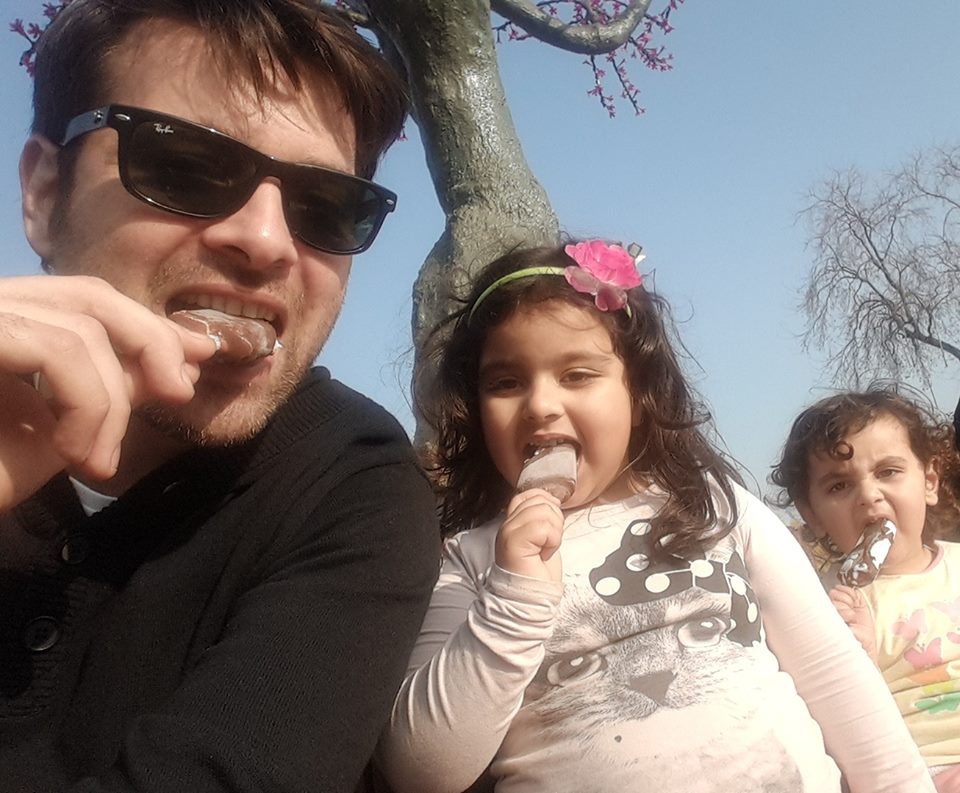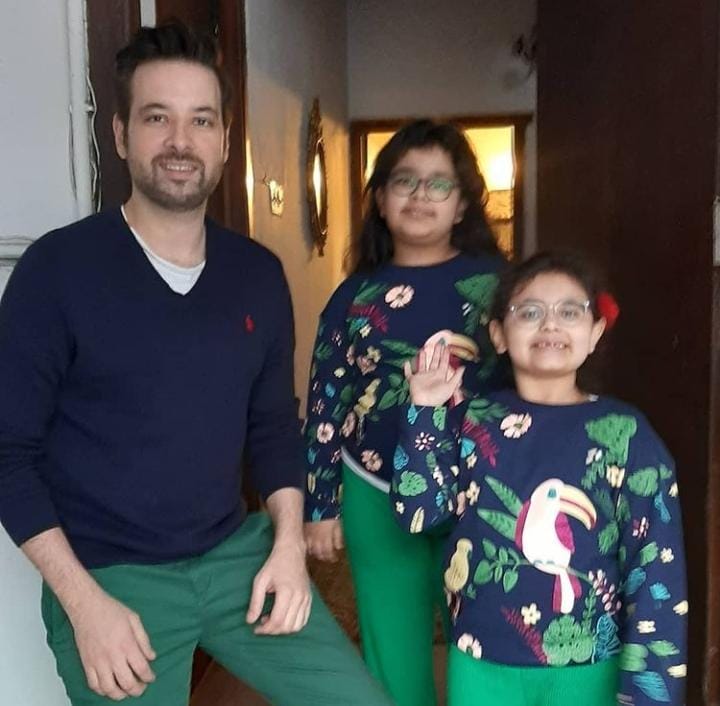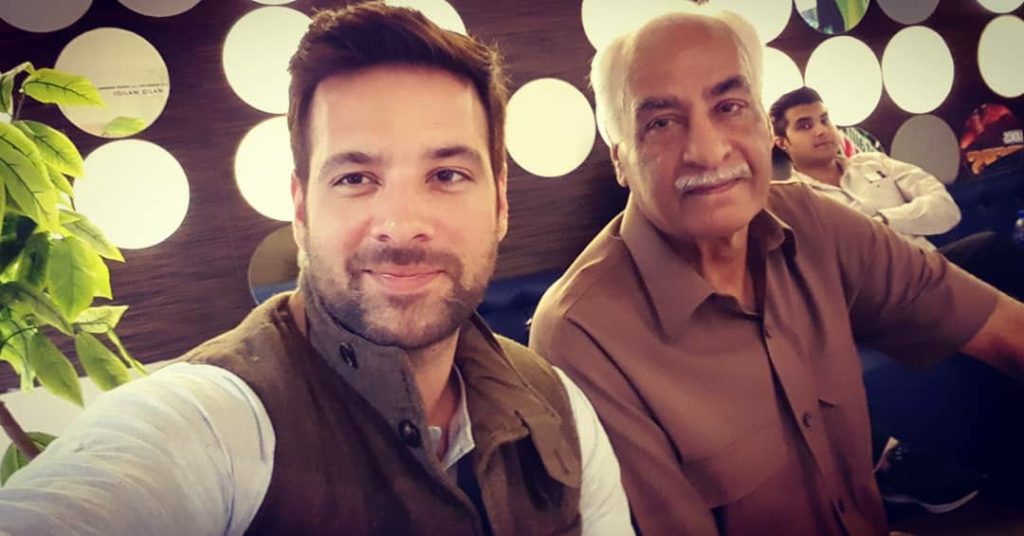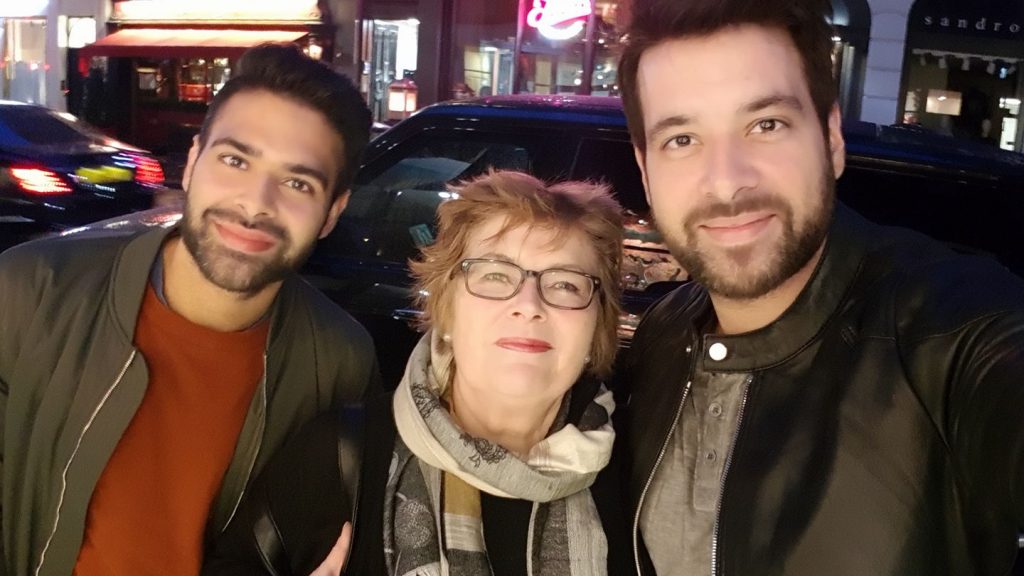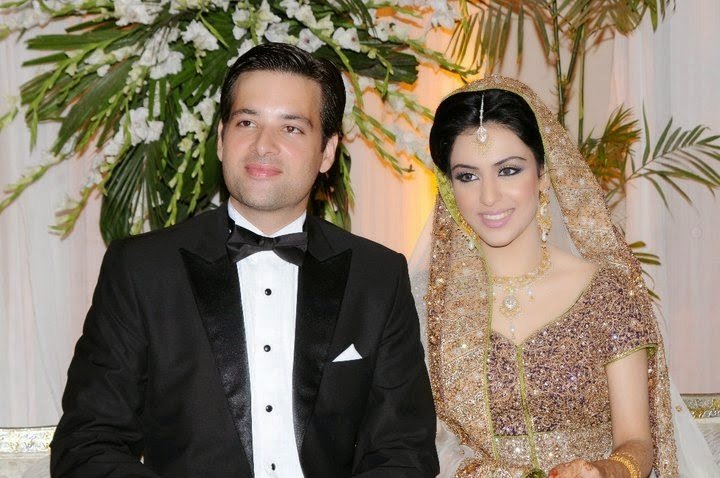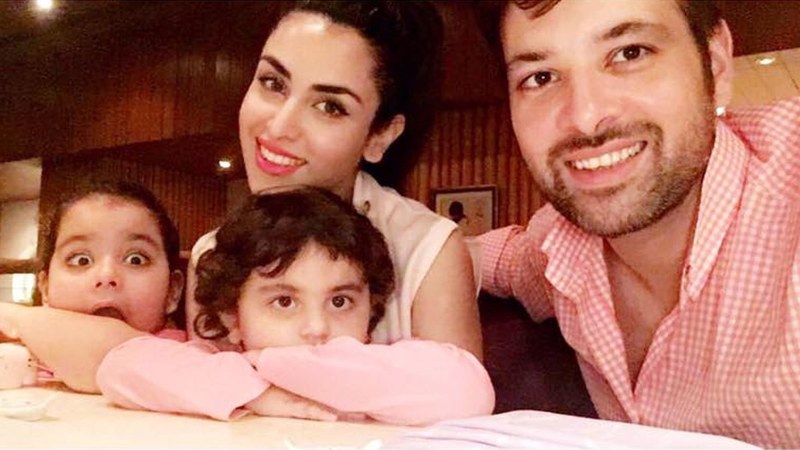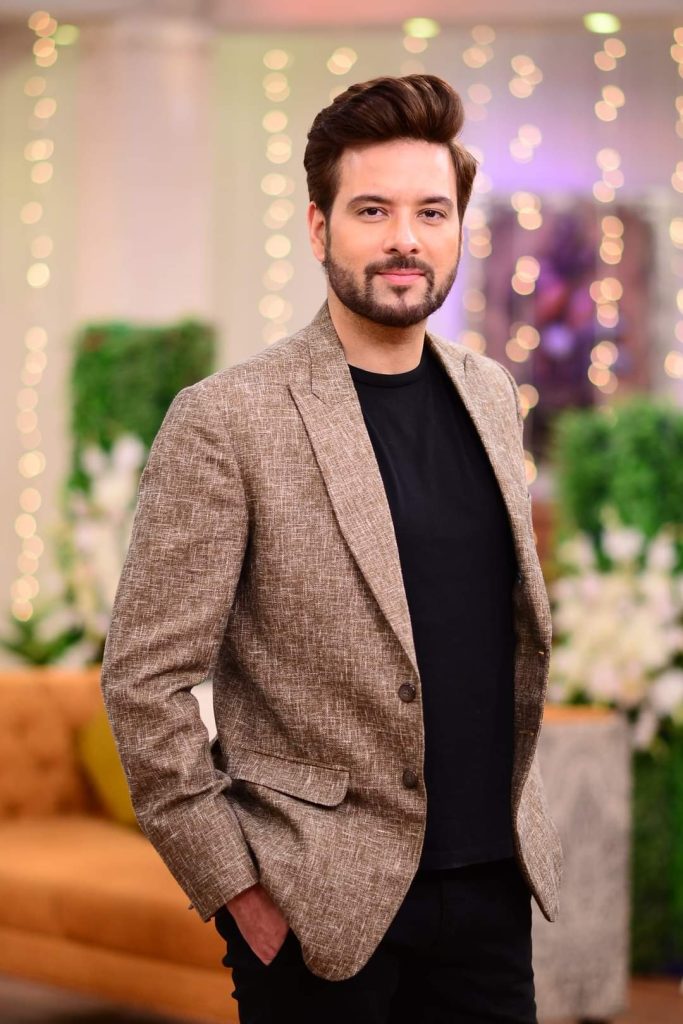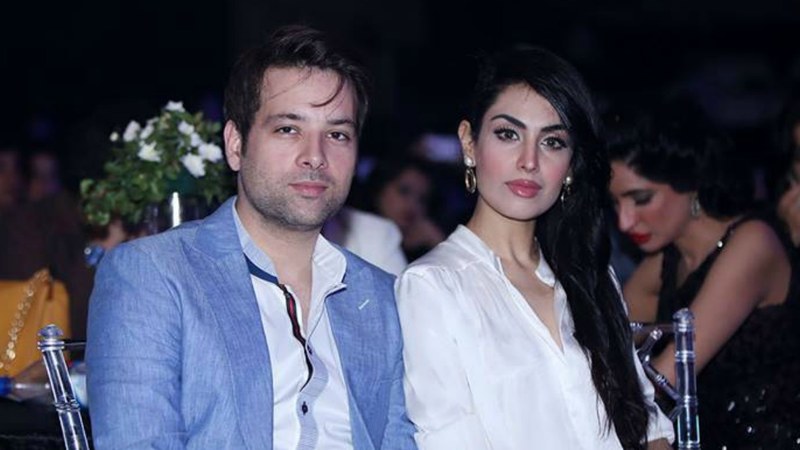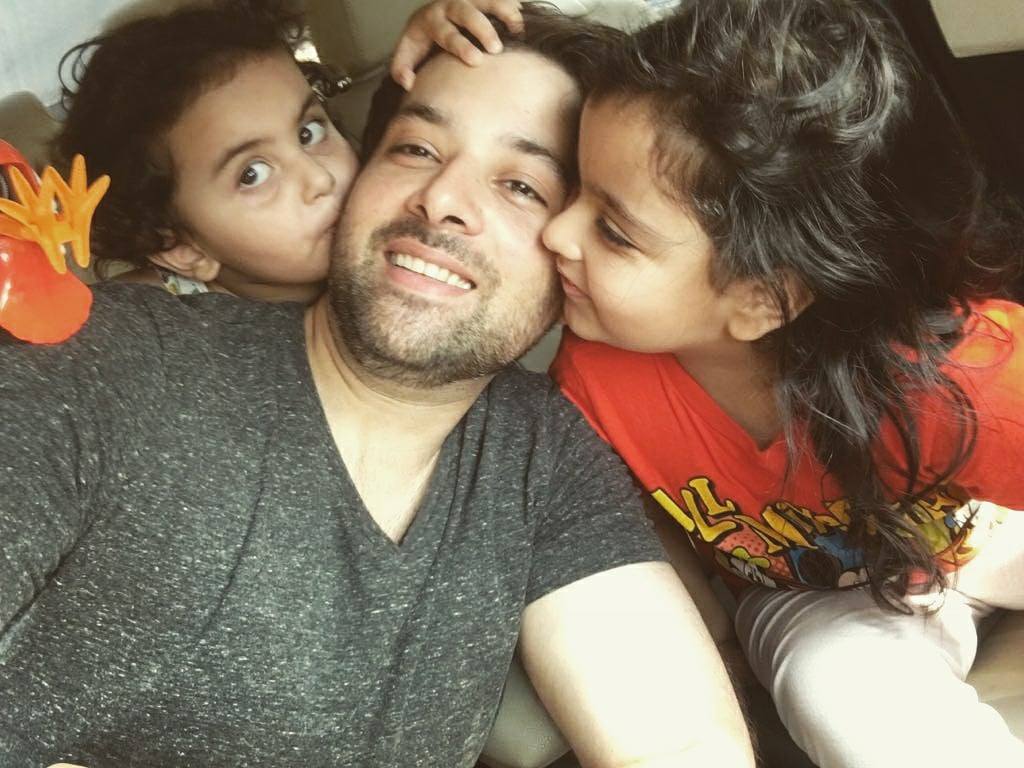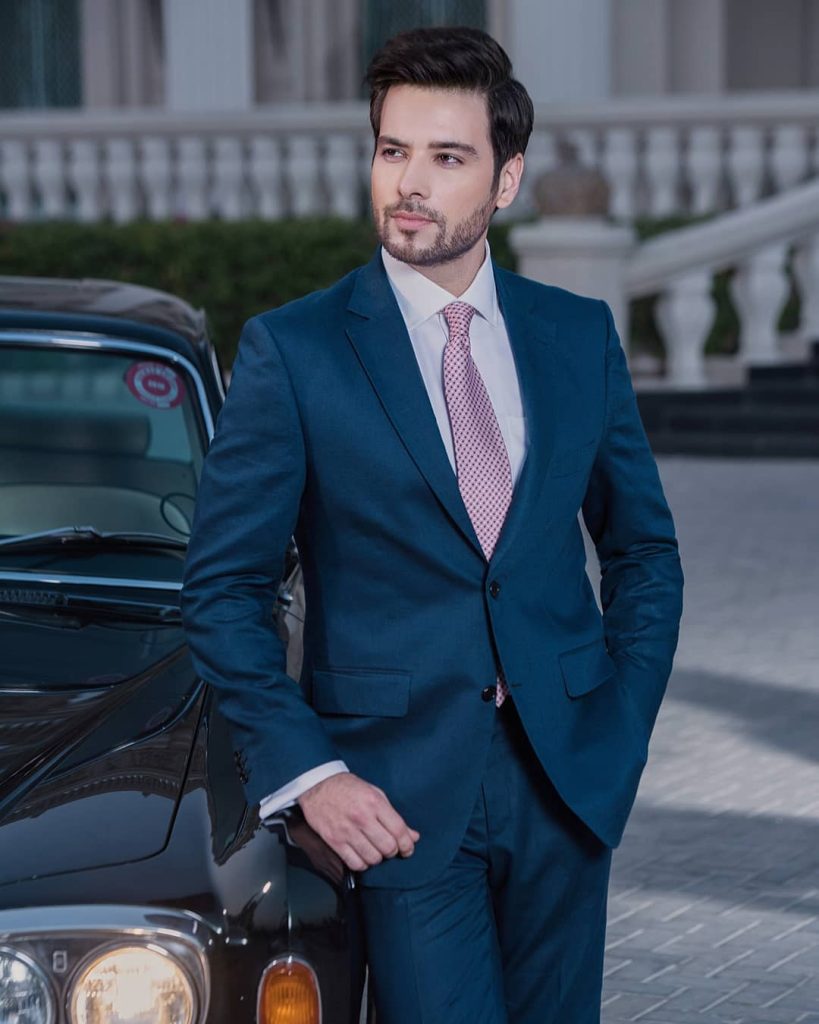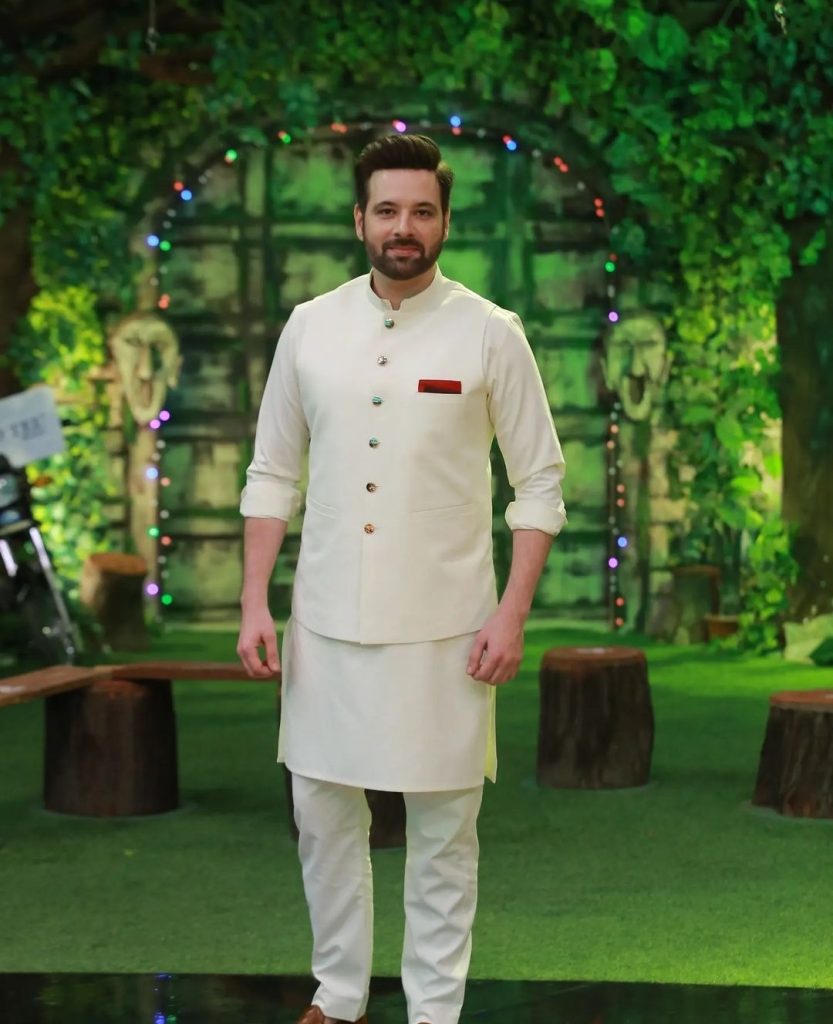 4.Hira Umer
Hira Umer is a pretty new face of Pakistani media industry. She is a known face for the drama viewers. Hira has been captivating her fans with her brilliant television performances. Mere Humsafar, Mere Hi Rehna and Jaisay Aapki Marzi are her hit and most notable dramas. Her acting in recent popular drama Jaisay Aapki Marzi is being praised by the fans. Hira Umer is an extremely beautiful addition in the Pakistani media industry. She is also a very vocal and confident celebrity. Hira can be called the bold, beautiful and intelligent celebrity. She loves travelling. Hira Umer is single and is focusing on her acting career. Here are her beautiful pictures: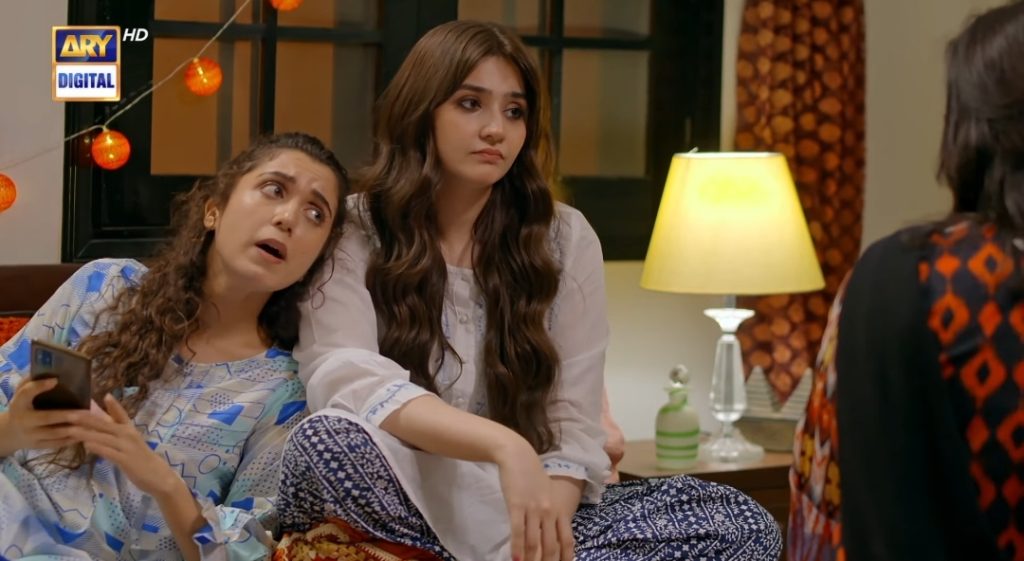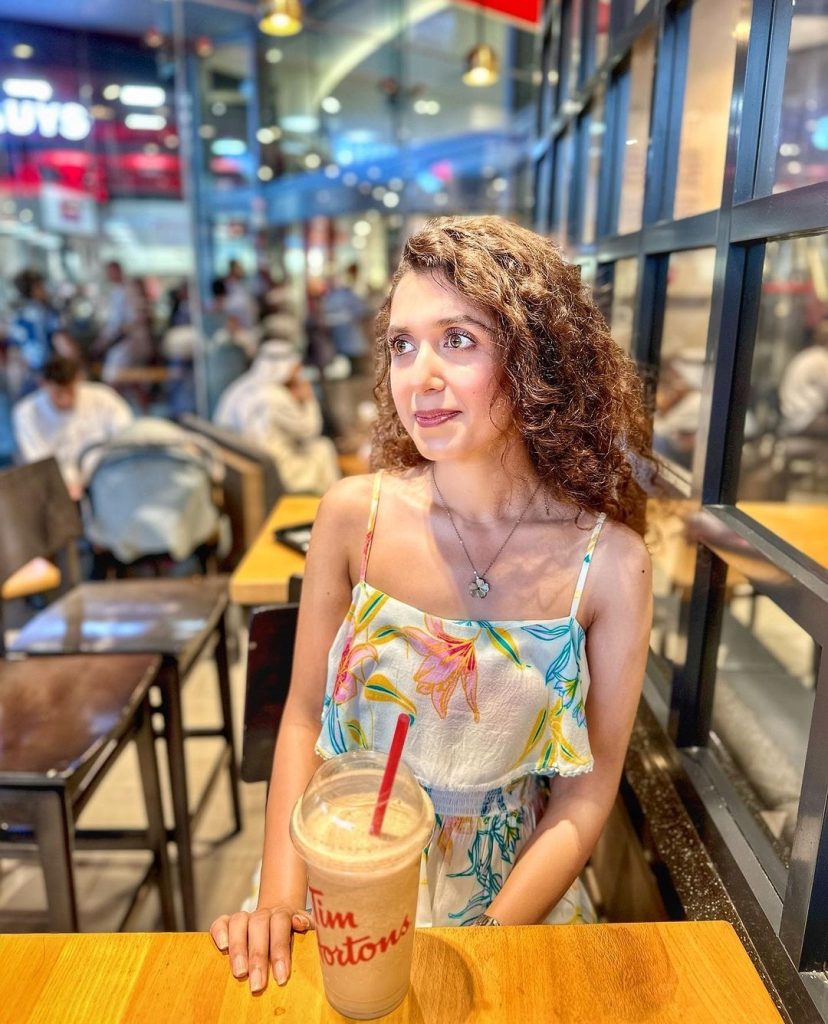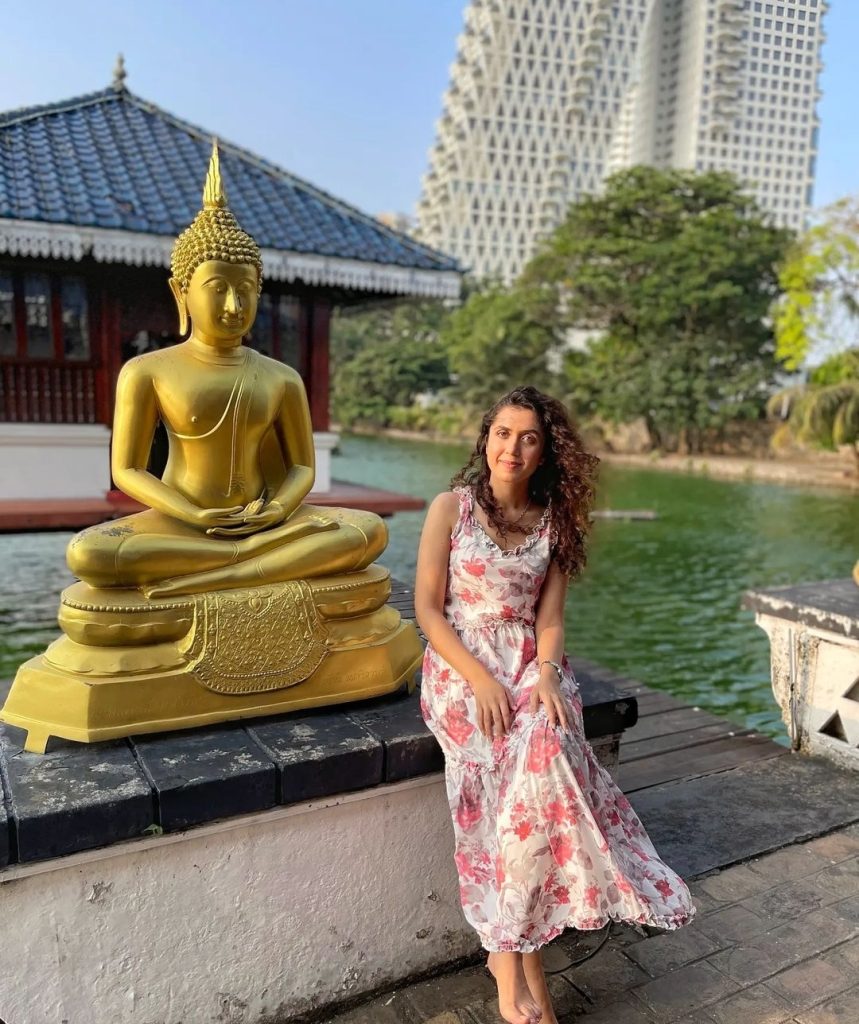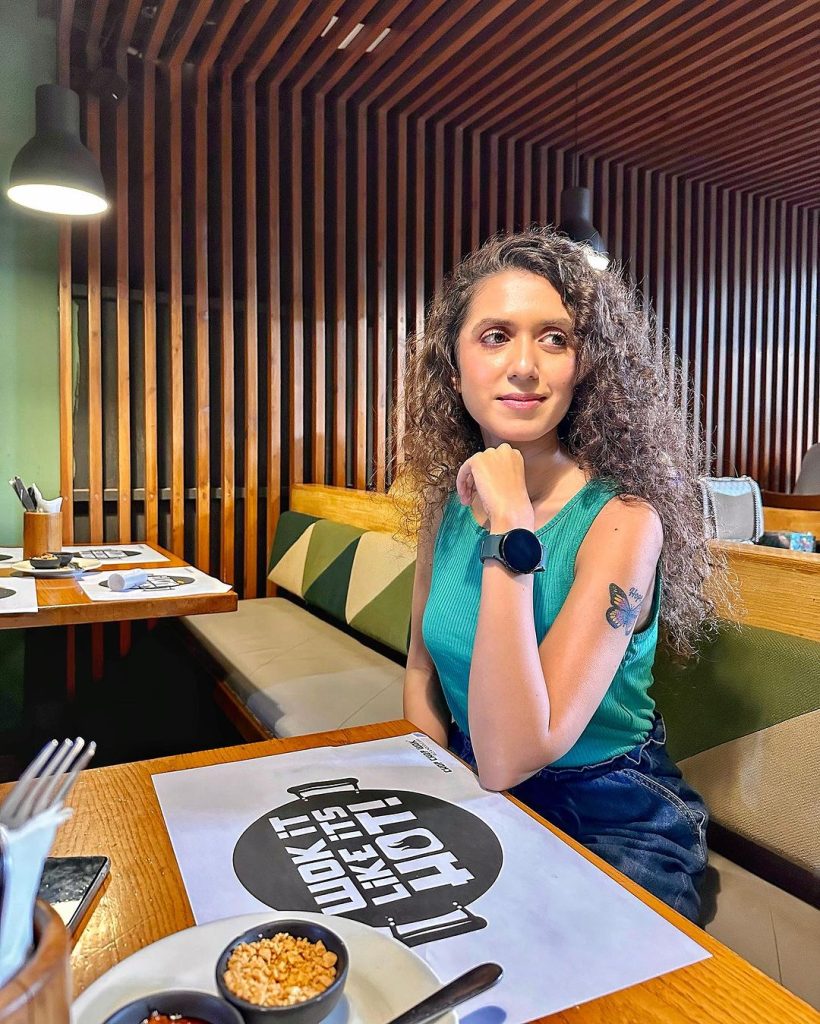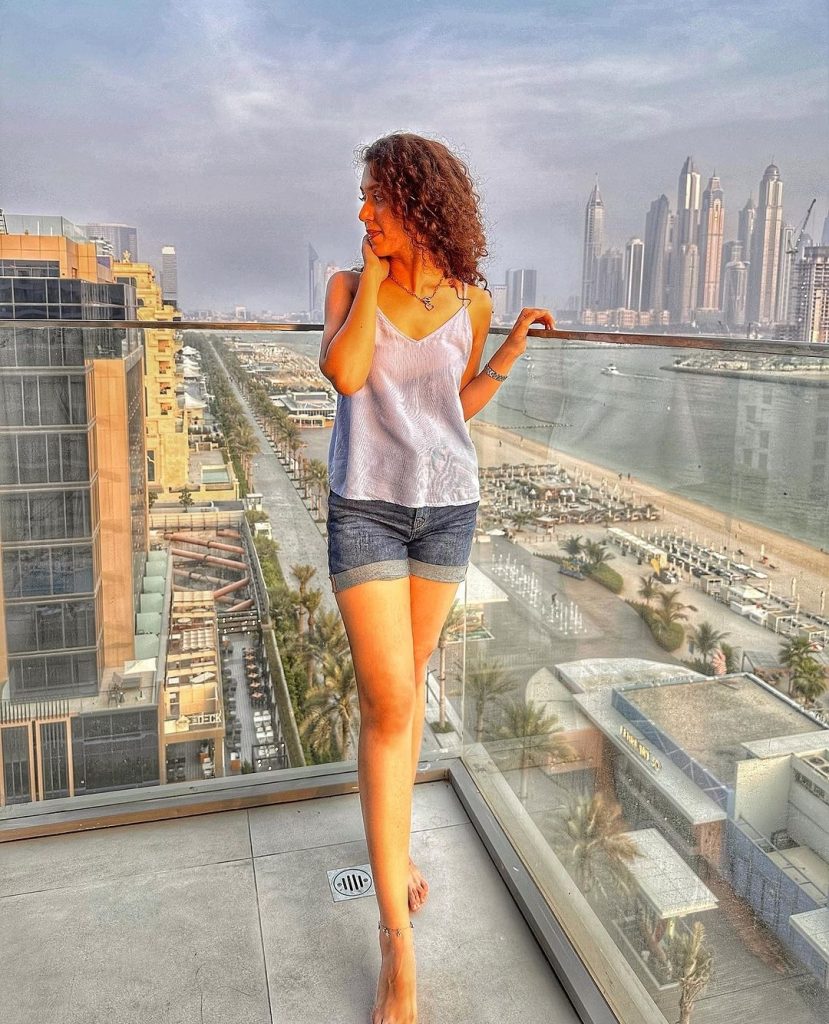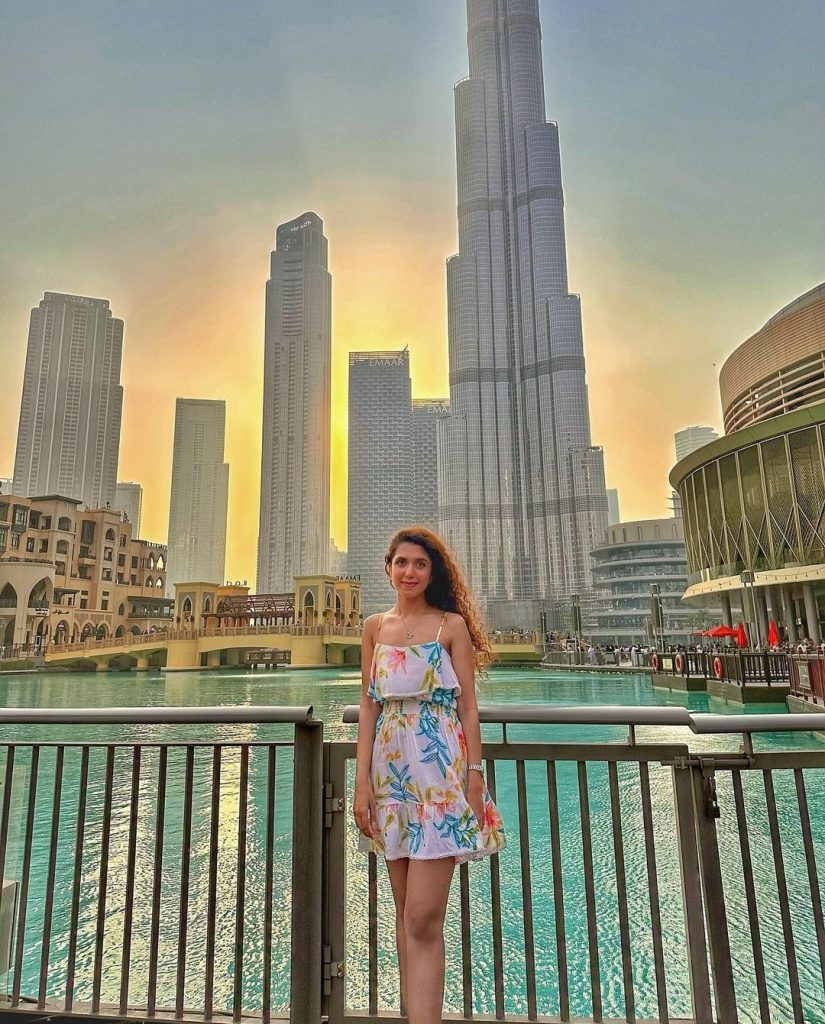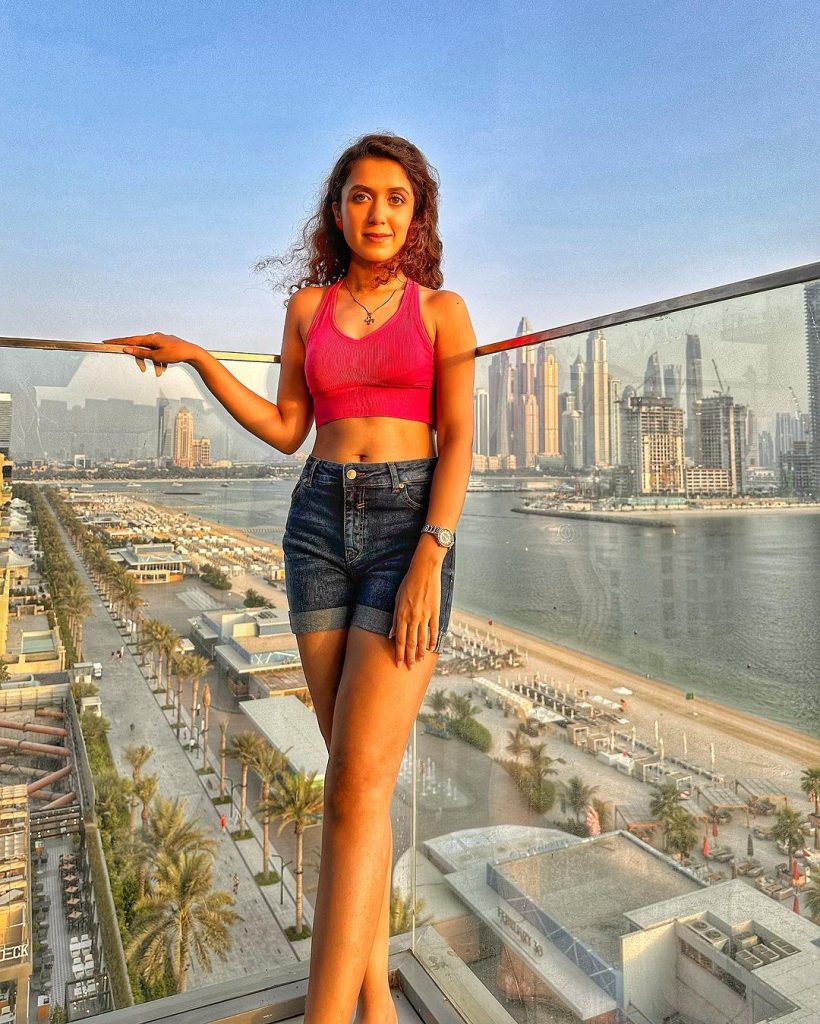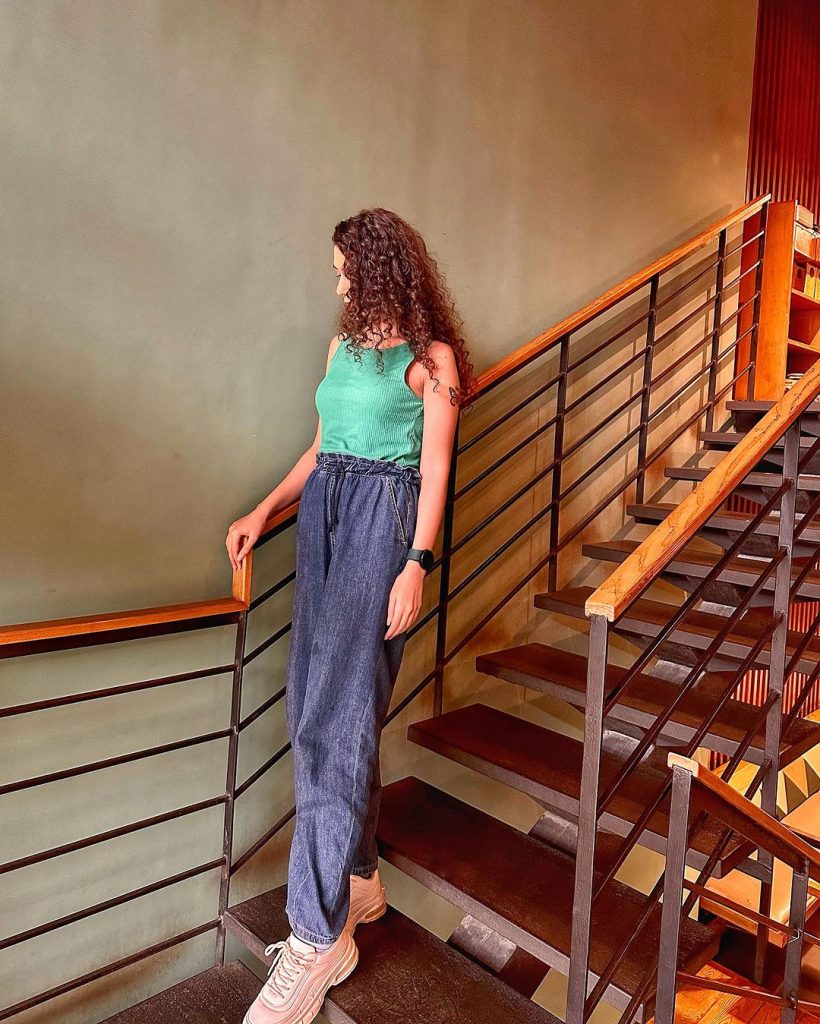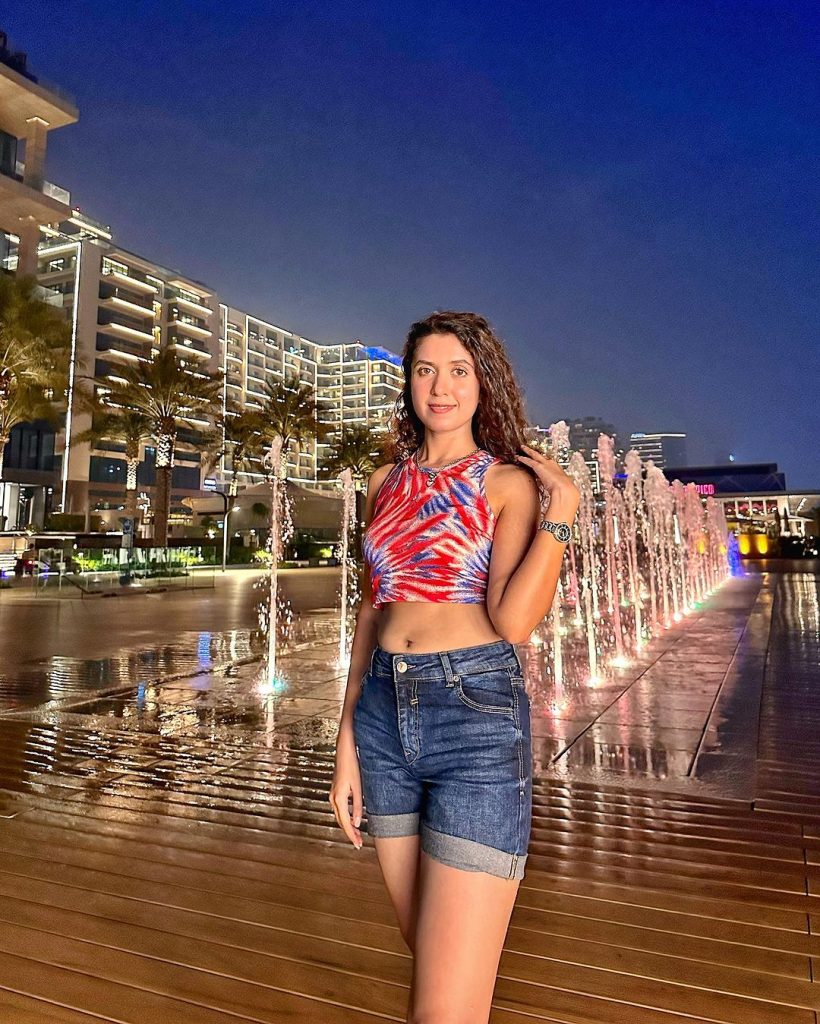 5.Javed Sheikh
Sheikh is an ace Pakistani television & film actor, director and producer. He has performed in numerous hit projects including dramas and films. His projects like Ankahi, Chief Saab, Zindagi Gulzar Hai, Teefa in Trouble and Na Maloom Afraad were loved by fans. Javed Sheikh is also known for his excellent and graceful appearances in Bollywood films. He worked in Om Shanti Om and other films as well. Jabed Sheikh got married twice but his both marriages didn't work. He has two kids, Momal Sheikh and Shahzad Sheikh, from his first wife Zeenat. He was also married to Salma Aagha. He was also interested in actress Neeli but unfortunately they didn't marry.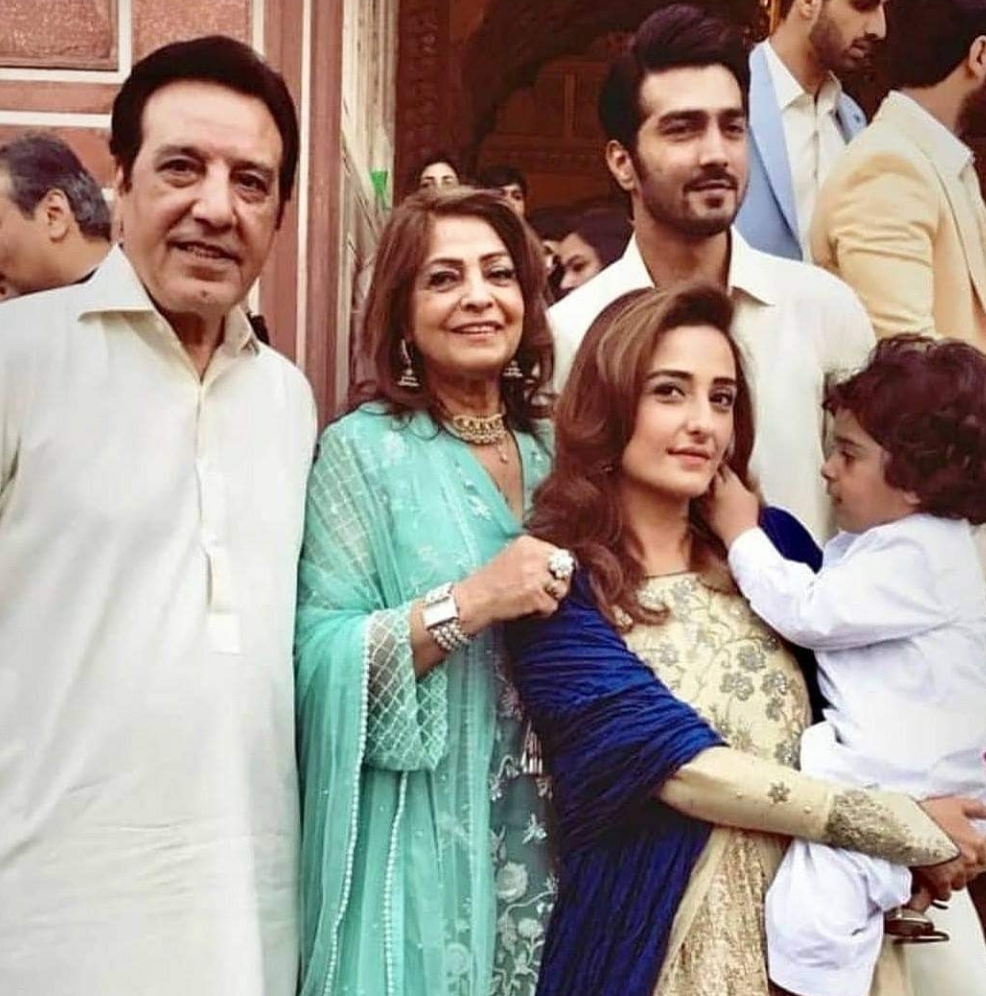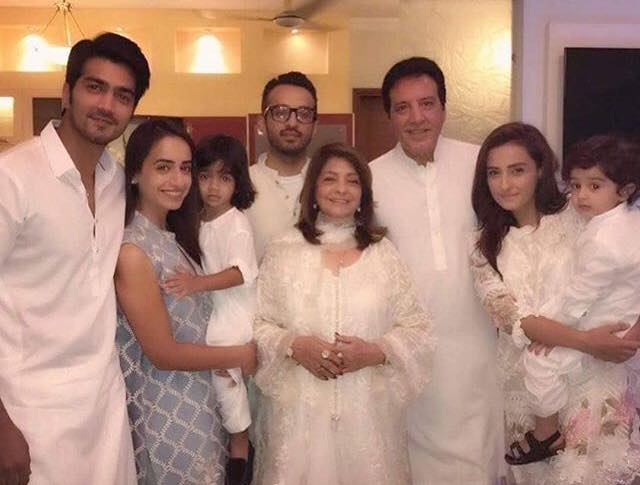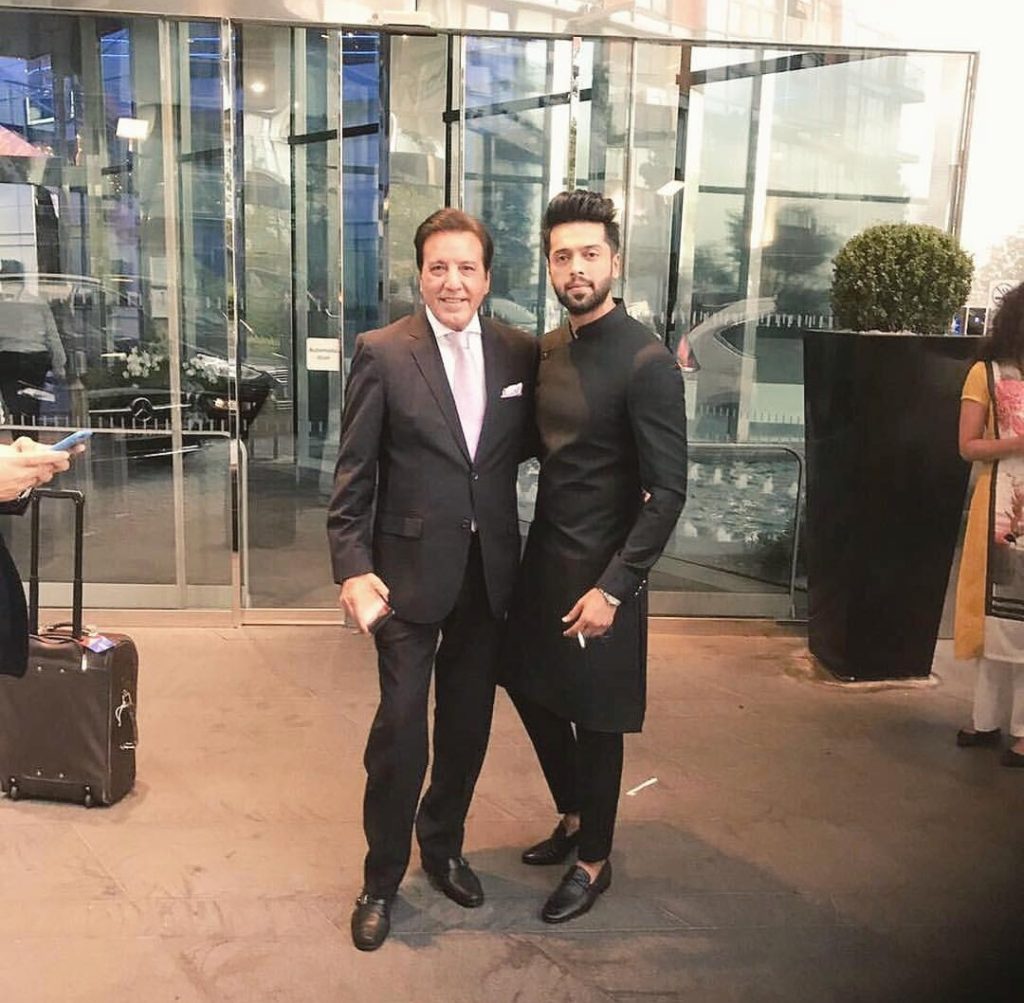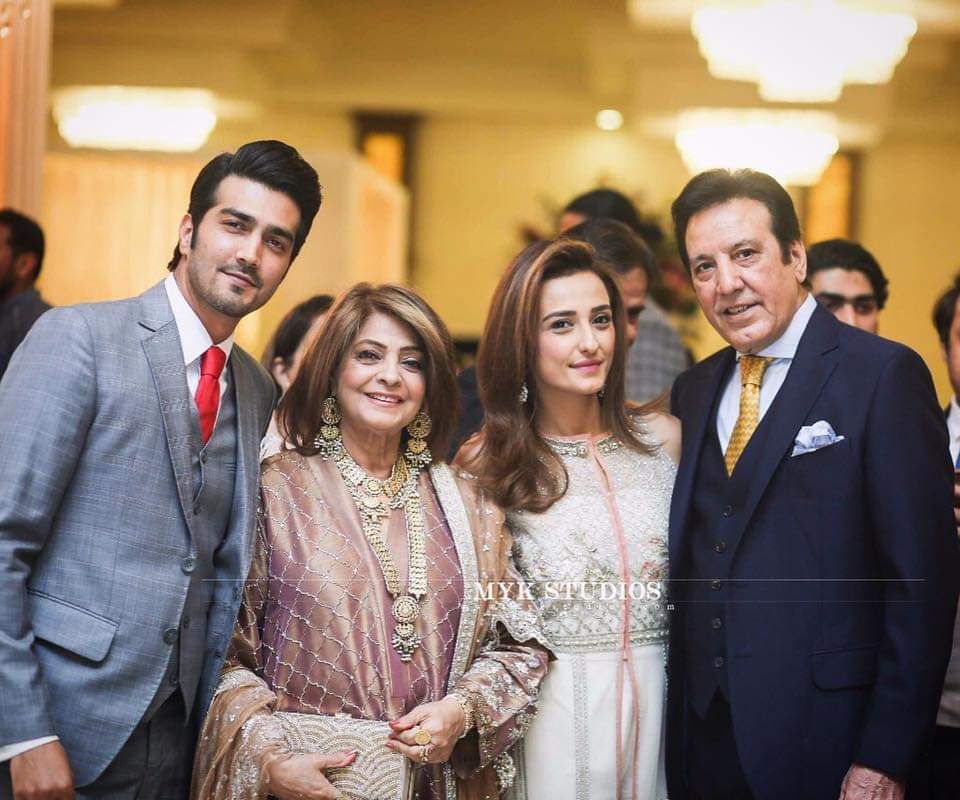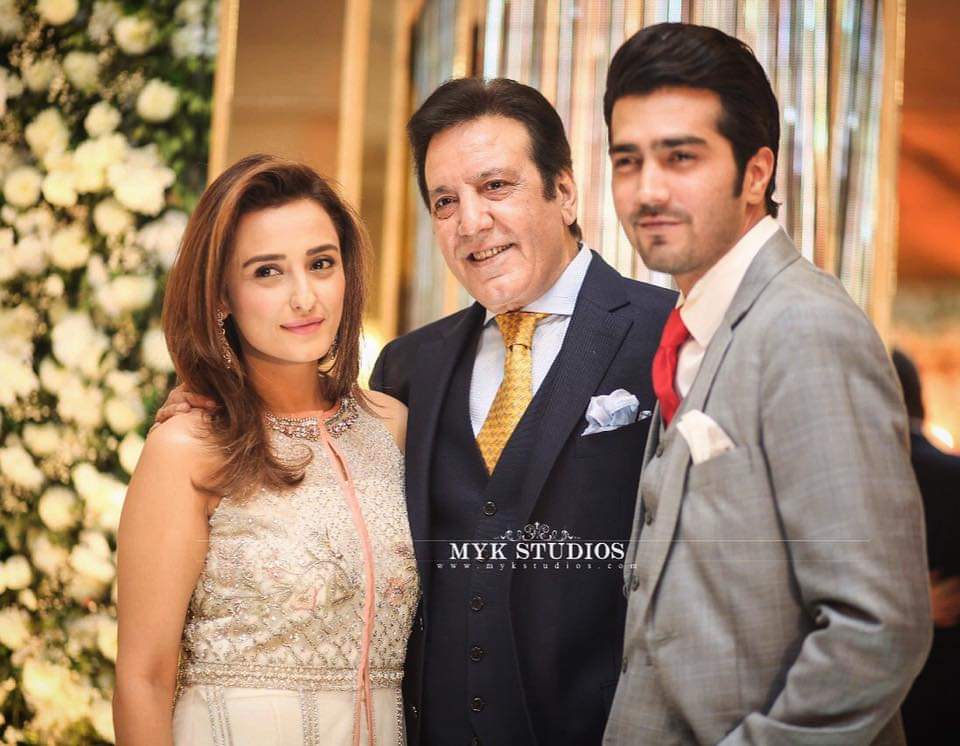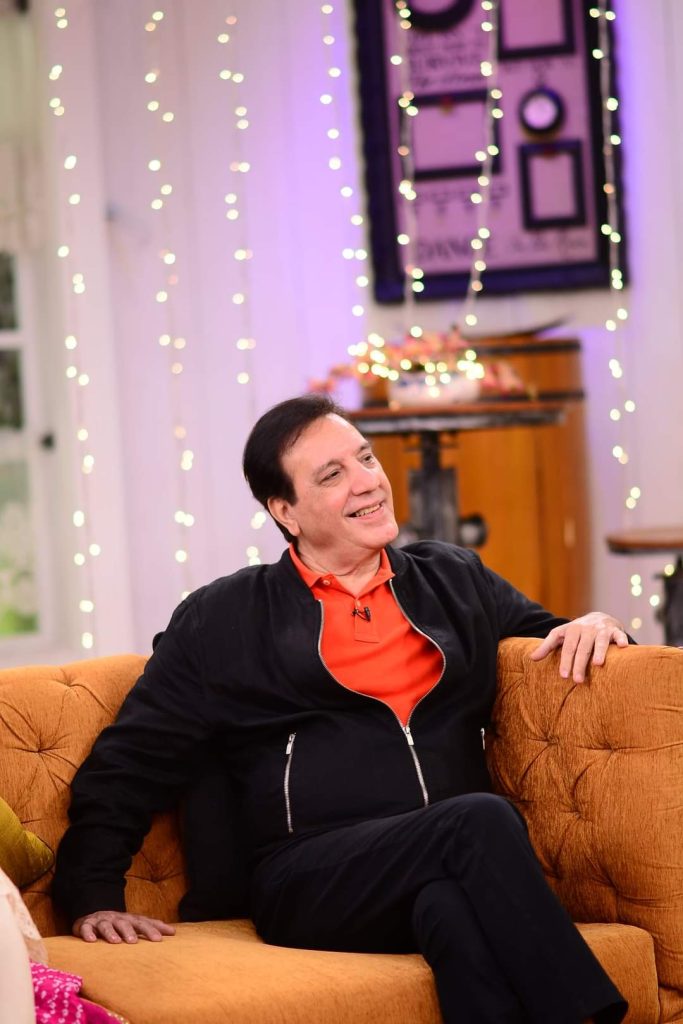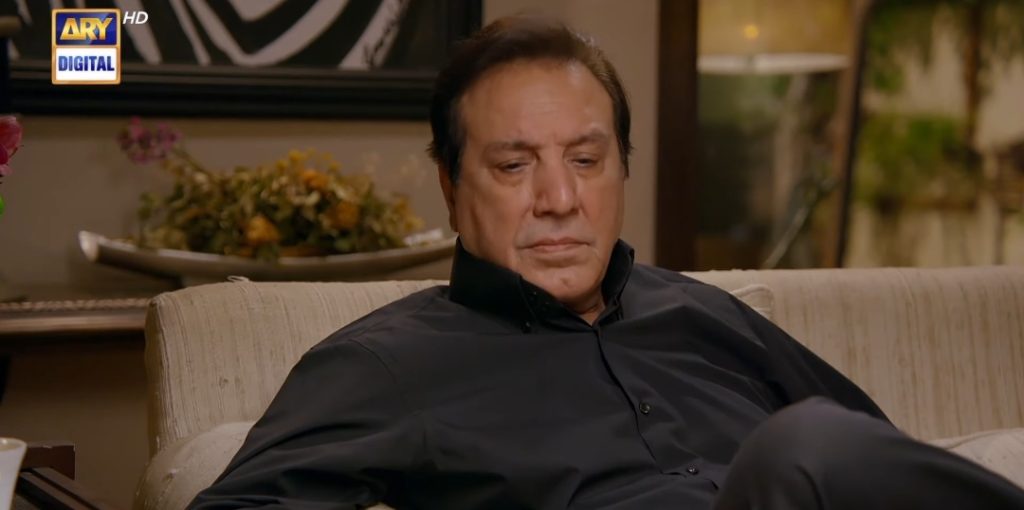 6.Danial Afzal
Danial Afzal is a brilliant Pakistani television actor. He has appeared in the drama serial Aye Musht e Khaak, Raaz E Ulfat and Sayaa. Recently, he has been appearing in Green Entertainment's drama serial College Gate and Ary Digital's famous drama Jaisay Aapki Marzi. Fans are praising his acting in both the projects. Here are his pictures: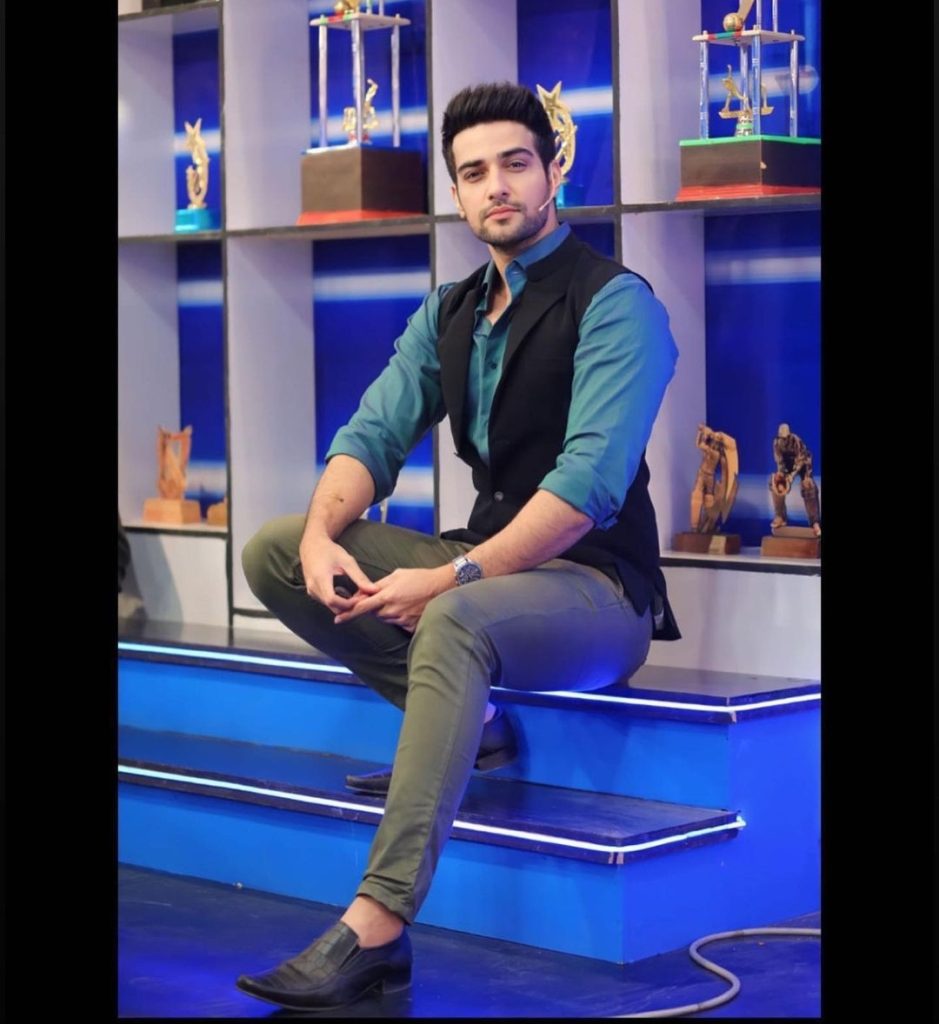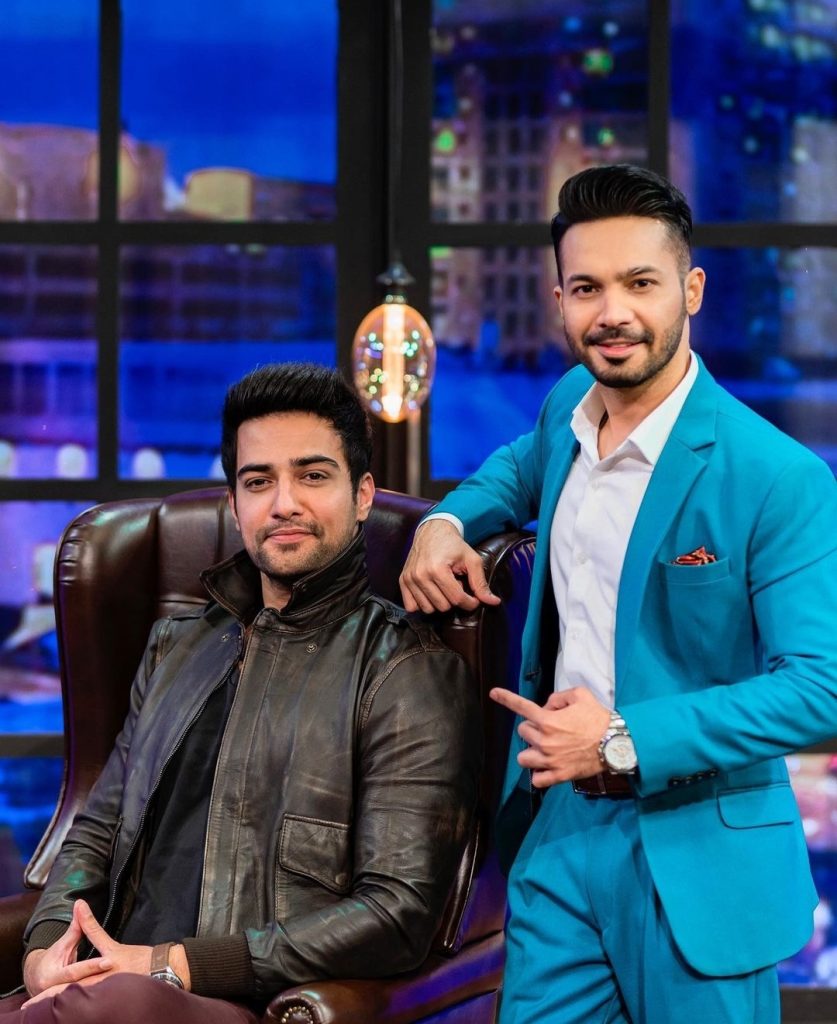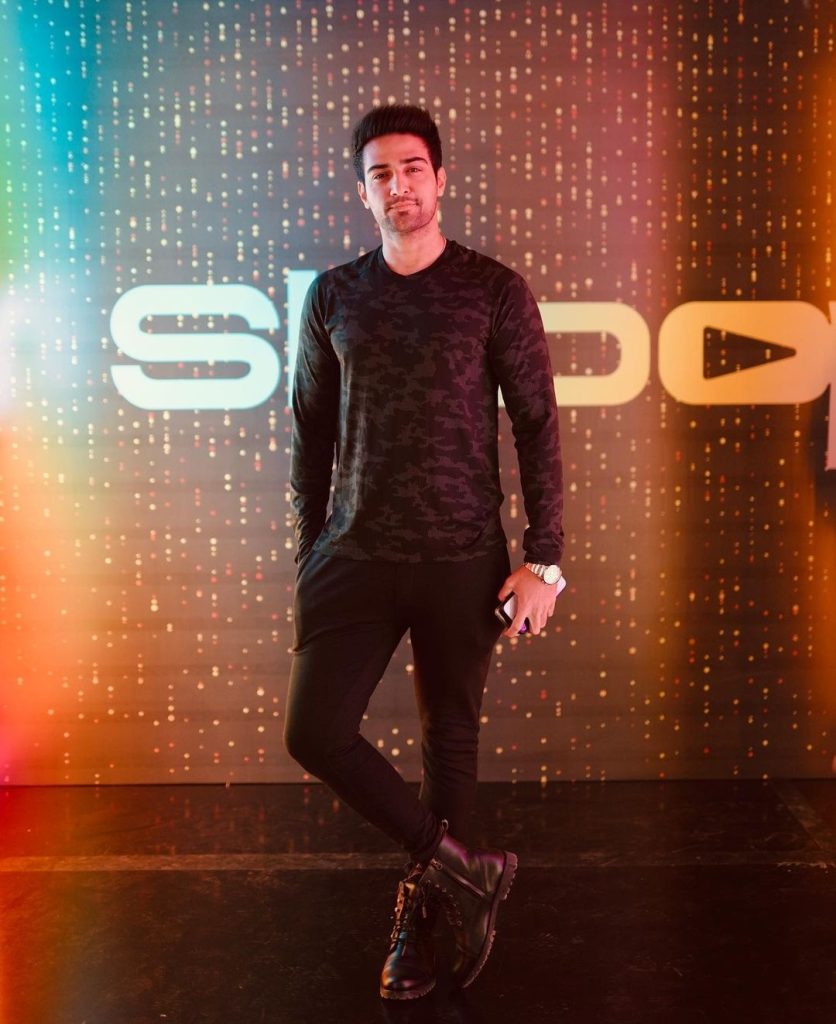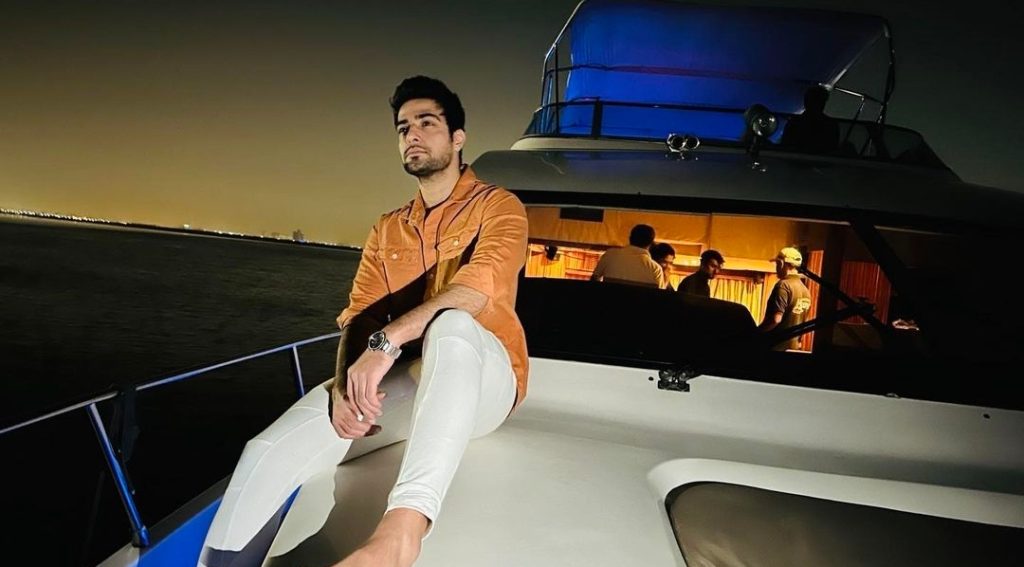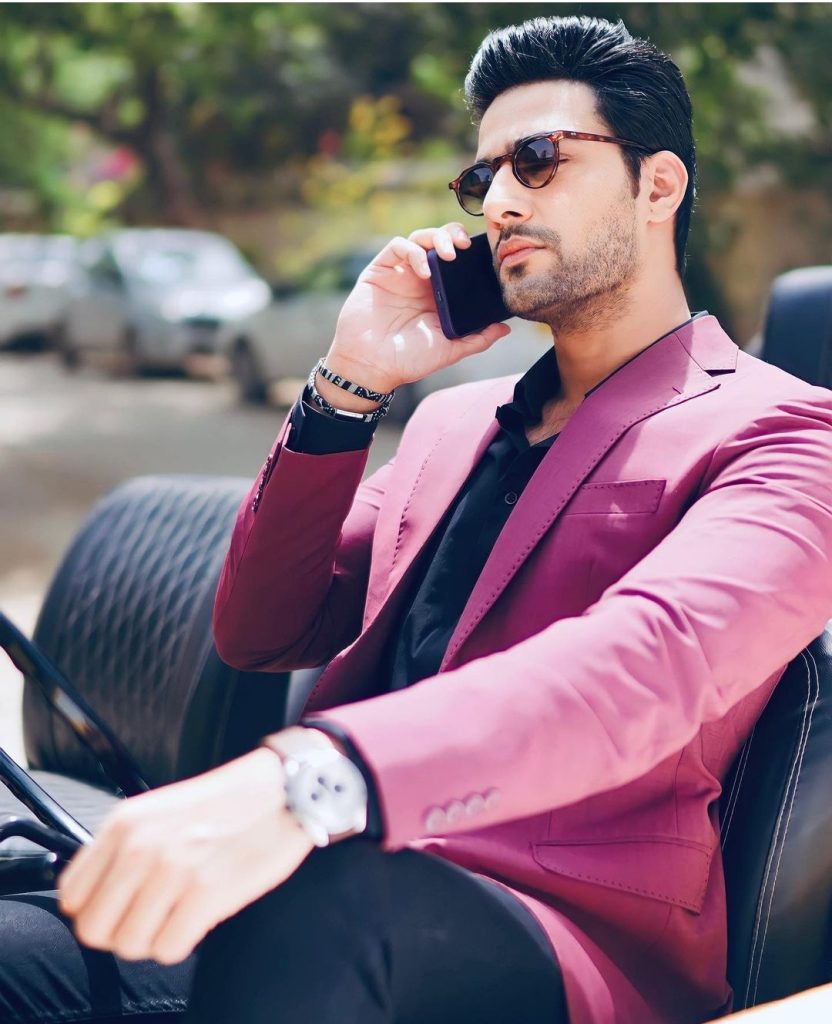 7.Ali Tahir
Ali Tahir is a brilliant Pakistani television, film and theatre actor. He is the son of veteran actor and artist Naeem Tahir. Ali Tahir got fame through old ptv dramas including popular sitcom Teen Bata Teen. Lately, he appeared in hit television dramas which include Hum Kahan Ke Sachay Thay, Phasns,Qalandar and Iltija . He is married to Waheeha Tahir and both have adorable kids. Ali Tahir's recent drama Jaisay Aapki Marzi is getting popularity and fans are praising his brilliant acting. Watch the pictures.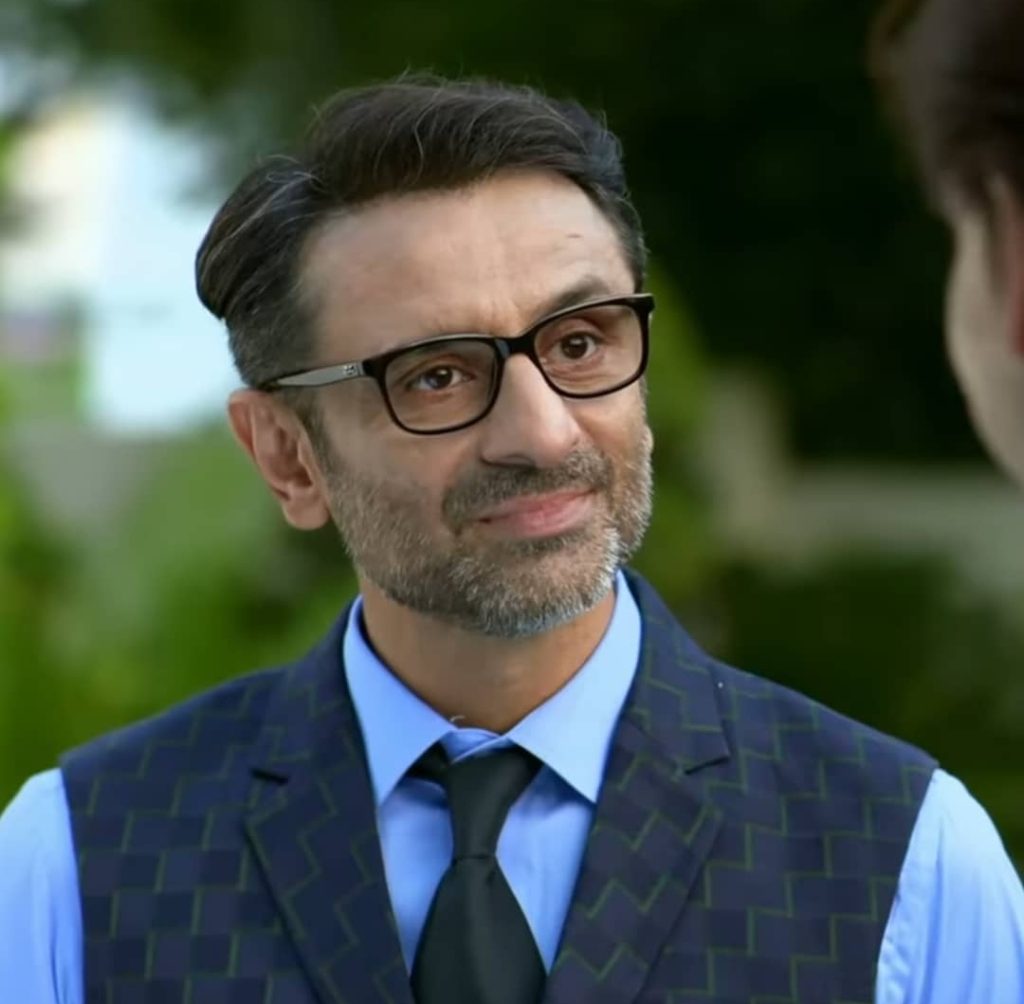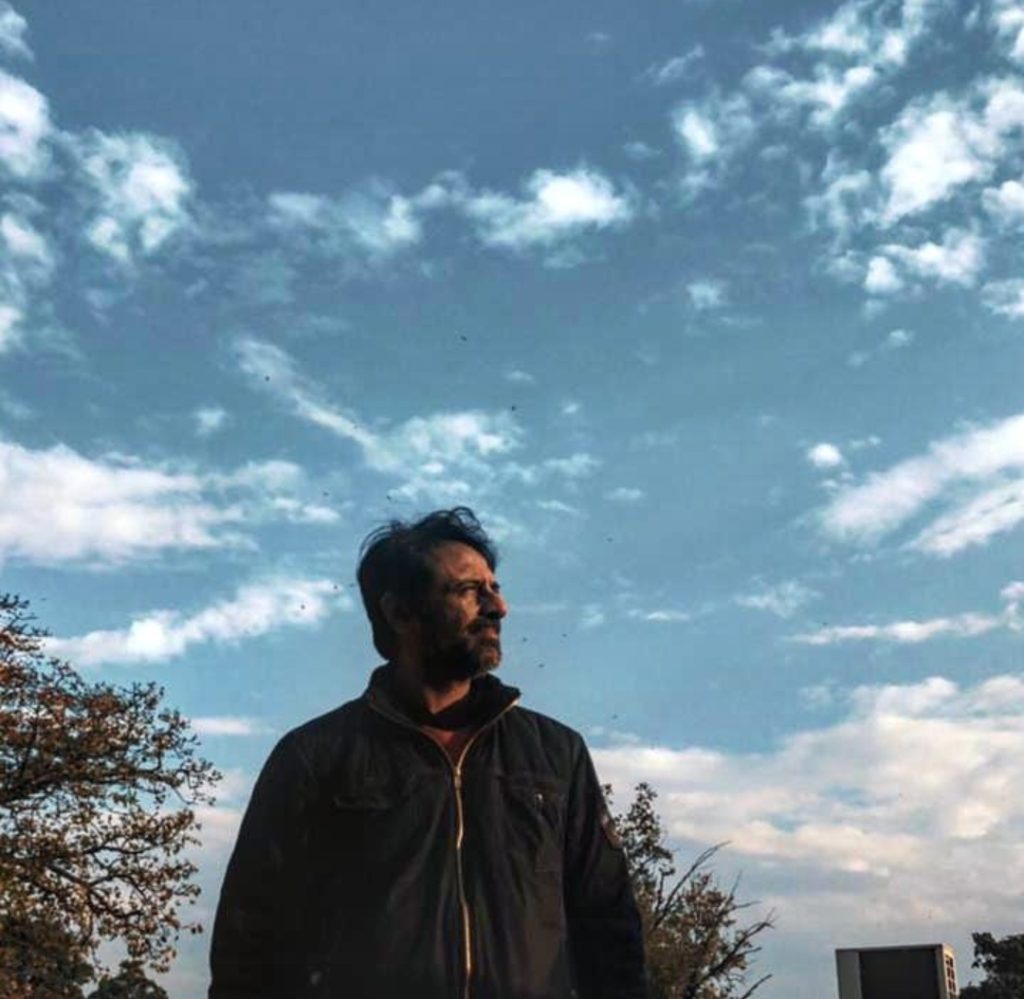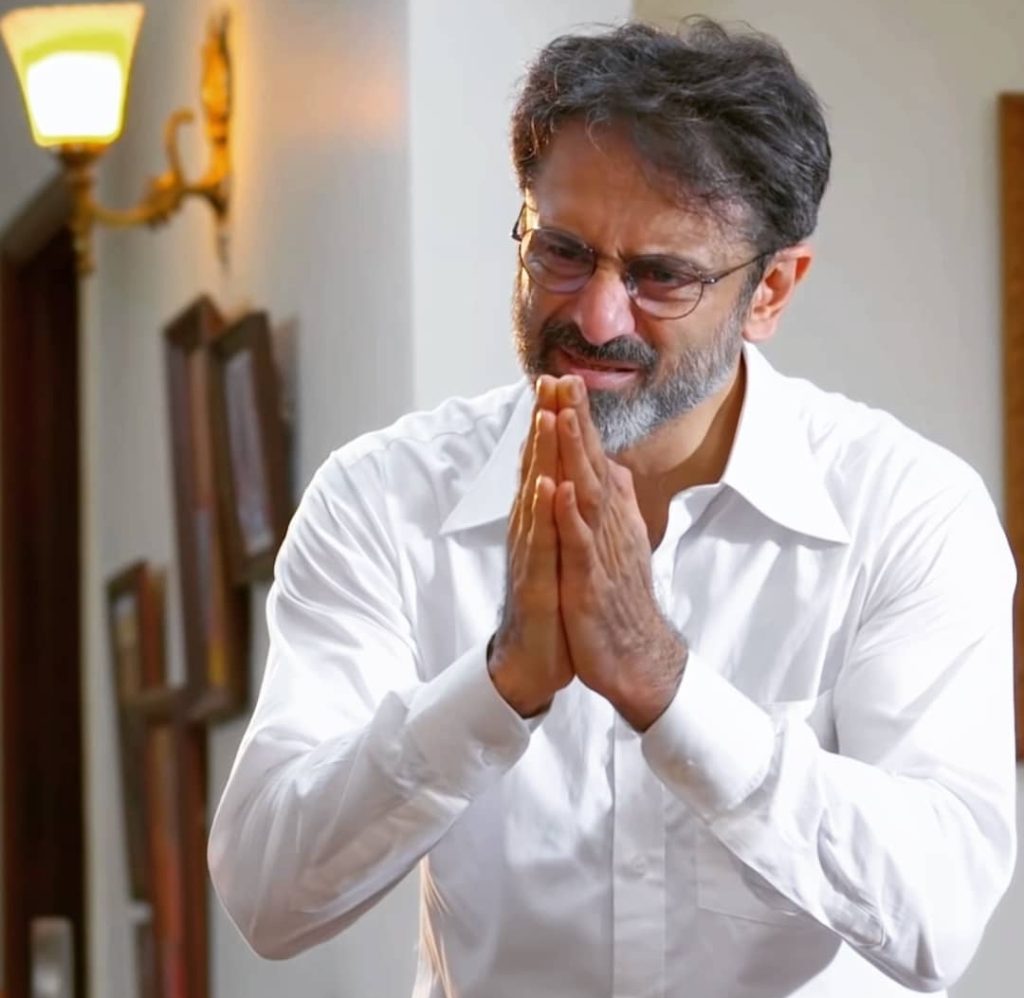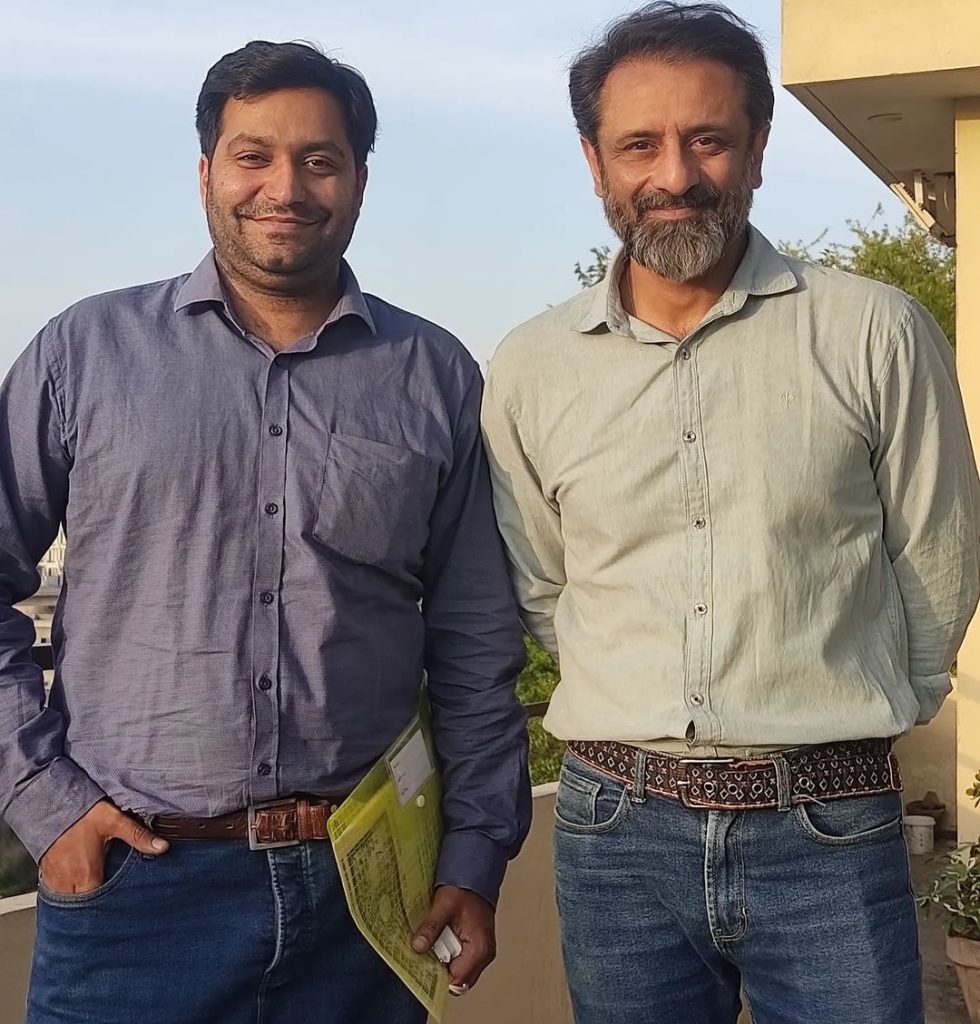 8.Huma Hameed
Huma Hameed is a very talented Pakistani actress, she is the sister of seasoned actress Saba Hameed. She has made few TV appearances in her youth but she didn't pursue acting like her sister Saba Hamid who has performed in countless hit projects. Huma's comeback series was the Barat Series with Nadeem Baig. Now, she has appeared in her sister's directorial Jaisay Aapki Marzi. The extremely talented actress is being praised for having a graceful persona.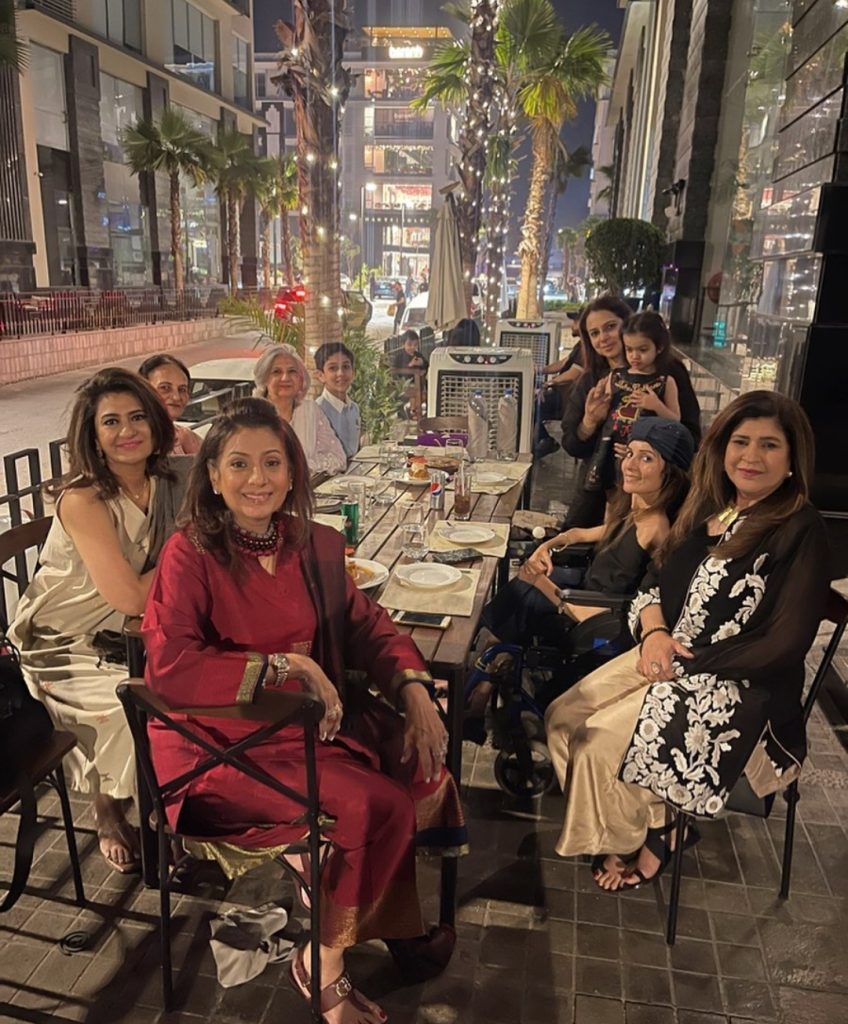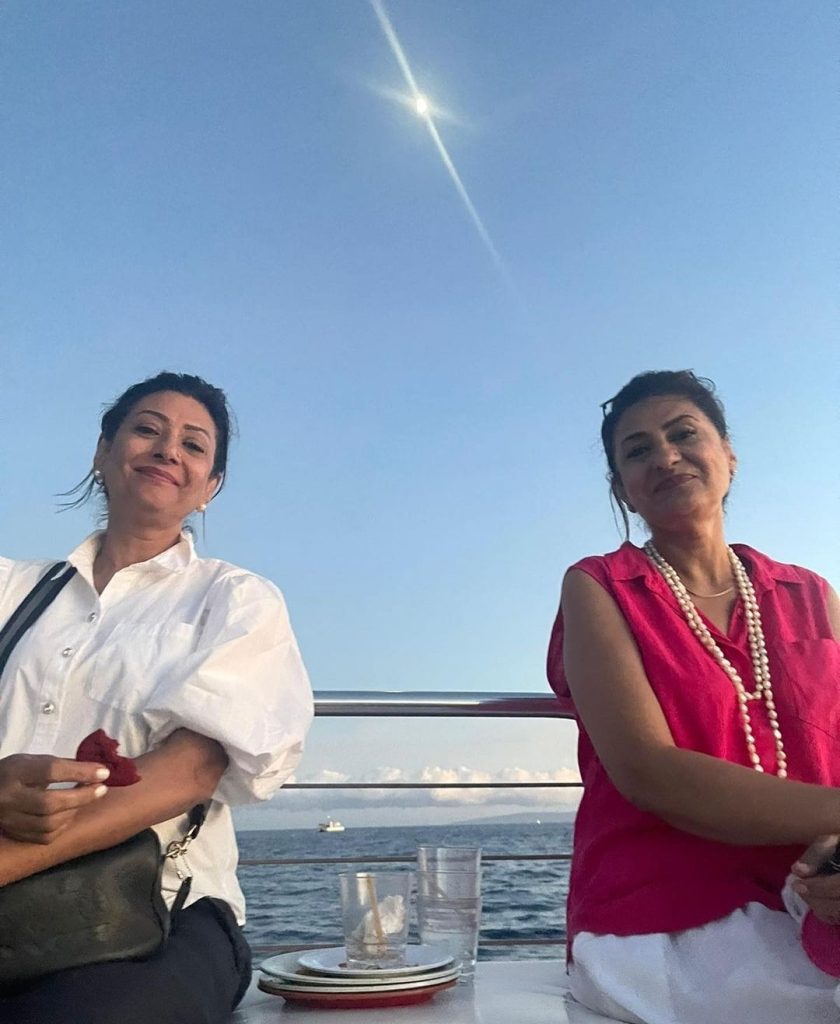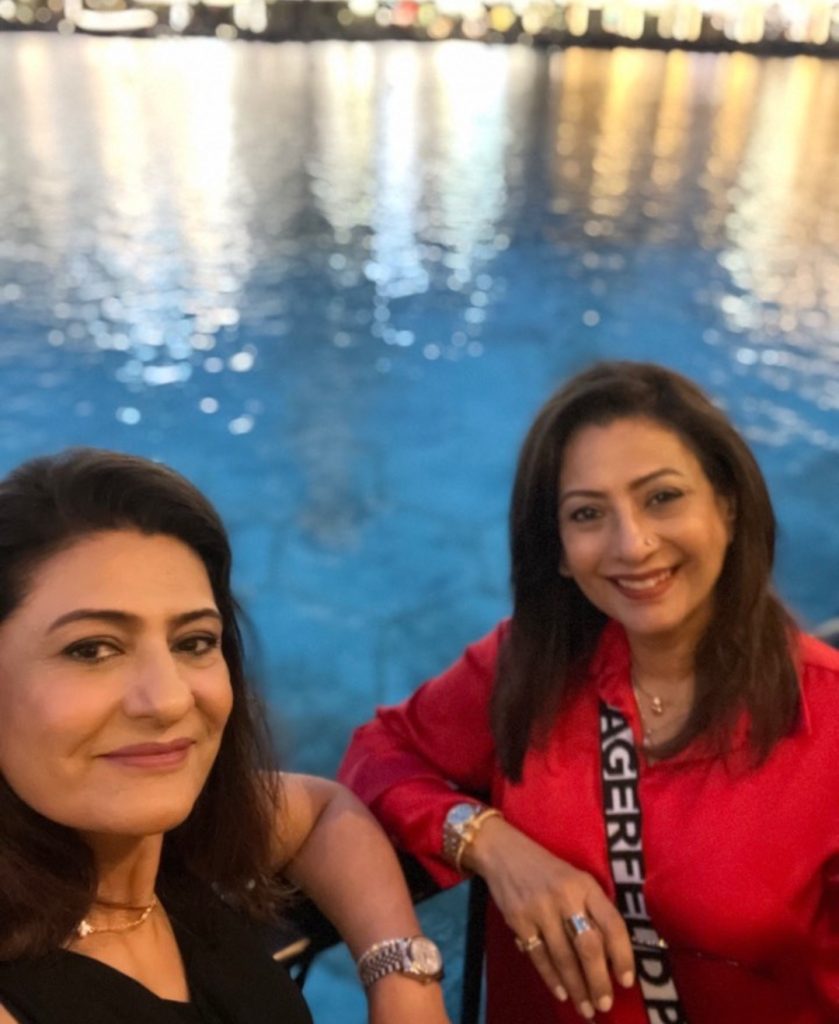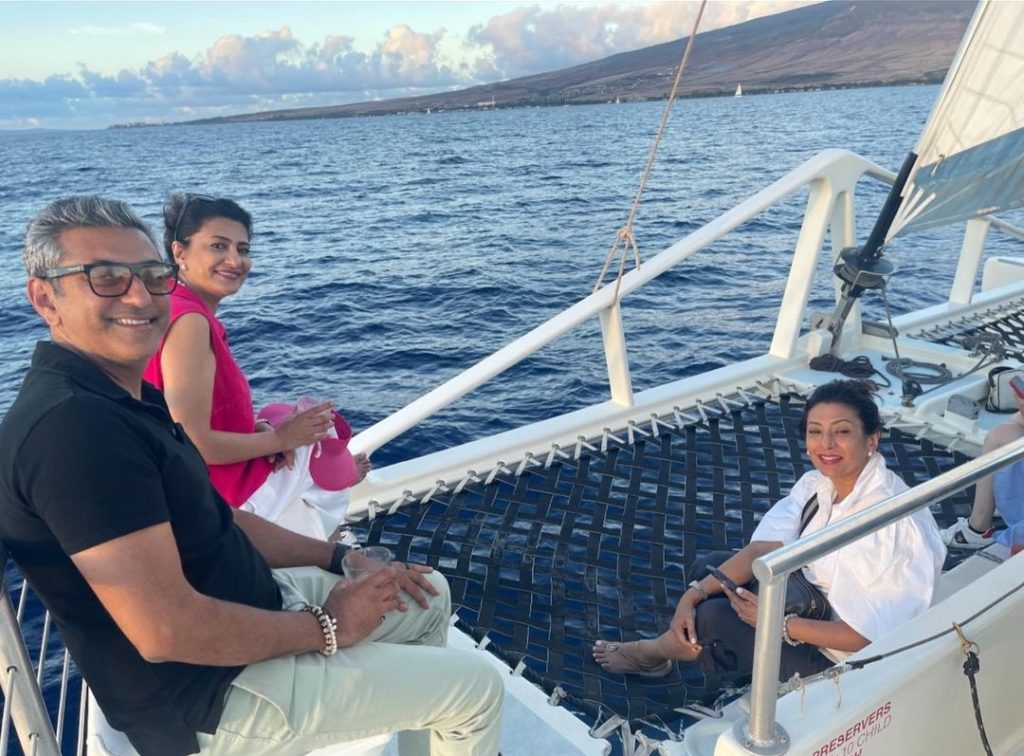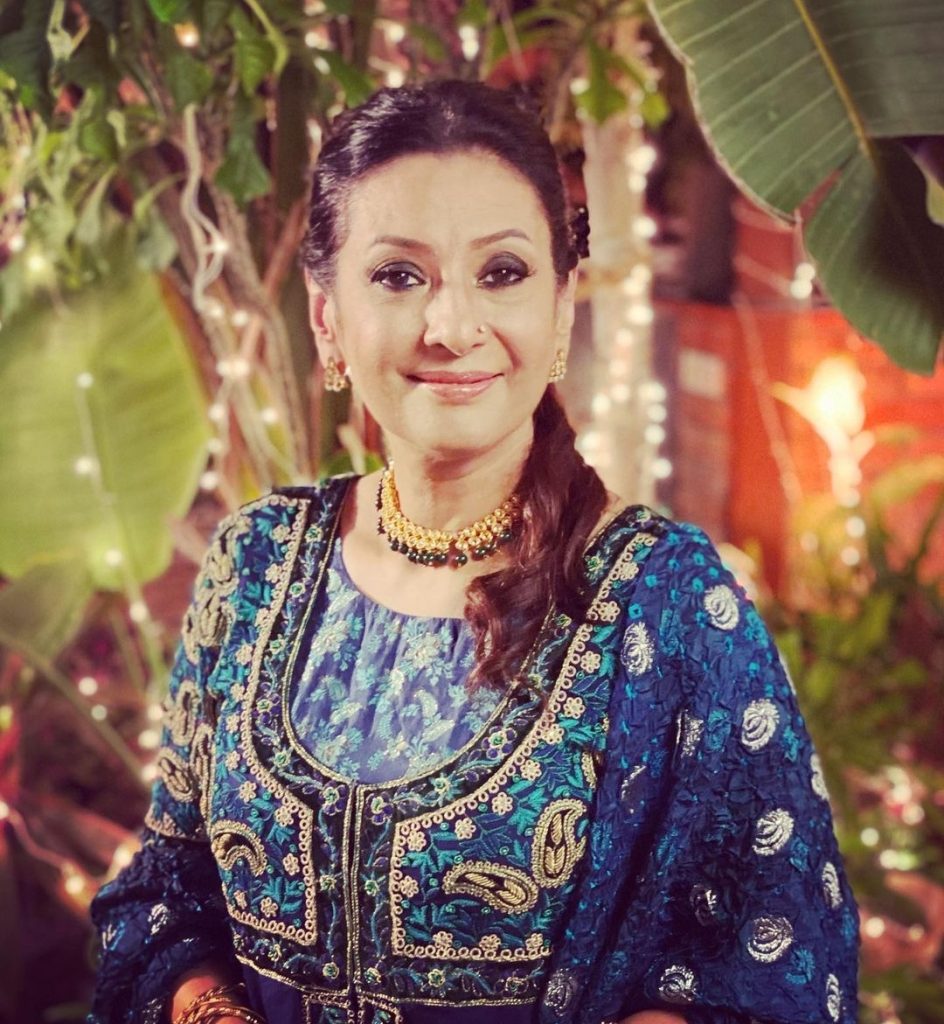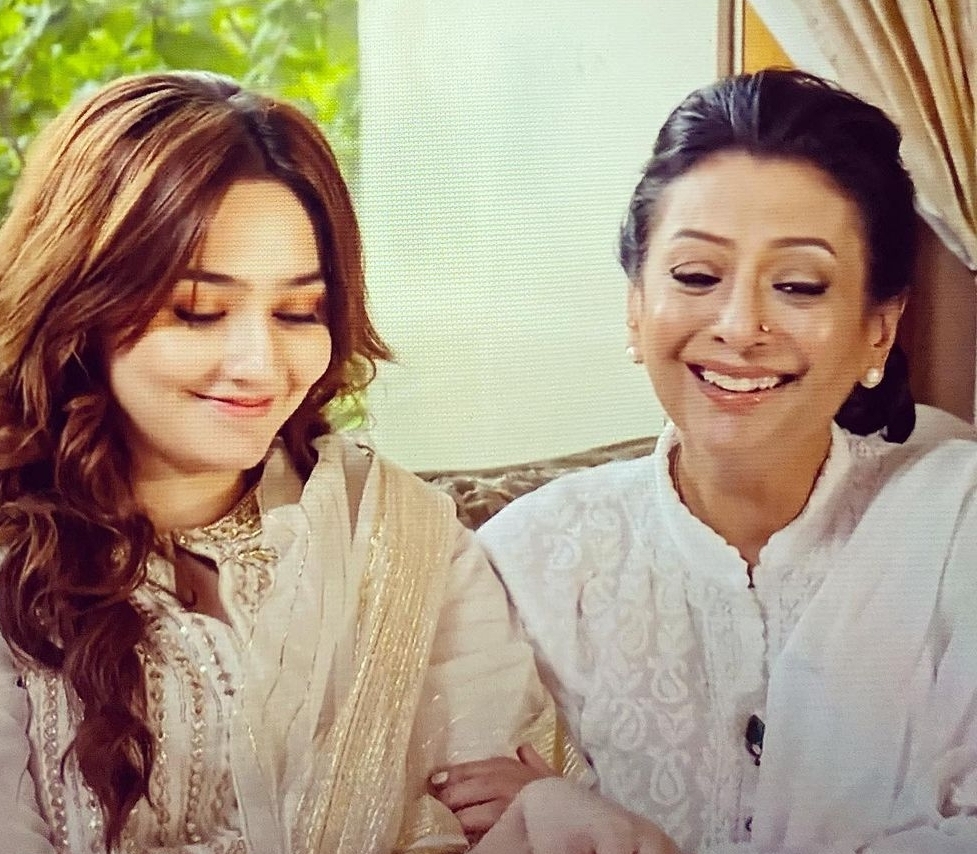 9.Khomail Anam
Khomail Anam is a young and talented new Pakistani actor. He is the son of ace actor and singer Khaled Anam. Khomail has appeared in hit serials including Wehshi. Lately, he is coming in the drama serial Jaisay Aapki Marzi. Khomail loves singing and loves to cover popular song. He is a great guitarist. His father supports his music and appreciates his renditions.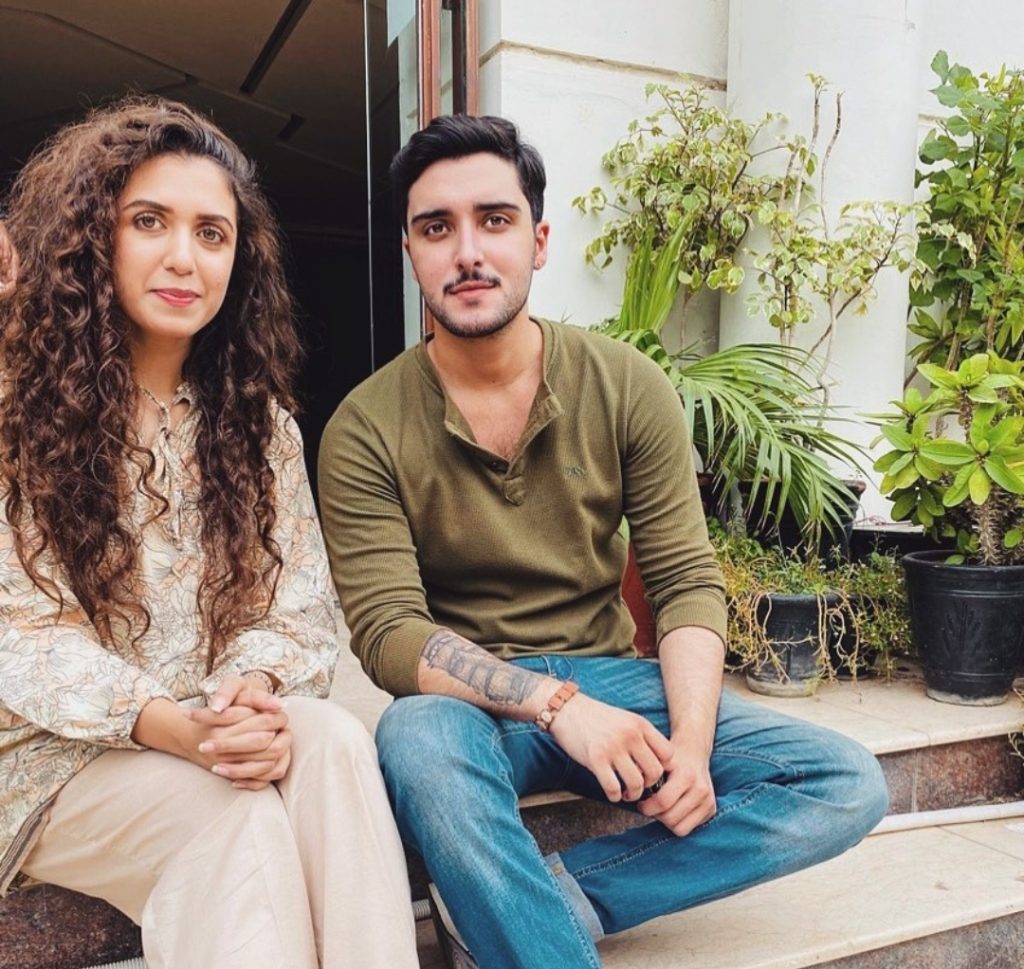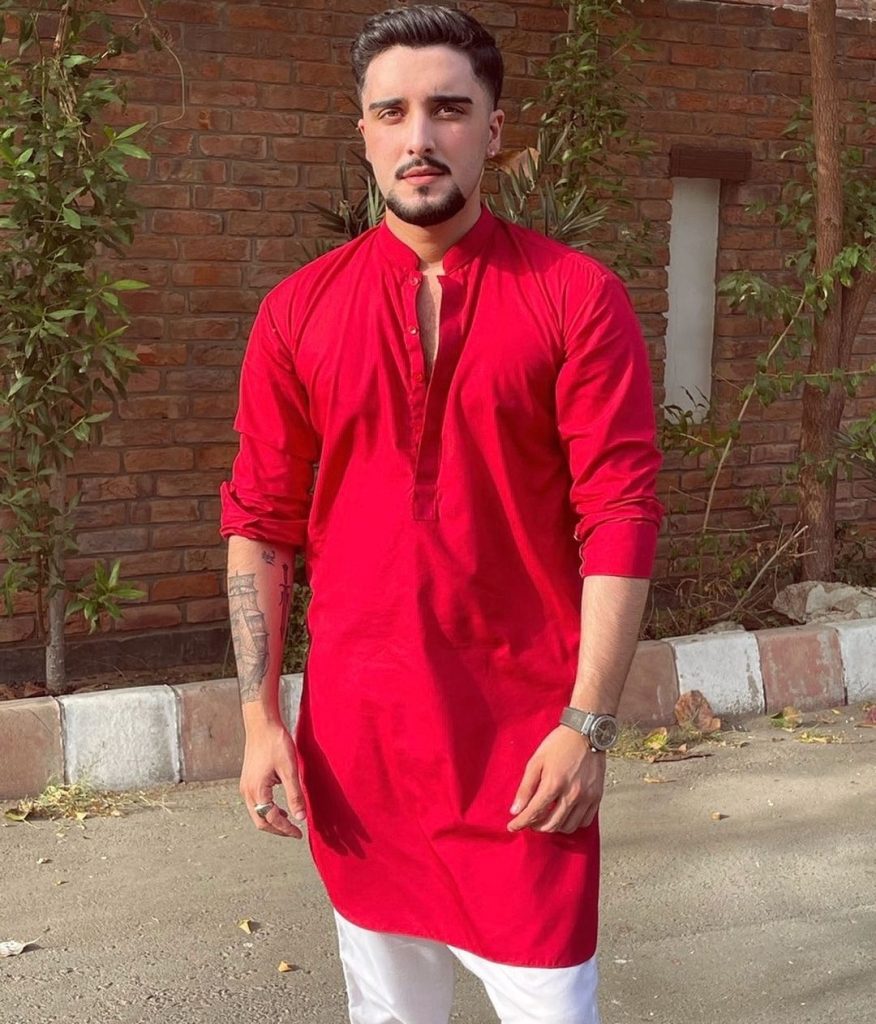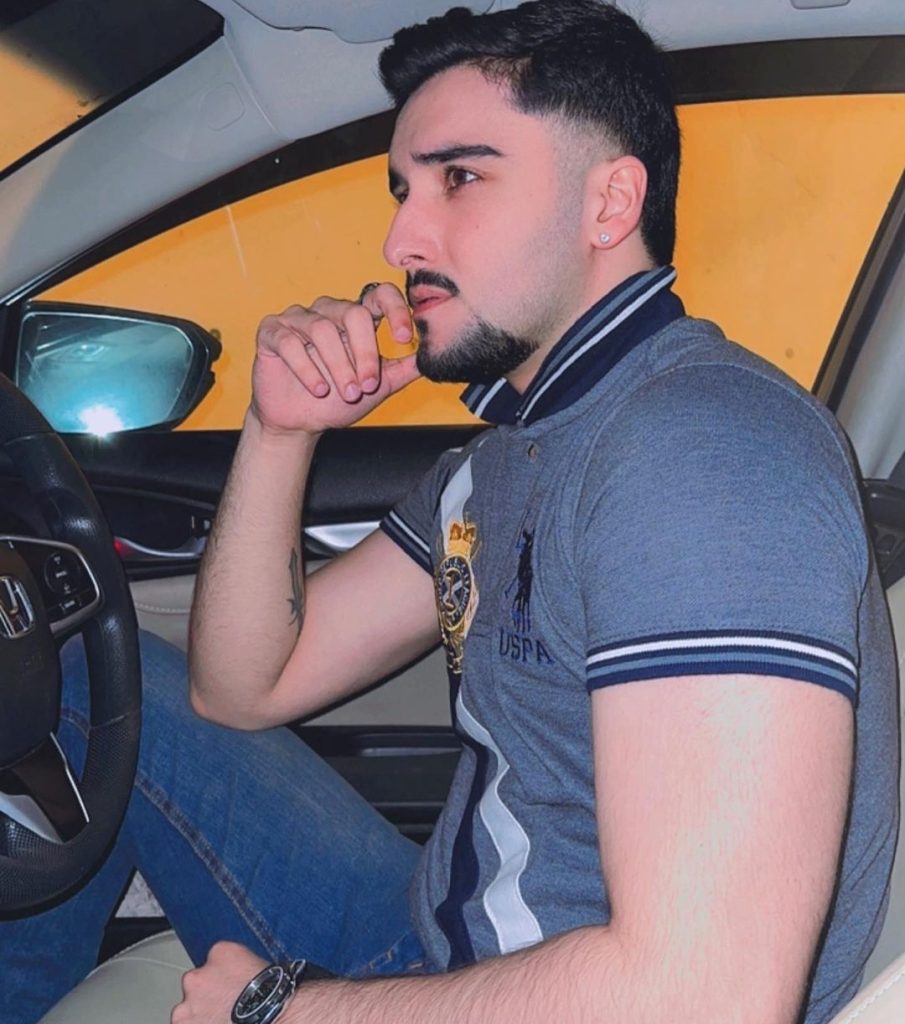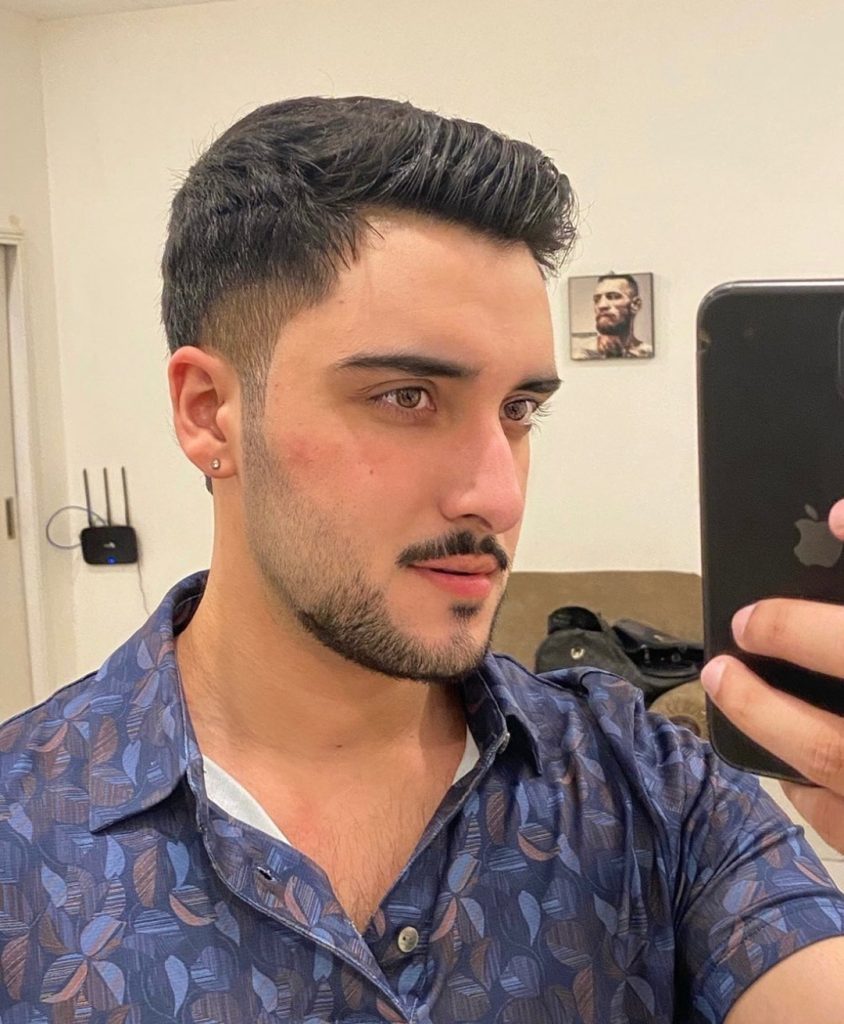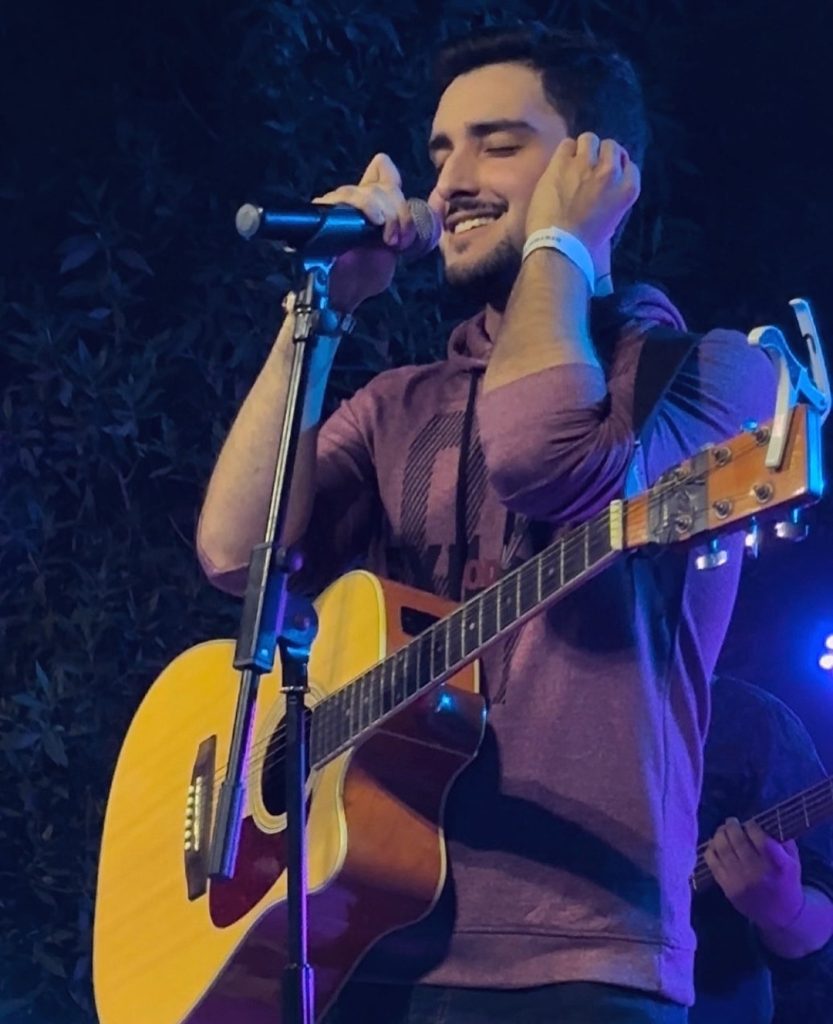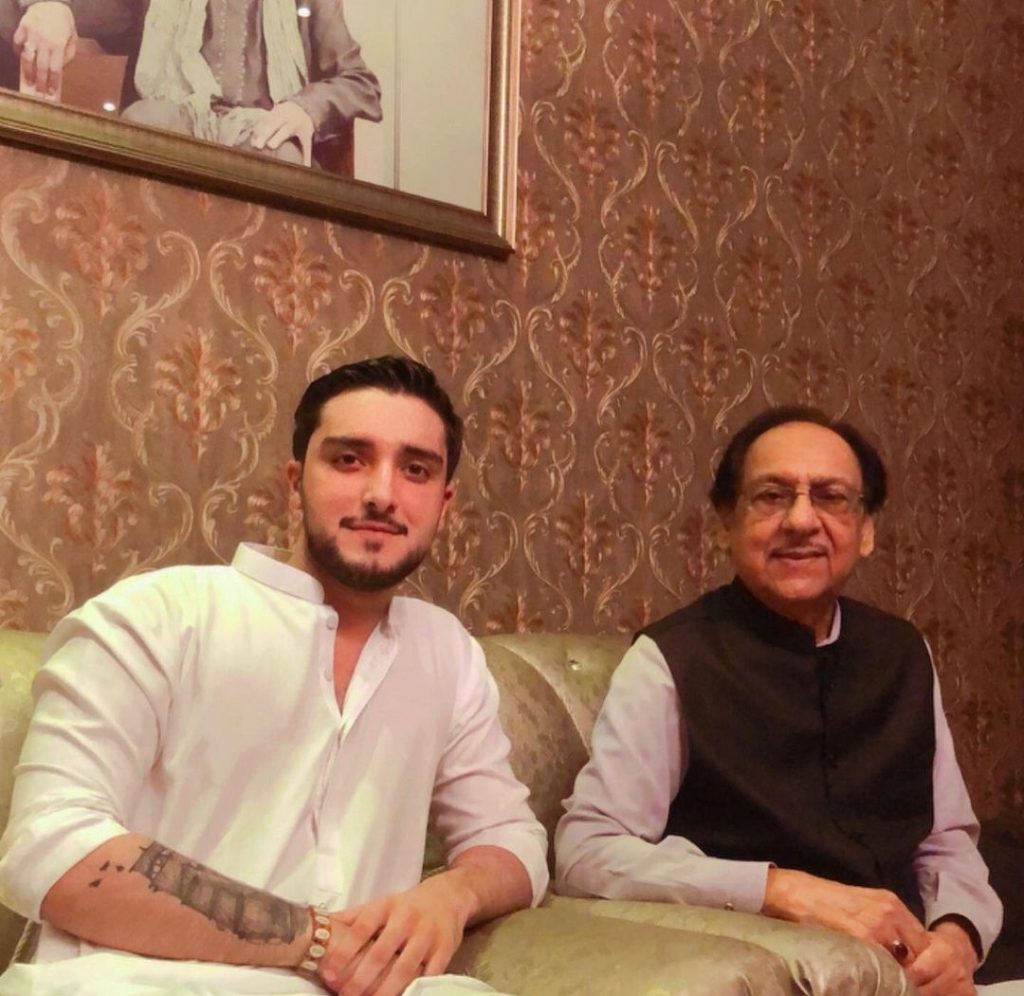 10.Ali Kureshi
Ali Kureshi is a brilliant Pakistani model and gym freak. He is an ace performer. Lately, he has switched to the acting. Ali Kureshi is making a popular appearance in the drama serial Jaisay Aapki Marzi alongside Durefishan Saleem. Ali Kureshi is happily married and has an adorable daughter. See his pictures: