Goher Mumtaz is the face of Jal band. He talked recently to Express Tribune about the band losing its hype and how the music trends have changed from the times when band was initially formed 15 years ago.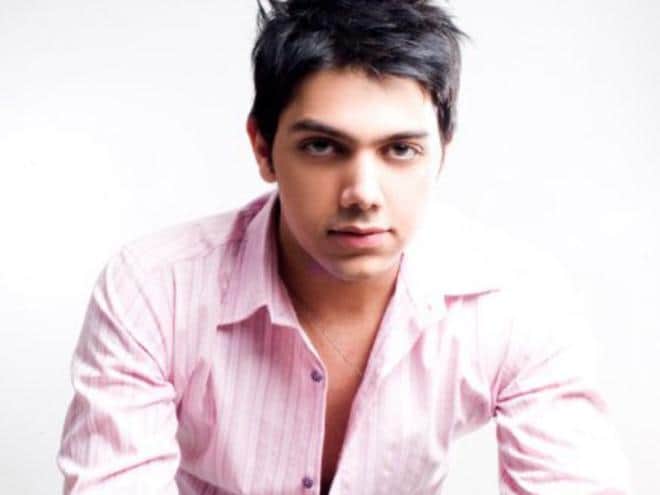 Jal released a song Parinda before Ramadan which has garnered good views; the band will relaese several other songs too including an OST for an upcoming drama Faisla. Goher said in the interview:
Jal's music is all melodic and lyrics-based. The reason of our success was melody. It was always the melody that people remembered and wanted to listen over and over.Many older bands are going through the same thing. Their lineups are changed or they have other issues. I agree Jal doesn't have the same hype it used to have.But that's because the sound has changed. So, we as a band need to keep reinventing ourselves and stay fresh. Our music industry is not stable and we have lost a lot of hype but there is no excuse of creating mediocre music.
He further added:
In 2017, we have three tracks and we intend to continue releasing more in the future. We want to keep producing music and offering it on a regular basis to our fans.