Natasha Baig Releases New Song!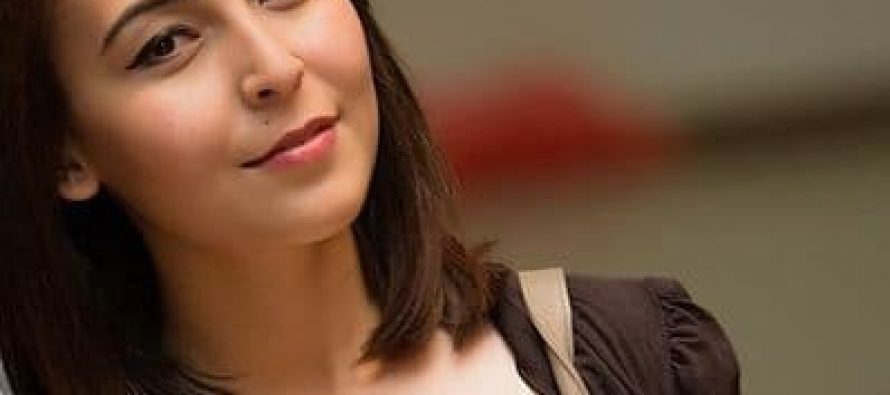 Natasha Baig is a singer who hails from Hunza. Natasha is in business for few years now. She believes in bringing experimental music into mainstream. Her previous song Kesaria with Mai Dhai was liked a lot by people. Now Natasha has released a new song and the song is in Burushaski language.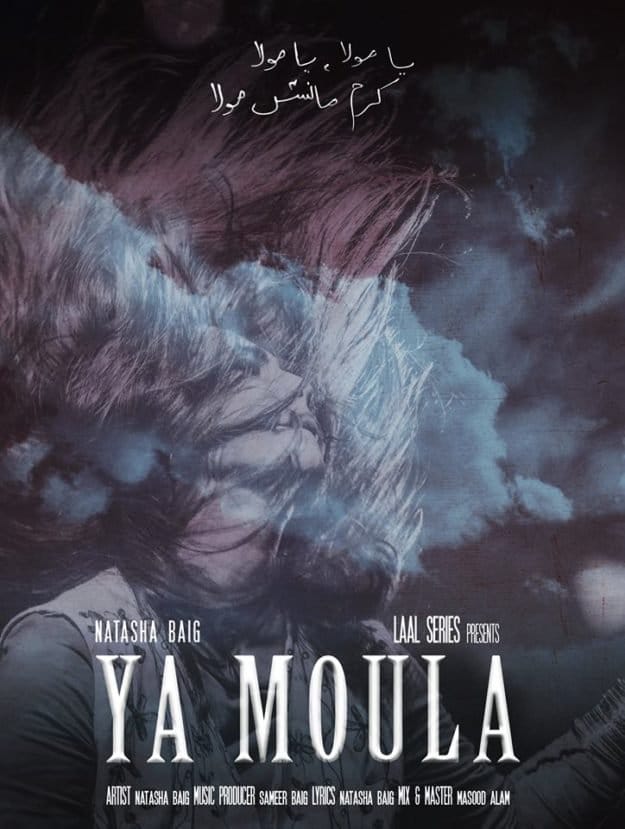 Burushaski is a native language spoken in Hunza from where the singer hails. She released her song Ya Moula near Price Agha's birthday as singer says the song and the language have a spiritual feel. The song is a collaboration with Yousuf B Qureshi. Her next song will be a rendition of Aaj Rang Hai. She is working on an album too but she will be releasing singles for the time being. Have a look at the song:
...
---