Janam Jali , new drama of HUM TV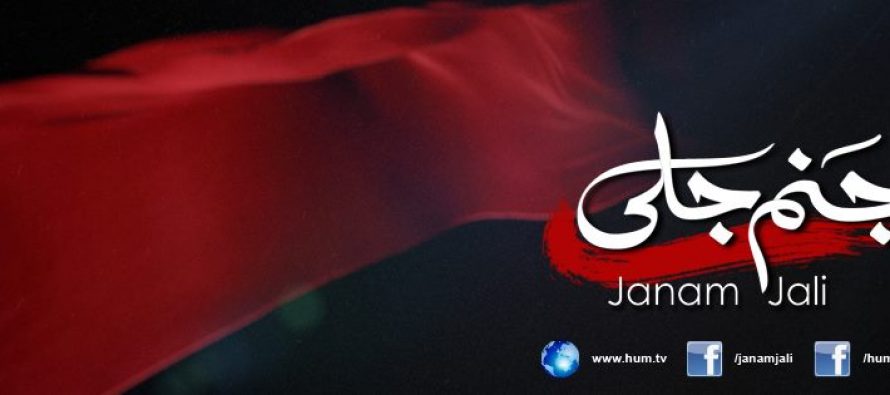 Janam Jali is a new drama starting from Thursday 24th April 2014 on HUM TV. The play is written by Edison, and directed by Faheem Burney. The cast includes Asma Abbas, Juggan Kazim, Azfar Rehman, Emaad Irfani and Amna Ilyas.  Leading model Amna Ilyas is making her television debut from this serial.
Being directed by Faheem Burney, who is famous for making popular commercial dramas. The drama has new and fresh faces like Amna Ilyas and Emaad Irfani, camera work and production values are top notch which is a trademark of HUM TV dramas. Story wise, there is not much new to offer as it is a formula story, which usually always attracts viewership.
Trailers of drama can be viewed at below mentioned links
New Drama Serial Janam JaliStarting from 24th April at 8:00pm Every Thursday only on HUM TV

Публикувахте от Janam Jali в 21 април 2014 г.

Rashid Nazir Ali
---