Jannat Mirza is considered to be the most famous Tik Tok star of Pakistan.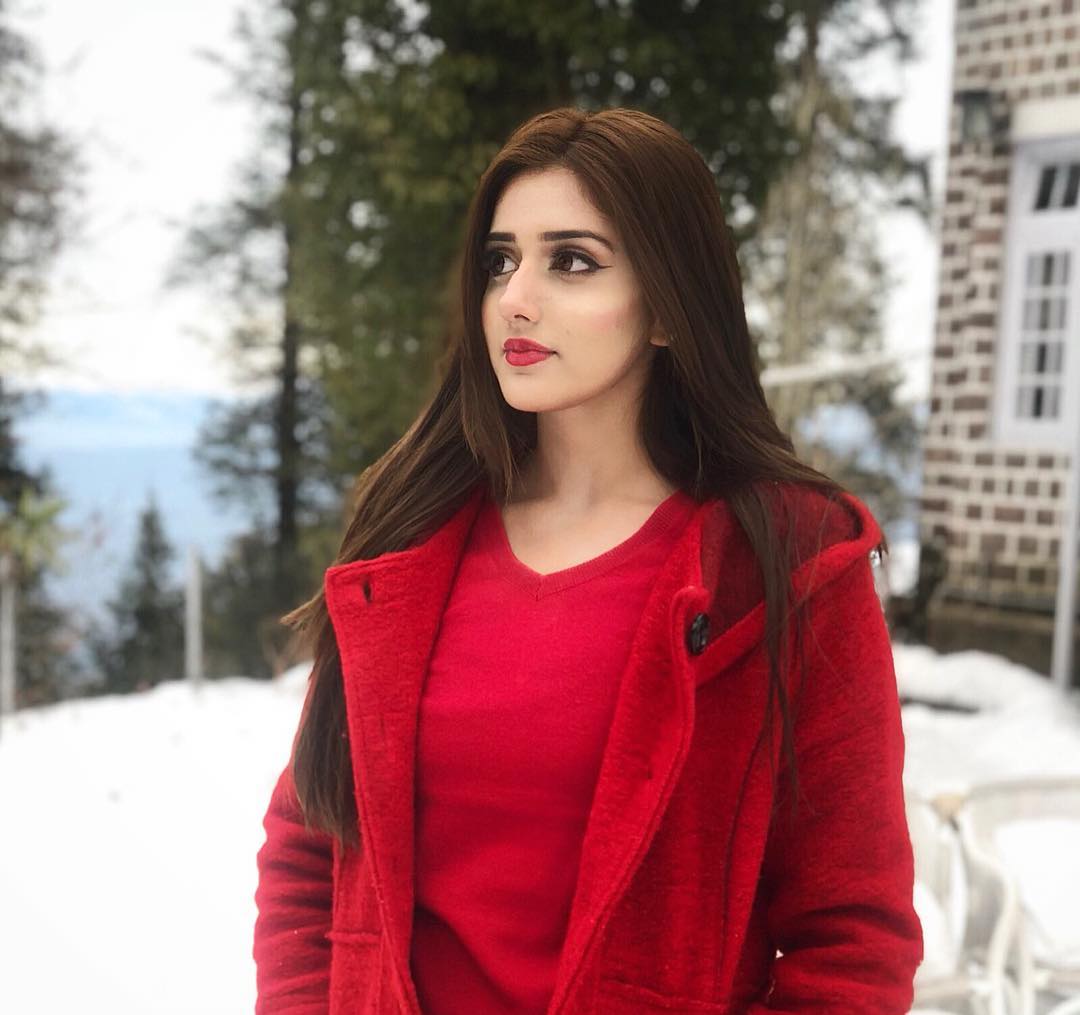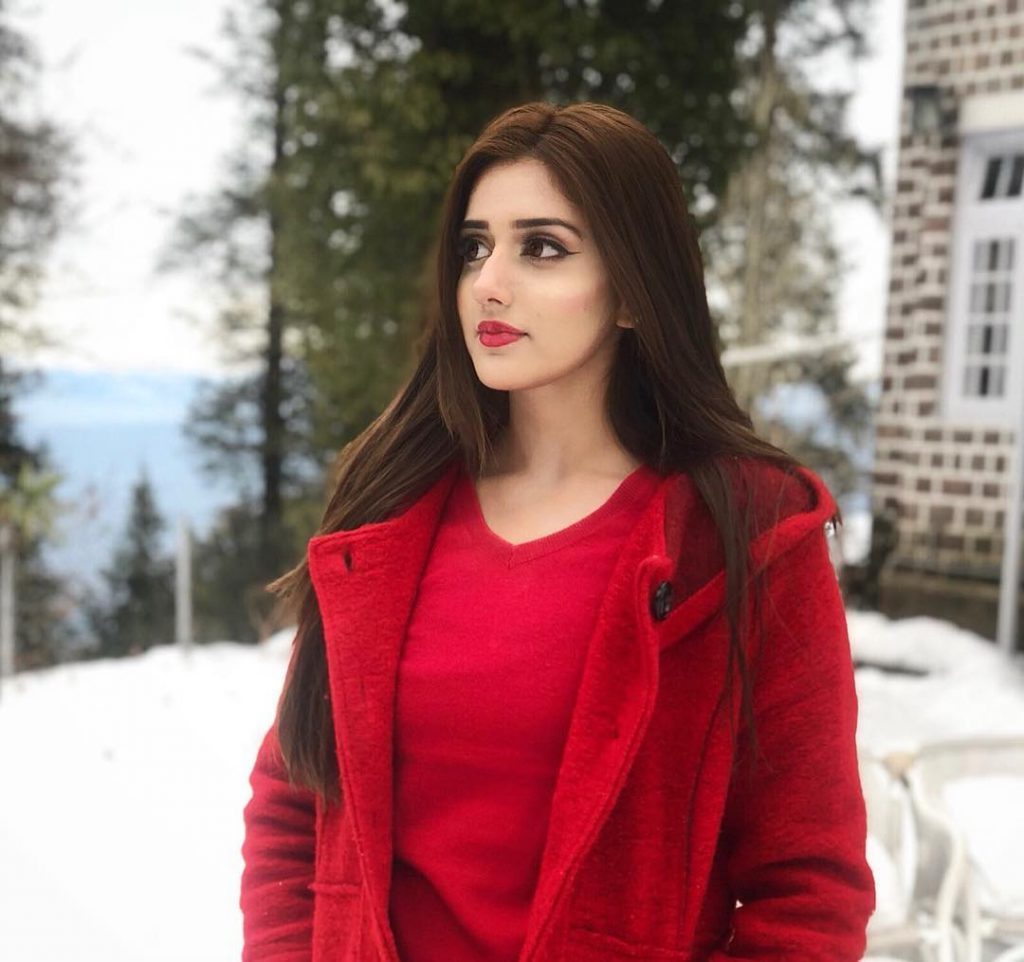 Jannat Mirza has 10 Million followers of Tik Tok and she is the only celebrity of Pakistan with 10 million followers on any social networking website. She is also starring in a movies and now a days she is busy with its shooting.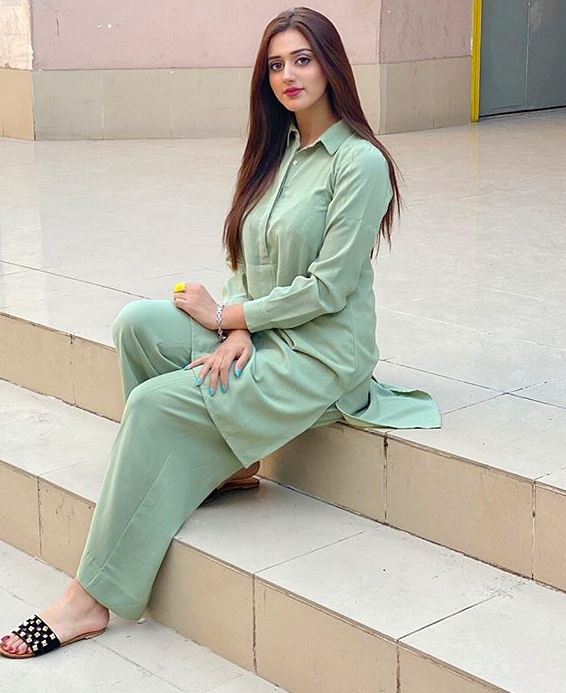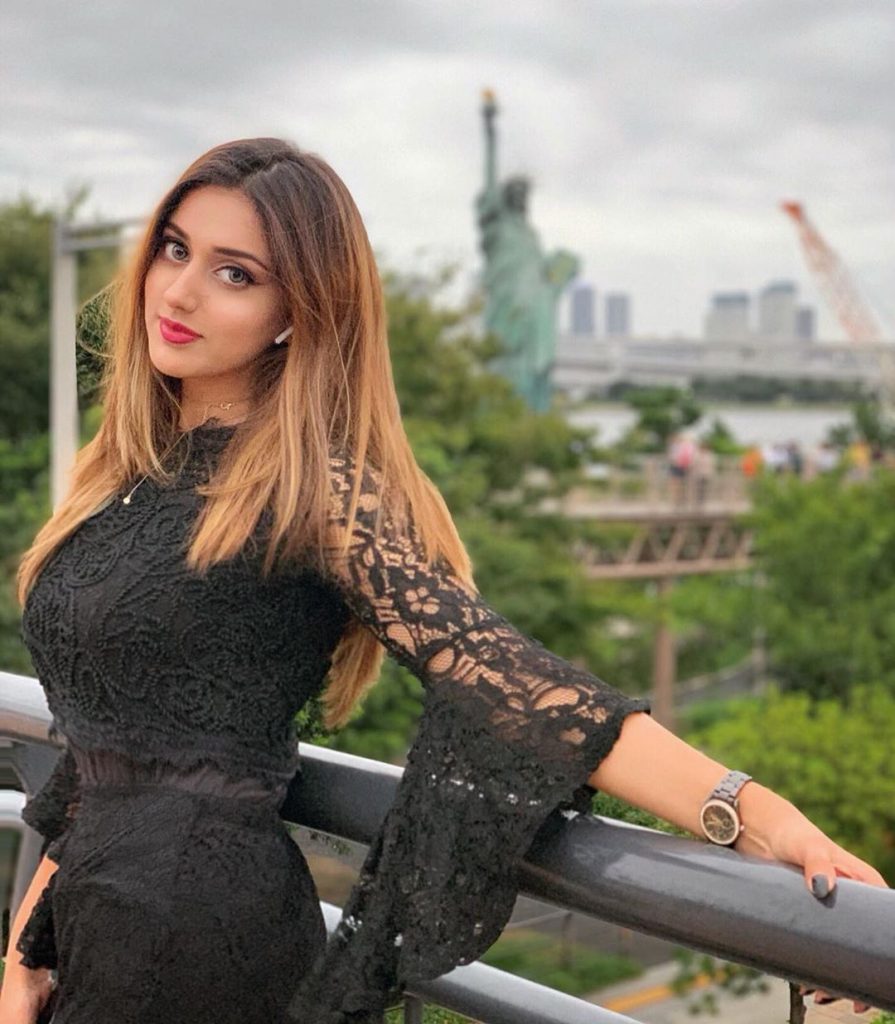 When the Tik Tok got banned in Pakistan, Jannat Mirza announced that she is leaving Pakistan and moving to Japan because of the mentality of people here. She received a lot of back lash. People accused her for leaving Pakistan because Tik Tok which is her main source of income is banned in Pakistan.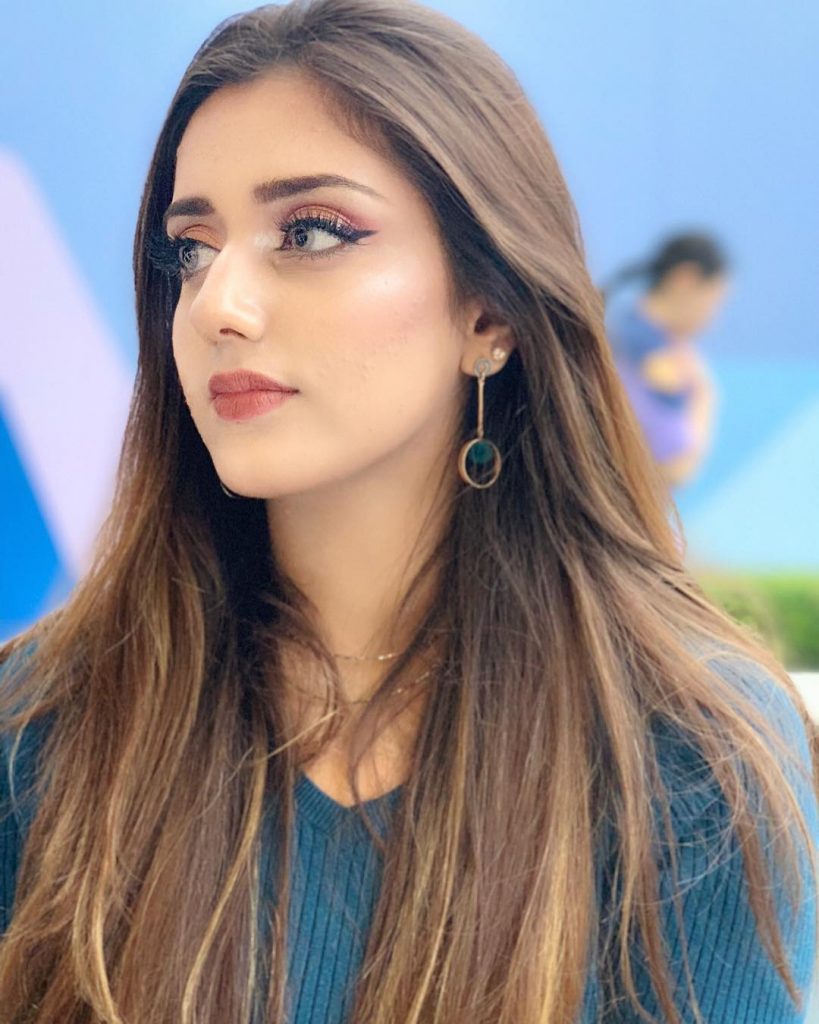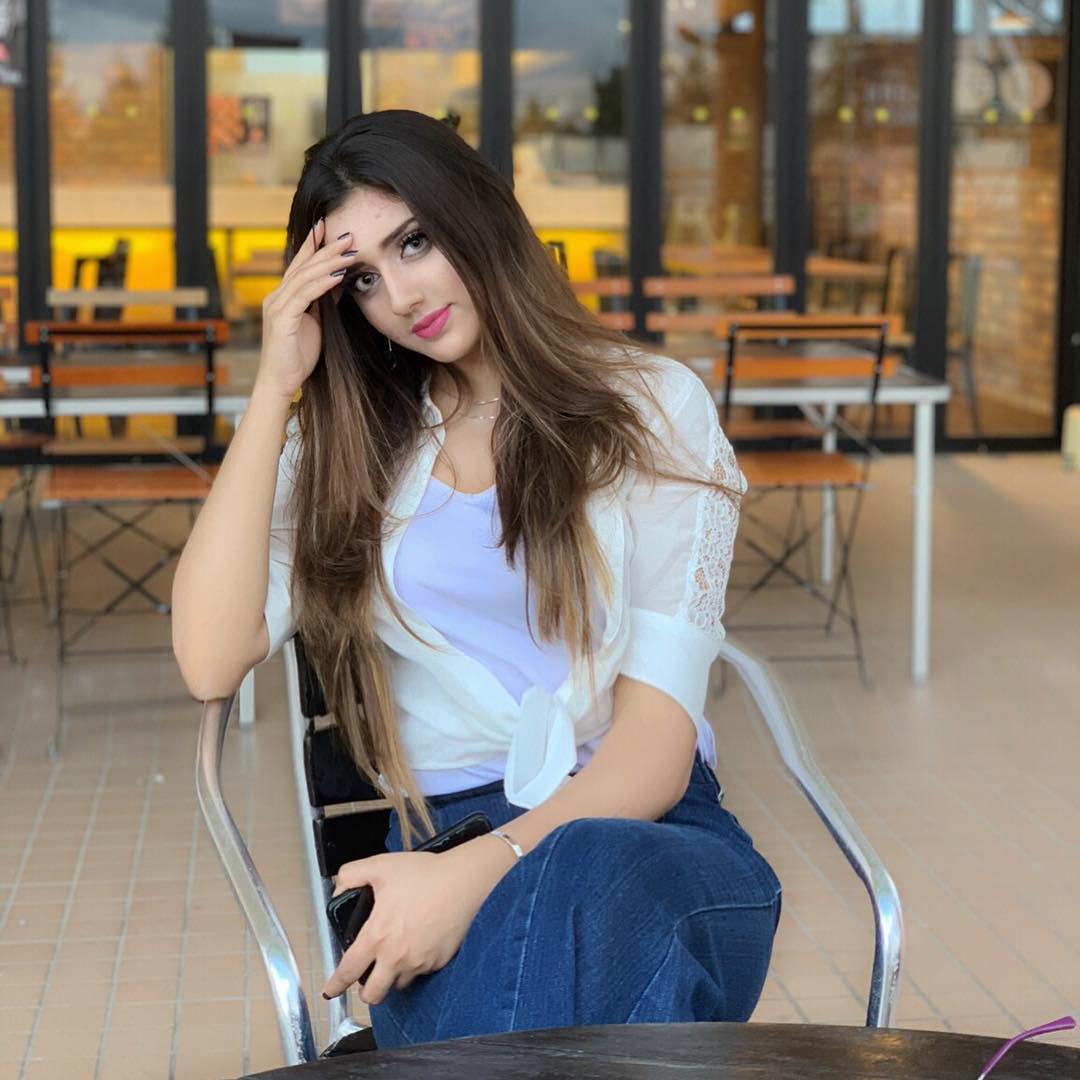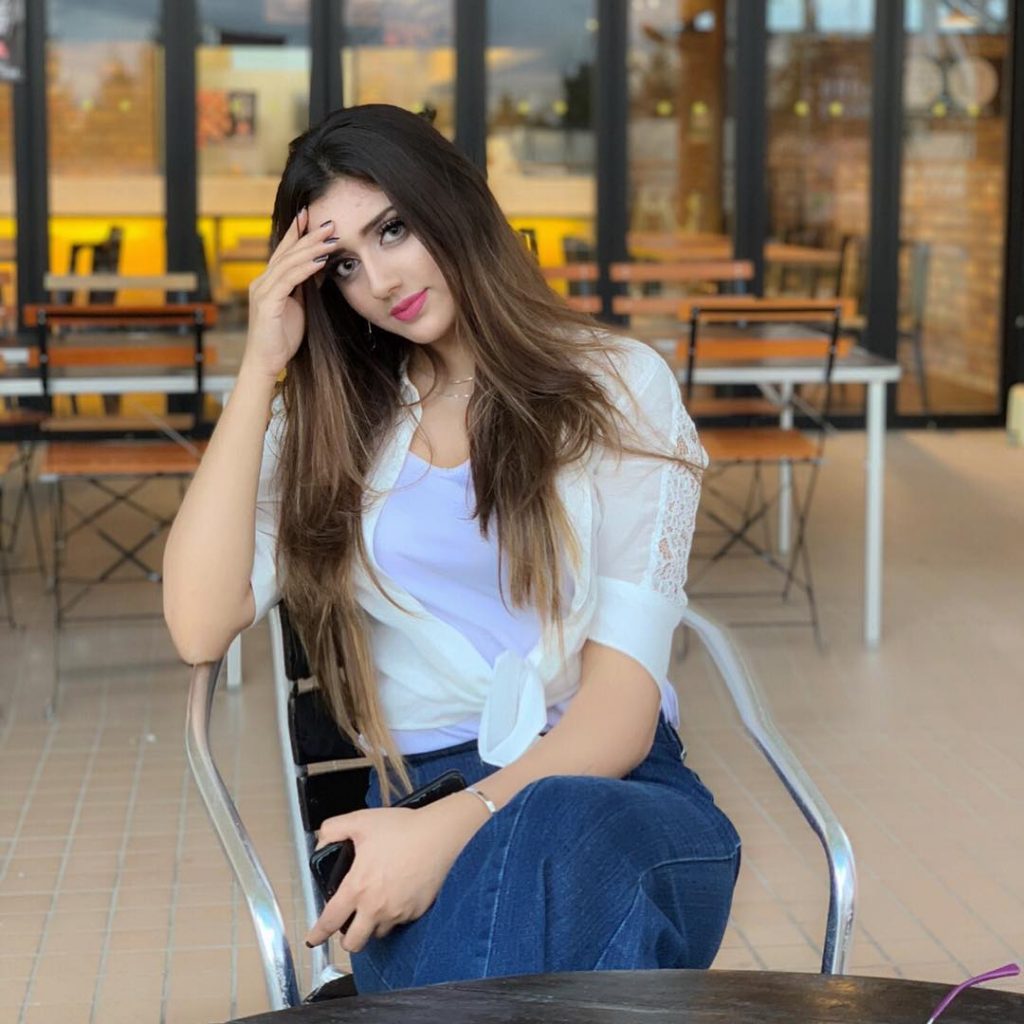 Jannat Mirza in her latest Instagram live session revealed that she is not moving Japan permanently, she will come back to Pakistan soon.
Let's have a look at video: