While the world is still in love with the great writings of Stephen King's beautifully drafted scripts, there is a whole new fan-following of his best novel-based movies and Doctor Sleep stands high on the list. For starters, Doctor Sleep is one of the best creepy movies of 2019 that is based on Stephen King's novel which is a sequel of the original novel The Shining. The movie was revealed in 2013 and the movie finally was released on October 31, 2019. There are no second thoughts that if you have watched the movie, you would really like to see Doctor Sleep Cast in Real Life in 2020, and here comes a detailed post about it.
Doctor Sleep is one of the top horror movies of 2019 and it is super creepy with thrilling scenes and amazing music. However, the runtime was around 152 minutes and made the movie pretty lengthy for some of the audience. In terms of business, Doctor Sleep made a gross of around $72 Million worldwide.
Doctor Sleep – Quick Recap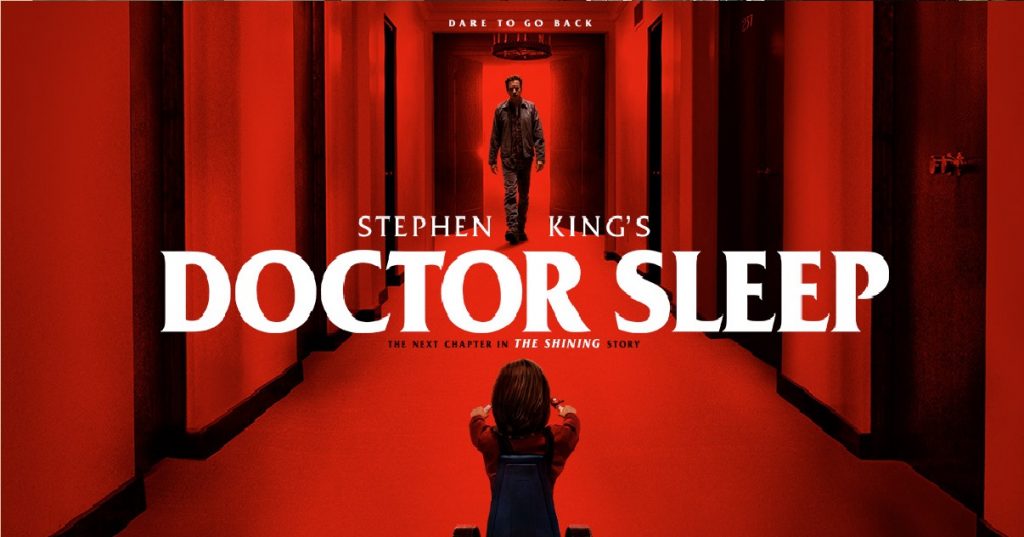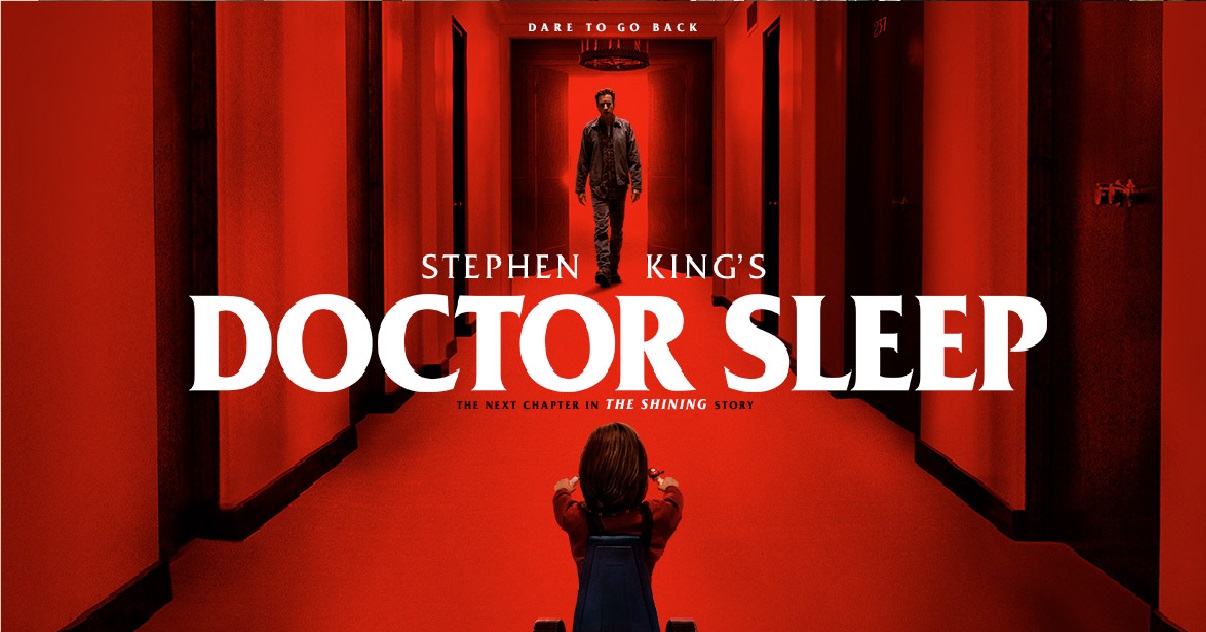 The movie revolves around the lead role of Danny Torrance which is played by Evan McGregor. Danny is a man who struggles from a childhood ordeal and that results in giving him Psychic powers. Danny is a heroic character who goes through a lot to save a young girl with similar abilities.
The movie consumes the viewer and keeps the suspense alive till the end of it. Let us now take you to meet its cast which did an absolutely amazing work altogether to make it a hit.
Doctor Sleep Cast in Real Life 2020
Ewan McGregor as Danny Torrance