While the world is still in love with the great writings of Stephen King's beautifully drafted scripts, there is a whole new fan-following of his best novel-based movies and Doctor Sleep stands high on the list. For starters, Doctor Sleep is one of the best creepy movies of 2019 that is based on Stephen King's novel which is a sequel of the original novel The Shining. The movie was revealed in 2013 and the movie finally was released on October 31, 2019. There are no second thoughts that if you have watched the movie, you would really like to see Doctor Sleep Cast in Real Life in 2020, and here comes a detailed post about it.
Doctor Sleep is one of the top horror movies of 2019 and it is super creepy with thrilling scenes and amazing music. However, the runtime was around 152 minutes and made the movie pretty lengthy for some of the audience. In terms of business, Doctor Sleep made a gross of around $72 Million worldwide.
Doctor Sleep – Quick Recap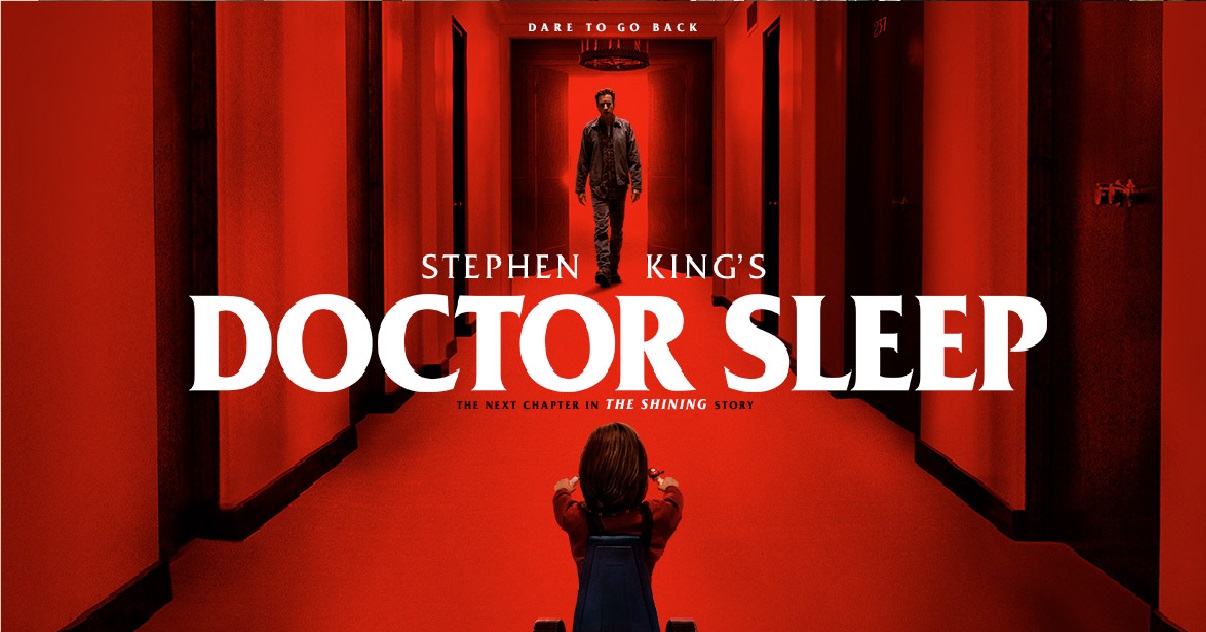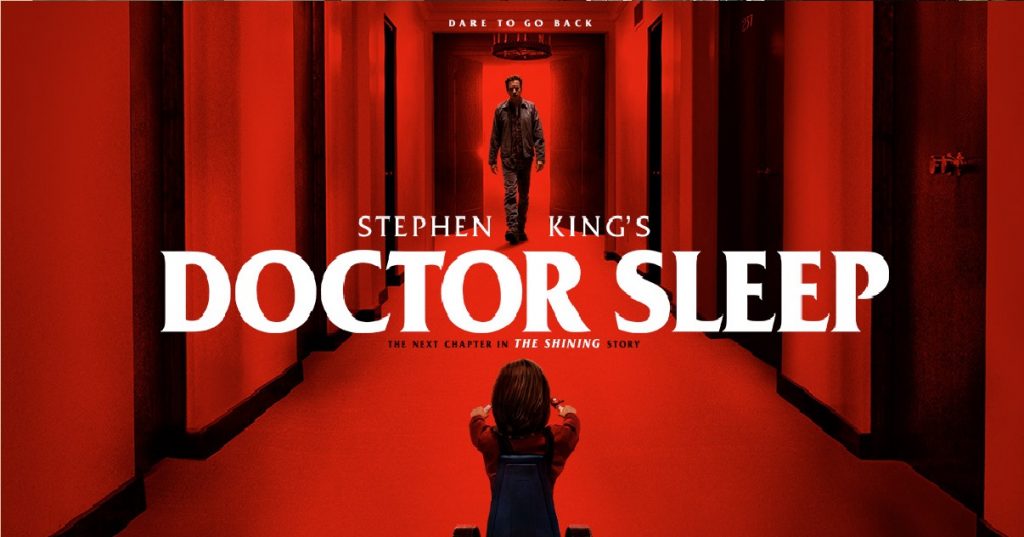 The movie revolves around the lead role of Danny Torrance which is played by Evan McGregor. Danny is a man who struggles from a childhood ordeal and that results in giving him Psychic powers. Danny is a heroic character who goes through a lot to save a young girl with similar abilities.
The movie consumes the viewer and keeps the suspense alive till the end of it. Let us now take you to meet its cast which did an absolutely amazing work altogether to make it a hit.
Doctor Sleep Cast in Real Life 2020
[lwptoc]
Ewan McGregor as Danny Torrance
The very handsome Ewan is a Scottish Actor and is known as a British American actor. He was born 31 March 1971 and made his debut in 1993. Ewan has been applauded for his powerful performances multiple times and his role in Doctor Sleep further brought him amazing surprises in terms of fan following.
In the movie. Ewan plays the lead role of an alcoholic man with psychic powers known as the shining.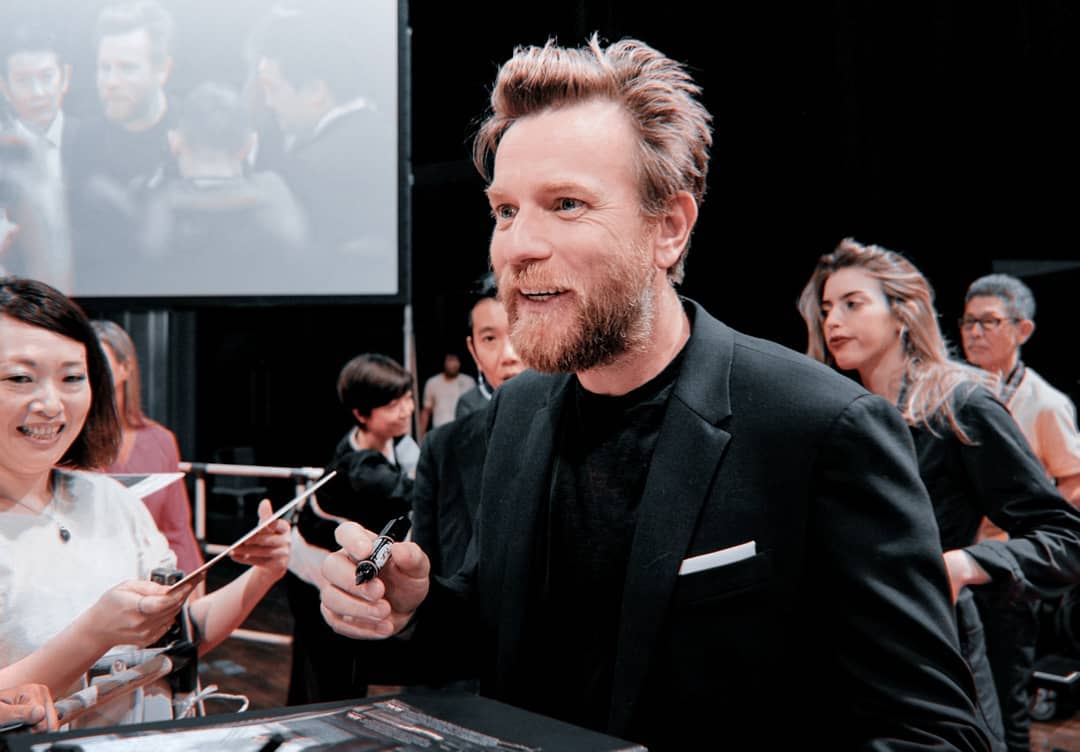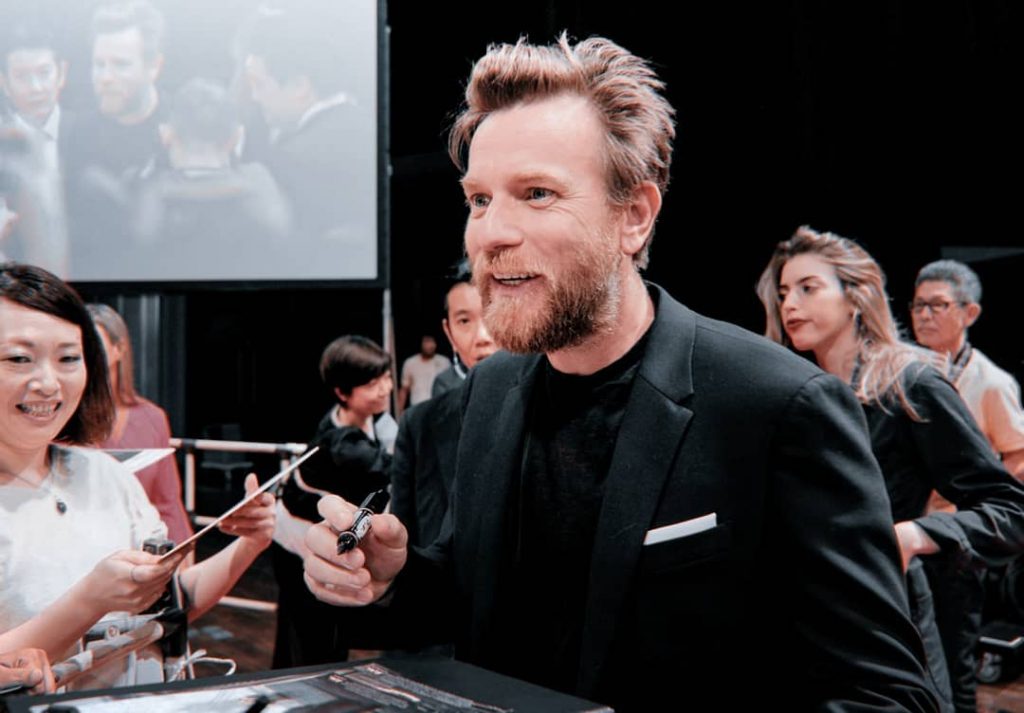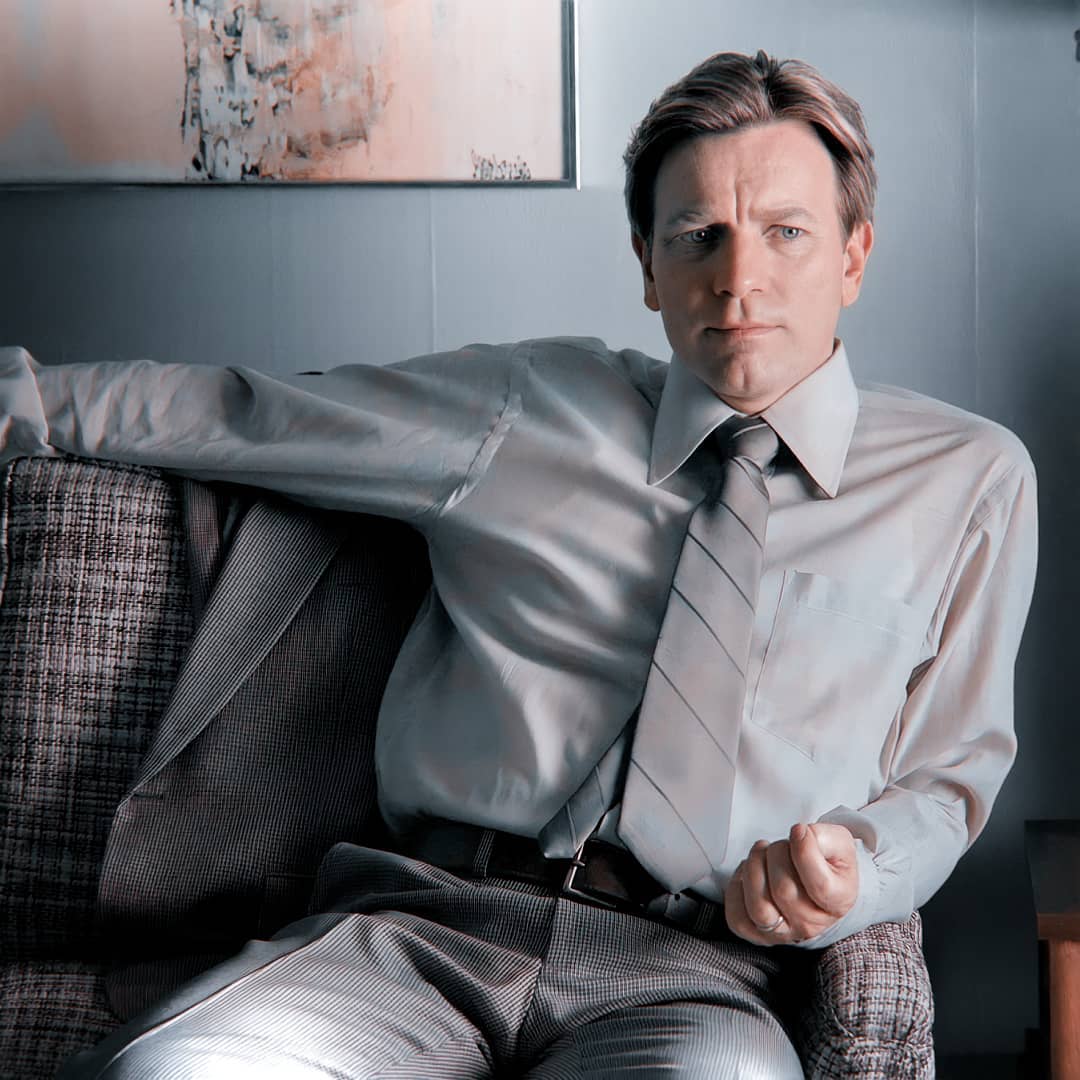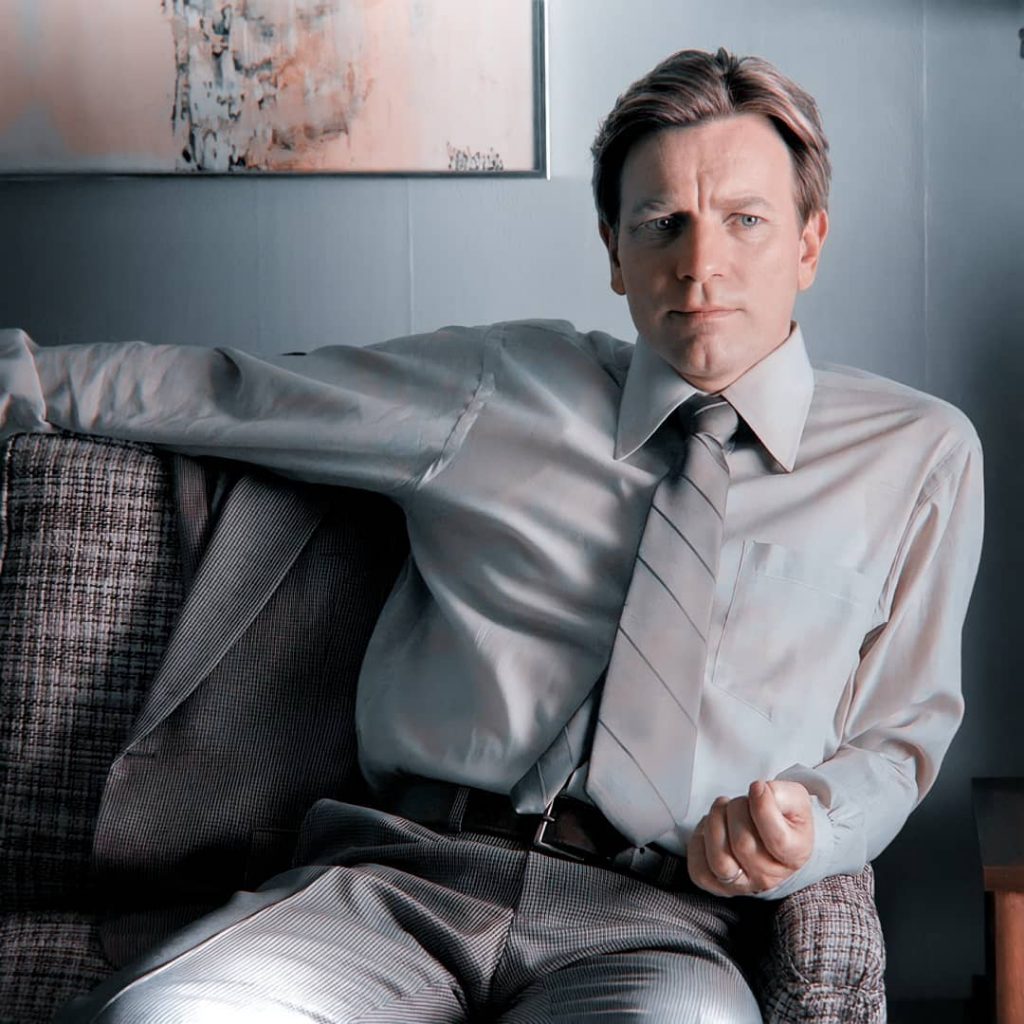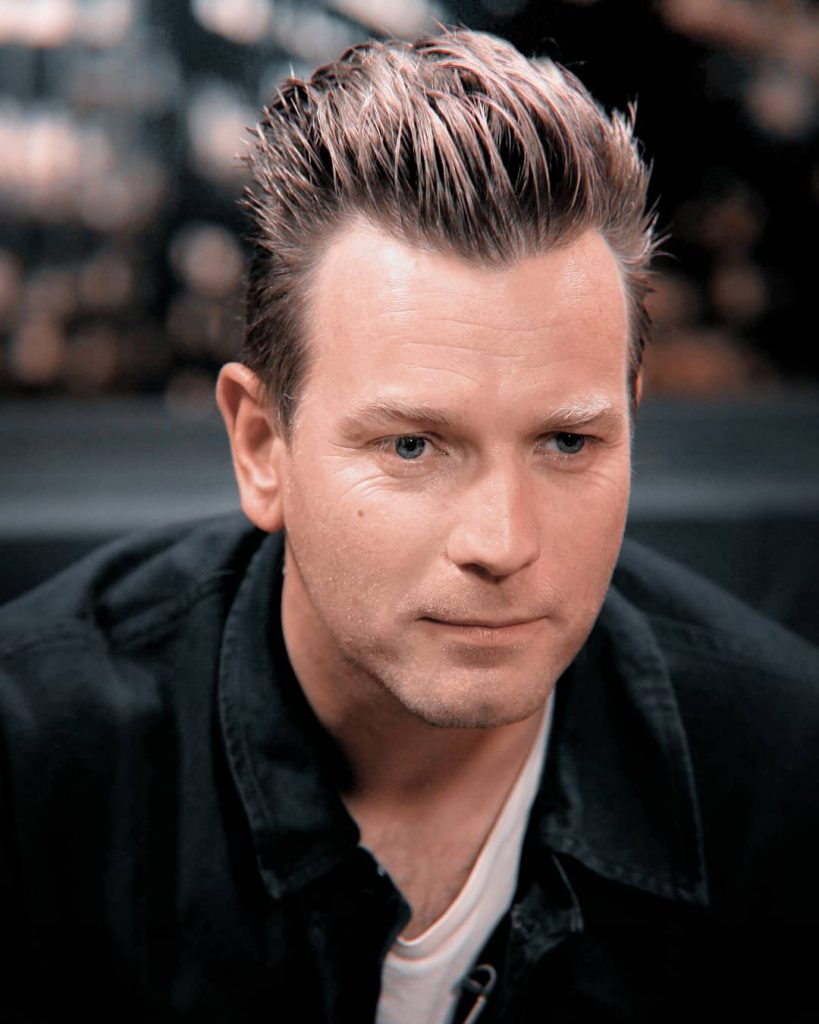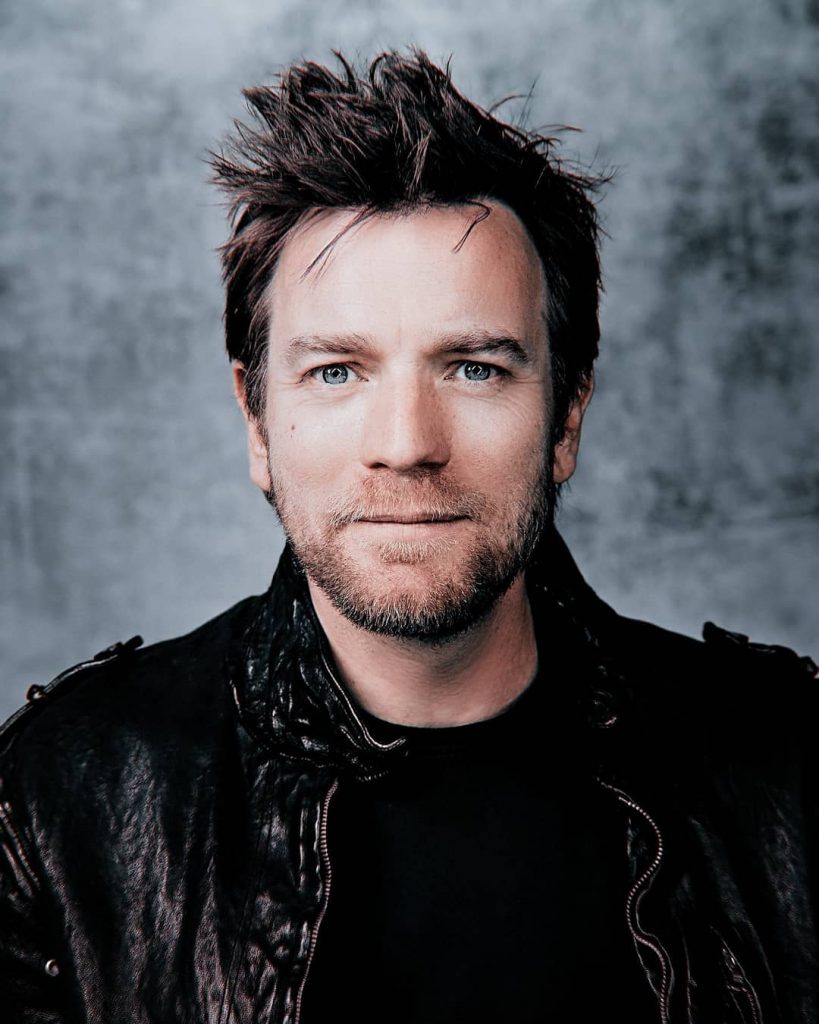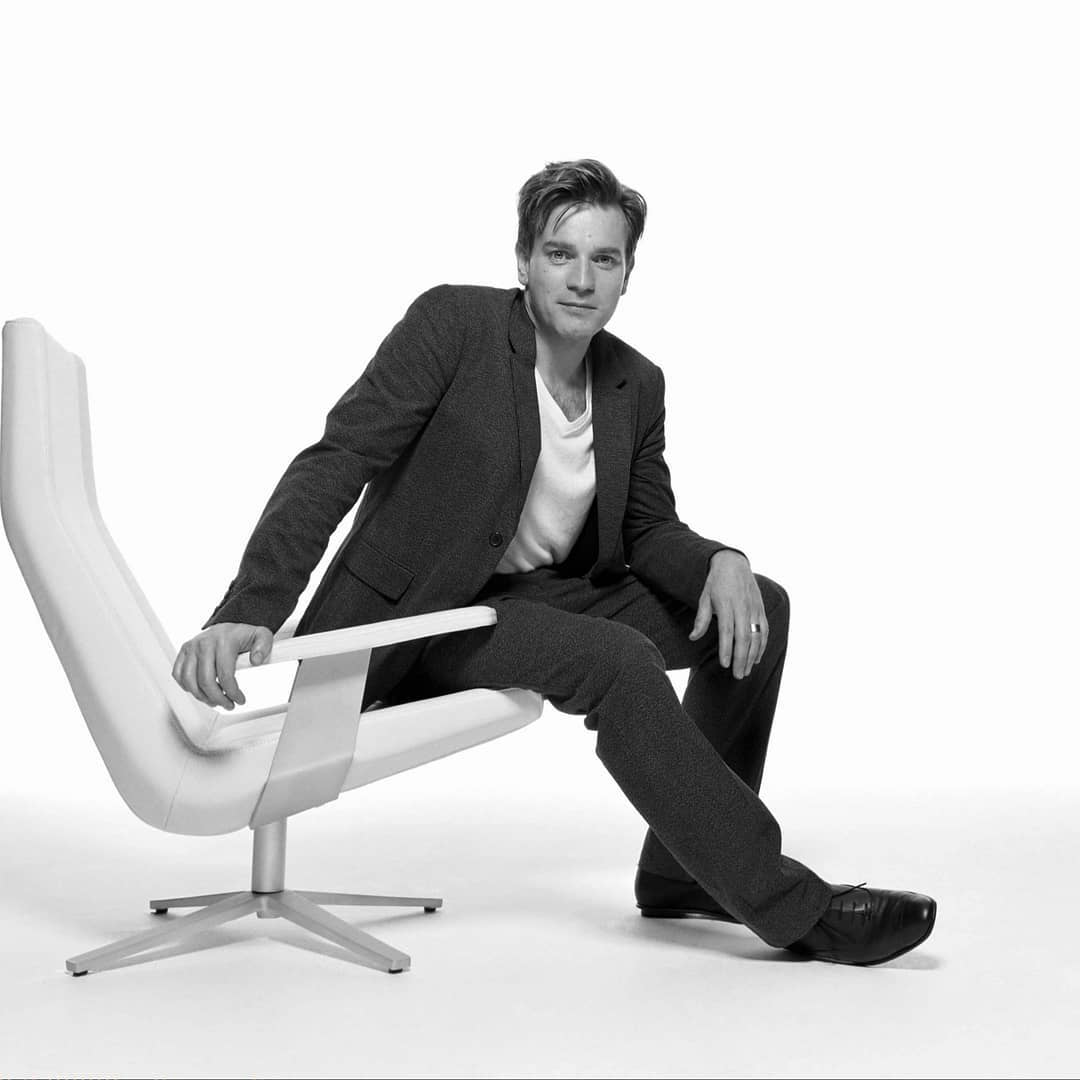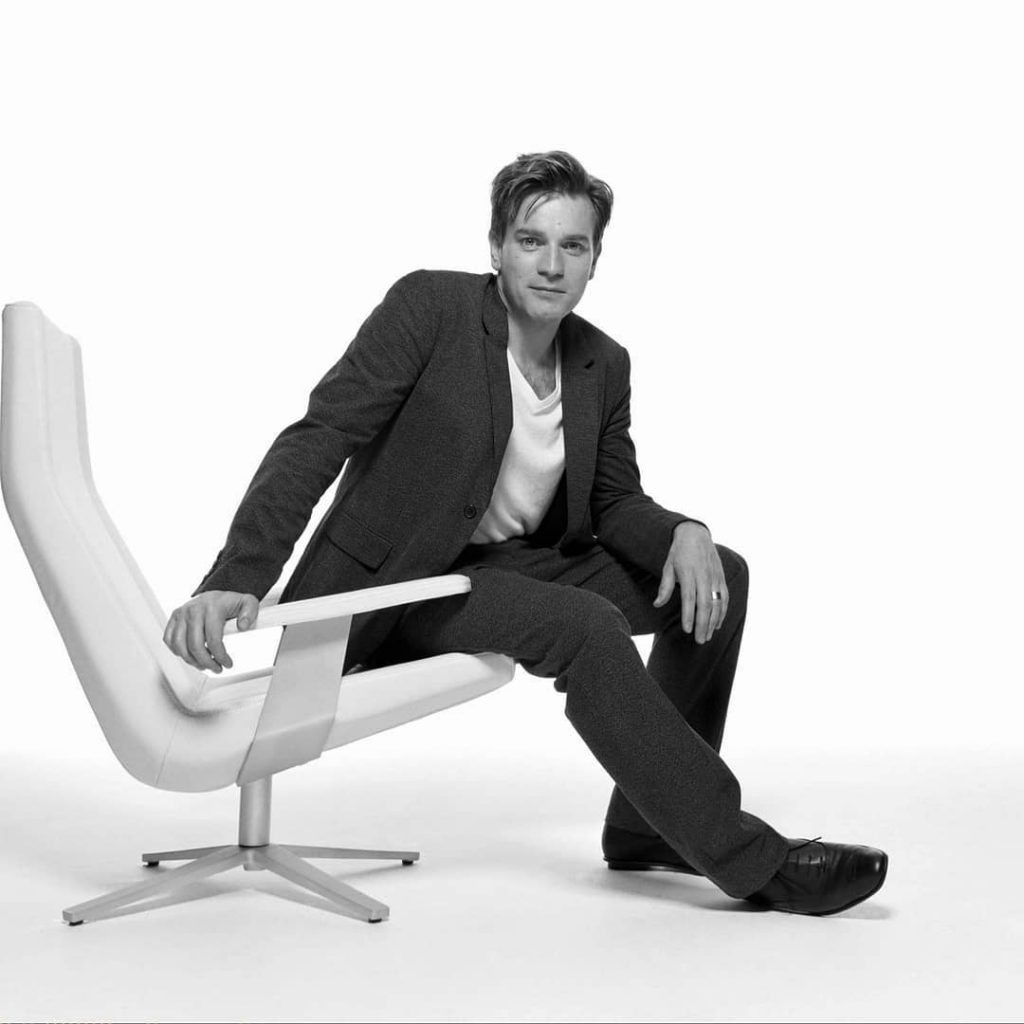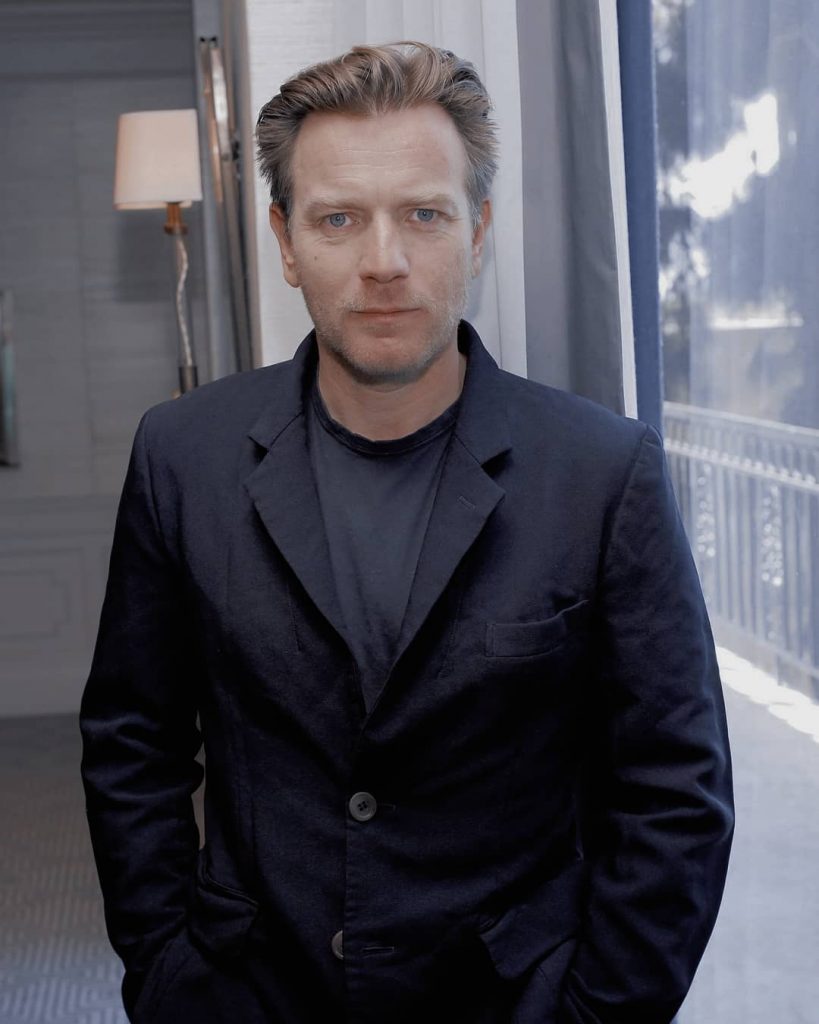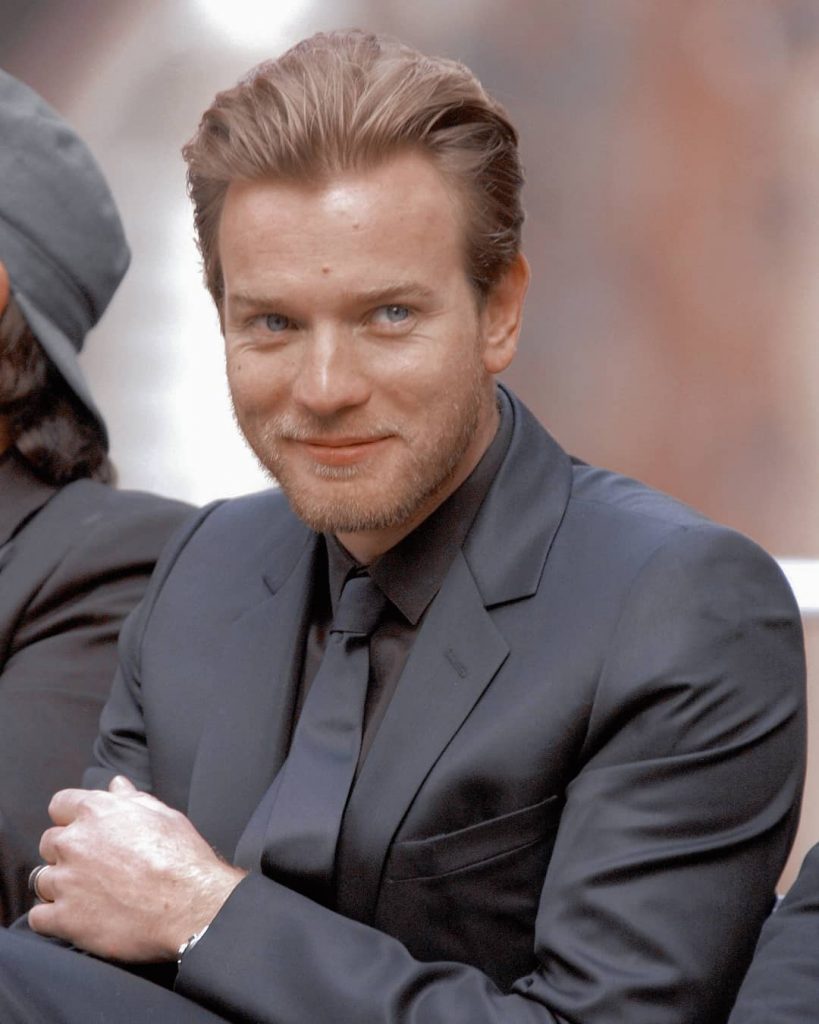 McGregor married Eve Mavrakis who is a French-Greek Jewish production designer in 1995 and the couple lived happily till their recent divorce in 2020. That's how Ewan looks now.
Roger Dale Floyd As Danny Torrance – Young
The very cute Roger has been one of the youngest actors who has mesmerized the audience with his innocence on screen. He played a young Danny Torrance in the movie and that's what the little Dan is doing these days.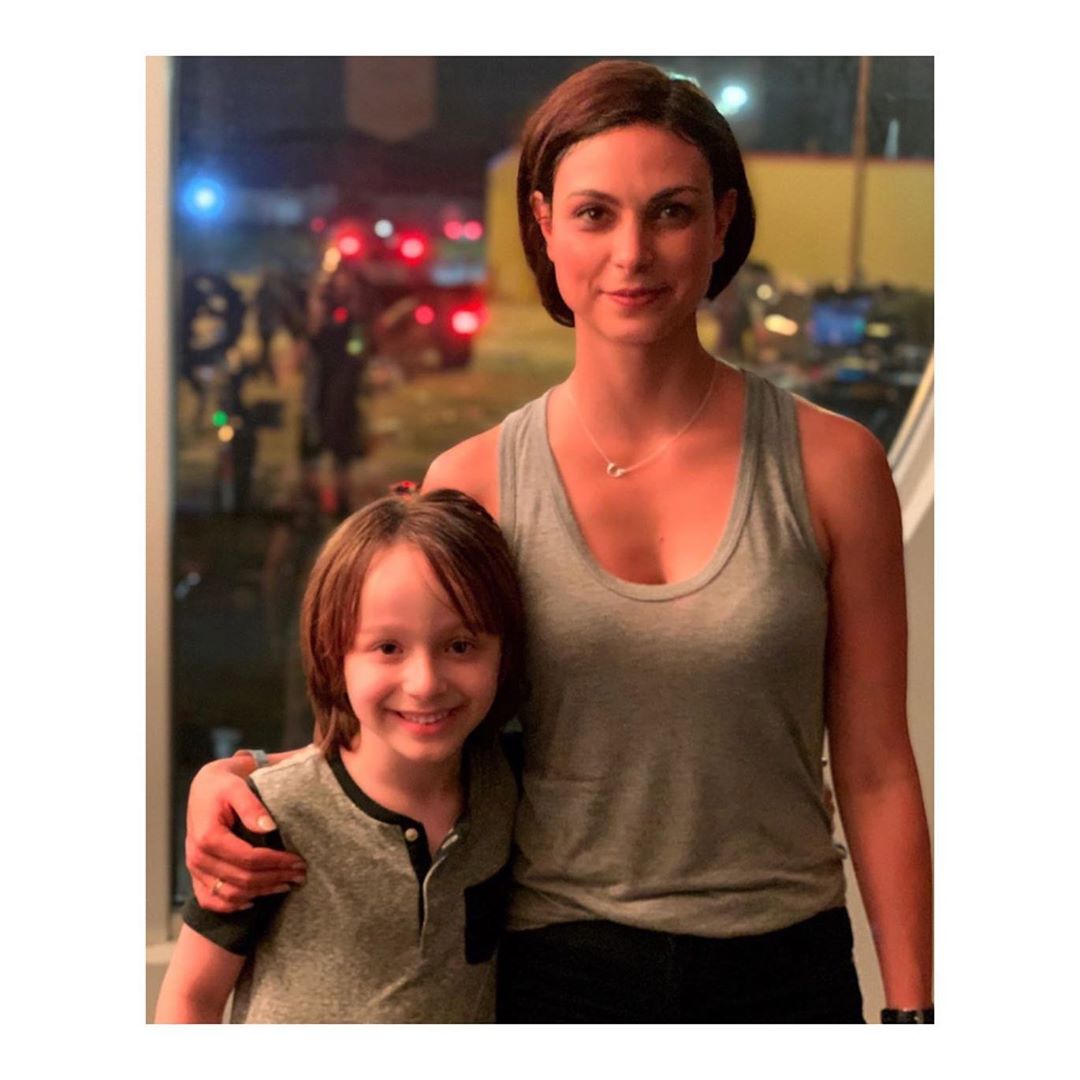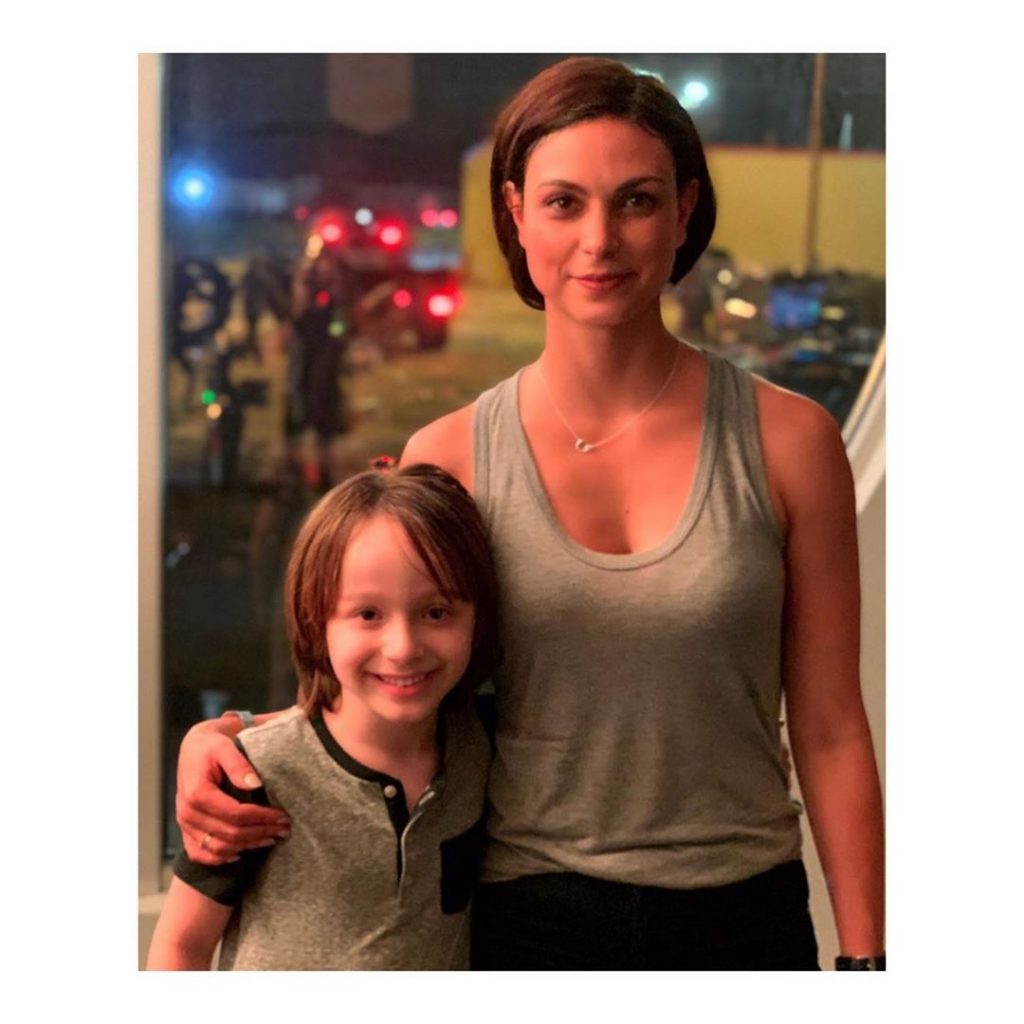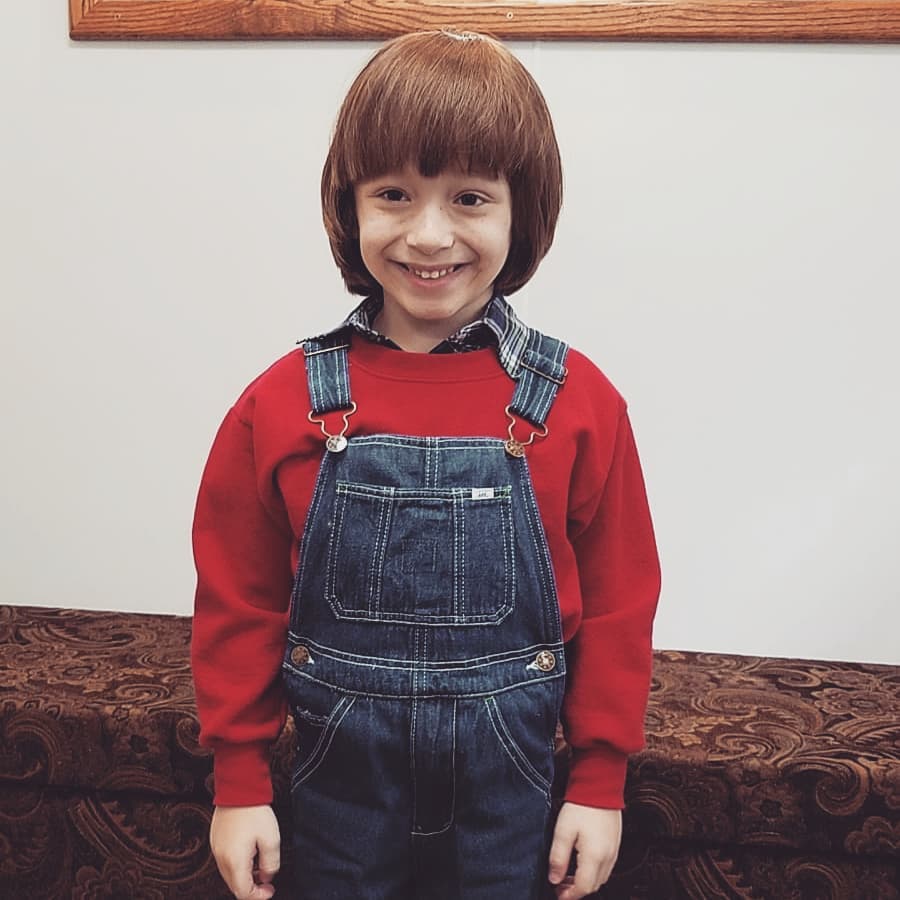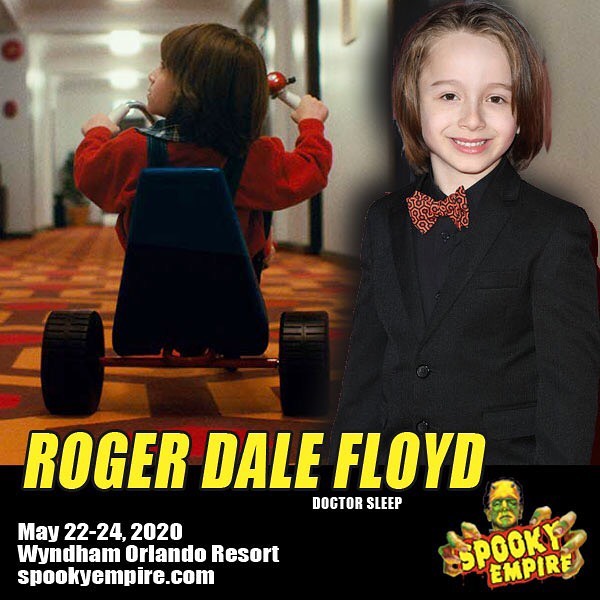 Rebecca Ferguson as Rose
The Swedish actress made her debut with Swedish Soap that brought her a lot of prominences. She then got a chance in the international project as Elizabeth Woodville in the British television miniseries The White Queen in 2013. Rebecca was also a part of Mission: Impossible – Rogue Nation (2015) and its sequel Mission: Impossible – Fallout (2018). Rebecca has many huge movies on her credit and her impeccable role in Doctor Sleep made her fans love her more.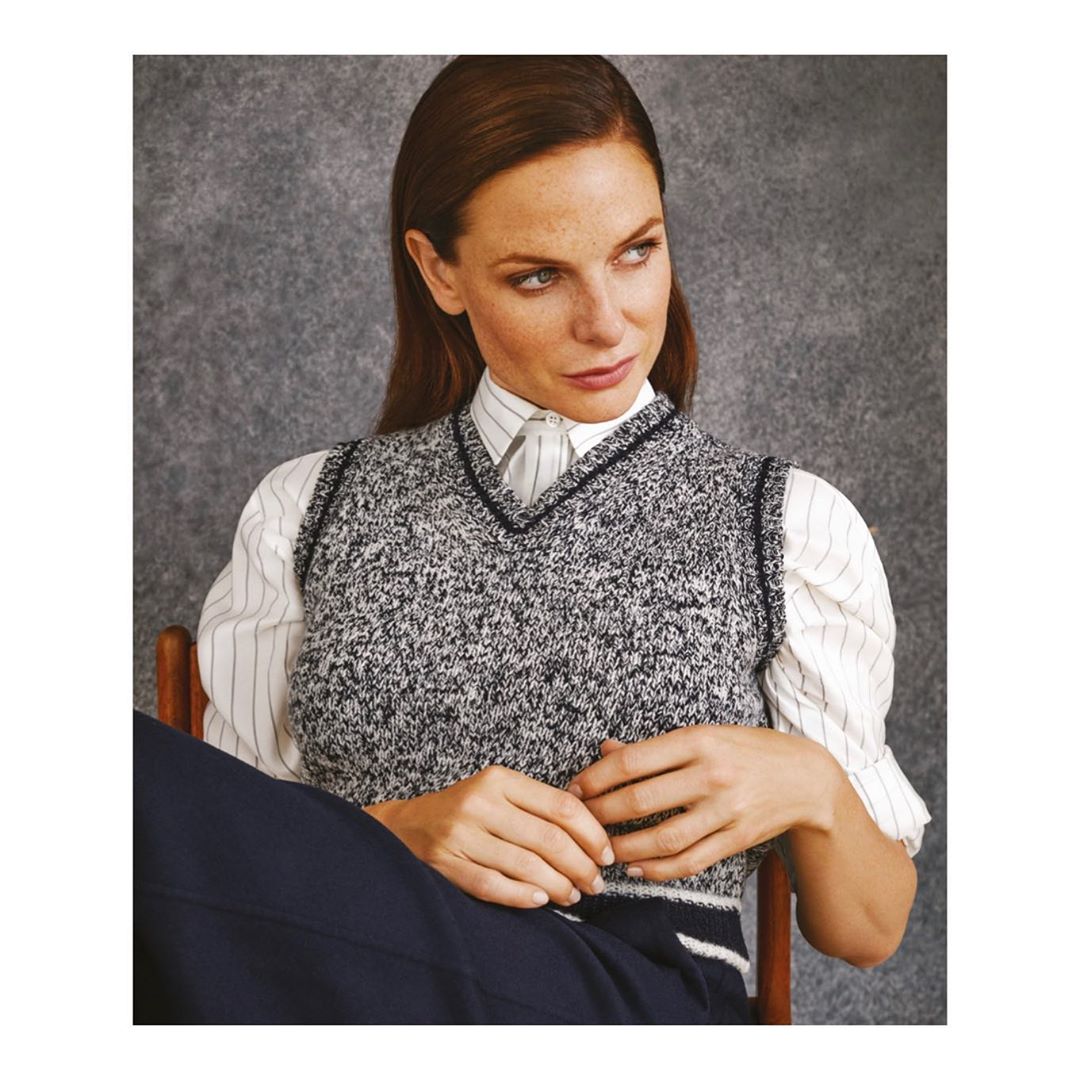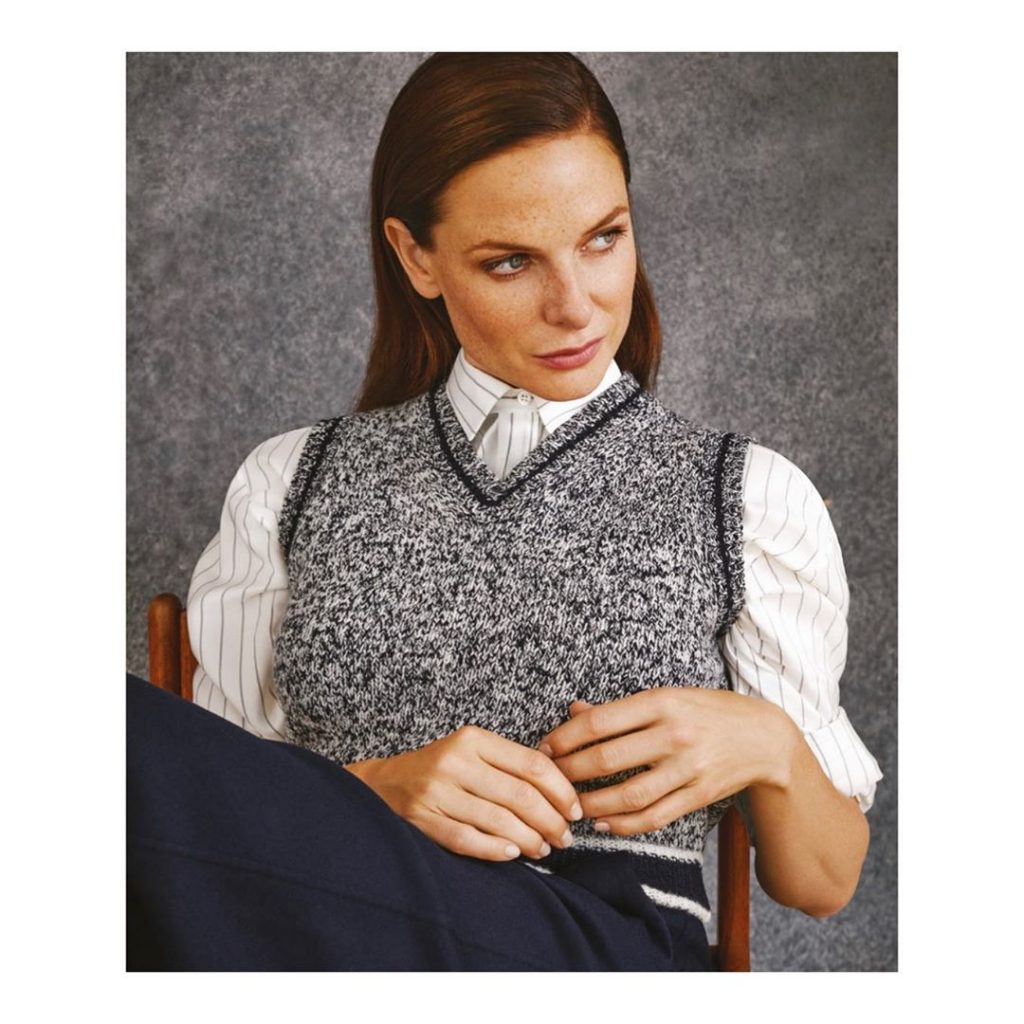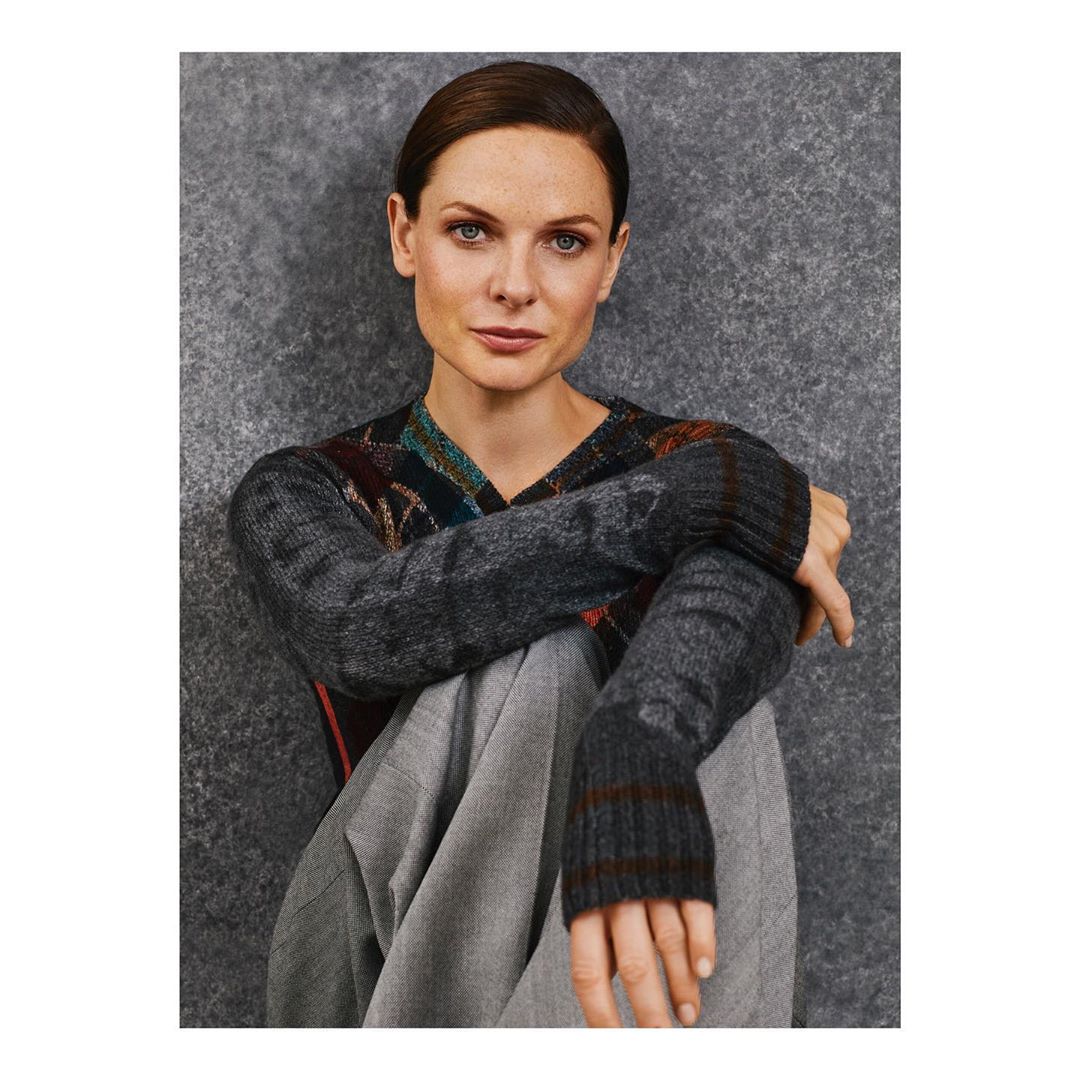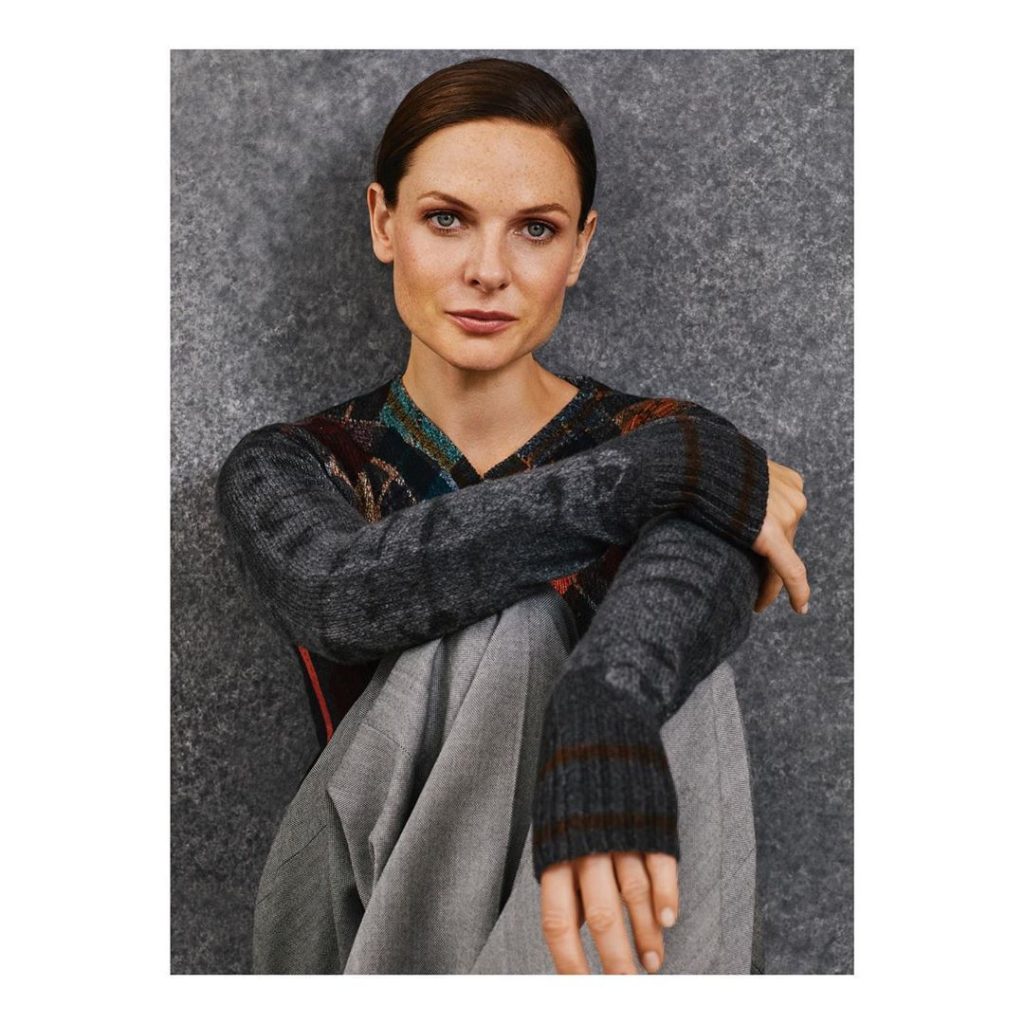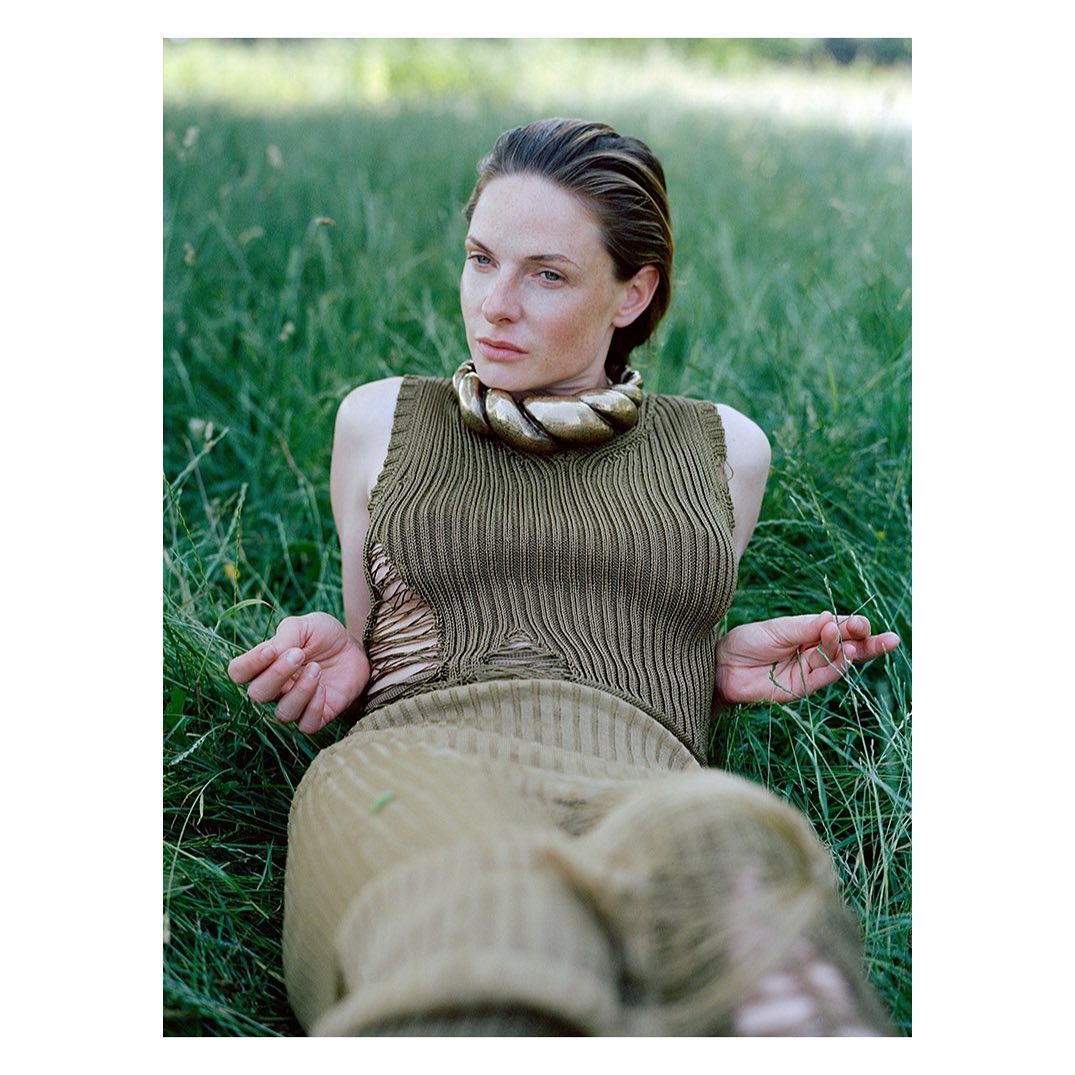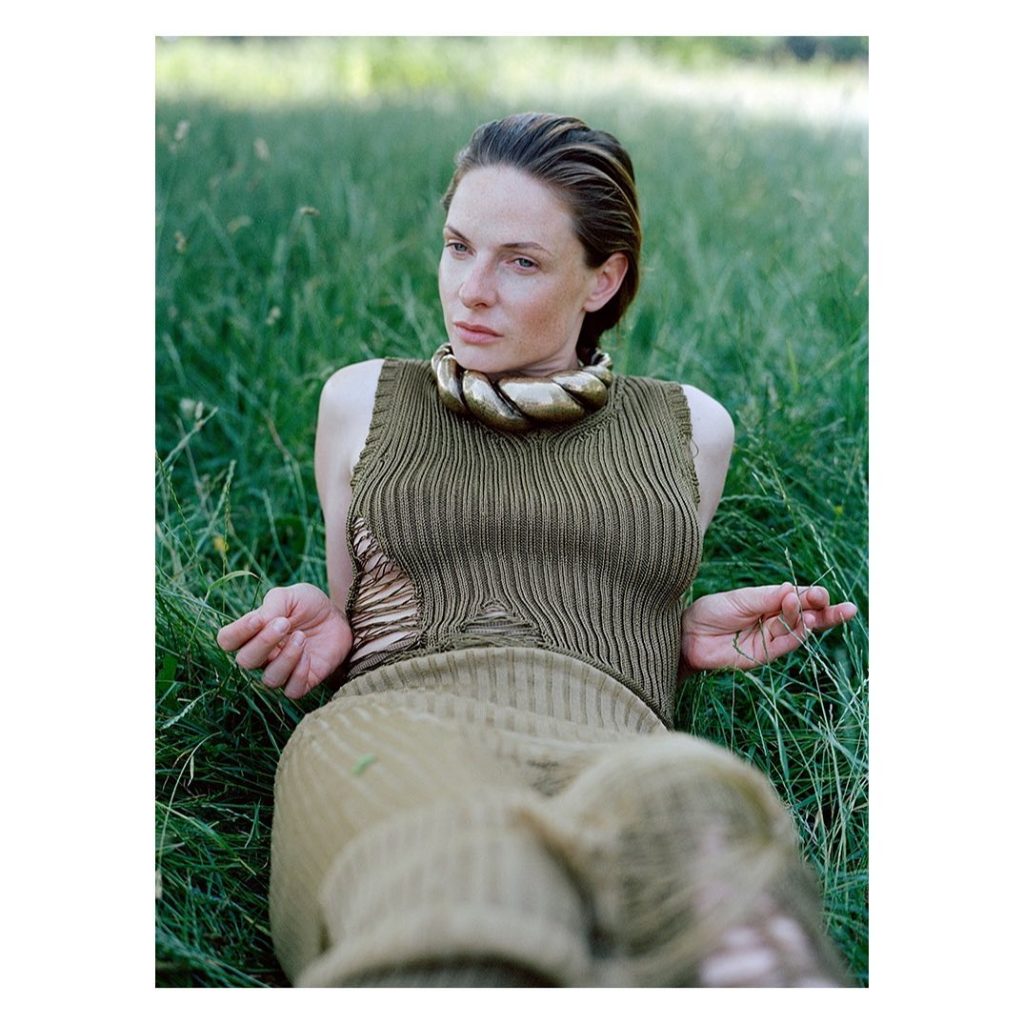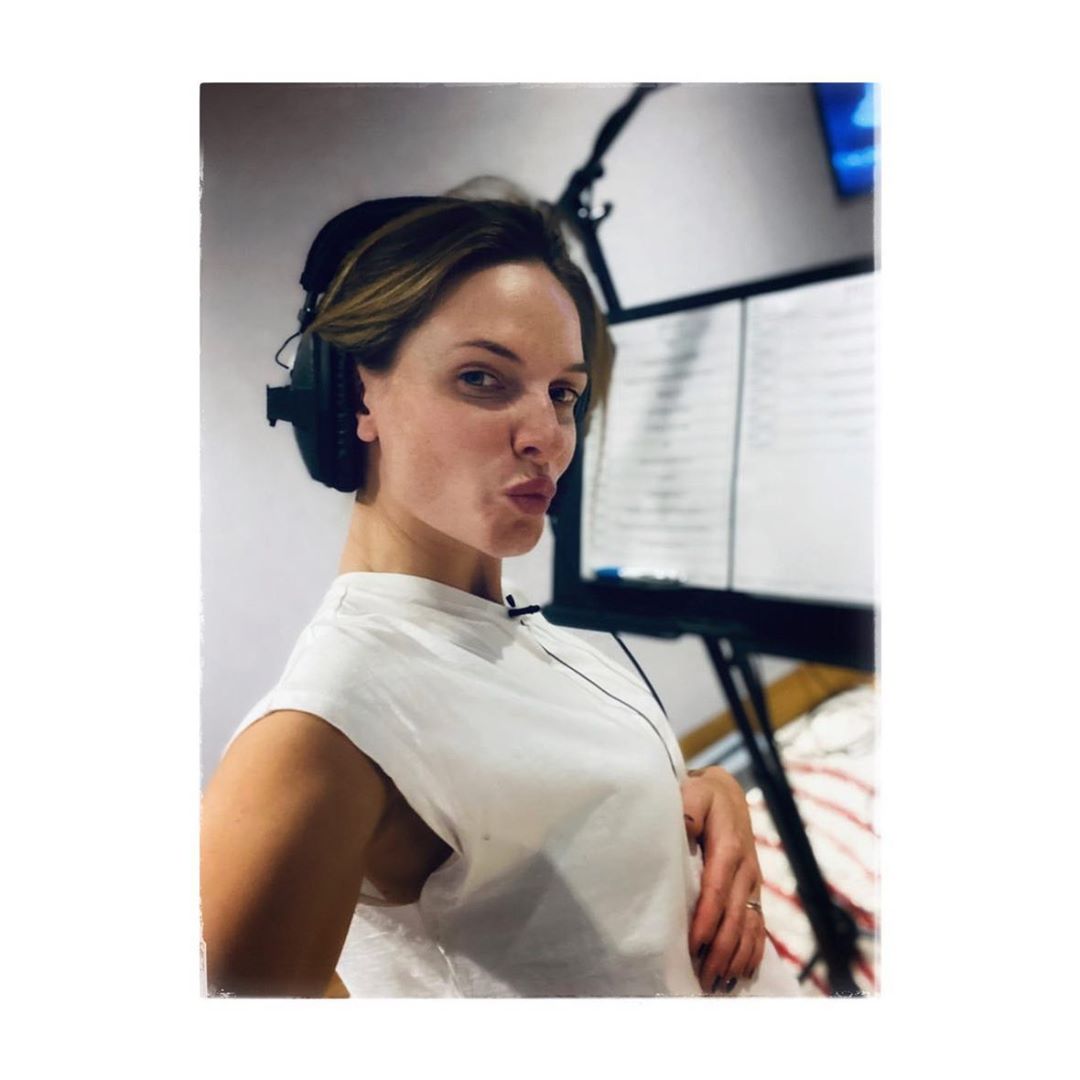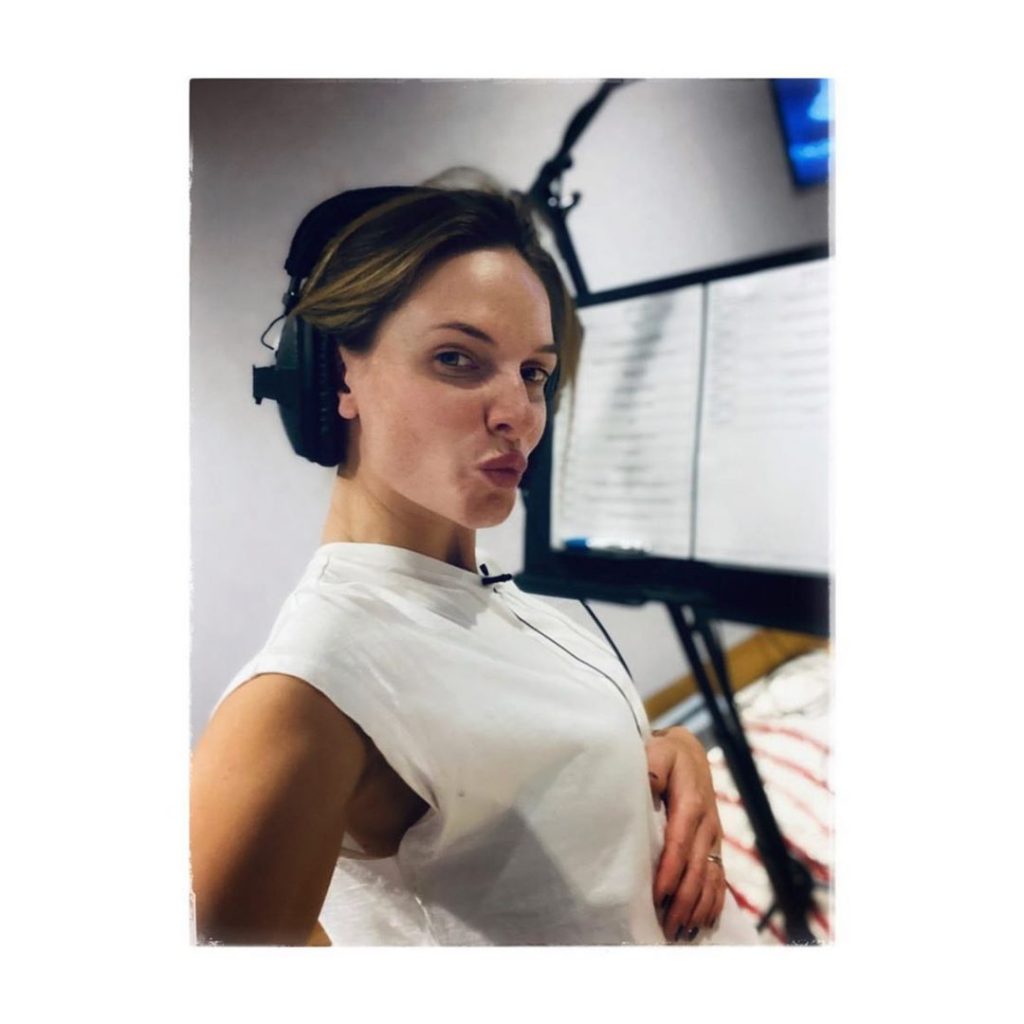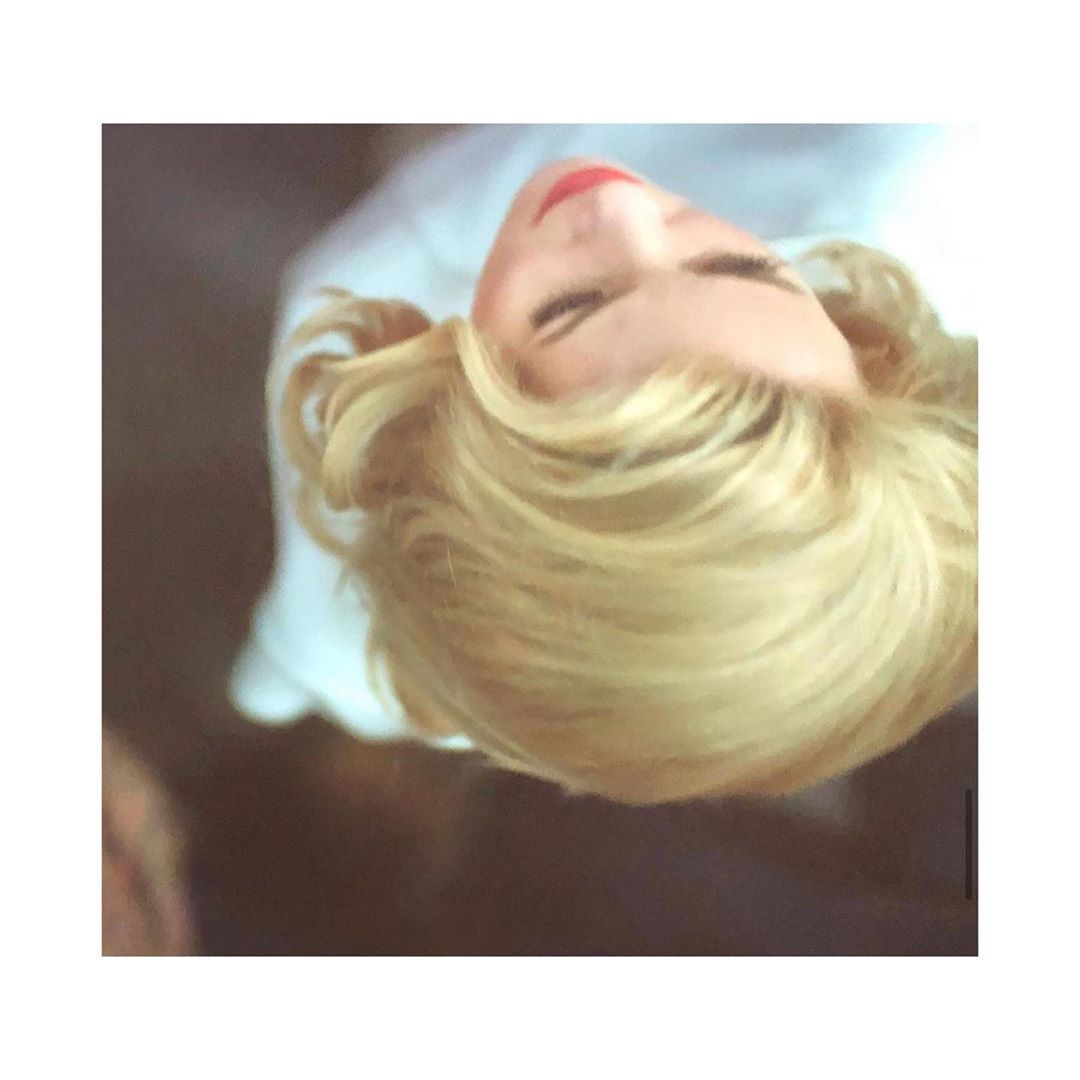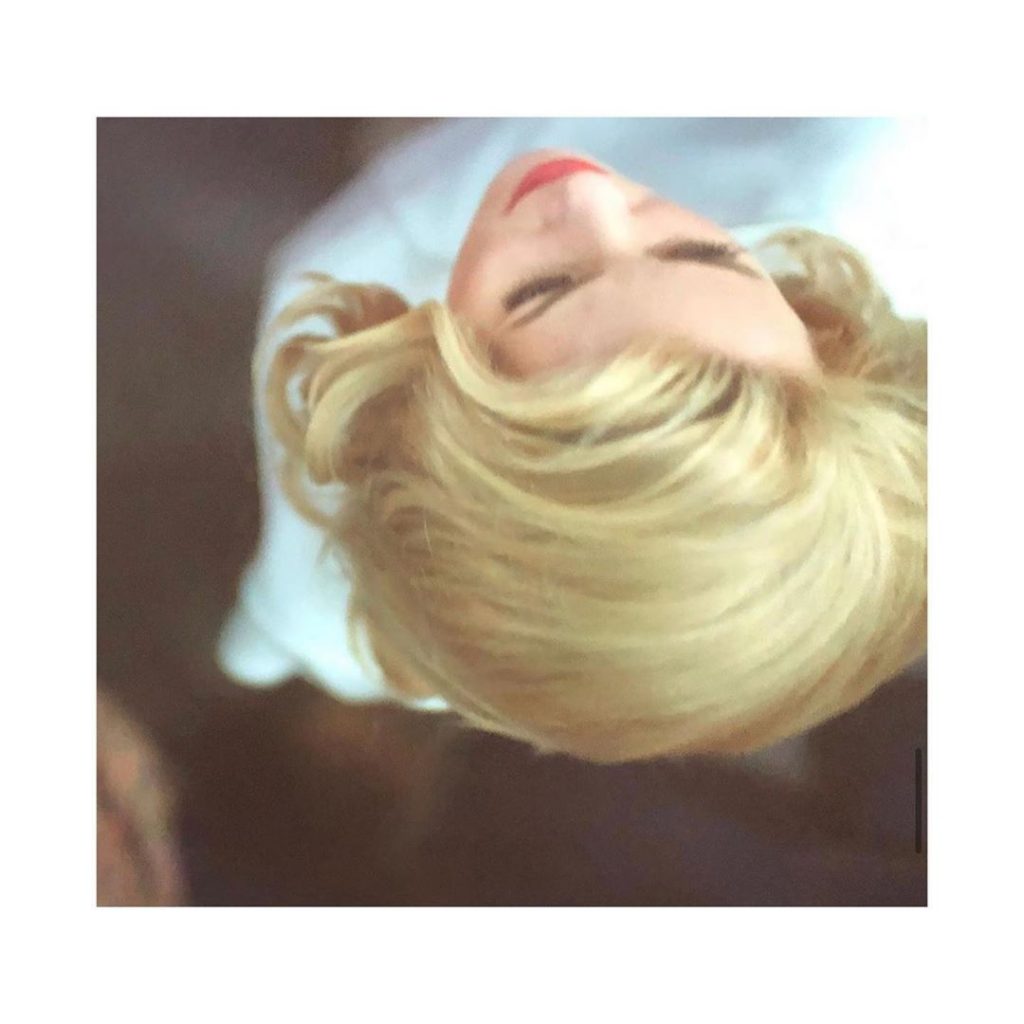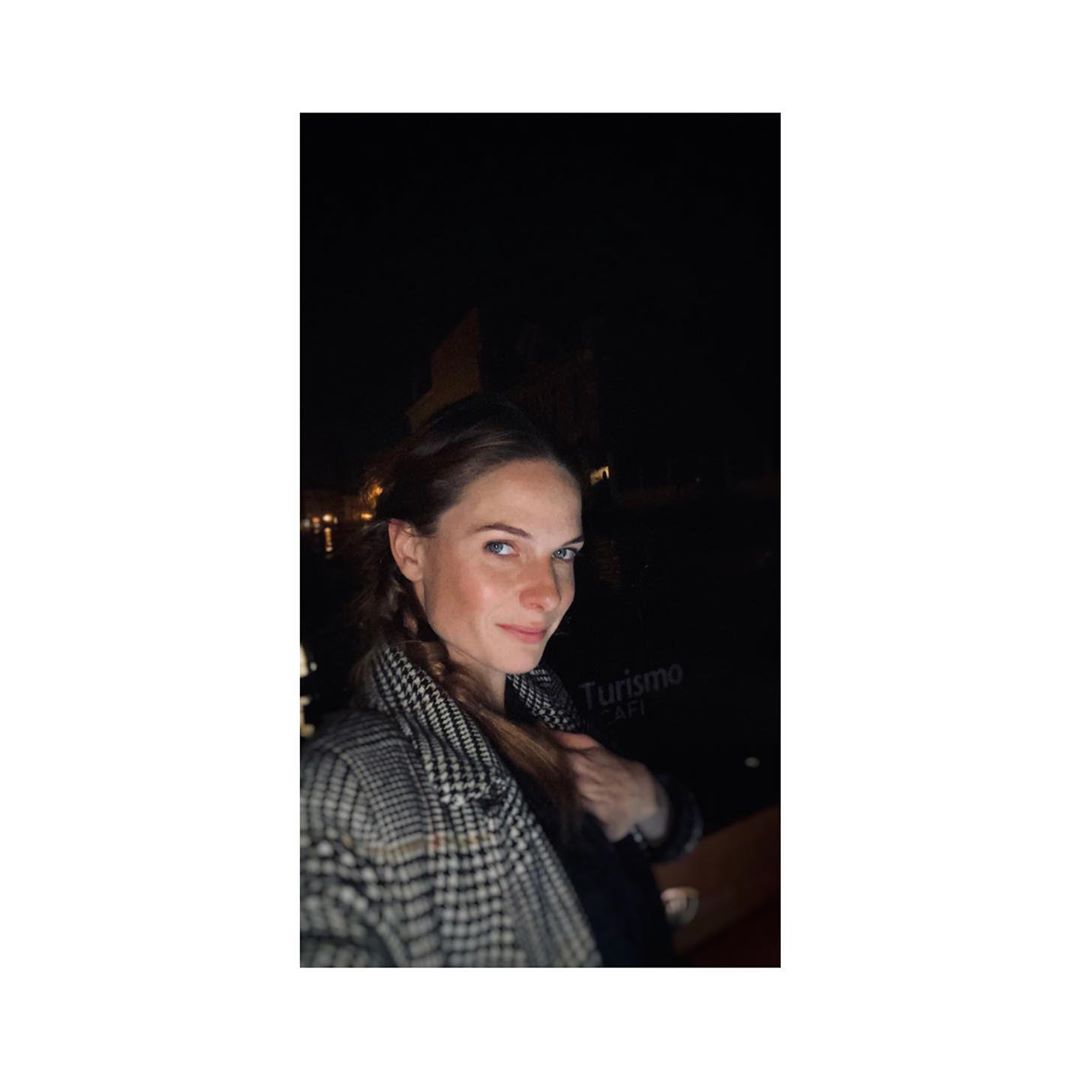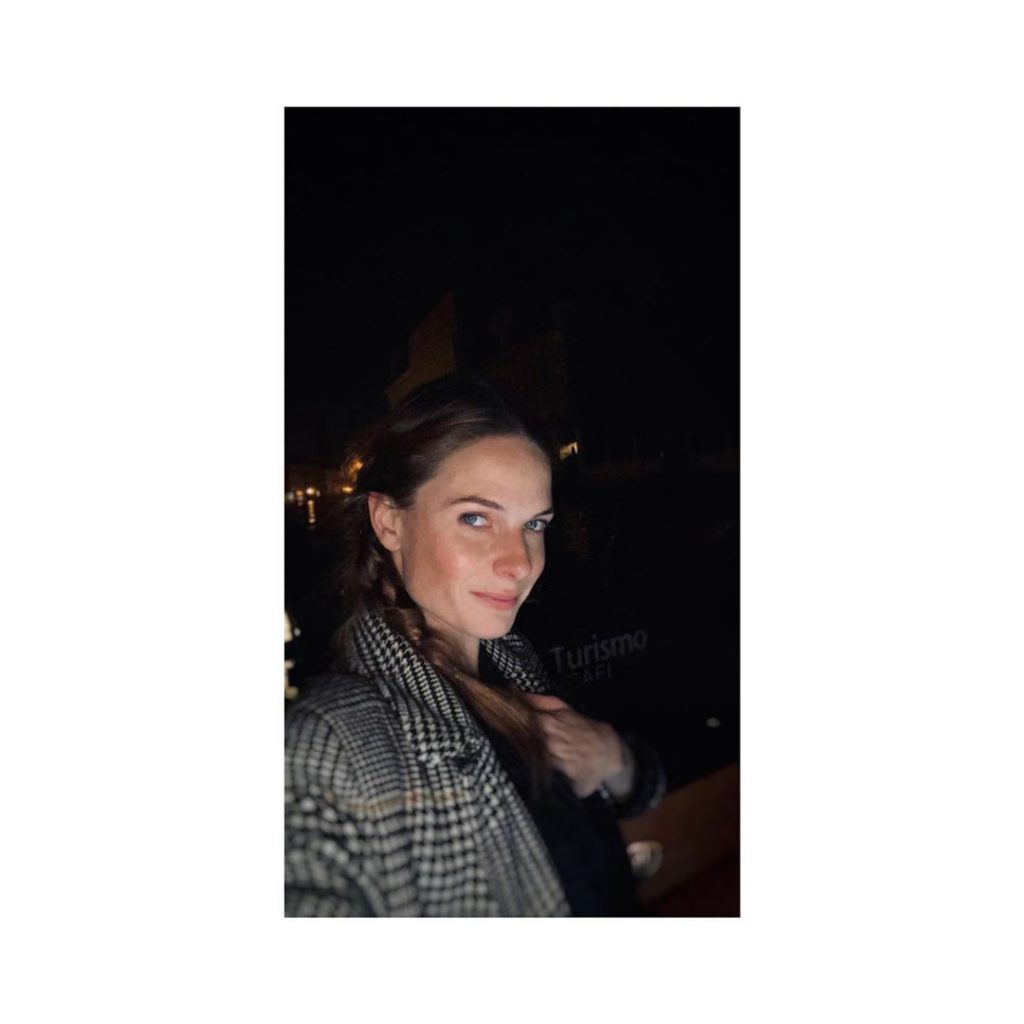 In the movie, she plays the role of Rose the Hat who is the leader of the True Knot, a cult that feeds on people with psychic powers.
Kyliegh Curran as Abra Stone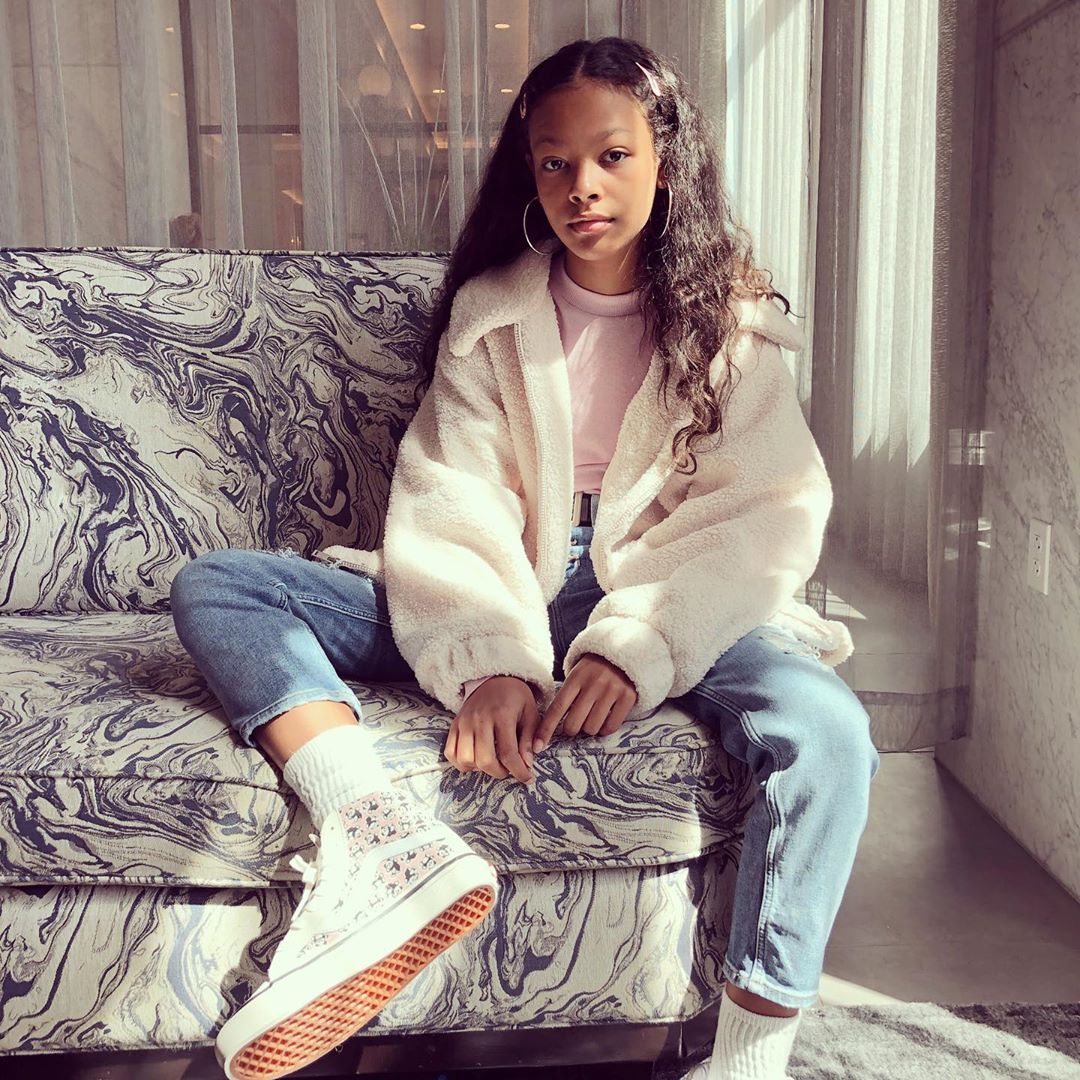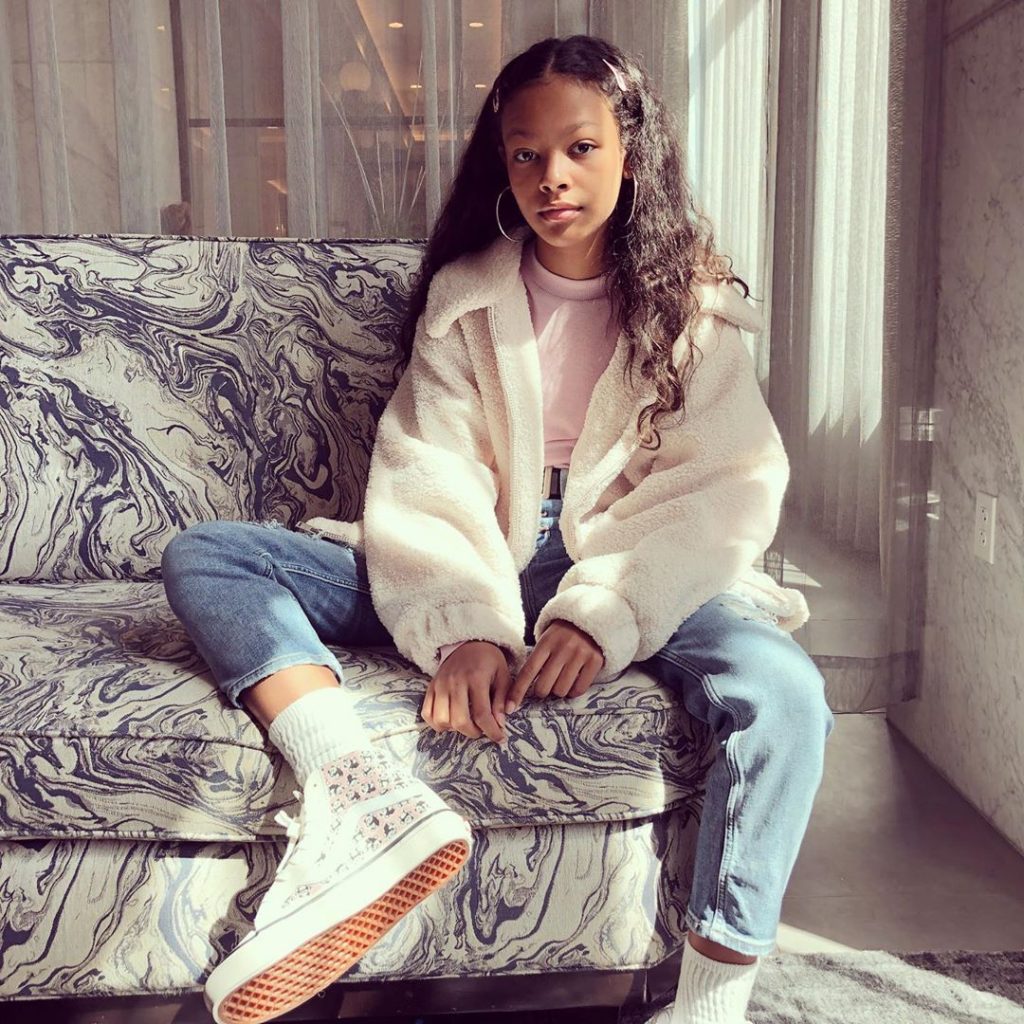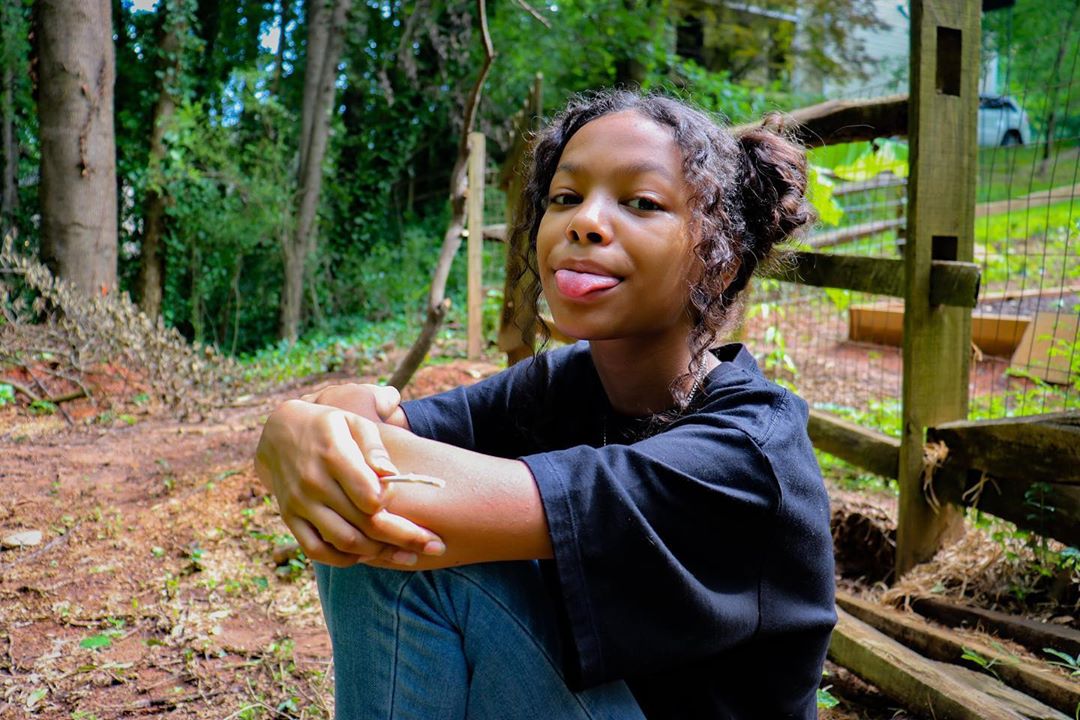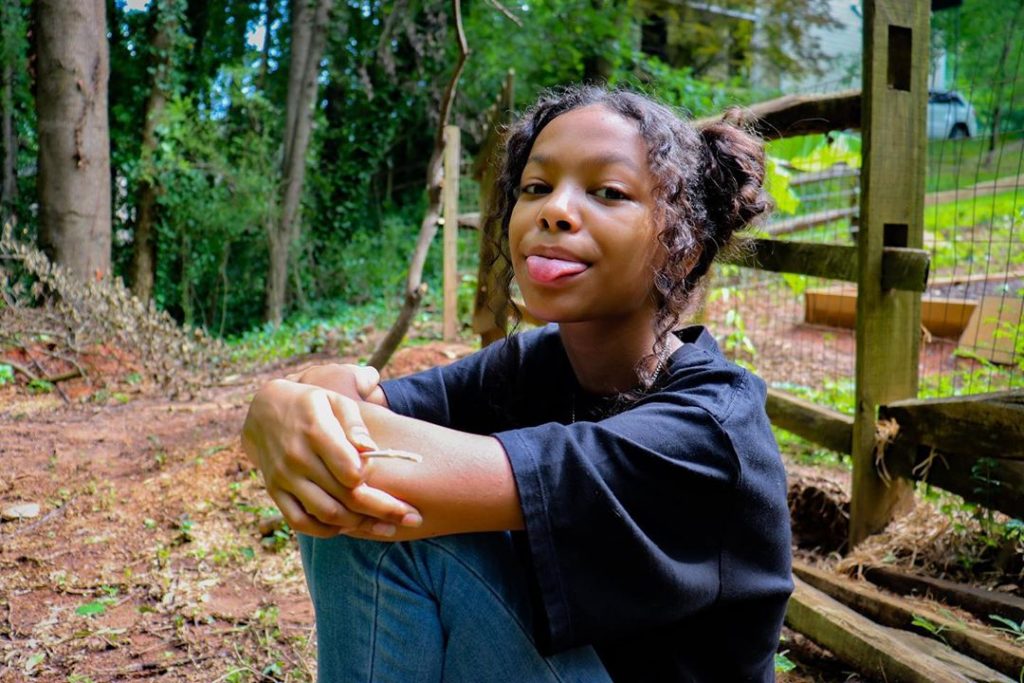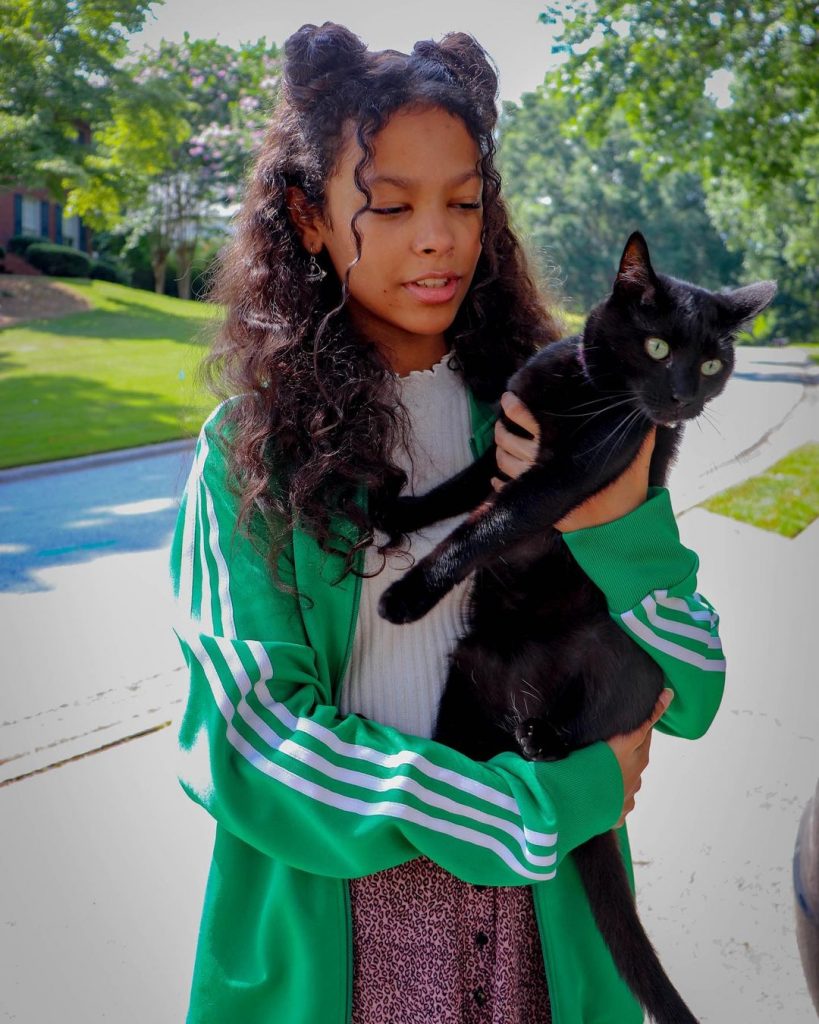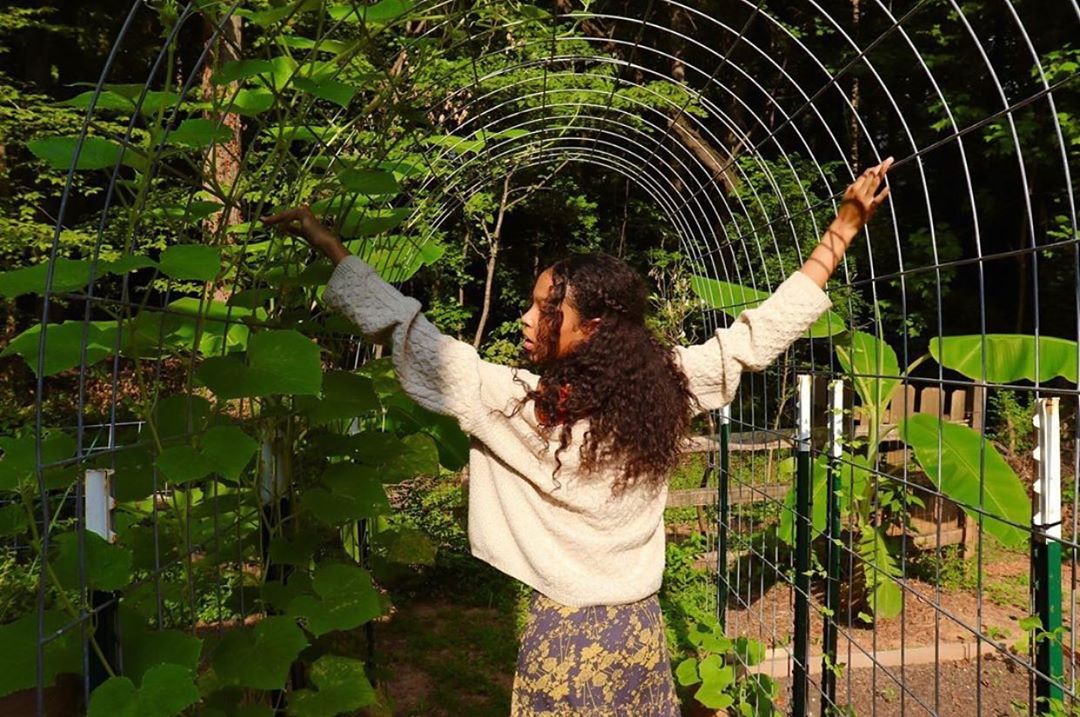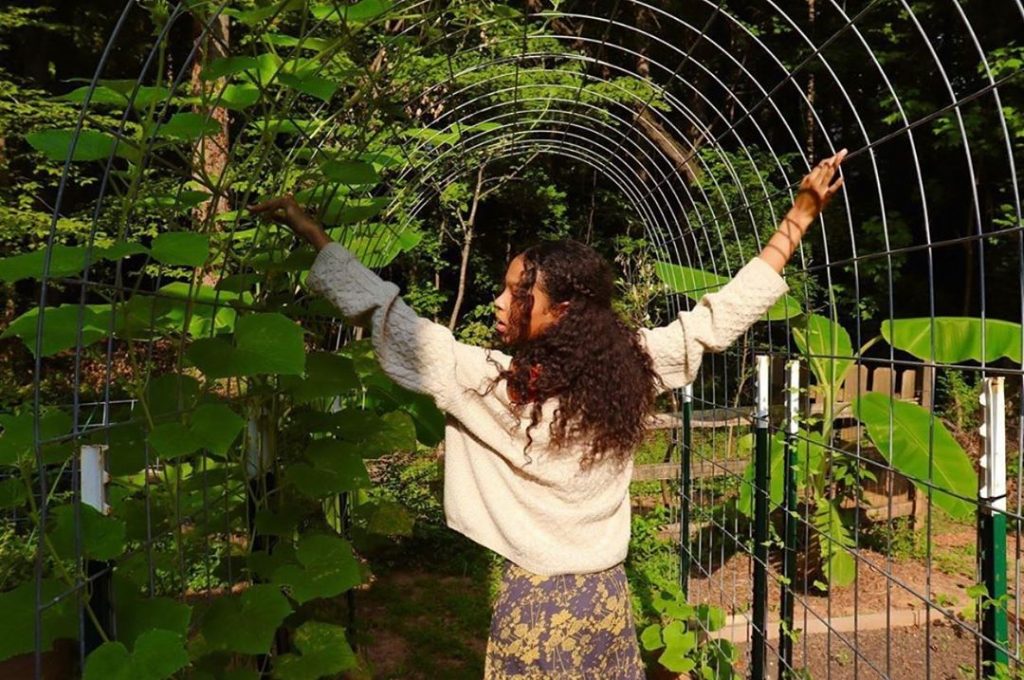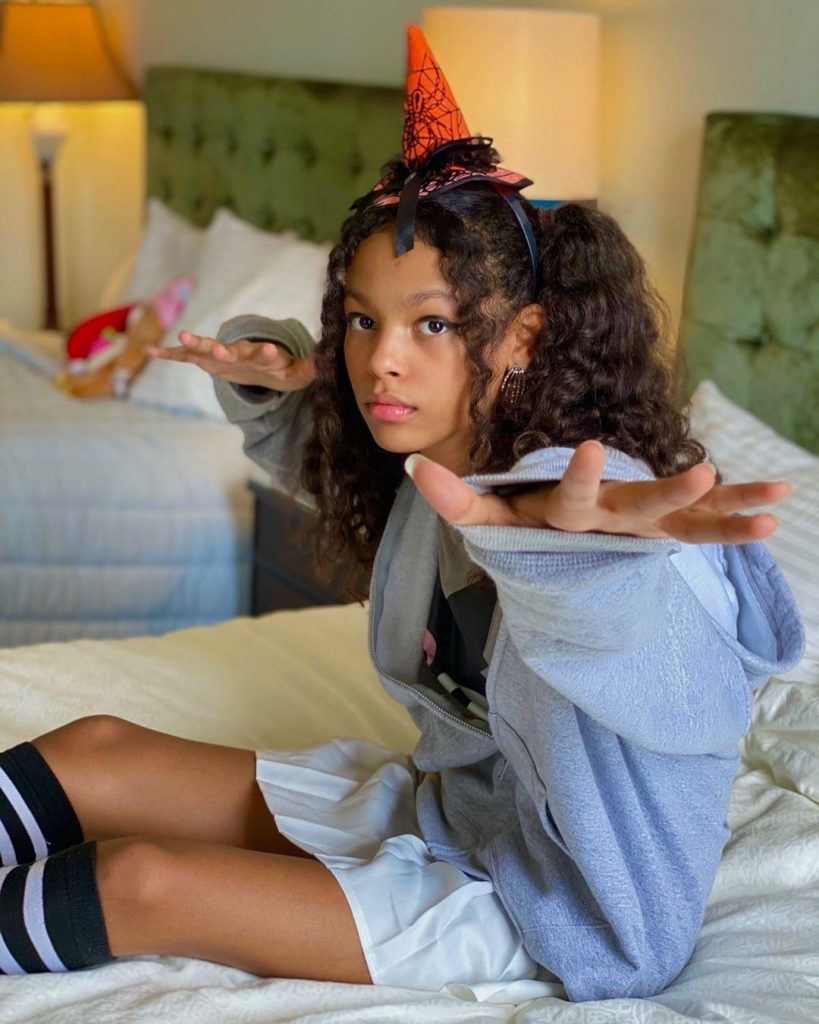 Kyliegh Curran played the role of a girl with "the shining", Abra Stone. She is an American Actress, pretty young, and confident with the roles she picks to do for herself.
Cliff Curtis as Billy Freeman
Clifford Vivian Devon Curtis holds the nationality of New Zealand and has done many American Movies like Once Were Warriors, Three Kings, Whale Rider, Live Free or Die Hard (2007), and The Dark Horse.
Cliff played the role of Dan's friend who was also his co-worker. That is how he looks now.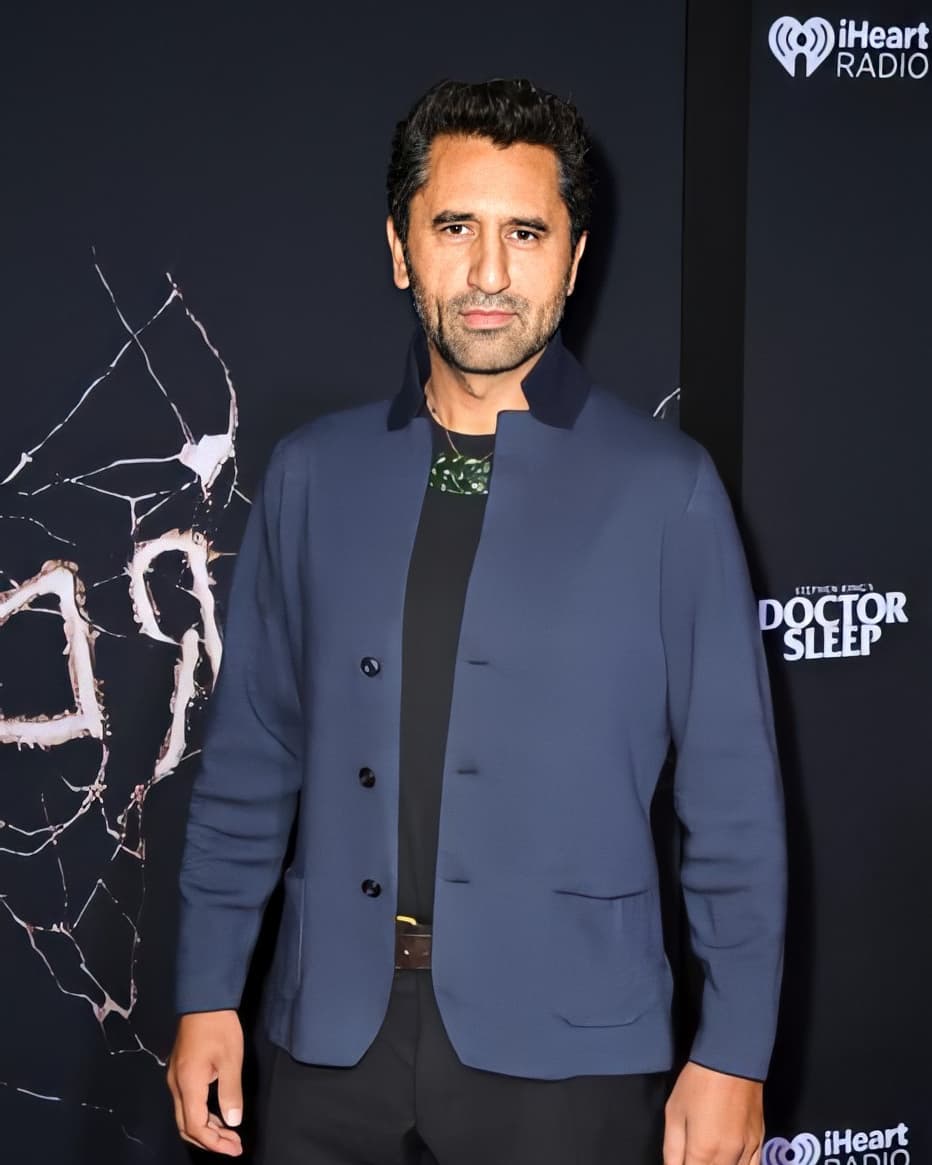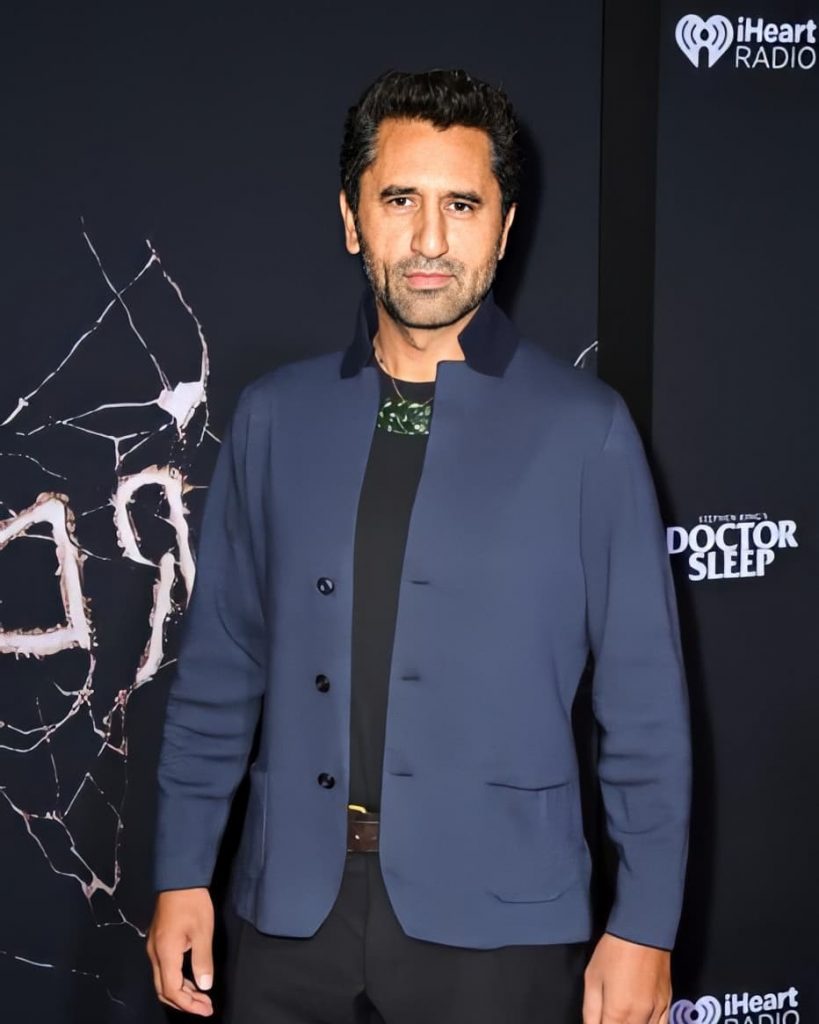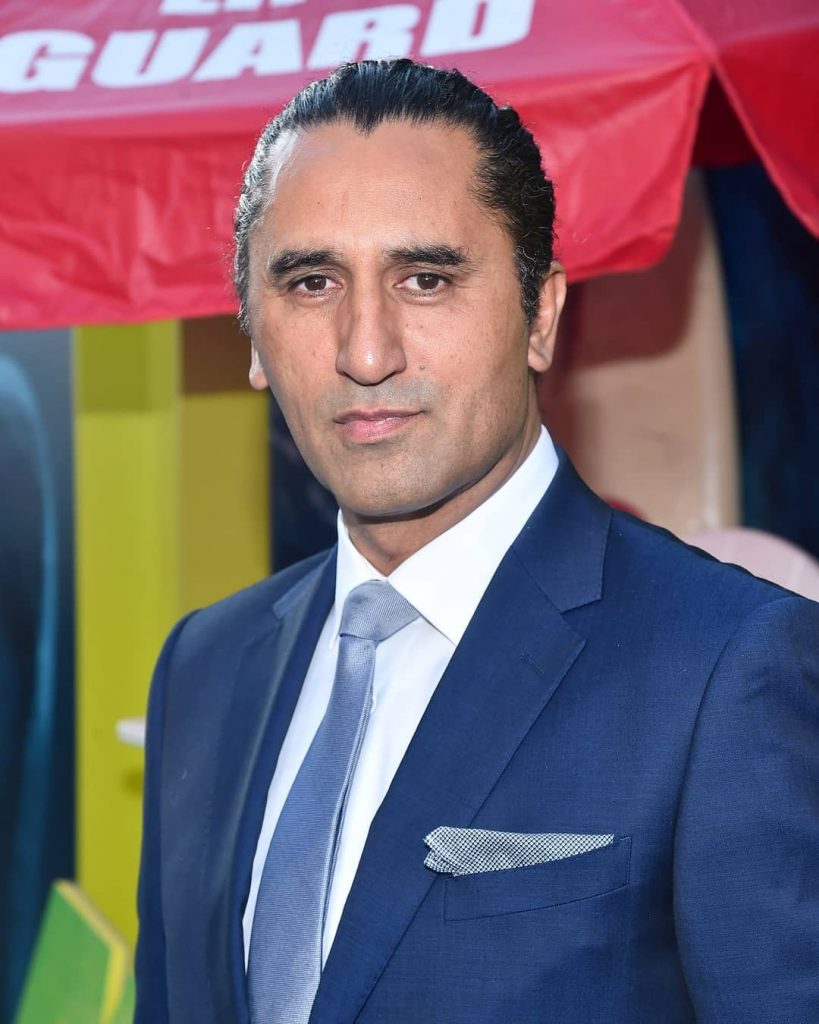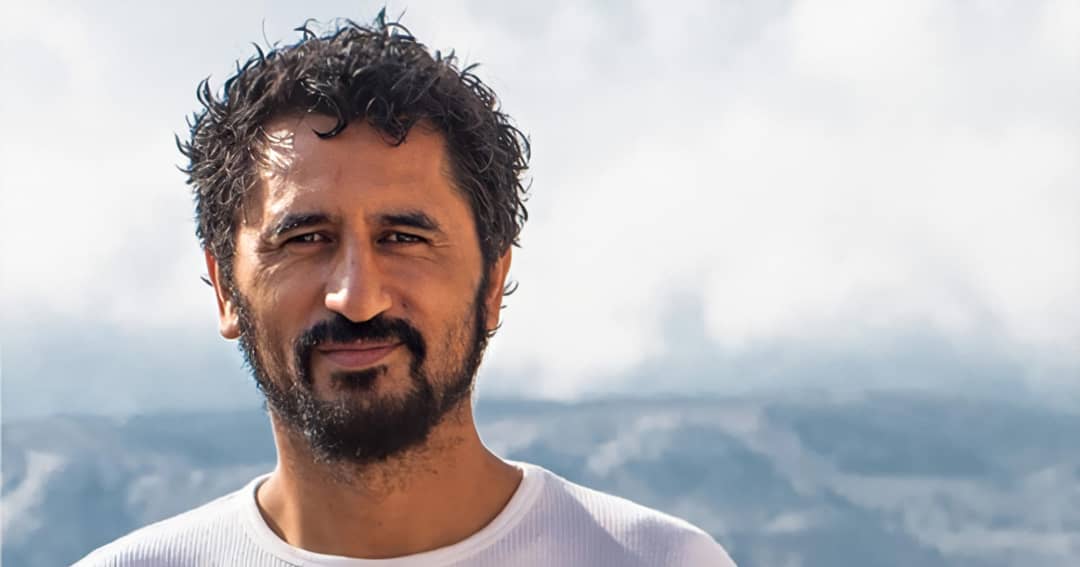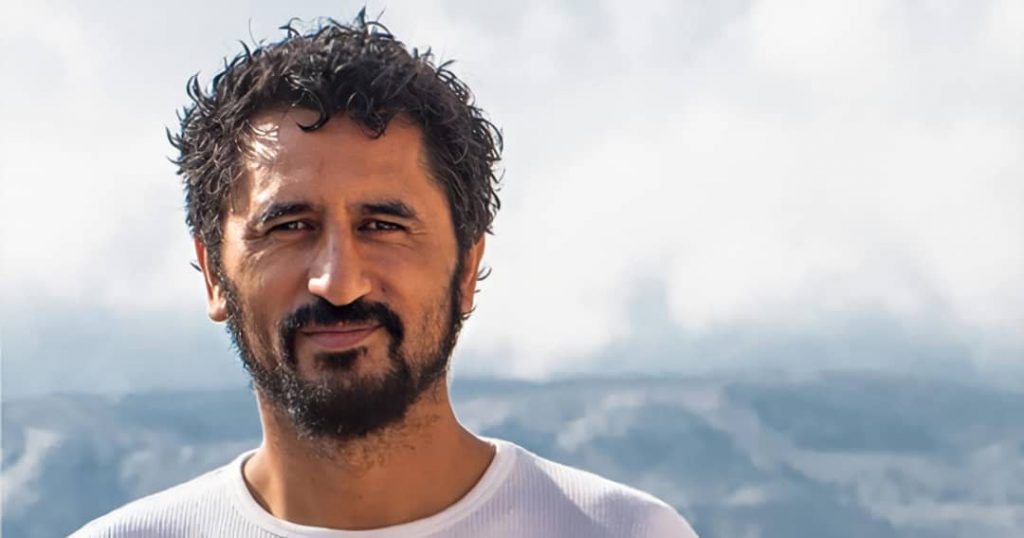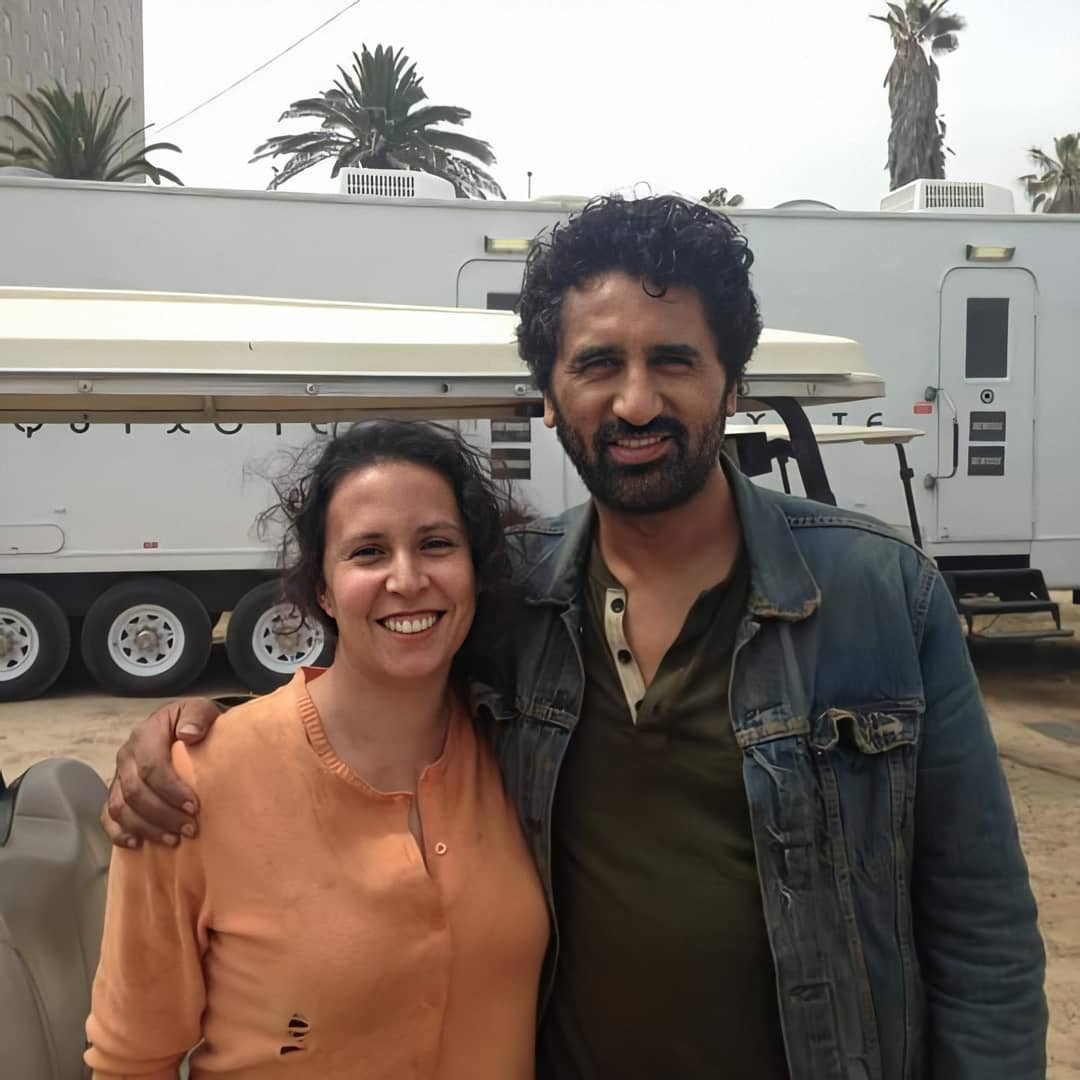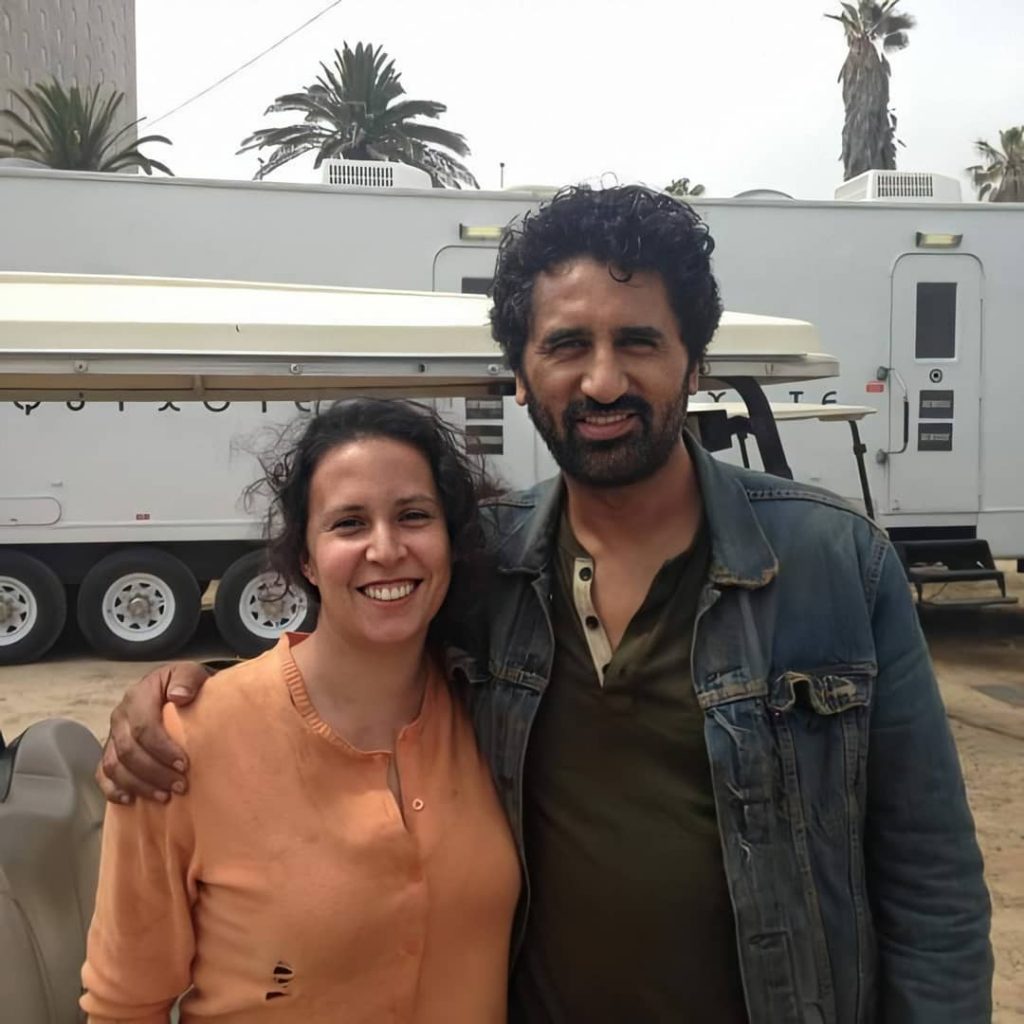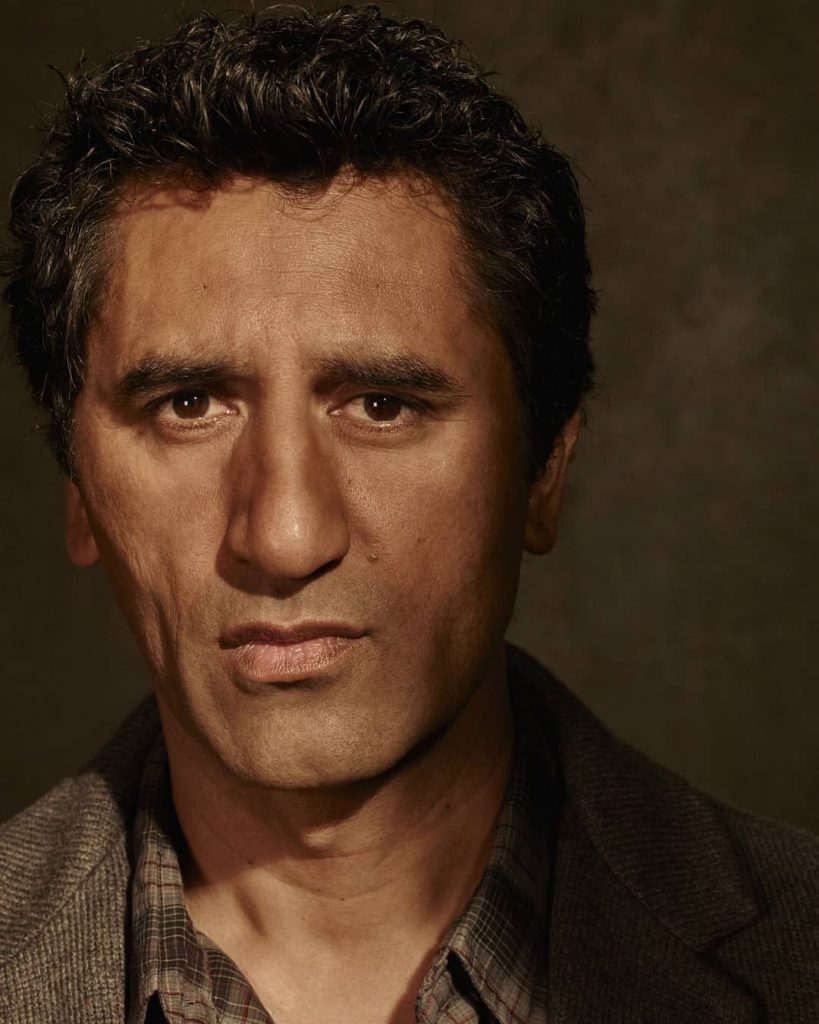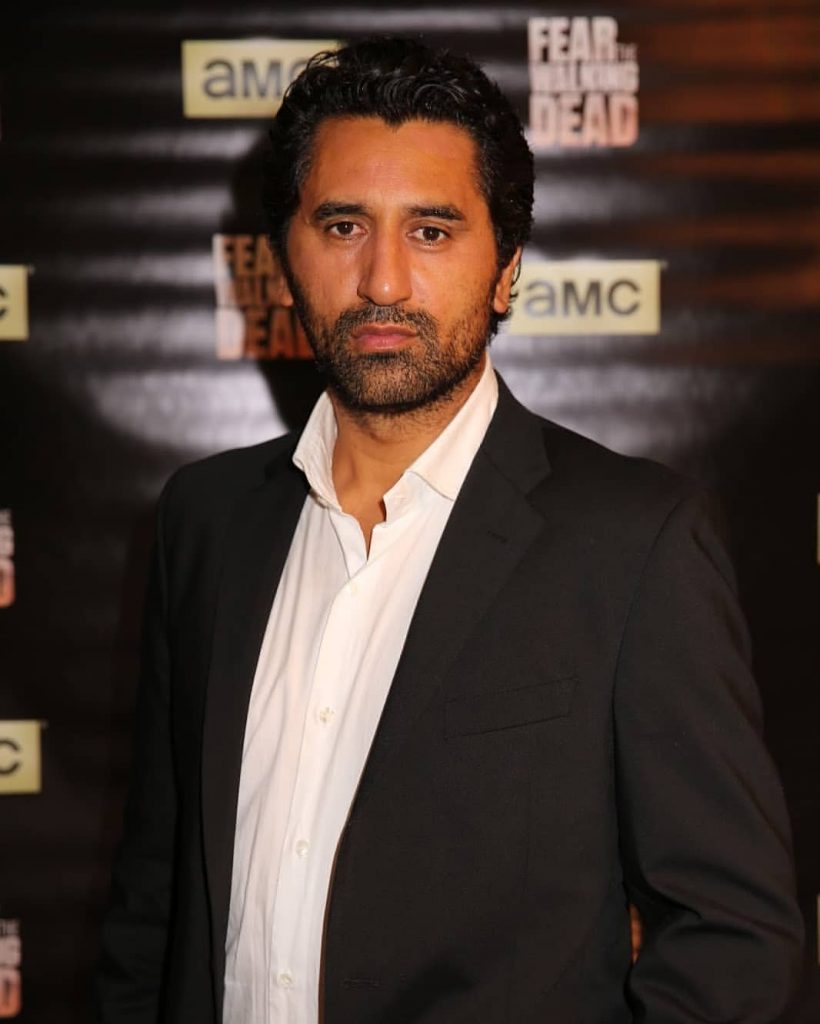 Carl Lumbly as Dick Hallorann
The 69 years old American actor has given some marvelous hits throughout his career and his performance in Doctor Sleep is one of the phenomenal ones. He plays role of the late head chef of the Overlook Hotel who has "the shining".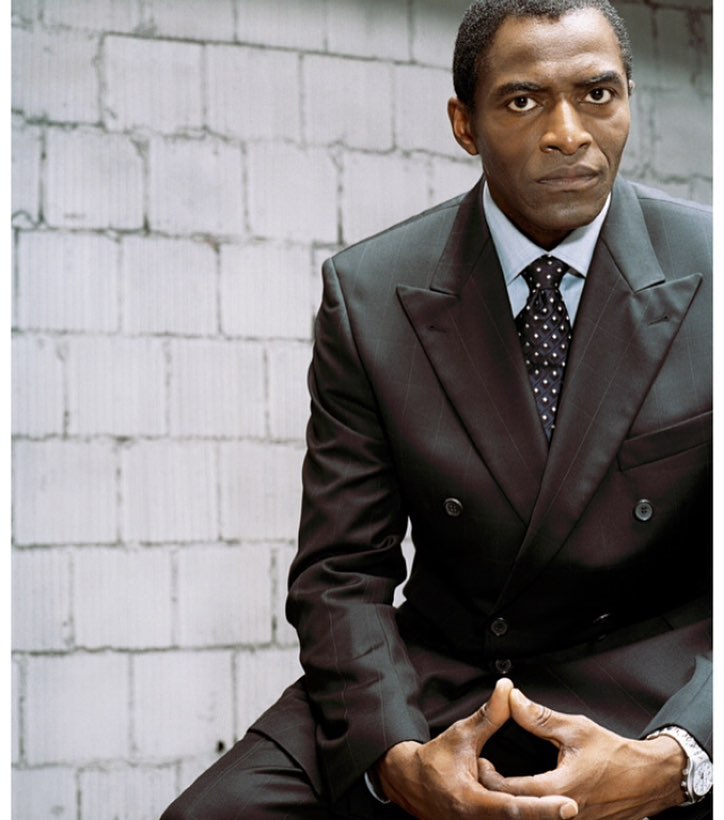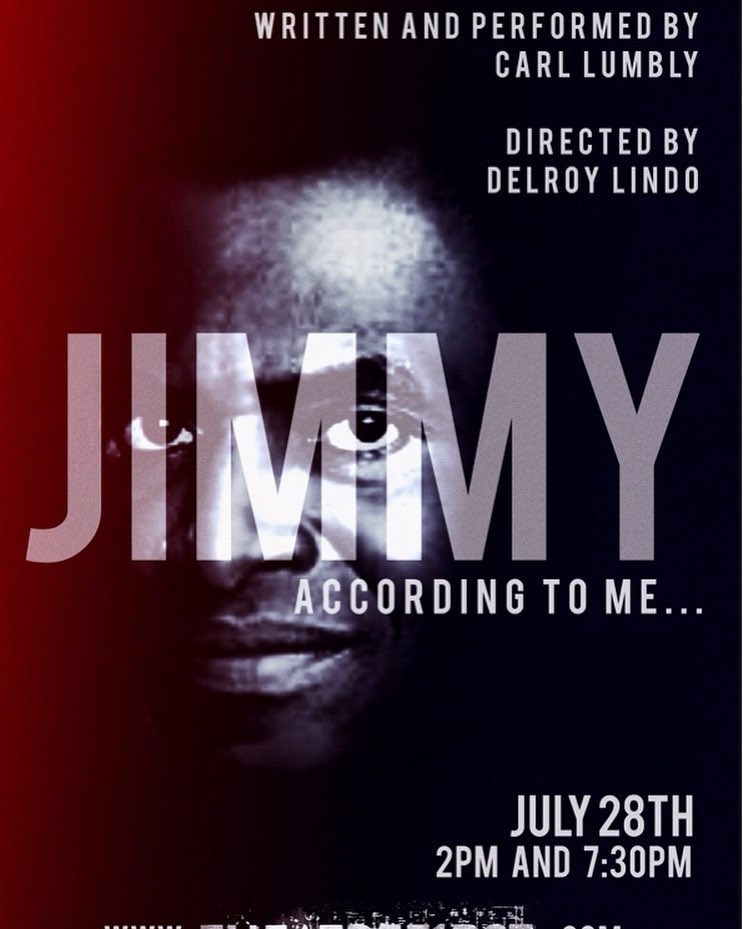 Zahn McClarnon as Crow Daddy
Zahn McClarnon has been one of a kind actor who has some brilliant acting skills. He was very young when he started acting. In the movie, he plays the role of the lover of Rose the Hat and right-hand man in the True Knot.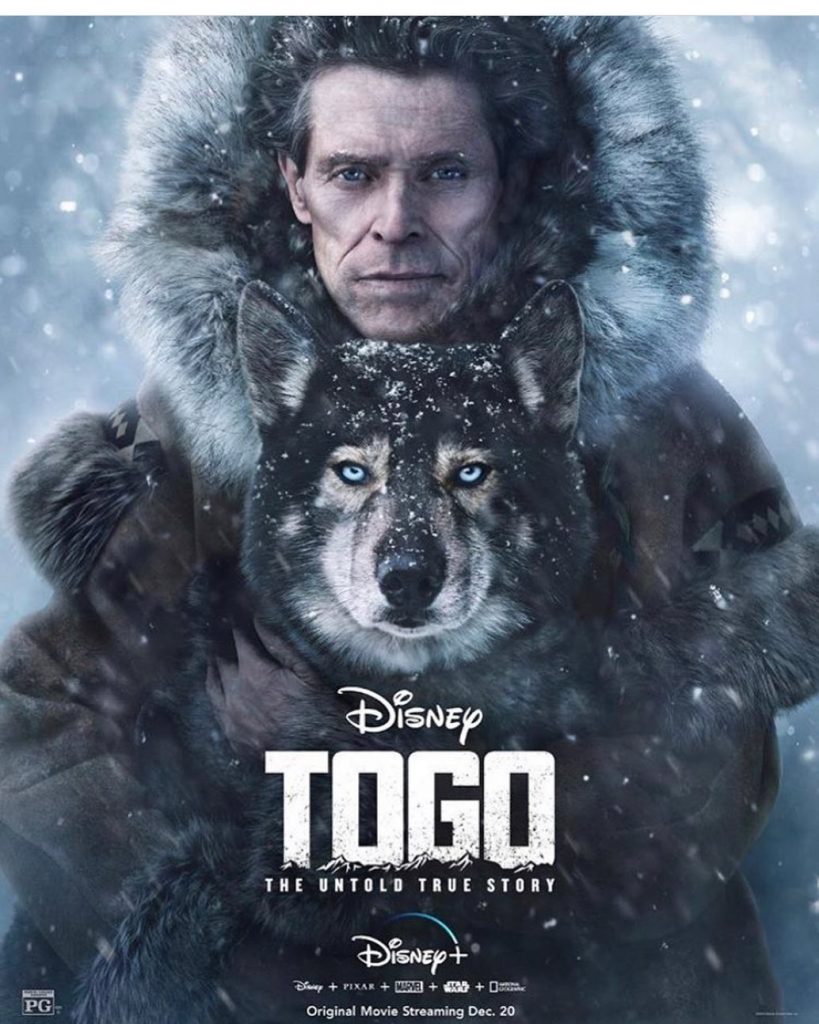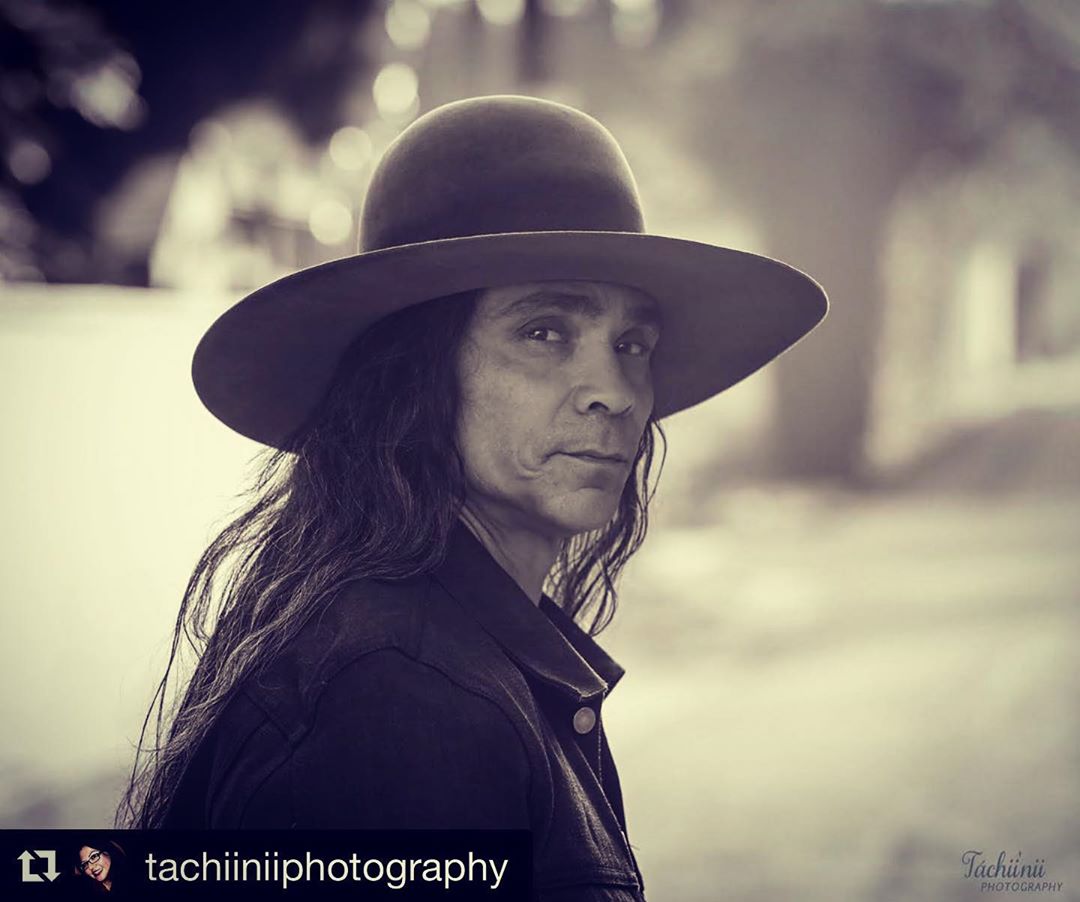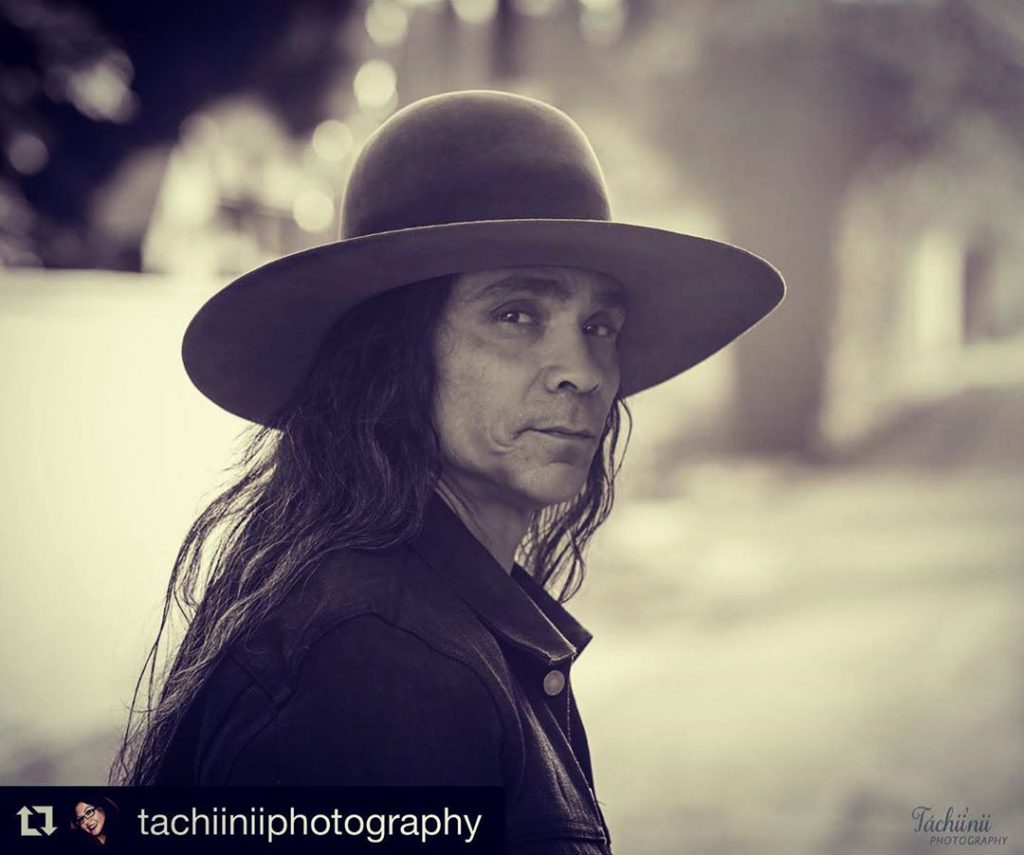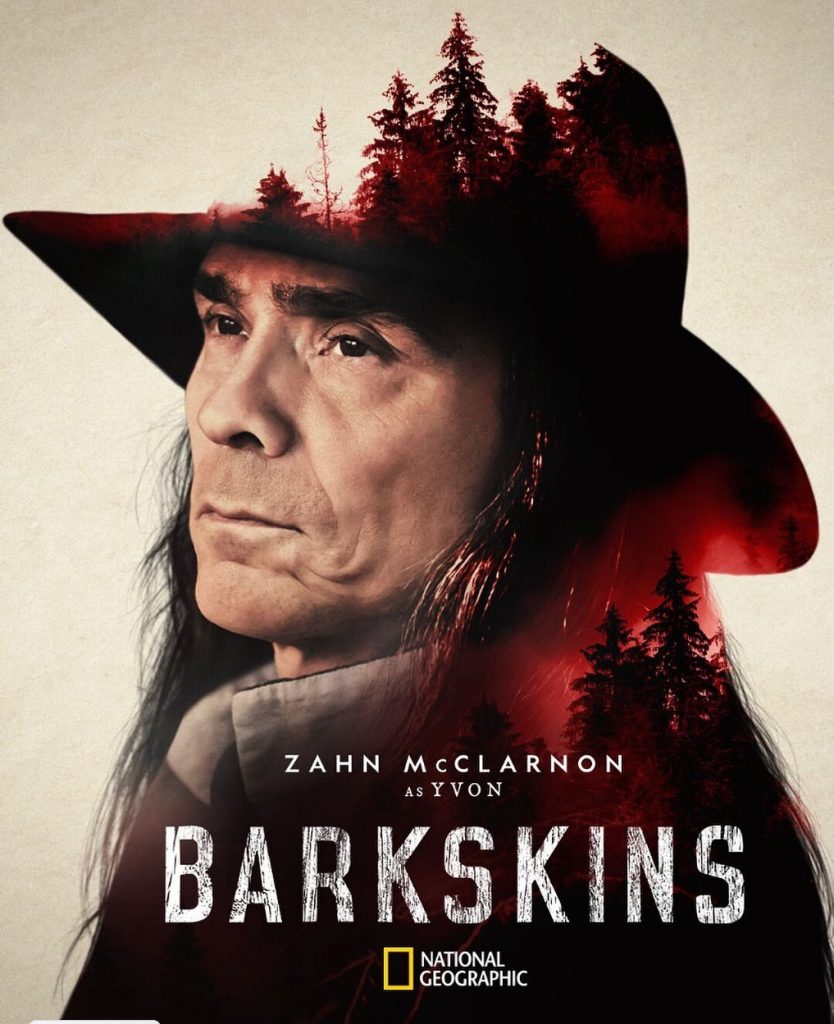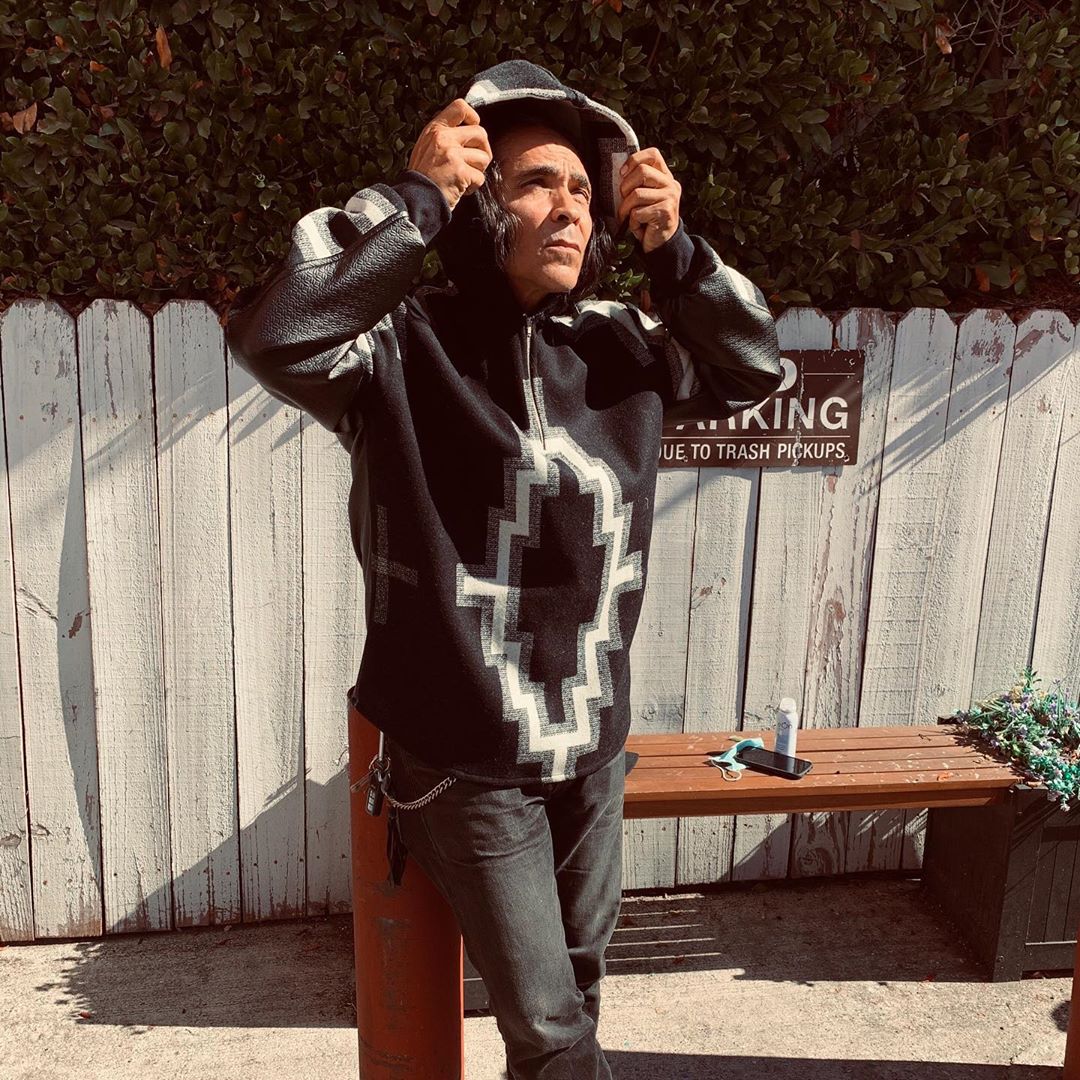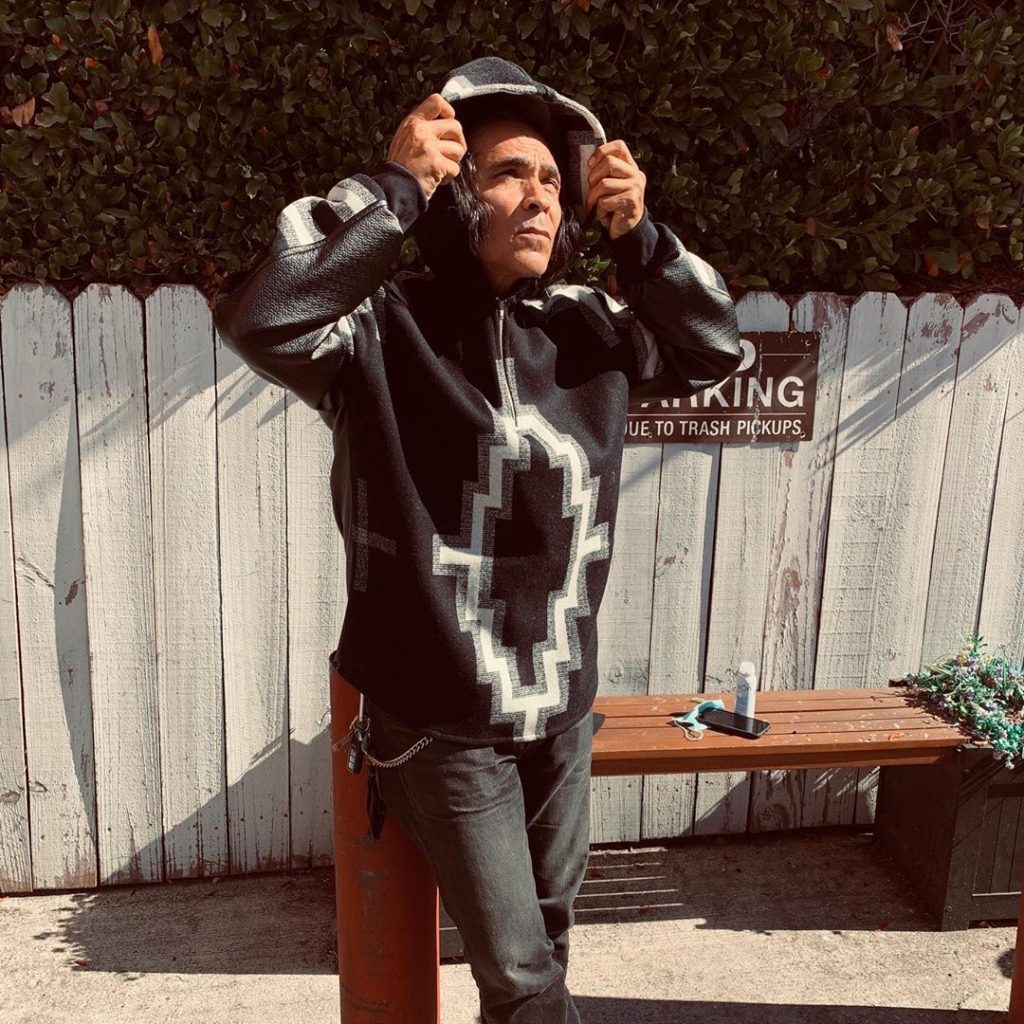 Emily Alyn Lind as Snakebite Andi
The very pretty Emily Alyn Lind plays the role of a young member of the True Knot who is able to psychically control people. Her role is of significant importance in the movie. Here is how she looks now. Take a look!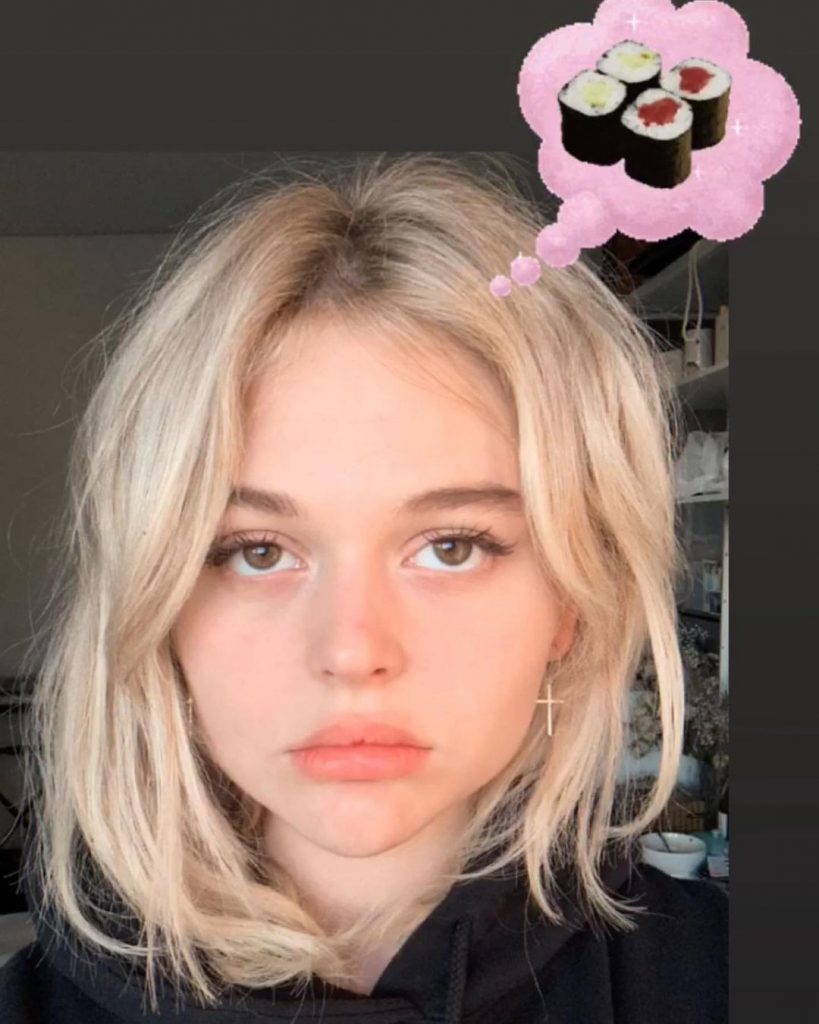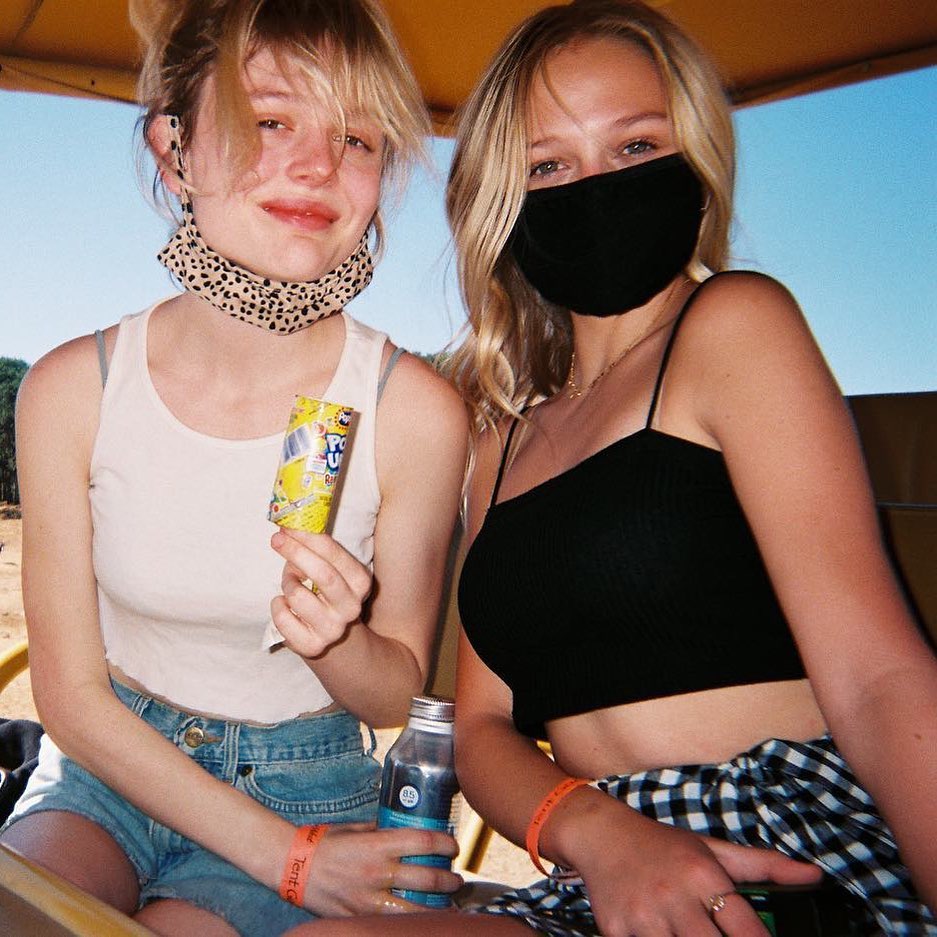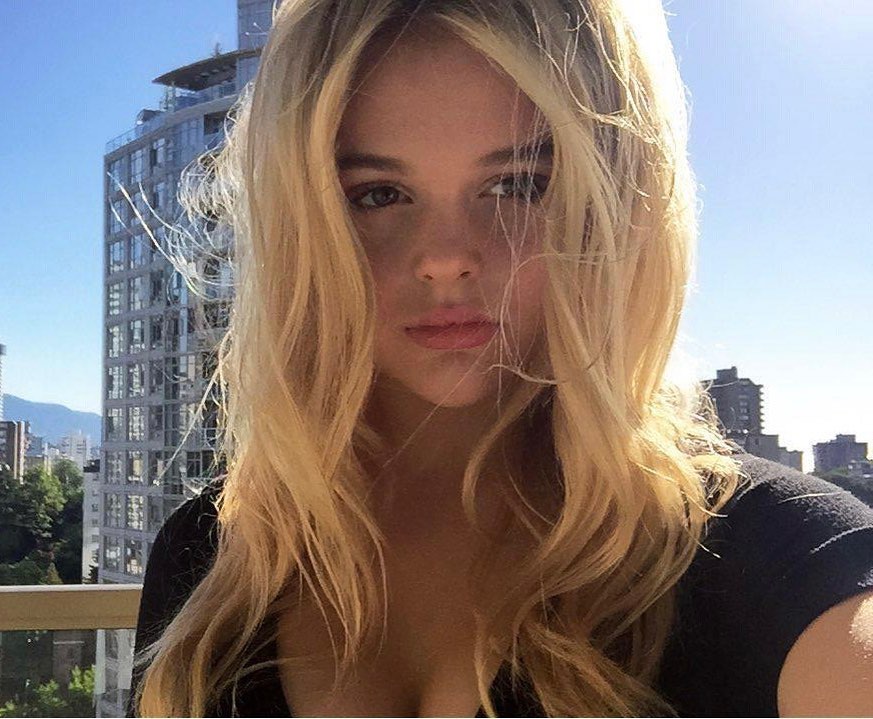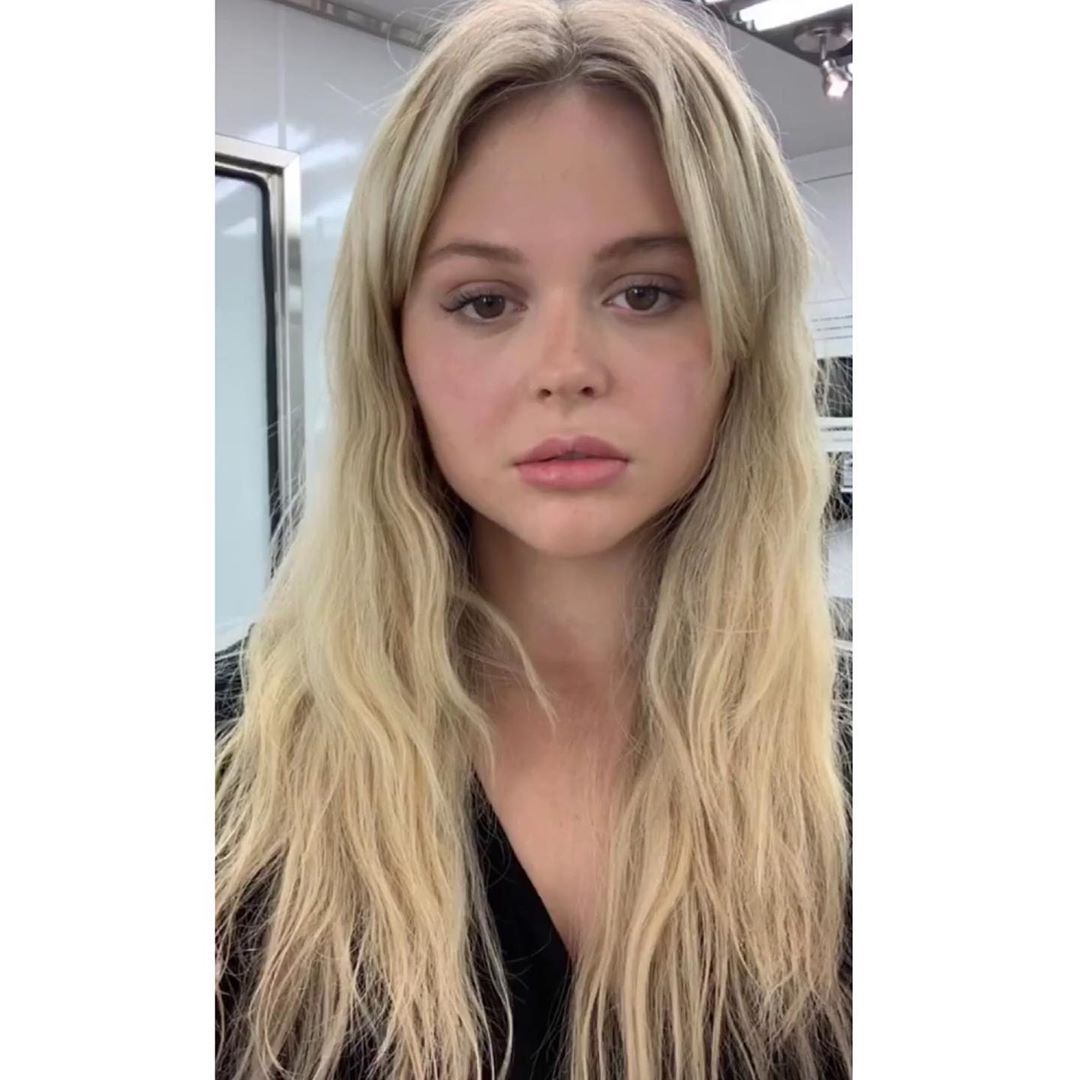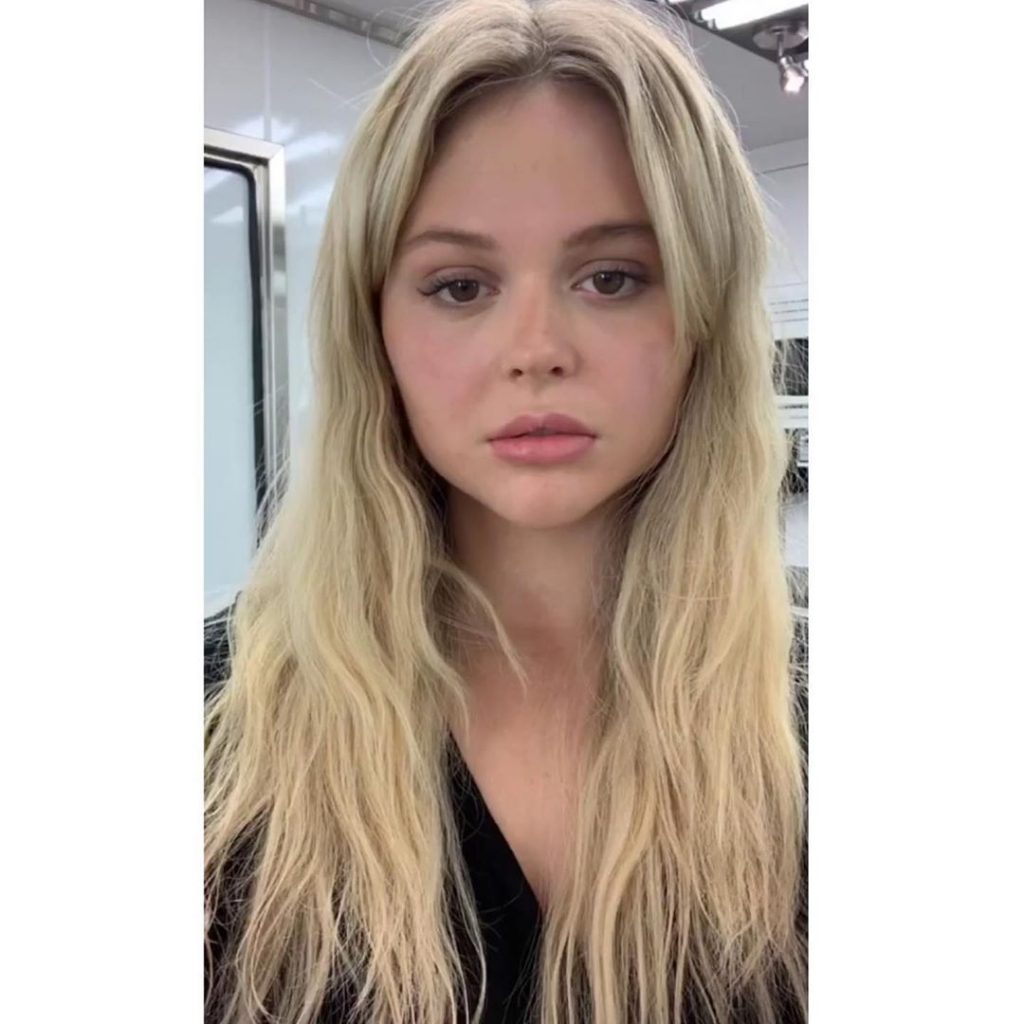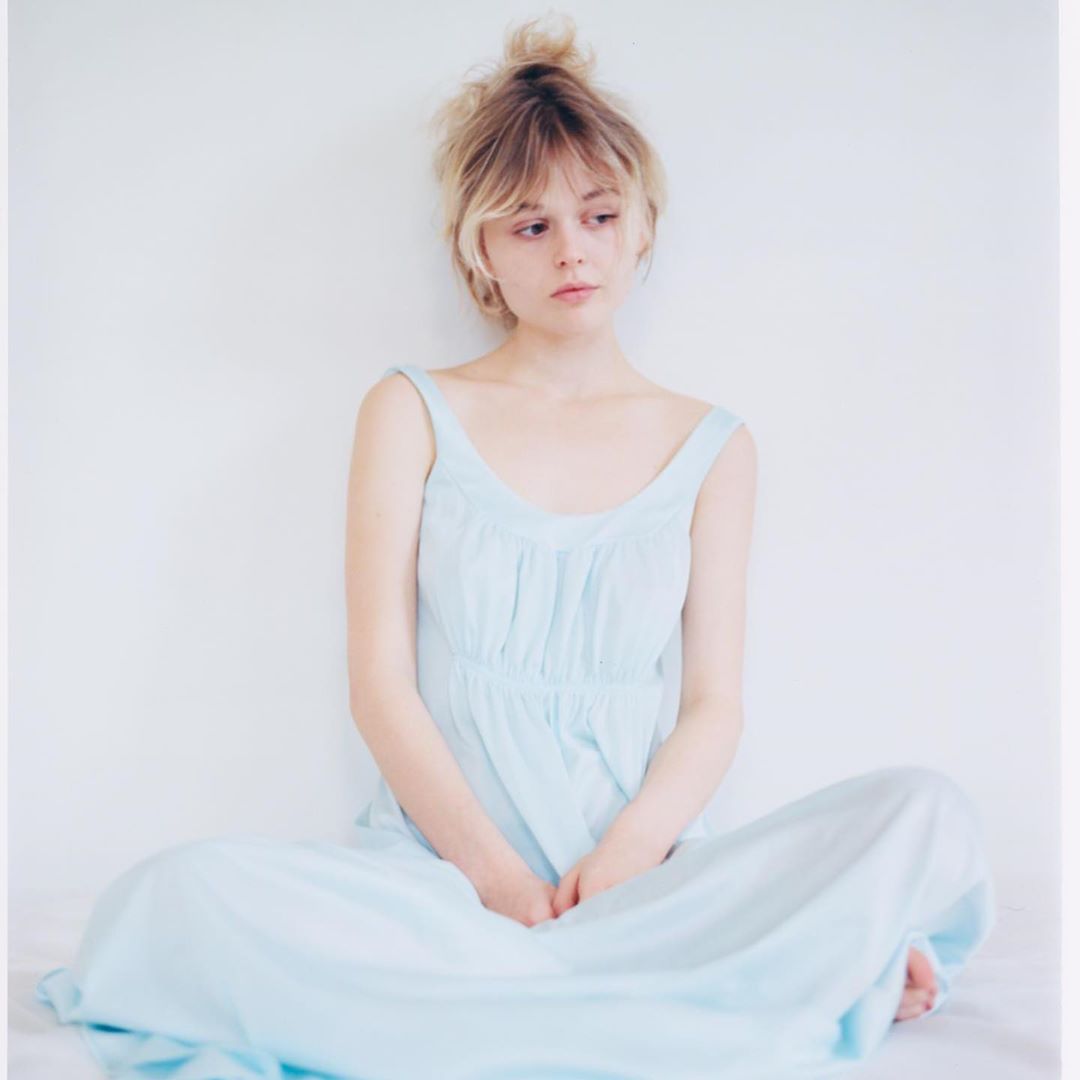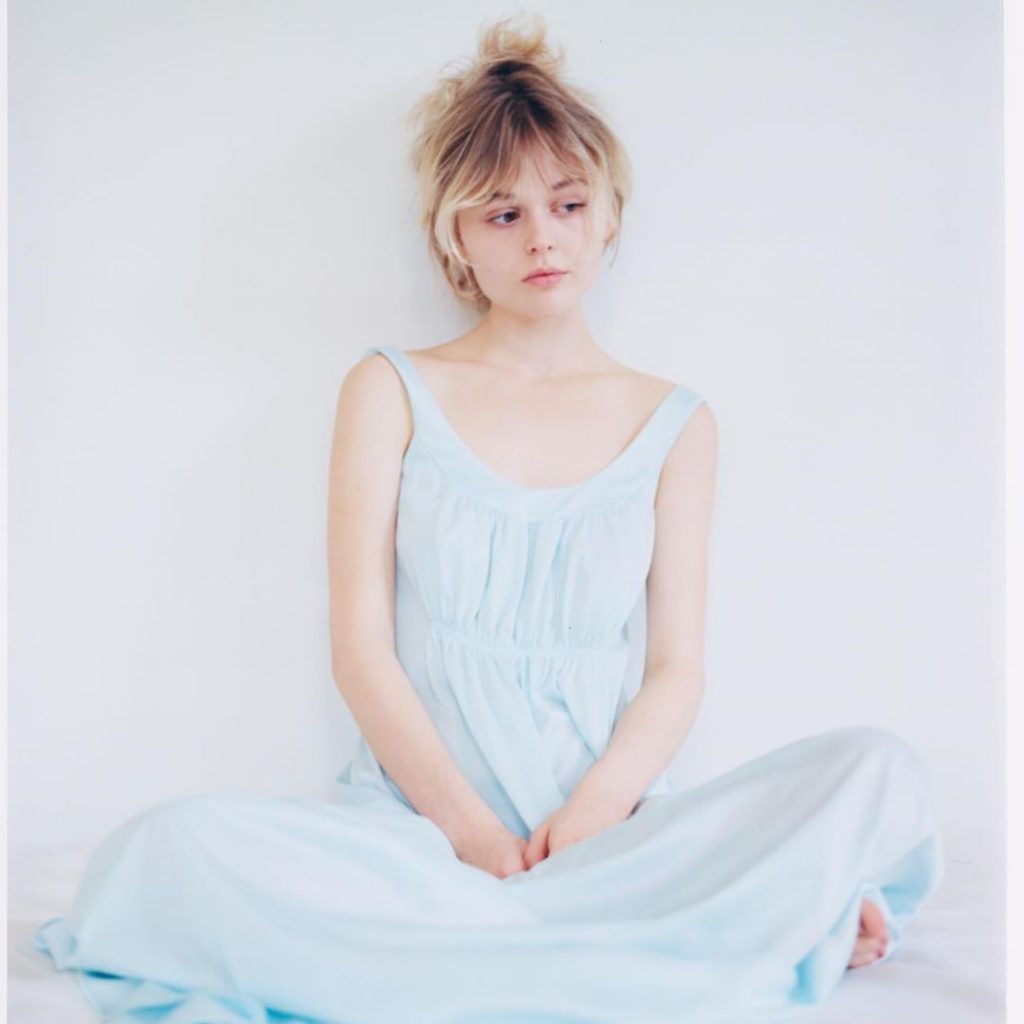 So that was a quick recap of one of the best thrilling movies of all time, Doctor Sleep. In case you haven't seen the movie yet, it is surely a good option to grab some popcorns and let your mind take a creepy drive that it would remember forever!