Sadia Jabbar is bringing seven unique love stories about love and problems which comes with it. The stories have been written by Salman and Sohail Javed and co-produced by Brand Talkies.
The content of short love stories is absolutely fresh and it will be fun to watch all the stories of people from every age which will make you rethink about the concept of love. The cute love stories will melt your heart and it will give you a break from the usual heavy content of dramas.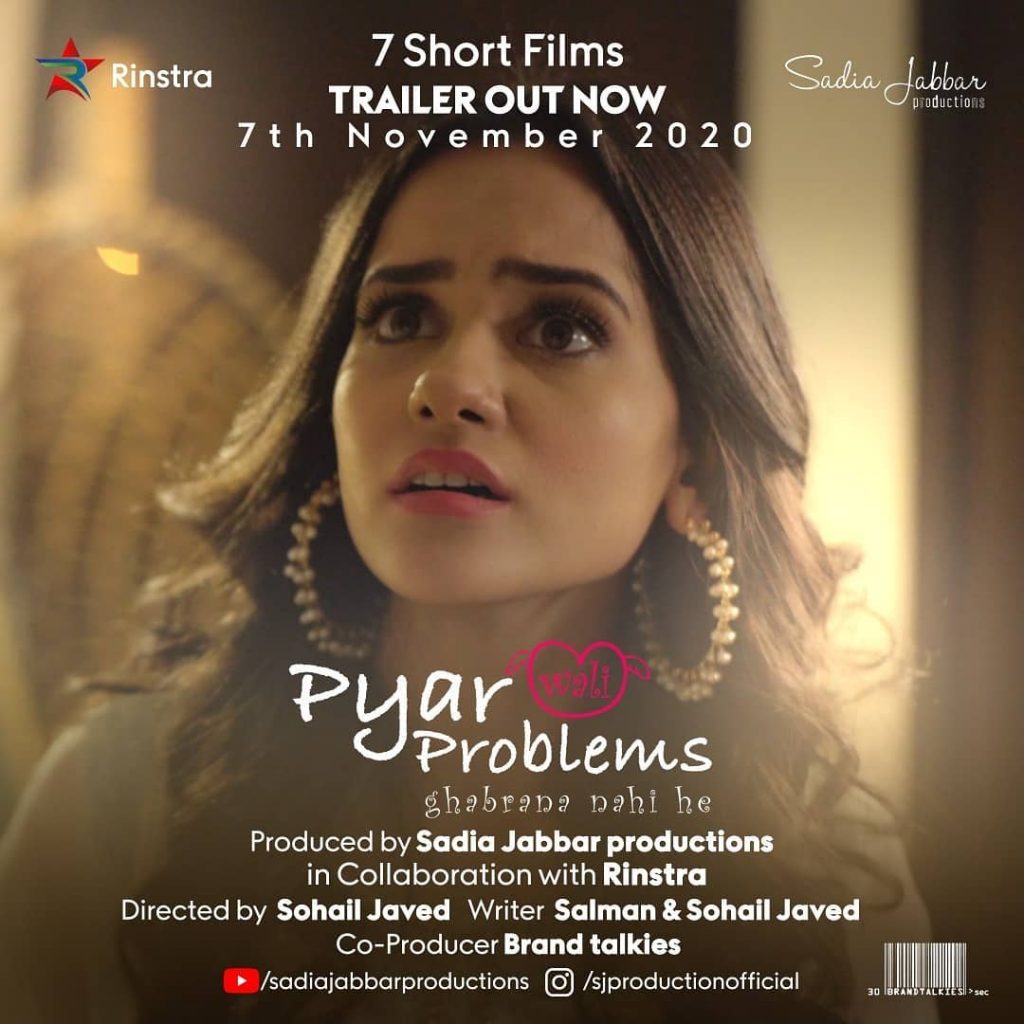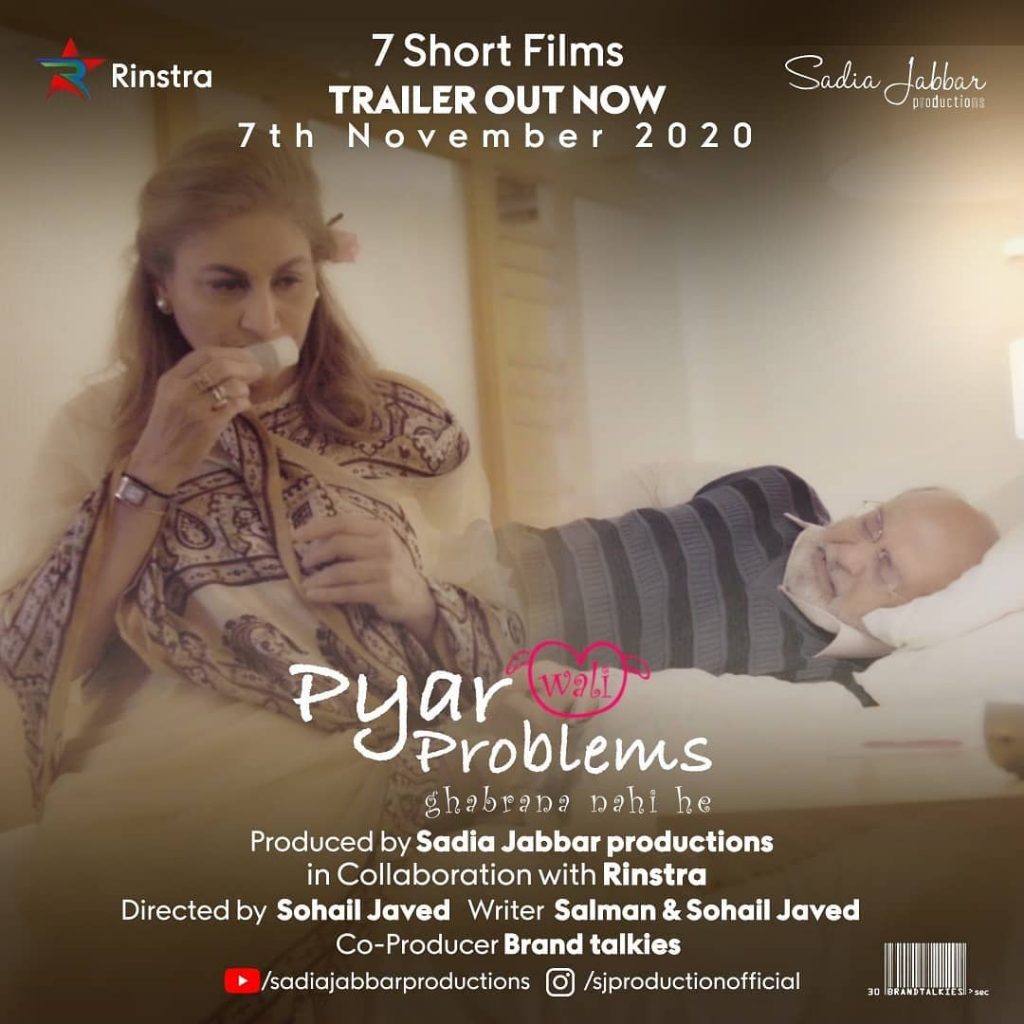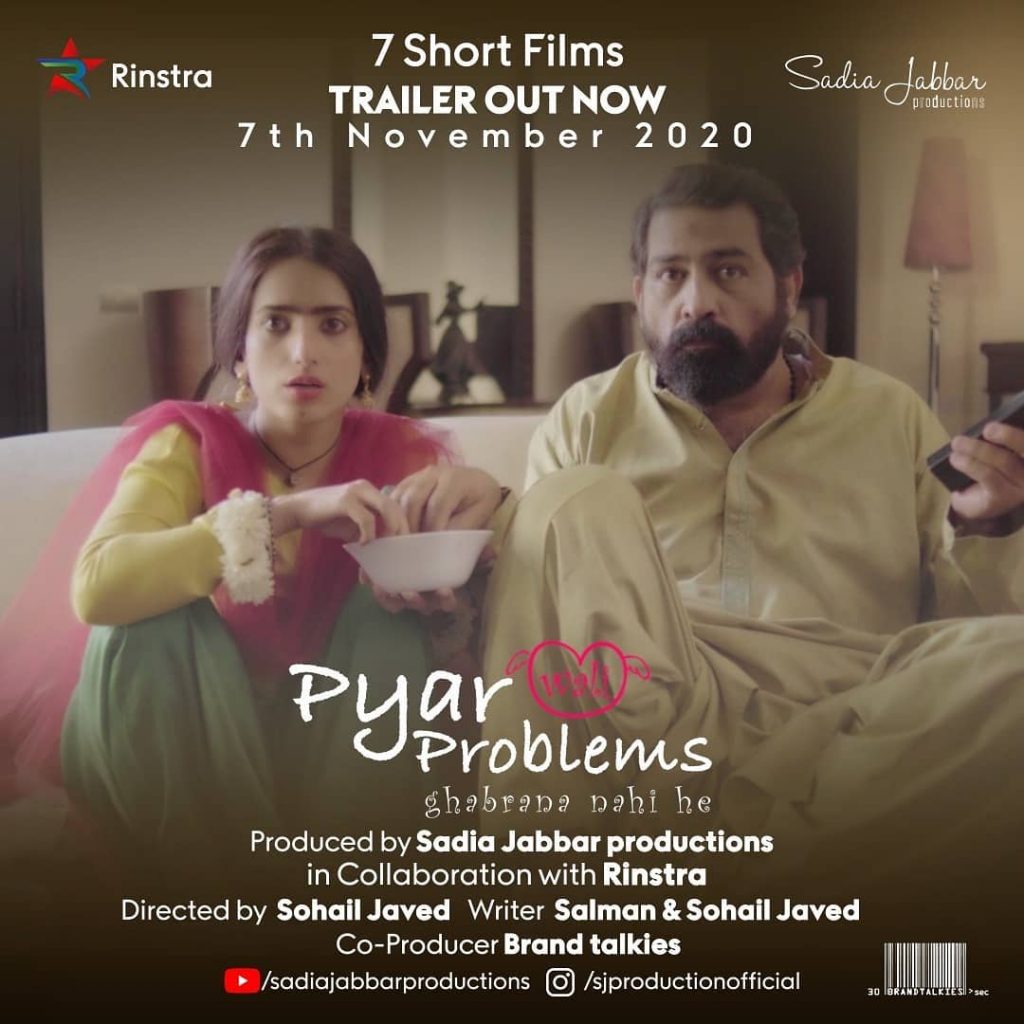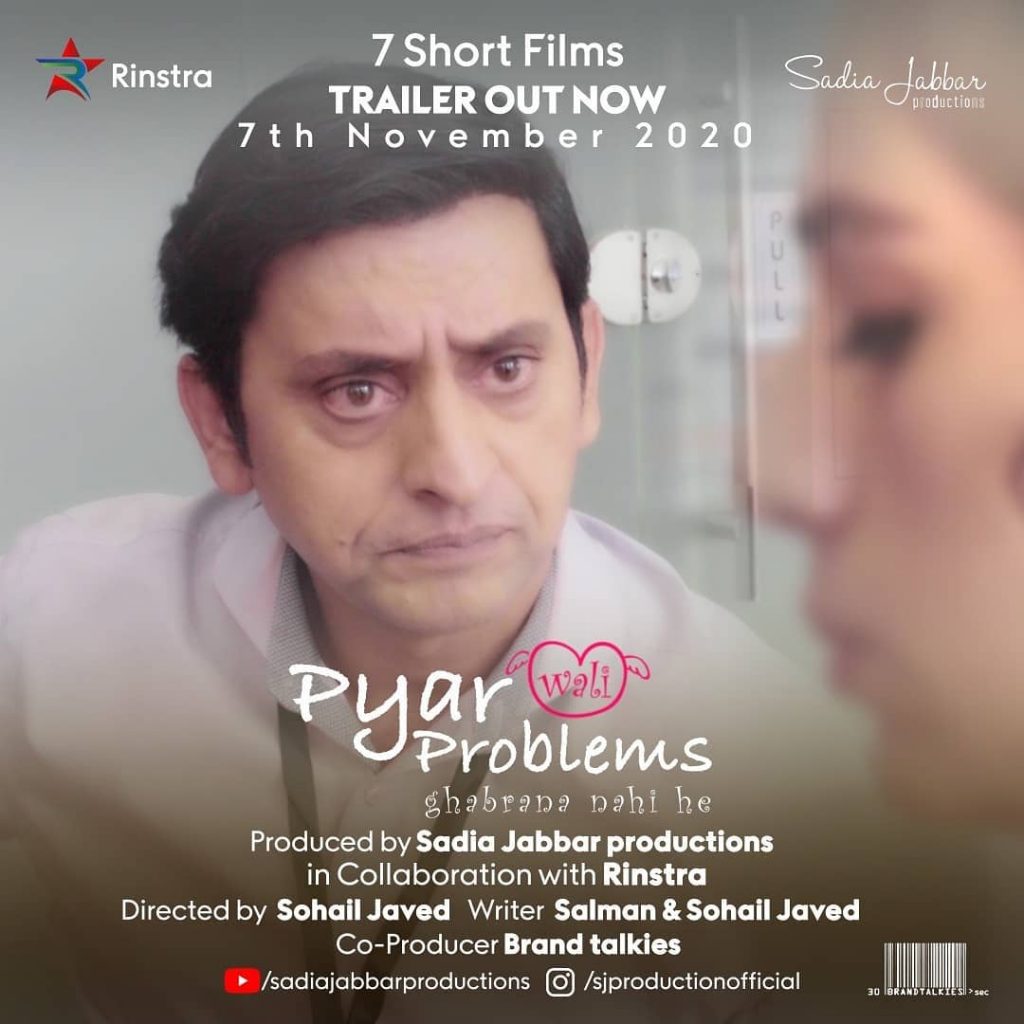 It features Faizan Sheikh, Faryal Mehmood, Zara Tareen, Ali Safina, Sohail Javed, Saleem Meraj and many others. You can easily watch all the stories on YouTube.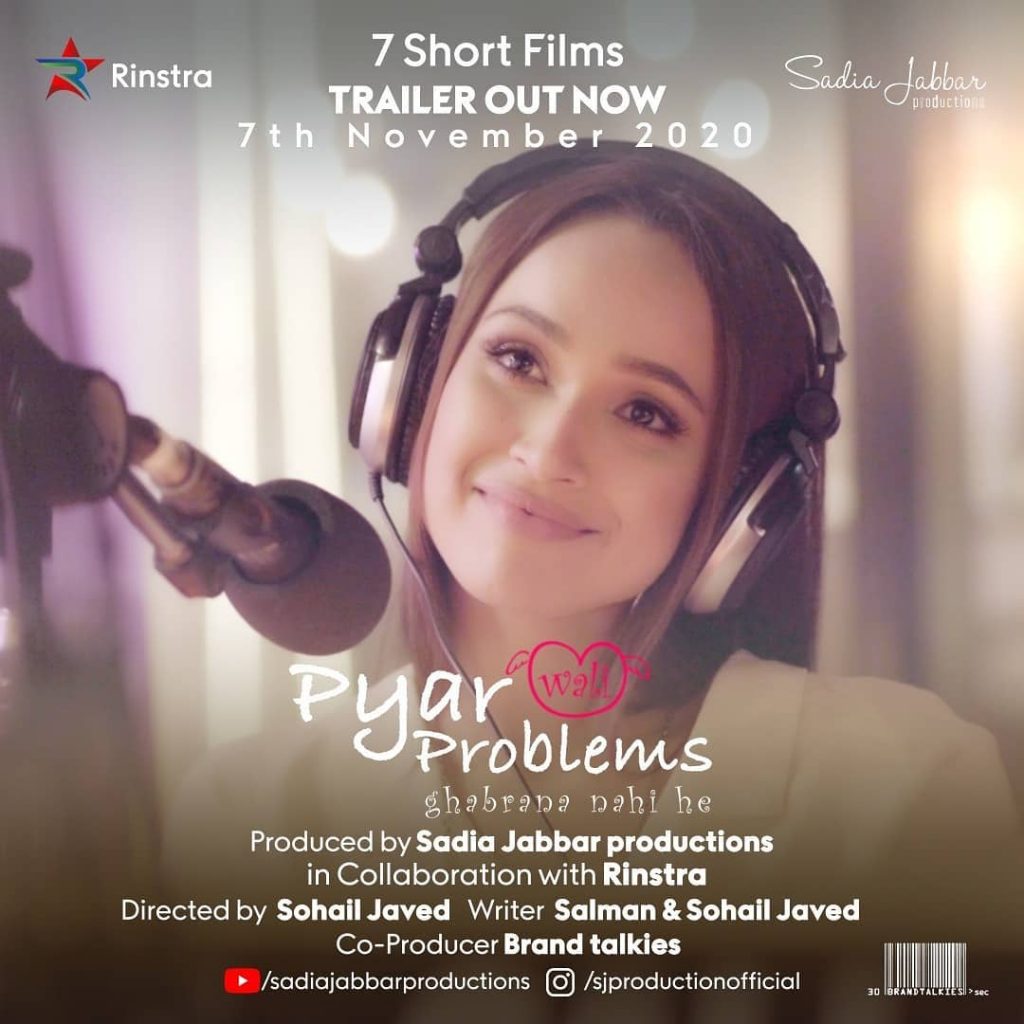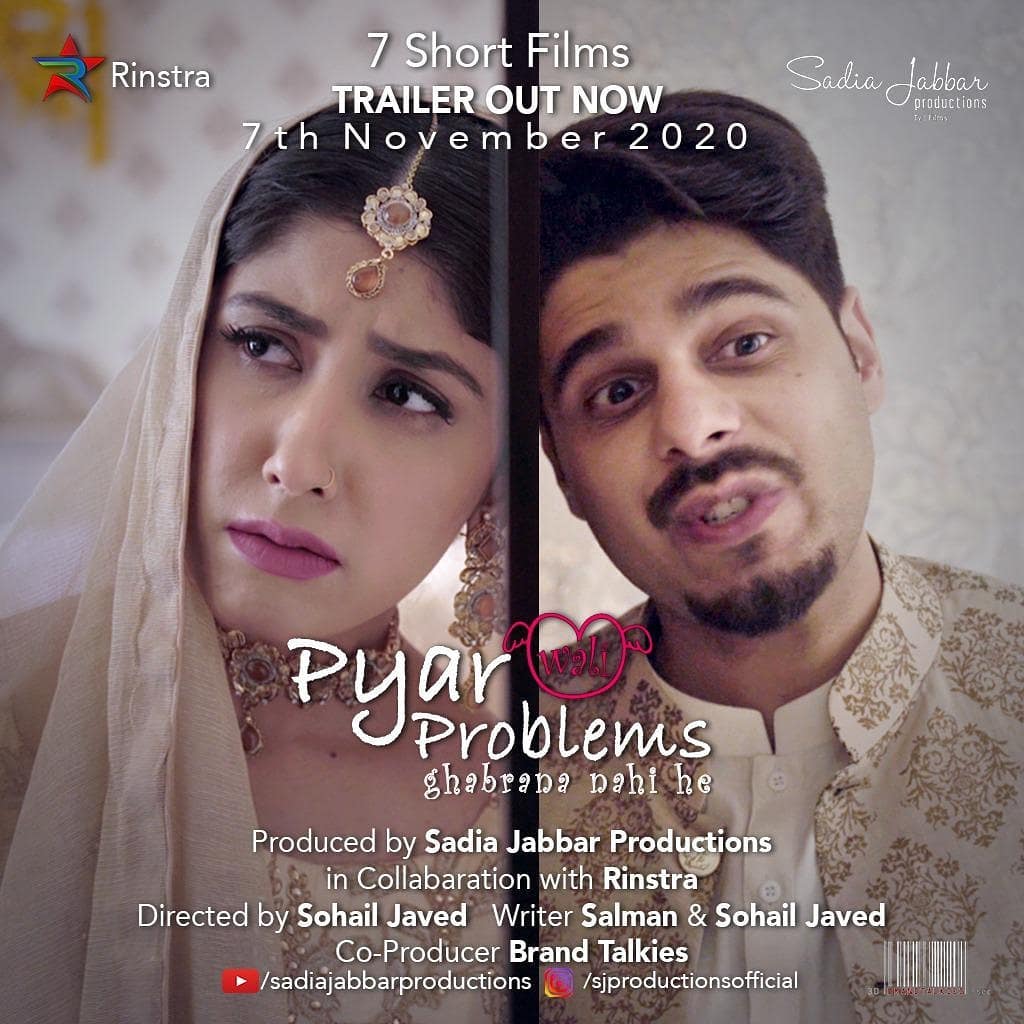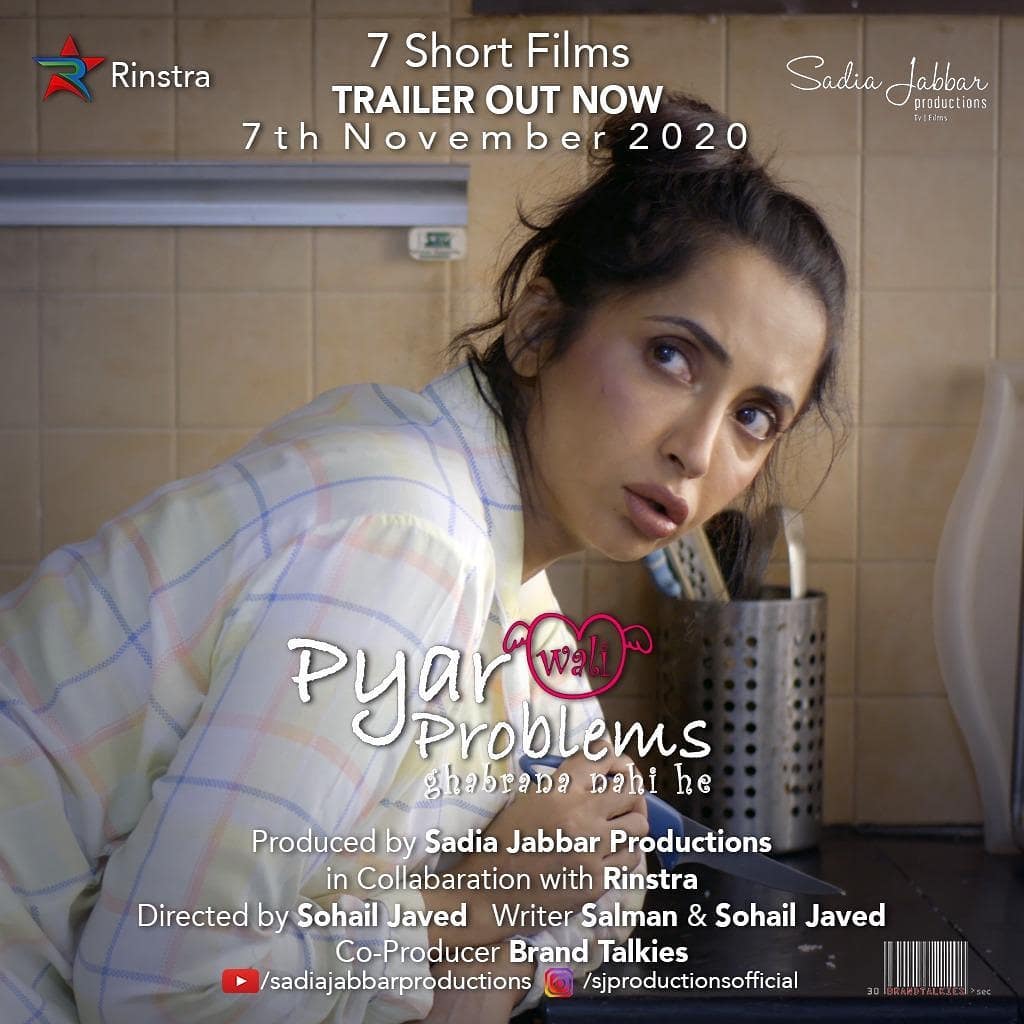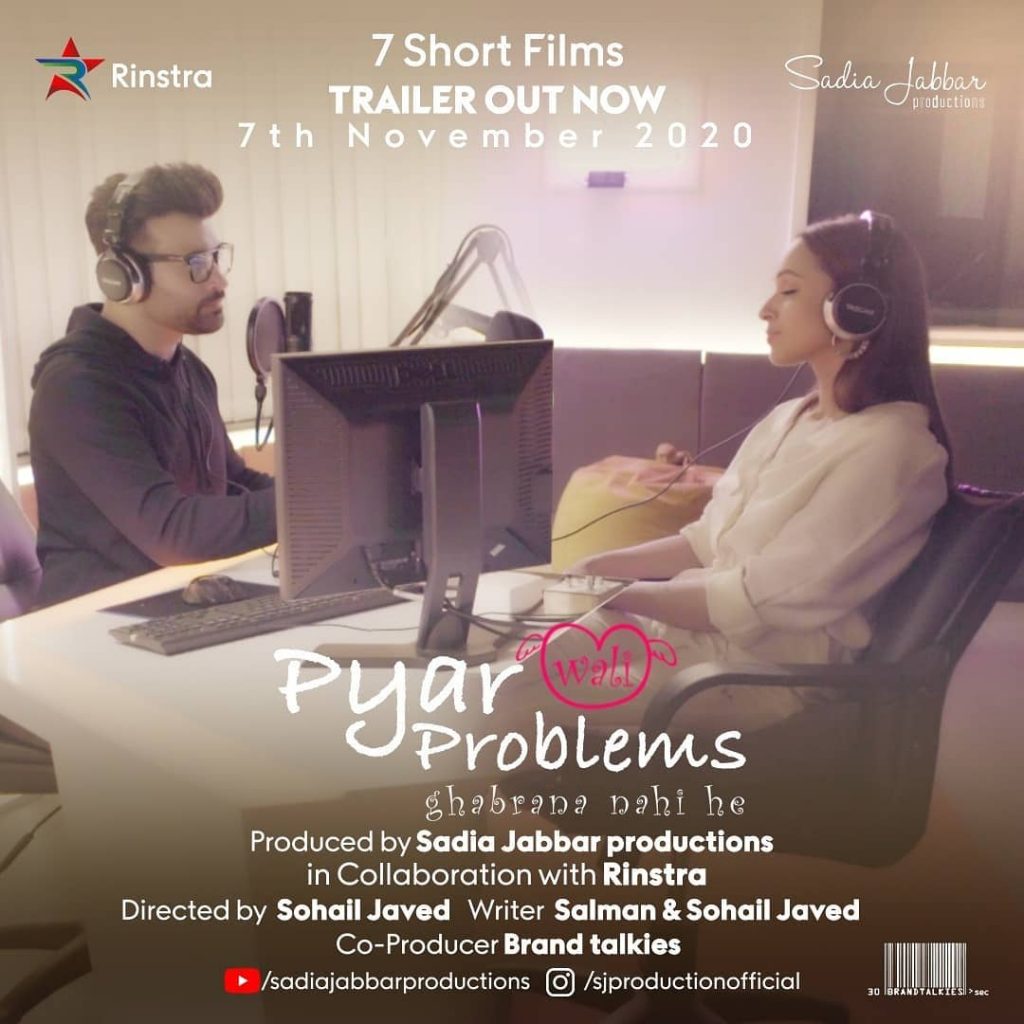 The trailer of Pyar Wali Problems has been released, check out!