Javed Sheikh Refused to Work in Indian Movie 'Happy New Year'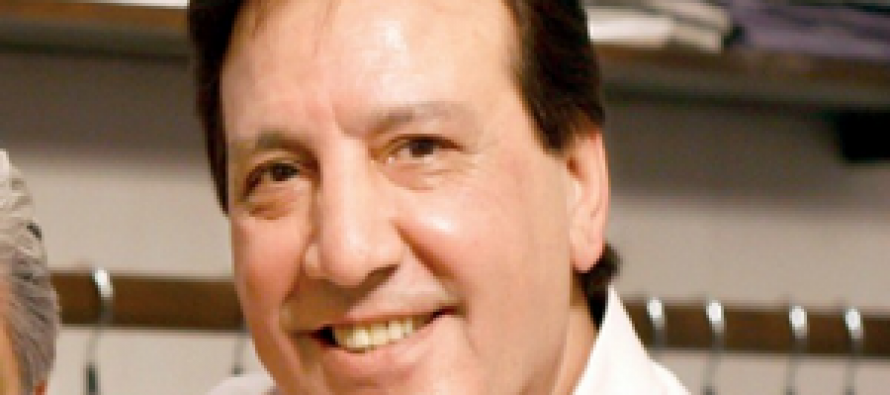 A famous Pakistani actor and a hero of past, Javed Sheikh, has rejected an offer to work in Indian films as they were offering side roles to him. He has clearly said this to Indian film producers that he will not do small roles until they offer him a strong leading role. Javed Sheikh is the most popular and accepted actor of Pakistan film industry and he has performed many leading roles in Pakistani films. Now he is expecting same from the Indian film industry, he wants to do strong roles in Indian films and has refused to do small acts. Recently, he has come back from a tour of India where he was offered by 3 film producers to work in their films, but he has refused their offer because they were not offering him any strong role to act on.
He was offered by Yash Raj Production and he has accepted that roles because that roles are leading the films. He is doing two films in Yash Raj Production. The reason of refusing other three roles from Indian producer as, "I don't want to spoil my talent of acting by performing on such unnoticed roles". Moreover, he is recently thinking to perform in a Punjabi film which will be on international cinemas. He has shown hope about this film and said that the project will start in this year. Pakistan's film industry has lost its recognition and it only needs unity, so all the Pakistani actors and actress should work with unity so that we could give it its strength back.
---