Javed Sheikh has conquered both Lollywood and Bollywood in his decades long acting career. He was a well-known star in Pakistani films and then went on to get a lot of recognition in India when he worked in Bollywood. Javed Sheikh is also a mega star of Pakistani dramas and he has worked with every big name in the industry.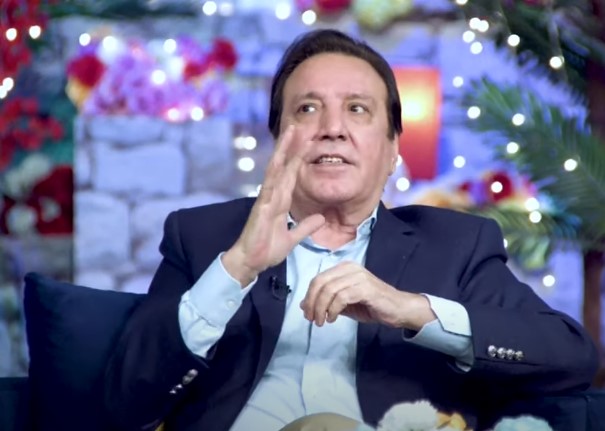 Javed Sheikh has been a part of big films like Namaste London, Om Shanti Om and Apne to name a few. He played Shahrukh Khan's father in the blockbuster Om Shanti Om. His role was quite prominent in the film. While he was a guest on Hasna Mana Hai, he shared his experience working with Shahrukh Khan who is undoubtedly one of the biggest film stars in the world.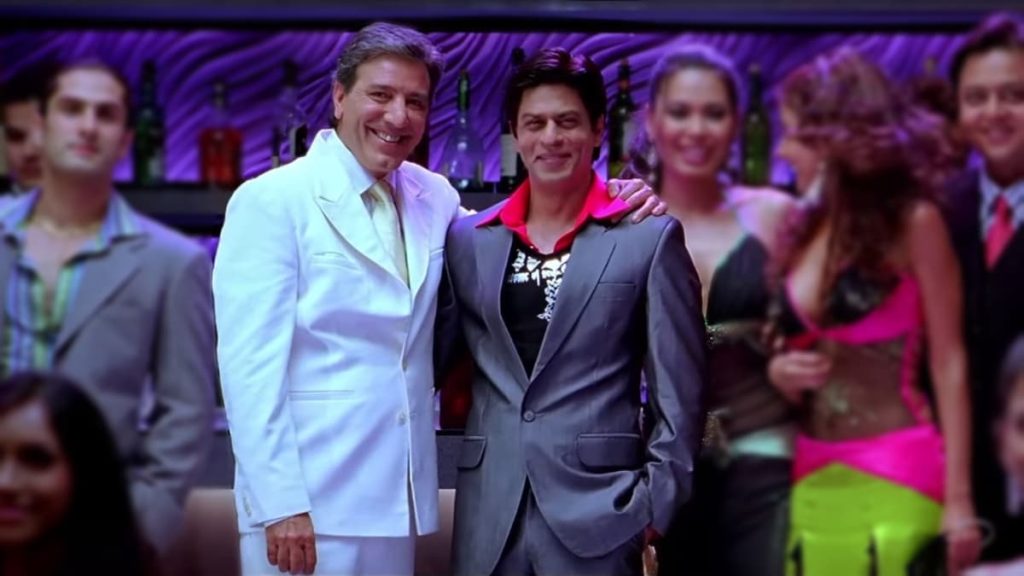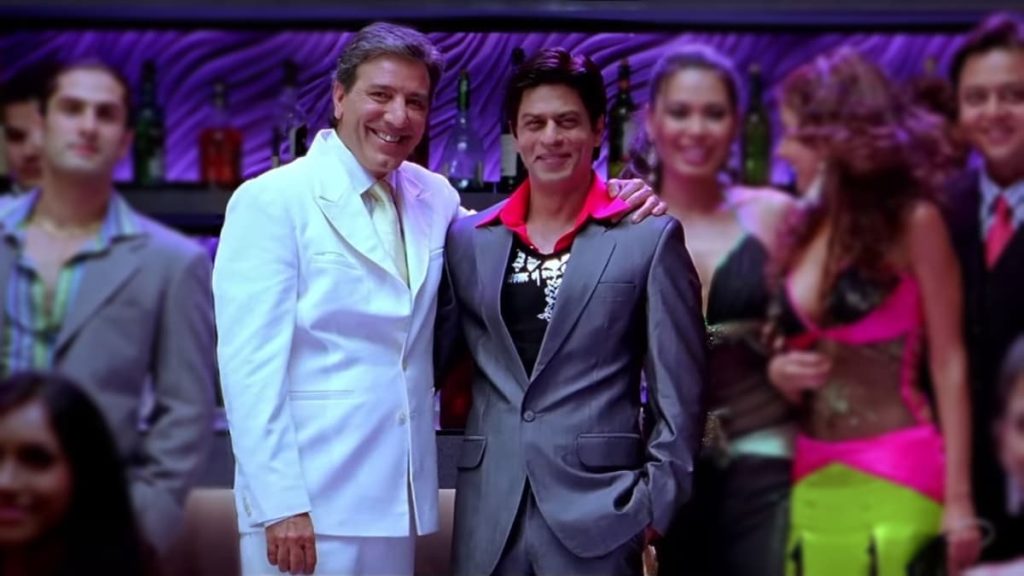 Javed Sheikh said that Shahrukh is extremely professional and rehearses his scenes multiple times. He said that what impressed him of Shahrukh is when they rehearsed a scene two to three times in front of director Farah Khan but then Shahrukh himself asked Javed Sheikh to do it again and they rehearsed the scene again more than 5 times just to nail it the way it was written.