Shahood Alvi is a veteran actor of Pakistani drama industry. He has given countless hits in his career and the next generation of the Alvi family is also a part of dramas now with his daughter Areeba Alvi having joined the dramas now.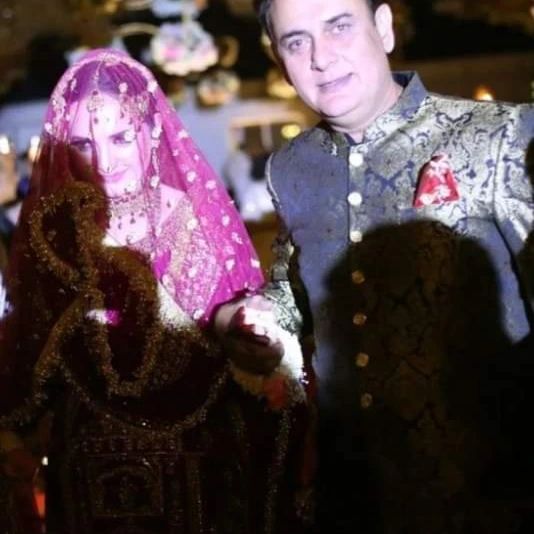 It is a tragic day in the Alvi house as Shahood Alvi's mother and Areeba Alvi's grandmother has passed away. The news was shared by Areeba Alvi on her Instagram as she asked for prayers for the departed soul. Shahood Alvi's family has shared details for Janaza and asked for duas.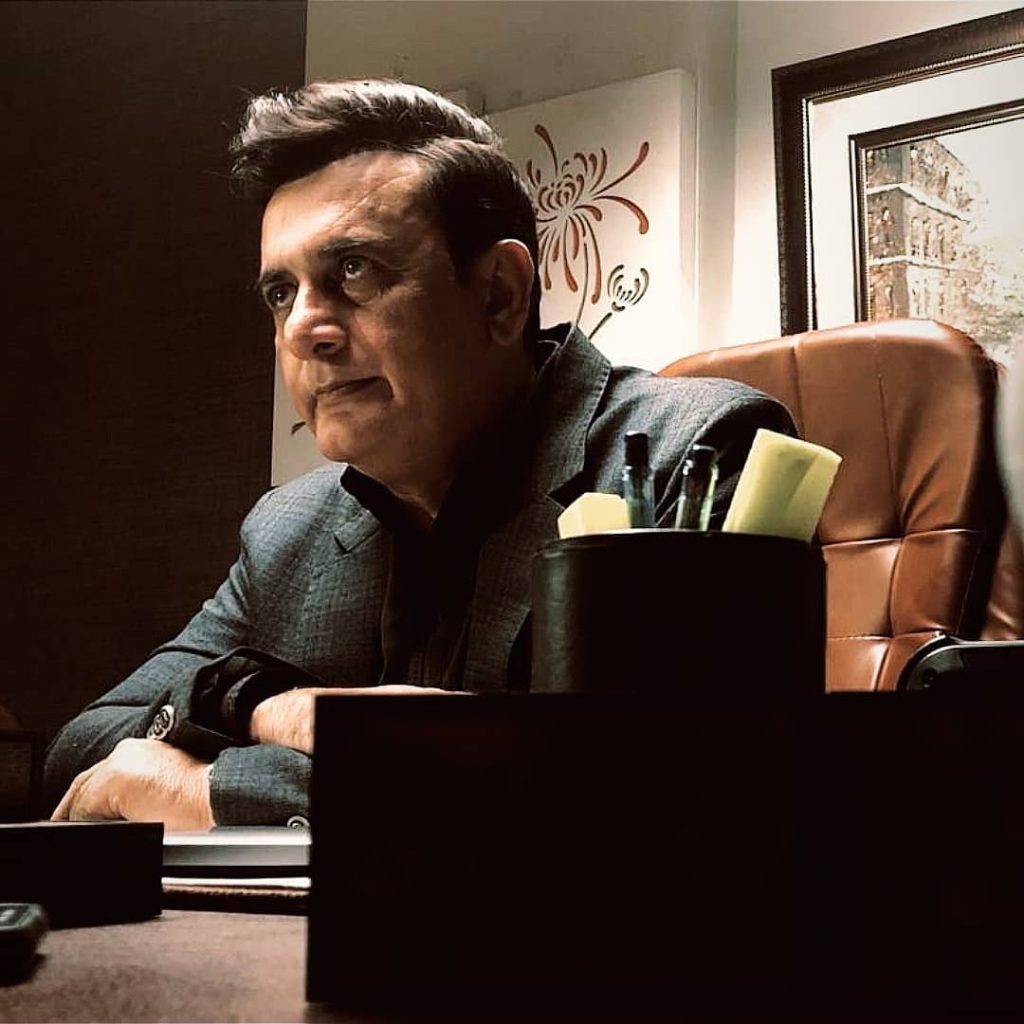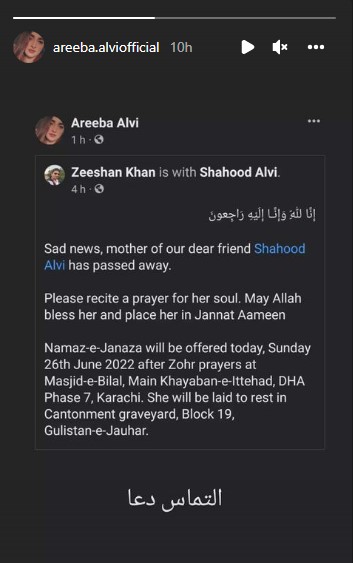 Shahood Alvi's mother was laid to rest in Karachi as her funeral prayers were held today after Zuhr.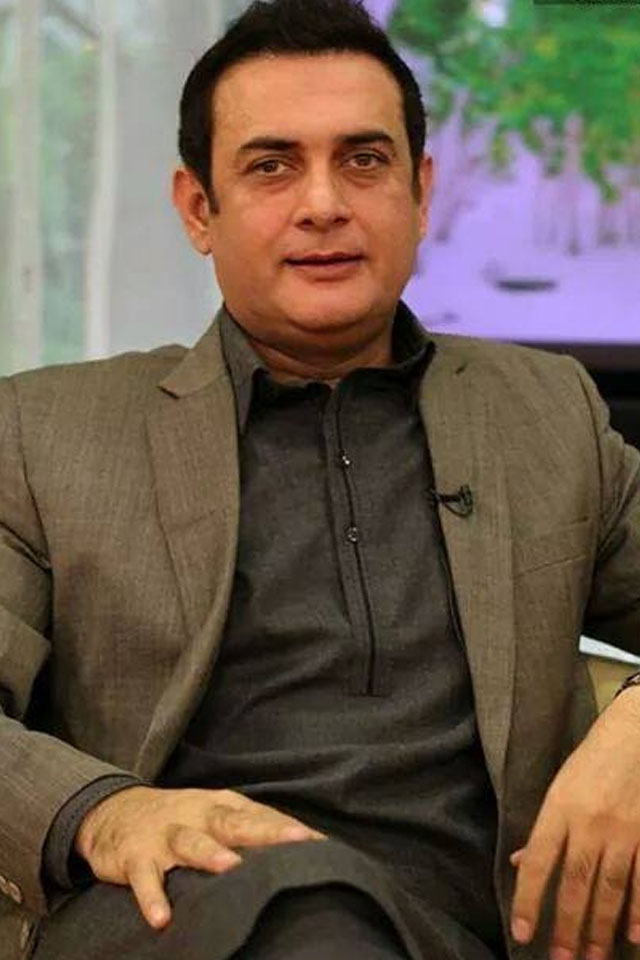 May Allah bless the departed soul and grant her a place in Jannah!