Javeria Abbasi is a famous television actress in Pakistan. Javeria recently made an appearance in GMP Shan-e-Sahoor where she talked about her career and also shared an interesting fact that Shamoon Abbasi her ex-husband is basically her stepbrother.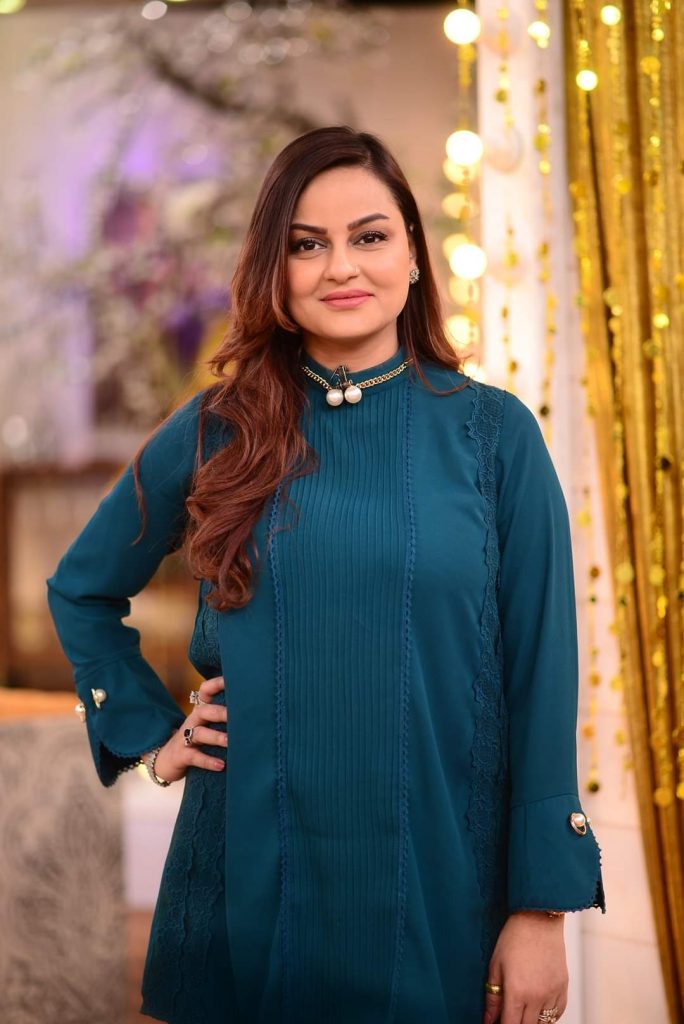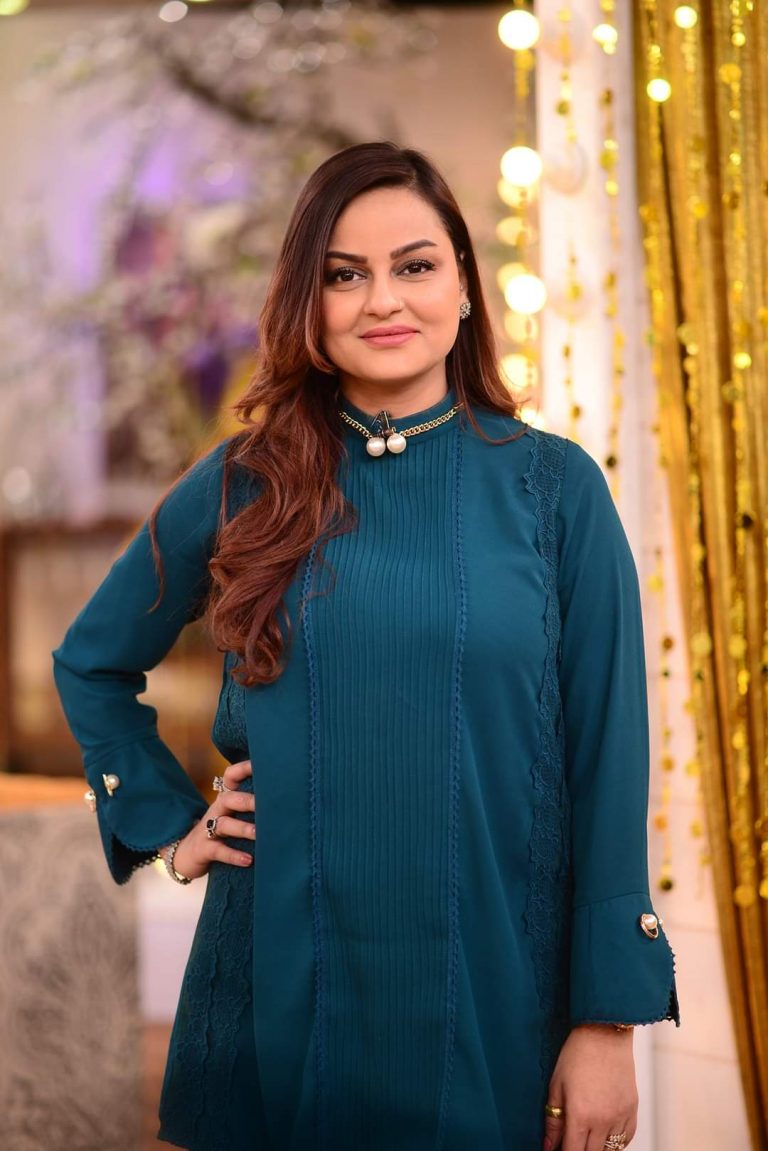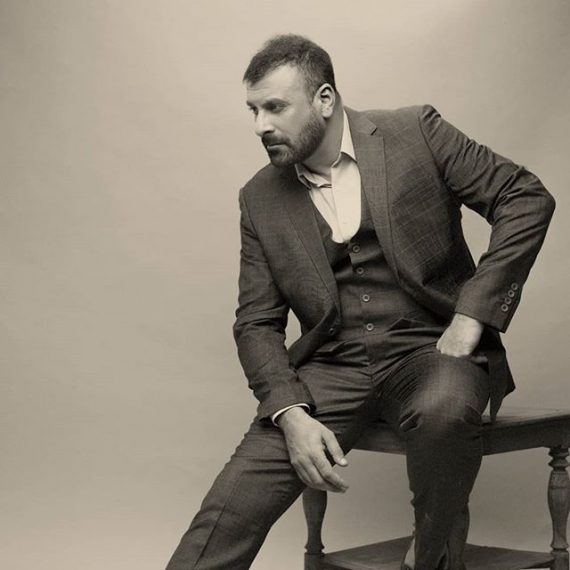 Javeria Abbasi talked about her career trajectory saying that she went to watch a show Express Talent and Naila Jafry forcefully pushed her into the auditions and that's how her career started. Javeria also talked about her struggle period in the show.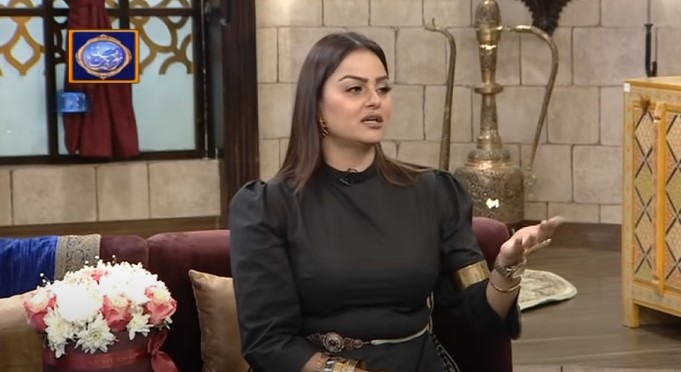 Javeria shared that her mother and Shamoon's father got married and that's how they became step-siblings. All other siblings are their mutual sibling that's why people often gets confused that whether Anoushay is Javeria's sister or Shamoon's sister, so basically she is the sister of both of them.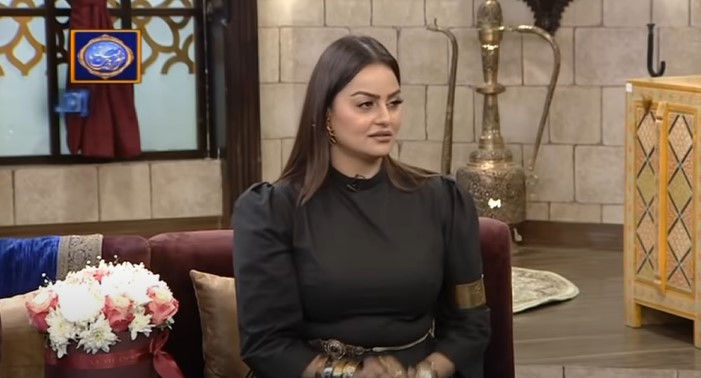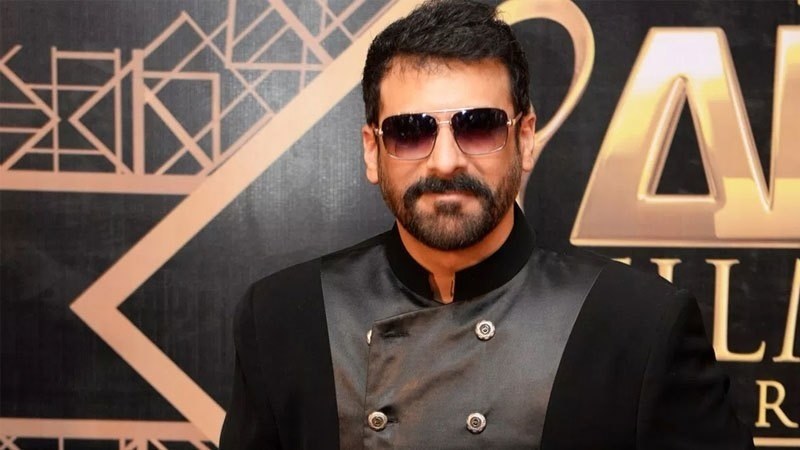 Have you guys seen the video? Did you guys know about this relationship between Javeria and Shamoon before? Feel free to share your views with us!