Javeria Saud is a Pakistani actress.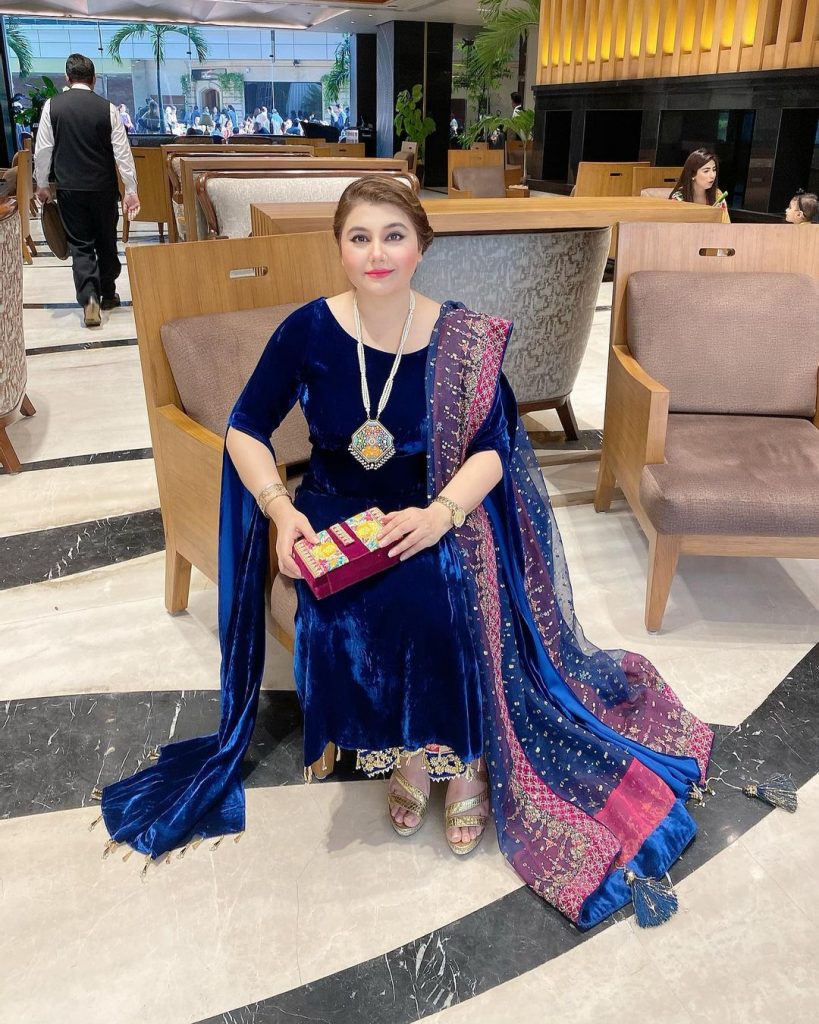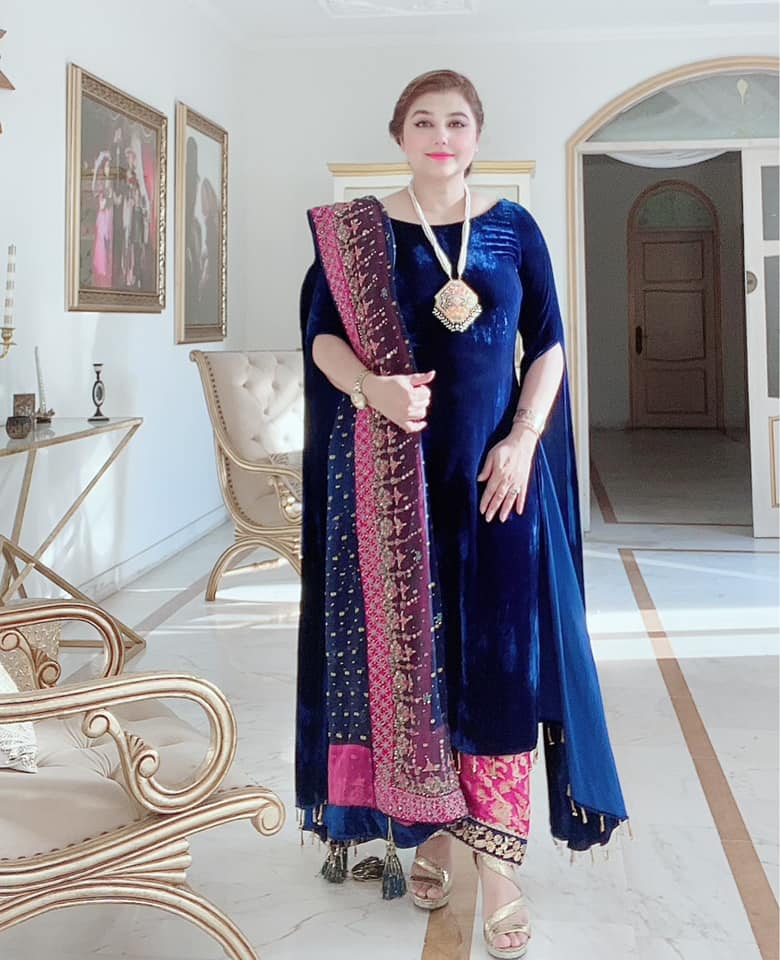 Javeria Saud is an actress, singer, writer, director as well as an entrepreneur. She runs her own clothing brand as well. Javeria Saud also runs her own Youtube channel by her own name on which she regularly uploads videos.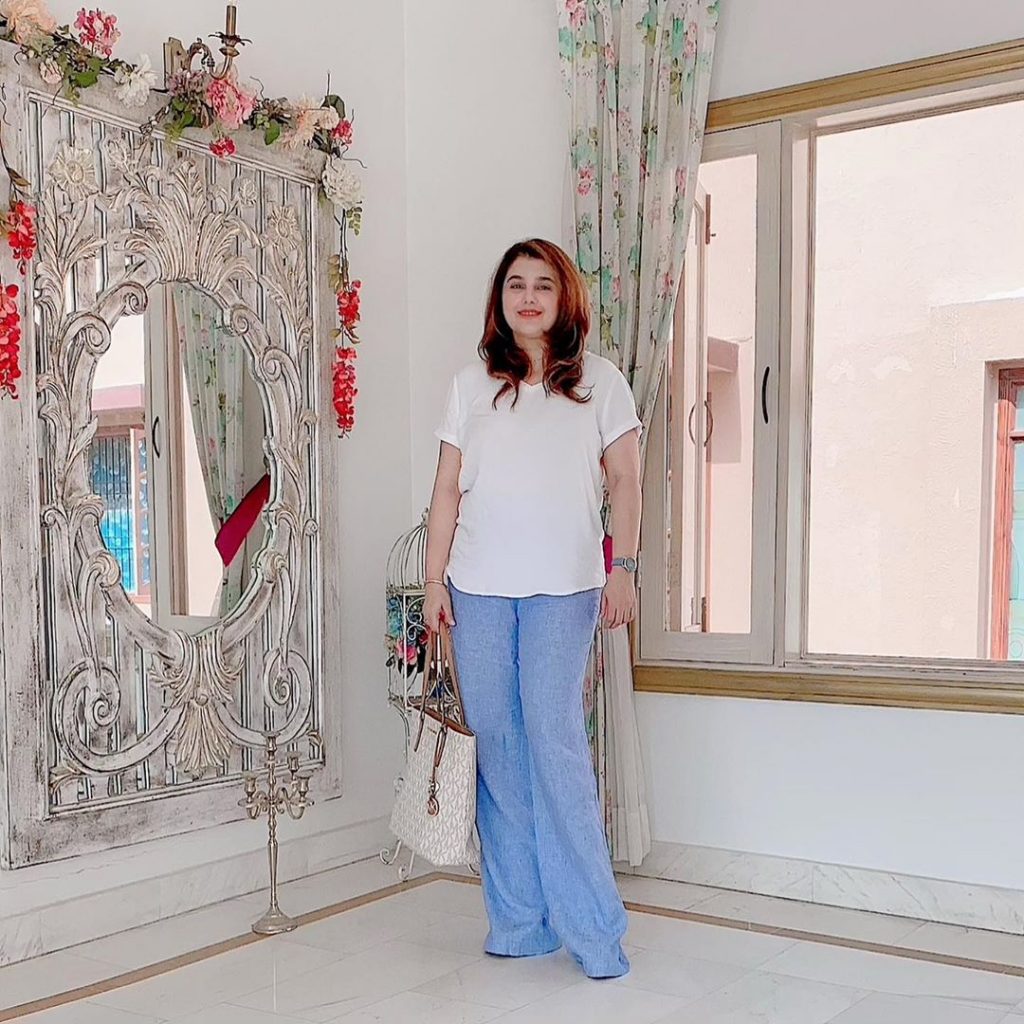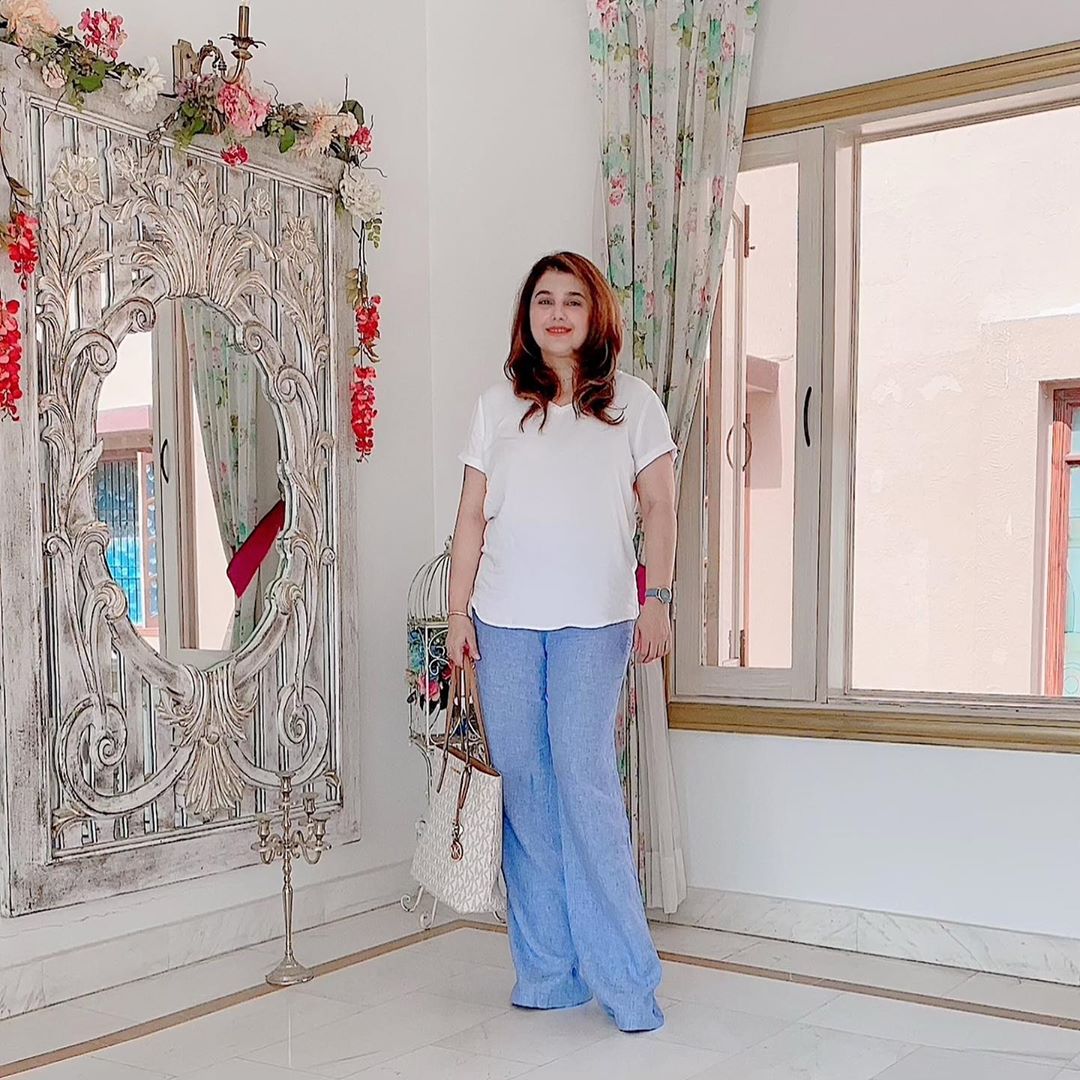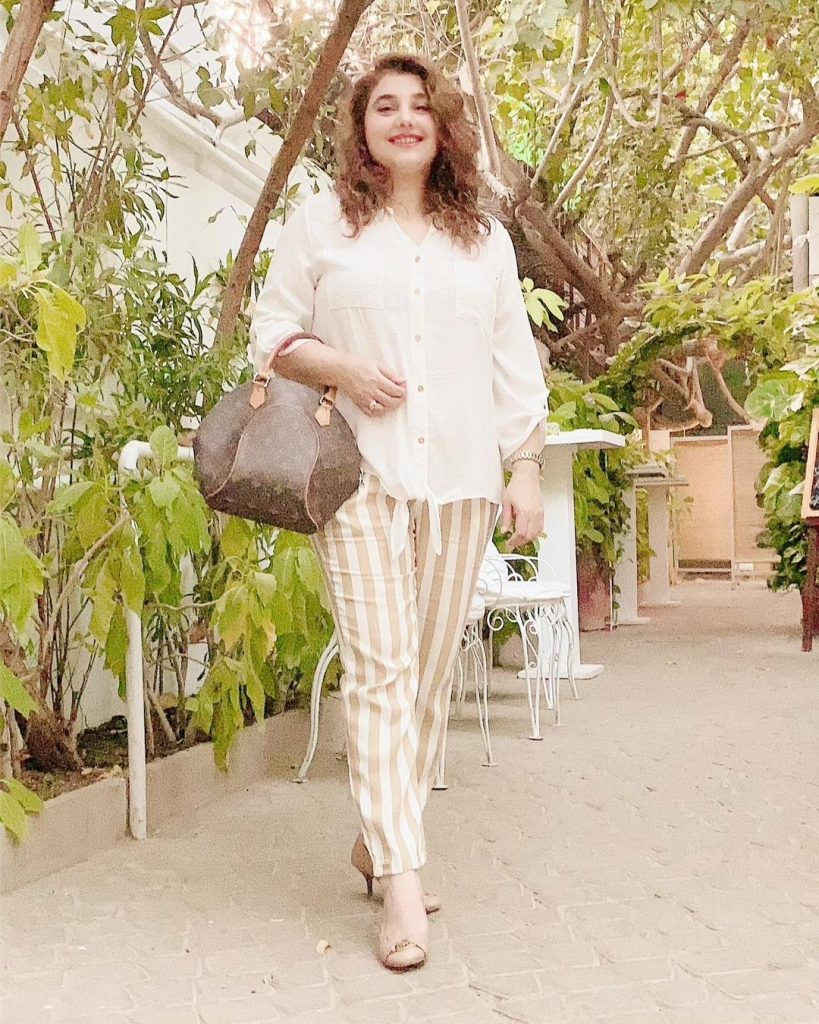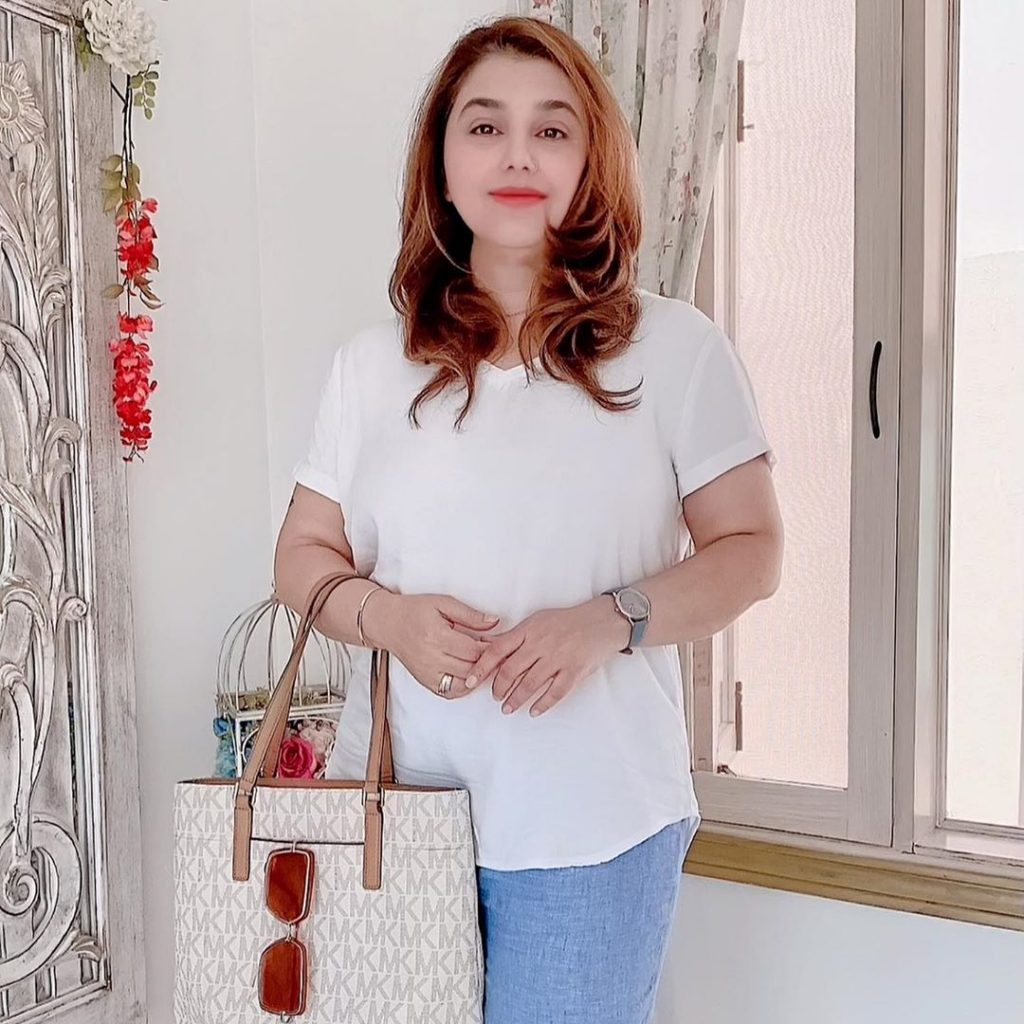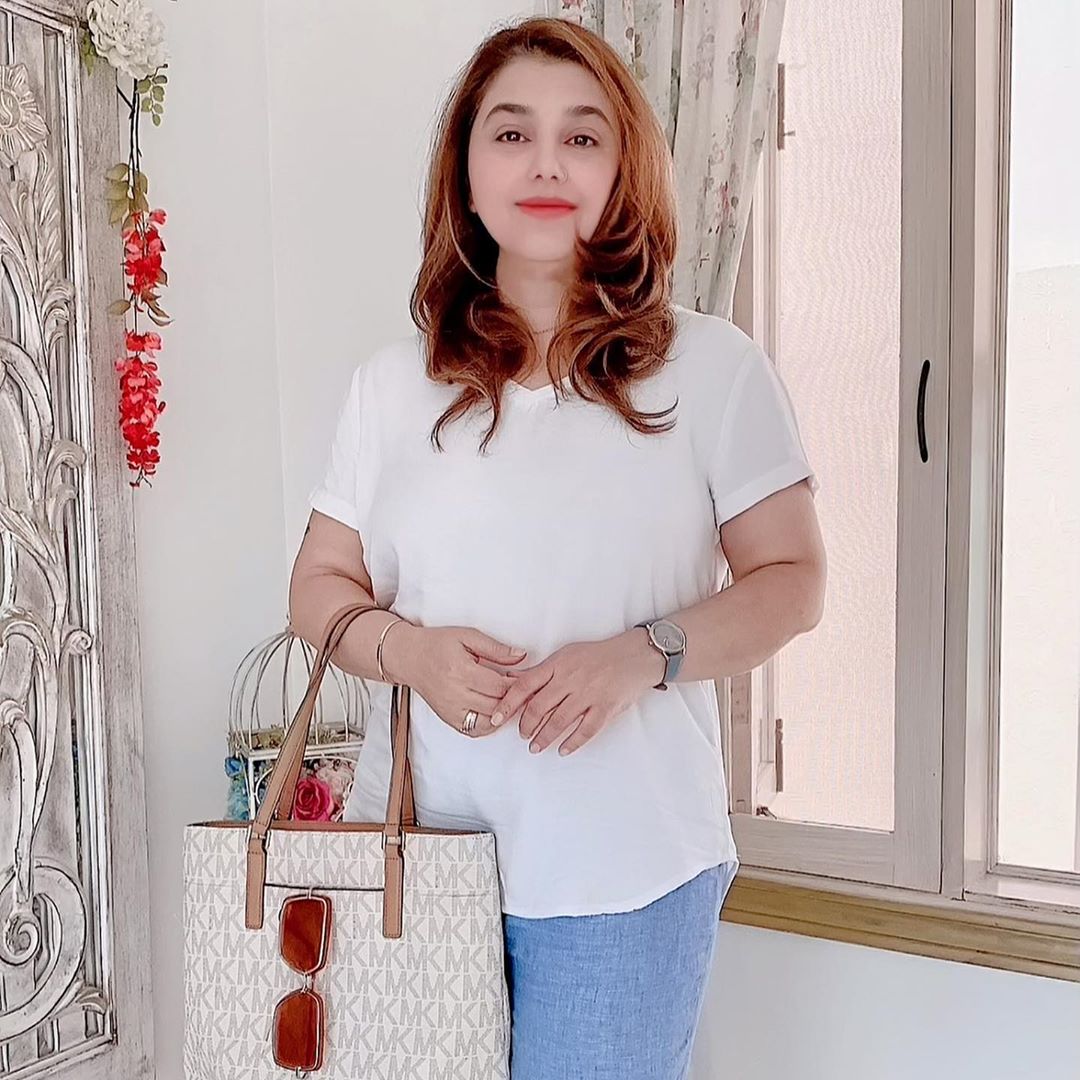 Javeria Saud in her recent vlog introduced her in-laws (Saud's family). She was in America and also attended a wedding there.
Javeria Saud introduced her brother-in-law and sisters-in-law. Also, she gave us all mini-tour of a wedding happening in quarantine.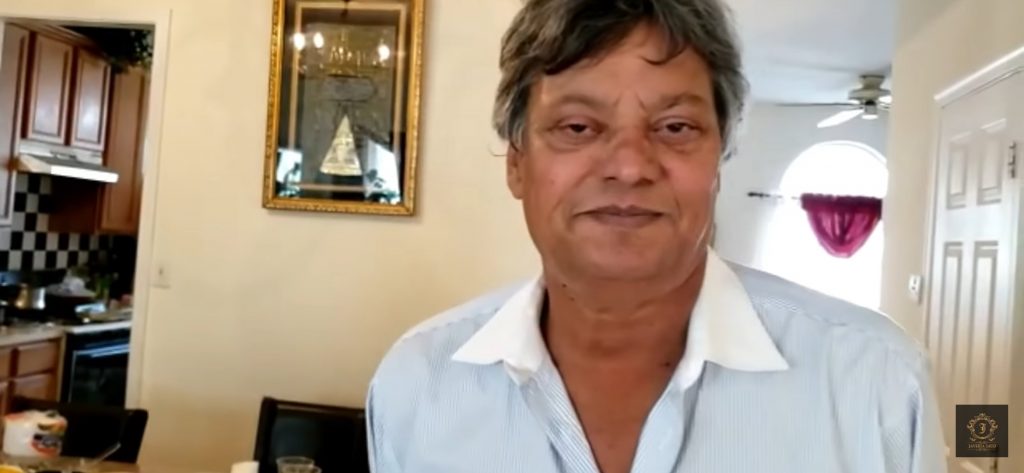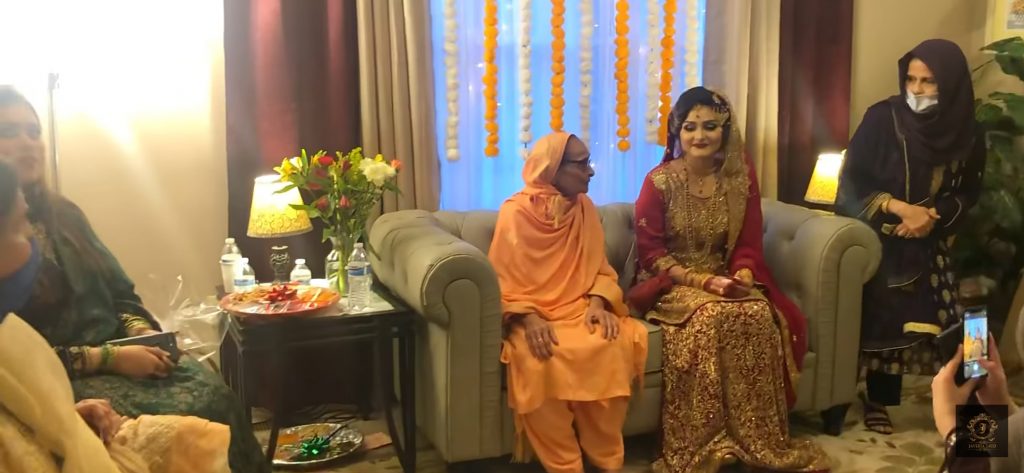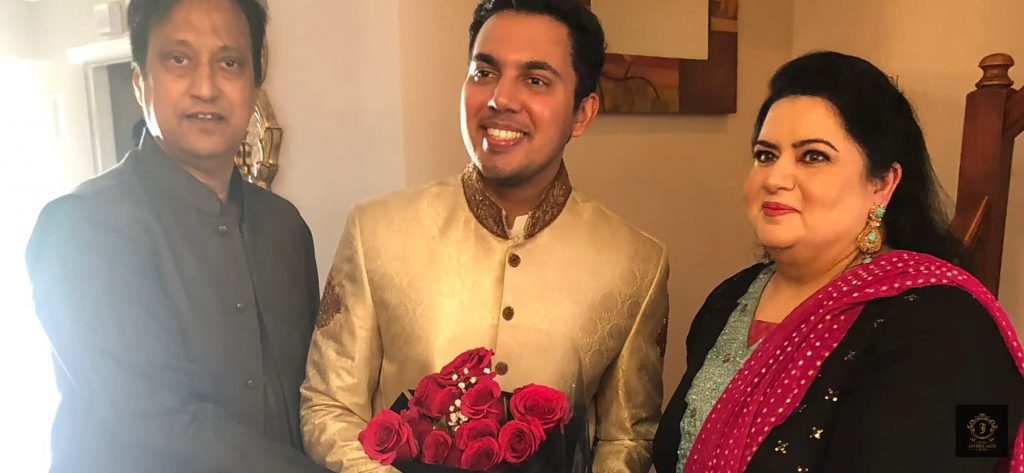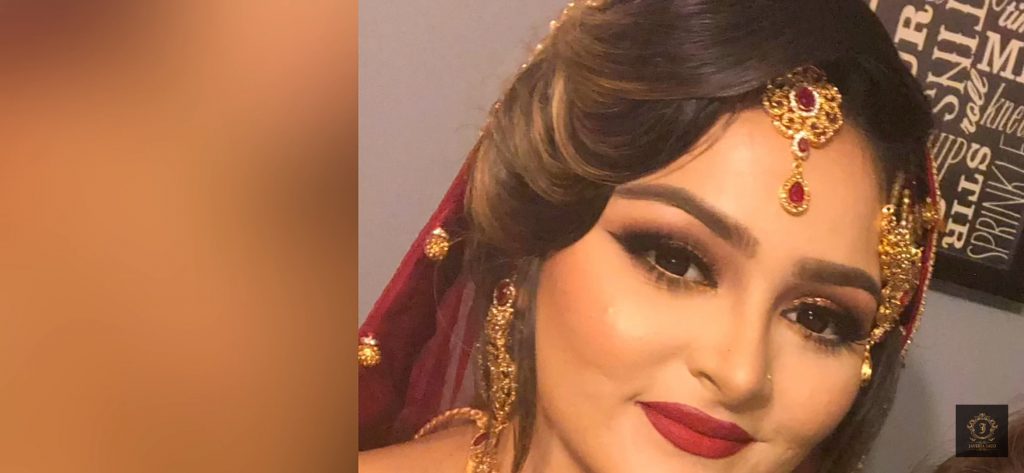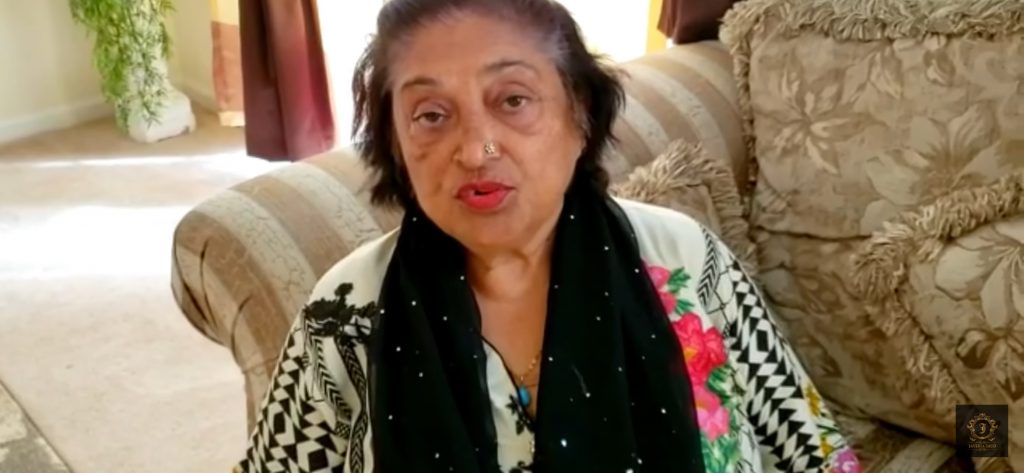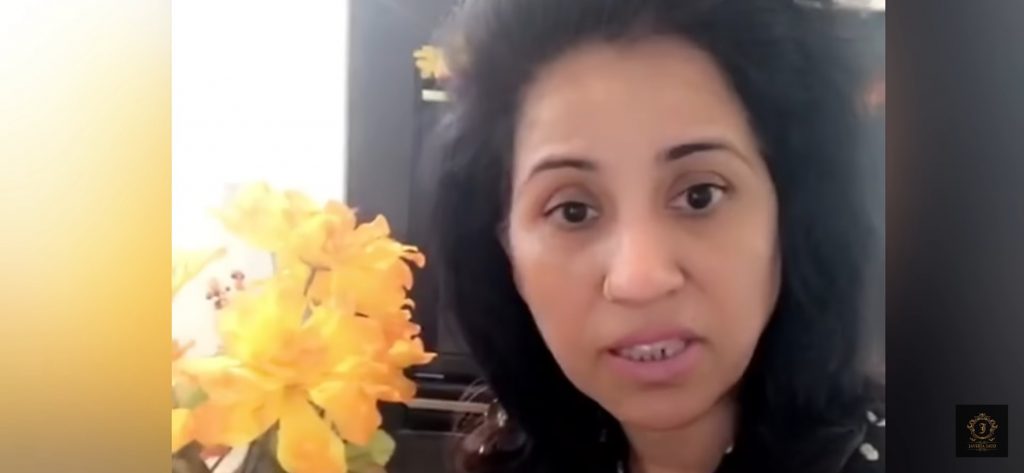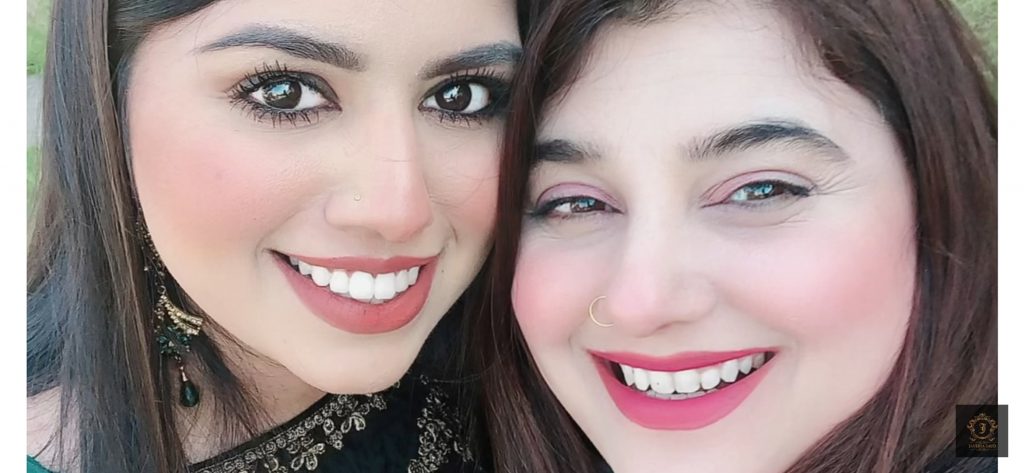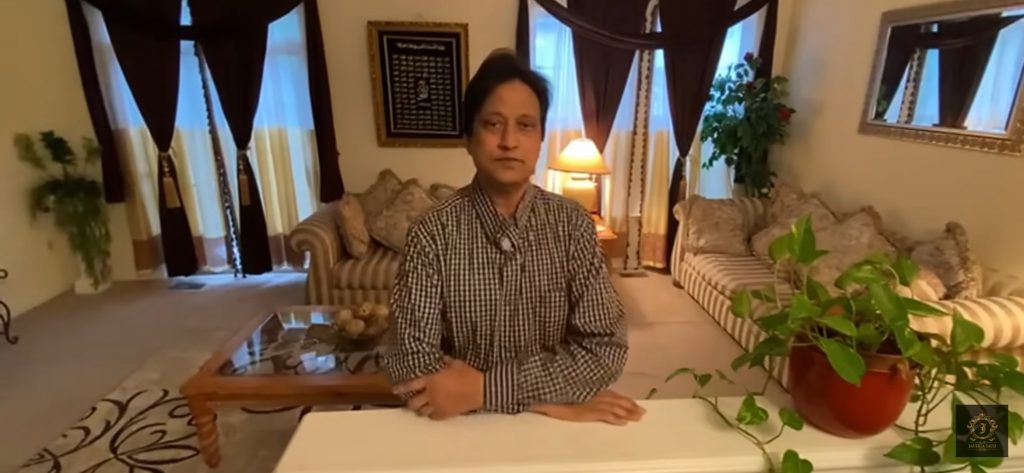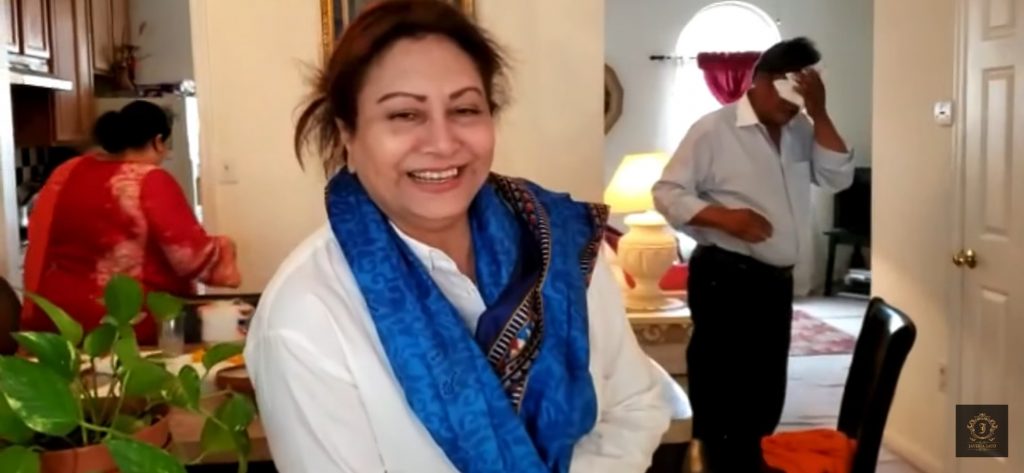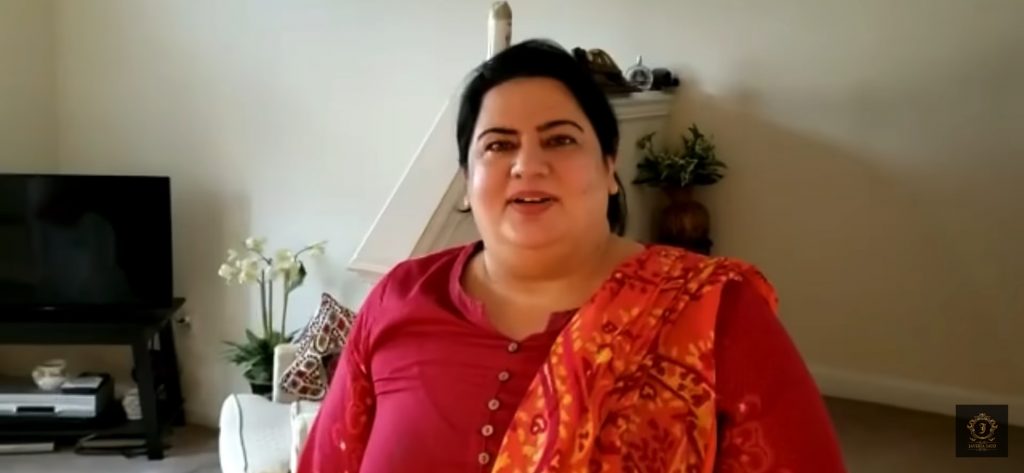 Let's have a look at the video
Javeria Sud is married to filmstar Saud and she is the mother of two kids.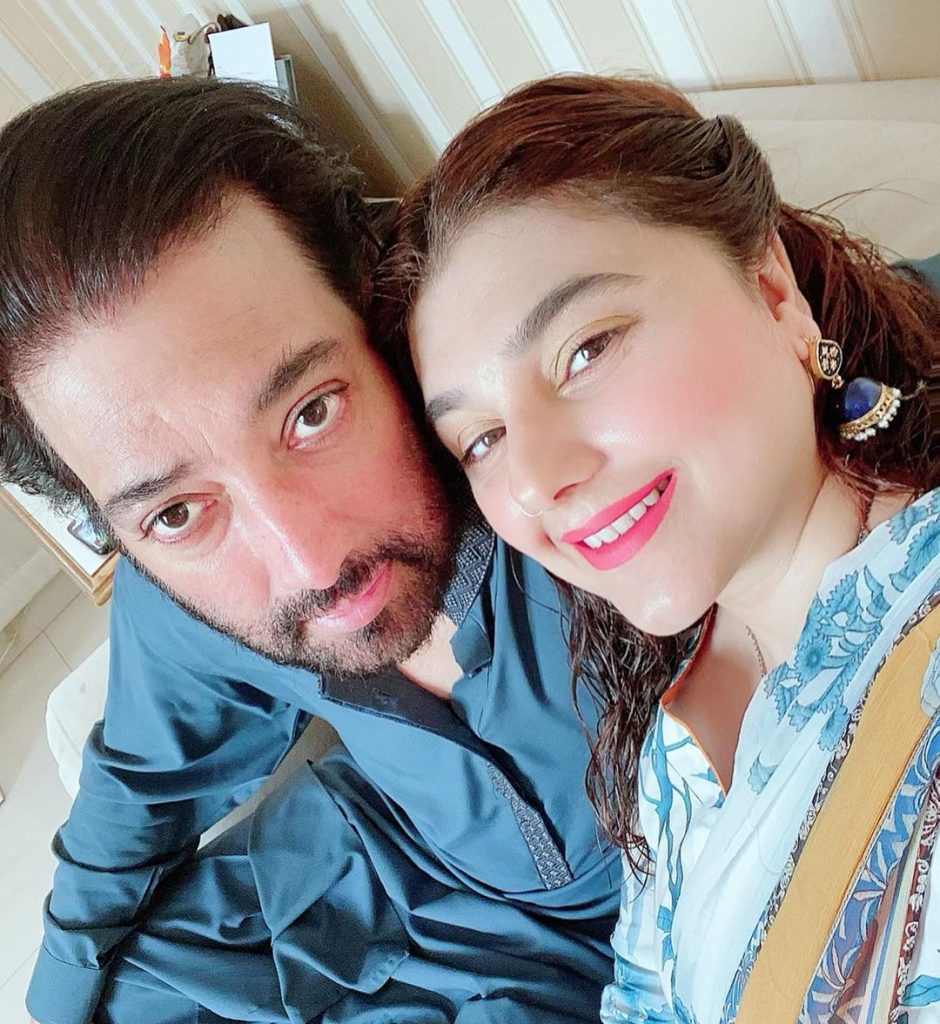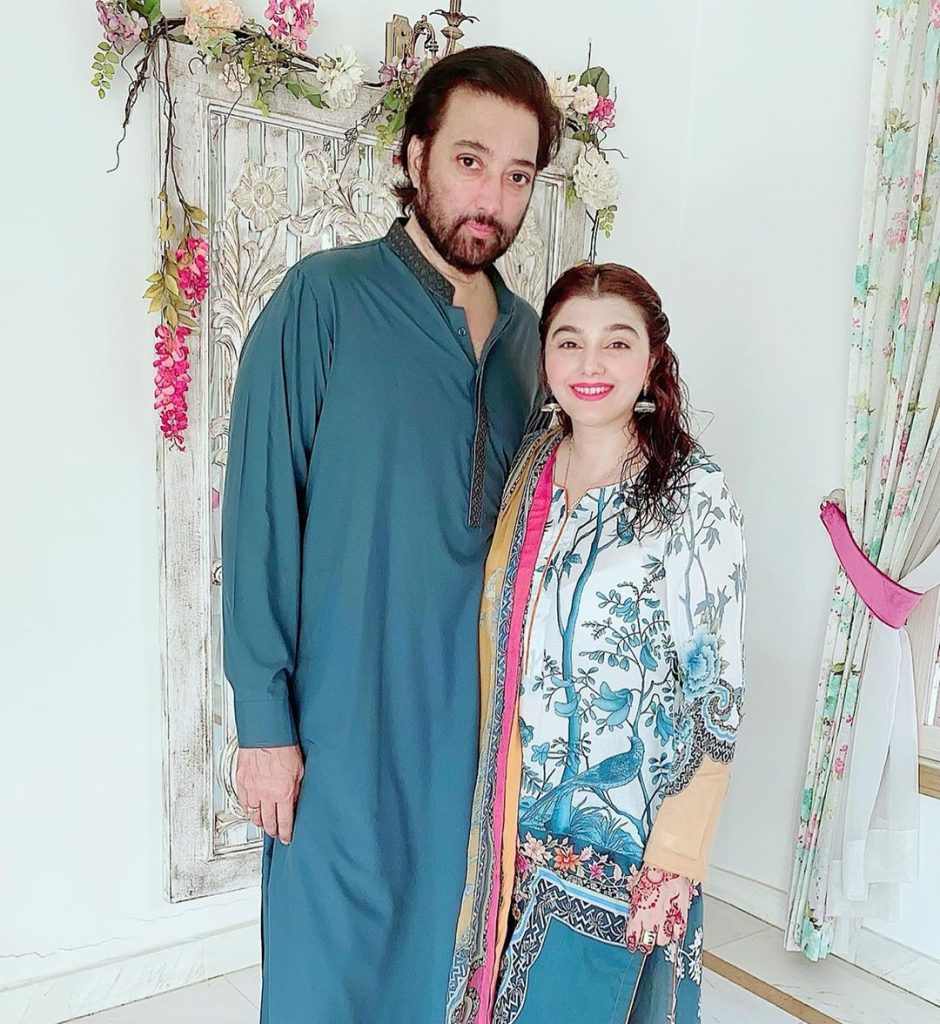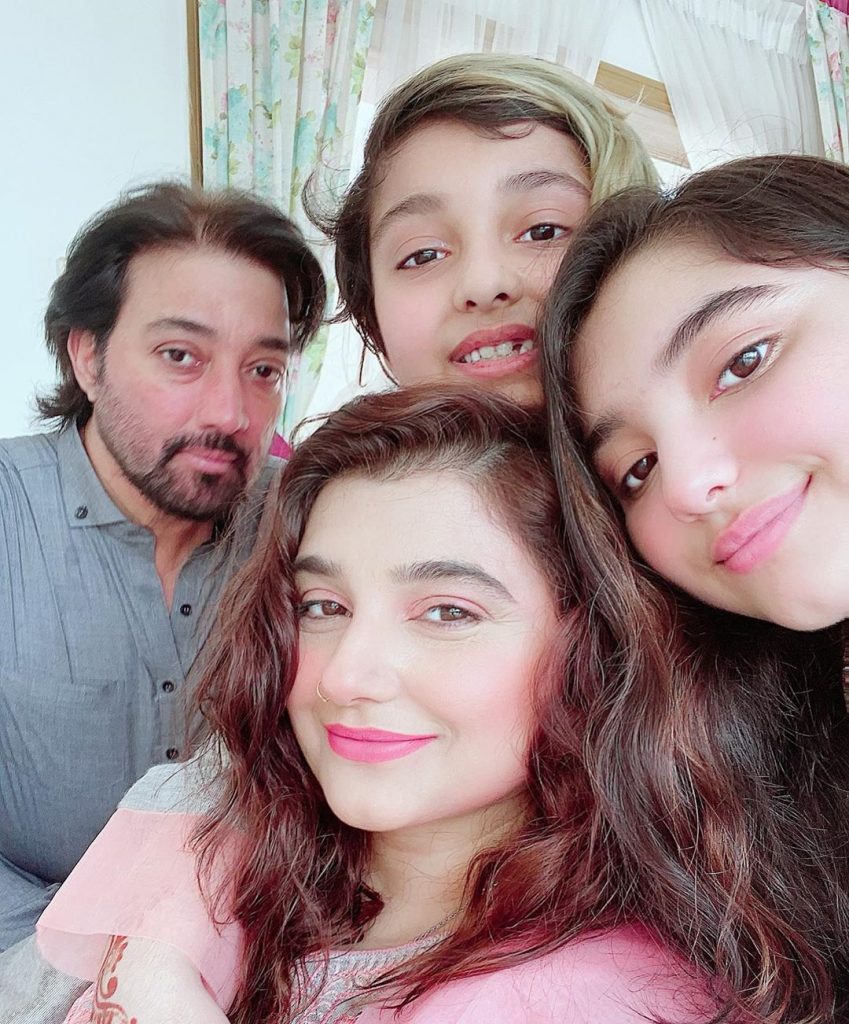 Have you guys seen the video? Did you like Javeria and Saud's family? Share your views with us through the comments section!