Sanam Jung did a special show on how important it was for parents to be more open-minded while talking and communicating with their children. She invited Hina Bayat to the show, Yasra Rizvi also spoke about the need for strong communication between parents and children and Javeria Saud also shared how she deals with her own children. The host and the guests also talked about what parents and people in general can do in order to ensure that children were more safe.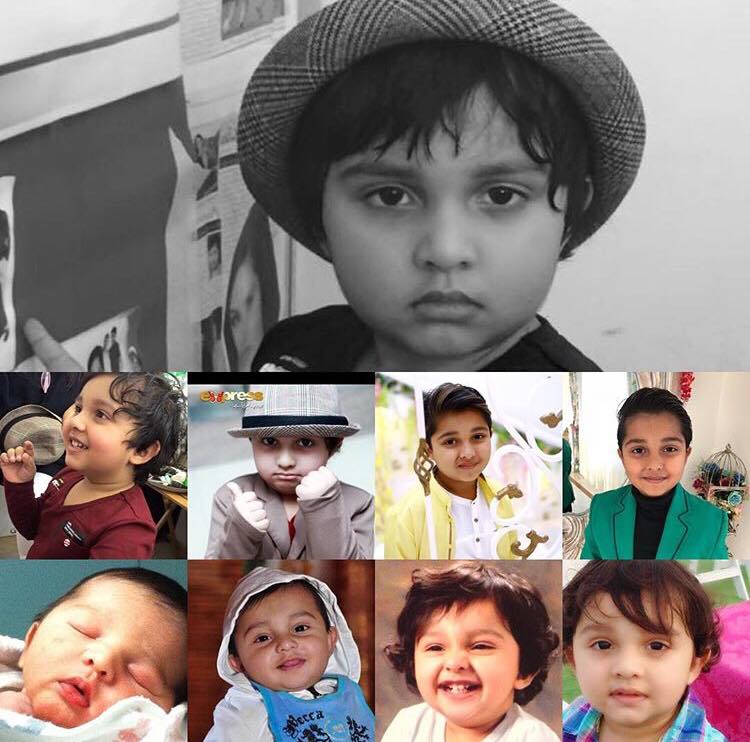 Javeria Saud said that when her son asked his grandmother how he came into this world, the grandmother replied that a fairy brought him down from the sky and gave him to his mother. Javeria said that she instantly interrupted her and told him that was not the case. She showed him a video of how a child was born with a caesarian because that is how he was born.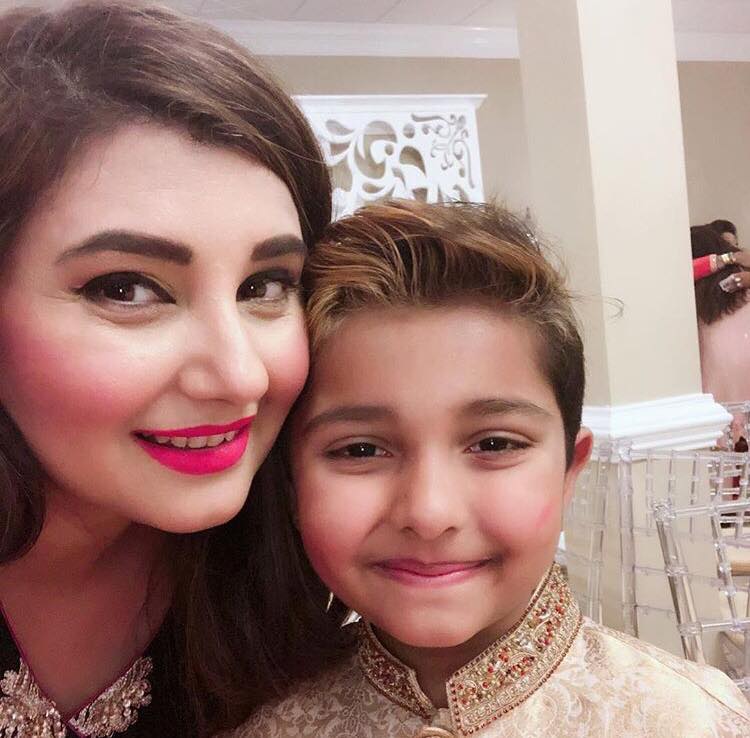 Javeria Saud shared that her son very often used to jump on her stomach but after this he stopped doing that. She said that he also recognized what a mother goes through to bring children in this world which in her opinion makes a big difference.