Hira Mani literally opened up like an open book on Samina Peerzada's show. It takes a lot of courage to accept all the mistakes you have made in the past and it is even more difficult for a celebrity to do so because people love to judge stars since they are always in the limelight.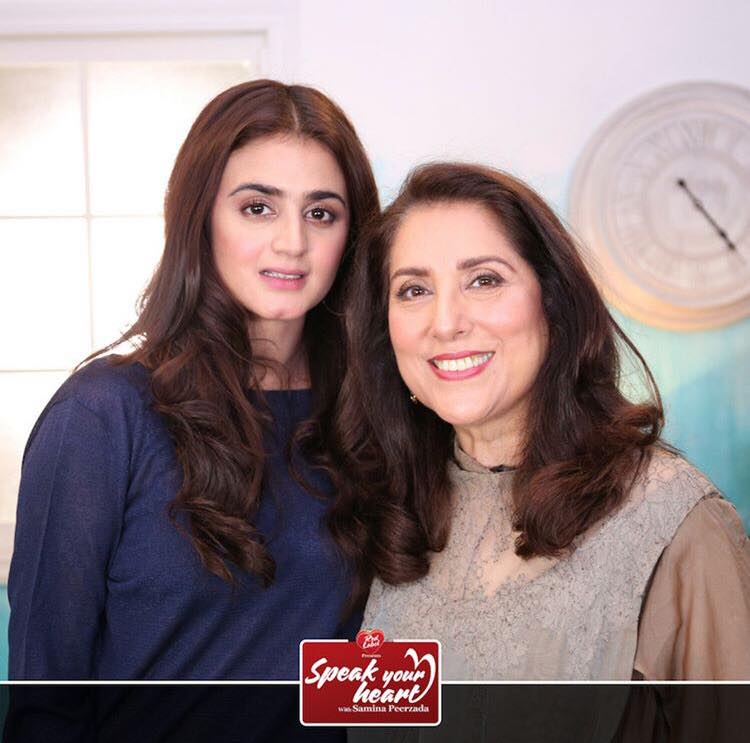 Hira Mani shared that when she was forced to study medical, the big books scared her and that's when she thought that getting married would be the easy way out of this difficult situation. That is when she got engaged for the first time. Later on she was engaged again but she felt like the man she was engaged to was too serious and not her kind. That is when she met Mani.
Mani was Hira's friend's boyfriend, she got his number secretly from her friend's phone and called him saying she was his fan. Later on, she cheated on her friend as well because she did not know Hira was talking to her boyfriend. She told her that she wanted to meet Mani before she got married and that is how the love story started!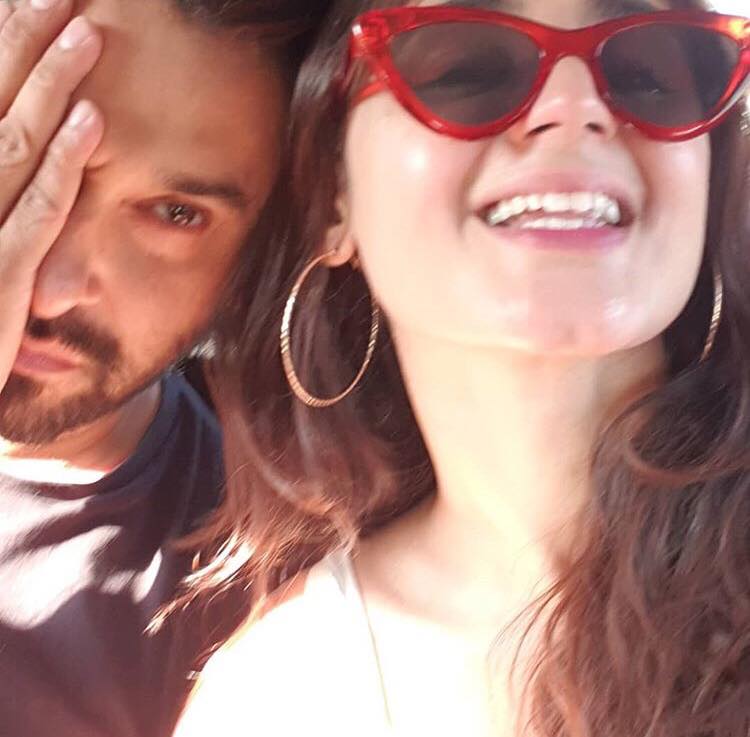 This was not the end though! Hira cheated on her fiancé and best friend and was brave enough to admit that! Listen to what she had to say.